Real Experts Talk Design-Build
Tailgate Talks - Slide Rule and Hammer
Real Experts Talk Design-Build
The Tailgate Talks series follows the conversations of CDM Smith's designers and constructors on the many sides to design-build.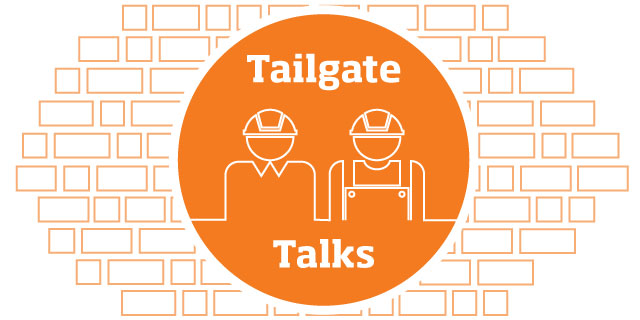 Digital Project Rehearsal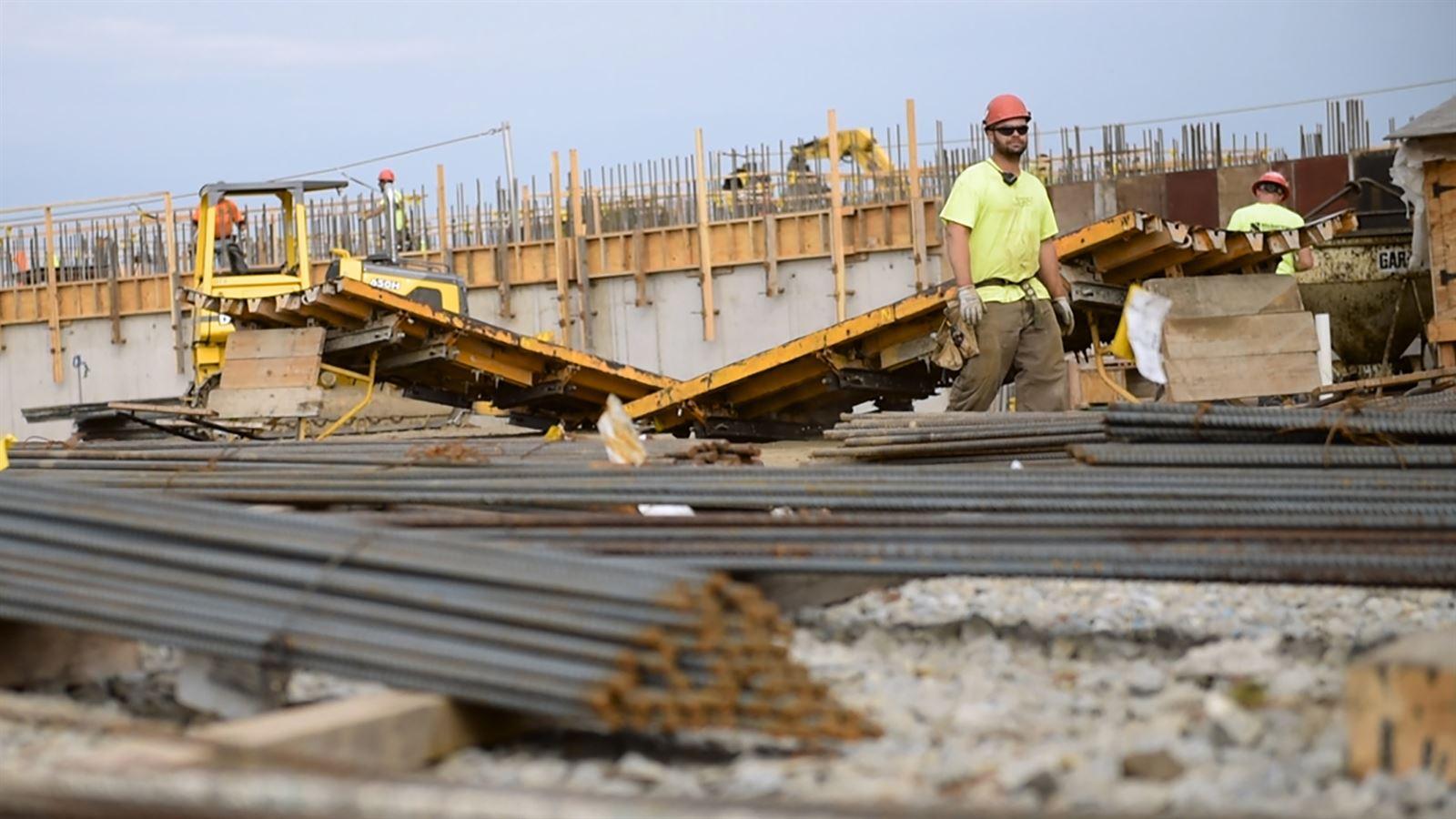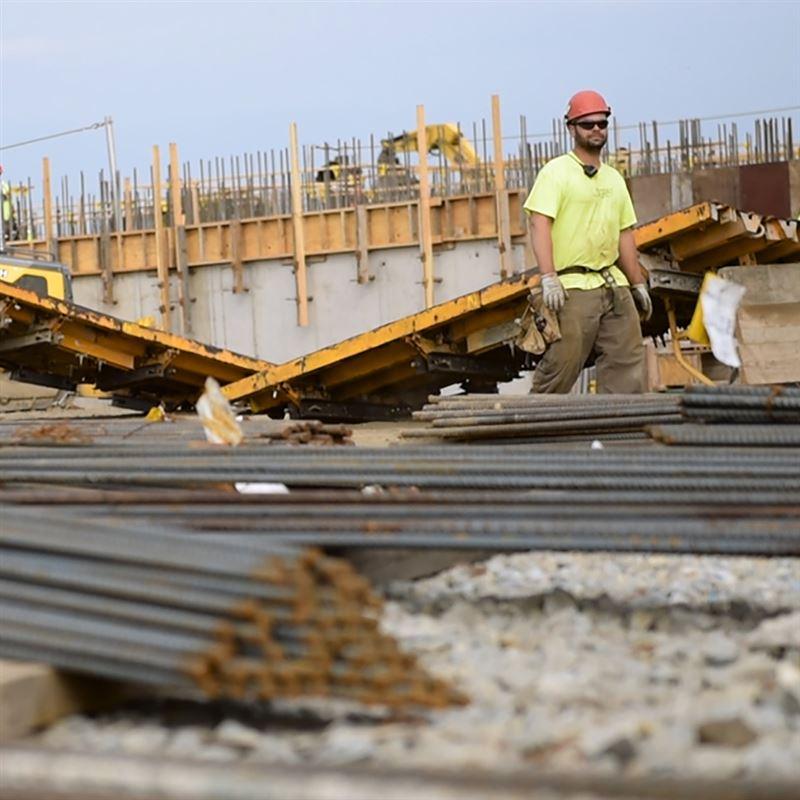 Construction at CDM Smith
We work as one entity to deliver a legendary client experience through the design and construc­tion process. Together, we'll create projects that offer new solutions to today's most pressing infra­struc­ture challenges.