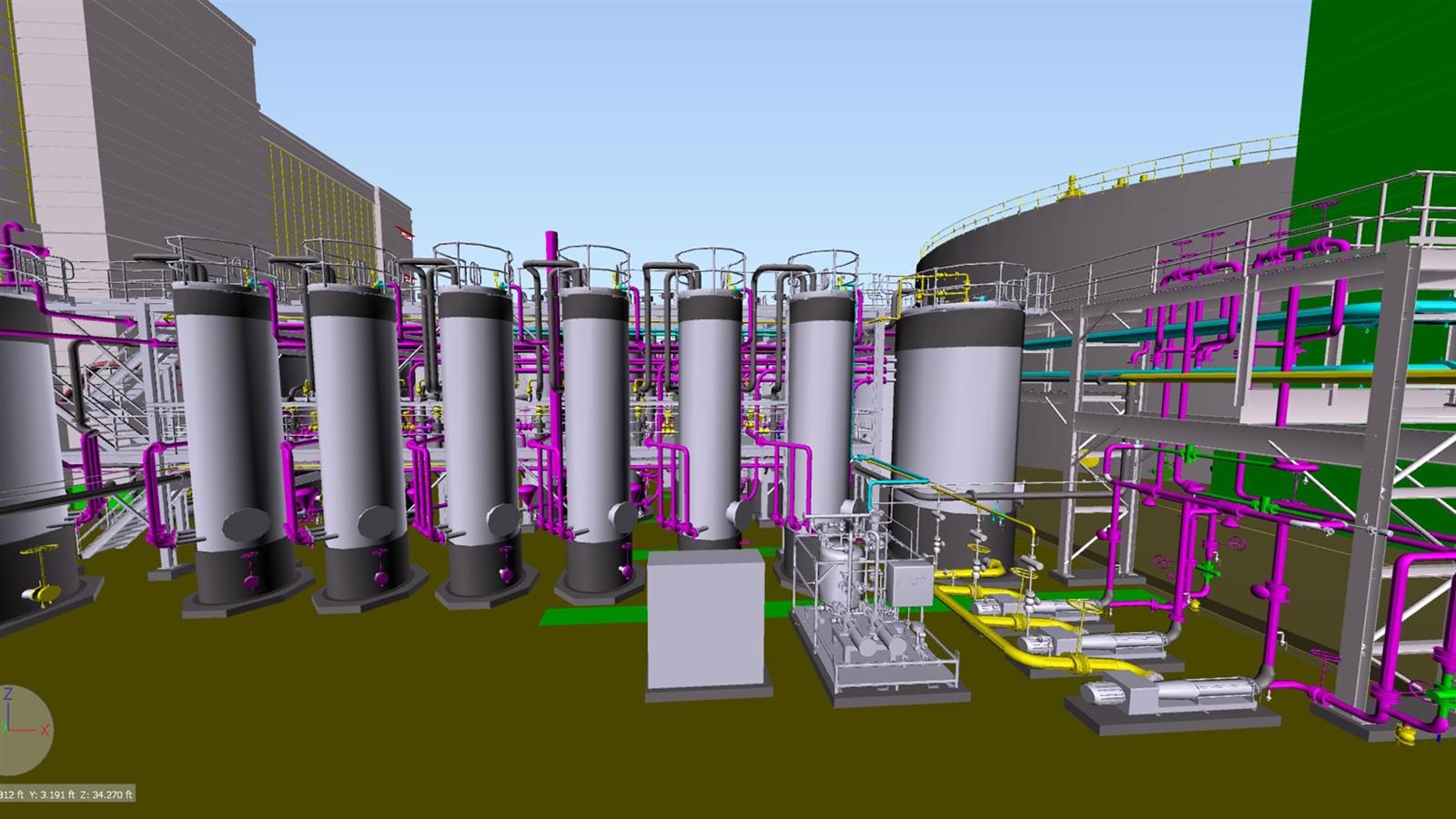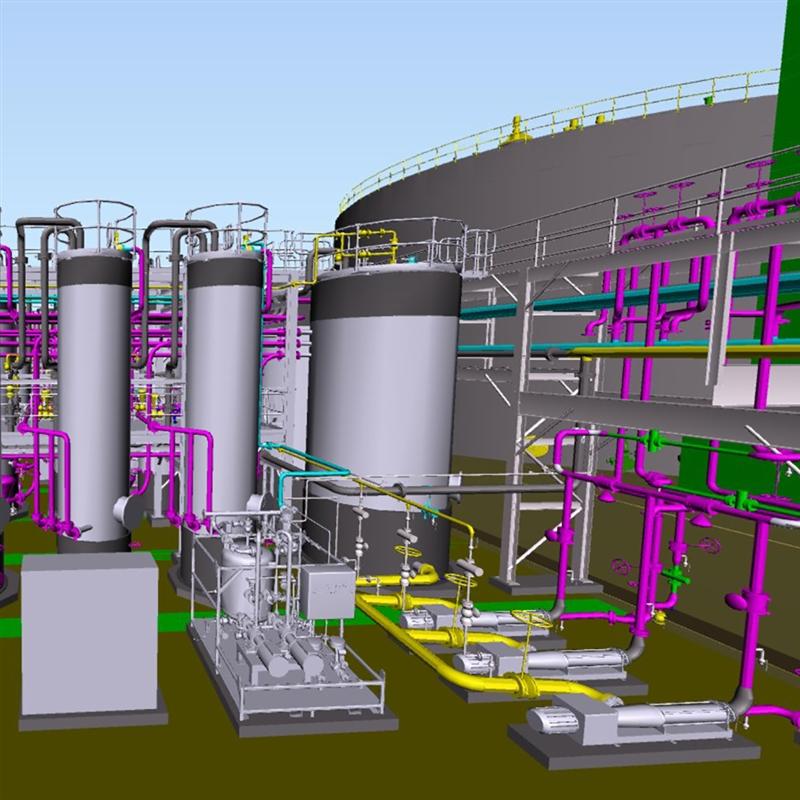 Transforming Teamwork With VDC
Critical infra­struc­ture upgrades can be large, complex projects with tight schedules and little room for budget overruns. Virtual design and construc­tion (VDC) uses a shared, real-time 3D environment to help teams collaborate and manage obstacles to keep project delivery on track.
Inspired, Smart Solutions
Catch up on our latest news 
There is something uniquely special about us.
We are family of profes­sion­als improving the environment and infra­struc­ture through meaningful projects, giving back to our communities and offering an unmatched employee experience where amazing careers unfold.
Experience our Culture