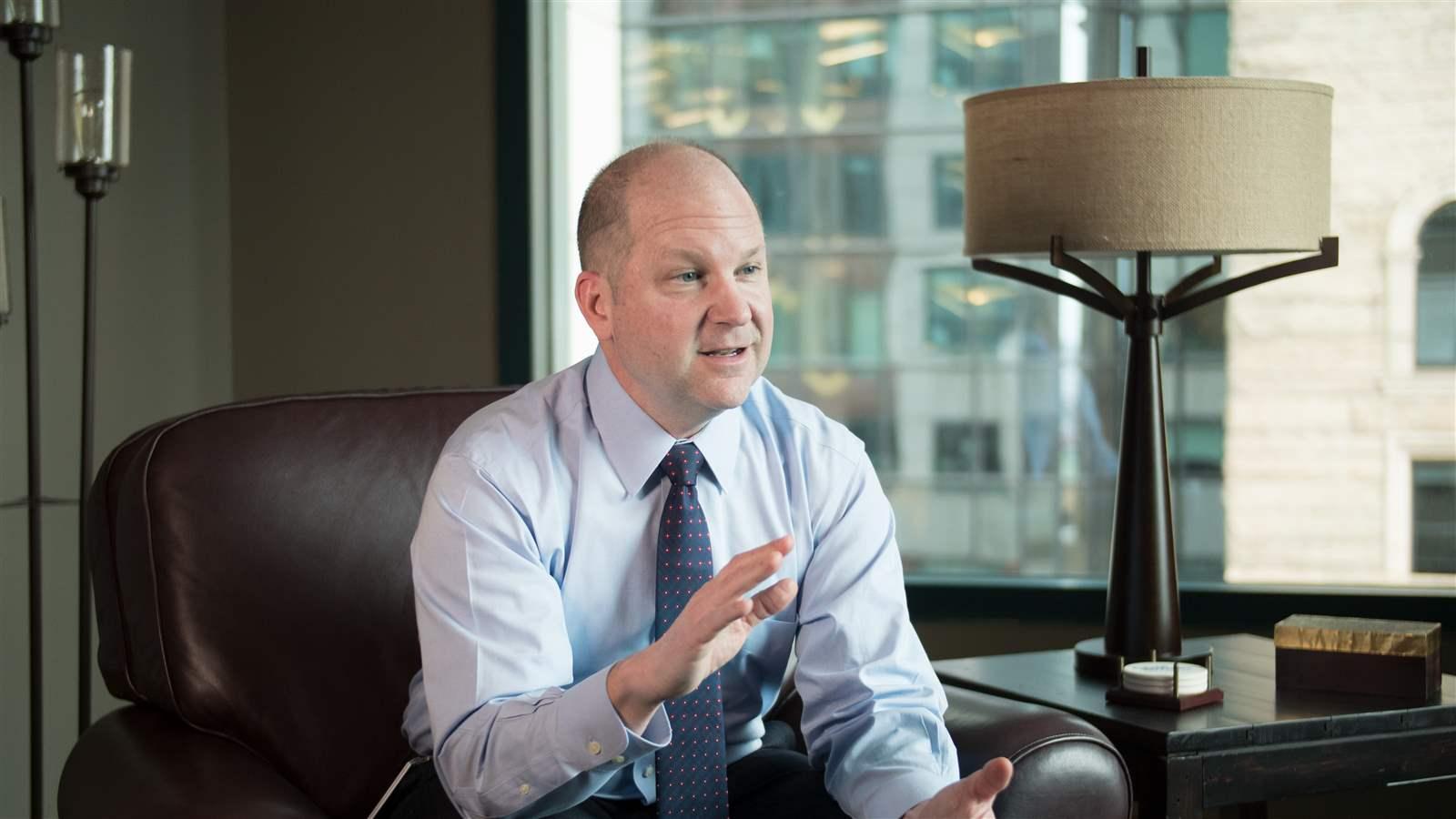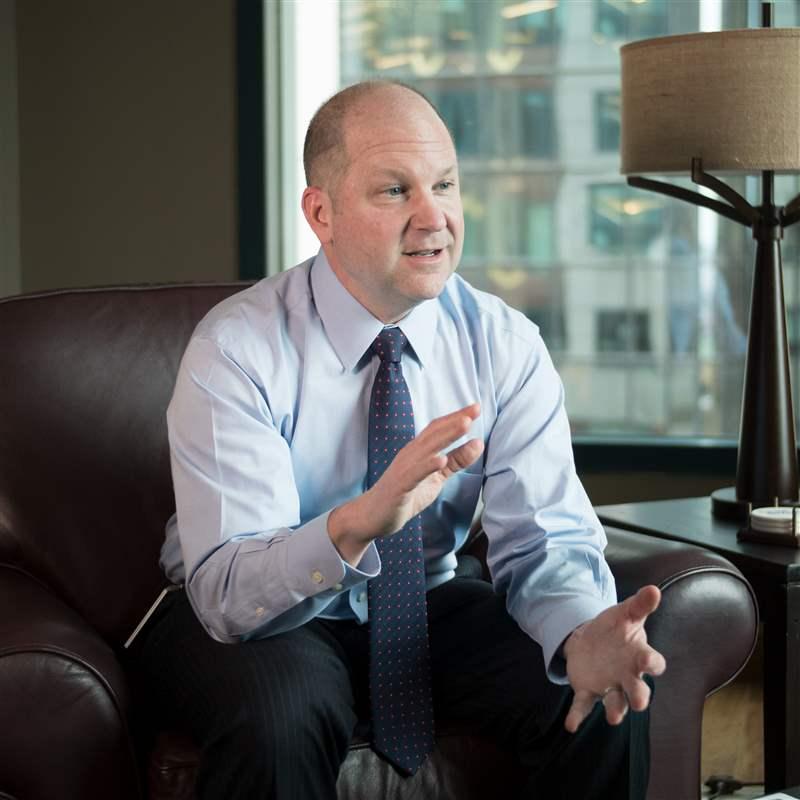 Getting to know Tim Wall
We took a deep-dive into the mind of CDM Smith's new CEO and Chairman Tim Wall and heard his plans to shape the firm's future with vibrant enthusiasm and calculated risk-taking.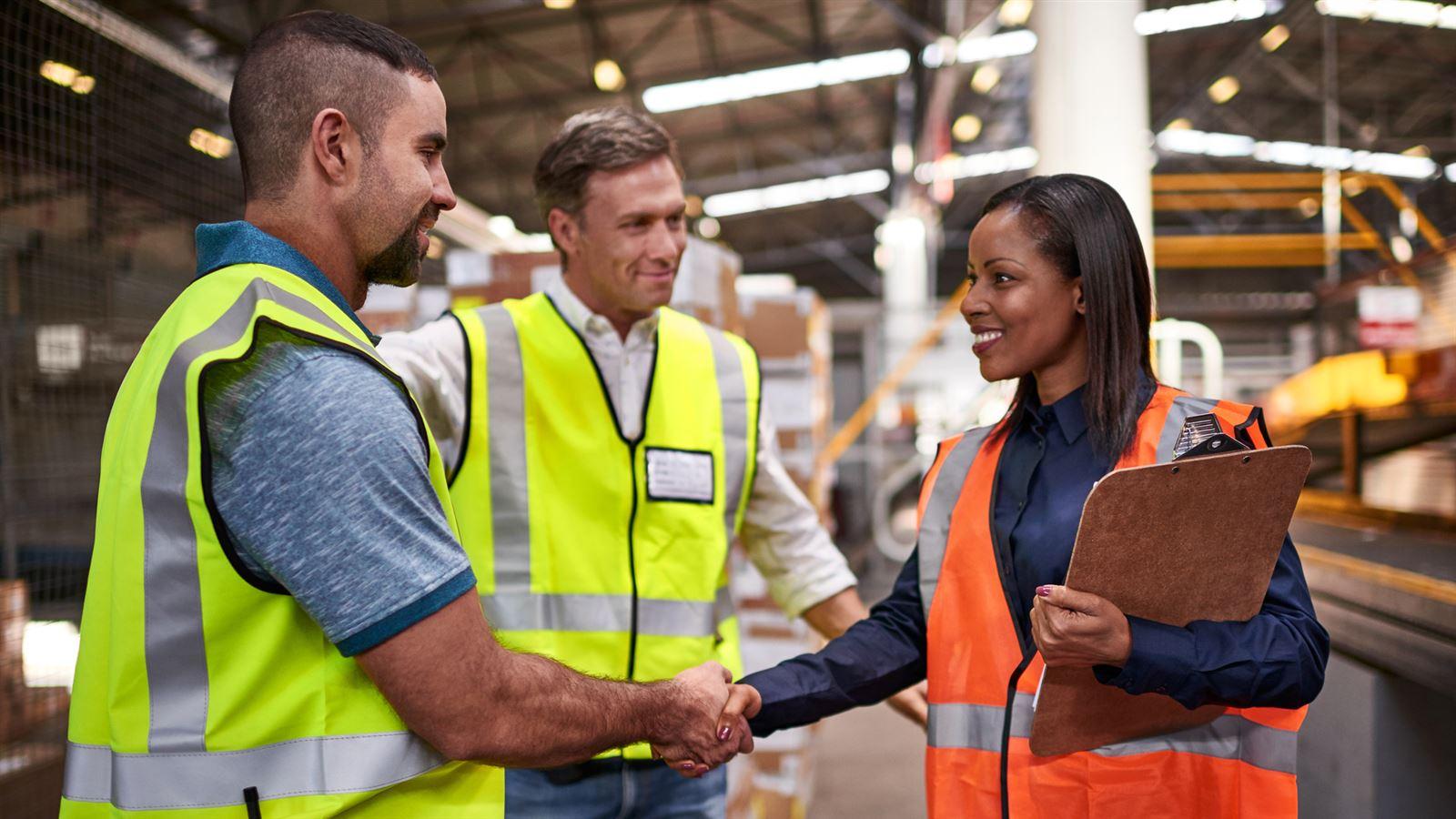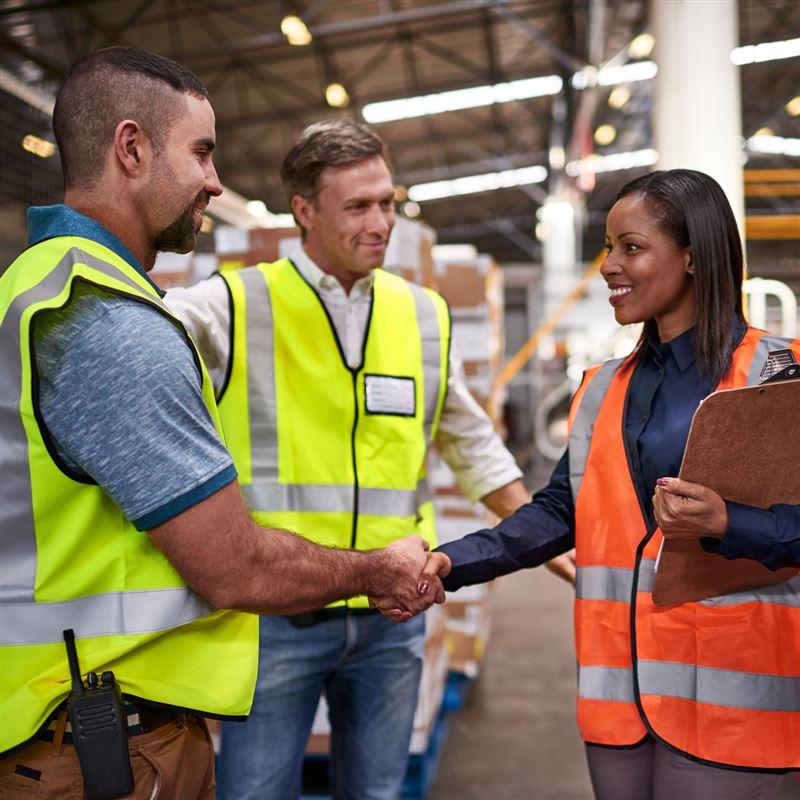 Come work with us!
We proudly ranked #9 on America's Best Midsize Employers 2017 List by Forbes Magazine. Join our challenging, progressive, inclusive and employee-owned work environment that is improving quality of life.