Safety First
Health and safety are critically important to the success of all projects we undertake
—not only as work is being per­formed but also for op­er­a­tors and users in the future
. Through our Health and Safety program, we take rigorous steps to make safety a priority at all stages of our clients' projects.
Learn more about our commitment to safety
.
Unrivaled Innovation
At CDM Smith, we pride ourselves on delivering excellent client service and first-in-class solutions that achieve our clients' goals. Discover how, through our Research and Development program and other initiatives, we are employing
innovative tools and tech­nolo­gies
to help advance projects more efficiently and cost-competitively for clients.
See our Work for Industry
Unlocking Waste Reuse with Anaerobic Membranes
Meet Our Industrial Team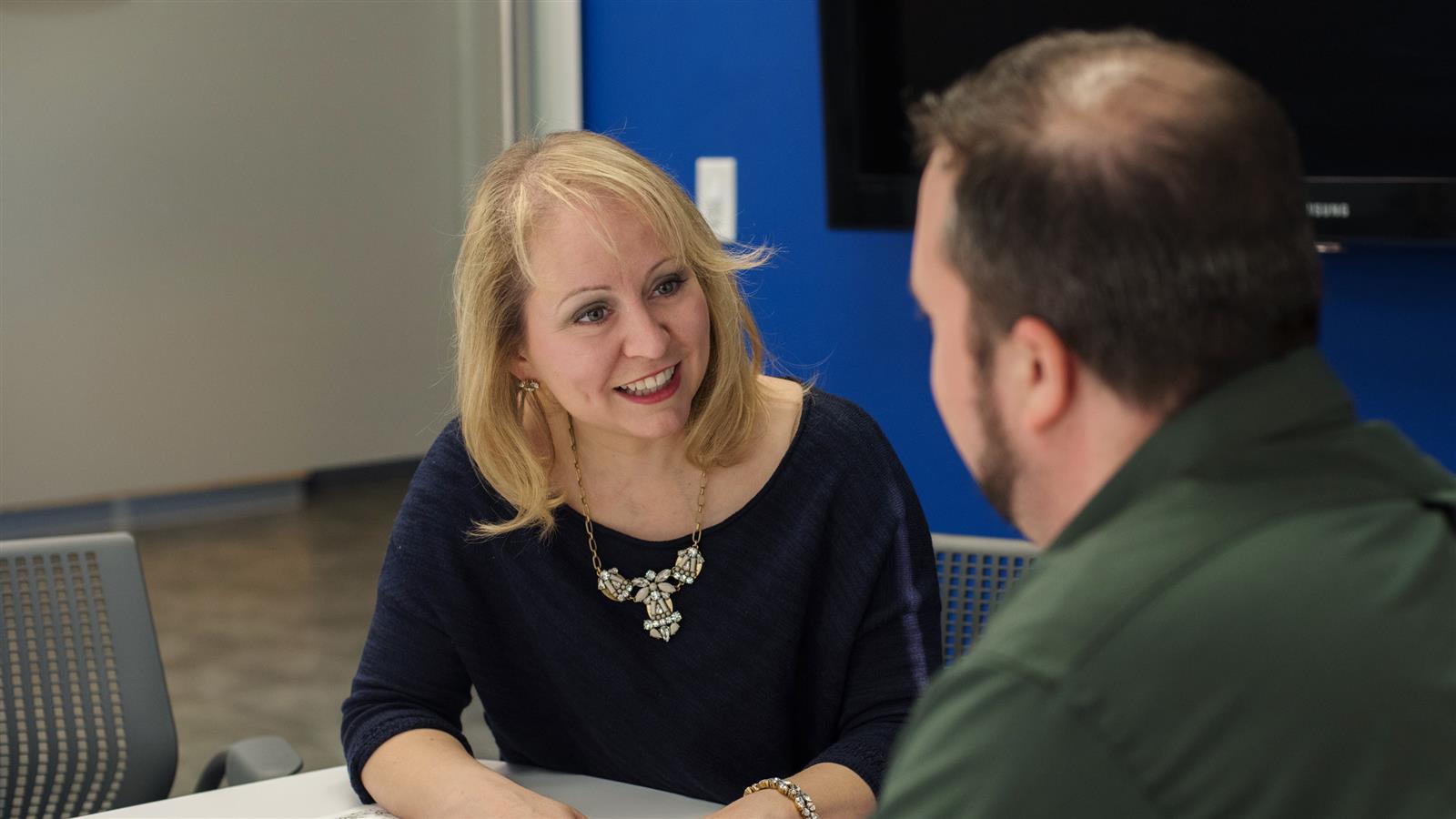 Jessica Beattie
Applying Geology to Solve Site Contamination
Jessica helps clients better identify risks and develop solutions to address site cont­a­m­i­na­tion. She applies her background in geology and envi­ron­men­tal engineering to manage everything from soil and groundwater cont­a­m­i­na­tion evaluations to site remediation at hazardous waste spill sites.
Meet Jess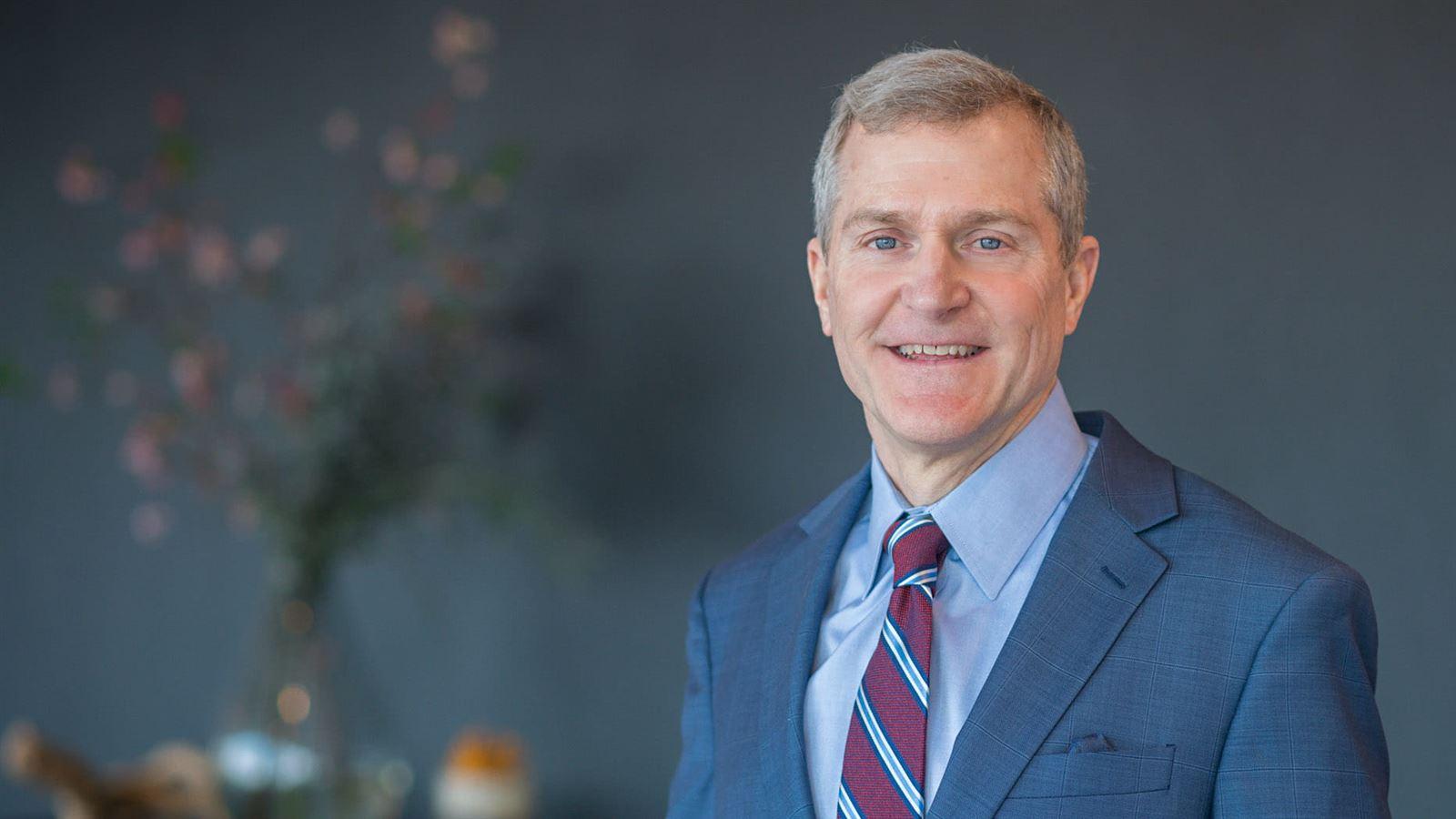 Michael Healy
Committed to Delivering Results
Mike has been a trusted partner to our clients for 30 years. As a client service and delivery leader, he has a proven track record of delivering industrial projects that are on time, under budget and accident-free.
Meet Mike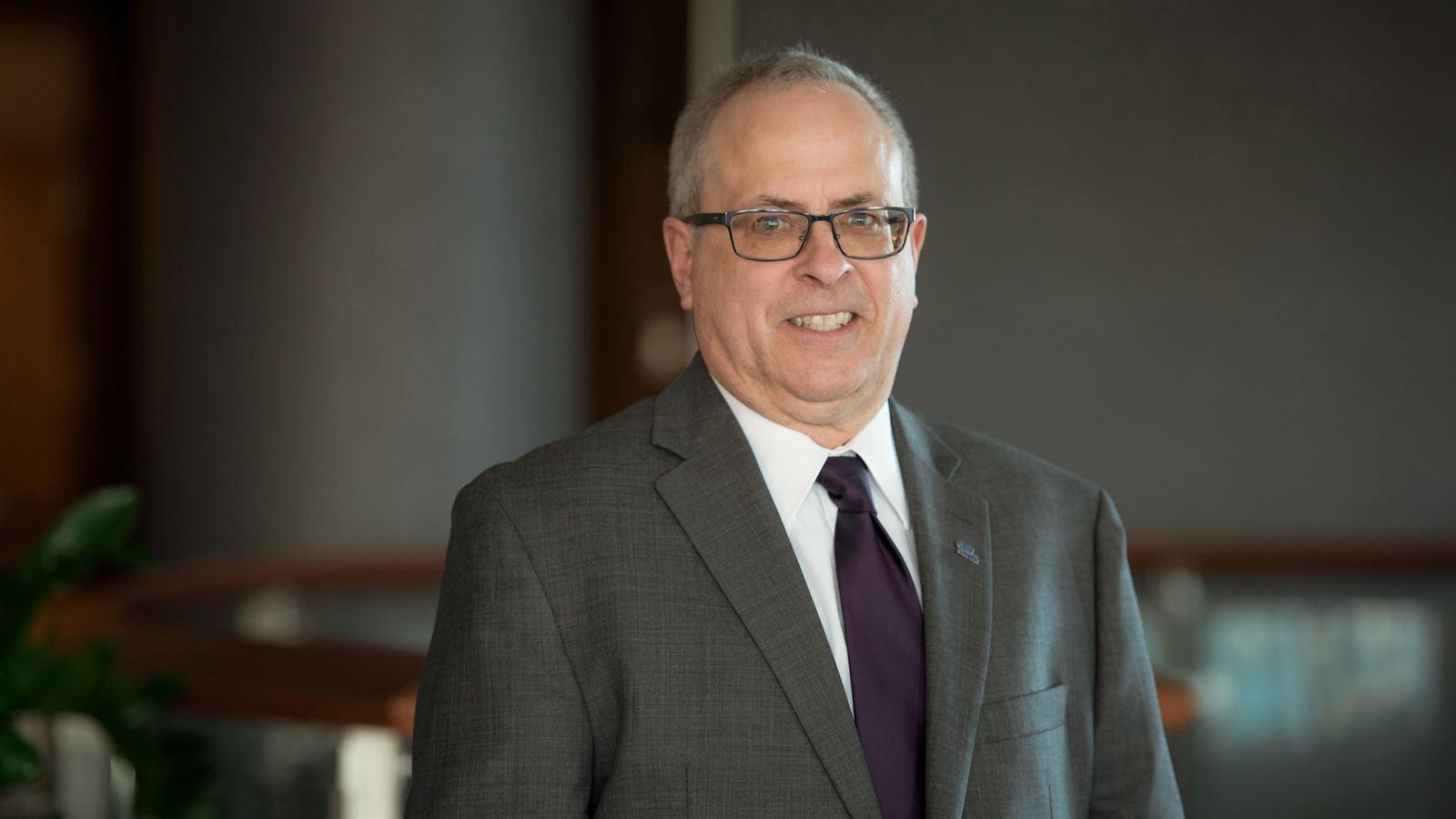 Richard Molongoski
A Trusted Source for Industrial Water Expertise
Rick has delivered water solutions for industry titans such as Anheuser-Busch, Lockheed Martin and Alcoa. From complex process water reuse to water distribution systems, Rick has a wealth of insights to share on optimizing water management.
Meet Rick
Press Release

2017 Industrial Waste Practice Grand Prize
A CDM Smith-designed and -constructed hazardous waste incineration facility expansion for Clean Harbors, Inc.—the most technologically advanced facility of its kind in North America—was recognized with top honors by the American Academy of Environmental Engineers and Scientists.
Read

Louis Perry Group: An Integral Member of Our Industrial Team
The Louis Perry Group (LPG), a CDM Smith Company, is a multi-disciplined engineering/architectural/design-build firm that specializes in process, civil, structural, electrical, mechanical, instrumentation and controls engineering across our industrial client sectors. 
Visit the LPG website

Opens in new window.