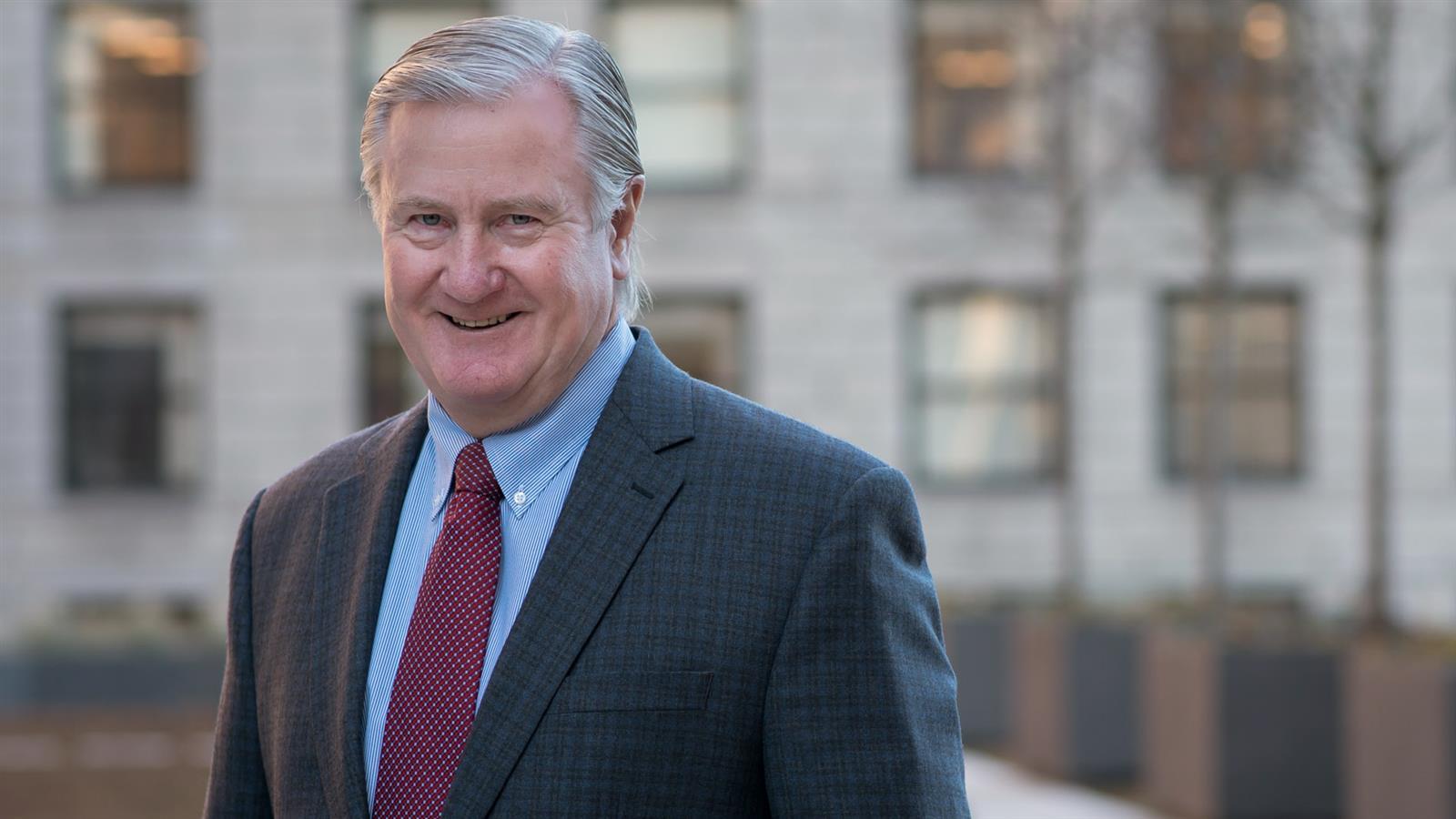 Program management should evolve as needs change, but maintain a clear path as each moving part is being executed.
Program/Construction Management
Complex infrastructure programs present complex challenges. Budget, schedule, quality, risk, procurement, and outreach must be orchestrated. Interlinked, multidisciplinary projects must be managed and monitored. CDM Smith program managers provide the technical expertise needed to achieve our clients' goals. But above all, we bring complexity under control by building strong, enduring relationships.
See our Program Management Work
Program Management in the Developing World
Seeing the Future Through Program Management
Press Release

2015 CMAA Awards
The Construction Management Association of America gave two awards under its infrastructure and international categories to the Metolong Dam and water supply program in Lesotho, Africa.
Learn more
Press Release

2016 AAEES Award
The Columbia, SC Clean Water 2020 program took home the Honor Award in the Operations & Maintenance category from American Academy of Environmental Engineers and Scientists.
learn more