Leadership
Leadership
At CDM Smith, leadership is a privilege. With balanced representation from all facets of the engineering and construction business, our leaders form a cohesive team determined to deliver exceptional service to clients and to represent employees with honesty and transparency.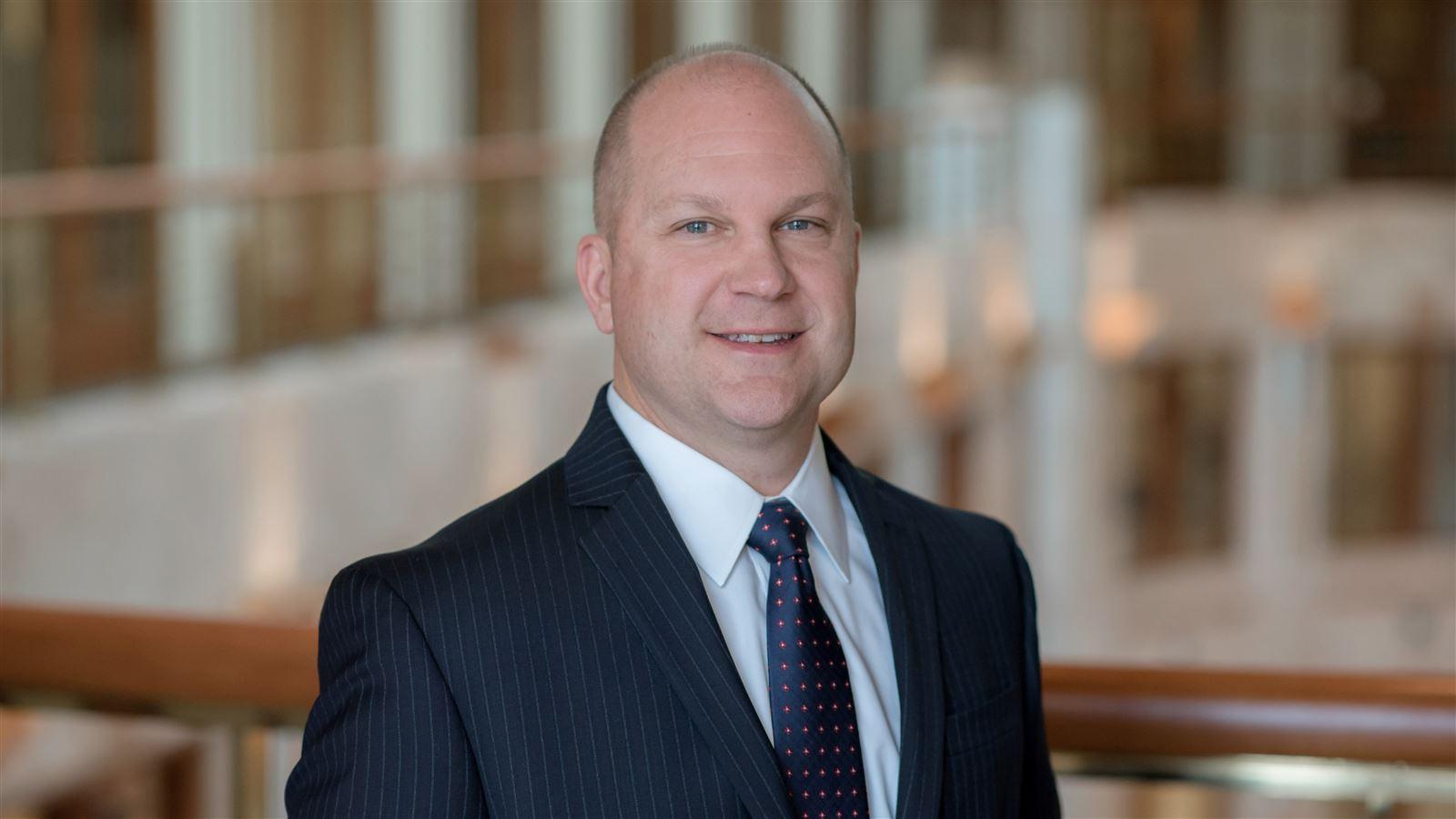 Timothy B. Wall
Chairman of the Board and Chief Executive Officer
A key goal for Tim, and the rest of the Executive Leader Team, is to further advance the vision of unmatched client service, aggressive growth and performance excellence. Read more about Tim's career journey, why he believes open and transparent commu­ni­ca­tion is vital to effective leadership, and what he hopes to be his legacy as CEO.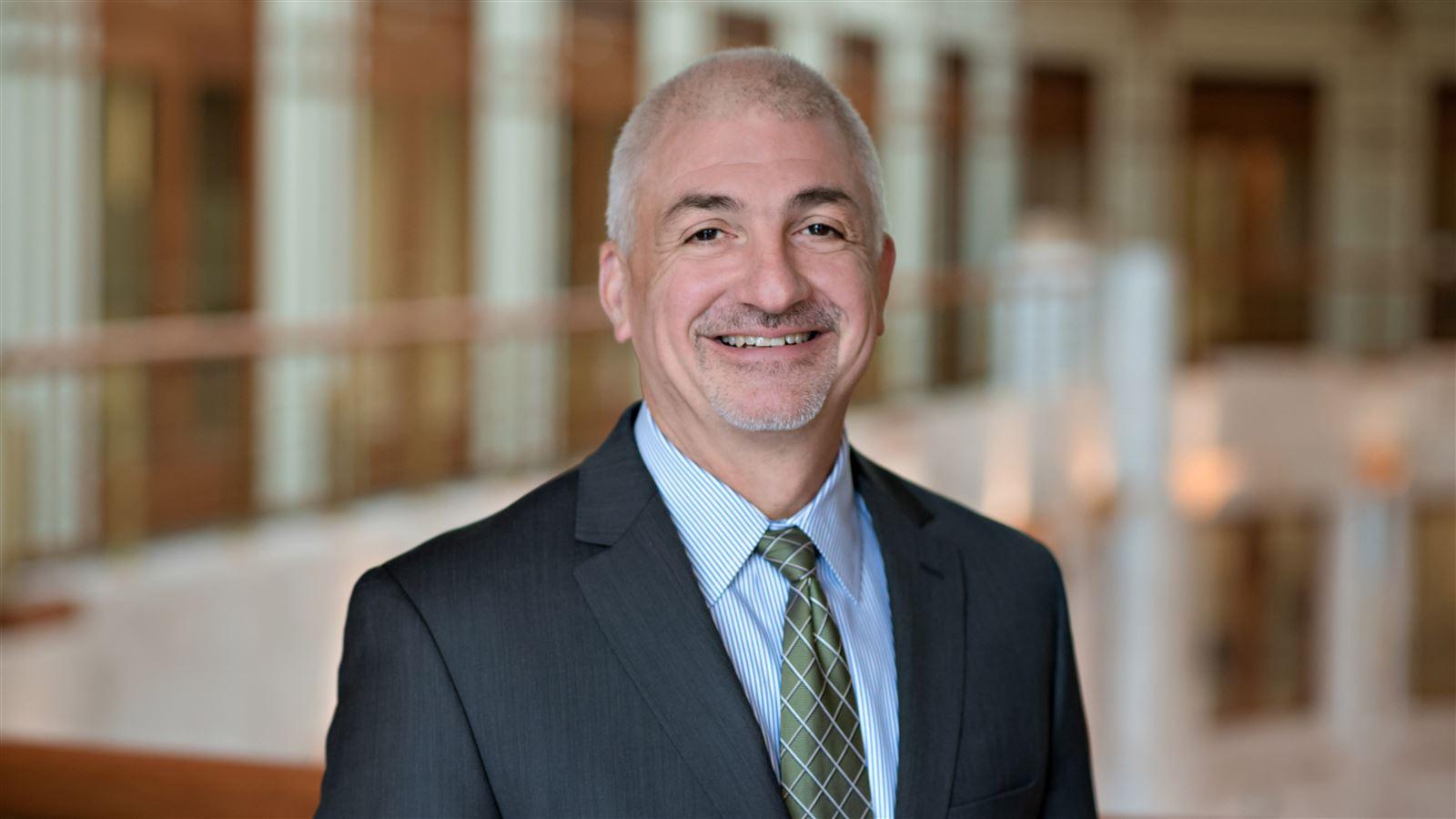 Anthony B. Bouchard
President and Chief Operating Officer
Tony's favorite quote is "there is no limit to what a person can do or where they can go, if they don't mind who gets the credit." Whether it is working on the largest wastewater treatment plant in the world – and the largest in Antarctica – or relocating his family to a new city and finding a pick-up hockey team, he believes the "no-limit" approach. It is all about the team. "As President and COO, it's my mission to make decisions aligned with our vision, and to connect and empower our staff to deliver on our four differe­n­tia­tors of providing legendary client experiences, unmatched employee experiences, to innovate and differentiate, and to remain private." Tony's equally passionate about the importance of mentoring. He gives this advice to an upcoming engineer: "While it's important to be an expert in your field, always maintain a broad perspective and get as much exposure to other areas as you can. Don't limit yourself."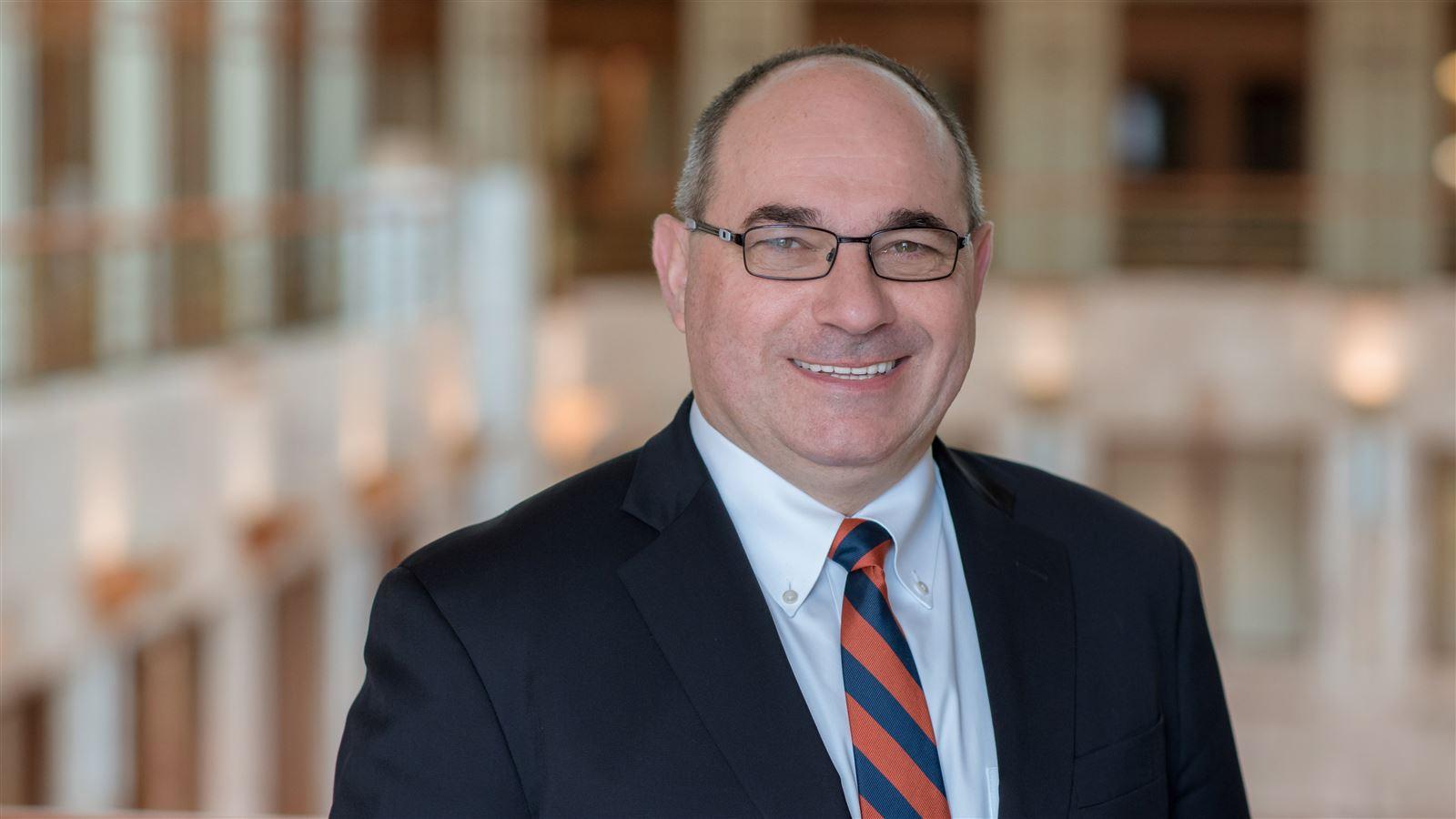 Thierry Desmaris
Executive Vice President - Finance and Mergers & Acqui­si­tions
From his competitive nature playing tennis and soccer, Thierry knew that his career would involve keeping score. An advocate of the power of analytics, Thierry knows that behind all of the numbers and financial data are people – the people who serve our clients with excellence and who make CDM Smith such a great place work. He believes that having a forward-thinking mentality drives better business decisions and providing people with the latest technologies to predict reliable forecasting will enable the firm to look to the future and adapt quickly with emerging trends. "The finance profession can seem very removed from the people side of the business, but I believe it's through smart, analytics-driven decision making that we can provide the very best experience for our clients and employees."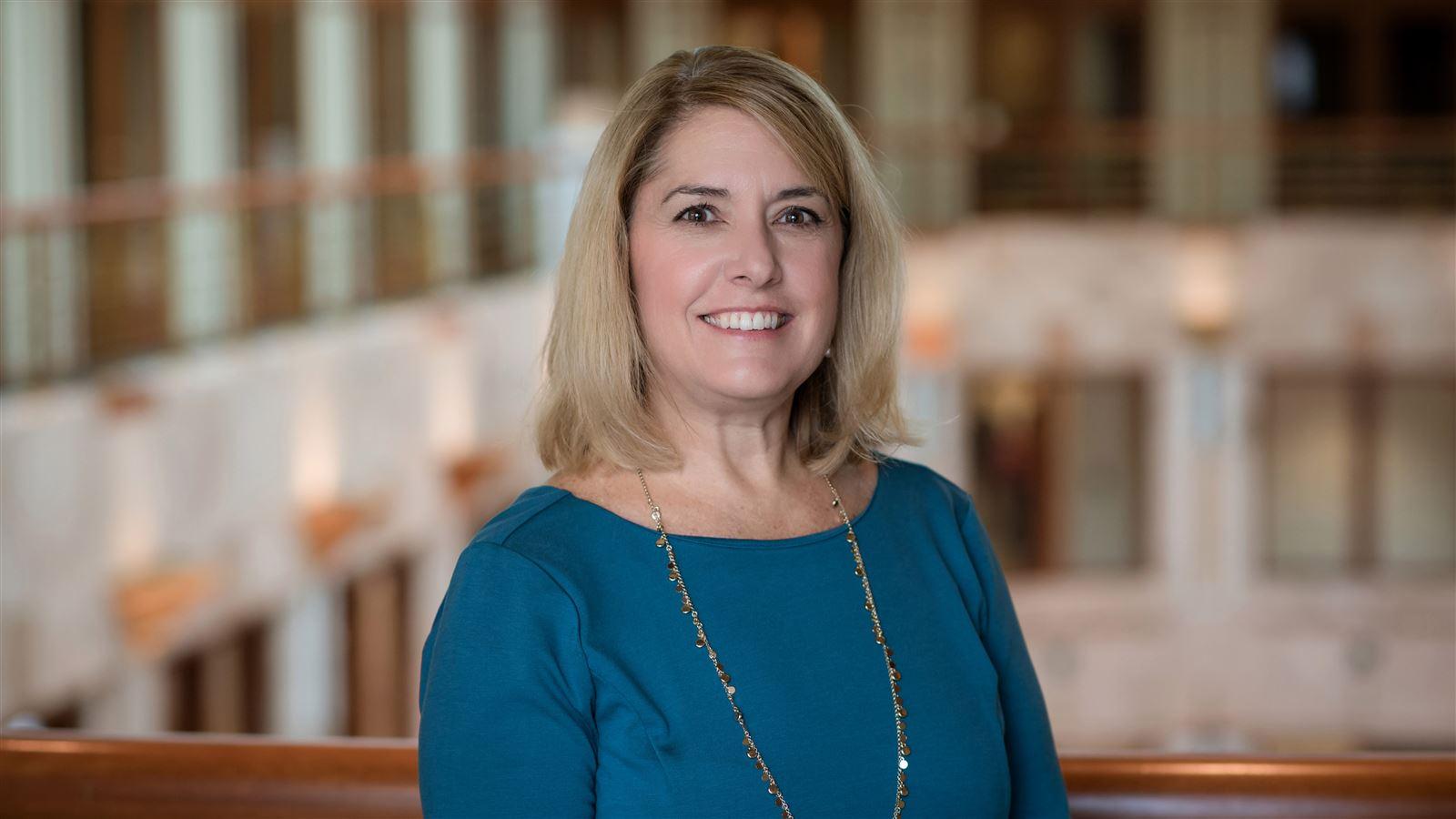 Julia Forgas
Executive Vice President - Marketing & Commu­ni­ca­tions
Julia's passion for marketing and communications began when she realized the power of words. When she realized the impact, reach and connections that a brand can achieve by knowing who they are and how to capture what they value. This passion compelled her to change from an engineering major and join the world of marketing and communications. Now, as Chief Marketing Officer, she has the opportunity to cultivate the CDM Smith brand - which she holds close and believes is uniquely special. "In the fast-pace world we live in today and the multiple channels available to connect with each other, our clients and potential clients, there is a short window to tell our story and make it resonate. That's why my job is both challenging and rewarding. I love sharing the CDM Smith story whenever I have the opportunity to attend conferences, client meetings or visiting our offices."
Unit Presidents
Gwen Baker, PMP, LEED Green Associate

Federal Services Unit President

Kevin Riley, PE, LSP, BCEE

Industrial Unit President

Randy Rogers, PE, BCEE

Technical Services Unit President

Frank Terrasi

Construc­tion Unit President

David Zimmer, PE, BCEE

North America Unit President
Executive Management Committee
The Executive Management Committee is made up of the Executive Leadership Team, Unit Presidents and the following:
Beth Colling

Chief Compliance Officer

Carlos S. Echalar

Chief Human Resources Officer

Mario J. Marcaccio

Chief Legal Counsel

David M. Neitz

Chief Information Officer

Graham Campbell, PMP

Senior Director of Project Performance Management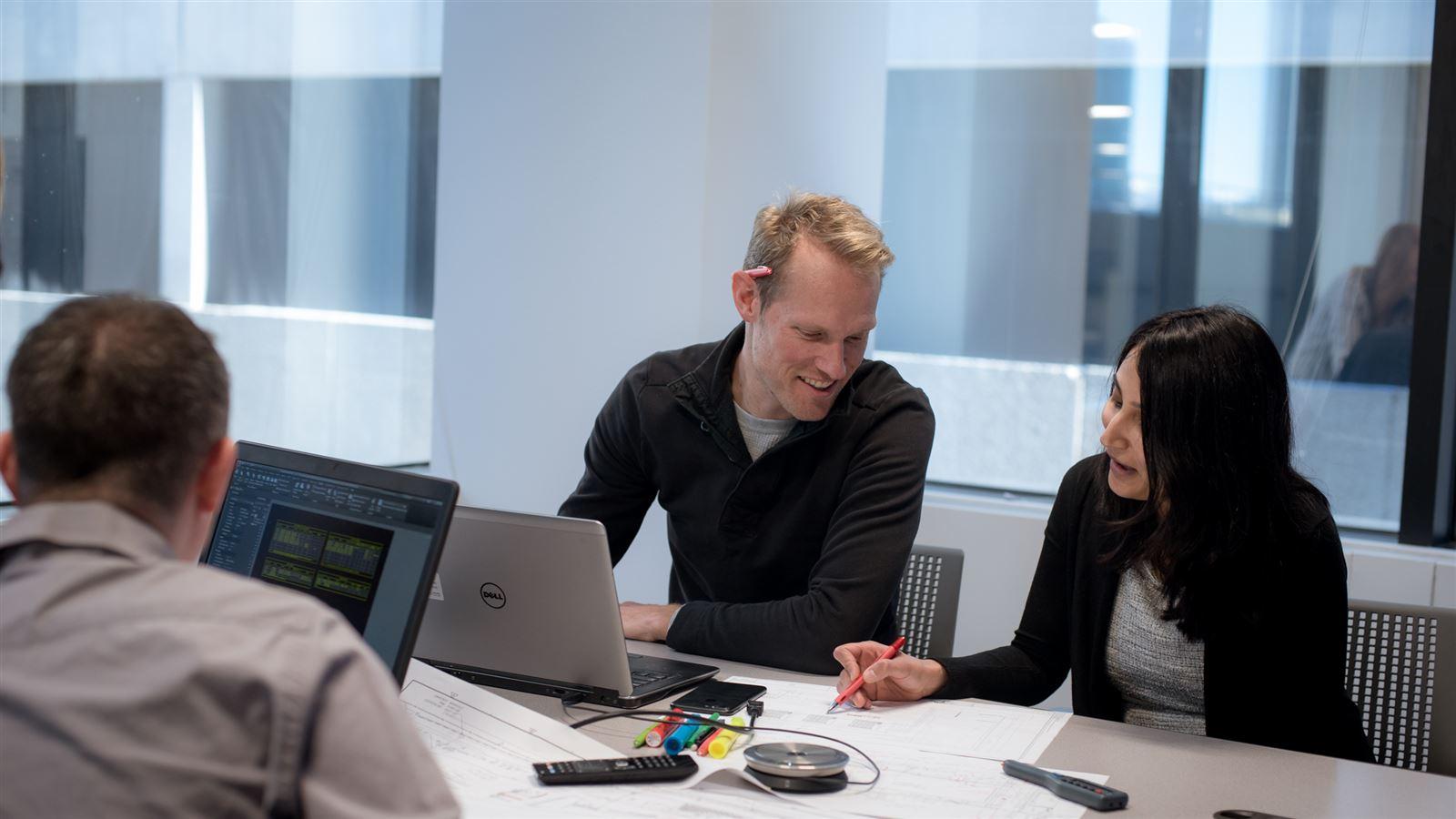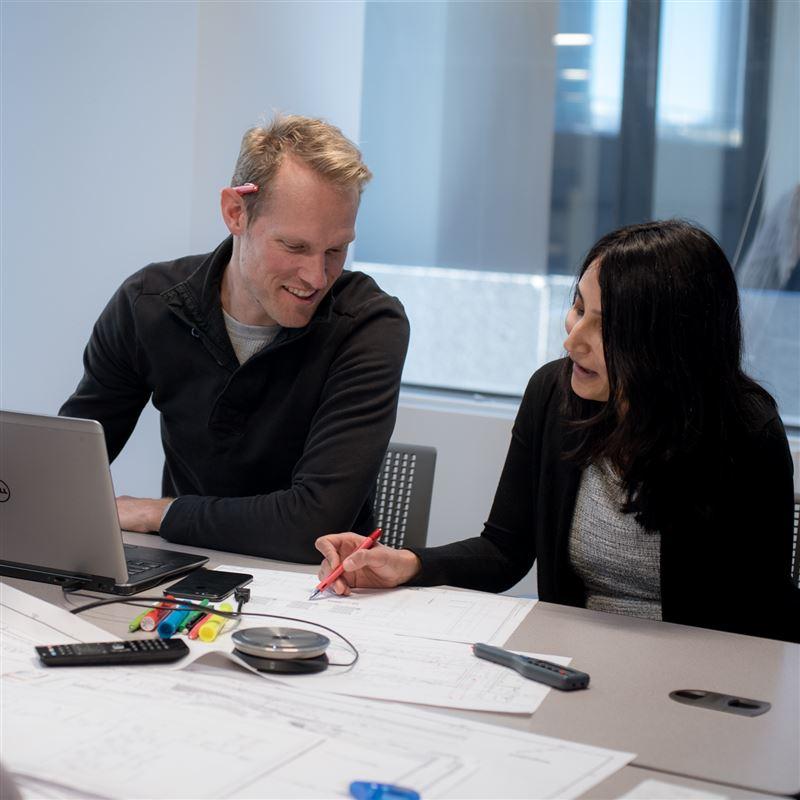 Now Meet Some More Industry Leaders
CDM Smith is proud to have the best people in the industry. Our more than 5,000 men and women are professionals who are leading our clients and communities to success.