Federal Government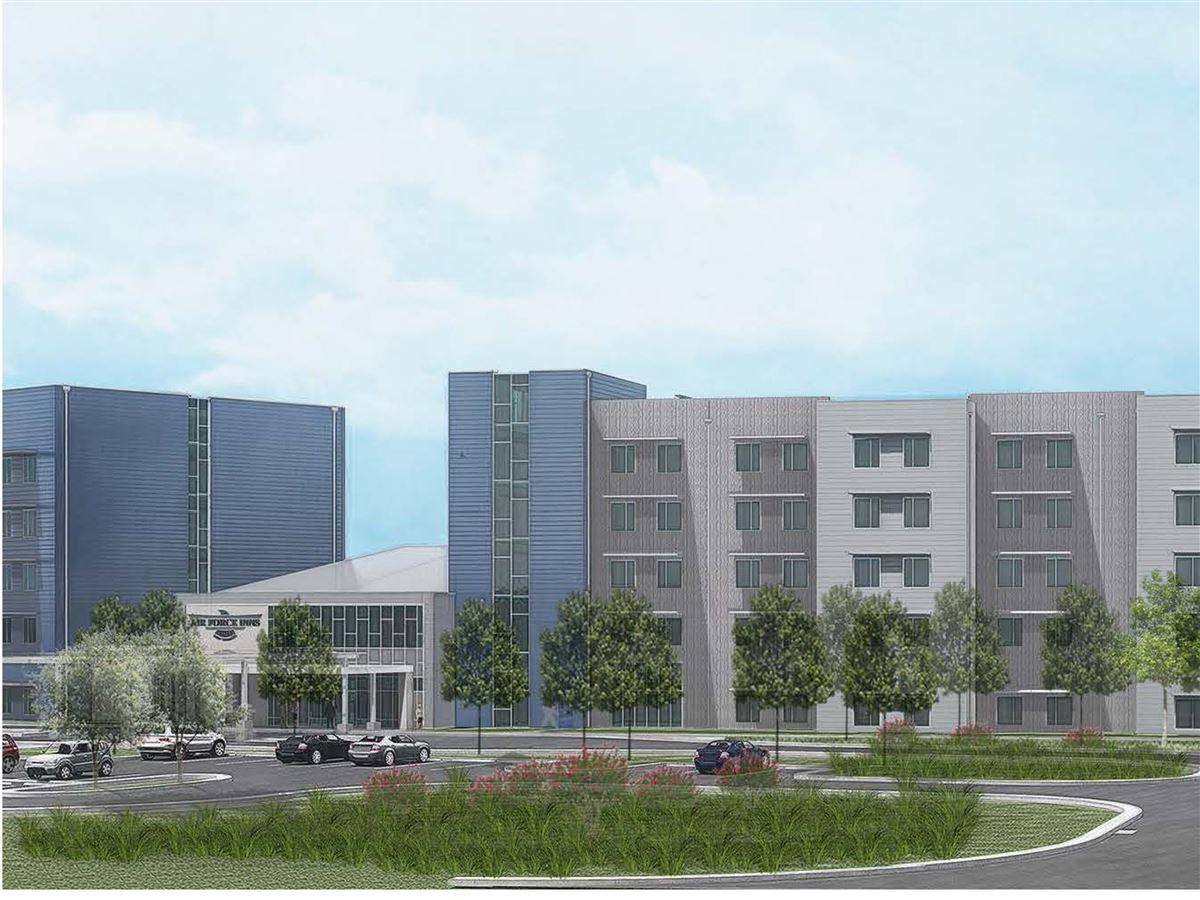 We design for sustainability.

Sustainable design encompasses a broad range of design aspects—from the siting of new construction to the selection of finish materials and systems. We're here to help you create and achieve LEED-certified facilities.
Environmental challenges, meet big data.
We're passionate about bringing together the latest technology with time-tested methods of environmental cleanup and restoration. With significant R&D investments and the energy of our experts, we are finding ways to use data analysis, visualization, drones and more to solve our clients' toughest problems.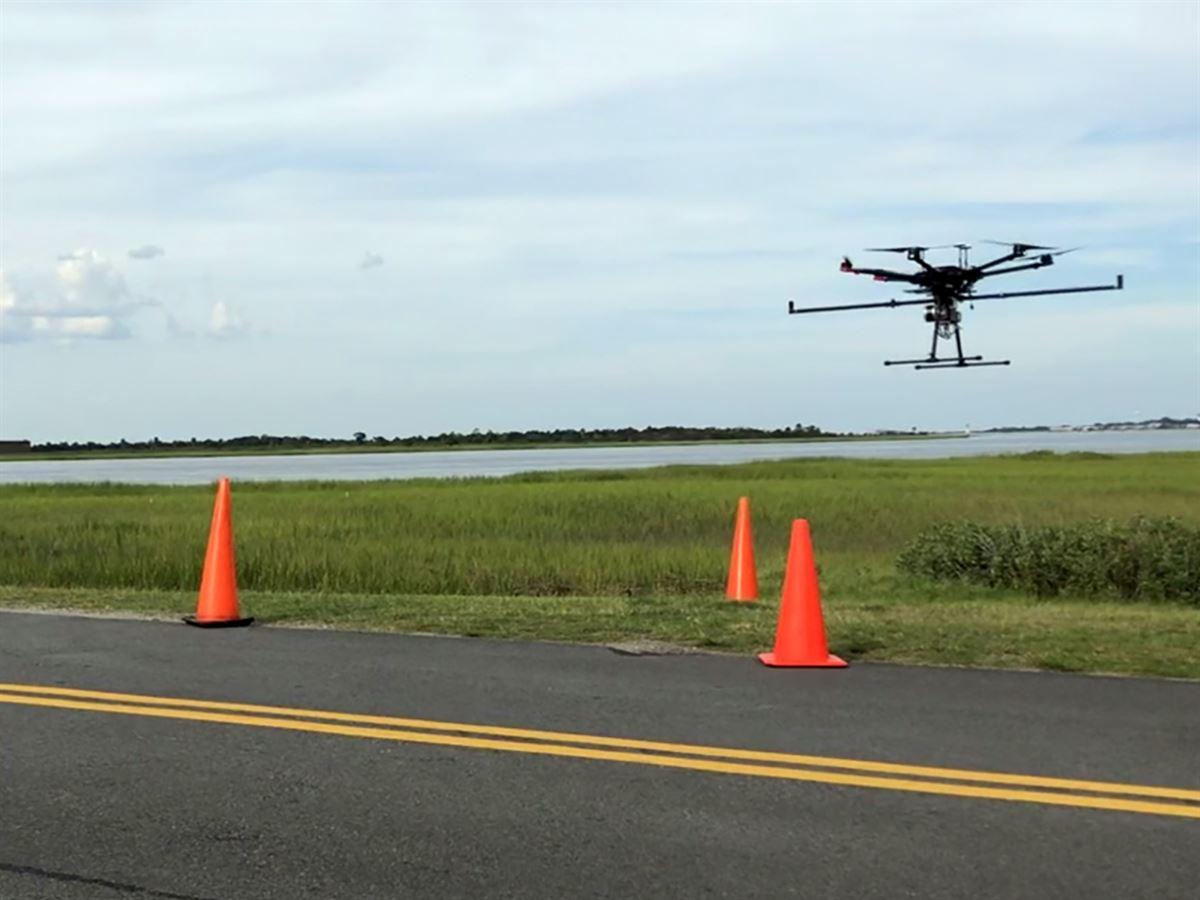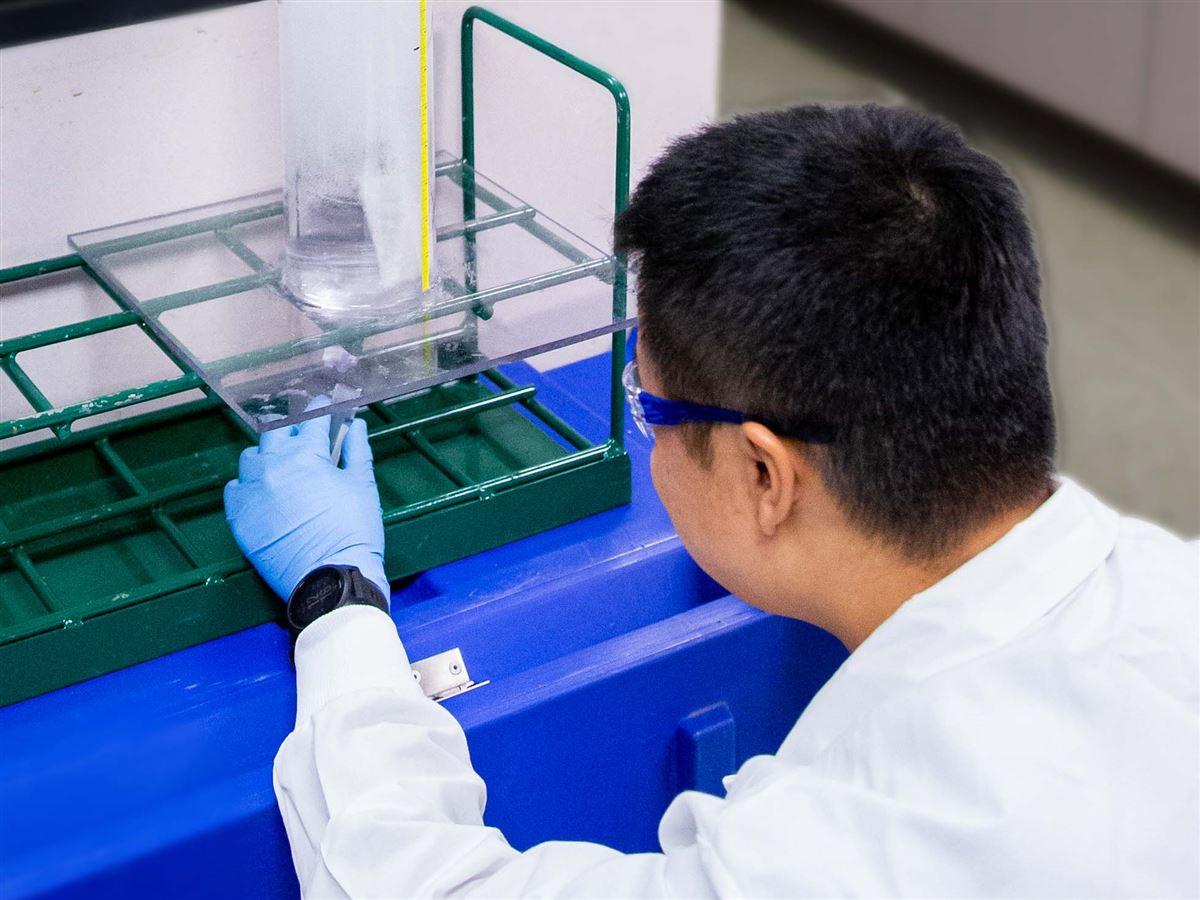 In the fight against PFAS, we're right beside you.
Our engineers and scientists have an unparalleled understanding of these pervasive chemicals. We work with federal agencies on groundbreaking research projects to separate, concentrate, and destroy PFAS.
Meet our technical leaders
Explore our federal projects and insights