See our Work for Industry
The Team Your Business Needs
Meet Our Industrial Team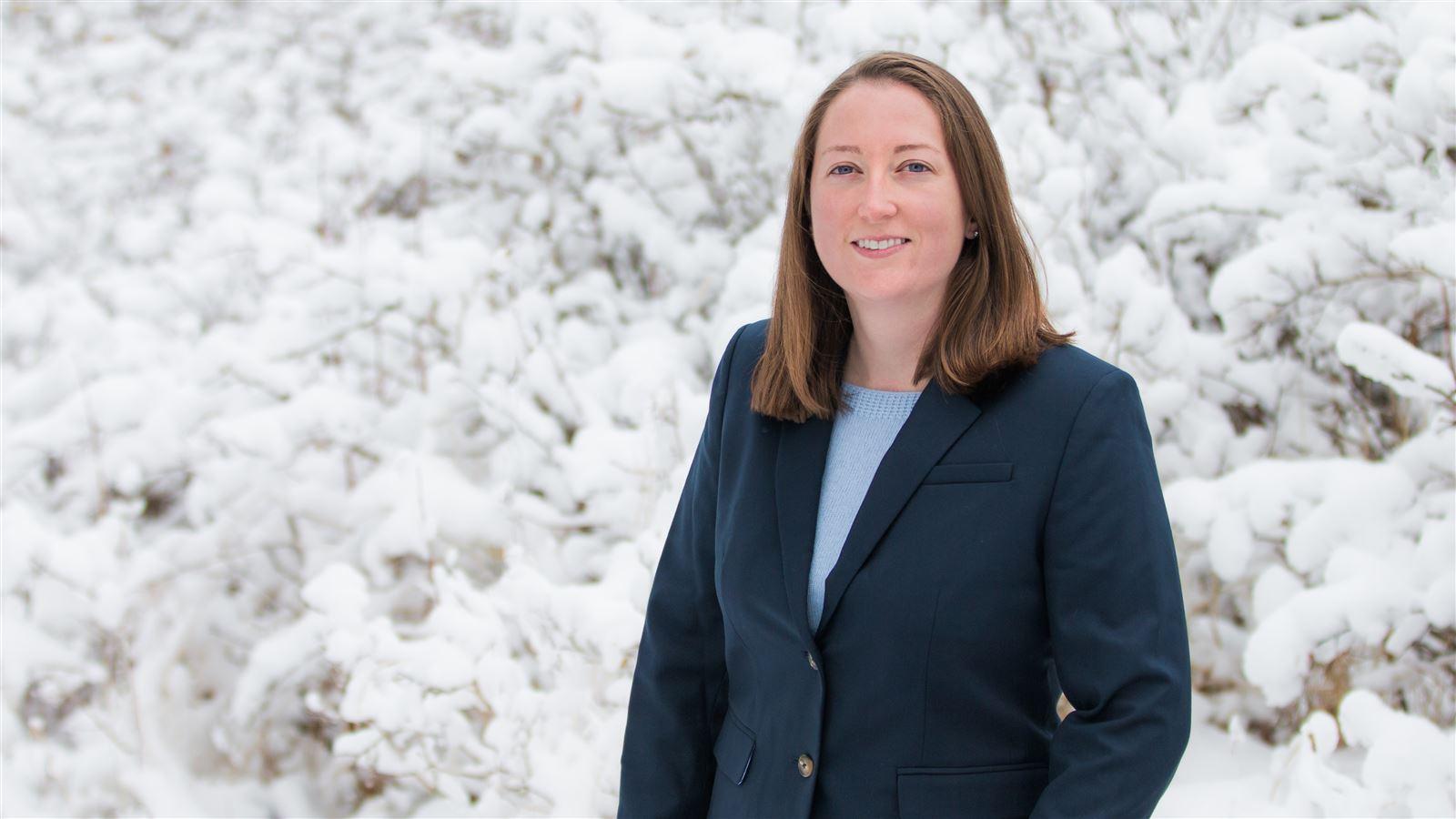 Kara Beaudoin
Practiced Project Manager
An experienced civil engineer, Kara Beaudoin applies a "listen. think. deliver." mindset to help our industrial clients tackle their biggest envi­ronmental challenges: "A positive client experience is fundamental to successful projects and is the most satisfying metric to meet."
Meet Kara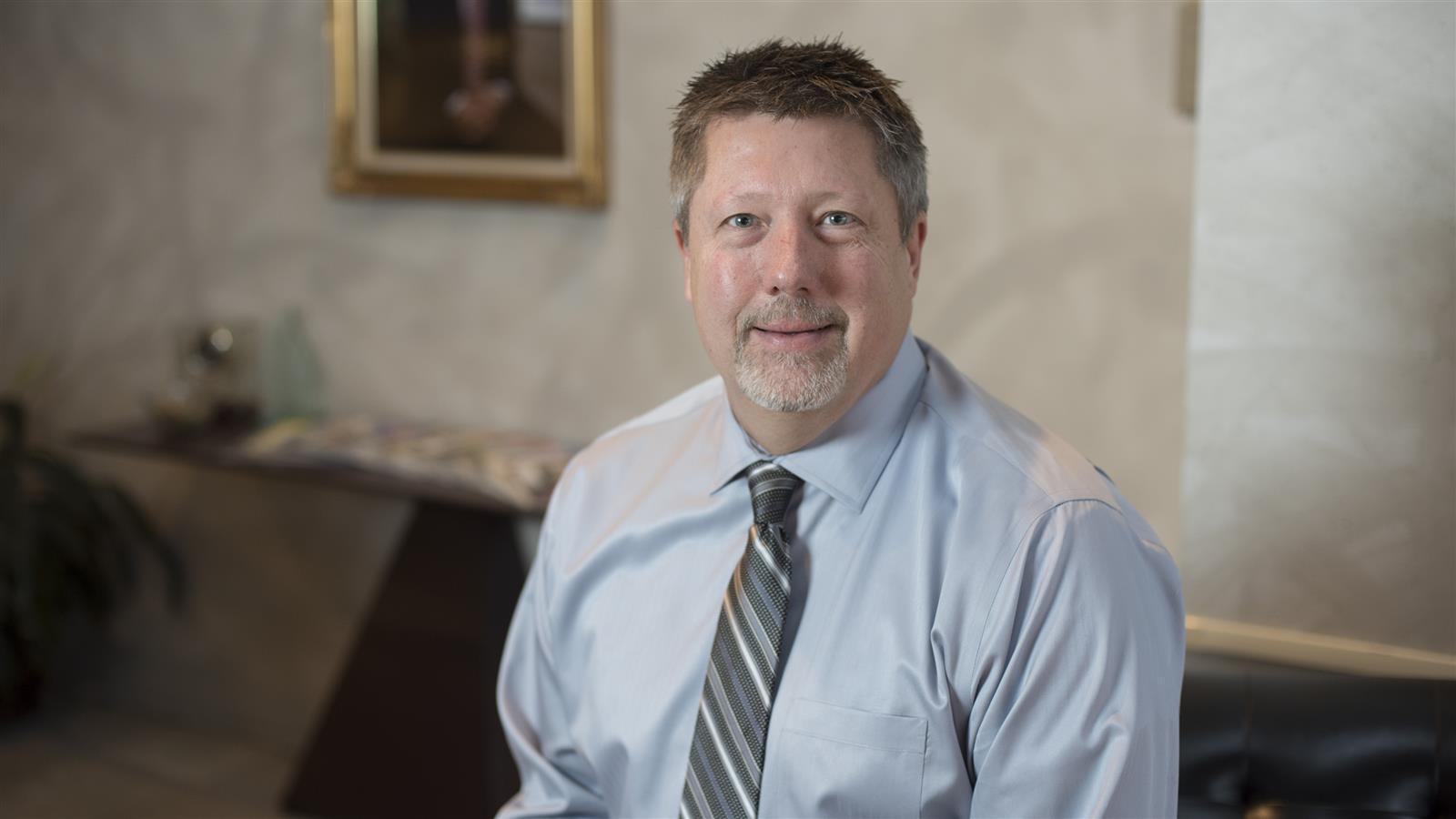 Nicholas Phelps
Trusted Construction Director
Nick Phelps has overseen the successful execution of countless construction and design-build projects for the power, rubber, metals and mining and commercial sectors. For his money, communication and organization are the keys to efficient construction jobs.
Meet Nick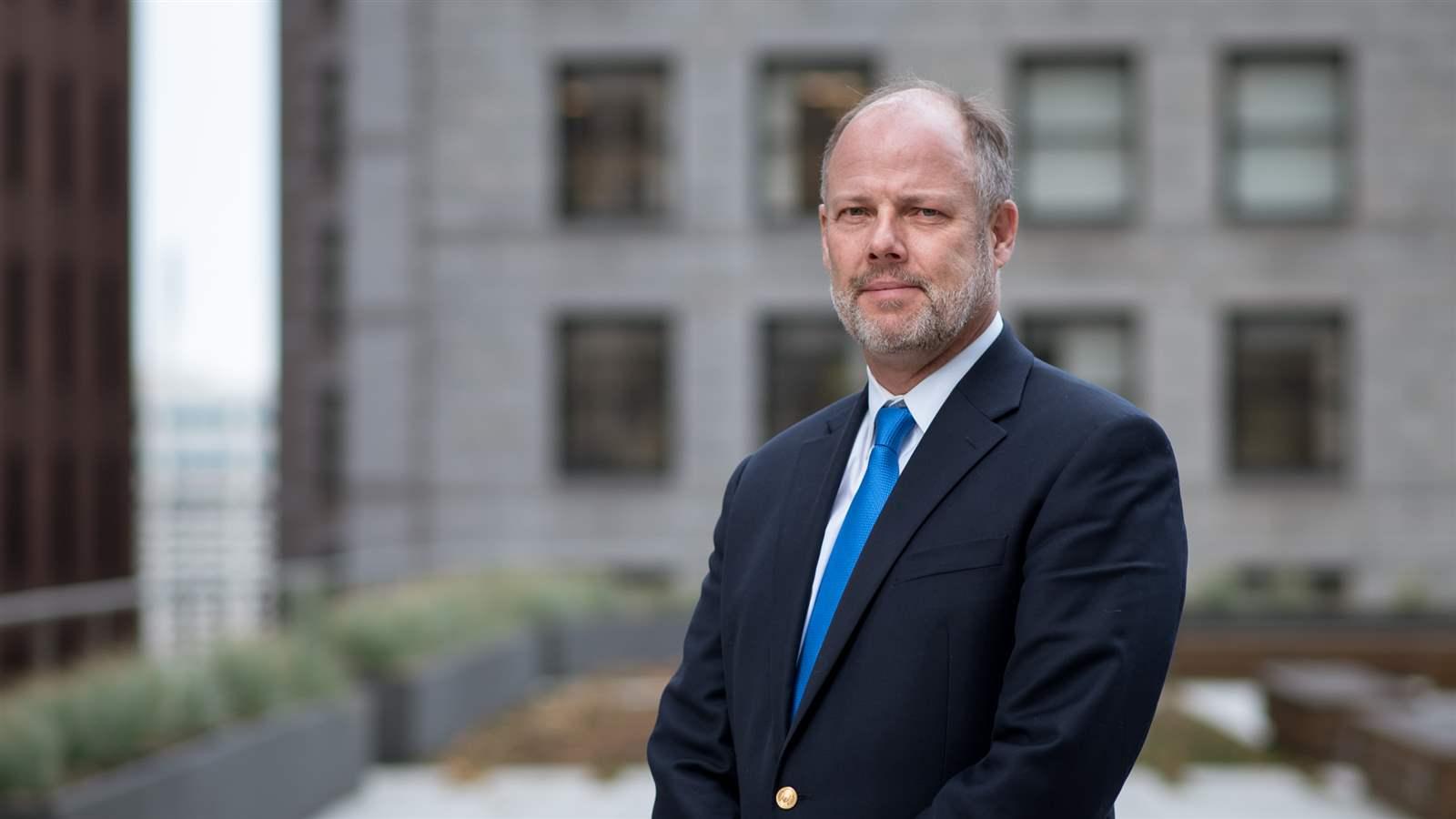 Paul Greene
Biogas Technology Specialist
Paul Greene is a founding member of the American Biogas Council and a valued member of our Industrial Unit. He is a go-to expert for companies with community-based anaerobic digestion waste-to-energy projects.
Meet Paul
Safety First
Health and safety are critically important to the success of all projects we undertake
—not only as work is being per­formed but also for op­er­a­tors and users in the future
. Through our Health and Safety program, we take rigorous steps to make safety a priority at all stages of our clients' projects.
Learn more about our commitment to safety
.
Unrivaled Innovation
At CDM Smith, we pride ourselves on delivering excellent client service and first-in-class solutions that achieve our clients' goals. Discover how, through our Research and Development program and other initiatives, we are employing
innovative tools and tech­nolo­gies
to help advance projects more efficiently and cost-competitively for clients.
Press Release

CDM Smith Announces Industrial Standalone Operating Unit
CDM Smith implemented organizational changes to enhance client service and project delivery for our industrial clients.
Learn More

Louis Perry Group: An Integral Member of Our Industrial Team
The Louis Perry Group (LPG), a CDM Smith Company, is a multi-disciplined engineering/architectural/design-build firm that specializes in process, civil, structural, electrical, mechanical, instrumentation and controls engineering across our industrial client sectors. 
Visit the LPG website

Opens in new window.