See Our Industrial Solutions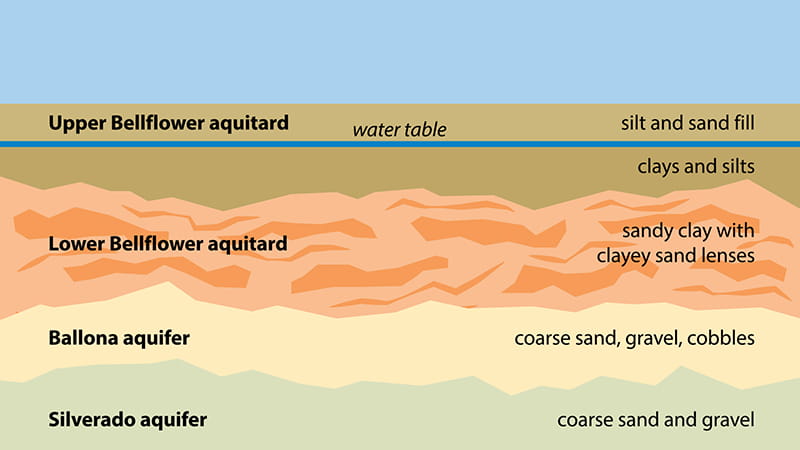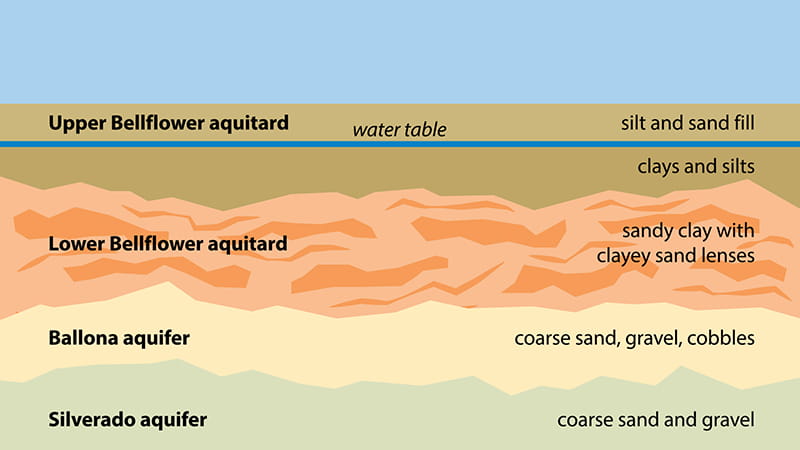 Remediation and Renewal
CDM Smith helped rejuvenate one of LA County's last vacant parcels, creating the Playa Vista neigh­bor­hood.
Meet Our Industrial Team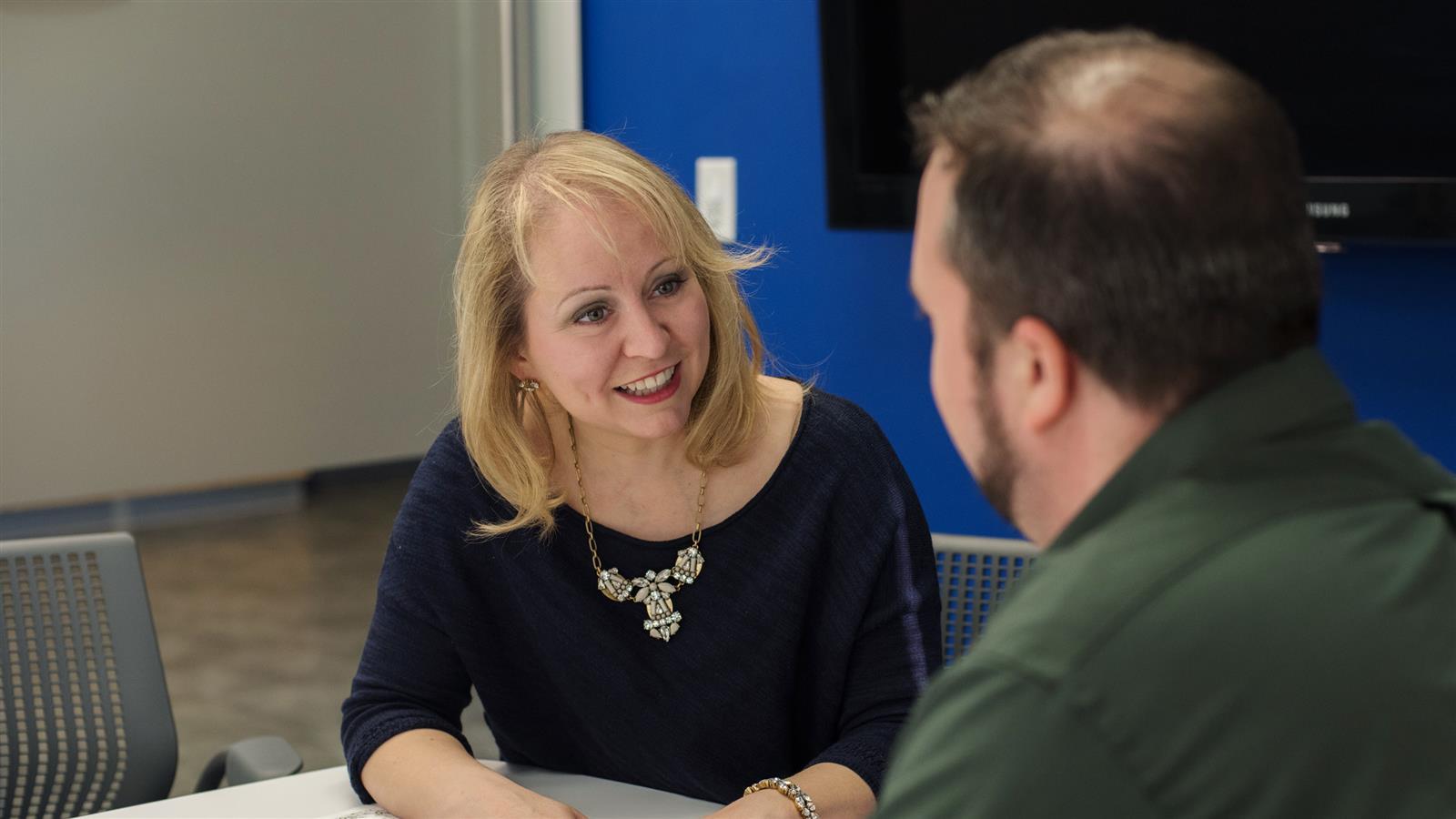 Jessica Beattie
Leader of Environmental Investigations
A senior project manager in our Industrial Unit, Jessica Beattie is a go-to resource for evaluating risks and developing solutions to address site contamination, having completing hundreds of environmental projects during her career.
Meet Jessica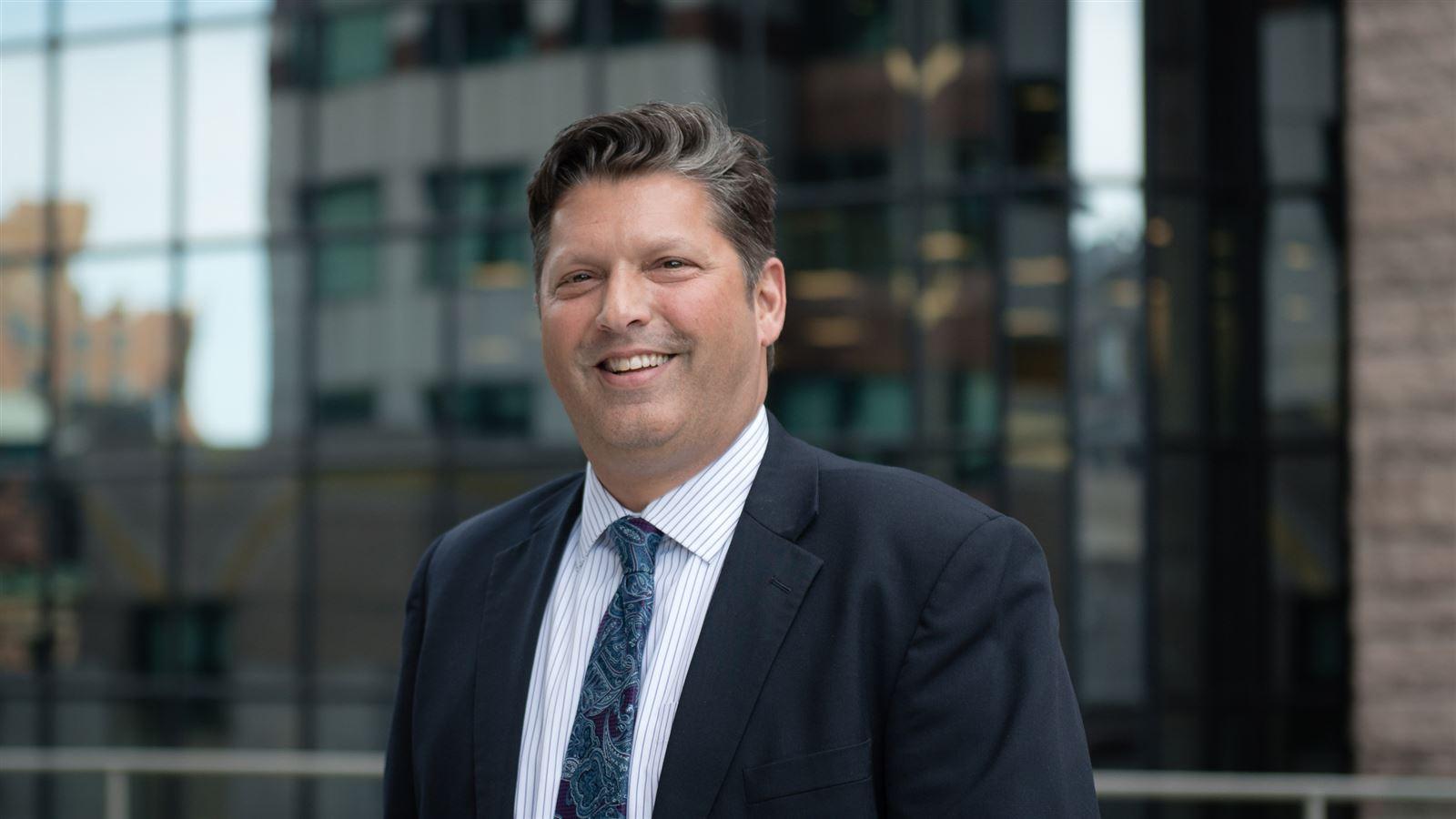 James Calderone
A Winning Team Leader
Jim has delivered design-build projects with costs ranging from $500,000 to more than $90 million and featuring a mix of technical disciplines. As one of the leaders of our industrial unit, he enables efficiency between project teams and produces positive results for clients.
Meet jim
Joseph Capotosta
Problem-Solving Project Manager
Joe Capotosta makes his passion for client service clear: "I love solving our industrial clients' problems—whether they are engineering or design-build challenges. It's really rewarding to look back and see that you helped create something that improves the quality of life for workers and residents."
Meet Joe