Design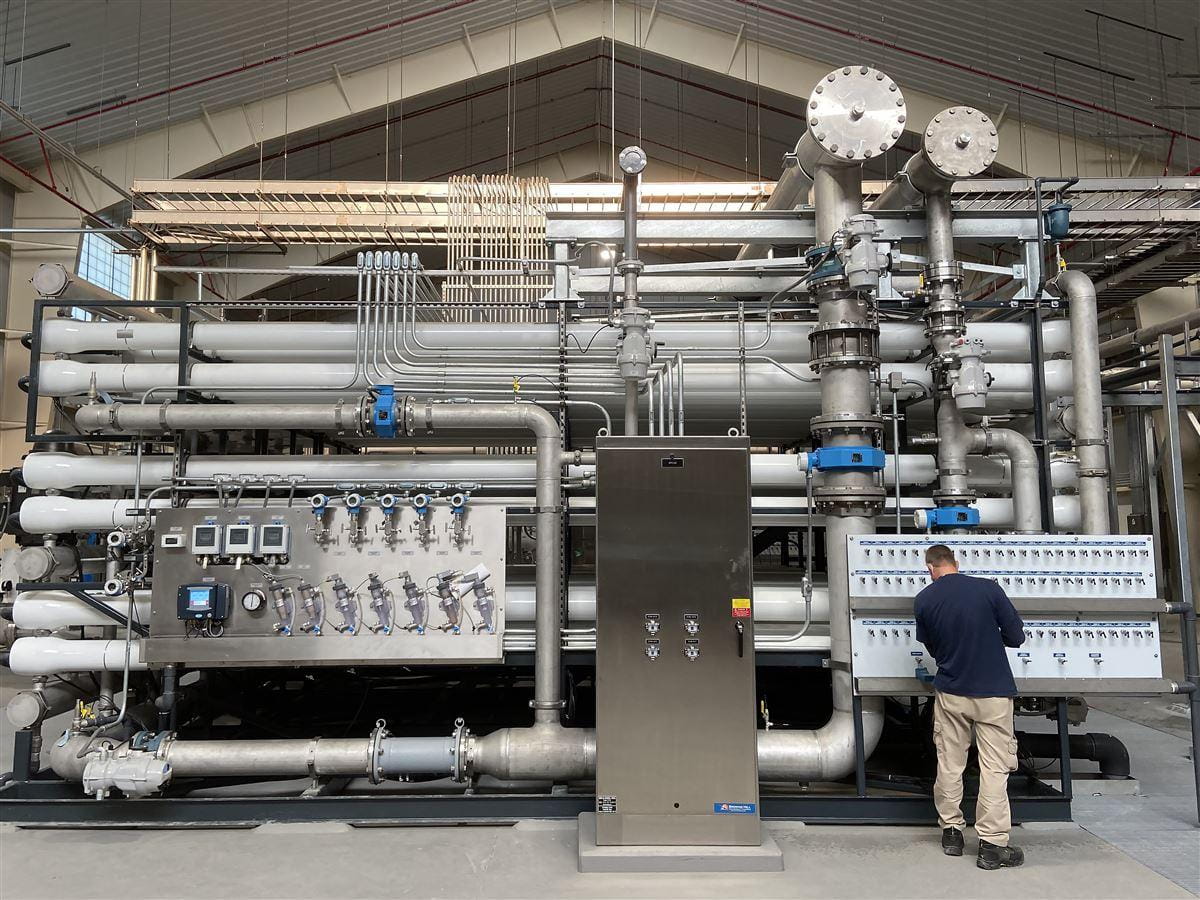 Strengthening water supply portfolios where they're needed most
Our reuse and desal team is on the cutting edge of design innovation, pioneering technologies to secure water resources into the future. Climate change, water shortages and regulations are putting pressure on water supply. Our seasoned team can lend a hand in conquering your operational challenges with membrane technologies.
Helping communities transform the right of way with complete corridors

If it's roads, bridges and structures, traffic engineering, intelligent trans­porta­tion systems or public transit—we can help you achieve multimodal capa­bil­i­ties of the future. Supporting the overall quality of life and promoting equity, sustain­abil­ity and resiliency are top-of-mind.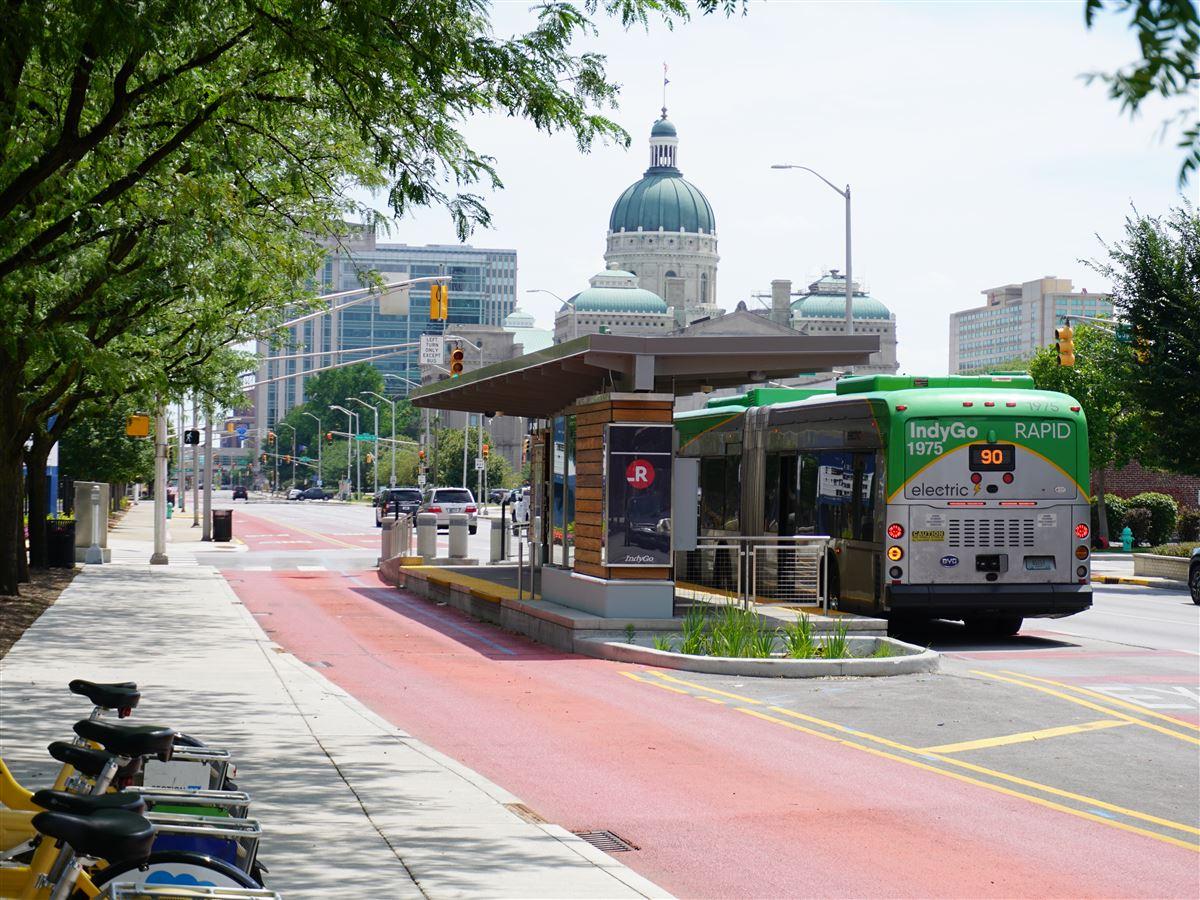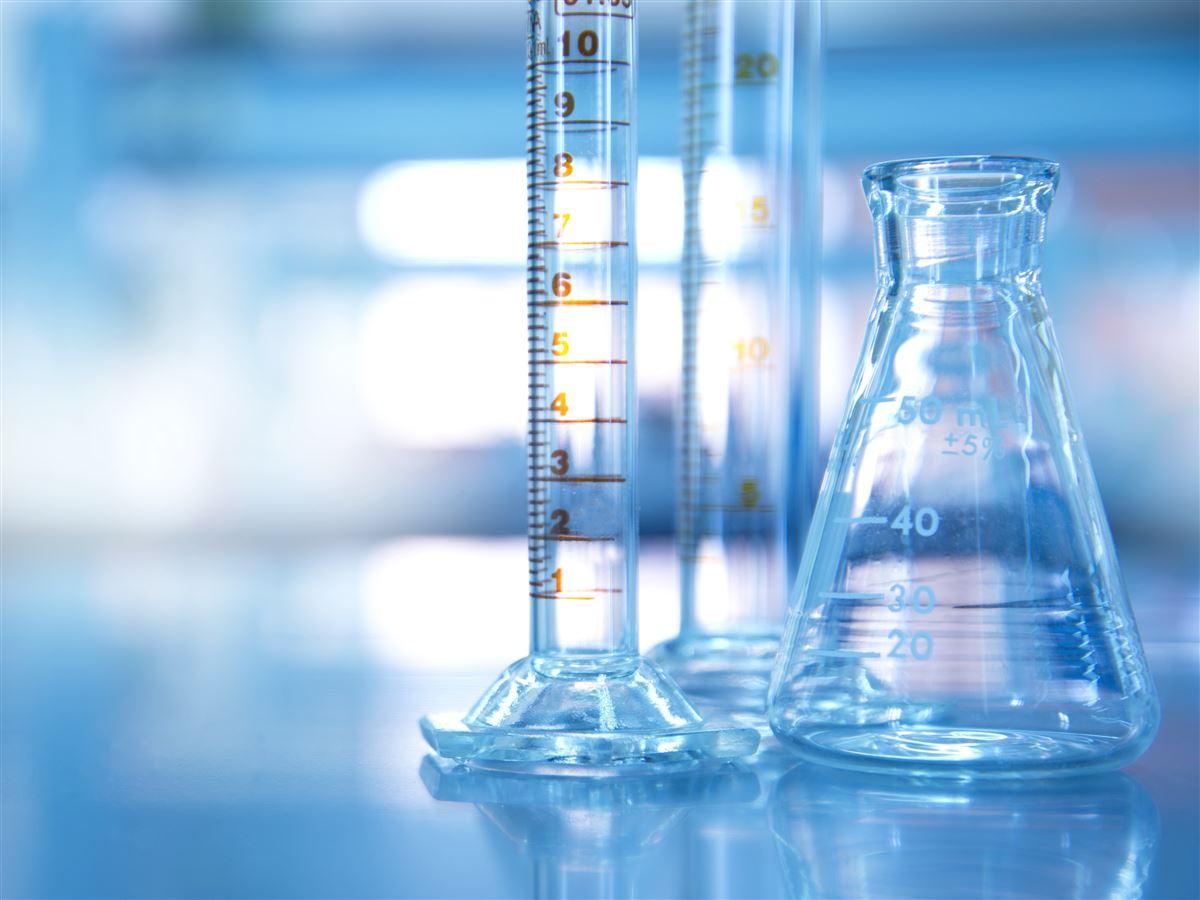 Delivering safe drinking water by tackling forever chemicals

Our engineers and scientists have an unparalleled understanding of PFAS, allowing you to operate ahead of the curve. We can help you consider options for treatment and provide the results of our latest efforts to separate, concentrate and eliminate PFAS.
Diver deeper into our projects & insights