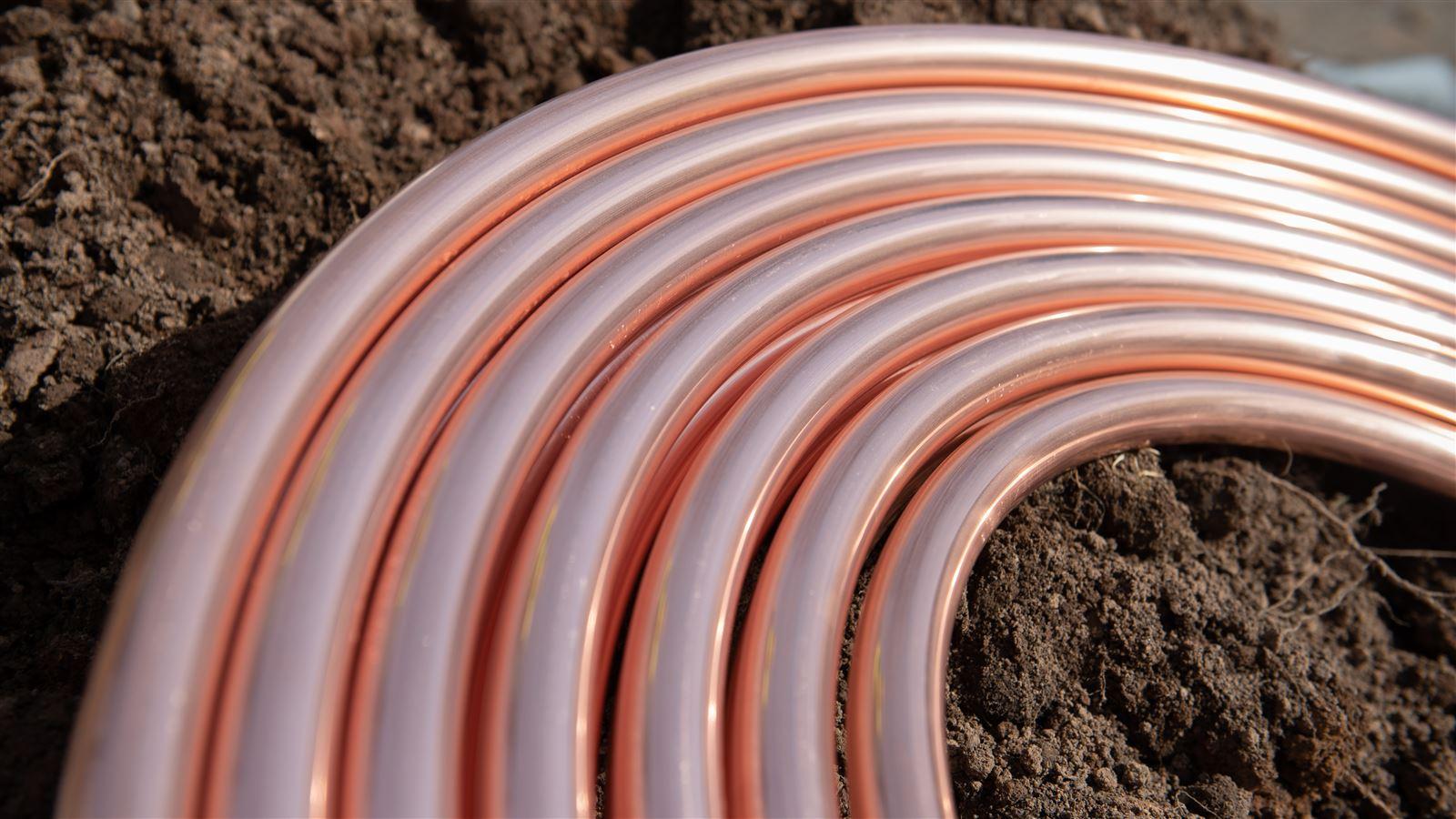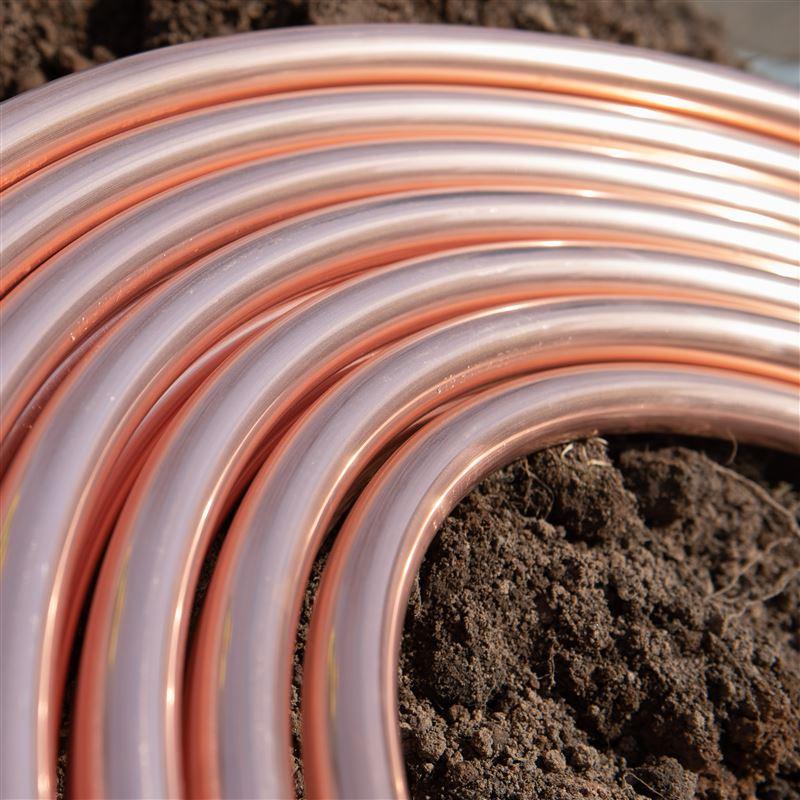 How Newark Is Getting the Lead Out
18,000 lead service lines removed in record time, even through the pandemic. Outstanding community engagement, data visu­al­iza­tion and corrosion control treatment. Learn how they did it and earn a free PDH.
Meet Our Ingenious Experts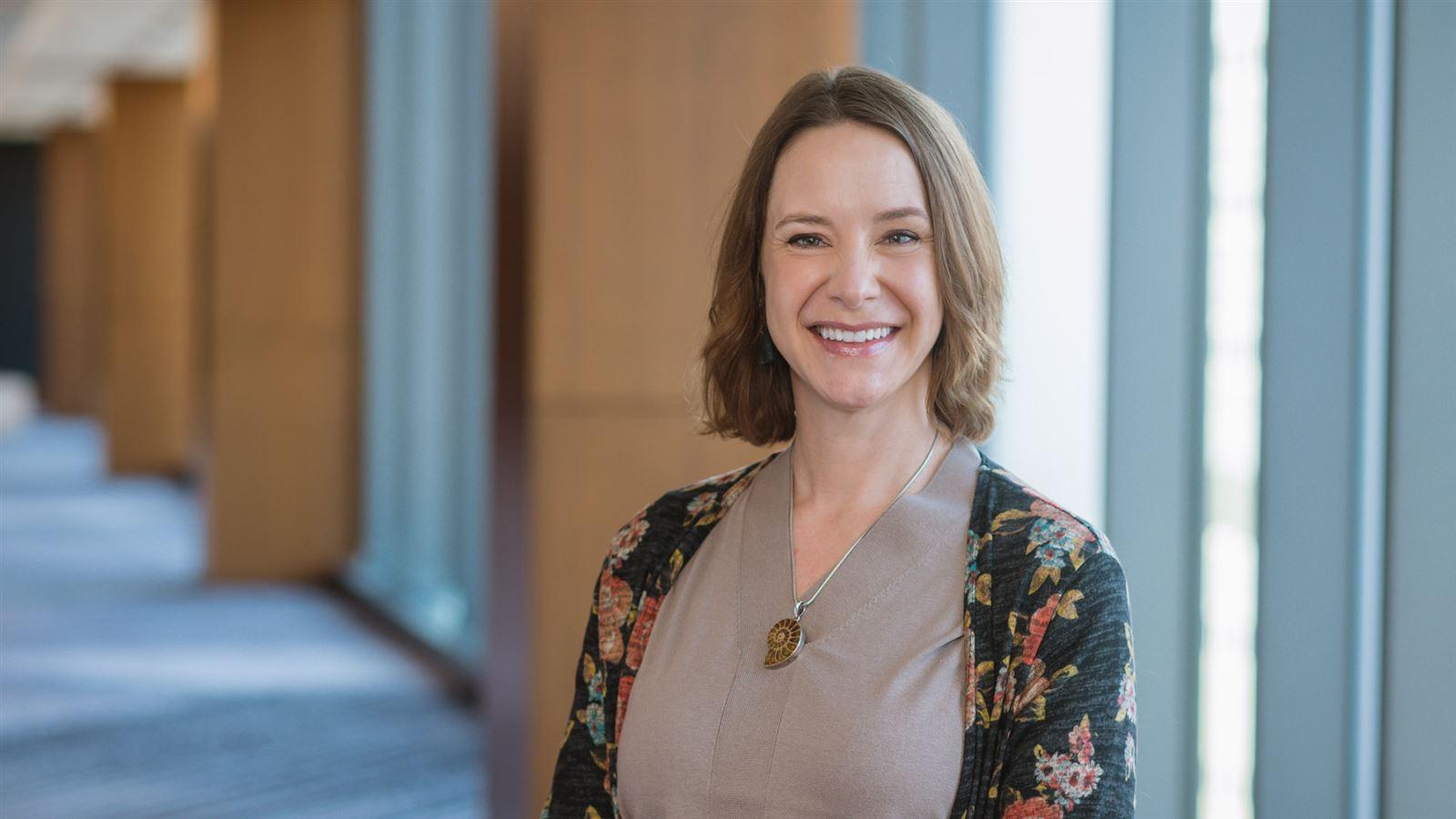 Tamzen MacBeth
Award-Winning Environmental Innovator
Tamzen has worked on over 100 cont­a­m­i­nated sites at the laboratory-scale, pilot-scale and full-scale levels. Bridging R&D with the design and opti­miza­tion of cost-effective cleanup programs, Tamzen has helped advance countless tech­nolo­gies within her field.
Meet Tamzen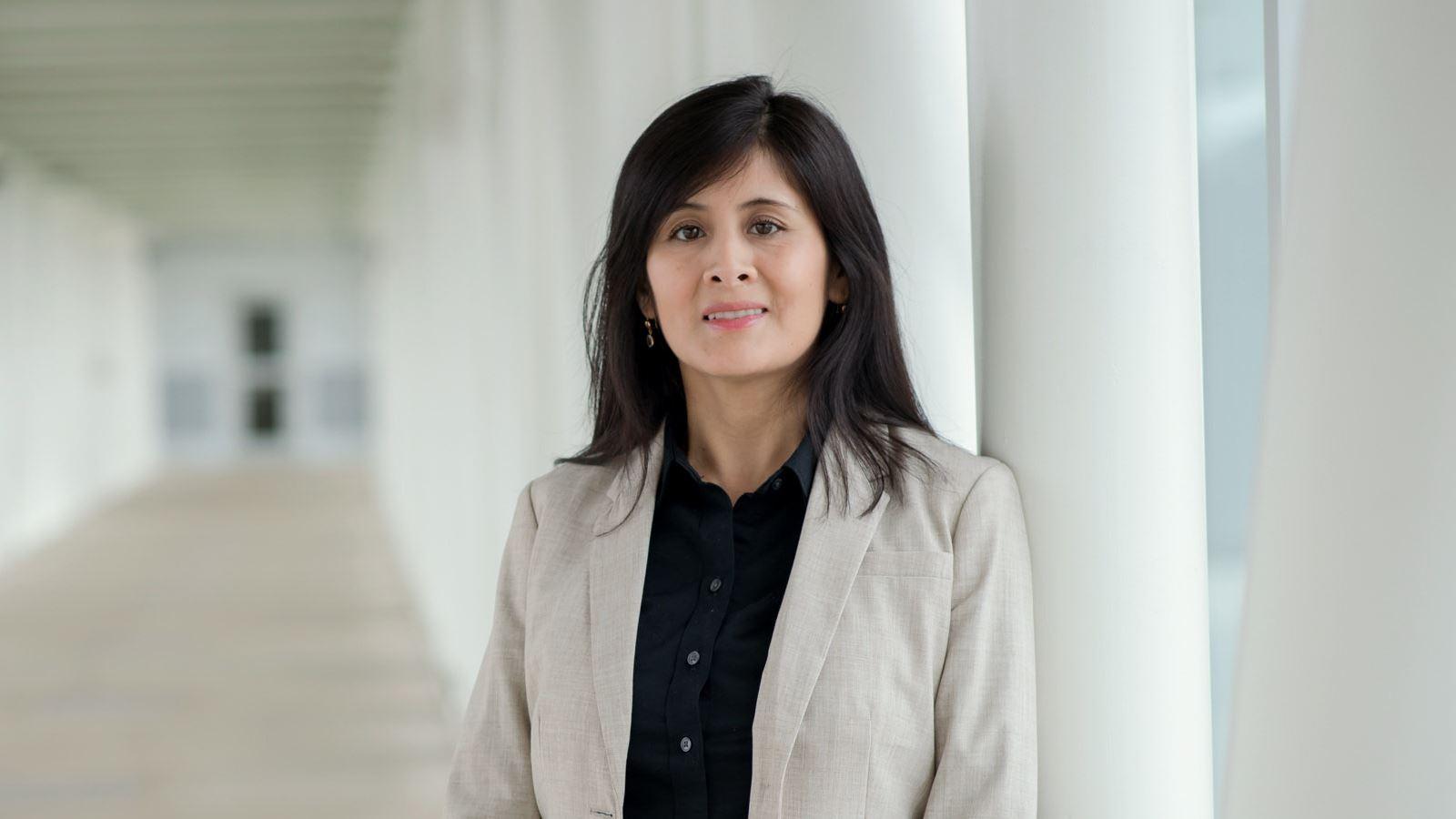 Ybette Ochoa
Transforming Transportation
Ybette, a skilled civil engineer, is inspired to see projects become reality. "When I can observe how traffic or transit has improved, I know these projects are increasing the quality of life, and I know that I have made a positive impact."
Meet Ybette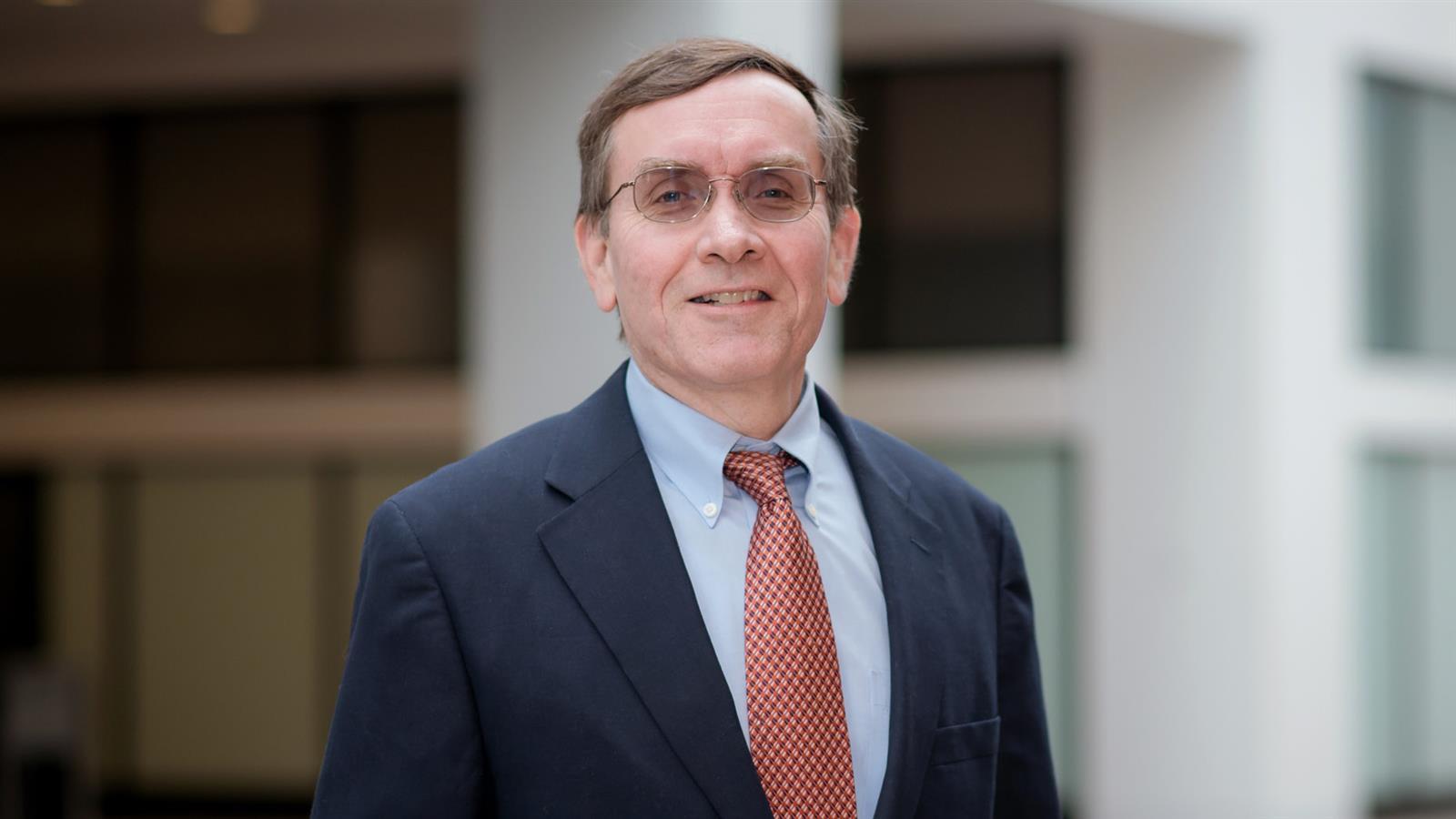 Chris Schulz
A Mind That Never Stops Working
Chris is a legend in the water industry. A holder of 11 patents, he has led many R&D projects, published several dozen technical papers and co-authored two books. He routinely plays a leading role on some of CDM Smith's most vital drinking water projects around the world.
Meet Chris