Meet Our Design Experts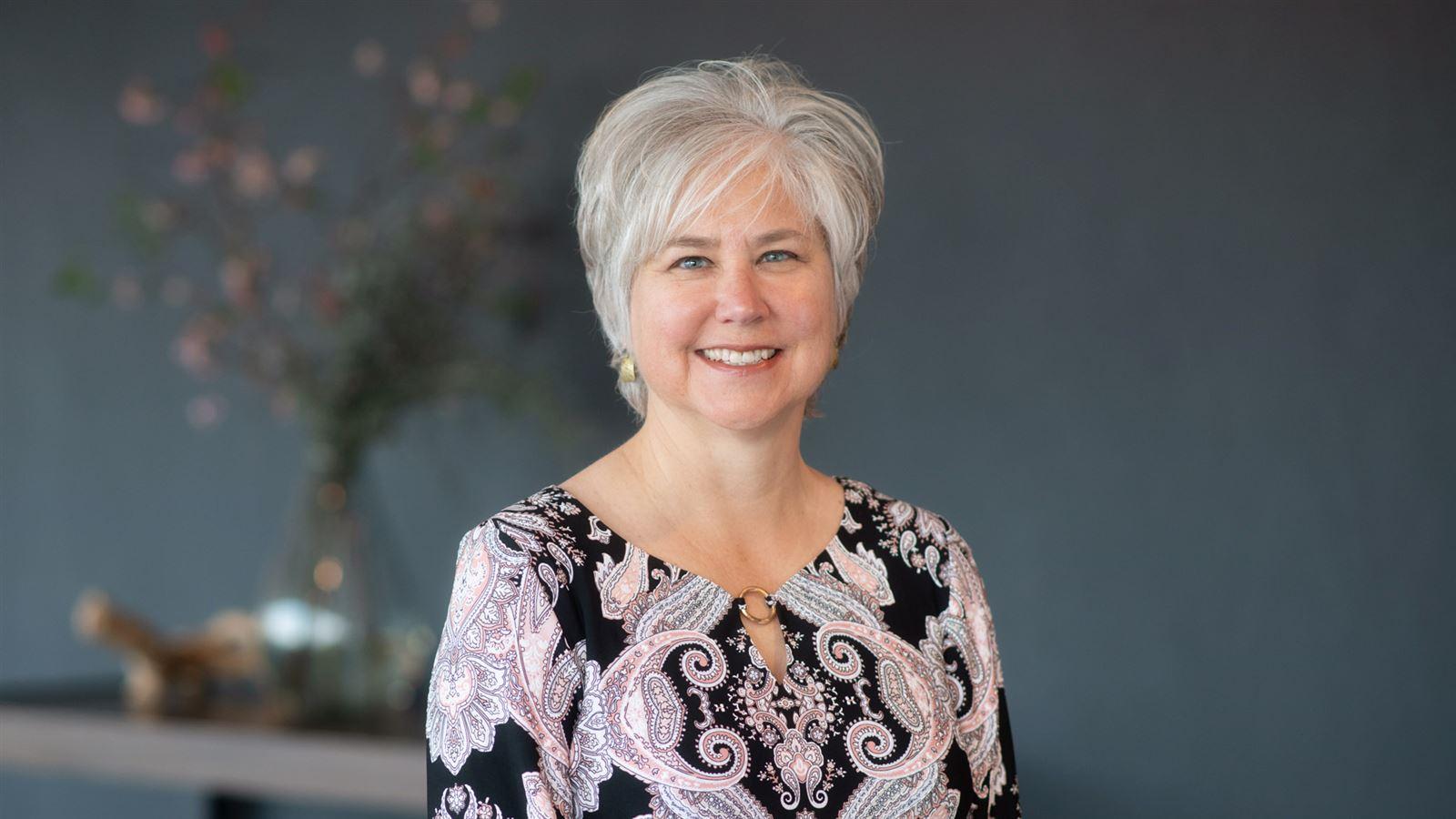 Susan Crawford
Mentor and Drinking Water Leader
Susan's knowledge of drinking water treatments and processes has helped clients tackle industry challenges and explore new technologies.
Meet Susan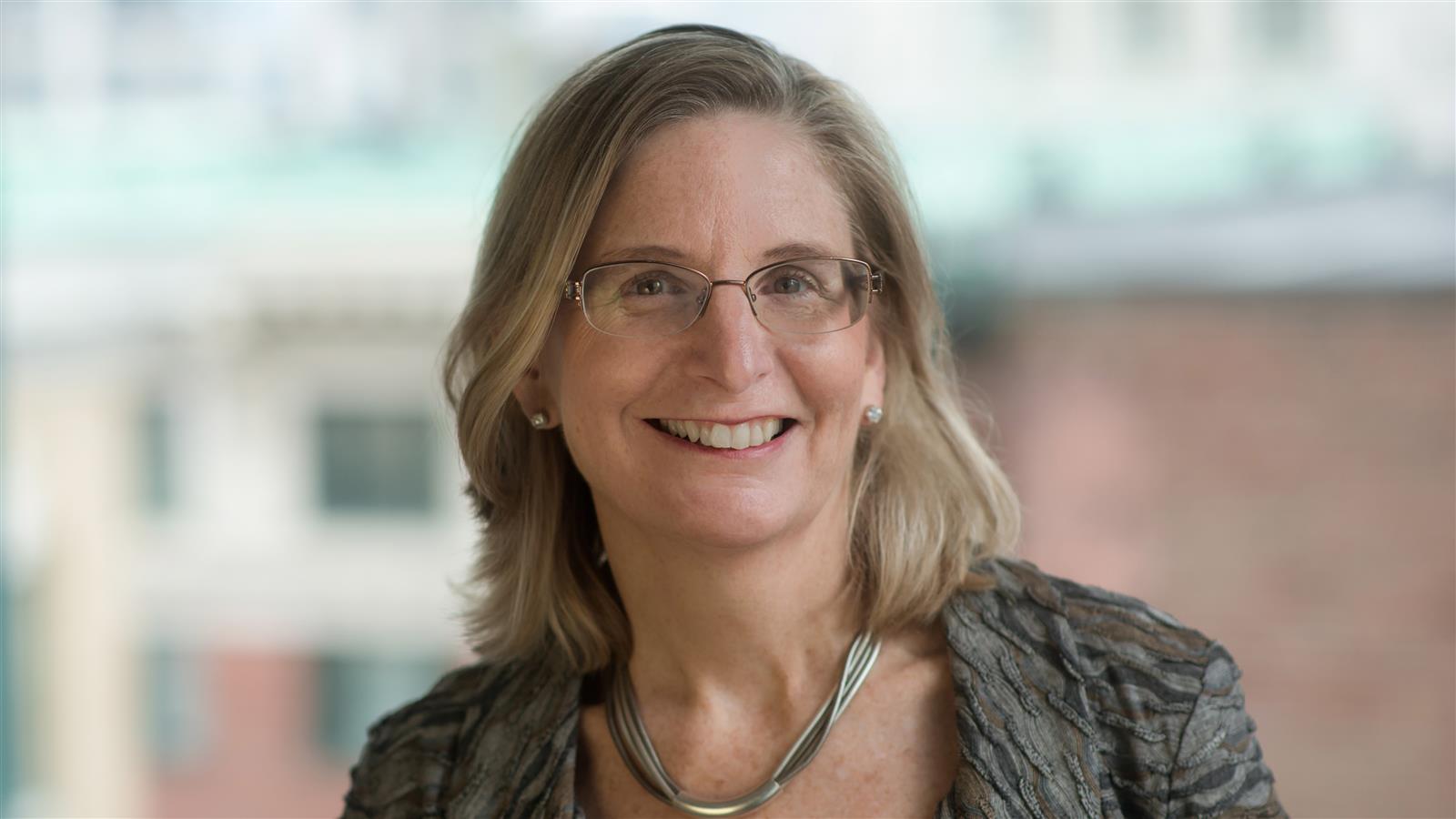 Jane Madden
Guiding Net-Zero and the Next Generation
Jane is CDM Smith's technical strategy leader for water reclamation. She focuses on planning, design and construction for some of the firm's most challenging wastewater treatment projects.
Meet Jane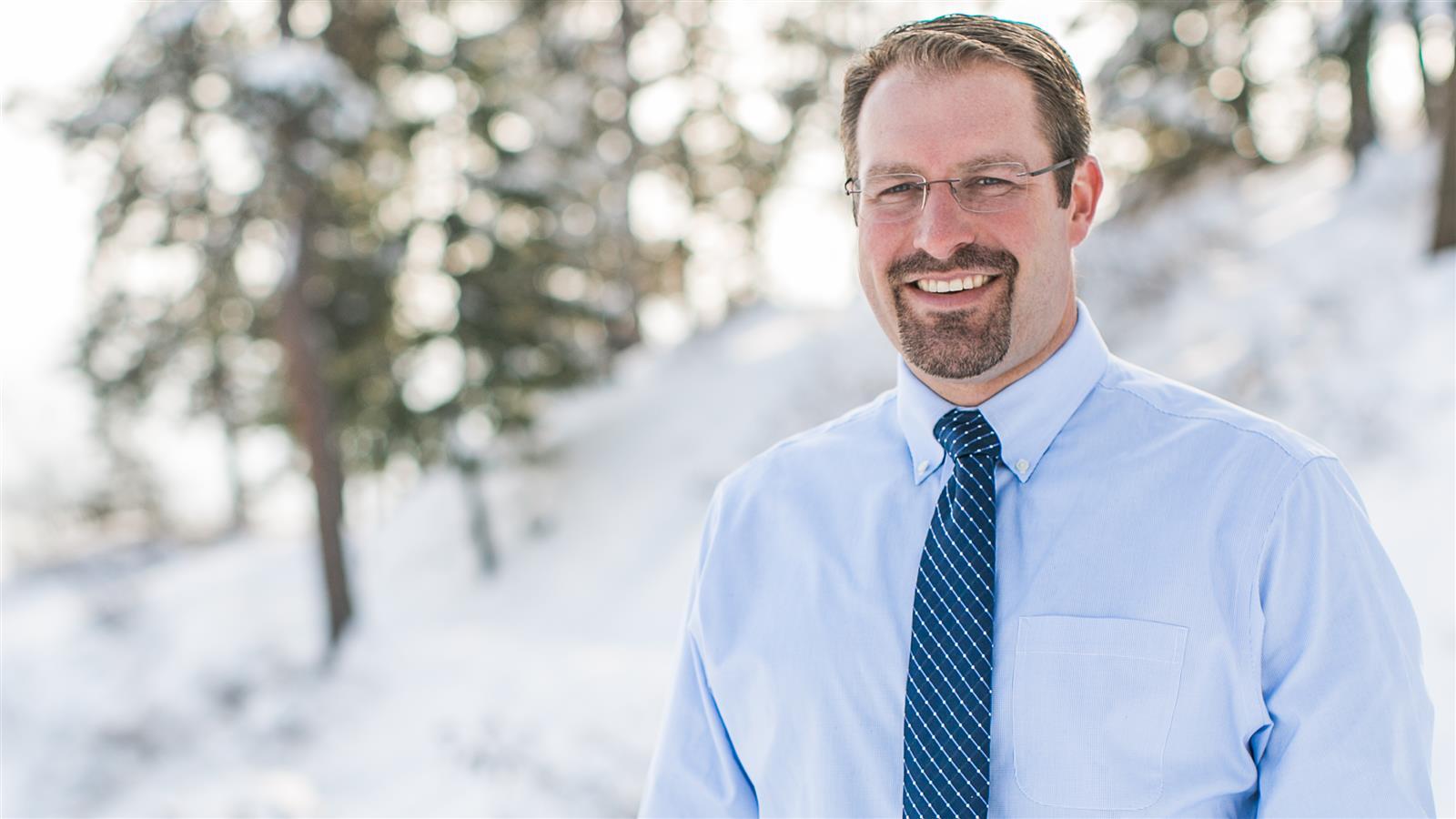 Cody Lechleitner
A Leader in Mine Reclamation
Cody has used his strong civil 3D modeling expertise to revolutionize mine reclamation efforts and techniques.
Meet Cody