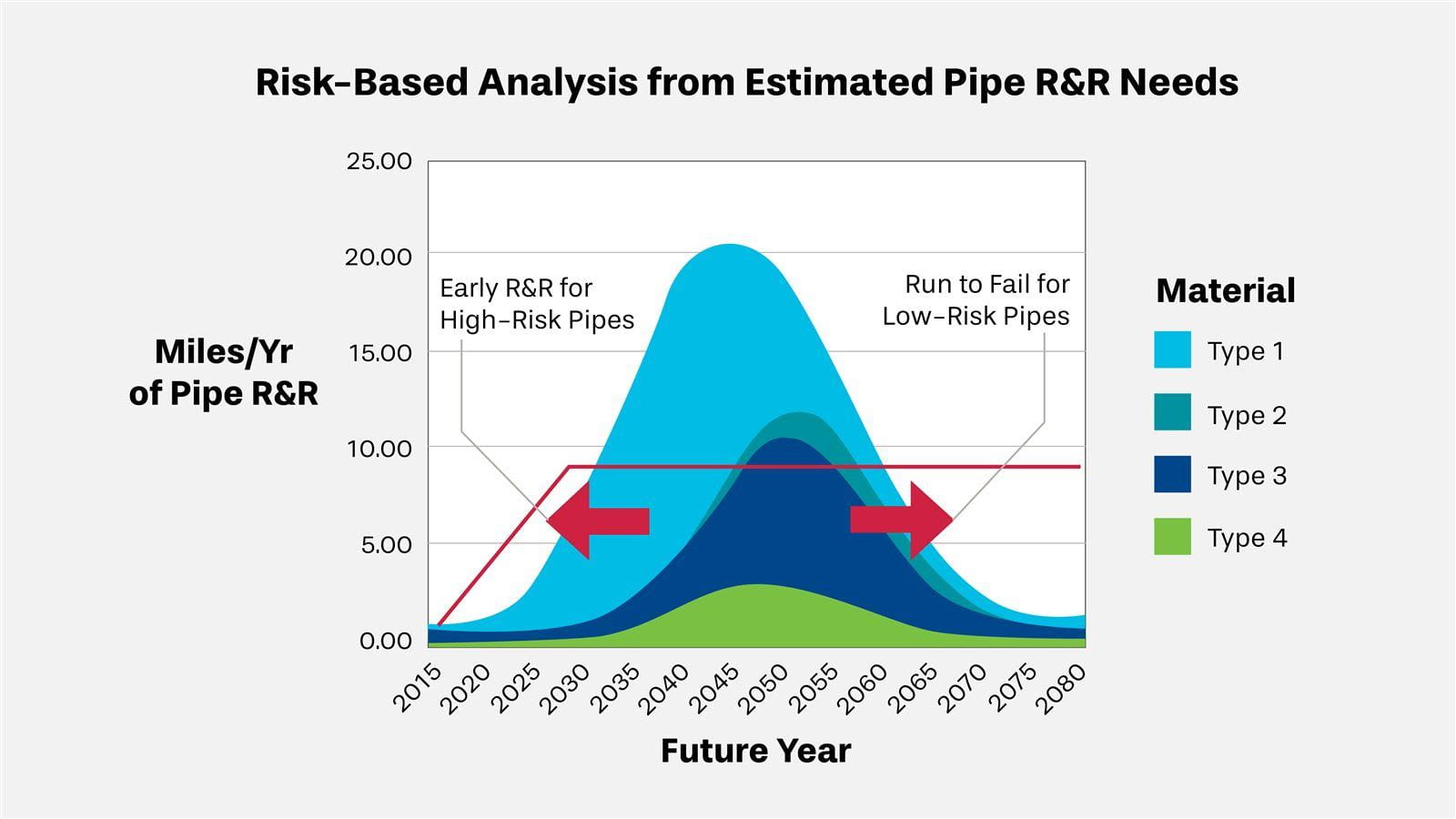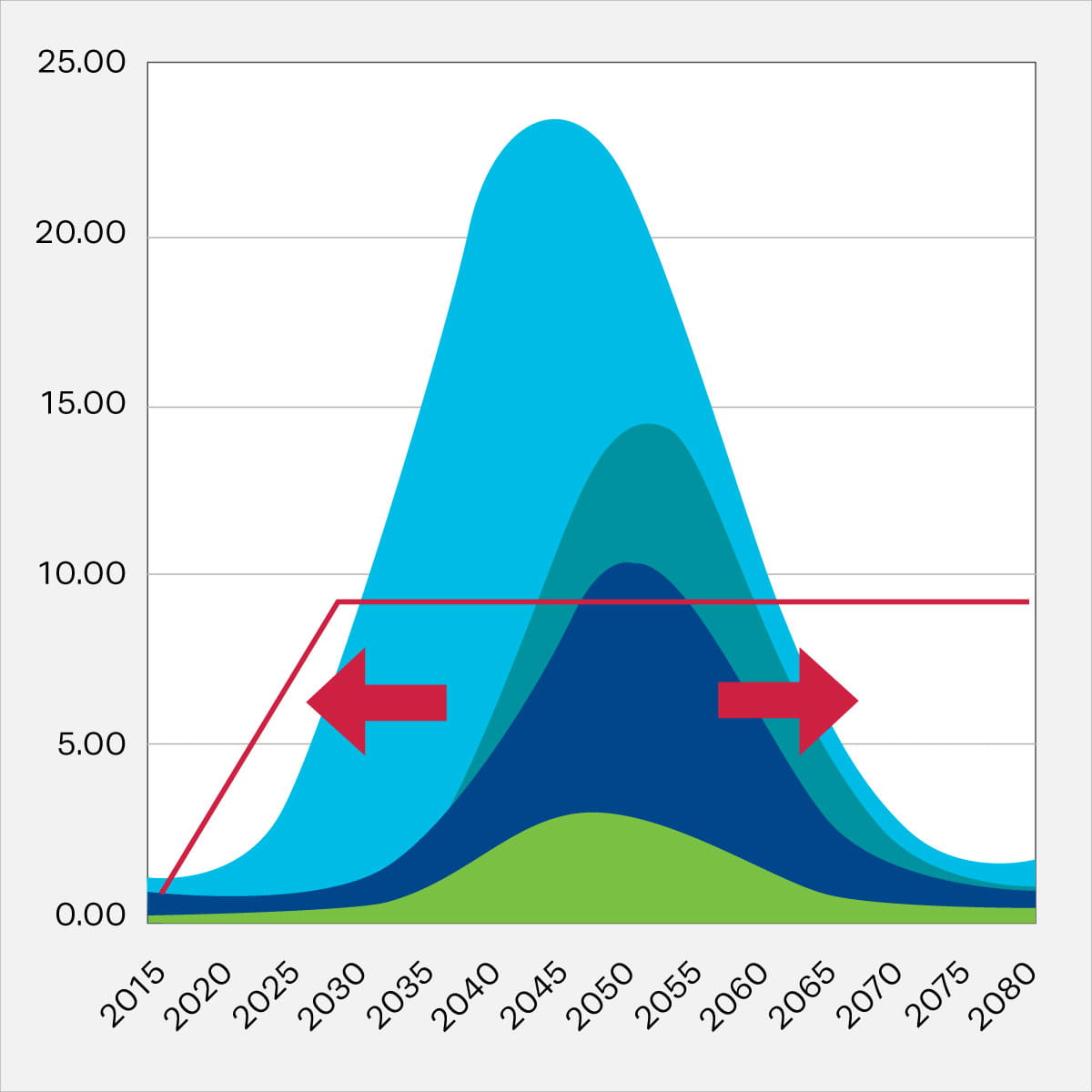 Smarter Infrastructure Assessment
What if you knew which of your pipes was going to break next? Risk-based asset ranking takes advantage of all the digital capital that utilities have developed over the past decade, along with the latest software applications, to provide actionable guidance.
Building Smarter and Safer Communities
Our Experts are an Extension of Your Staff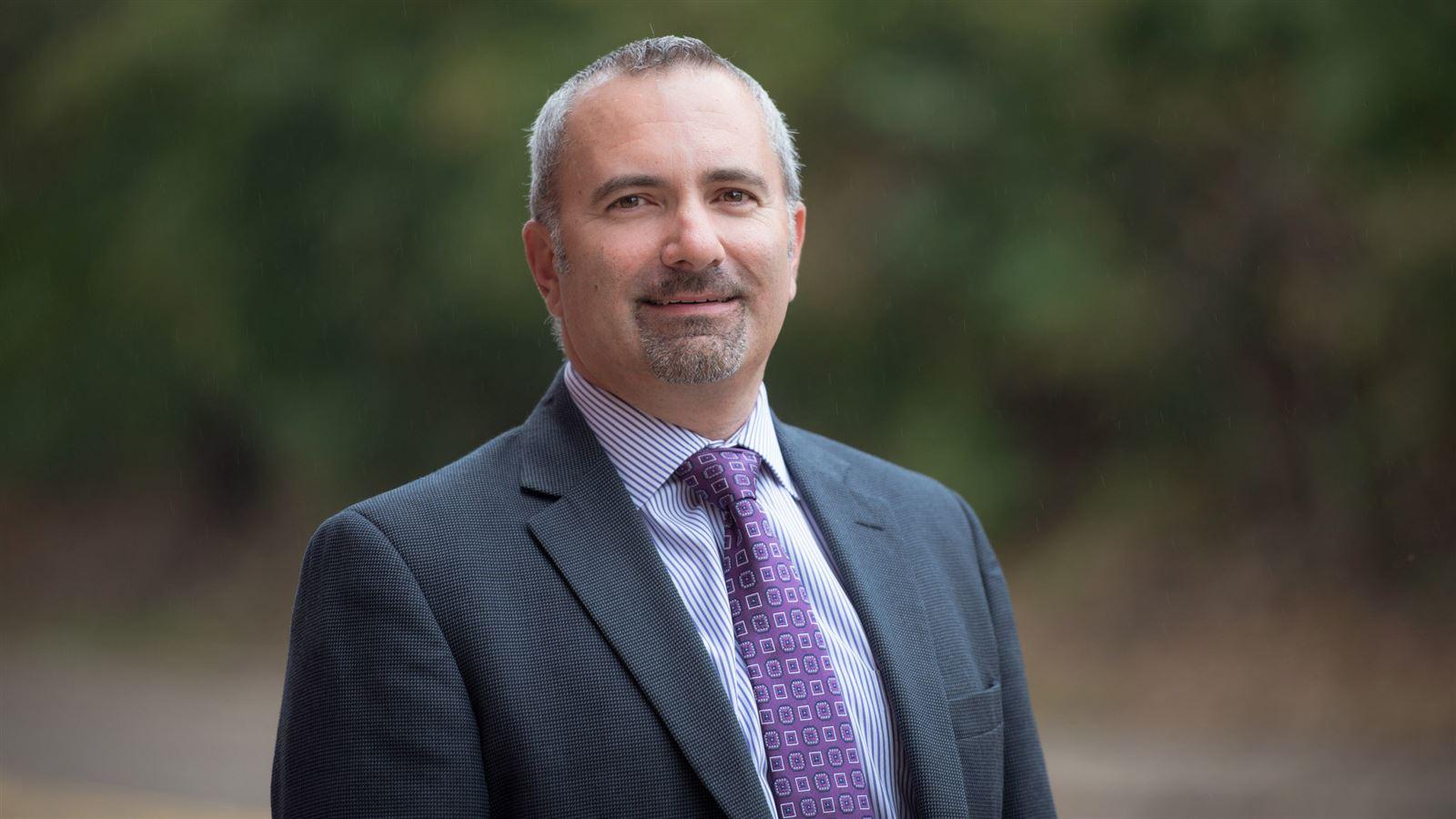 Tim Dupuis
Self-Starter and Problem Solver
For more than two decades, Tim has helped communities solve infra­struc­ture challenges large and small. "It's very rewarding to see a project completed, a problem solved, the environment improved and the public benefiting from the work we deliver," he says.
Meet Tim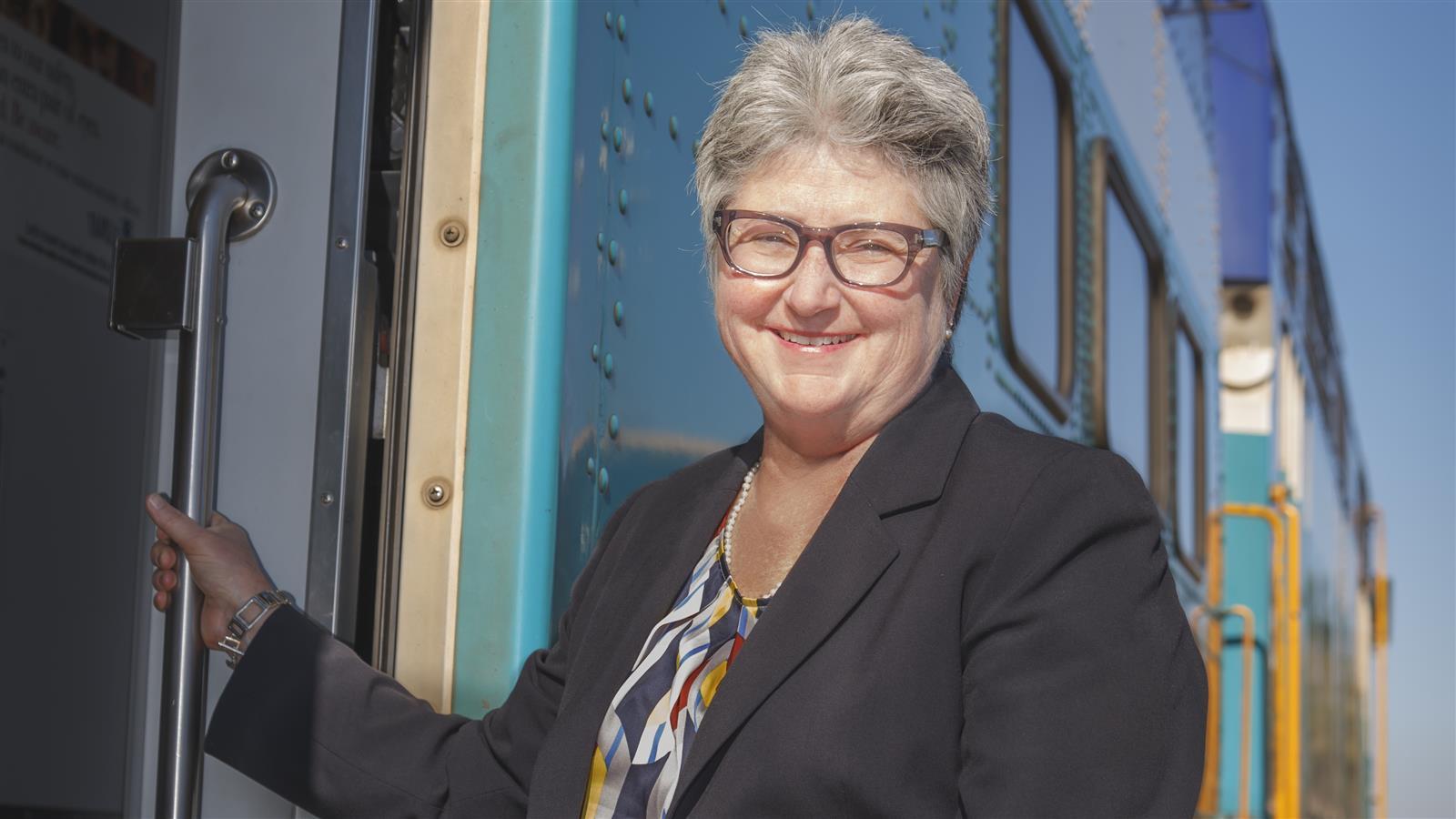 Dana Hook
Urban Mobility Advocate
Dana leads our transportation client service team in the West, working with municipalities and agencies to create high-quality mobility improvements. She says, "I'm inspired to understand clients' needs and form teams to best solve their challenges."
Meet Dana
Rob Isabel
A Proven Project Manager
His track record of success demonstrates Rob's acute attention to detail and his foresight to solving problems before they become concerns. "I'm energized anytime I have the opportunity to collaborate with clients and develop solutions to their challenges," he says.
Meet Rob