Municipal Government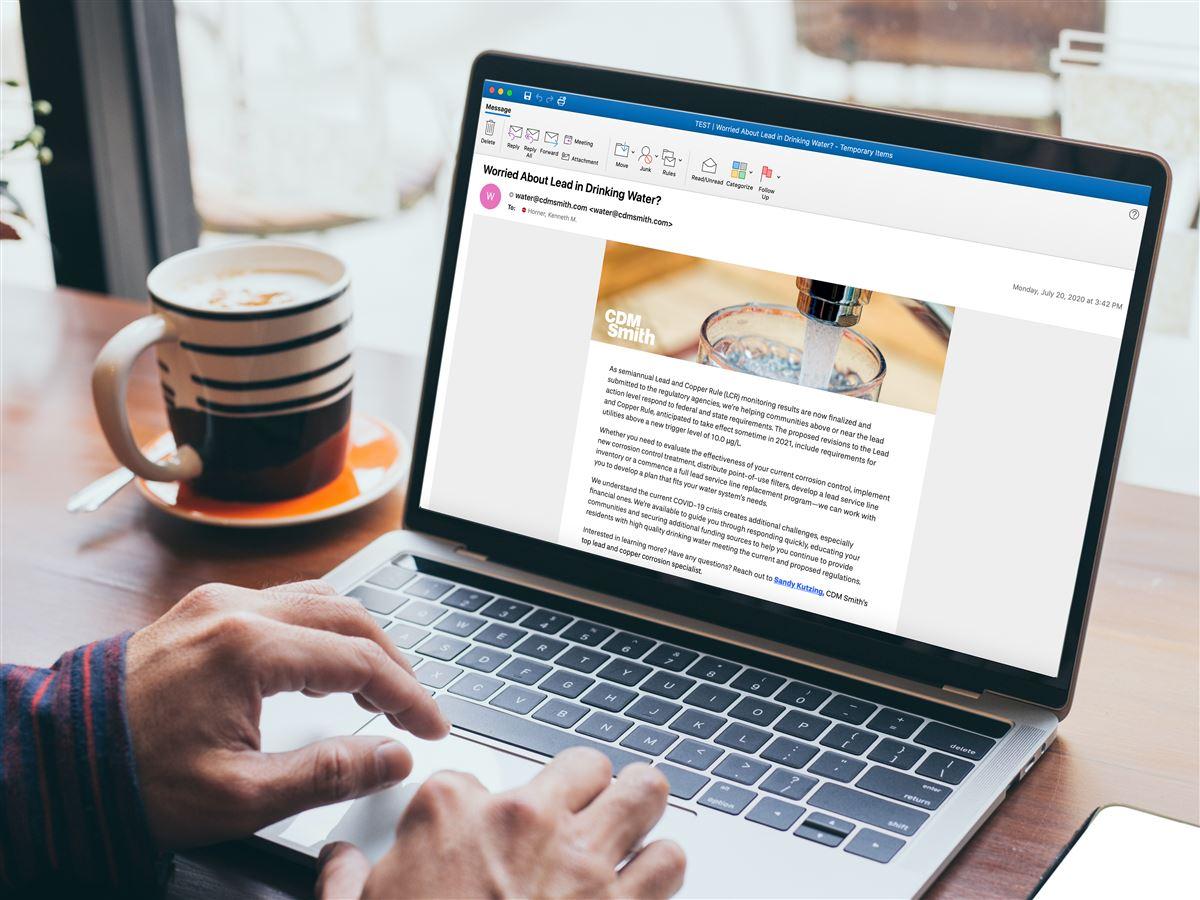 We'll help you conquer the challenge of lead in drinking water

We managed the Newark program that's considered to national model, removing over 23,000 lead service lines in record time. We've developed checklists, FAQs and resources to help you get your inventory in shape and your customers protected. Together, we'll get the lead out.
Your roadways aren't what they used to be–or need to be

Mobility demands are increasing across the spectrum of modes, ROWs are maxed out, and stormwater is threatening. For communities like yours, we help develop complete corridors that integrate all types of infra­struc­ture within the roadway ROW. Whether it's BRT lines bringing better mobility that your community can afford, EV charging improve­ments, or resilient, green infra­struc­ture: we'll help you build the roadways of the future.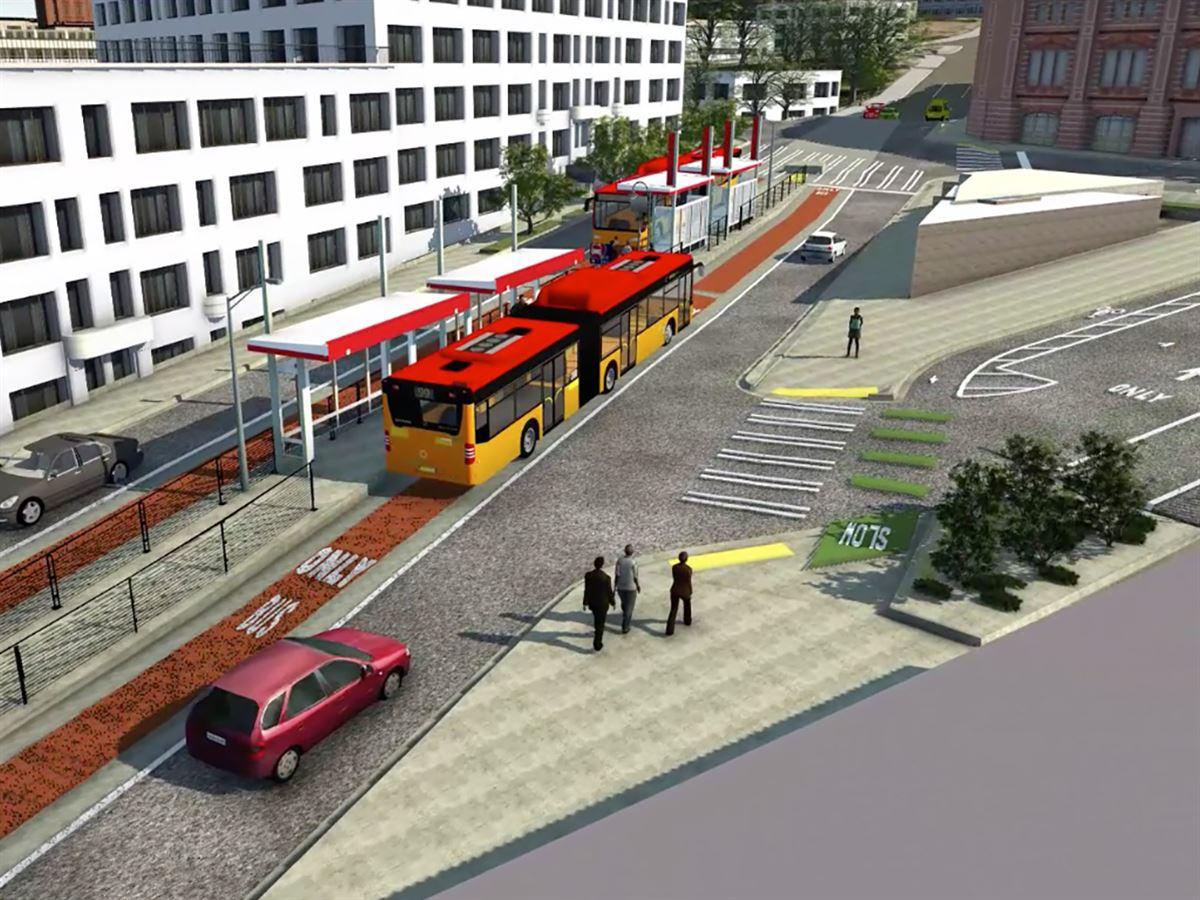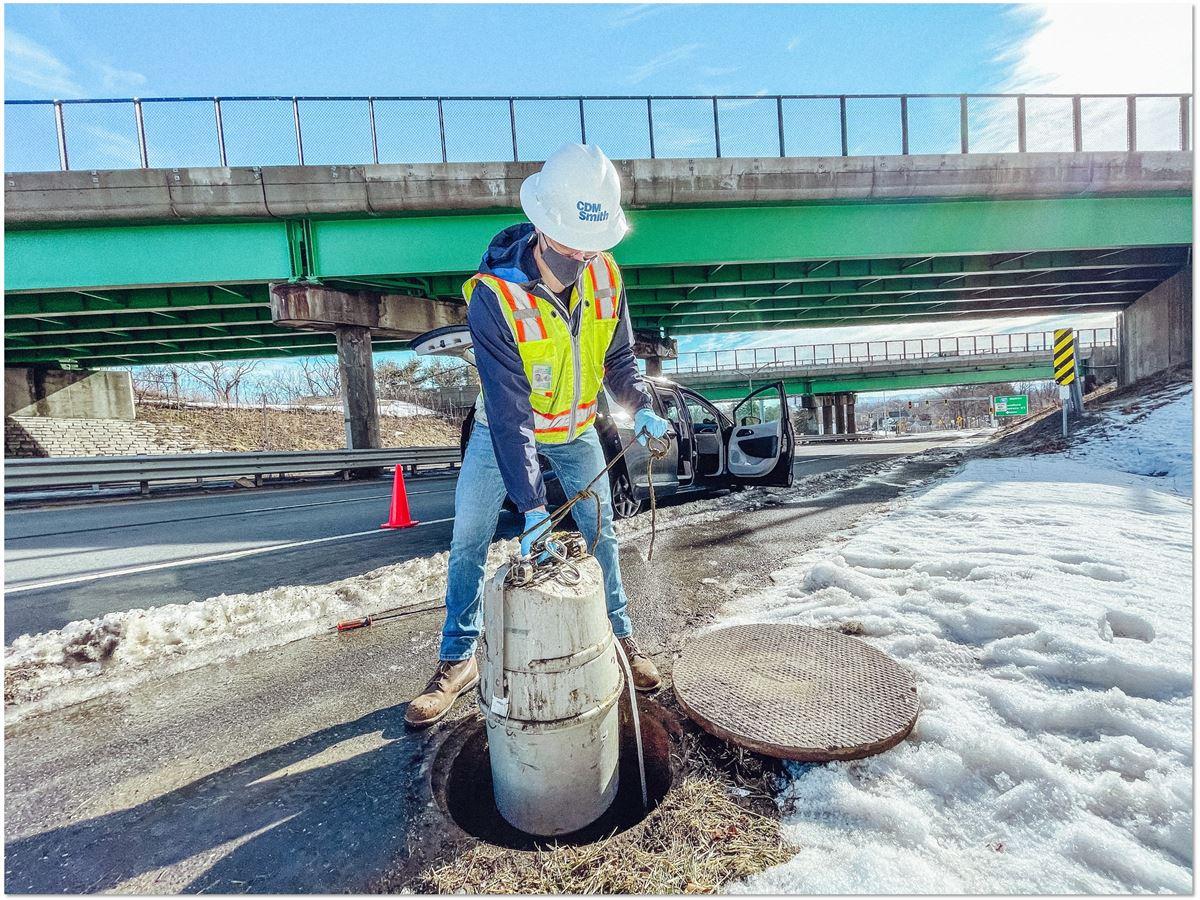 Through the COVID-19 pandemic and beyond, wastewater surveil­lance has been crucial for protecting public health

We're proud to be pioneers in the field. We've helped utilities like Great Lakes Water Authority to combat the pandemic, supported the Department of Veterans Affairs at centers around the nation, and we're building a $19M program for the state of Louisiana. How can we help you protect public health?
Lear more about epiCAST: empowering public health teams to take action
Ahmad Habibian
Conveyance Legend
Ahmad Habibian
Conveyance Legend
See our projects and insights for municipal clients