Municipal Government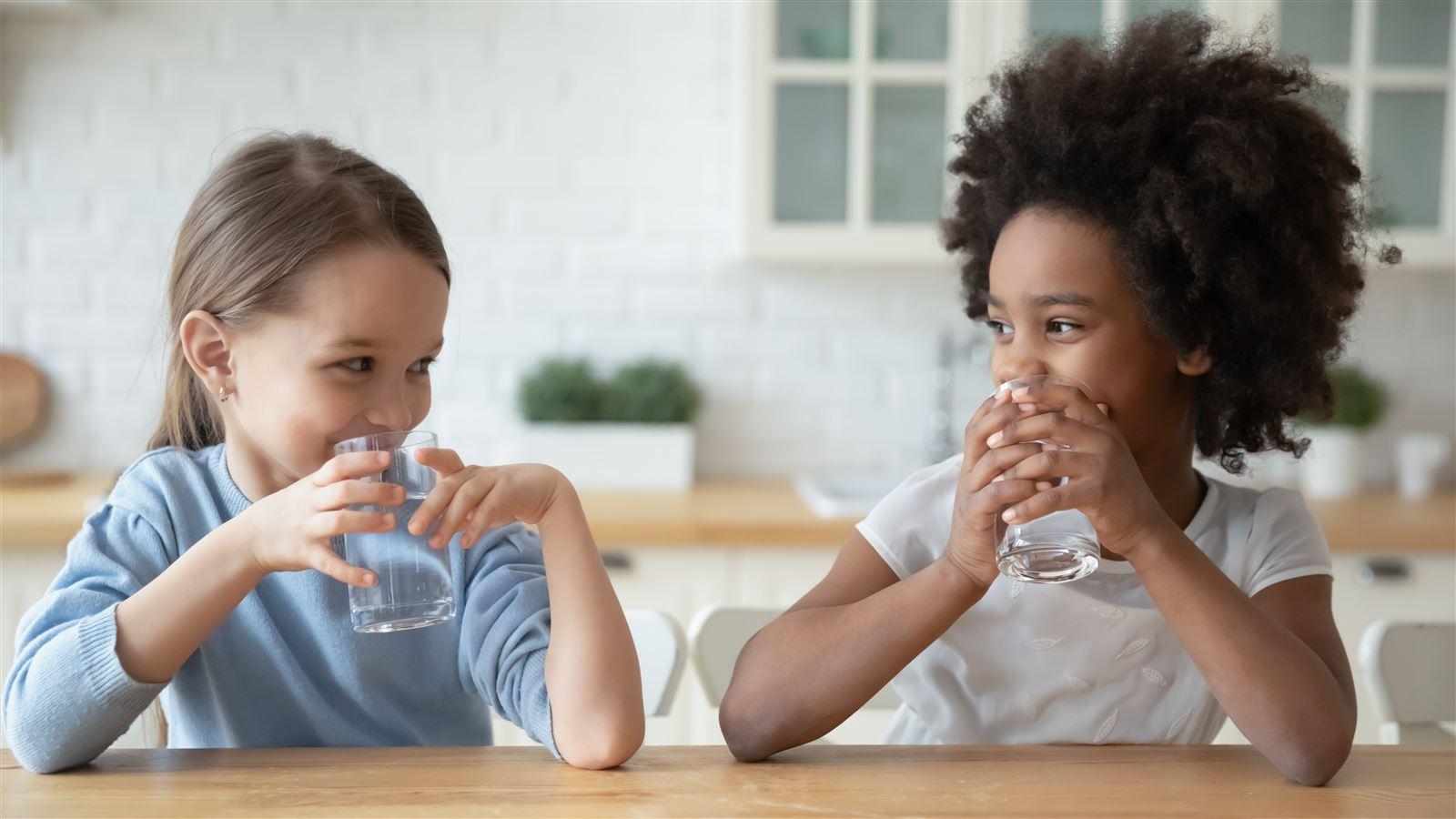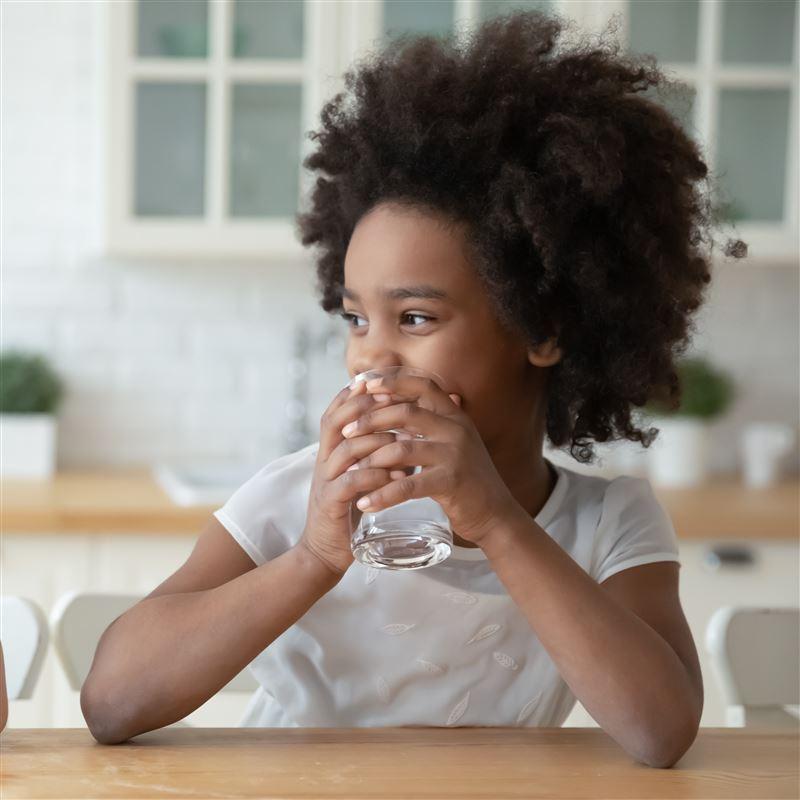 Up to speed on the LCRR?
EPA has released the final Lead and Copper Rule Revisions. We've broken down some of the major changes that water systems will have to comply with in the next 3 years.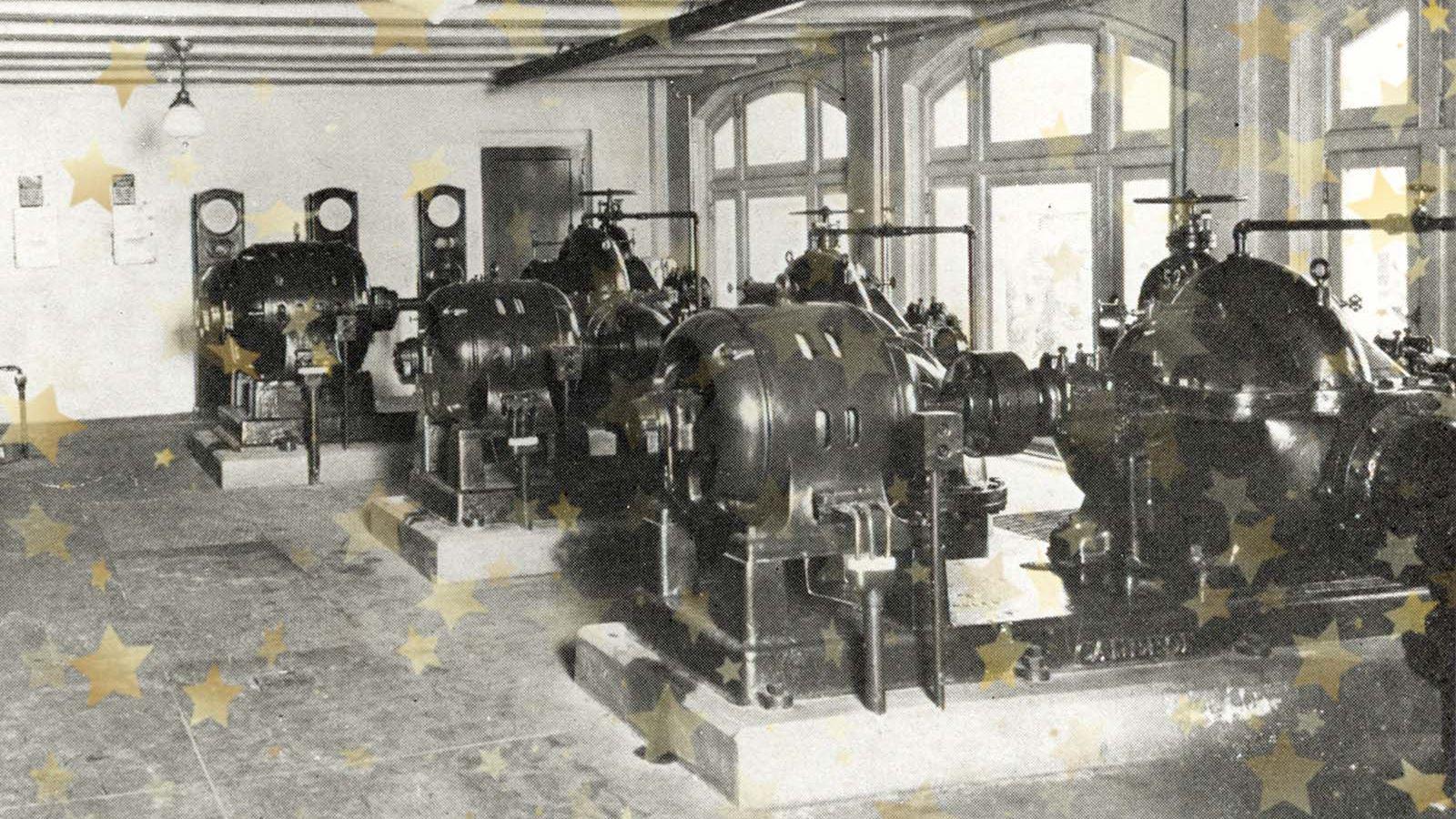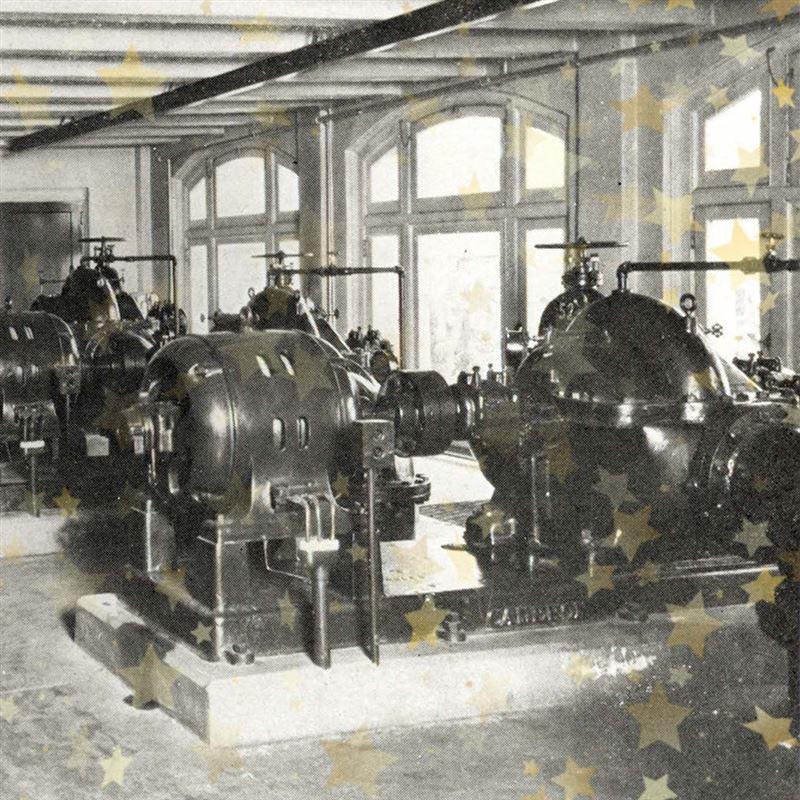 Celebrating our Roots 
In 1947, Thomas Camp provided studies and designs for water treatment plant improvement for the city of Cambridge, Mass., the firm's first client.
Building Smarter and Safer Communities
Our Experts are an Extension of Your Staff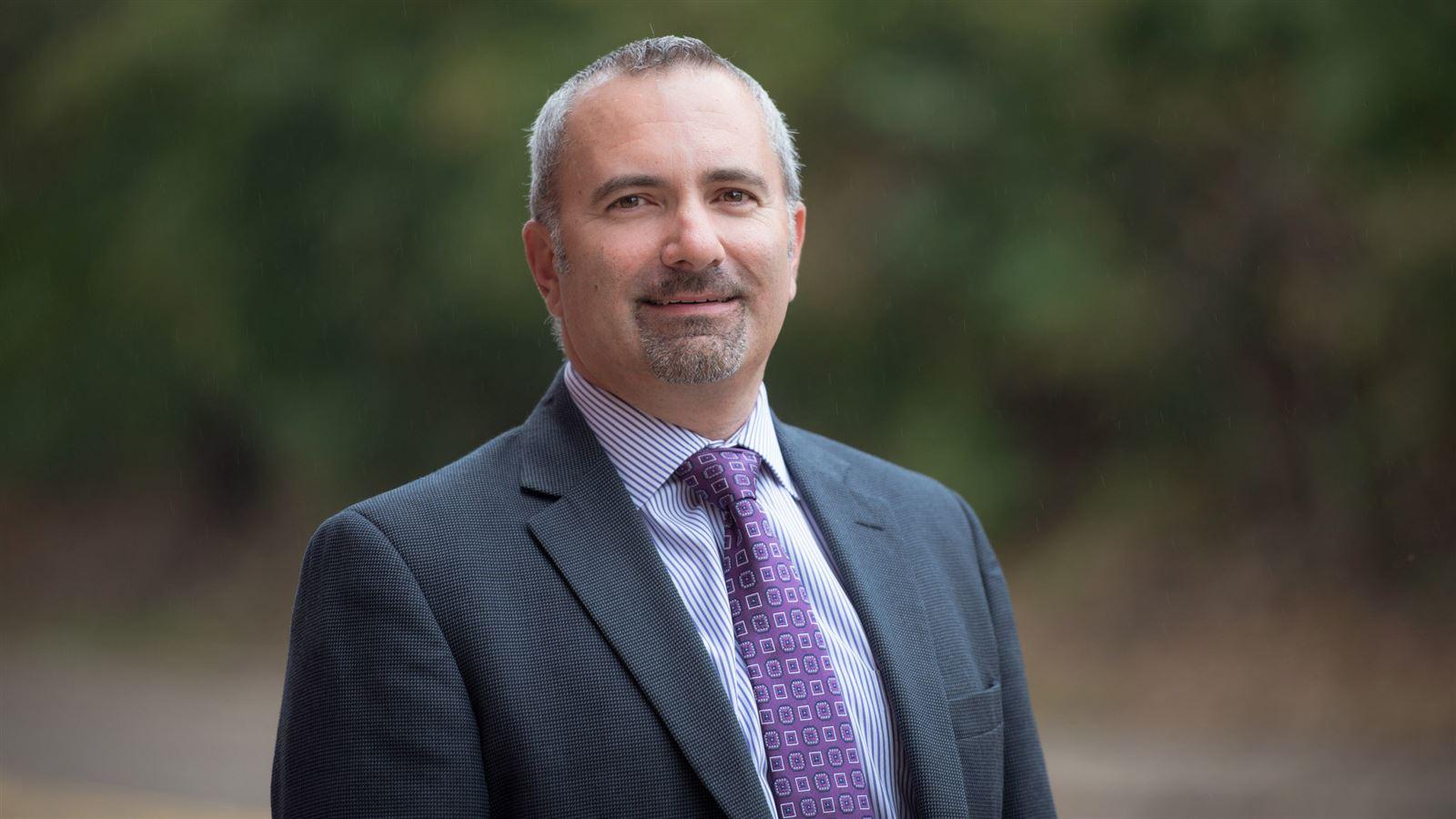 Tim Dupuis
Self-Starter and Problem Solver
For more than two decades, Tim has helped communities solve infra­struc­ture challenges large and small. "It's very rewarding to see a project completed, a problem solved, the environment improved and the public benefiting from the work we deliver," he says.
Meet Tim
Krista Goodin
A Driven Go-Getter
In her 20+ years in the industry, Krista has demonstrated expertise in long range trans­porta­tion planning and envi­ron­men­tal reviews, successfully leading multidisciplinary teams on countless projects. "I learned at an early age to proactively go after something if you want it," says Goodin.
Meet Krista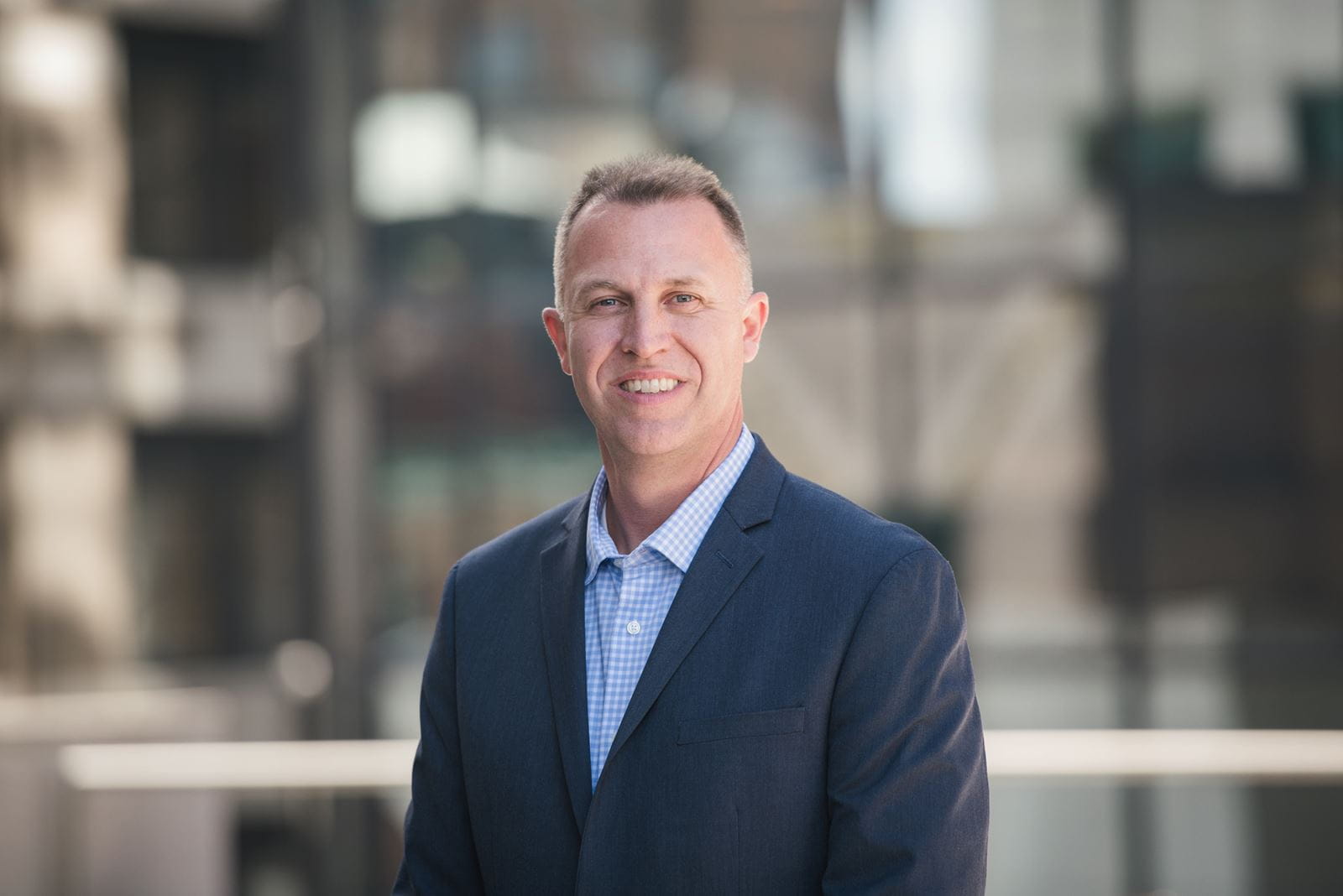 Rob Isabel
A Proven Project Manager
His track record of success demonstrates Rob's acute attention to detail and his foresight to solving problems before they become concerns. "I'm energized anytime I have the opportunity to collaborate with clients and develop solutions to their challenges," he says.
Meet Rob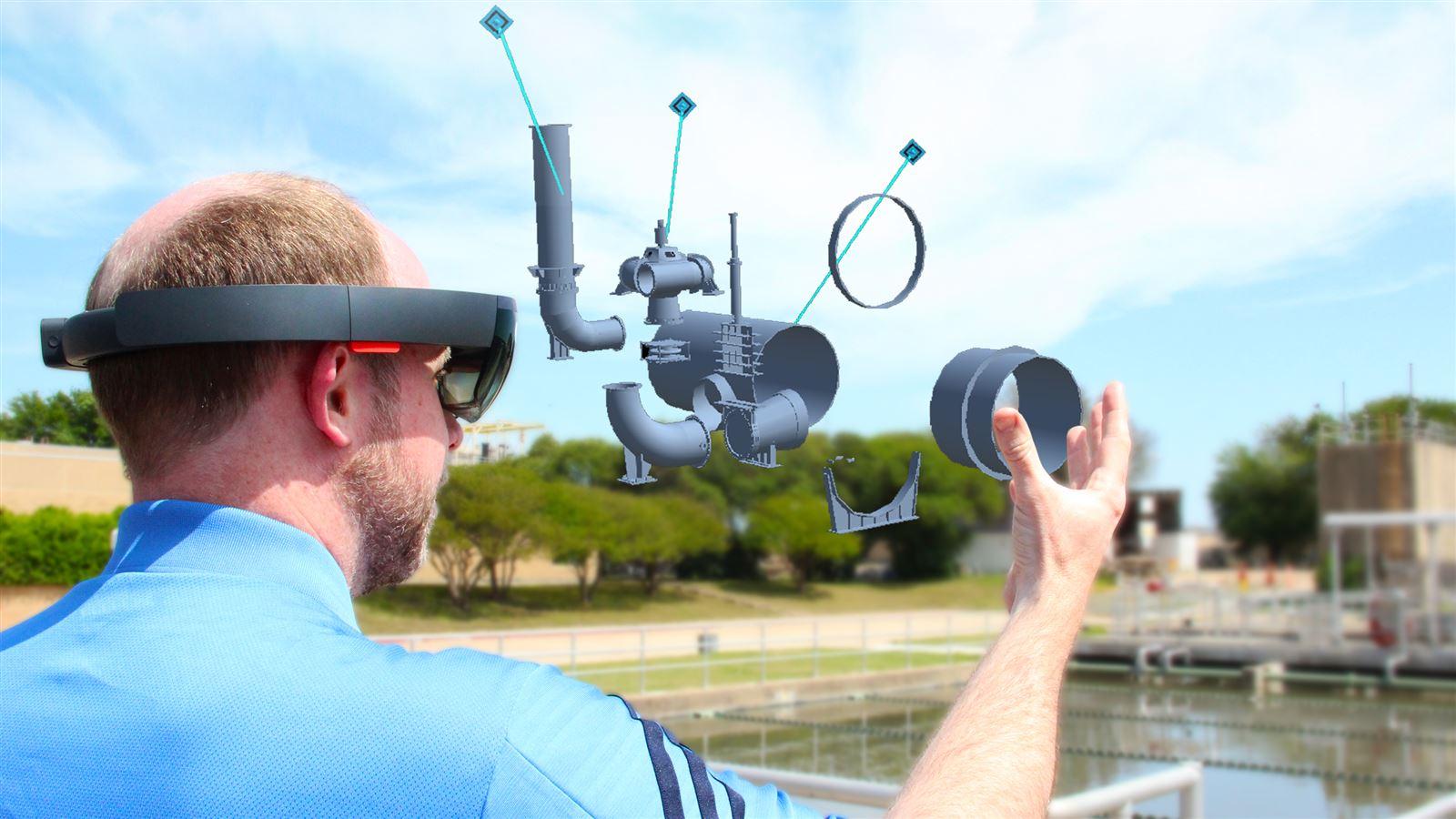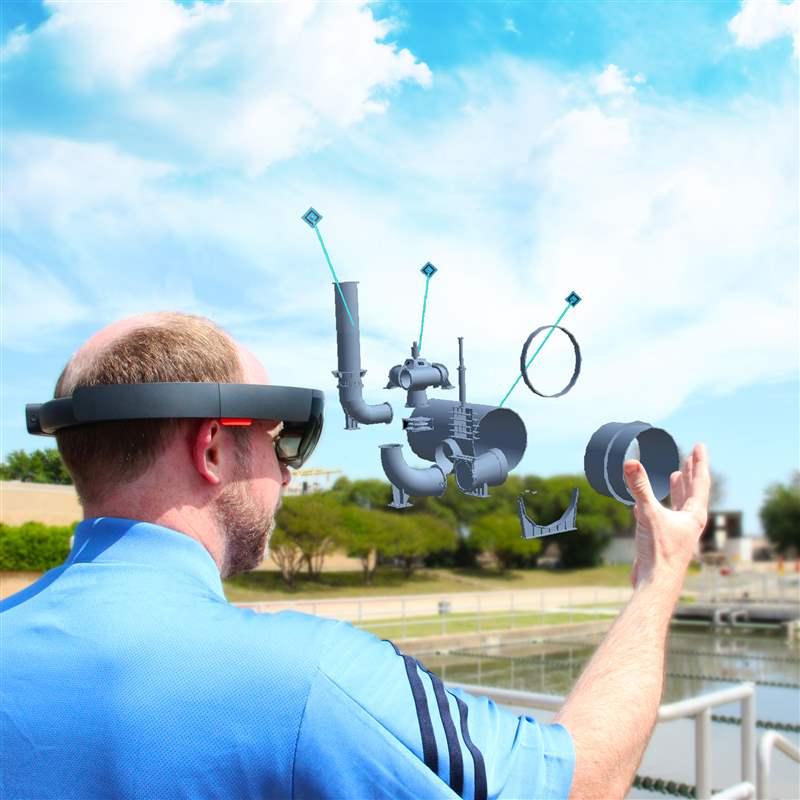 Extended Reality: Not Just for Gamers
Extended reality has become a saving grace for facilities during COVID-19, but it's not a "one size fits all" solution. Our experts unpack the benefits and outline considerations to keep in mind when choosing the right option for you.
See our projects and insights for municipal clients