Tim Sorenson, PE
Tim Sorenson, PE
Vice President, Practice Leader, Transit & Urban Mobility
"There is no greater inspiration than being part of a group that's working to solve a difficult problem or create an innovative solution. I enjoy knowing that I've helped someone reach his or her goals and made a difference in my community," Tim Sorenson says.
Tim's focus has been on developing multi-modal corridors that address mobility needs, infrastructure requirements and environmental impacts. Whether it is addressing the unique needs of a roundabout on a college campus, connecting historic communities around a major river crossing or creating a groundbreaking bus rapid transit solution, success is finding a way to bridge diverse options and perspectives in order to move forward into construction.
No matter the size or scope of a project, Tim believes that collaboration with both internal and external stakeholders is the key to successfully implementing projects. This has played into all his local and national award-winning projects, from the Alumni Drive Improvement Project (Lexington, KY), to the New Britain Hartford Busway (CT).
Over his 30-year career, Tim feels the greatest sense of accomplishment when projects move effectively from planning into construction. From the simplest intersection improvement projects at the start of his career to the more complex urban multi-modal transportation projects he now works on, Tim has always been driven to help clients get their projects through the planning process, funded and into construction.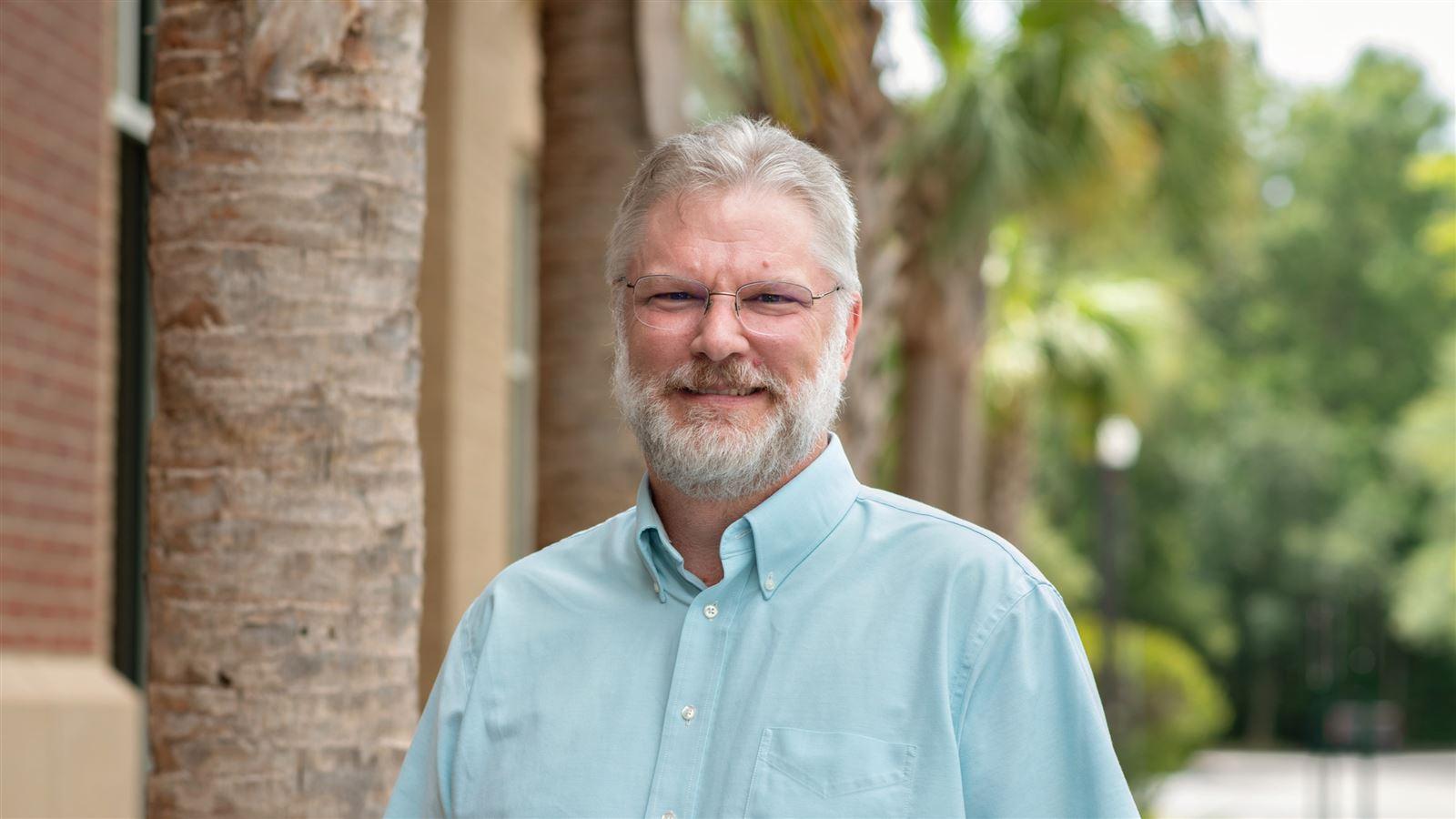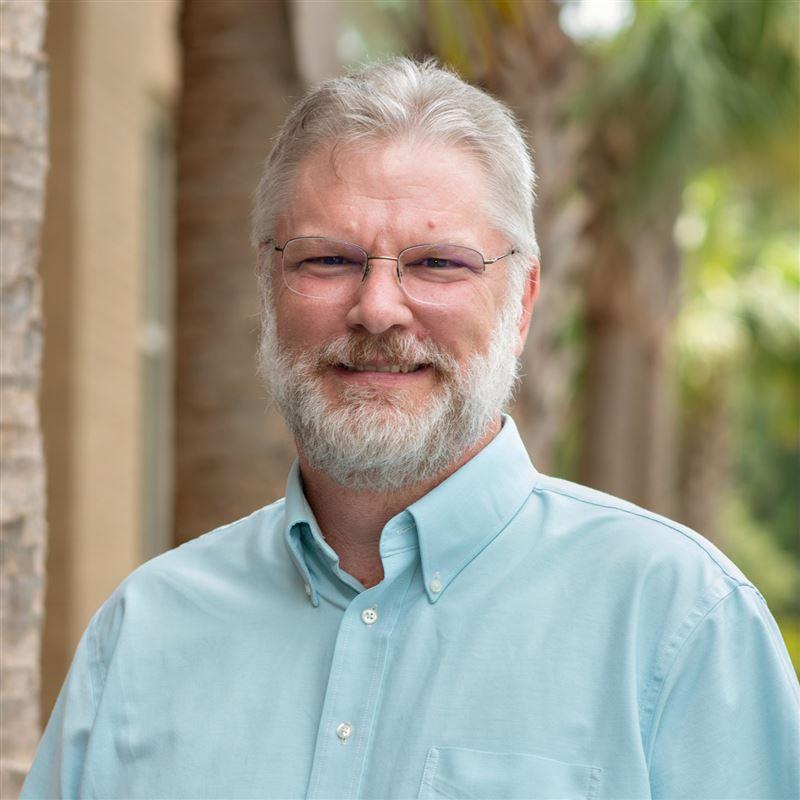 The pinnacle of service is to deliver on what you have promised.
Event

Connect with Tim
transportation@cdmsmith.com
You can learn more about CDM Smith's transportation planning and design expertise by sending Tim a message.
Contact Tim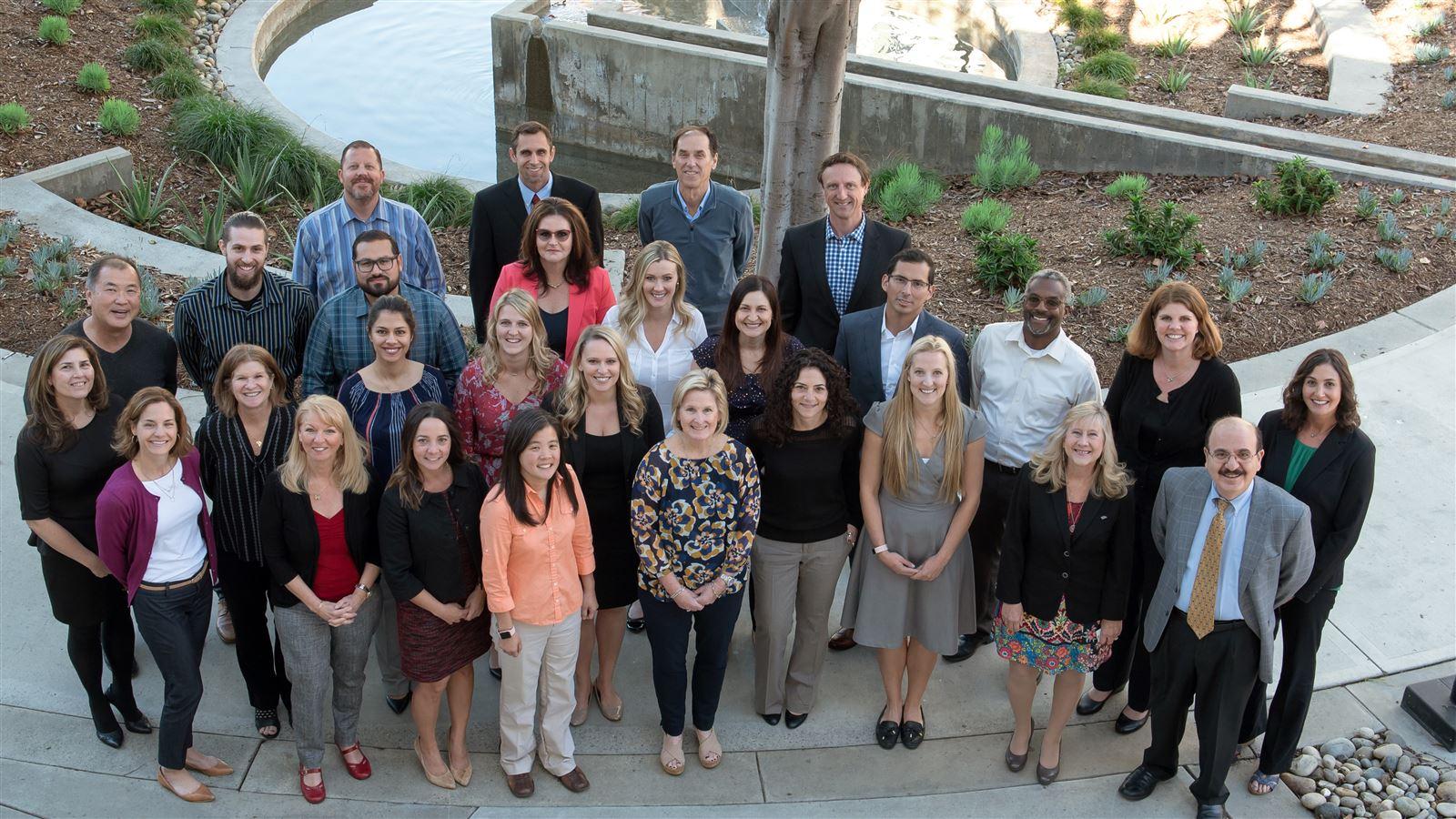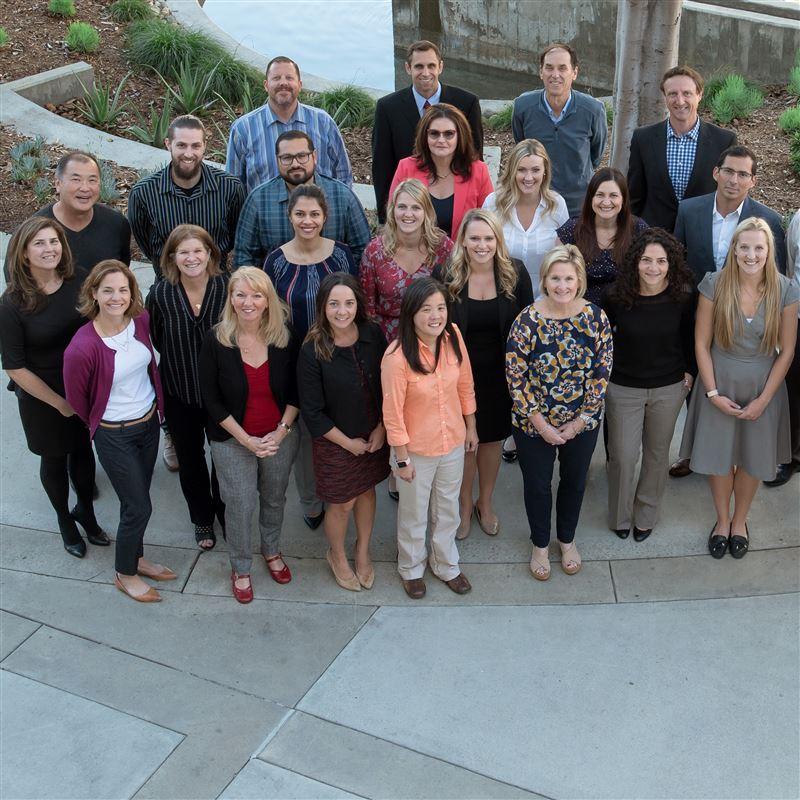 Join our team!
Our employees are the heart of our company. We are committed to fostering amazing careers in a challenging, progressive and inclusive work environment.
More in transit & urban mobility