Tim Sorenson, PE
Tim Sorenson, PE
Vice President, Practice Leader, Transit & Urban Mobility
"There is no greater inspiration than being part of a group that's working to solve a difficult problem or create an innovative solution. I enjoy knowing that I've helped someone reach their goals and made a difference in my community," Tim Sorenson says. As the firm's practice leader for transit and urban mobility, Tim's focus throughout his three-decade career has been on creating holistic trans­porta­tion solutions for his clients. He's passionate about projects like complete corridors, which address mobility needs, infra­struc­ture require­ments, and envi­ron­men­tal impacts through a lens of sustain­abil­ity, resulting in safe, community-centric trans­porta­tion infra­struc­ture.
Tim feels the greatest sense of accom­plish­ment when projects move effectively from planning into construc­tion. From the simplest inter­sec­tion improvement projects at the start of his career to the more complex urban multi-modal trans­porta­tion projects he now works on, Tim has always been driven to help clients get their projects through the planning process, funded and into construc­tion.
Whether it is crafting an effective and safe roundabout on a college campus, connecting historic communities around a major river crossing or creating ground­break­ing bus rapid transit systems, Tim is successful in bridging diverse options and perspec­tives to create resilient solutions with a Vision Zero framework that's safe for all users. No matter the size or scope of a project, Tim believes that collab­o­ra­tion with both internal and external stake­hold­ers is the key to success­fully imple­ment­ing projects.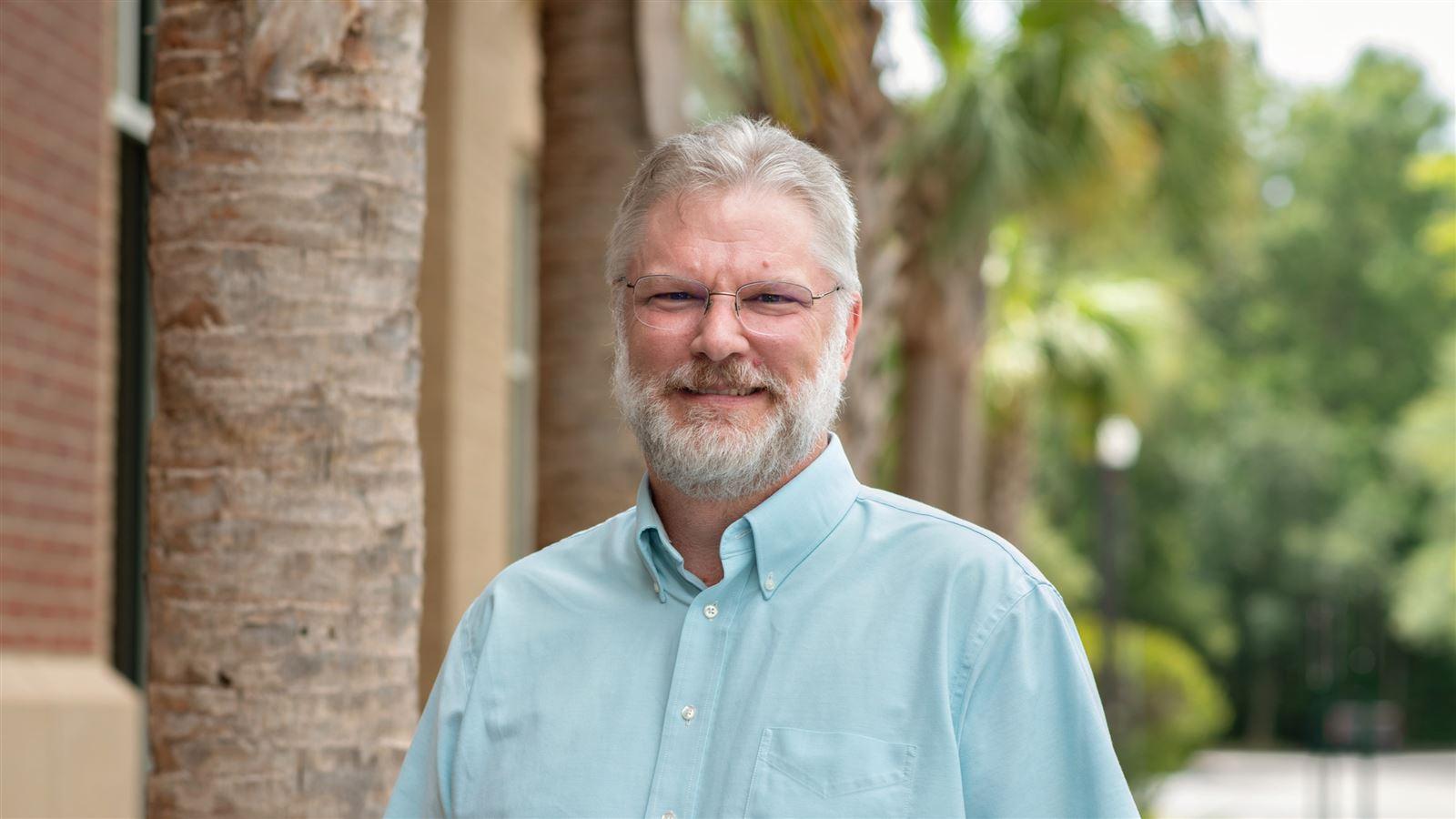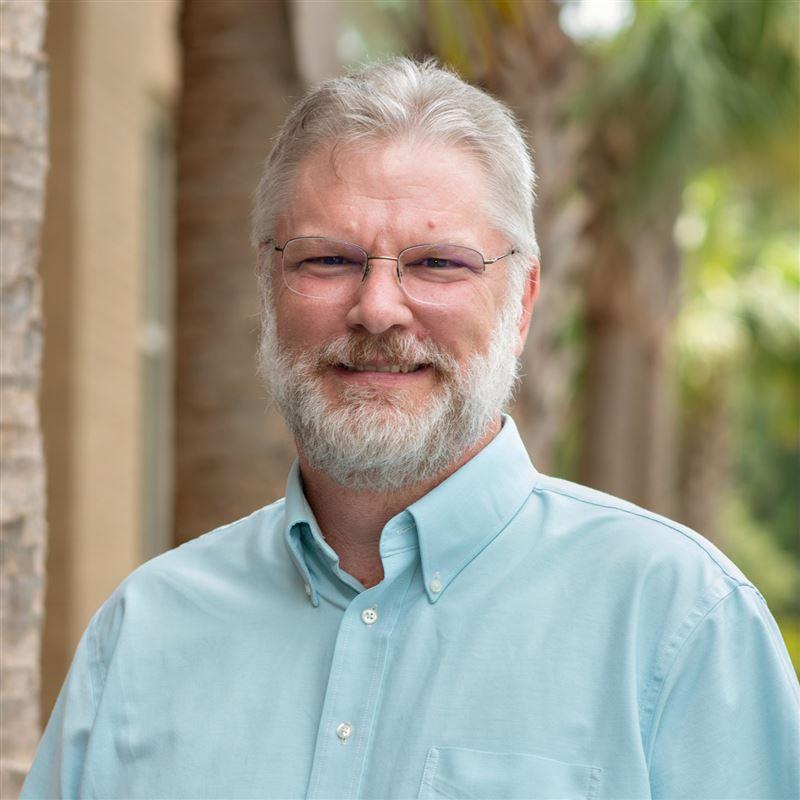 The pinnacle of service is to deliver on what you have promised.
Event

Connect with Tim
transportation@cdmsmith.com
Learn more about CDM Smith's trans­porta­tion planning and design expertise; send Tim a message.
Contact Tim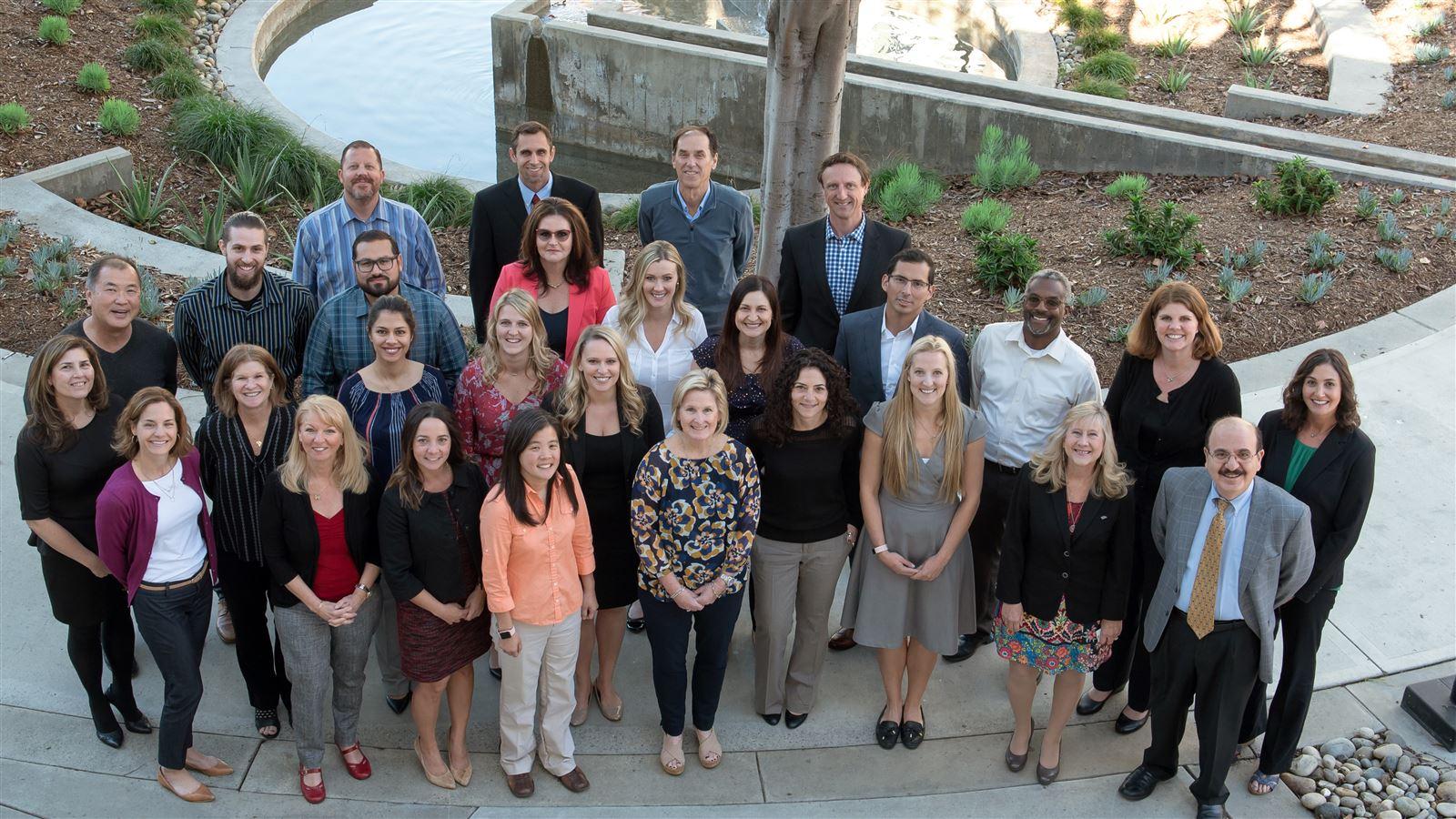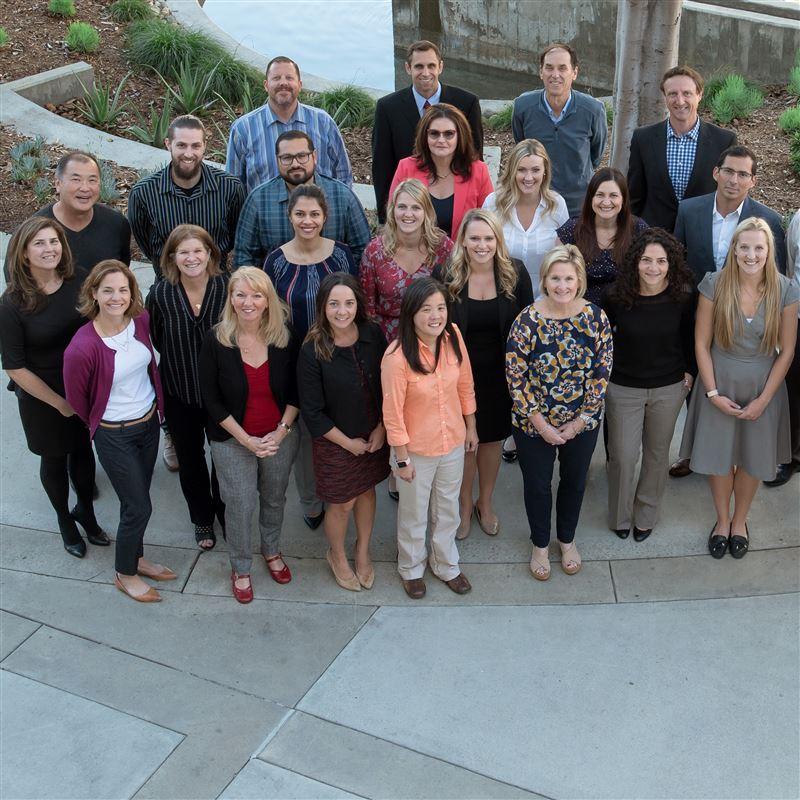 Join our team!
Our employees are the heart of our company. We are committed to fostering amazing careers in a challenging, progressive and inclusive work environment. We're hiring for hundreds of positions!
More in transit & urban mobility