Tim Sorenson, PE
Vice President, Practice Leader, Transit & Urban Mobility
To Tim Sorenson, a successful career is not one that is filled with awards—though he has won his fair share. As a CDM Smith project manager for almost 20 years, Tim most enjoys the collaborative aspects of the work he does. His focus has been on developing multi-modal corridors that address mobility needs, infrastructure requirements and environmental impacts. Whether it is addressing the unique needs of a roundabout on a college campus, connecting historic communities around a major river crossing or creating a groundbreaking bus rapid transit solution, success is finding a way to bridge diverse options and perspectives in order to move forward into construction.
What inspires you? I'm a big believer in servant leadership so there is no greater inspiration than being part of a group that's working to solve a difficult problem or create an innovative solution. I enjoy knowing that I've helped someone reach his or her goals and made a difference in my community.
Which of CDM Smith's core values do you identify with most? Teamwork. If we embody teamwork, all the other core values follow suit. Teamwork allows us to become a support network where we can build on excellence, feel more comfortable taking initiative, strive for a greater shared commitment and promote accountability and integrity.
What are your three non-work passions? My faith, my family and golf.
What's the best part of your day? I'm a morning person so getting the day off to a good start is very important to me. I believe mornings, especially Monday mornings, need to be energized with excitement! A great Monday morning attitude can go a long way toward a great week.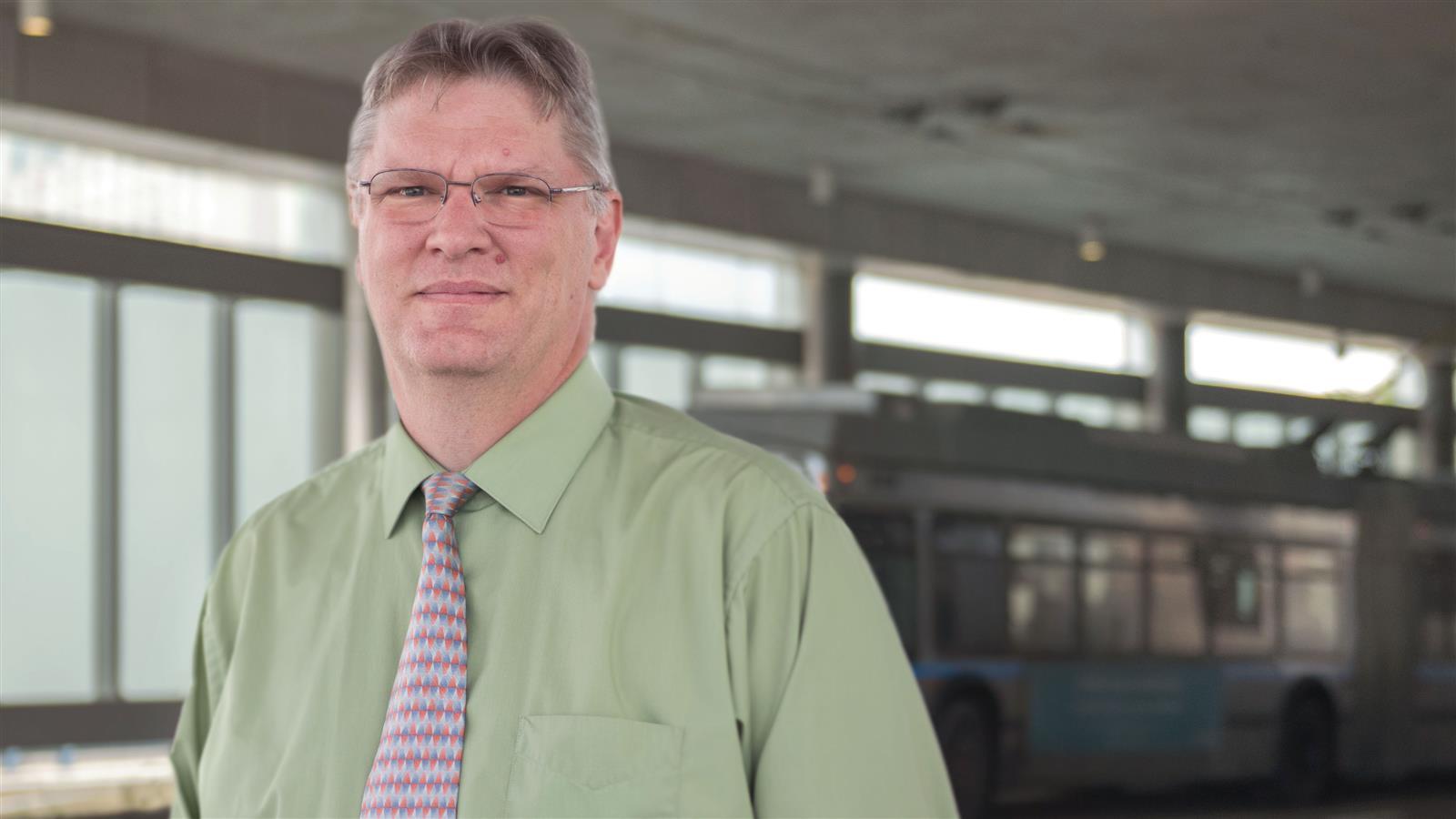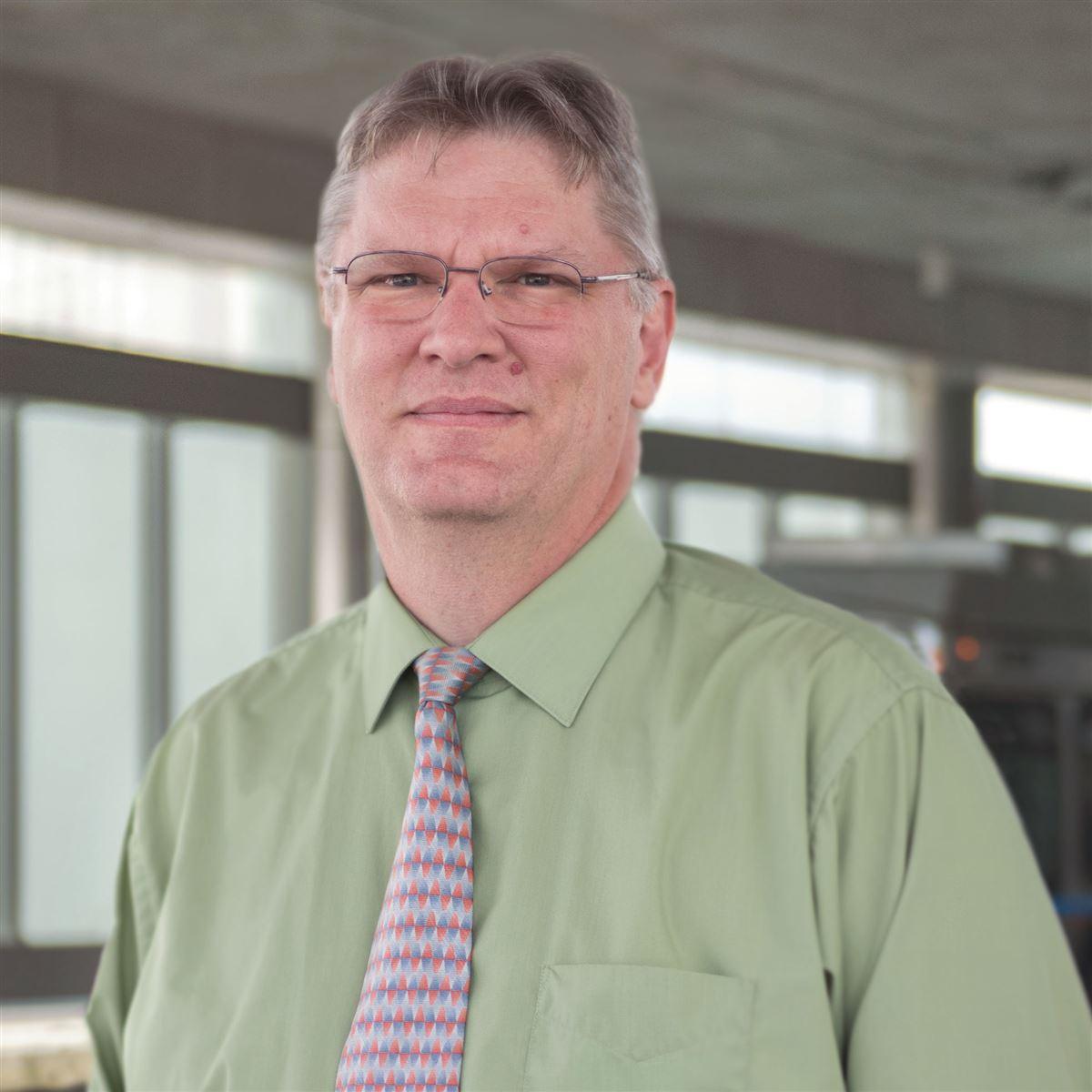 The pinnacle of service is to deliver on what you have promised.
Did you know?
Tim was featured in New Haven Business Times' "Forty under 40 for Professional Success and Community Involvement" in 2000.
Insight
Is Autonomous Bus Rapid Transit the Next Evolution of BRT?
http://www.masstransitmag.com/article/12270117/is-autonomous-bus-rapid-transit-the-next-evolution-of-brt
In this article, Tim explores the future of BRT and the opportunities that are presented by autonomous vehicle integration.
Read

Opens in new window.
Expert

Connect with Tim
transportation@cdmsmith.com
You can learn more about CDM Smith's transportation planning and design expertise by sending Tim a message.
Contact Tim