Jayson D. Brennen, GISP
Senior Vice President, Information Management Practice Leader
Lis­ten­ing to clients' needs and working col­lab­o­ra­tively to develop in­no­v­a­tive, creative so­lu­tions is what con­tin­ues to inspire Jayson after over 25 years at CDM Smith. Jayson leads the Information Management group and has ex­pe­ri­ence in the design and im­ple­men­ta­tion of ge­o­graphic in­for­ma­tion system (GIS), asset management and tech­nol­ogy so­lu­tions for gov­ern­men­tal agencies, util­i­ties, airports and private or­ga­ni­za­tions. As one of CDM Smith's most senior GIS program managers, he has helped more than 100 mu­nic­i­pal­i­ties, util­i­ties and other agencies im­ple­ment ge­o­graphic-based tech­nol­ogy so­lu­tions. These range from en­ter­prise-wide GIS en­vi­ron­ments to tech­nol­ogy so­lu­tions that support large utility program man­age­ment to custom GIS-based en­vi­ron­ments.

How might clients describe you? En­er­getic, pas­sion­ate, and in­no­v­a­tive.
Which one of CDM Smith's core values do you identify with most and why? "Ini­tia­tive" because one of my favorite things pro­fes­sion­ally is to create projects where none existed.
What's some­thing you enjoy doing on your day off? Spending time with my family by fixing up the old '78 truck with my son, at­tend­ing my daughter's college vol­ley­ball games and watching my wife run Spartan races. I also like hiking in the woods, going to the gym and hanging out with my friends.
What's some­thing that people might be sur­prised to know about you? I am the co-anchor of a bi-weekly newscast in which my friend and I report on small-town topics in our com­mu­nity via Facebook live. It's funny… we do it live from various lo­ca­tions like the town bar, dump, farm stand, some guy's barn, my basement, etc. We get 1,000-2,000 viewers and have had articles written about us in the local news­pa­pers.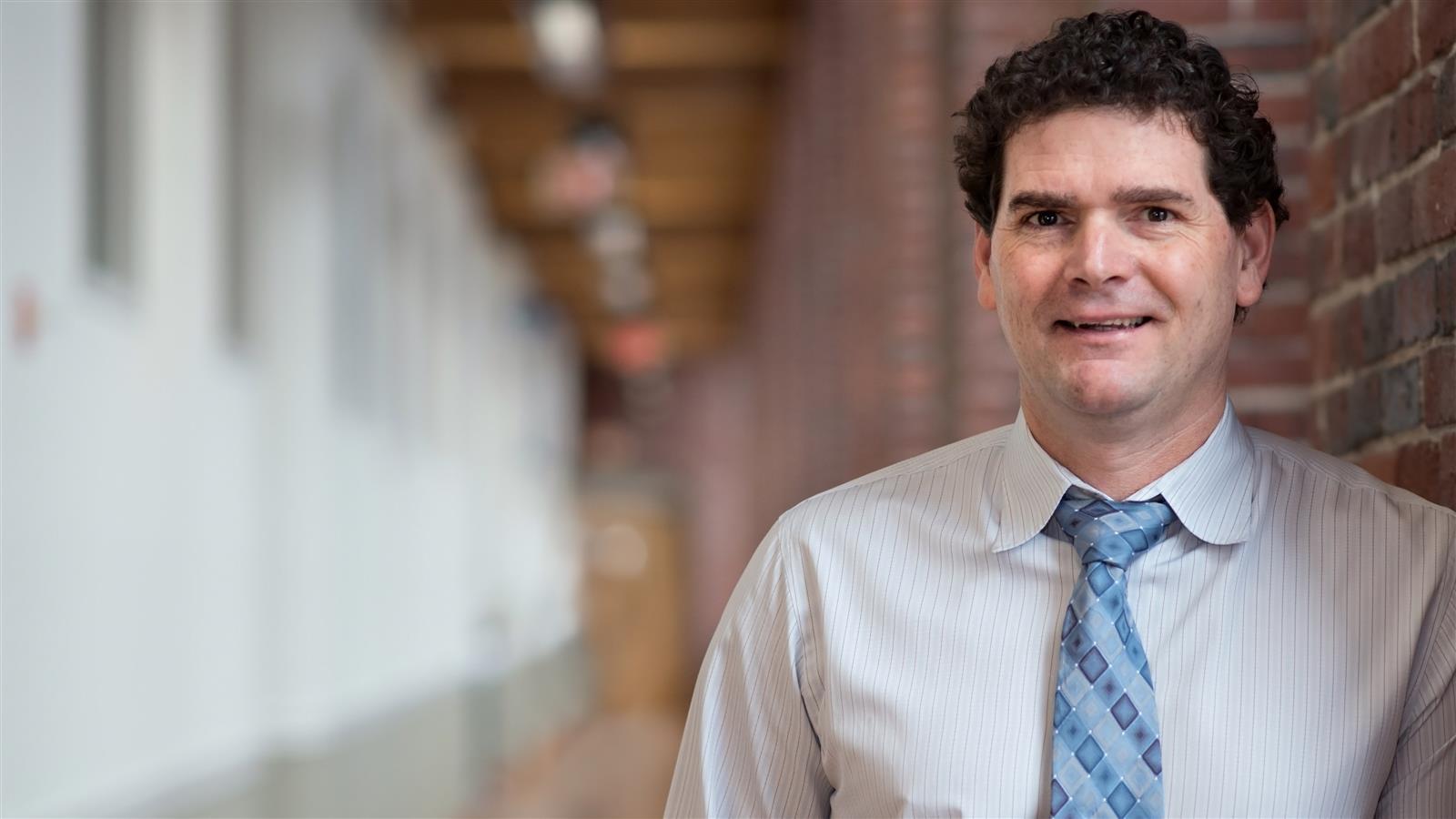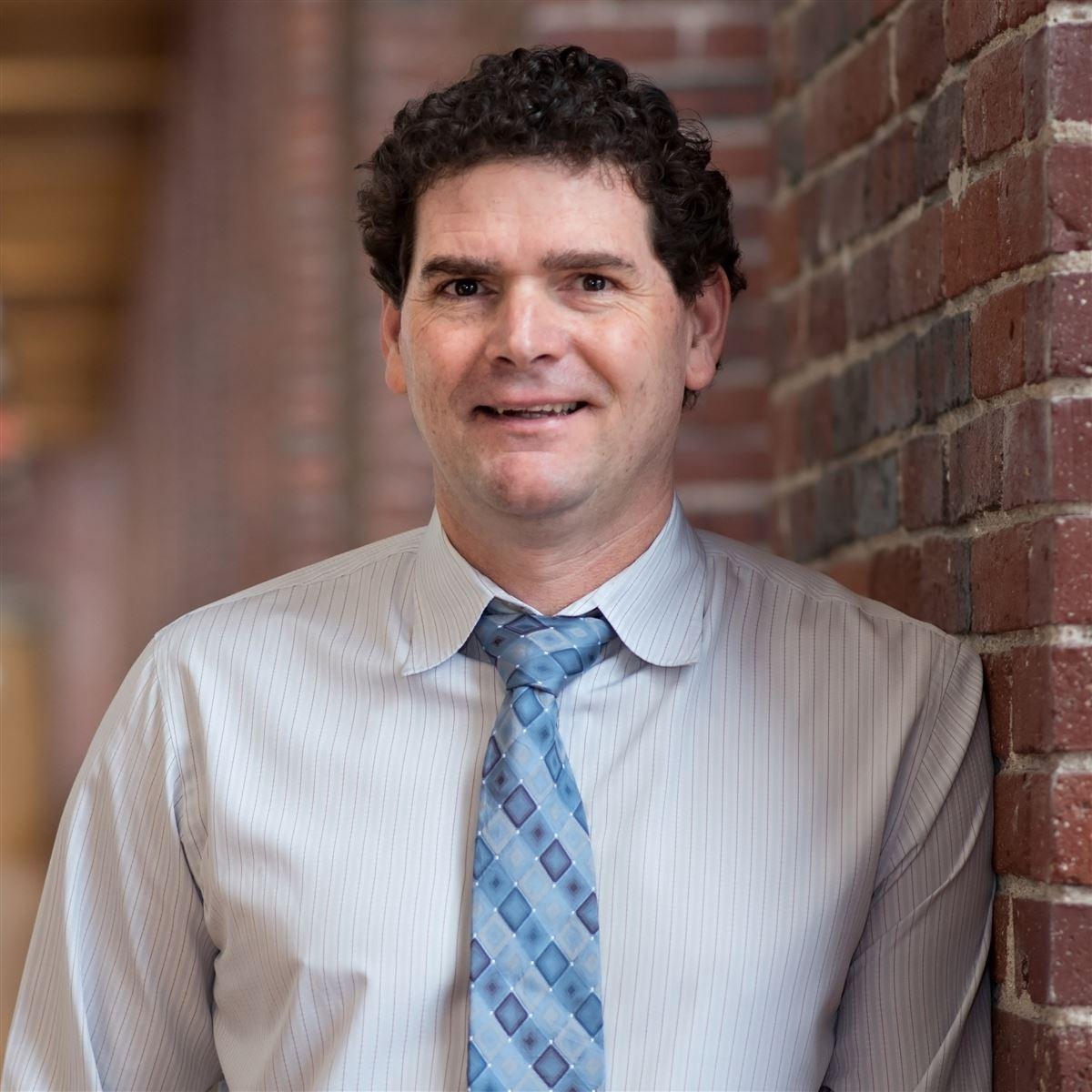 Business intel­li­gence helps make sense of mountains of data, aiding in the decision-making process.
Expert

Connect with Jayson
facilities@cdmsmith.com
 Geographic information systems and technology solutions can greatly benefit your operations. Reach out to Jayson to see how.
Contact jayson