Matthew T. Goss, PE, PMP, CEM, CEA, CDSM, LEED AP (BD+C)
Matthew T. Goss, PE, PMP, CEM, CEA, CDSM, LEED AP (BD+C)
MEP/Energy Practice Leader, Senior Vice President
Matt Goss is a dynamic project manager and mechanical engineer with over 20 years of experience special­iz­ing in the management, design, and analysis of HVAC, piping, mechanical, and energy systems for industrial, commercial, educational, and municipal facilities.
Serving as CDM Smith's MEP and Energy practice leader, Matt spearheads the strategic development and execution of CDM Smith's mechanical, electrical, plumbing, fire-protection, and energy related projects and oppor­tu­ni­ties.
Matt's respon­si­bil­i­ties are varied, and he is no stranger to mastering new roles in his field, including project management, technical staff leadership, mechanical engineering and design. "By always learning and doing something new, I can better identify solutions to our clients' challenges," he says.
Matt is a true engineer at heart, and his expertise is not limited to his profes­sional life. "I enjoy working on automobiles," he says, "and even spent a summer building and maintaining racecars at a high-performance driving/racing school."
Expert

Connect with Matt
Ask Matt how he can put his powerful energy and mechanical expertise to work for you.
Contact Matt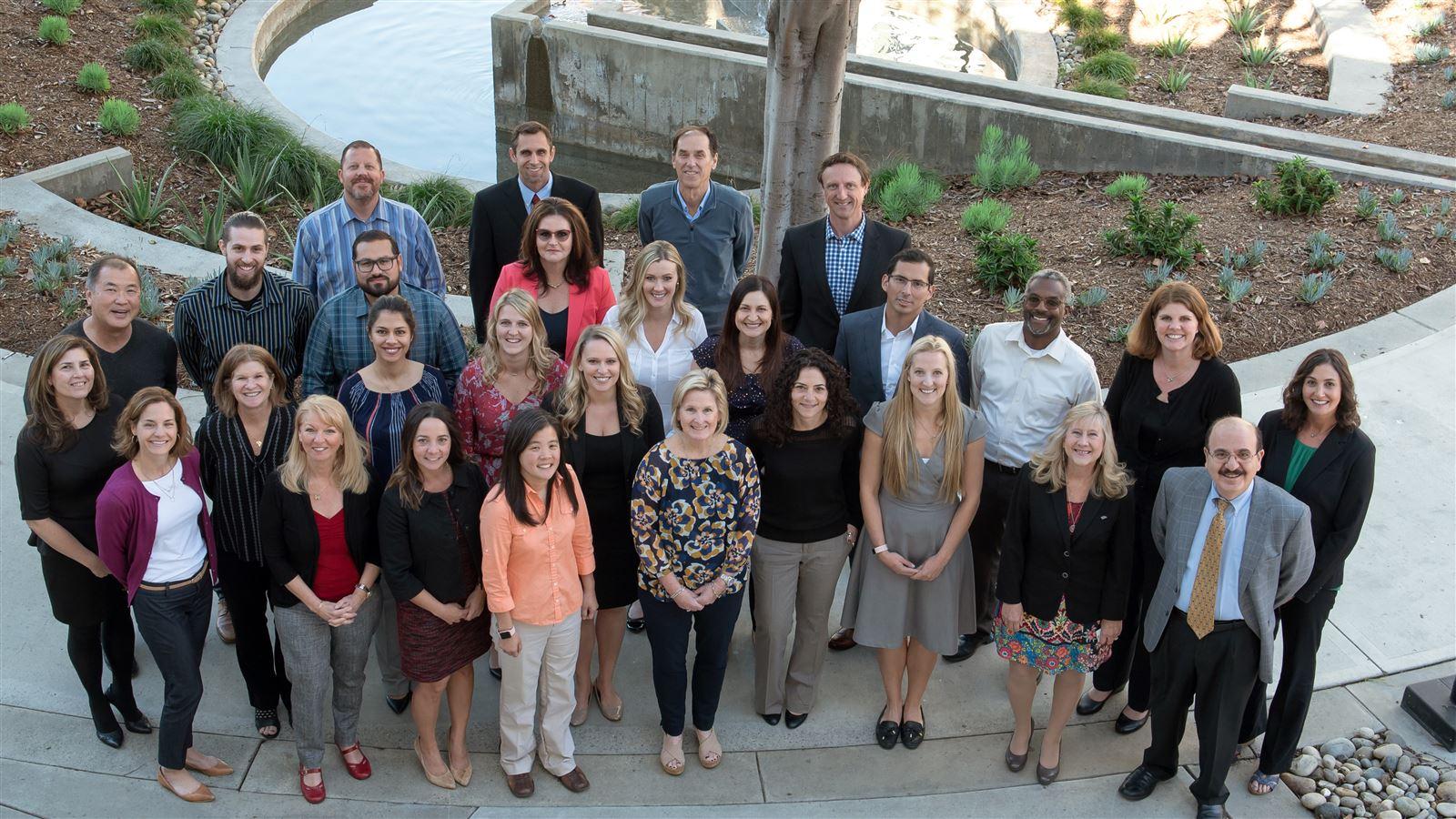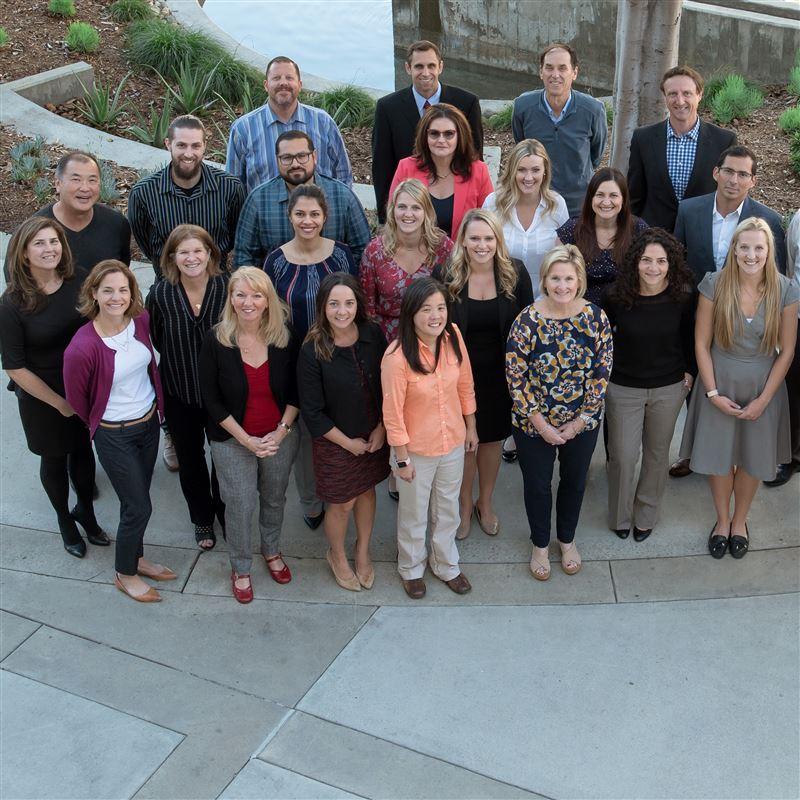 Join our team!
Our employees are the heart of our company. We are committed to fostering amazing careers in a challenging, progressive and inclusive work environment. We're hiring for hundreds of positions!