Sandra L. Kutzing, PE
Sandra L. Kutzing, PE
Senior Vice President, Lead and Copper Strategy Leader
Sandy Kutzing's favorite part of her job is collab­o­ra­tive problem solving with clients and colleagues. She has over two decades of profes­sional experience designing water treatment and trans­mis­sion facilities, evaluating distri­b­u­tion water quality, master planning and infra­struc­ture assessment and reha­bil­i­ta­tion.
Sandy is currently leading CDM's Smith's efforts in the fight against lead in drinking water, optimizing corrosion control treatment and estab­lish­ing lead service line replacement programs across the United States. As Sandy says, "Every project is unique and has its own set of challenges, so it's critical to work closely with our clients at every step of the process to make sure we are delivering what they need."
Her proudest accom­plish­ment to date is working with the City of Newark to remove all lead service lines in the city. "We helped solve a very complex water quality issue and developed solutions to protect the public including a massive point-of-use filter distri­b­u­tion program, imple­men­ta­tion of a temporary orthophos­phate system for a 60 mgd facility including design, bidding, construc­tion and start-up in under 7 months, operation of a loop study and the most aggressive lead service line replacement program in the country," she says.
"I embrace change, and I'm always looking for oppor­tu­ni­ties to improve the way we do things," Sandy says.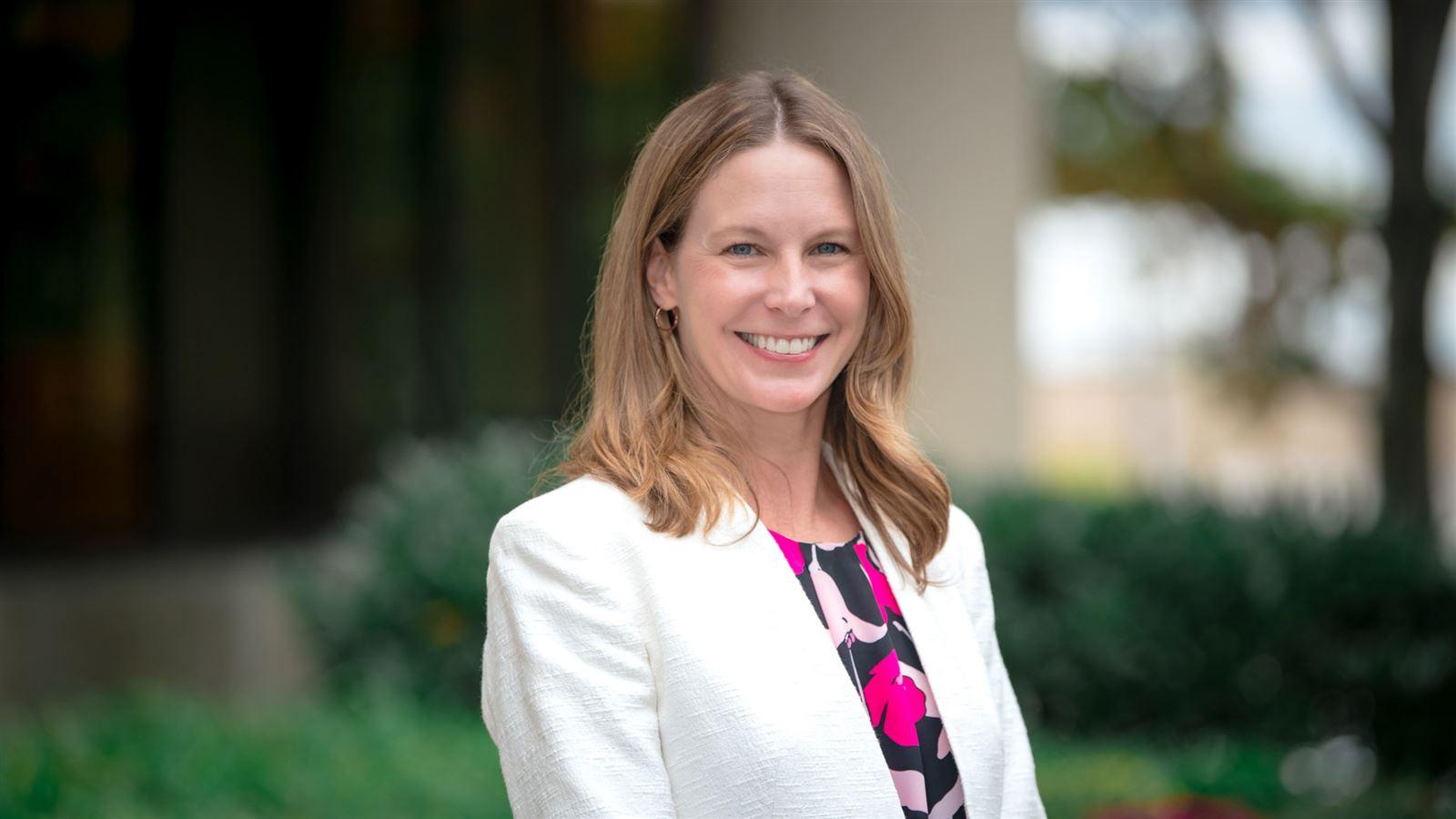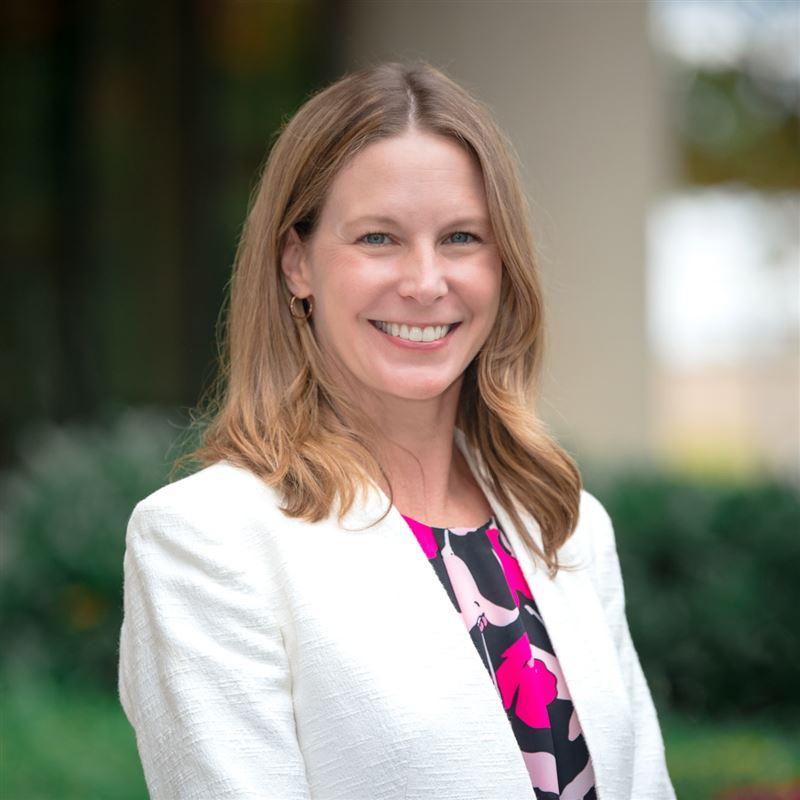 I embrace change, and I'm always looking for opportunities to improve the way we do things.
Expert
Connect with Sandy
Reach out to this collaborative problem solver and supply innovation expert today for more water insights.
Contact Sandy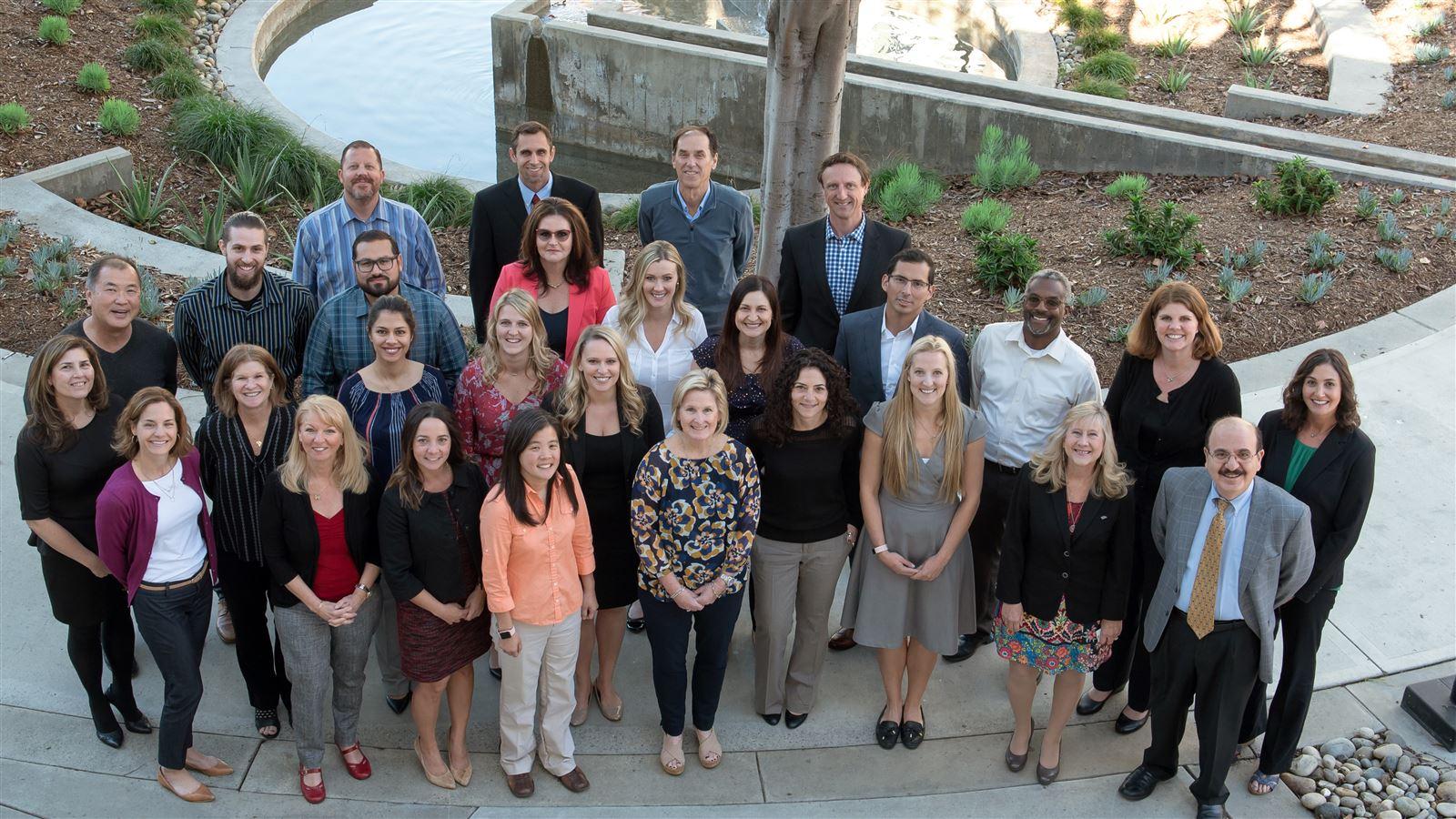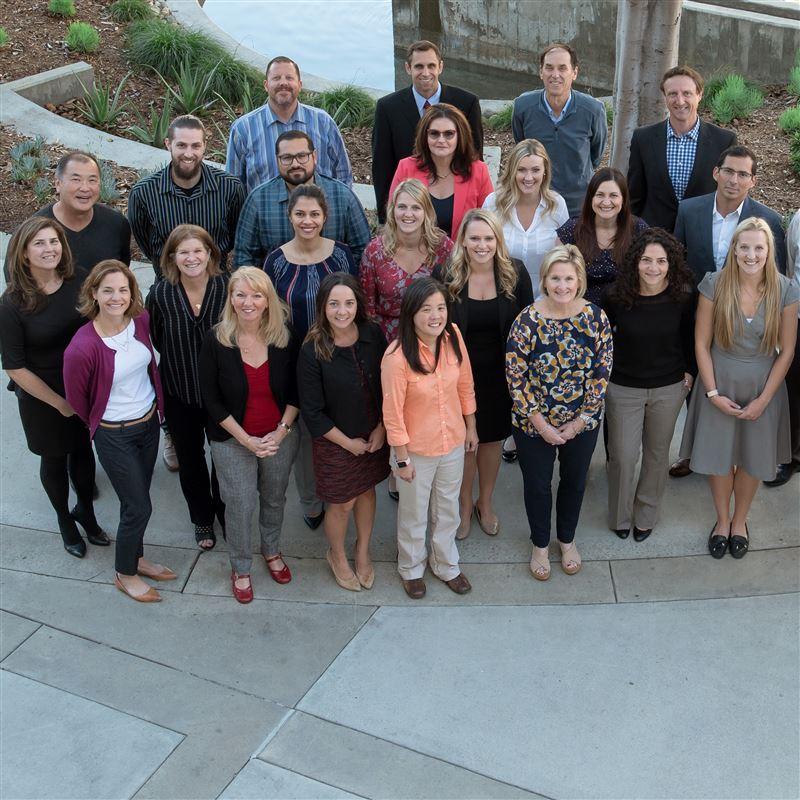 Join our team!
Our employees are the heart of our company. We are committed to fostering amazing careers in a challenging, progressive and inclusive work environment. We're hiring for hundreds of positions!