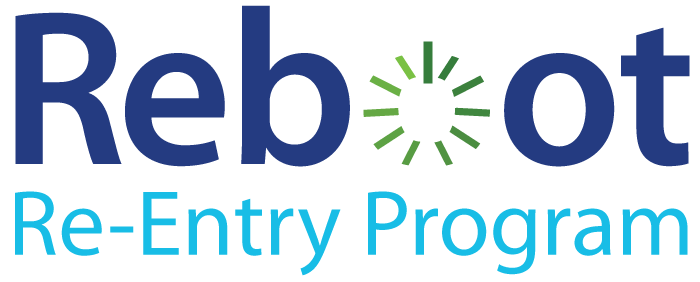 CDM Smith's Reboot Re-Entry Program
Two steps forward, two steps back. Sometimes detours happen in our well-planned lives. If you have had a break in your science, technology, engineering and mathematics (STEM) career and are now ready to get back in the game, let CDM Smith help you restart your career by partic­i­pat­ing in our career re-entry program. Partnering with the Society of Women Engineers and iRelaunch, we are offering a 16-week program each January through April for those who left their STEM career for 2+ years and are now wanting to return. This is a paid, full time temporary opportunity to help you train and rejoin peers in your field.
An unmatched employee experience  
CDM Smith's CEO, Tim Wall, introduced our Reboot Re-Entry Program at a Women's Leadership Network meeting in our Boston head­quar­ters and was joined by guest speaker, Carol Fishman Cohen, Chair and Co-founder of iRelaunch.
Reboot Re-Entry Program Launch
Career
Join our Reboot Talent Community
https://cdmsmith.recsolu.com/external/form/9ObQOMTBepphfbymwOD03A
Please check back in 2021 for openings. For now, join our Reboot Talent Community if you are interested in future opportunities!
Join our Talent Community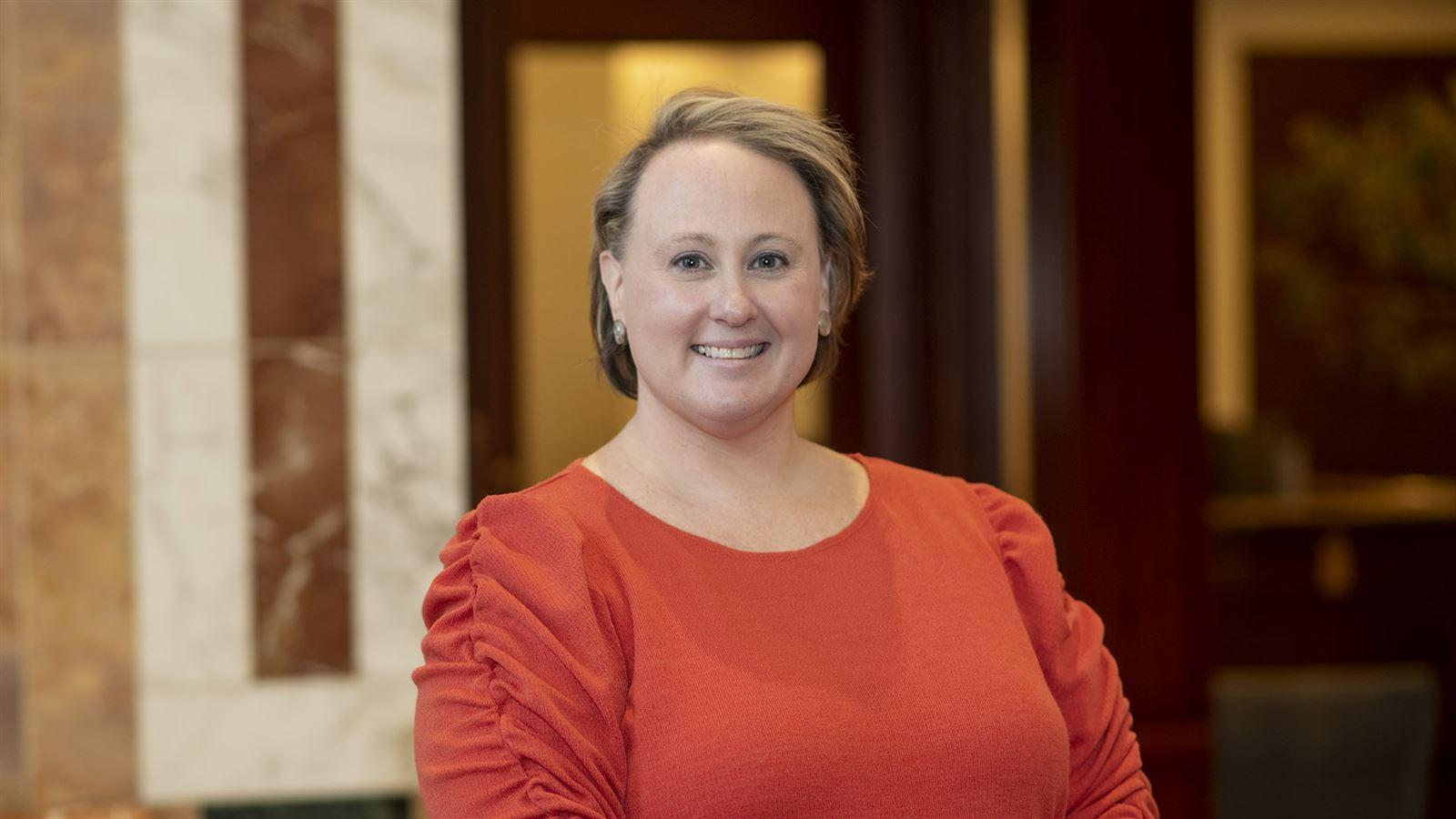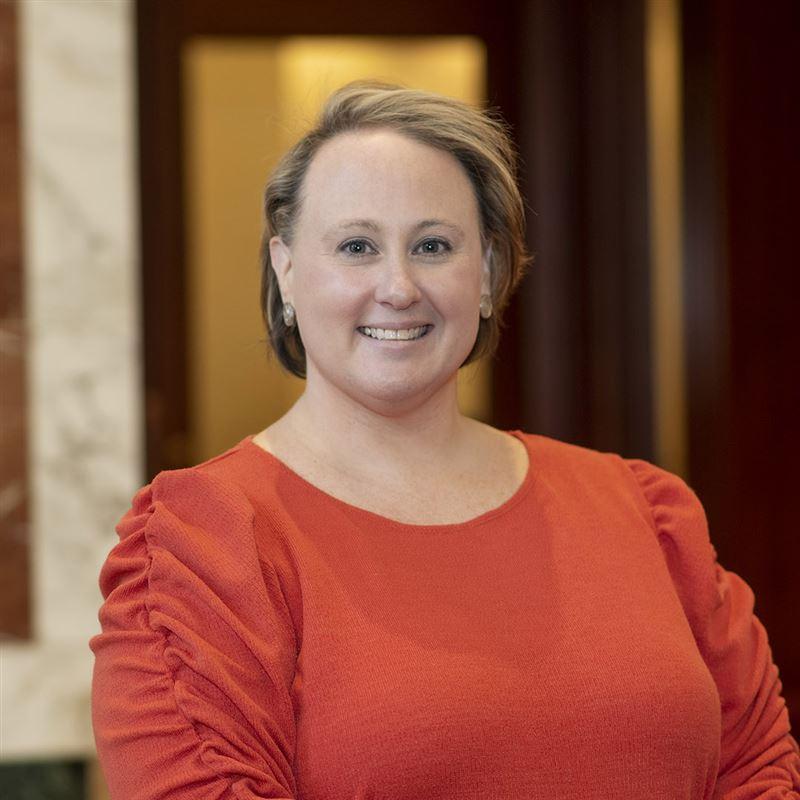 "I am so proud that CDM Smith is providing this incredible opportunity for well-qualified folks to re-enter the workforce. This is an untapped market of talent we are lucky to bring on board."
Julie Lucas, CDM Smith's Reboot Re-Entry Program Director
The Reboot Experience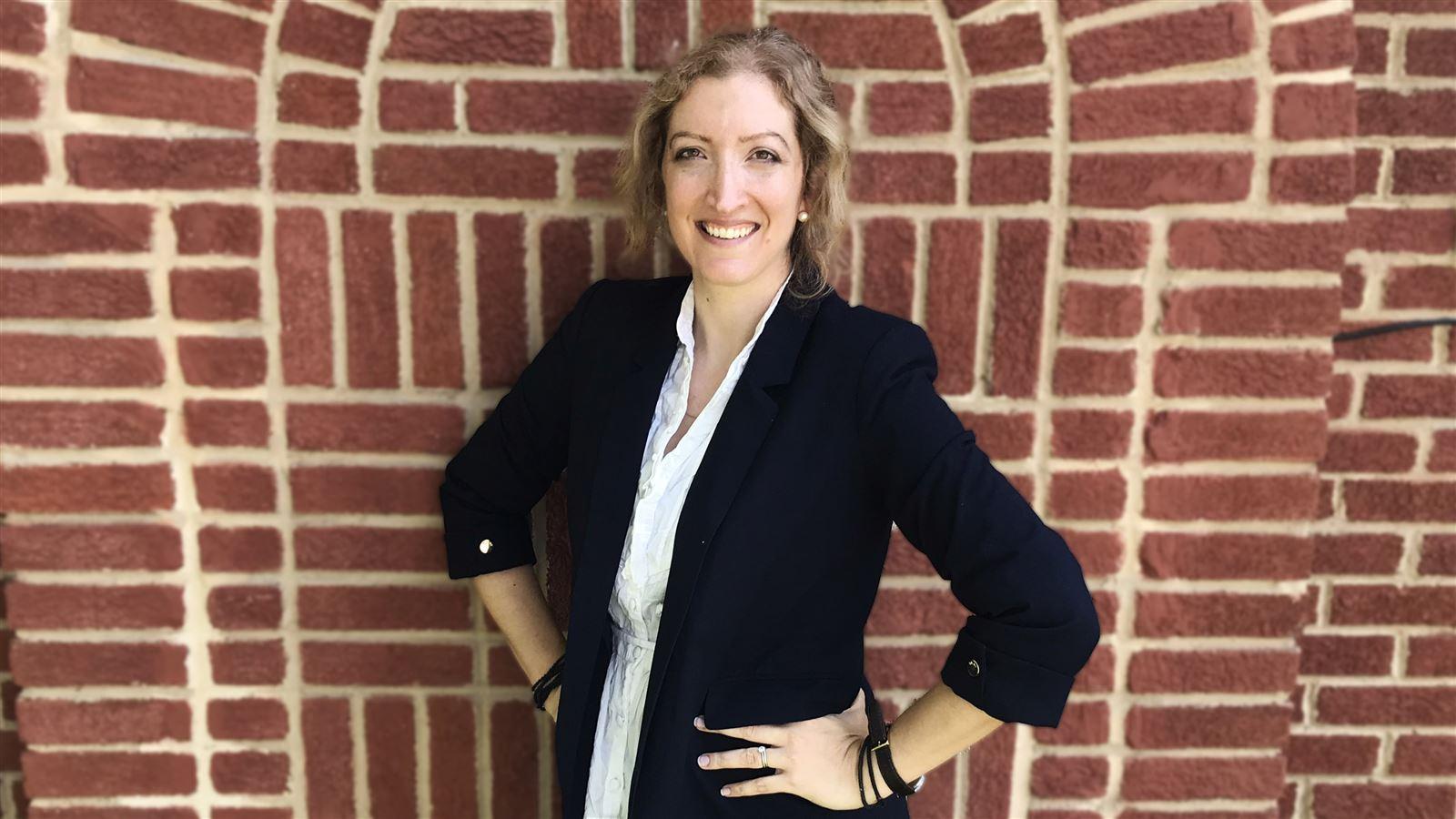 Sara Varvarigos
Transportation Planner
"Reboot provided the opportunity to get back to work without a career break on my resume working against me. I'm grateful for supportive colleagues, managers and mentors who provided on-the-job training, career development guidance and everything I needed to brush up on my skills."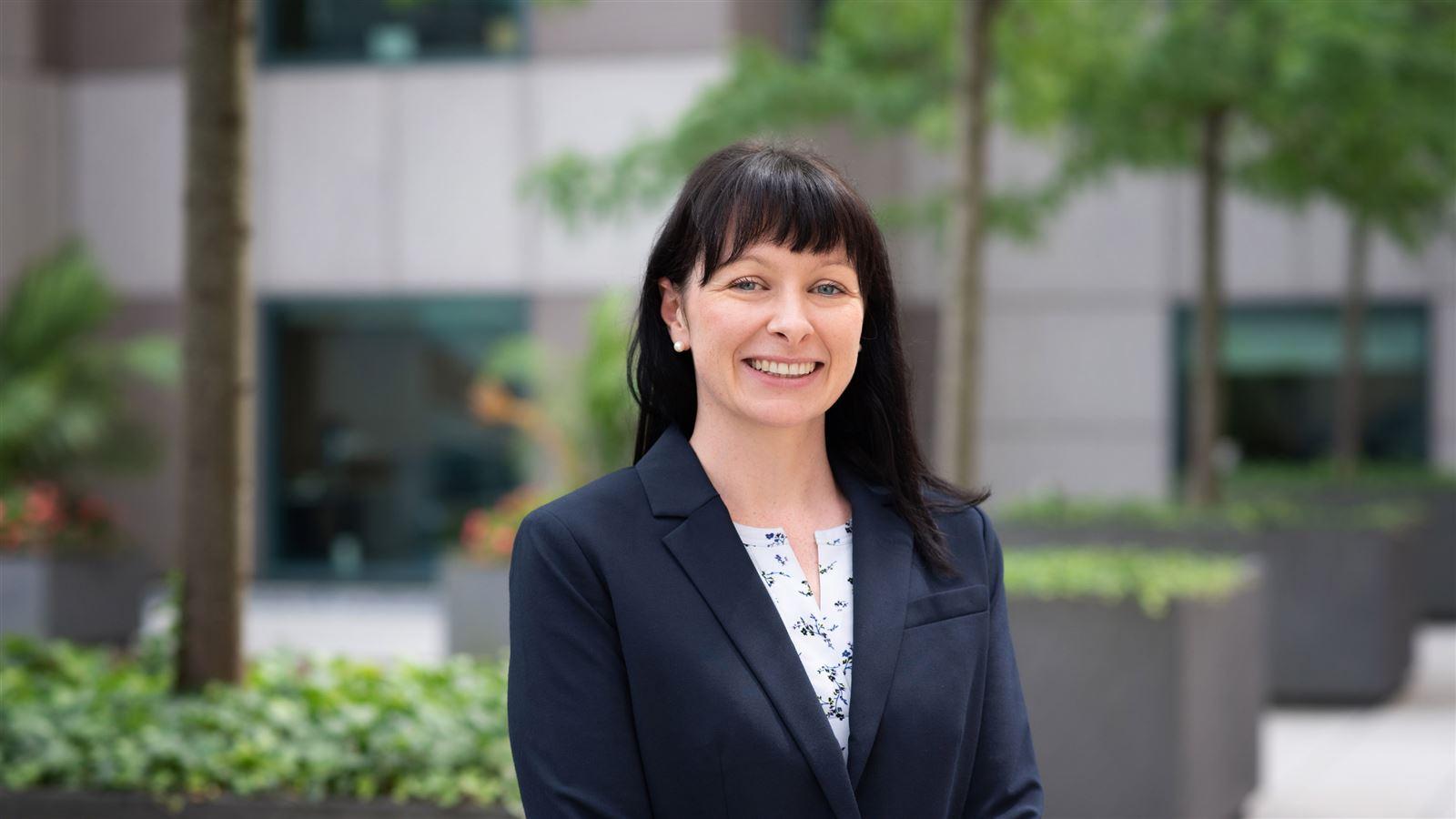 Sarah Scarff
Environmental Scientist
"After having children, I took a 3-year career break. Originally from Australia, I was adjusting to life in the U.S. and didn't have a profes­sional network here to help me get back to work. I'm grateful for the Reboot Re-Entry Program for providing this opportunity and I'm excited to continue my career at CDM Smith."
Opportunities
Our oppor­tu­ni­ties will include disciplines in the areas of:
Civil Engineer (includes trans­porta­tion, geot­ech­ni­cal, structural, water resources)
Envi­ron­men­tal engineer
Electrical engineer
Automation engineer
Mechanical engineer
Modeler
Planner
Scientist
Eligibility Requirements
To be eligible you must meet the following criteria:
Currently on career break of 2 years or more and enthusiasm to return to your field
Bachelors degree in STEM related field required of open role
Minimum of 3 years experience in your field
Any additional require­ments posted of open role
Commitment to full-time 40 hours for duration of 16-week internship (paid holidays when applicable)
Reboot in the News
https://www.nxtbook.com/nxtbooks/acec/engineeringinc_spring2020/index.php#/p/30
ACEC's Engineering Inc. magazine featured our Reboot Re-Entry Program in their Spring 2020 issue focused on diversity and inclusion.
Read the Article

Opens in new window.
Diversity Makes a Difference
With offices around world, employees with a variety of backgrounds and a welcoming culture, we can connect better to create innovative solutions.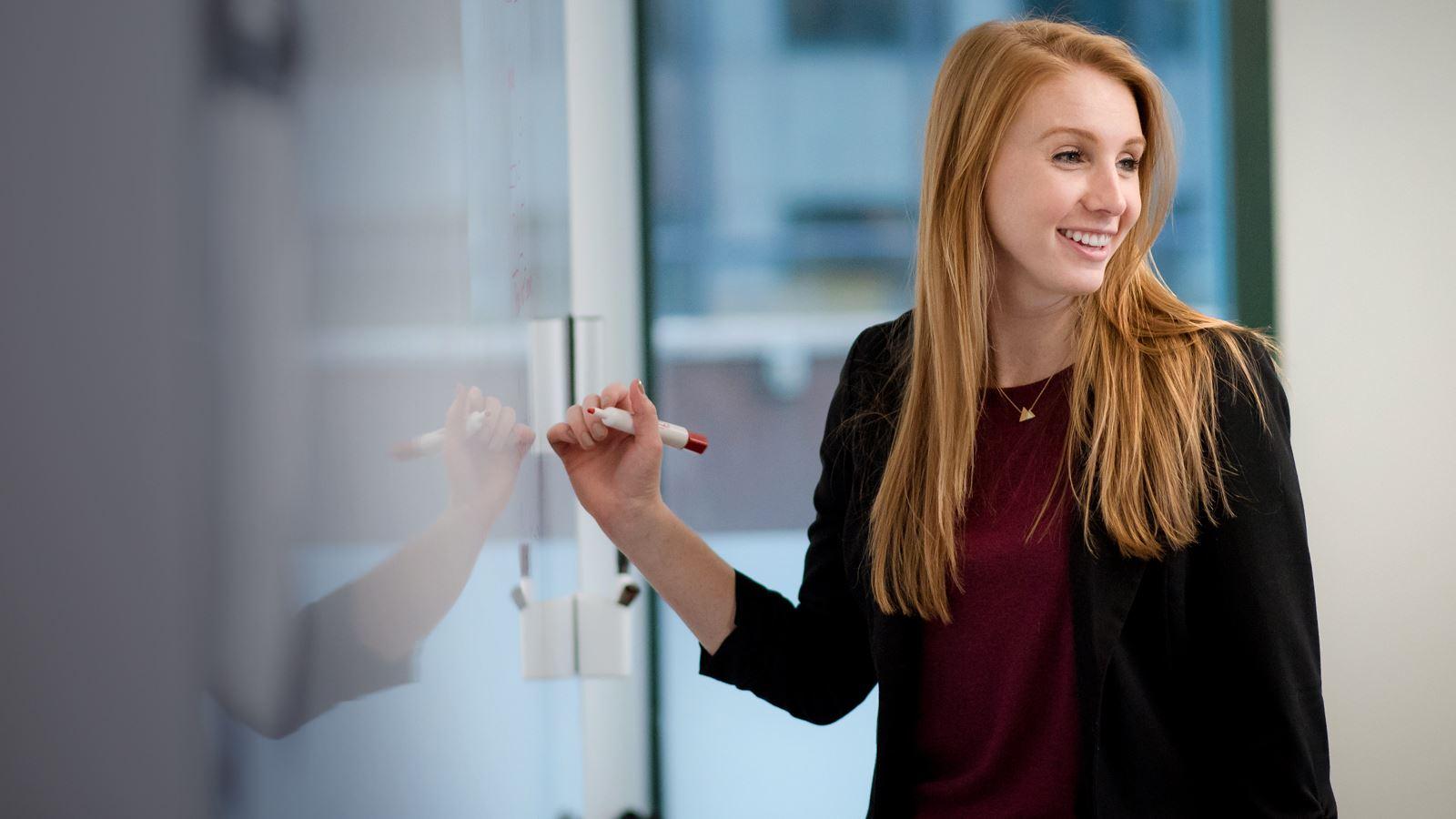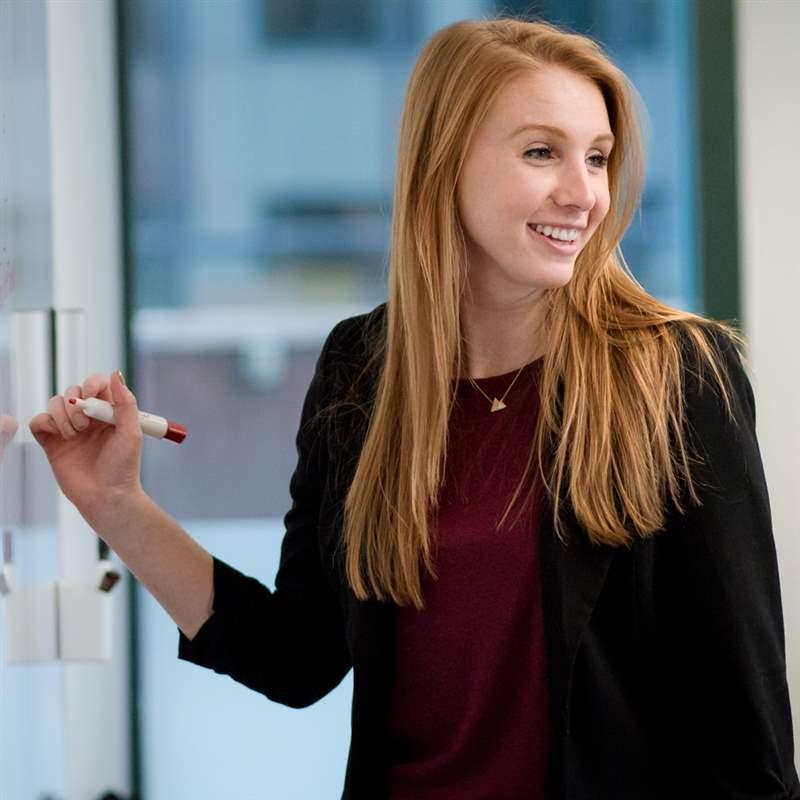 Wisdom From Women in STEM
To celebrate Inter­na­tional Women in Engineering Day, we met with five of our brightest female engineers, project managers and planners to hear their perspec­tives.