Restart your career. Here.
Apply for our 2024 cohort
https://cdmsmith.recsolu.com/app/collect/form/9ObQOMTBepphfbymwOD03A
If you are interested in our 2024 Reboot cohort, join our Talent Community. We will reach out to you when recruitment begins.
Join Here

Opens in new window.
Restart your career. Here.
Two steps forward, two steps back. Sometimes detours happen in our well-planned lives. If you have had a break in your science, technology, engineering and mathematics (STEM) career and are now ready to get back in the game, let CDM Smith help you restart your career by partic­i­pat­ing in our career re-entry program. Partnering with the Society of Women Engineers and iRelaunch, we are offering a 16-week program each January through April for those who left their career for 2+ years and are now wanting to return. This is a paid, full time temporary opportunity to help you train and rejoin peers in your field.
In 2022, we began offering two tracks of the program that run concur­rently: STEM Career Reboot and Veteran Career Reboot. See more details below!
Reboot Your Career at CDM Smith!
The Reboot Experience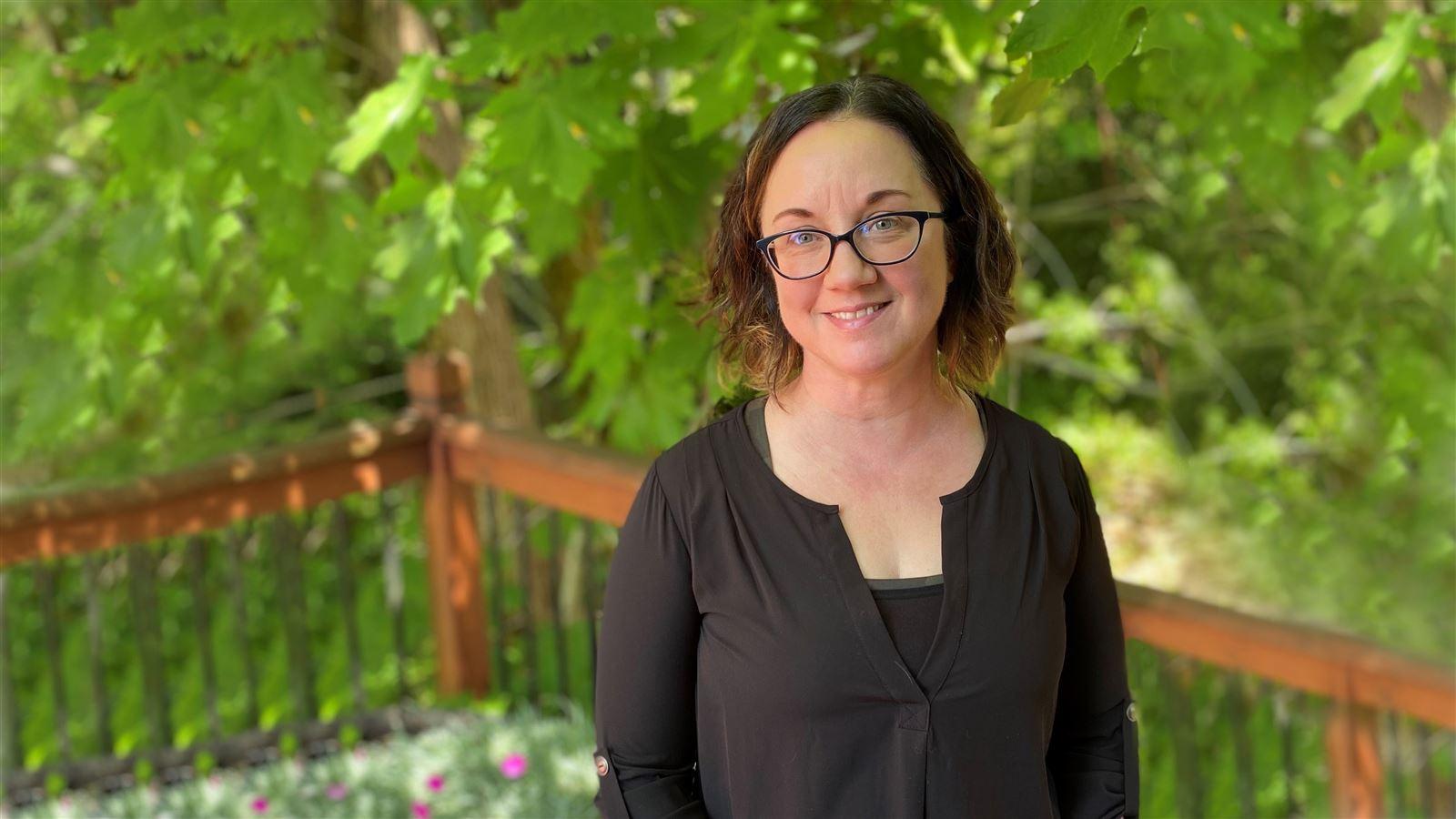 Jessica Roberts
Environmental Engineer
"The Reboot program is an innovative and much needed program. I appreciate how CDM Smith values and encourages learning, which is evident in our tools, programs and culture."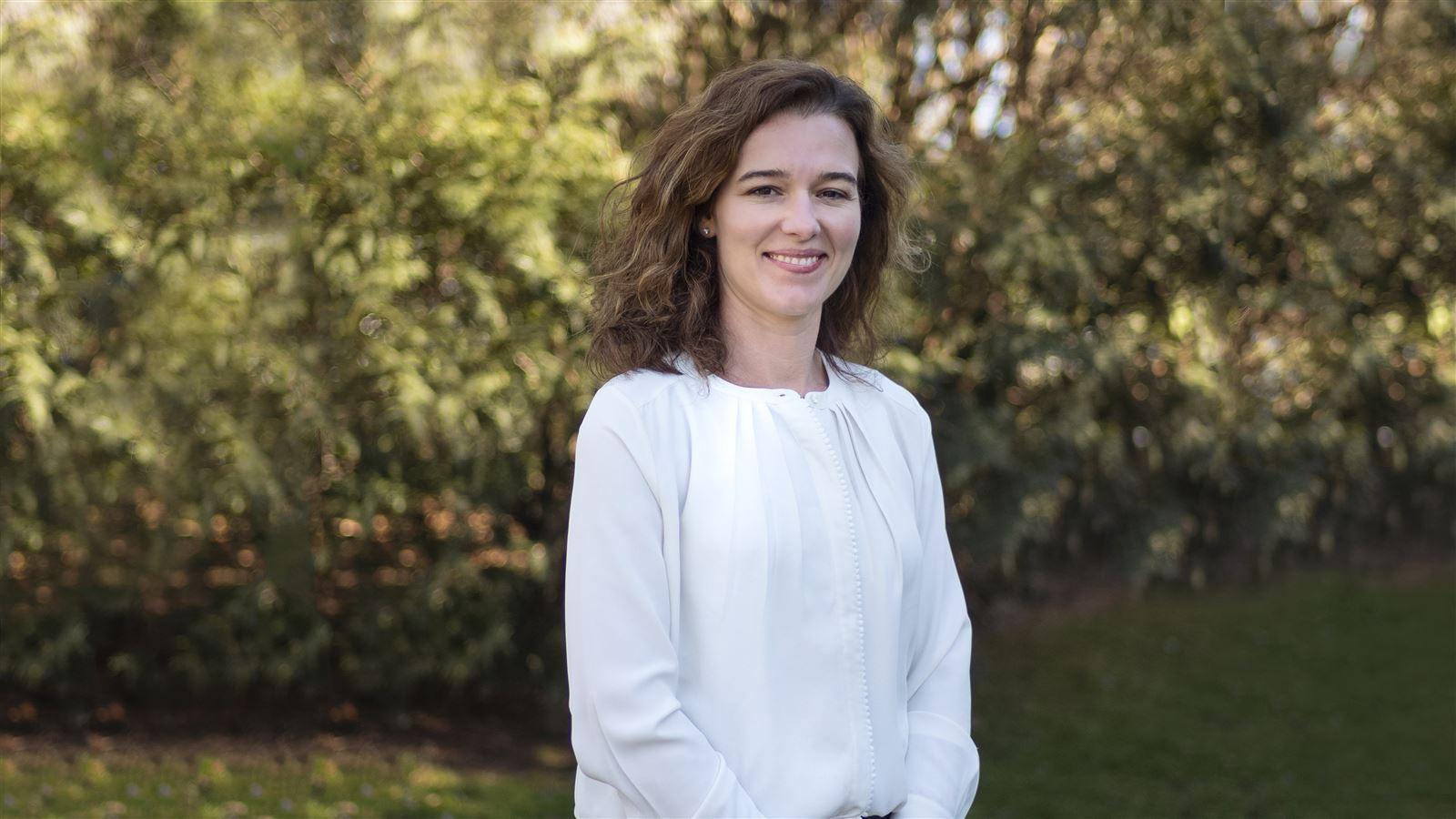 Tracey Moraczewski, PhD
Environmental Engineer
"I took a 13-year break, originally leaving my career to attend grad school and start a family. I am proud to have pushed myself out of my comfort zone to learn new skills. My CDM Smith colleagues have been invaluable in integrating me into projects."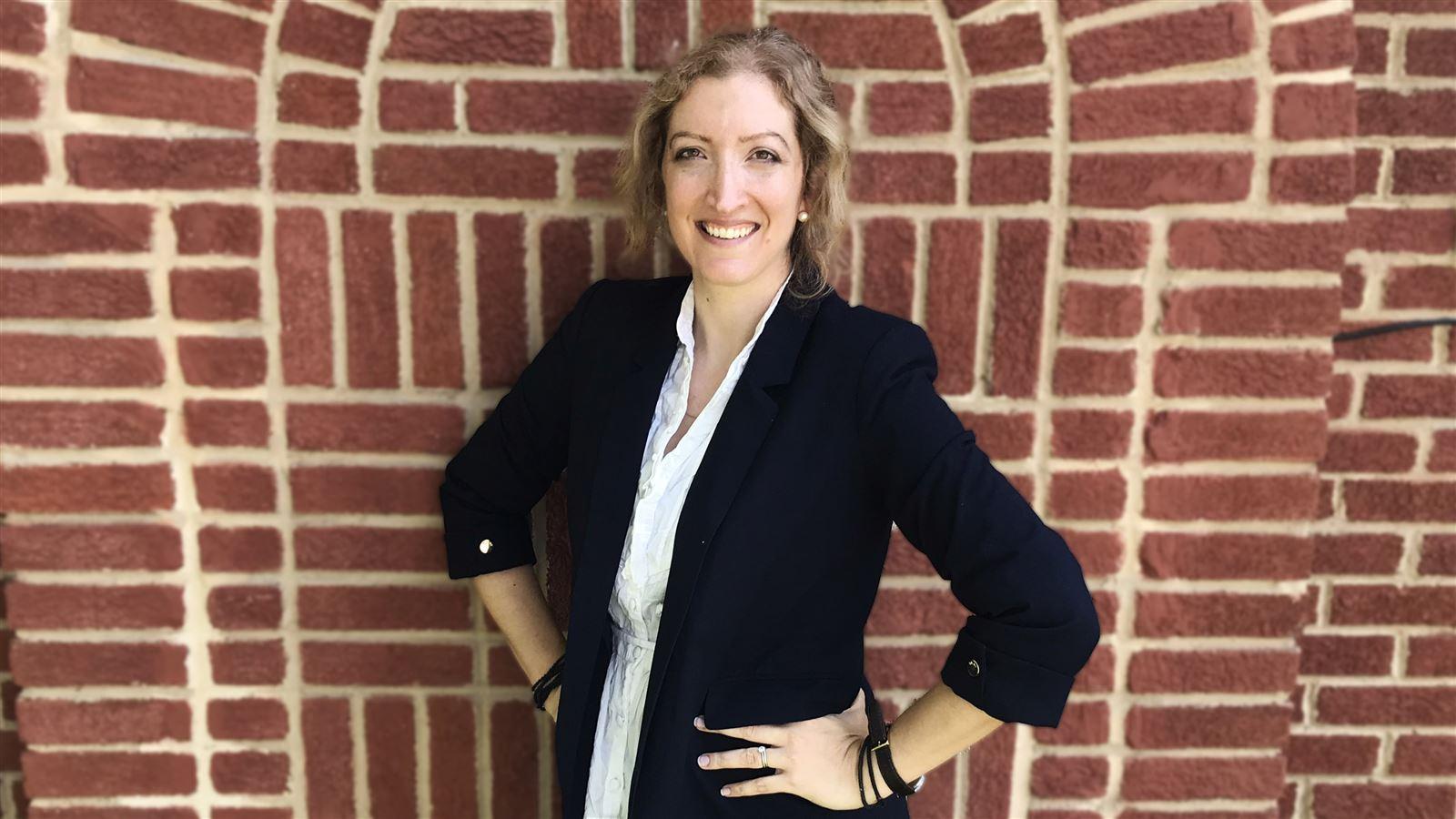 Sara Varvarigos
Transportation Planner
"Reboot provided the opportunity to get back to work without a career break on my resume working against me. I'm grateful for supportive colleagues, managers and mentors who provided on-the-job training, career development guidance and everything I needed to brush up on my skills."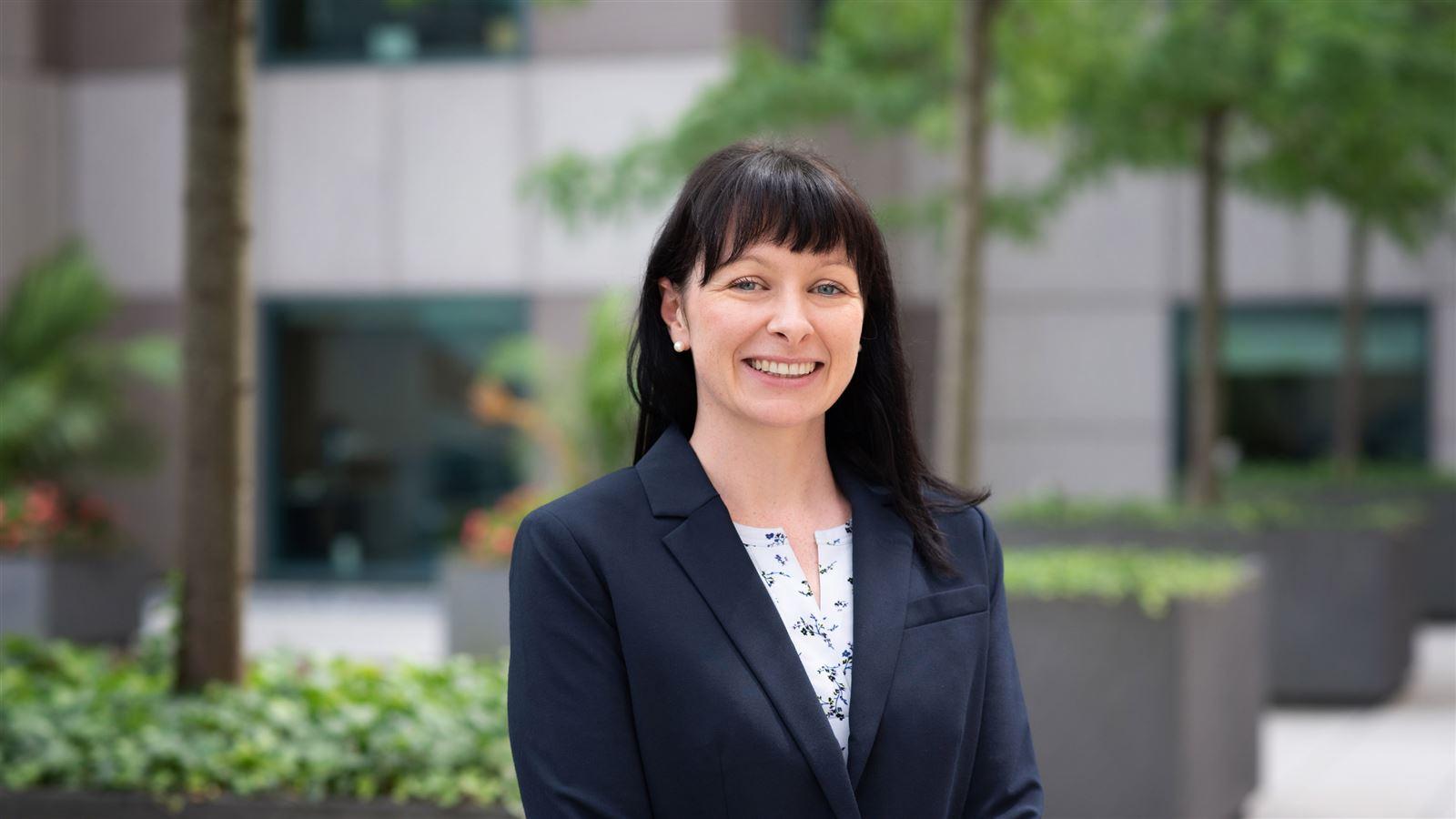 Sarah Scarff
Environmental Scientist
"After having children, I took a 3-year career break. Originally from Australia, I was adjusting to life in the U.S. and didn't have a profes­sional network here to help me get back to work. I'm grateful for the Reboot Re-Entry Program for providing this opportunity and I'm excited to continue my career at CDM Smith."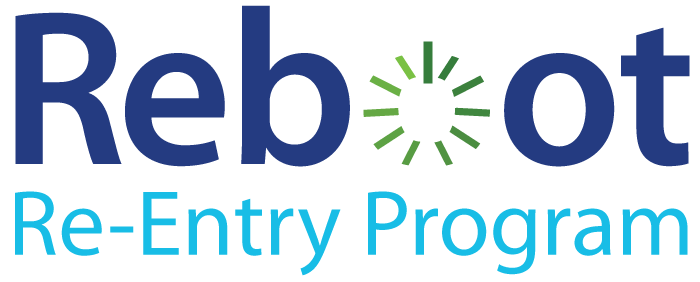 Reboot for STEM Profes­sion­als 
To be eligible for the STEM Career Reboot Program, you must meet the following criteria:
Currently on career break of 2 years or more and enthusiasm to return to your field
Have a bachelors degree in STEM related field required of open role
Have a minimum of 3 years experience in your field
Meet any additional require­ments posted of open role
Committed to full-time 40 hours for duration of 16-week internship (paid holidays when applicable)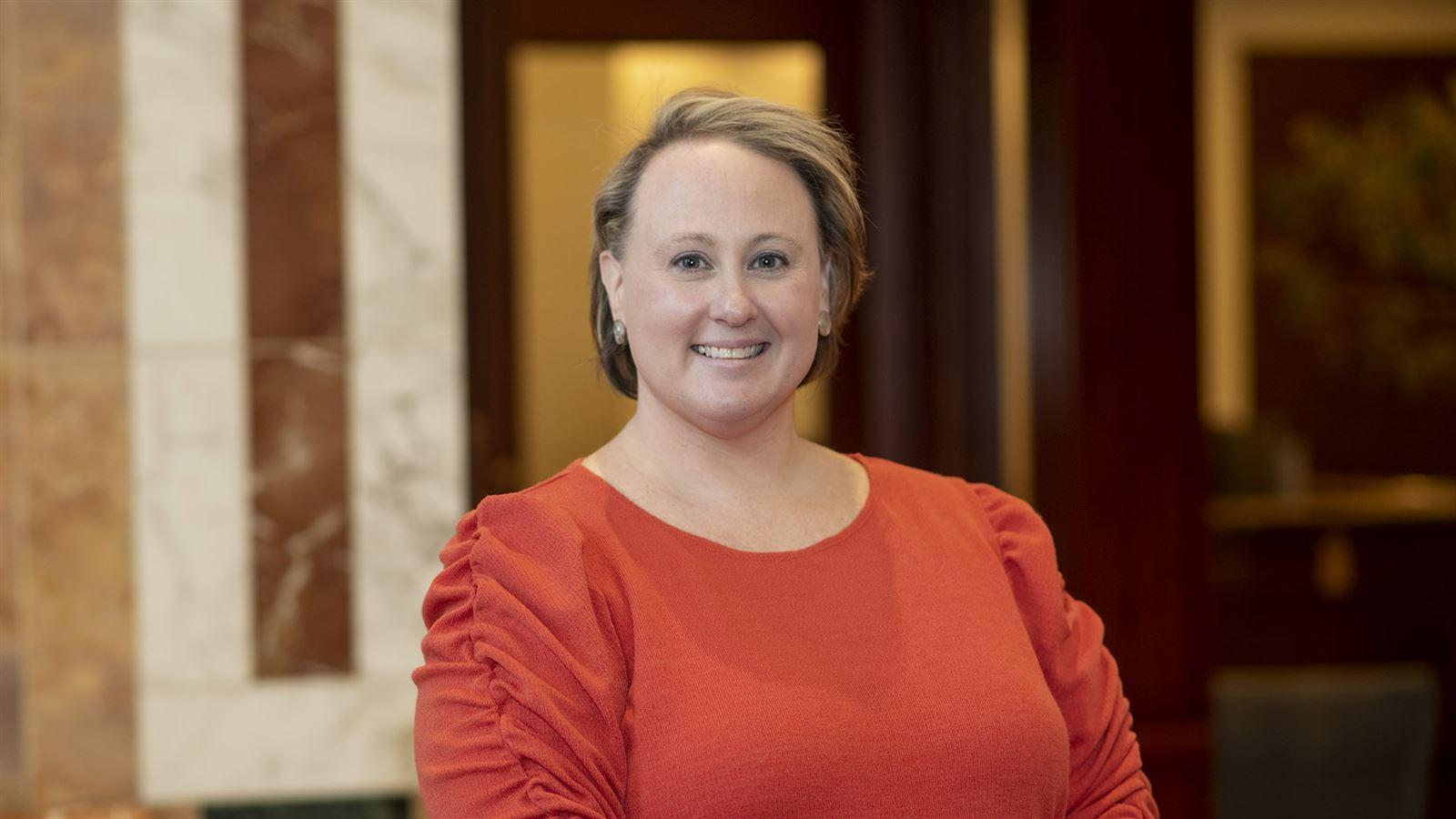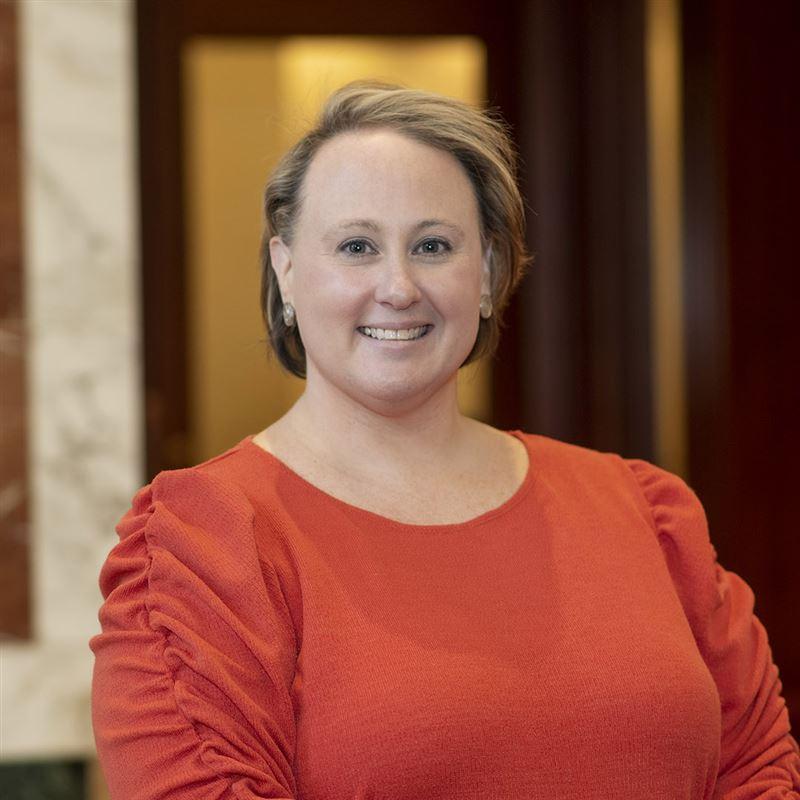 "I am so proud that CDM Smith is providing this incredible opportunity for well-qualified folks to re-enter the workforce. This is an untapped market of talent we are lucky to bring on board."
Julie Lucas, Reboot Re-Entry Program Manager

Reboot for U.S. Veterans 
To be eligible for the Veteran Career Reboot Program, you must meet the following criteria:
A current veteran of the U.S. Military services
Meet the minimum require­ments for the job for which you will be aligned
Have at least 3 years of full-time experience in the field you are looking to return to
On a career break from the field you are looking to return to for 2 years or more
Committed to full-time 40 hours for duration of 16-week internship (paid holidays when applicable)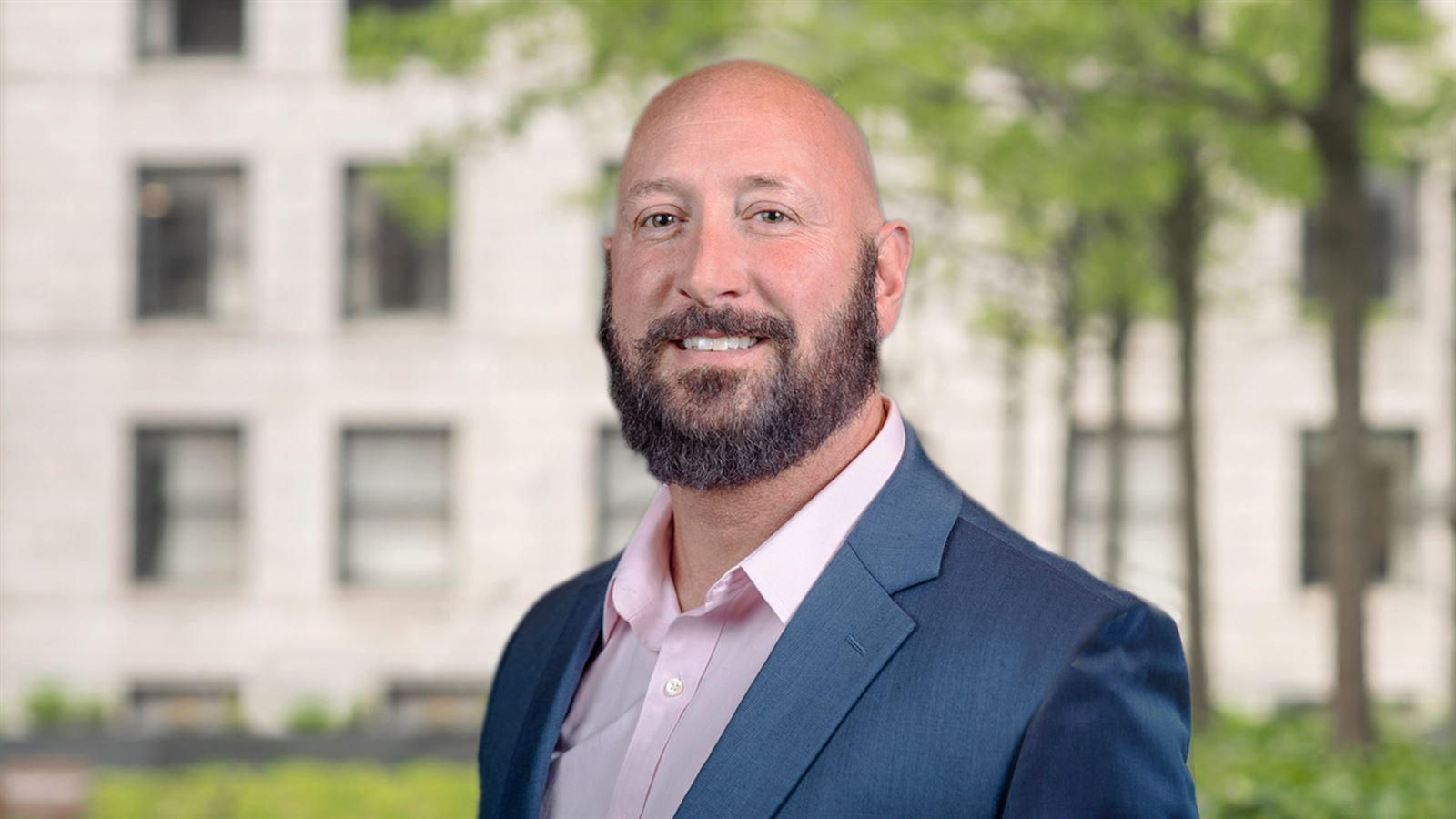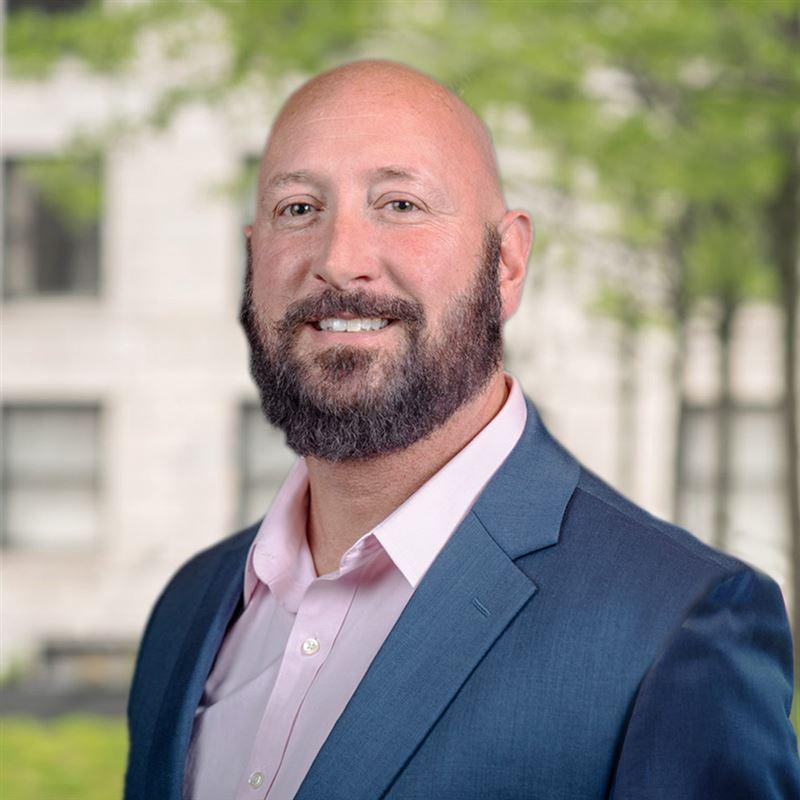 "Veterans' adaptability and values are treasured at CDM Smith. We are honored to offer opportunities for veterans to continue putting their hard-earned experiences to work."
Rob Hamilton, Veteran Reboot Program Manager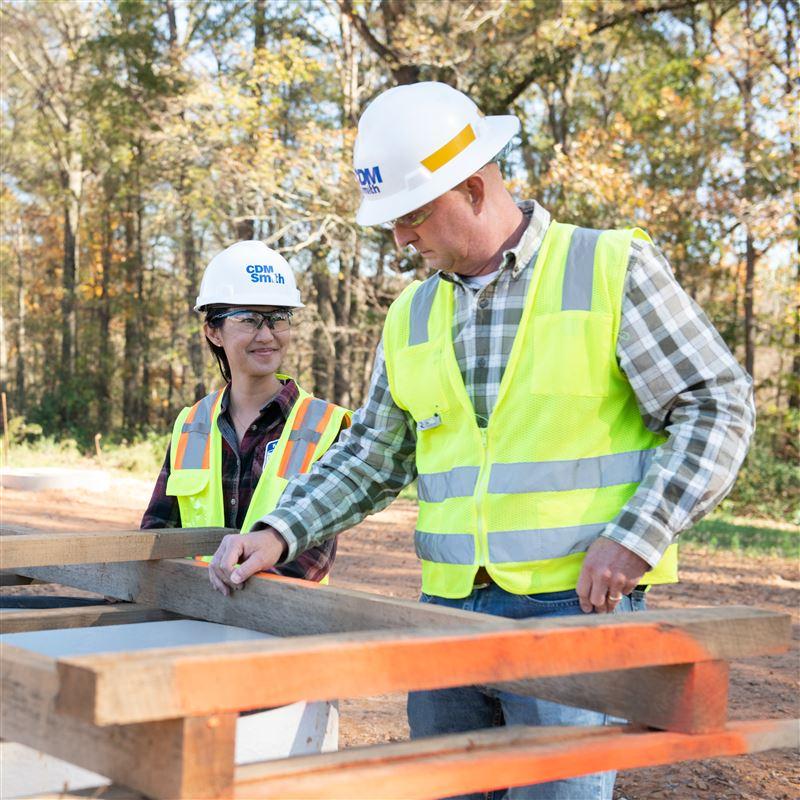 How We Live
We've created an award-winning and inclusive culture where everyone feels welcomed and encouraged to embody our bold vision and timeless core values, and shape our culture into something ever greater.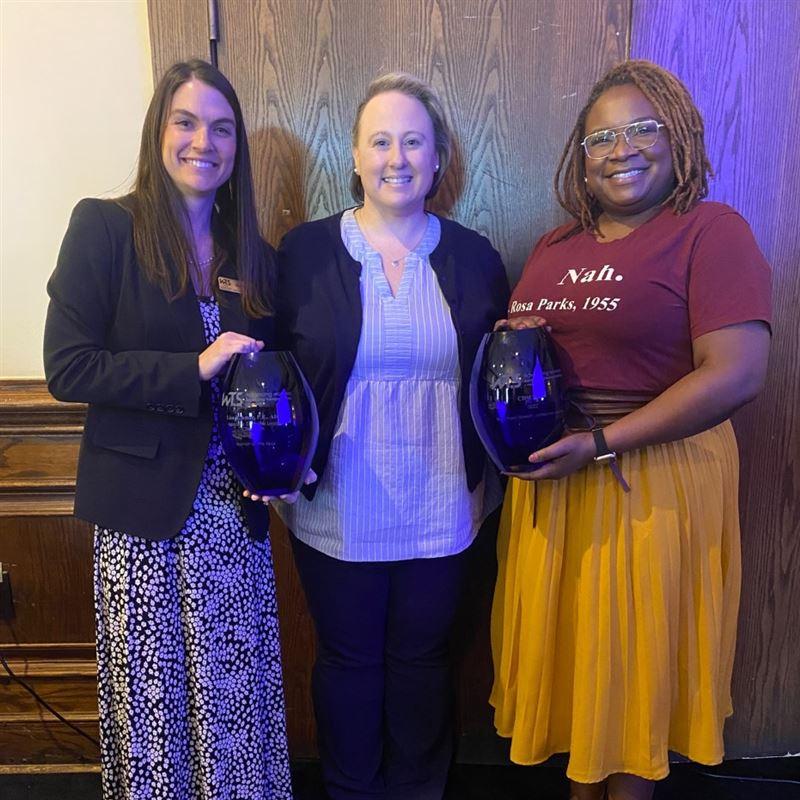 Rosa Parks Award Winners
WTS Houston honored CDM Smith for promoting diversity within the transportation industry.