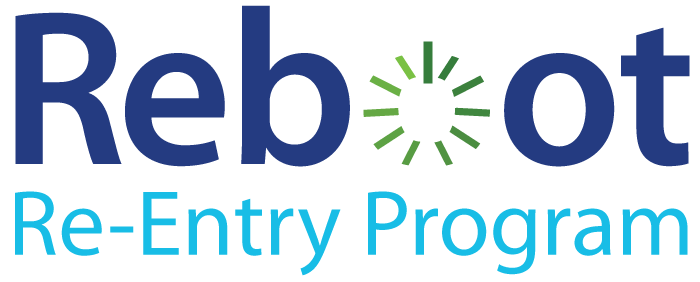 CDM Smith's Reboot Re-Entry Program
Two steps forward, two steps back. Sometimes detours happen in our well-planned lives. If you have had a break in your science, technology, engineering and mathematics (STEM) career and are now ready to get back in the game, let CDM Smith help you restart your career by partic­i­pat­ing in our career re-entry program. Partnering with the Society of Women Engineers and iRelaunch, we are offering a 16-week program each January through April for those who left their STEM career for 2+ years and are now wanting to return. This is a paid, full time temporary opportunity to help you train and rejoin peers in your field.
An unmatched employee experience  
CDM Smith's CEO, Tim Wall, introduced our Reboot Re-Entry Program at a Women's Leadership Network meeting in our Boston head­quar­ters and was joined by guest speaker, Carol Fishman Cohen, Chair and Co-founder of iRelaunch.
Reboot Re-Entry Program Launch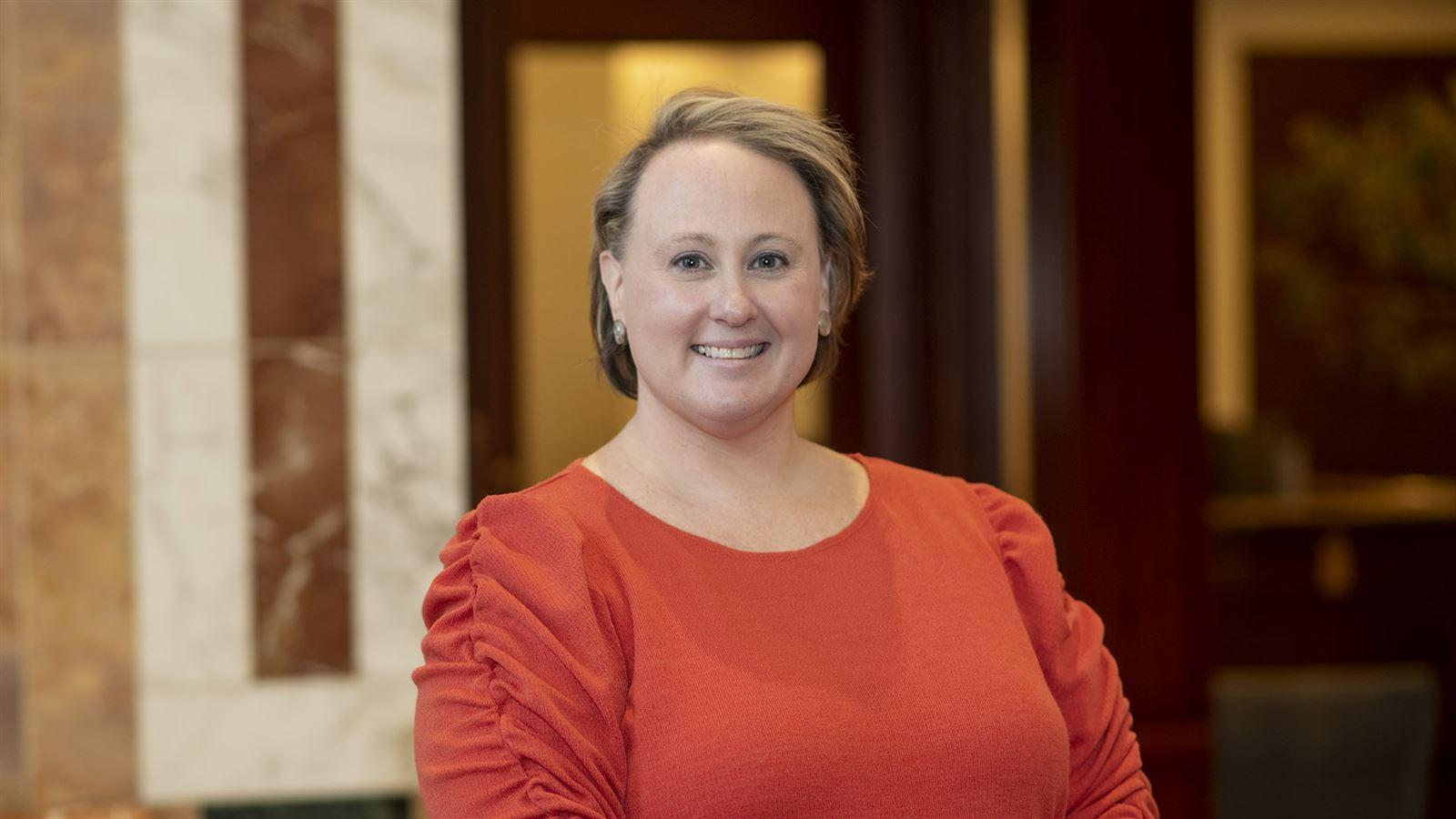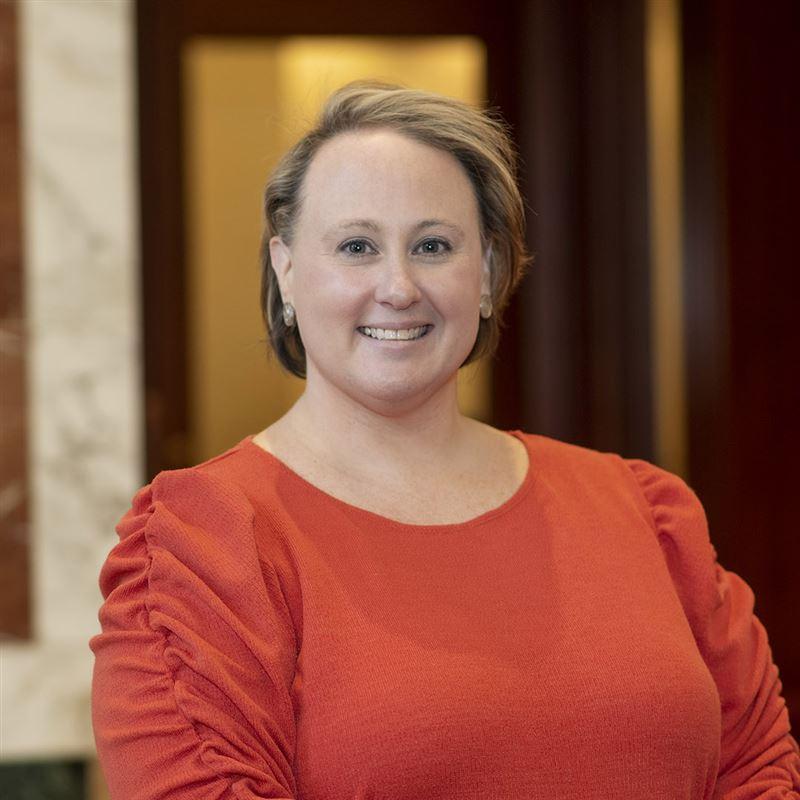 "I am so proud that CDM Smith is providing this incredible opportunity for well-qualified folks to re-enter the workforce. This is an untapped market of talent we are lucky to bring on board."
Julie Lucas, CDM Smith's Reboot Re-Entry Program Director
The Reboot Experience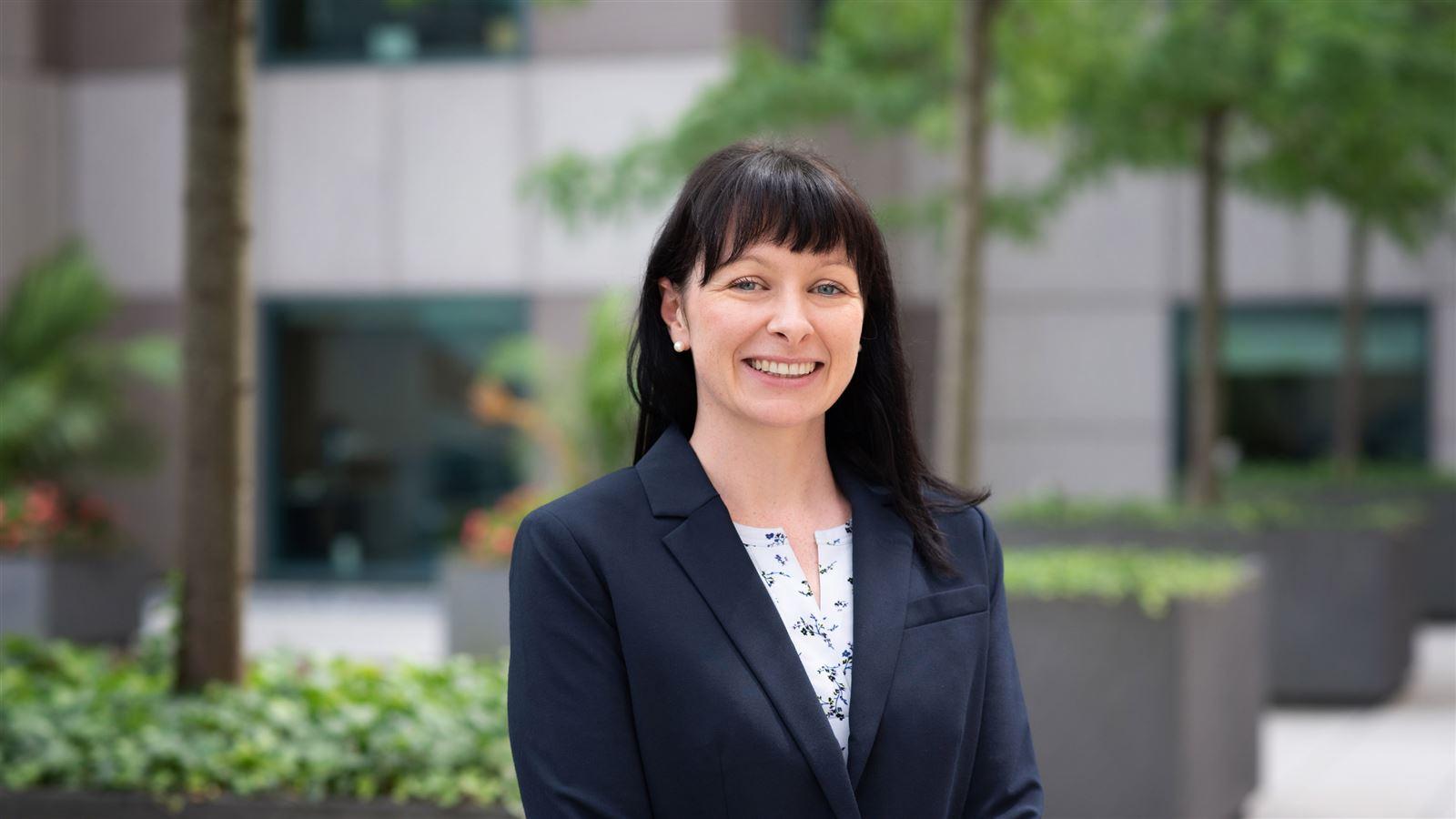 Sarah Scarff
Environmental Scientist
"After having children, I took a 3-year career break. Originally from Australia, I was adjusting to life in the U.S. and didn't have a professional network here to help me get back to work. I'm grateful for the Reboot Re-Entry Program for providing this opportunity and I'm excited to continue my career at CDM Smith."
Opportunities
Our oppor­tu­ni­ties will include disciplines in the areas of:
Civil Engineer (includes trans­porta­tion, geot­ech­ni­cal, structural, water resources)
Envi­ron­men­tal engineer
Electrical engineer
Automation engineer
Mechanical engineer
Modeler
Planner
Scientist
News Item
Cycle 1 Success
https://www.cdmsmith.com//en/News/Reboot-Cycle-1-Success
CDM Smith's Reboot Re-Entry Program sees 100% conversion rate in Cycle 1.
learn more
Are you ready to reboot your career?
https://cdmsmith.recsolu.com/external/form/9ObQOMTBepphfbymwOD03A
Our current program is in session. Join our talent community to be alerted of future program sessions or check back for open oppor­tu­ni­ties.
JOIN OUR TALENT COMMUNITY
Eligibility Requirements
To be eligible you must meet the following criteria:
Currently on career break of 2 years or more and enthusiasm to return to your field
Bachelors degree in STEM related field required of open role
Minimum of 3 years experience in your field
Any additional require­ments posted of open role
Commitment to full-time 40 hours for duration of 16-week internship (paid holidays when applicable)
Diversity Makes a Difference
With offices around world, employees with a variety of backgrounds and a welcoming culture, we can connect better to create innovative solutions.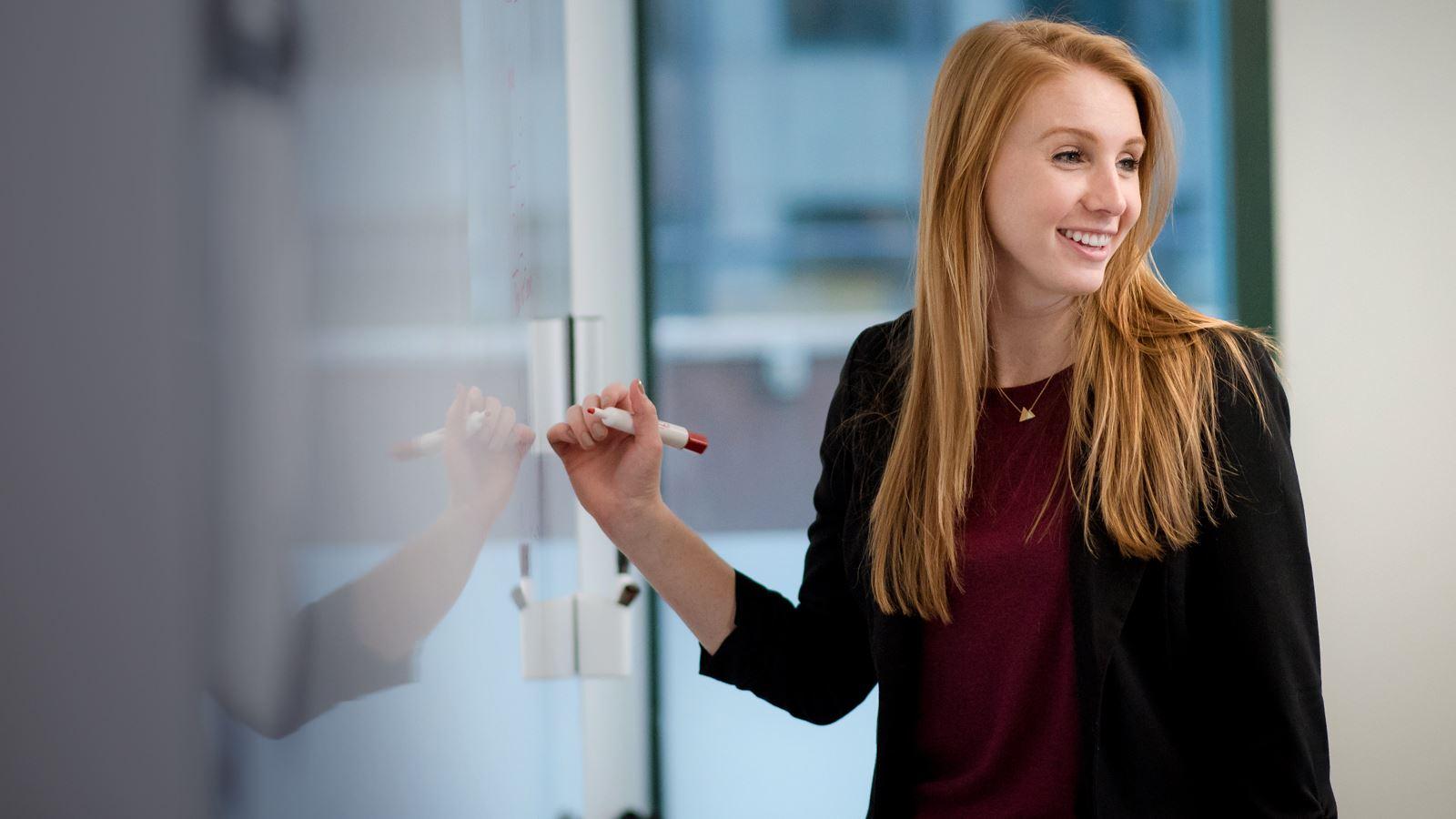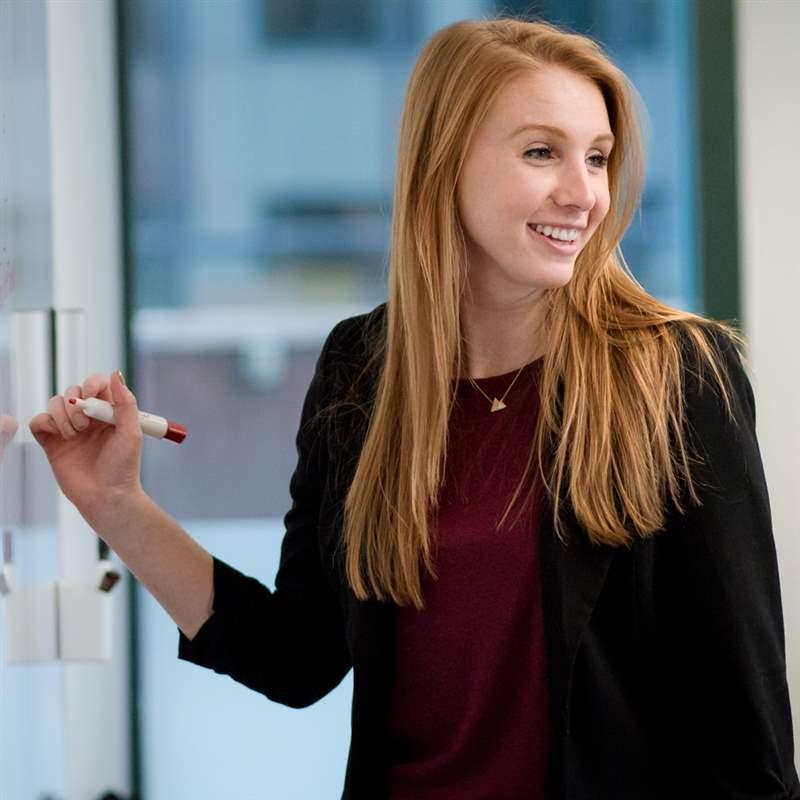 Wisdom From Women in STEM
To celebrate Inter­na­tional Women in Engineering Day, we met with five of our brightest female engineers, project managers and planners to hear their perspec­tives.