See our Program Management Work
Program Management in the Developing World
Seeing the Future Through Program Management
Meet Our Program Management Experts
Brian McCarthy
Keeping Complexity Under Control
Brian is a program management specialist whose experience managing financial, contractual, technical and environmental risks has helped him lead high-profile projects. Brian knows success of multi-billion-dollar capital improvement programs hinges on keeping program complexity under control.
Meet Brian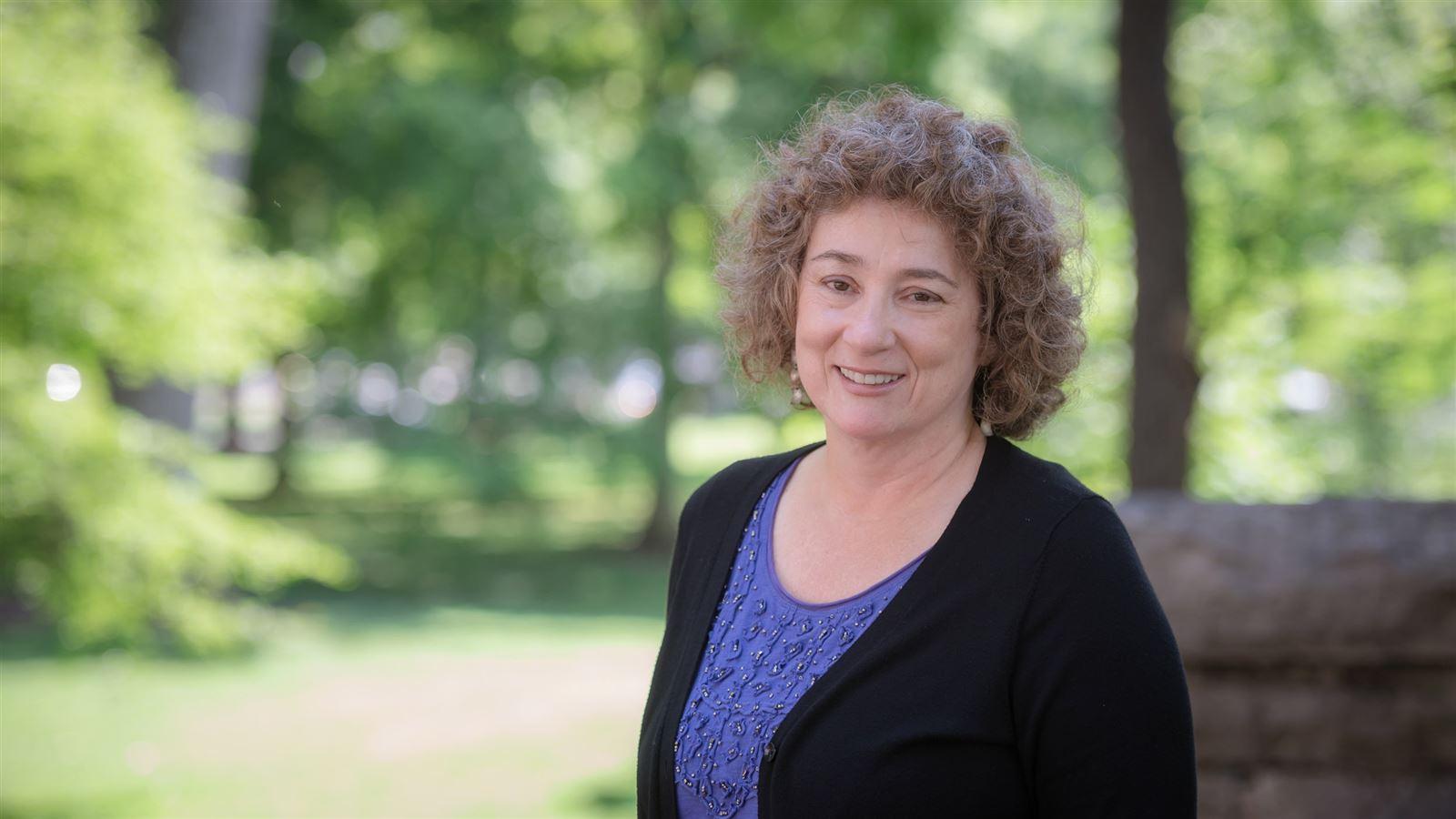 Dr. Janelle Rogers
A Leader of Global Programs
Dr. Janelle Rogers is a well-traveled program director with over 30 years of experience. From eastern Europe, India and currently Nashville, Tennessee, USA, Janelle executes some of the most high-profile water supply, sanitation and environmental health programs.
Meet Janelle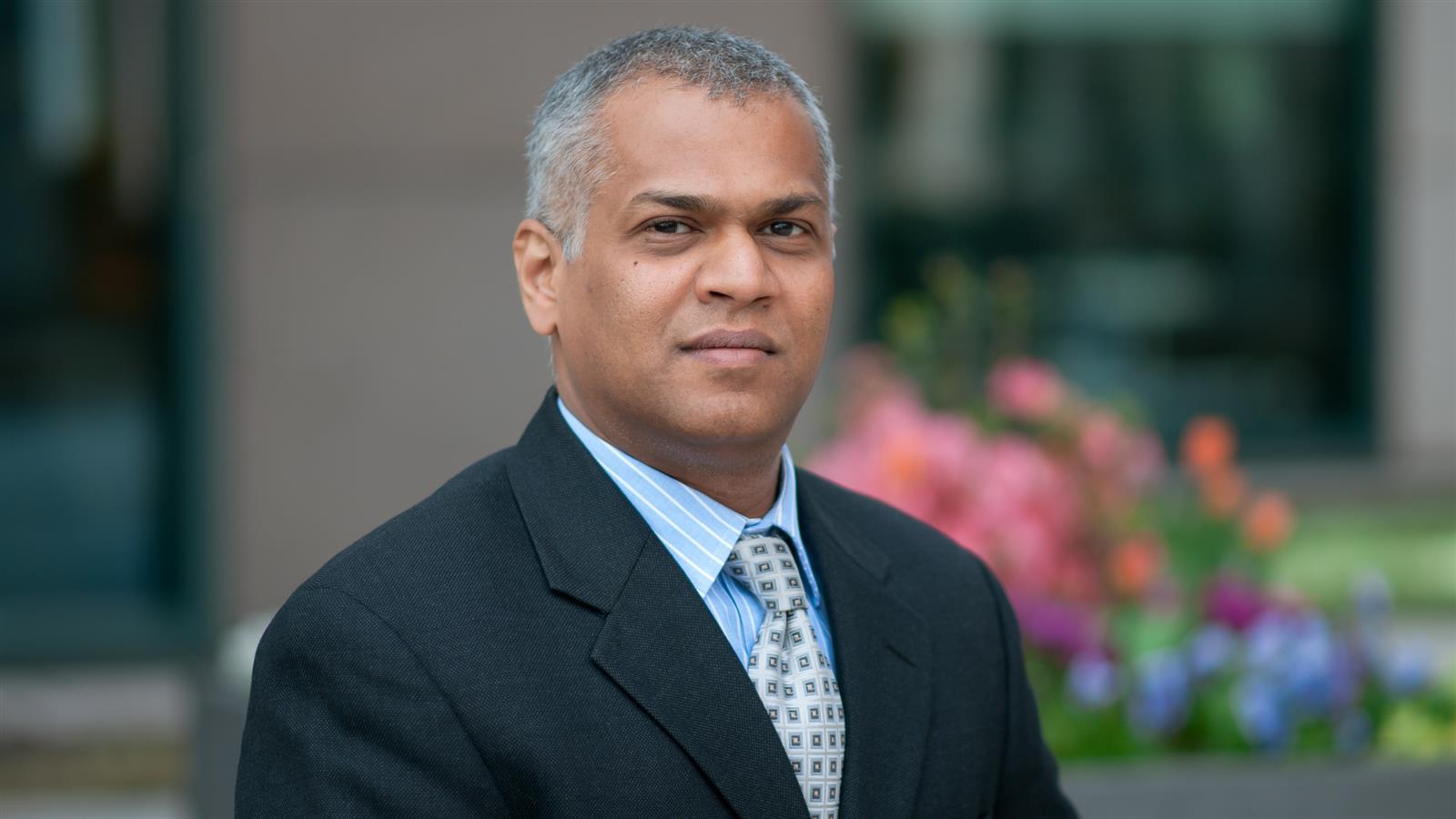 Amol Daxikar
The Big Data Expert
Amol is an expert in big data analysis and applying analytics for improving project performance. With almost two decades of experience in project finance and tracking, contracting and delivery, Amol uses his expert interpersonal skills to build productive relationships with clients, stakeholders and staff to drive successful programs.
Meet Amol
Press Release

2015 CMAA Awards
The Construction Management Association of America gave two awards under its infrastructure and international categories to the Metolong Dam and water supply program in Lesotho, Africa.
Learn more
Press Release

2016 AAEES Award
The Columbia, SC Clean Water 2020 program took home the Honor Award in the Operations & Maintenance category from American Academy of Environmental Engineers and Scientists.
learn more