Program and Construc­tion Management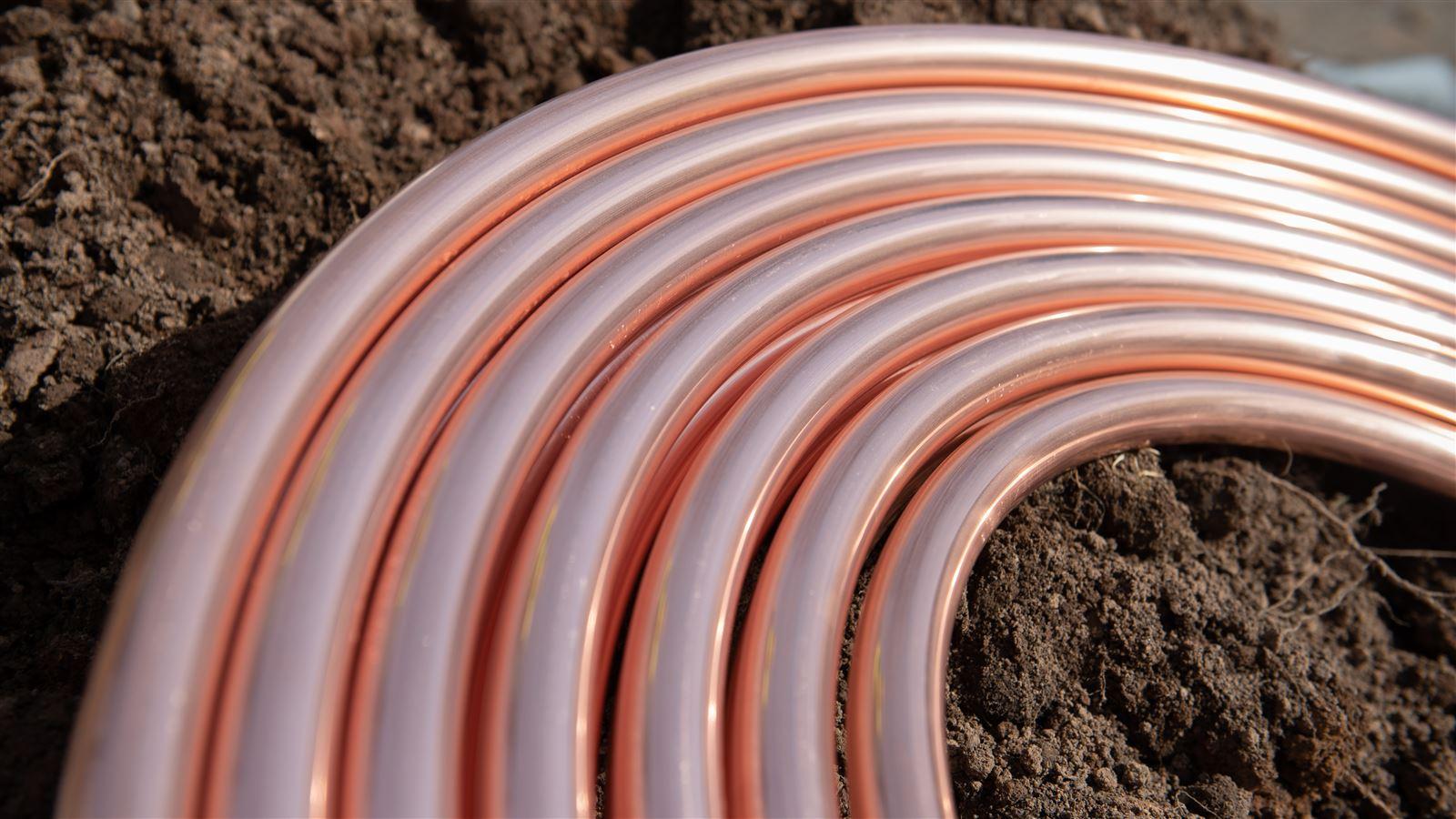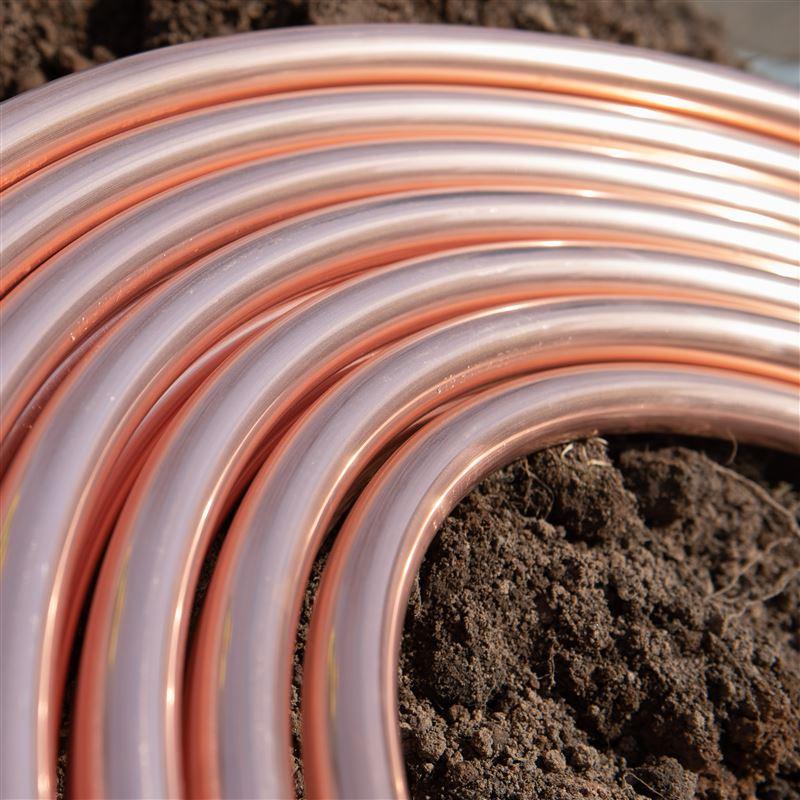 How Newark Is Getting the Lead Out
18,000 lead service lines removed in record time, even through the pandemic. Outstanding community engagement, data visu­al­iza­tion and corrosion control treatment. Learn how they did it and earn a free PDH.
Meet Our Program Management Experts
Randa Chichakli
Global Project Leader
Randa Chichakli has dedicated her career to leading hazardous waste investigations and remediation, environmental assessments and other environmental programs in the U.S. and Asia.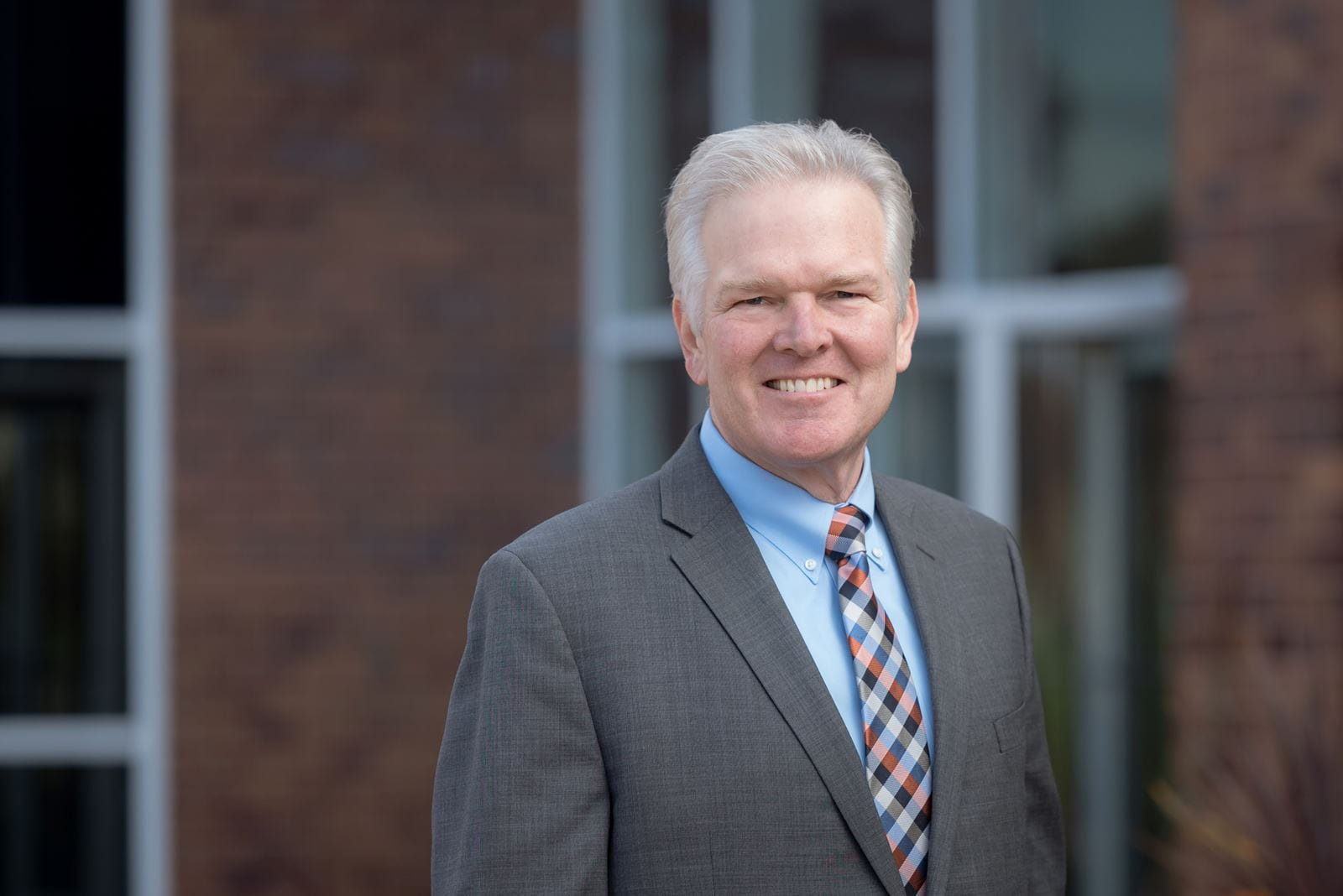 Brian McCarthy
The Program Manager's Program Manager
Brian is a program management specialist whose experience managing financial, contractual, technical and envi­ron­men­tal risks has helped him lead high-profile projects and set industry standards for effectiveness. 
Meet Brian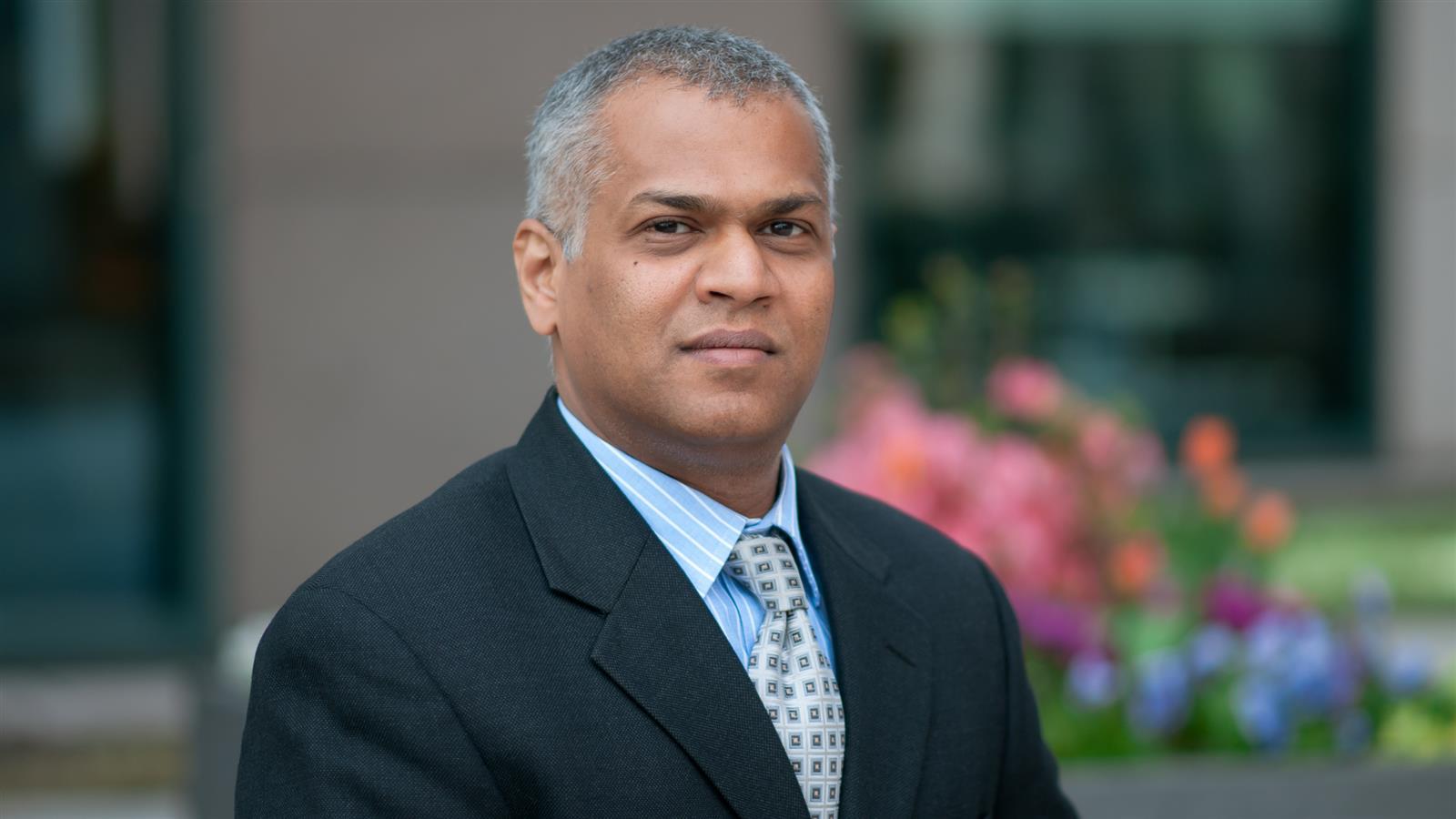 Amol Daxikar
The Project Controls Expert
Amol is an expert in data analysis and applying analytics for improving project performance. Amol uses his expert inter­per­sonal skills to build productive rela­tion­ships with clients, stake­hold­ers and staff to drive successful programs.
Meet Amol