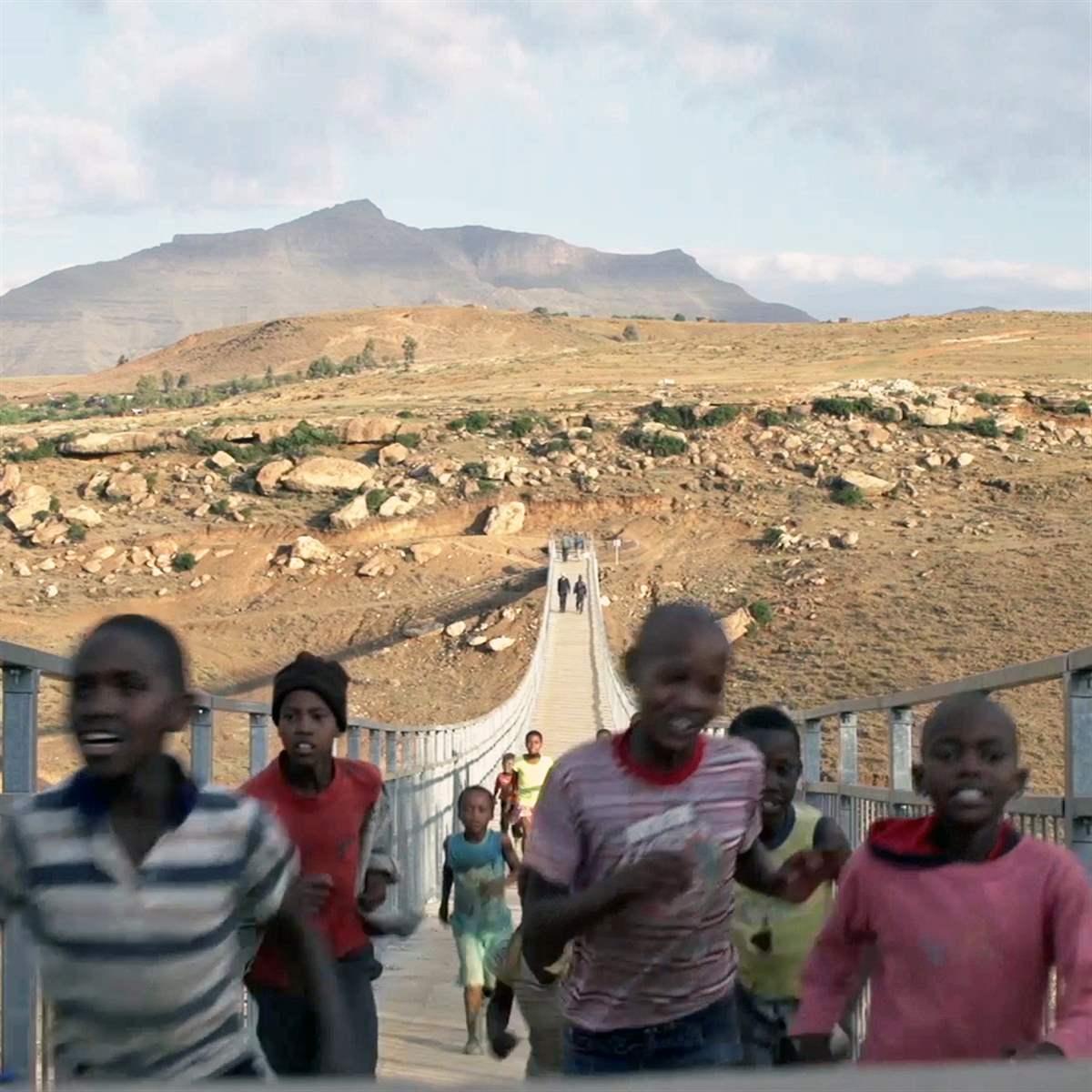 Development Assistance
Improving living conditions for the world's poorest citizens has been a hallmark of CDM Smith since the 1960s. Our teams foster economic growth, deliver resilient infra­struc­ture, and strengthen communities and insti­tu­tions.
Meet Our Program Management Experts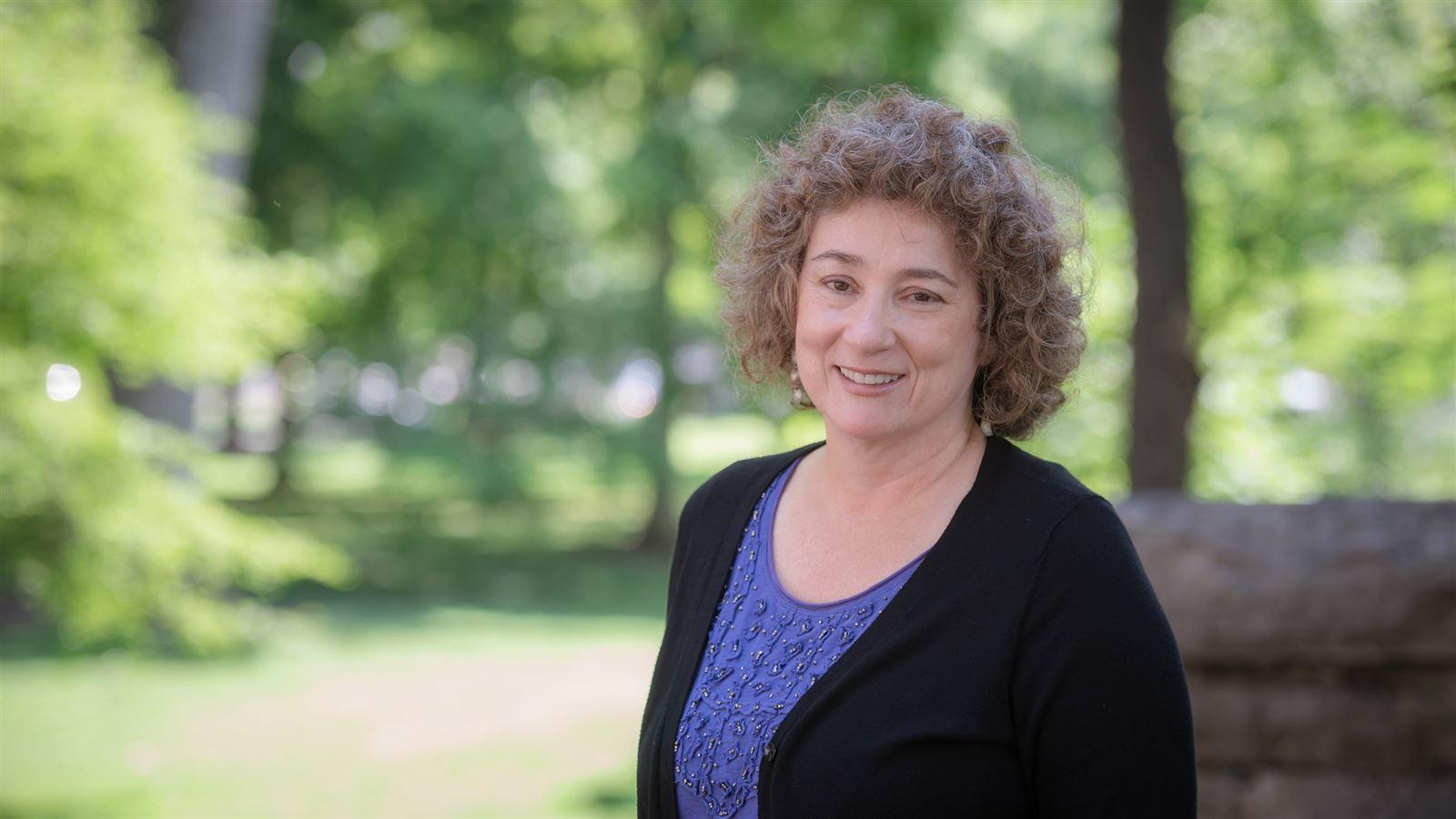 Janelle Rogers
A Leader of Global Programs
From eastern Europe, India and currently Nashville, Tennessee, Janelle has led some of the most high-profile water supply, sanitation and envi­ron­men­tal health programs around the globe.
Brian McCarthy
The Program Manager's Program Manager
Brian is a program management specialist whose experience managing financial, contractual, technical and envi­ron­men­tal risks has helped him lead high-profile projects and set industry standards for effectiveness.
Meet Brian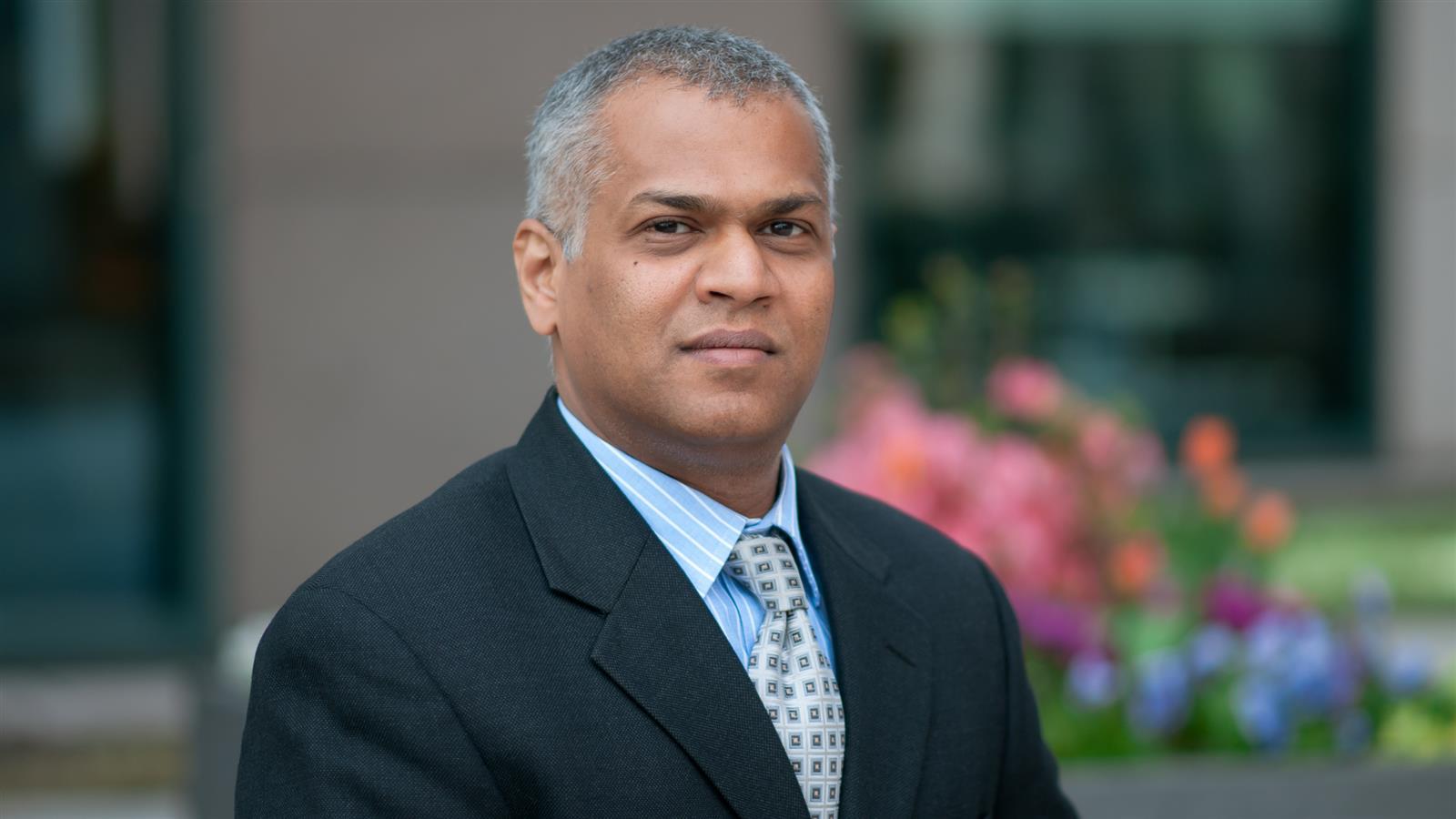 Amol Daxikar
The Project Controls Expert
Amol is an expert in data analysis and applying analytics for improving project performance. Amol uses his expert inter­per­sonal skills to build productive rela­tion­ships with clients, stake­hold­ers and staff to drive successful programs.
Meet Amol