Program Management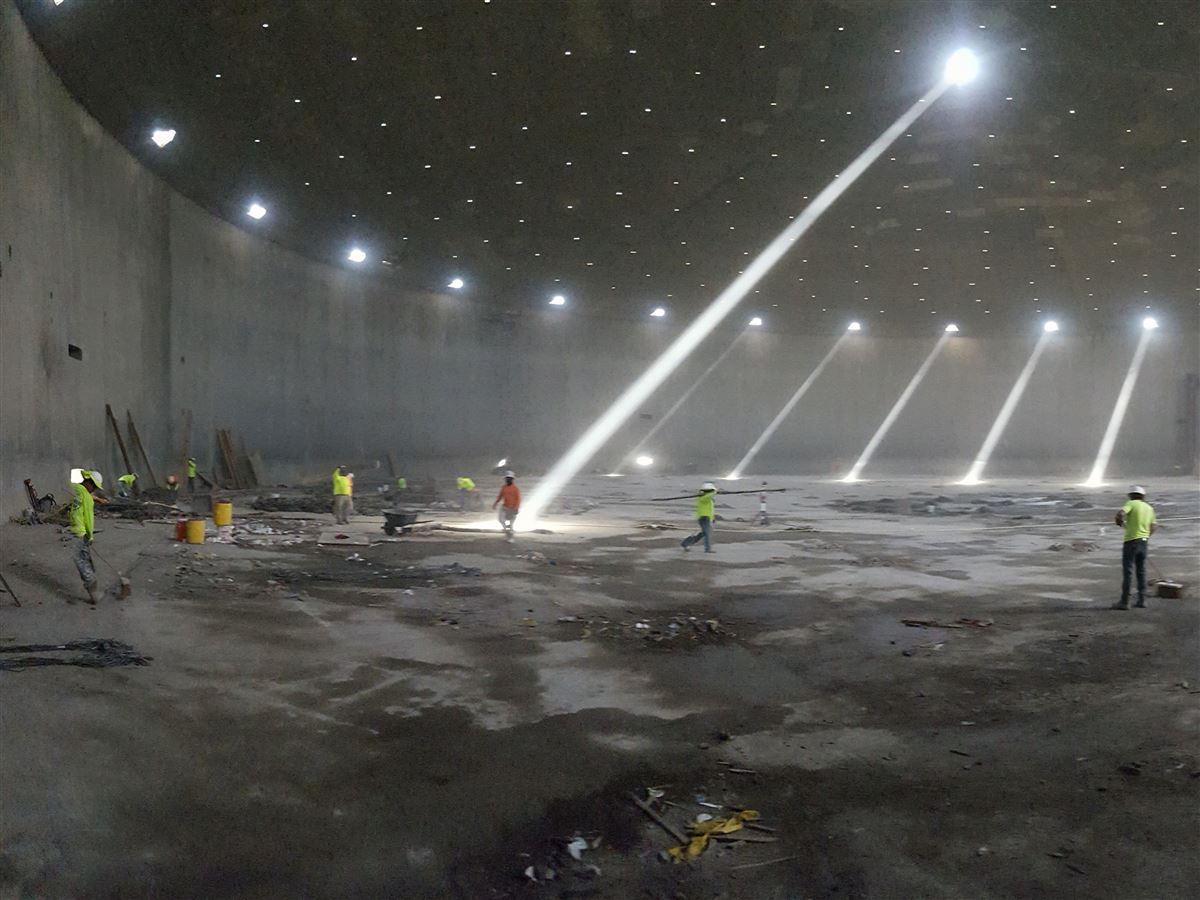 Programmatic solutions to your greatest challenges
We are flexible, resilient solution crafters who can administer and deliver complex programs for the environment and infrastructure. You have a vision for the final outcome; our incredibly skilled experts can work with you to make that a reality.
How Nashville improved water quality along the Cumberland River
Rapid, compas­sion­ate, sustained response to disasters
We have the human resources, financial strength, performance record, and network to respond quickly and effectively when disaster strikes. Our clients rely on us as a single contact for consulting, engineering, construc­tion and operations.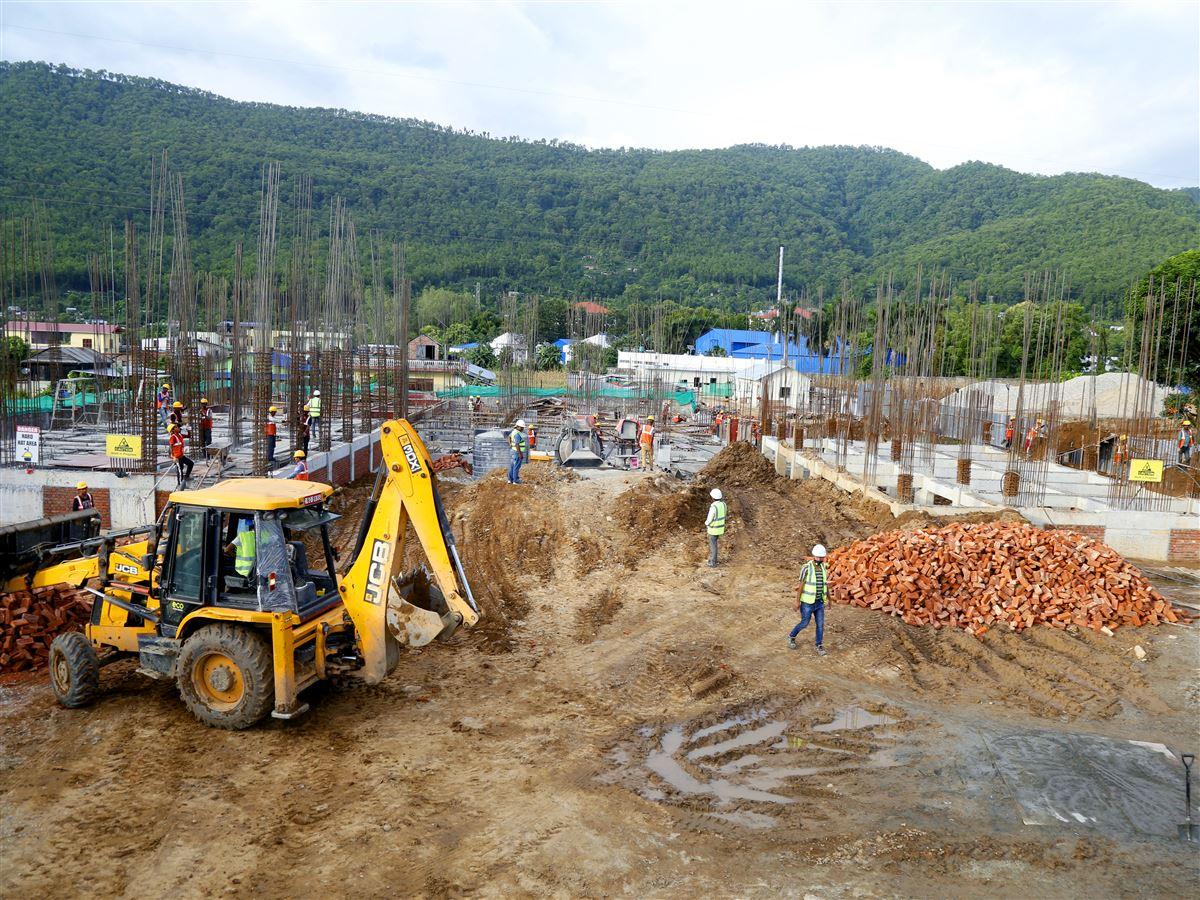 Conquering the challenge of lead in drinking water
We managed the Newark program that's considered the national model, removing over 23,000 lead service lines in record time. We've developed checklists, FAQs and resources to help you get your inventory in shape and your customers protected. Together, we'll get the lead out.