Inter­na­tional Development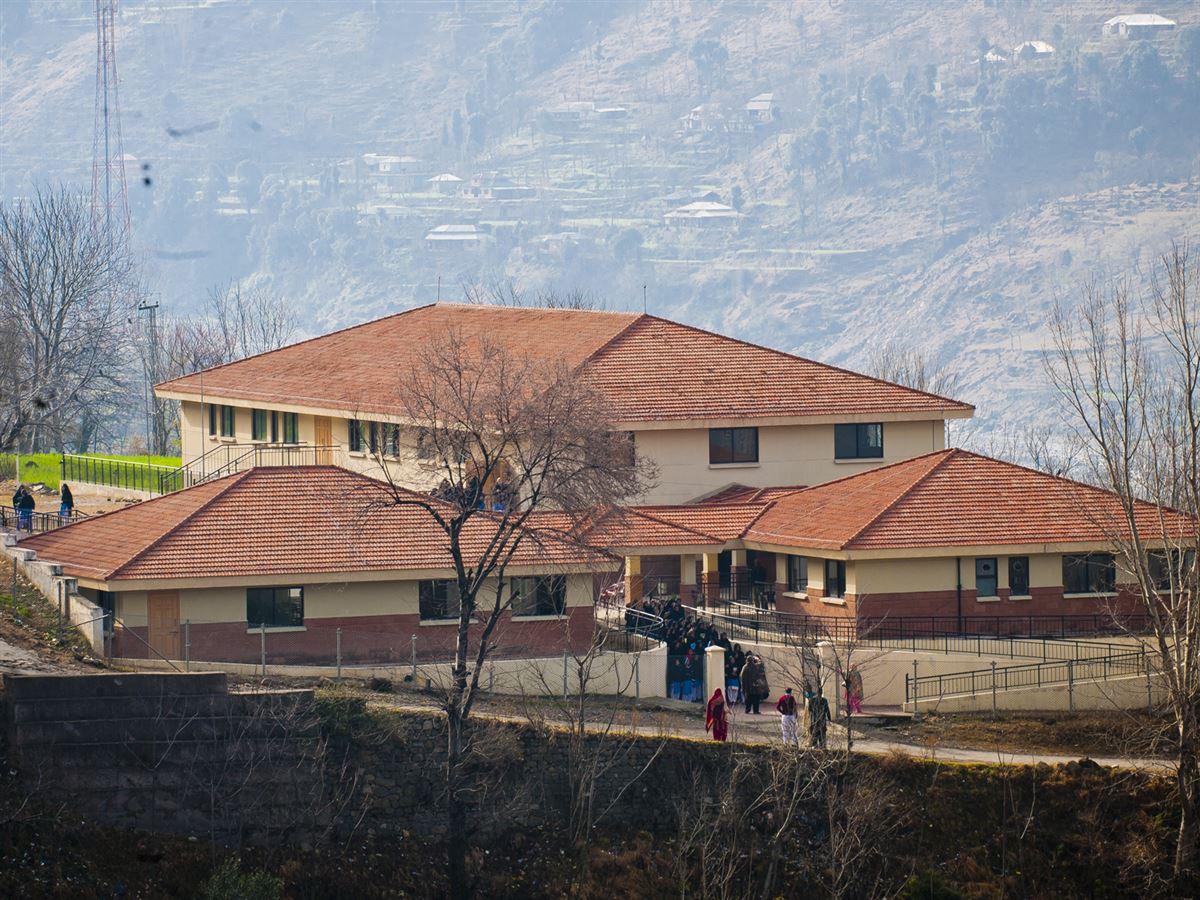 Smart City strategy that harnesses the latest in artificial intelligence and big data innovation
.
Rapidly expanding cities in the Middle East and North Africa are undergoing critical urban transformation, and access to safe, reliable and affordable transportation has become a top concern. We've got the team that can help you plan for growth.
Embracing digital innovation to shape Amman's infrastructure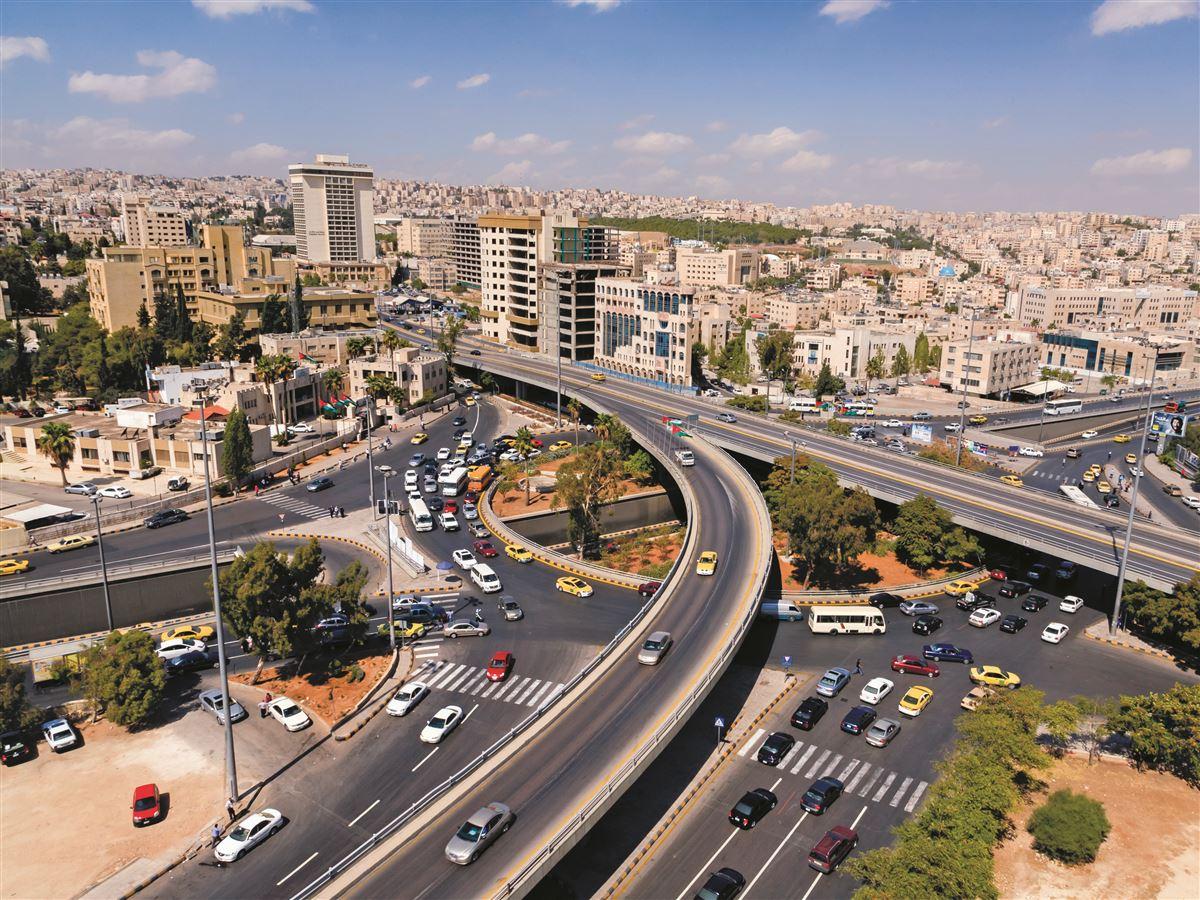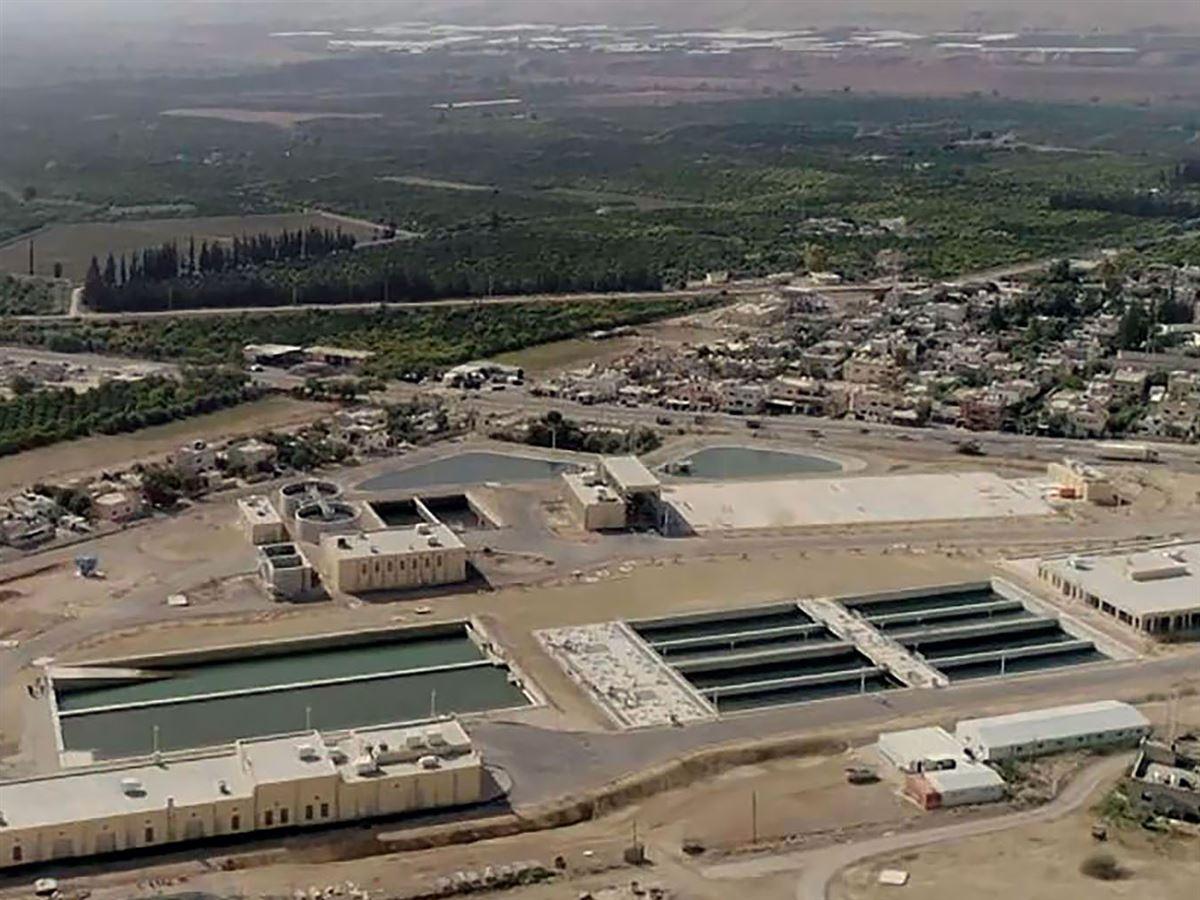 A water partnership with CDM Smith means powerful insights and smart decisions.
It's an alliance with thoughtful experts who can help you manage precious resources and get the most value from your infrastructure investments. An increase in water quality and quantity means an increase in quality of life for those affected most by water scarcity.
Bringing 1 million people improved access to potable water in Jordan
Dive deeper into our projects & insights