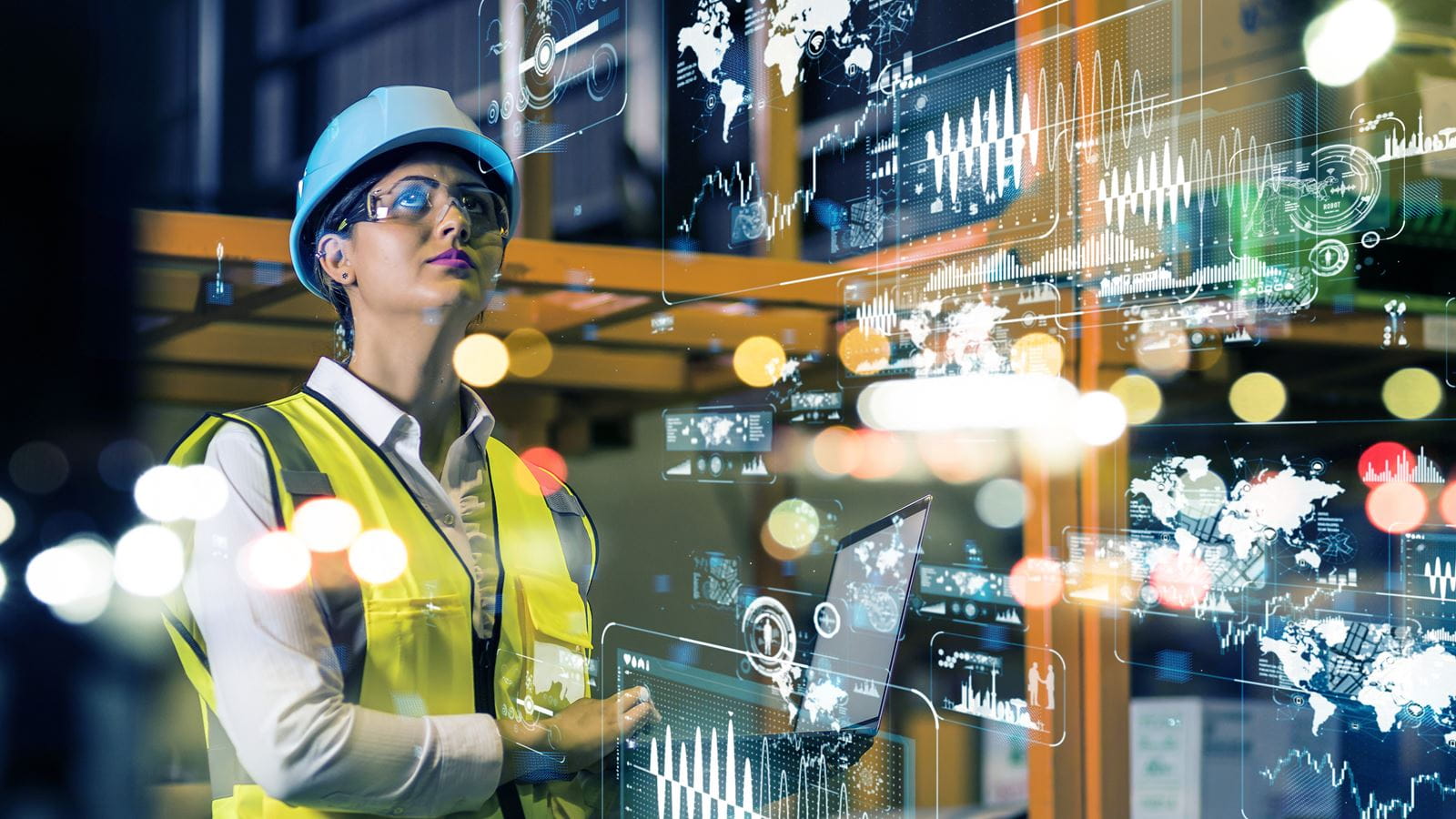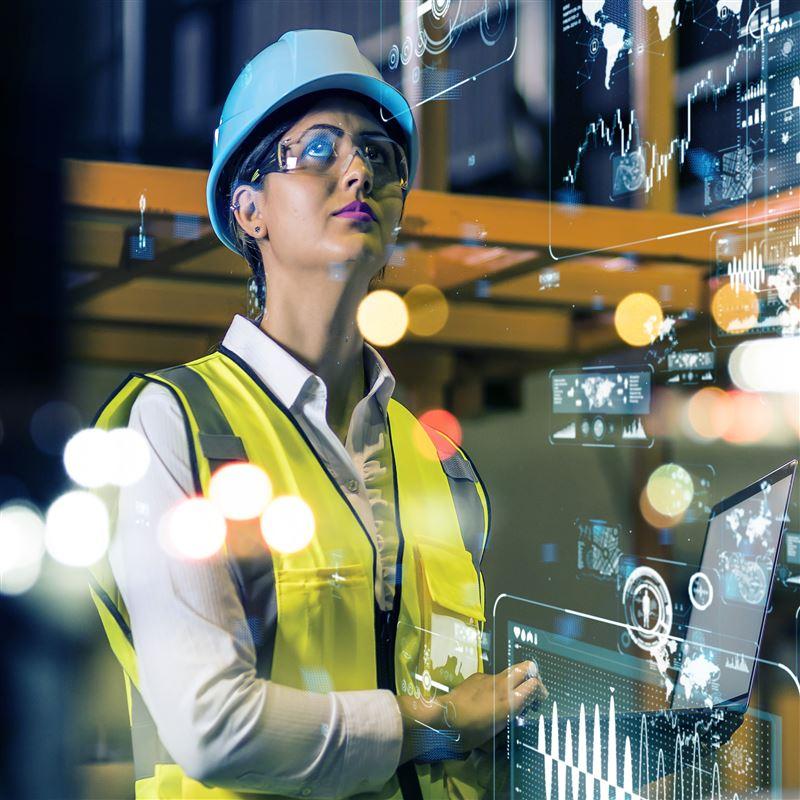 Connecting Experts Globally
Mixed-reality technology has revolutionary applications for development assistance projects. We're using virtual collaboration tools to bring the top experts anywhere they might be needed around the world.
See Our Life-Changing Work
Meet Our Experts Who are Improving Lives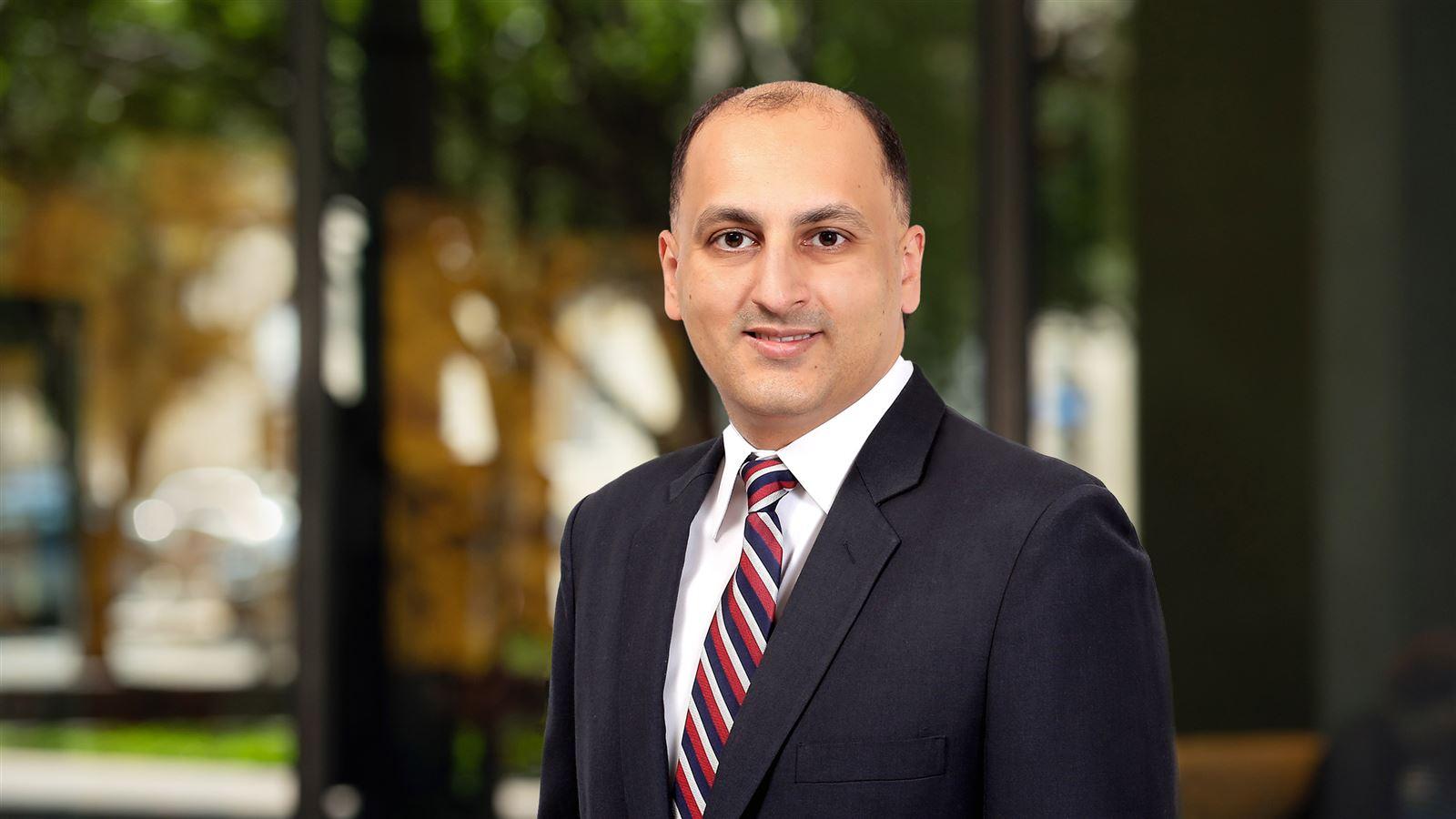 Naveed Tariq
Driven to Make a Difference
Naveed has supervised and managed infra­struc­ture in Pakistan, Nepal, Qatar, Saudi Arabia and the United Arab Emirates, and is an emerging leader out of our Southern Asia offices.
Meet Naveed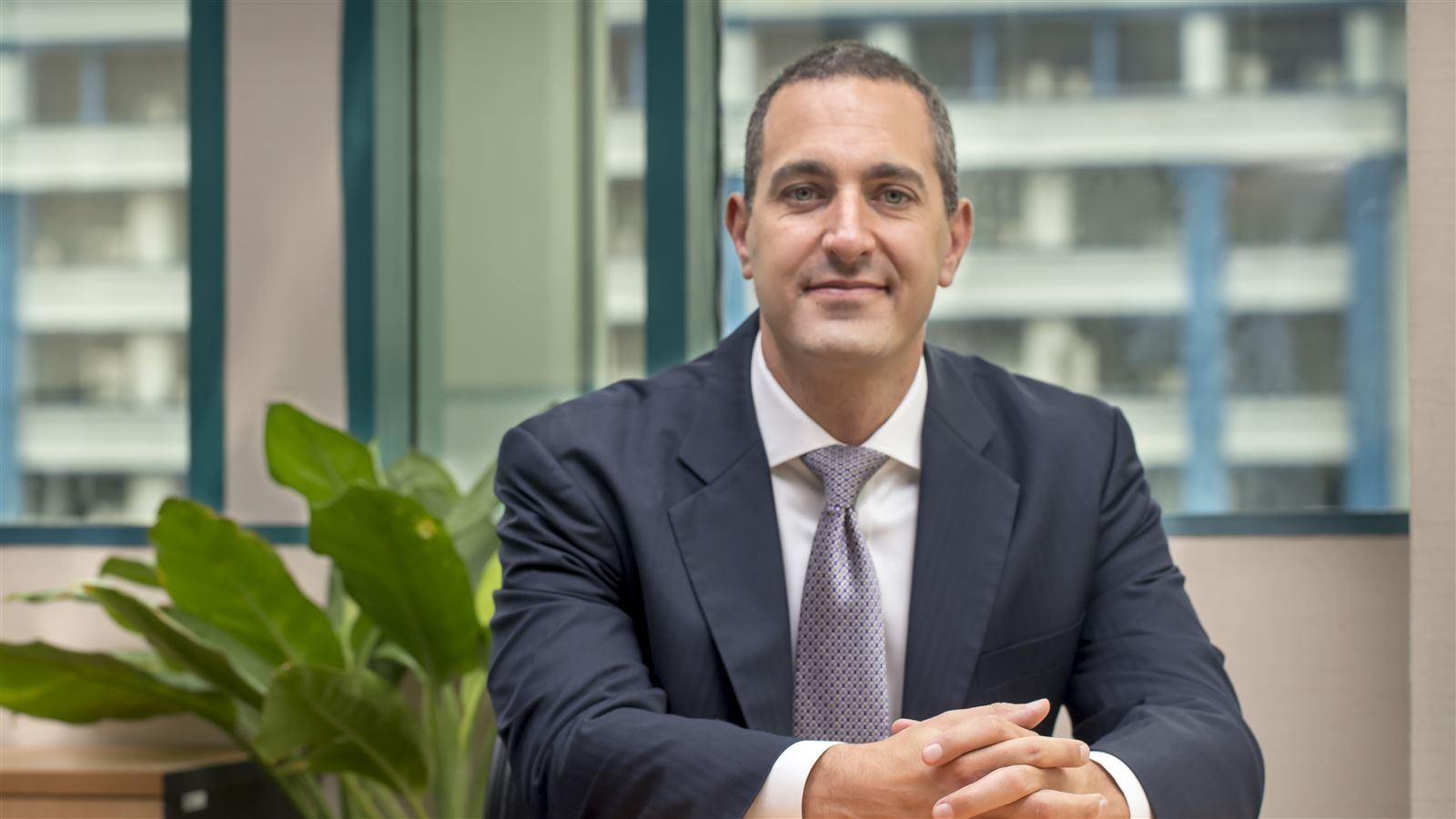 David Spector
Guiding Resiliency and Sustainability
Dave has defined himself as a program manager, broad-based planner and environmental scientist effective at finding middle ground between economic and environmental perspectives.
Meet Dave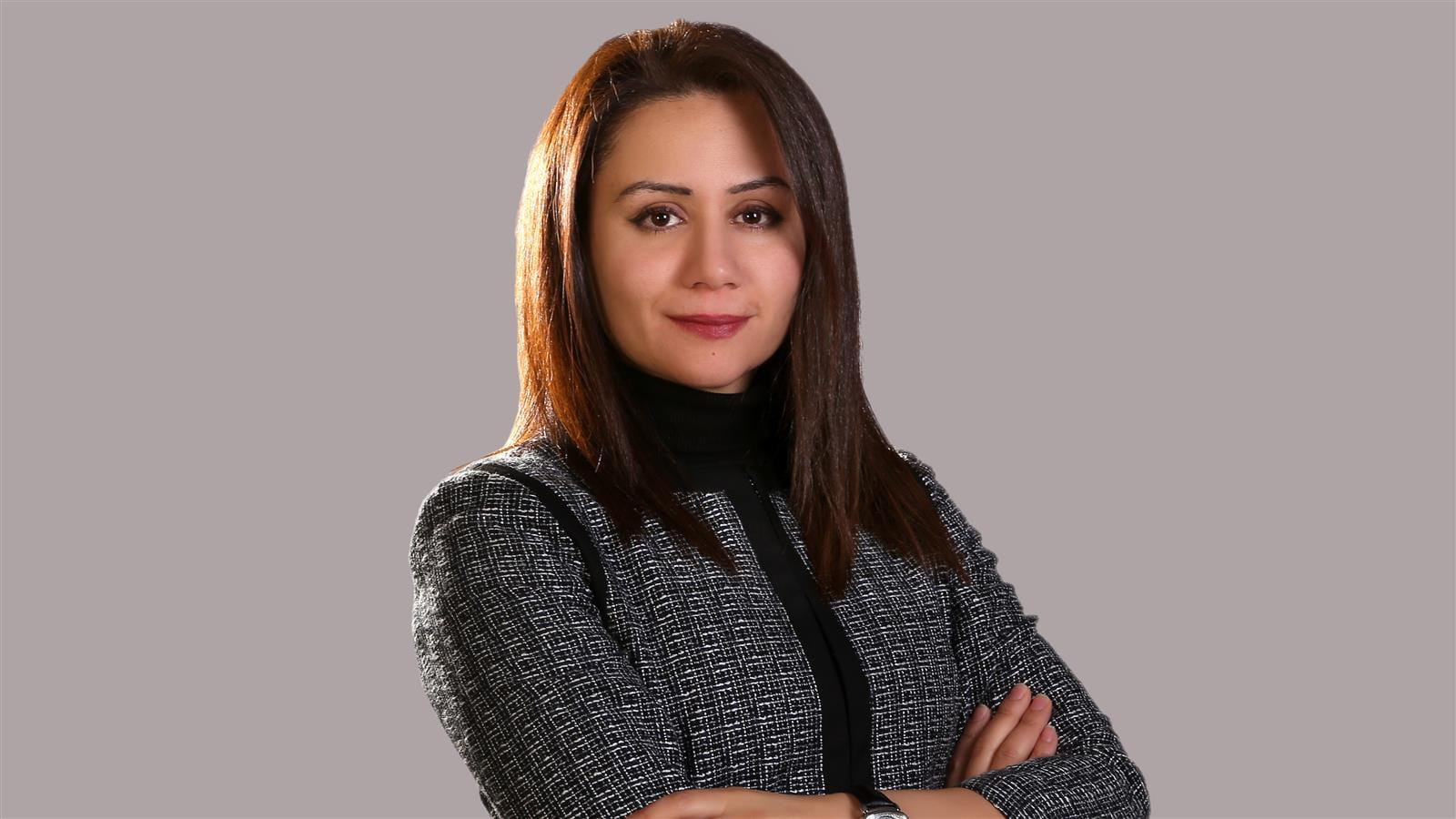 Neveen Abdulghani
Protecting our Valuable Water Resource
​A member of the Jordan Engineers Association, Neveen combines her roles as an engineer and project manager-in-training to implement water supply and wastewater systems across Jordan and the Middle East.
Meet Neveen
Work with us!
https://sjobs.brassring.com/TGnewUI/Search/home/HomeWithPreLoad?partnerid=25038&siteid=5220&PageType=searchResults&SearchType=linkquery&LinkID=12289551#keyWordSearch=&locationSearch=
See our current Devel­op­men­t Assistance job opportunities.
Apply for Jobs

Opens in new window.