Consulting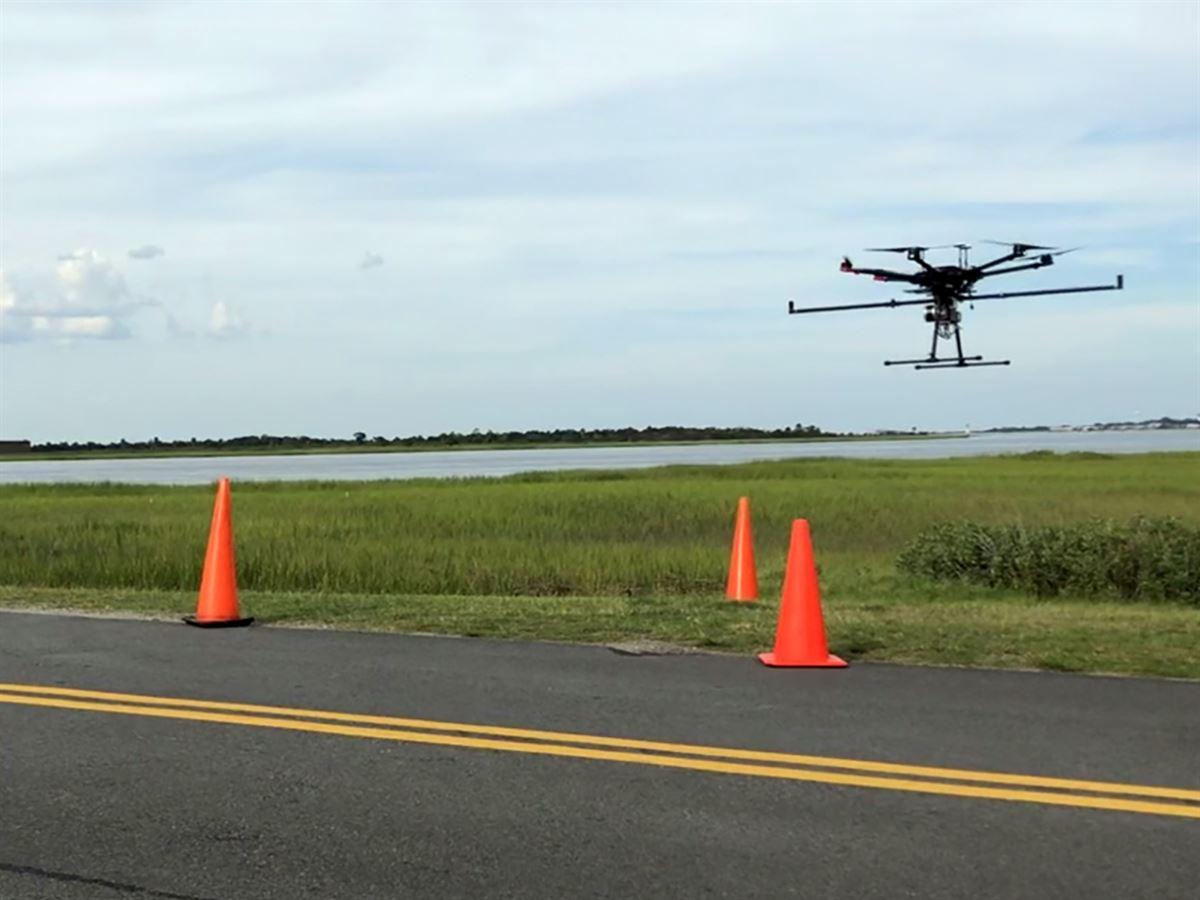 Environmental challenges, meet big data
We're passionate about bringing together the latest technology with time-tested methods of environmental cleanup and restoration. With significant R&D investments and the energy of our experts, we are finding ways to use data analysis, visualization, drones and more to solve our clients' toughest problems.
Road usage charging supports greener transportation solutions
As this powerful policy tool gains popularity as a means of paying for our transportation system, we are here for you to tackle policy development, pilot testing, and public outreach. Electric and fuel-efficient vehicles are the future, and CDM Smith can help you level-set more equitable and sustainable options for the future.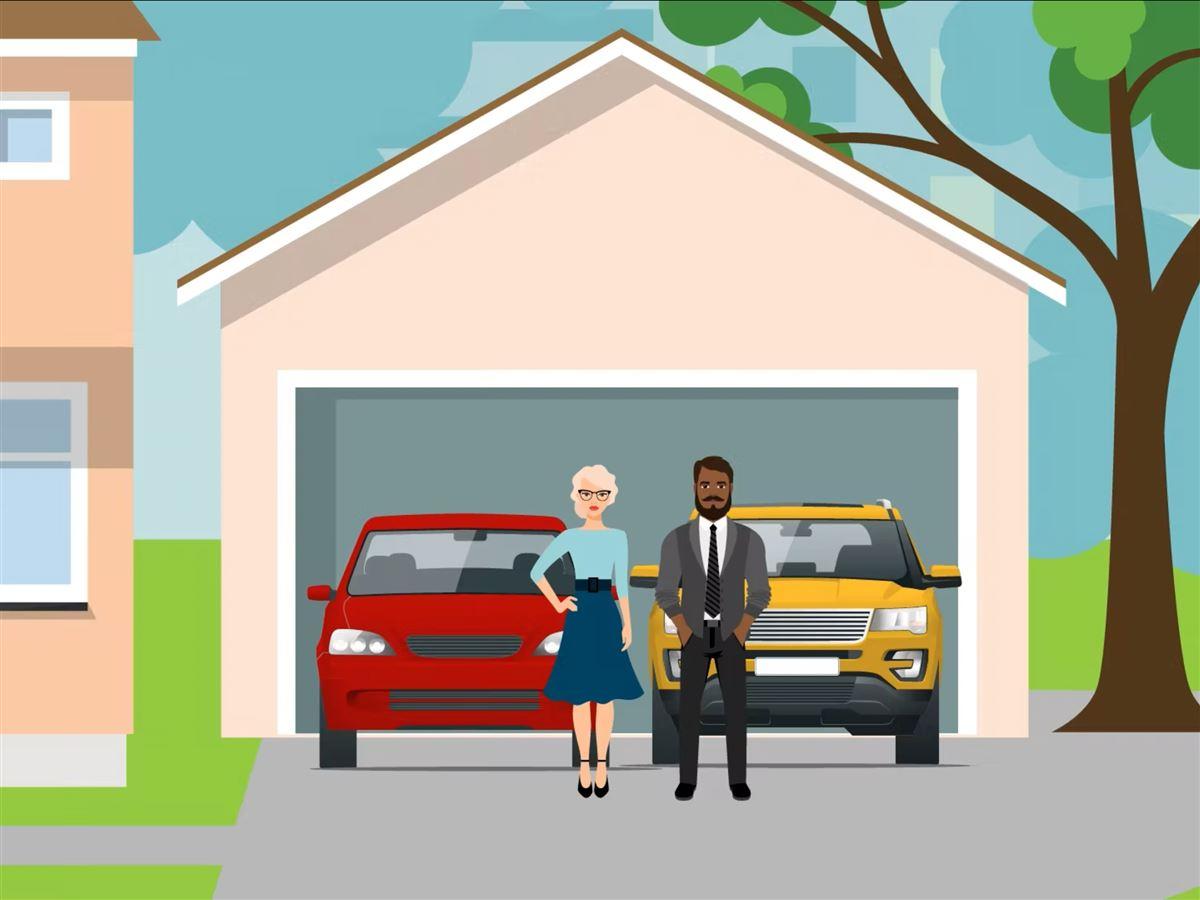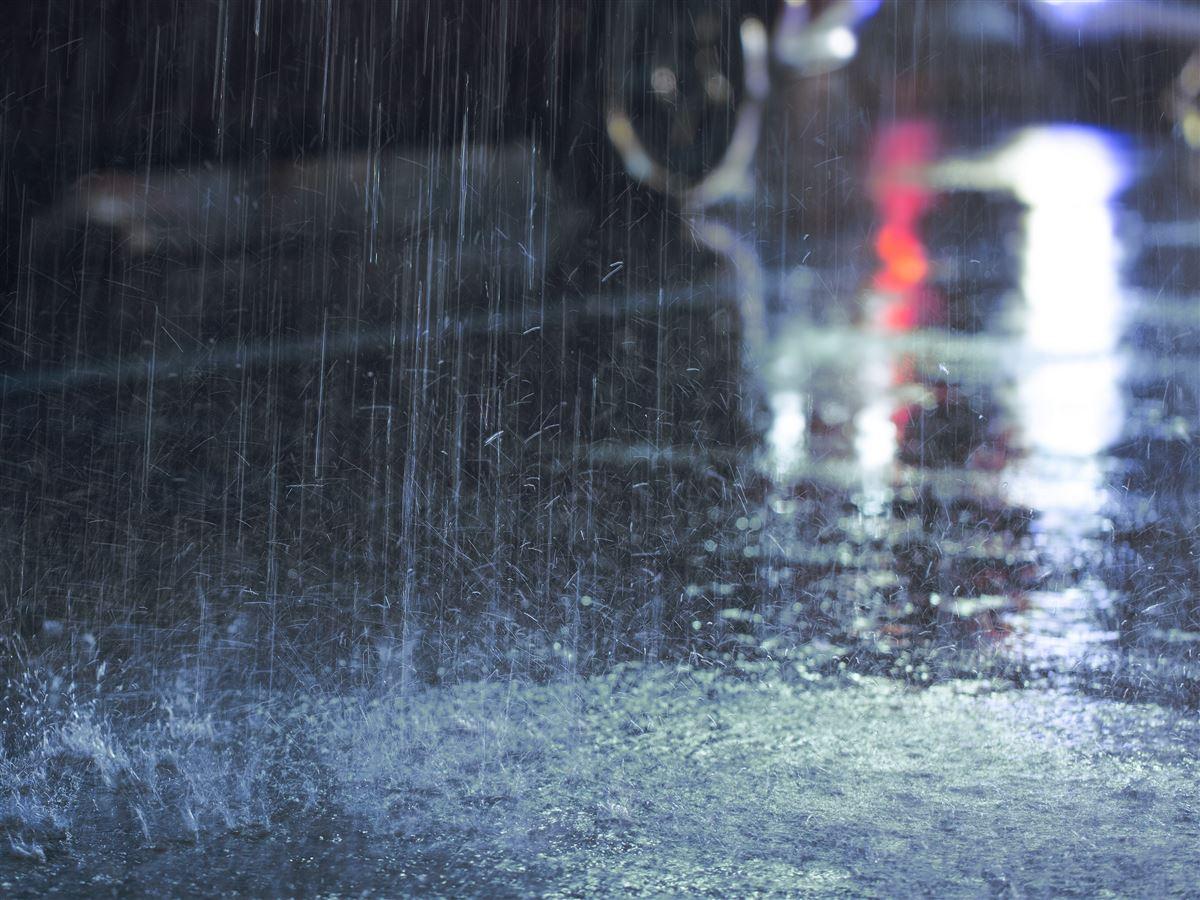 World-class climate modeling to predict your city's future
We can help you handle every adaptation, sustainability or resiliency endeavor using global climate models with downscaling methods for actionable solutions. Whether we're battling combined sewer overflows or developing climate change adaptation plans, let's work together to achieve a future that's clean and green.
How we use global climate models to help cities achieve resiliency
Dive deeper into our projects & insights