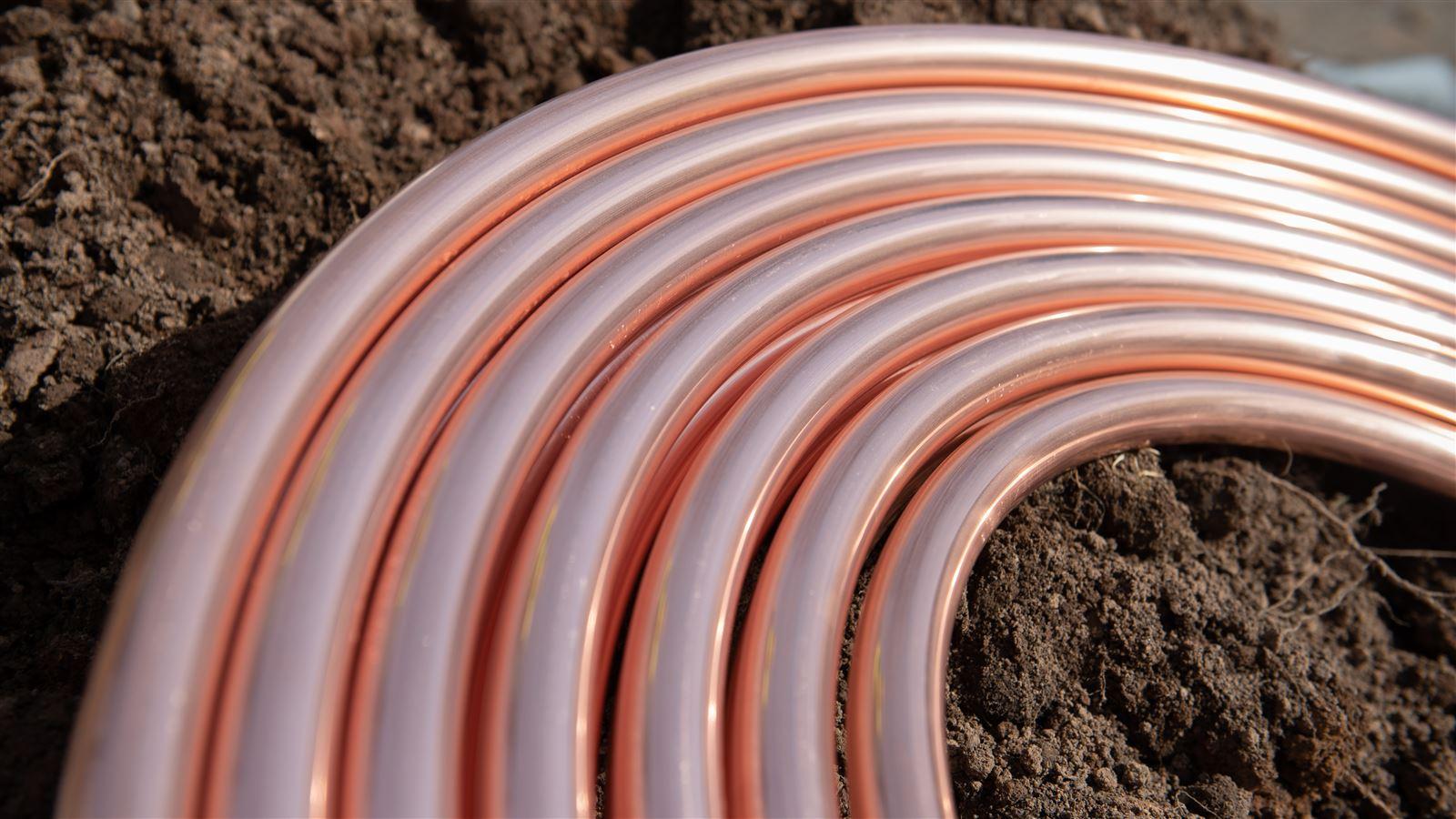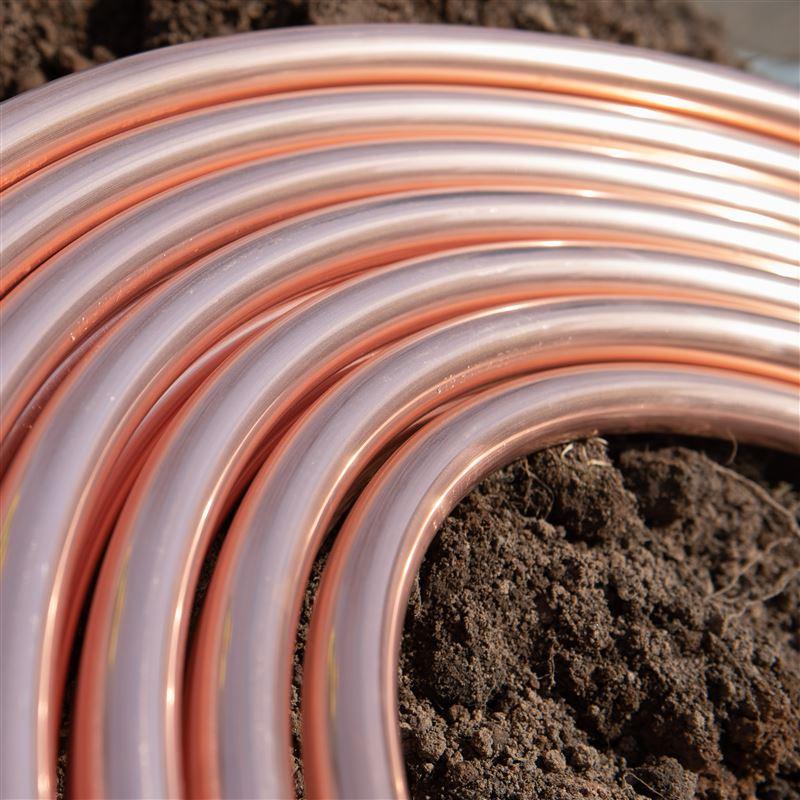 How Newark Is Getting the Lead Out
18,000 lead service lines removed in record time, even through the pandemic. Outstanding community engagement, data visu­al­iza­tion and corrosion control treatment. Learn how they did it and earn a free PDH.
Helping Our Clients Take on Their Toughest Challenges
Inspired to Think, Driven to Solve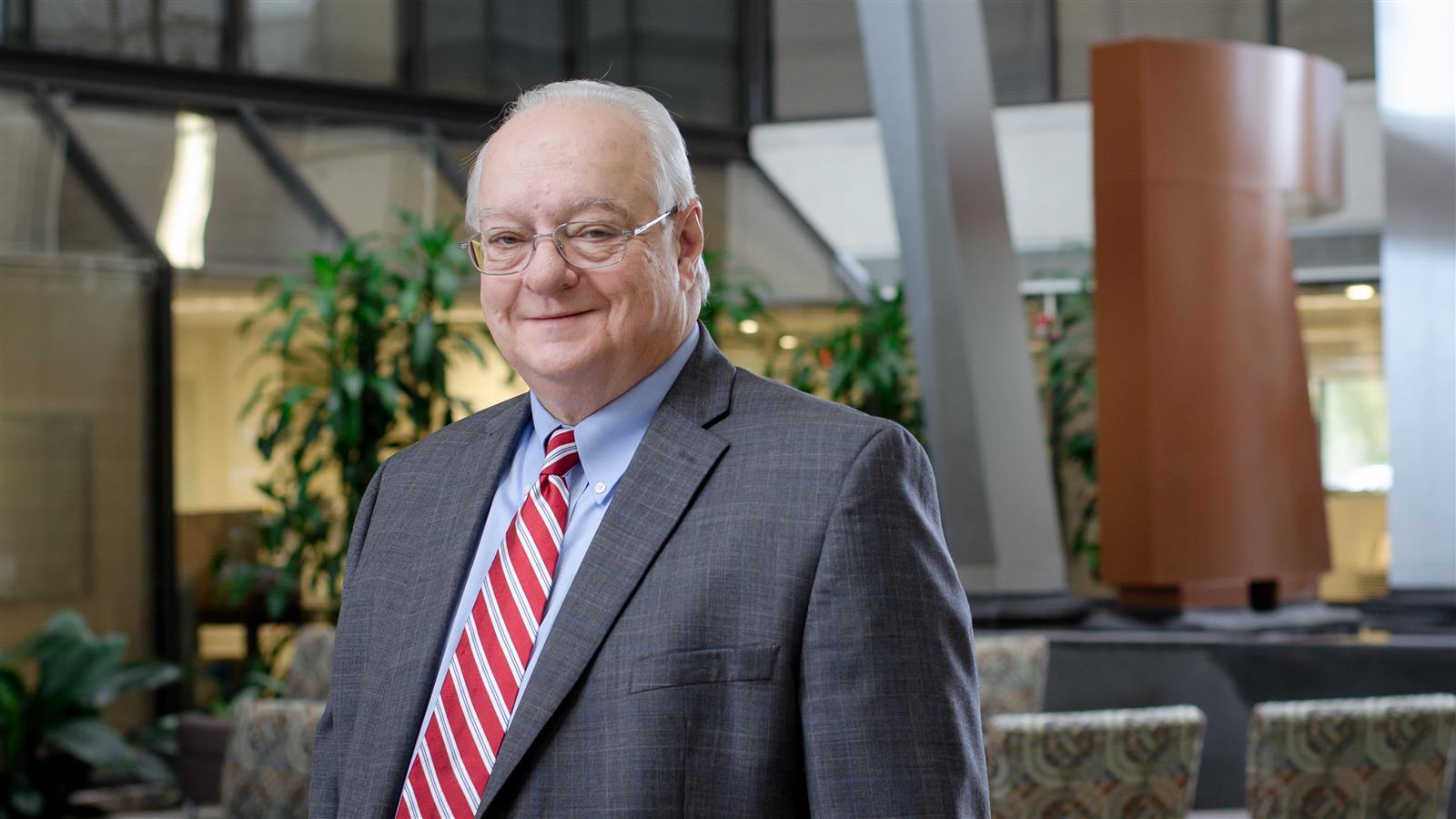 Ed Regan
Taking Transportation to the Next Level
Ed Regan is an industry legend. His reputation for helping transportation agencies implement modern advancements that improve functionality, boost revenue and promote eco-friendly expansion is second to none.
Meet Ed
Frannie Bui
Helping Communities Create Resiliency
"I'm inspired by the grit and toughness displayed communities that are recovering from disasters," says Frannie, who has worked extensively with FEMA and the U.S. Army Corps of Engineers.
Meet Frannie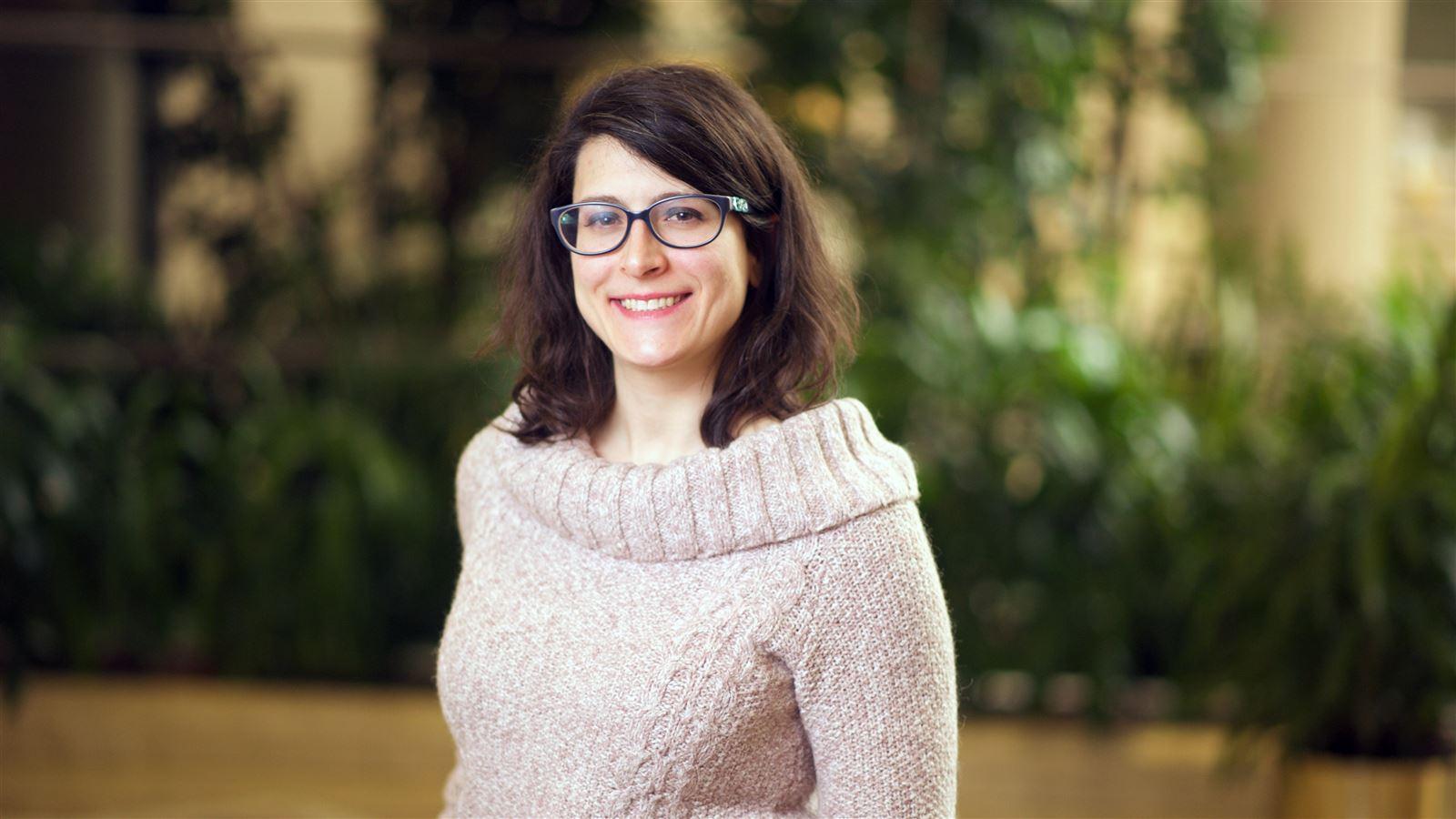 Melissa Harclerode
A Leader in Sustainable Remediation
Mel collaborates with academia, regulatory agencies, and private partnerships for sustainable treatment technologies and restoration projects. She's an expert in public engagement on sensitive environmental issues.
Meet Mel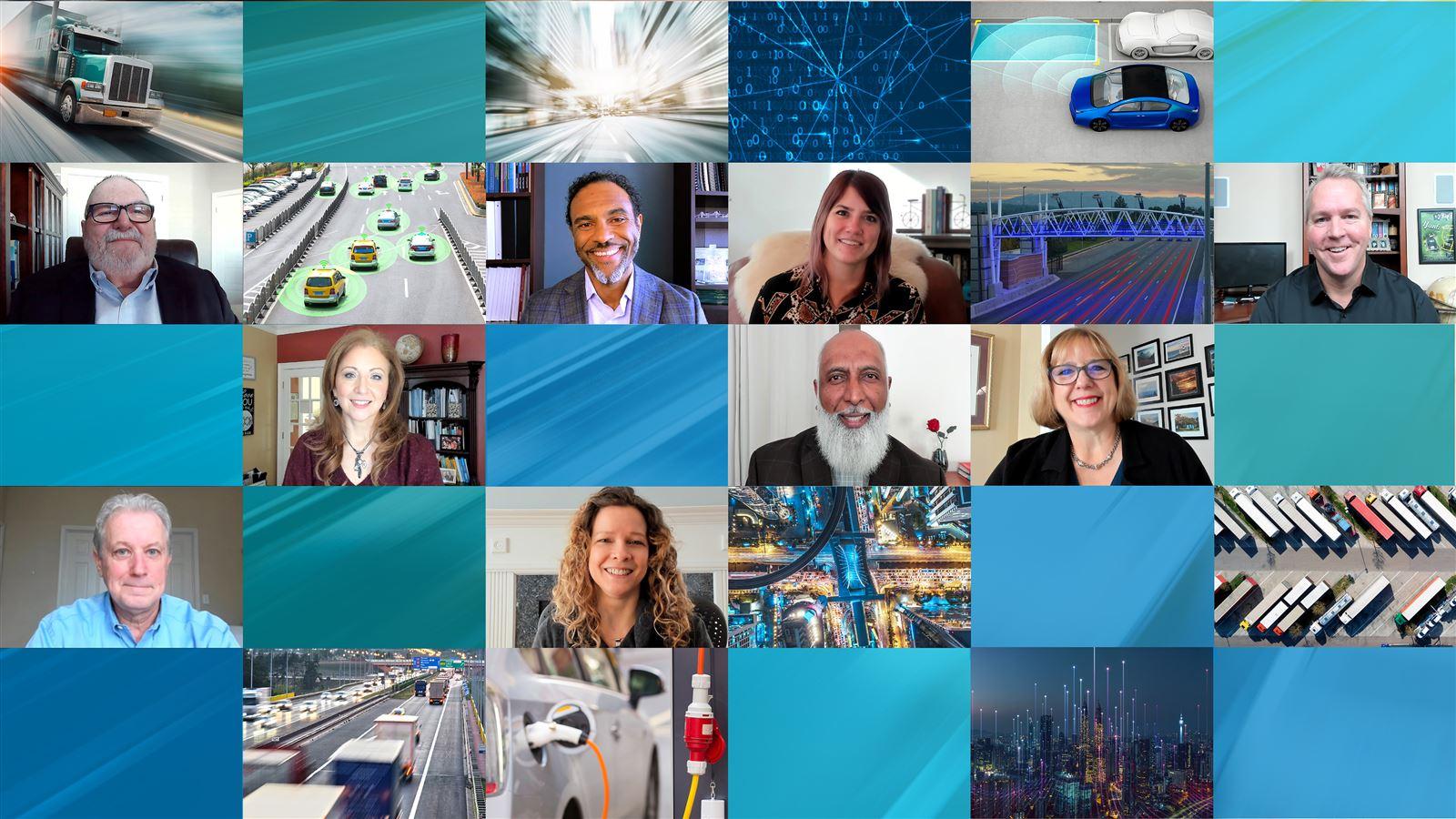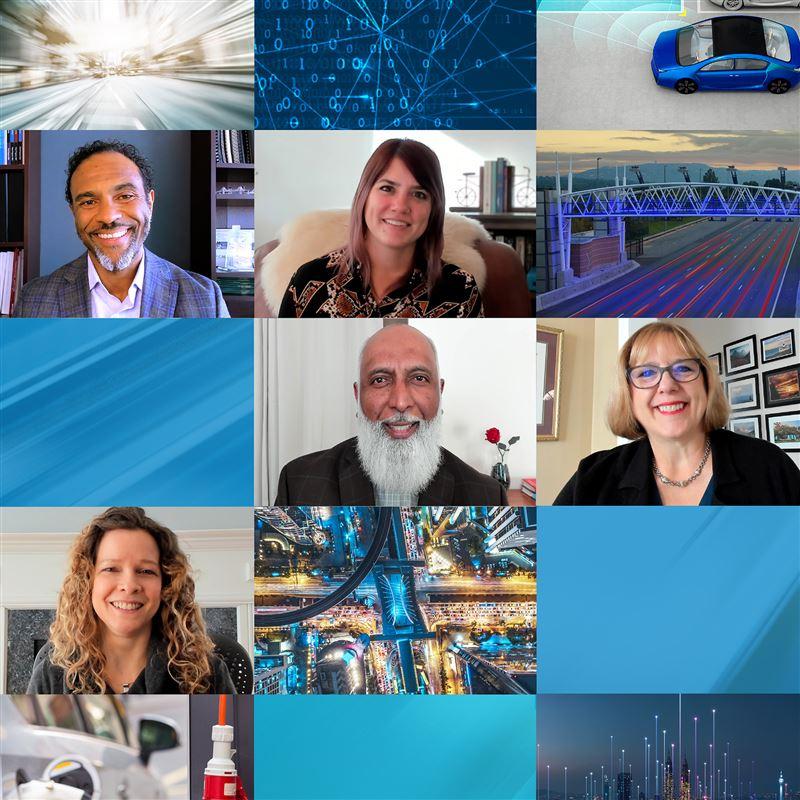 Transportation On-Demand Advisor
CDM Smith's transportation experts understand the questions keeping you up at night, and we're here to help. Watch our experts' advice for unpacking your challenges and submit your own questions for the team!