Construction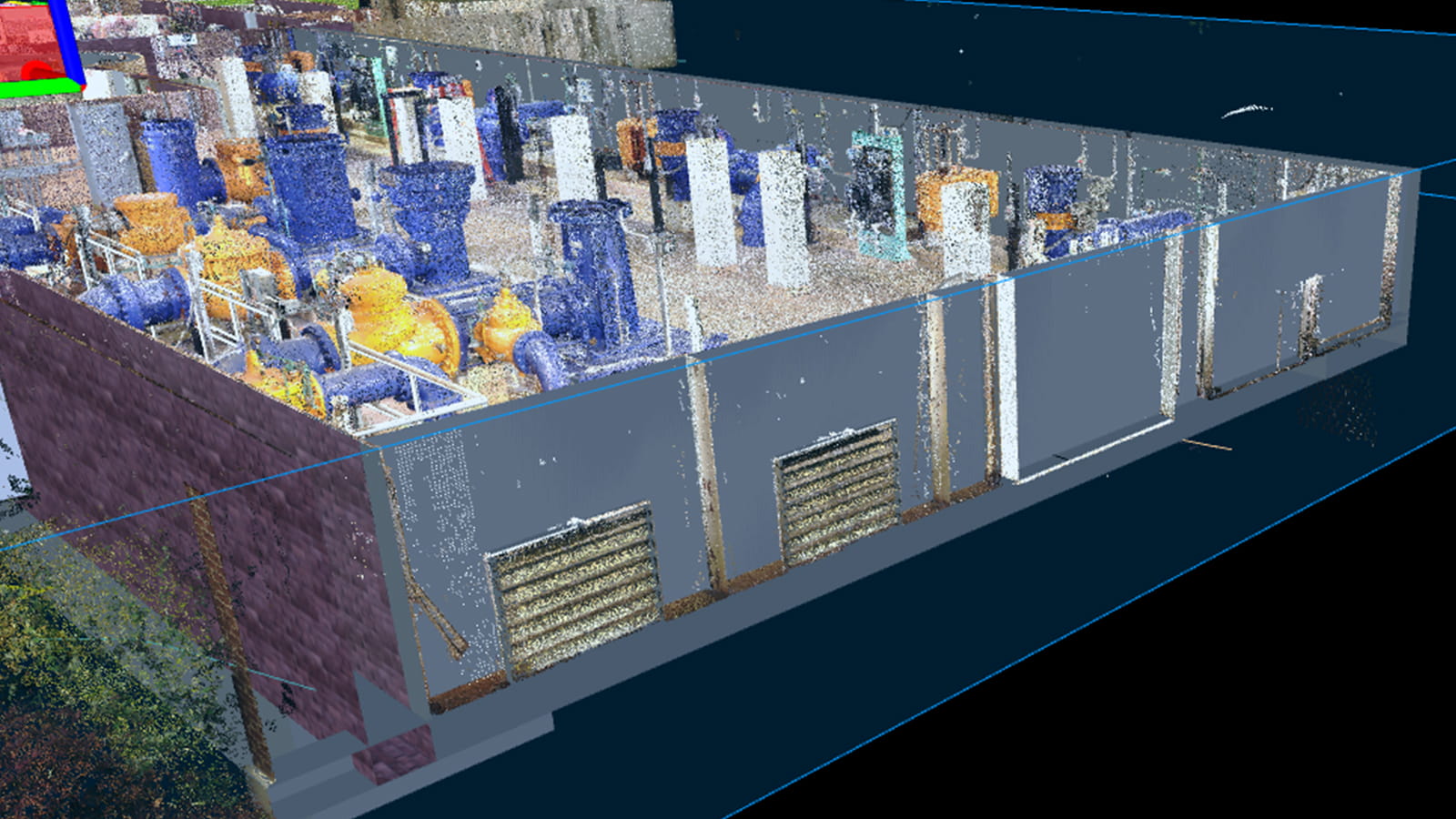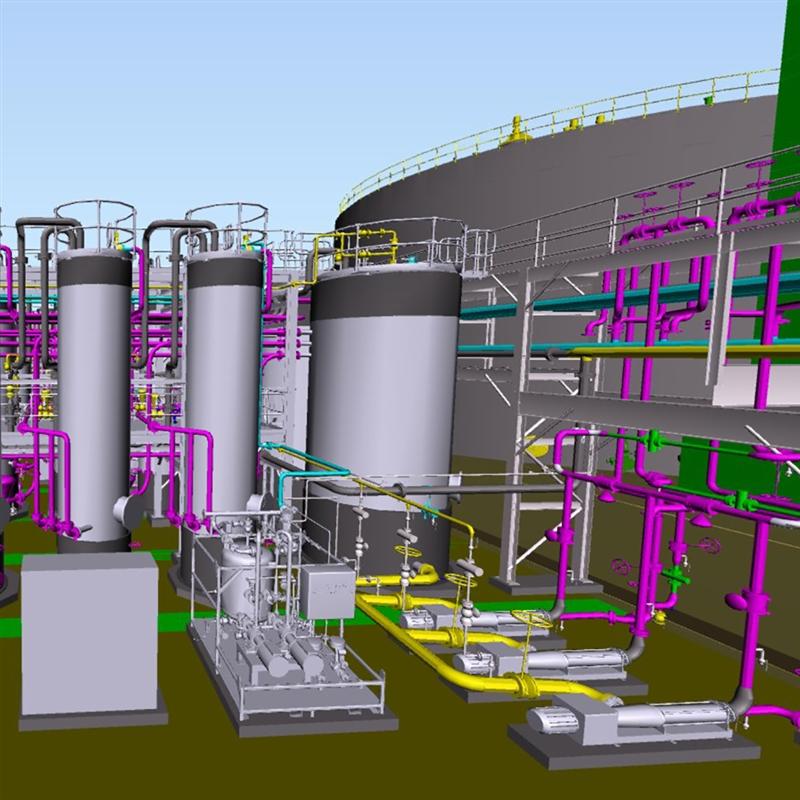 Trans­form­ing Teamwork with VDC
We leverage VDC to collaborate, working in 3D to better navigate obstacles early in project delivery and reduce change orders. Sometimes, the innovation isn't in the technology, but in the way we communicate.
See Our Work in Construction
Meet Our Construc­tion Experts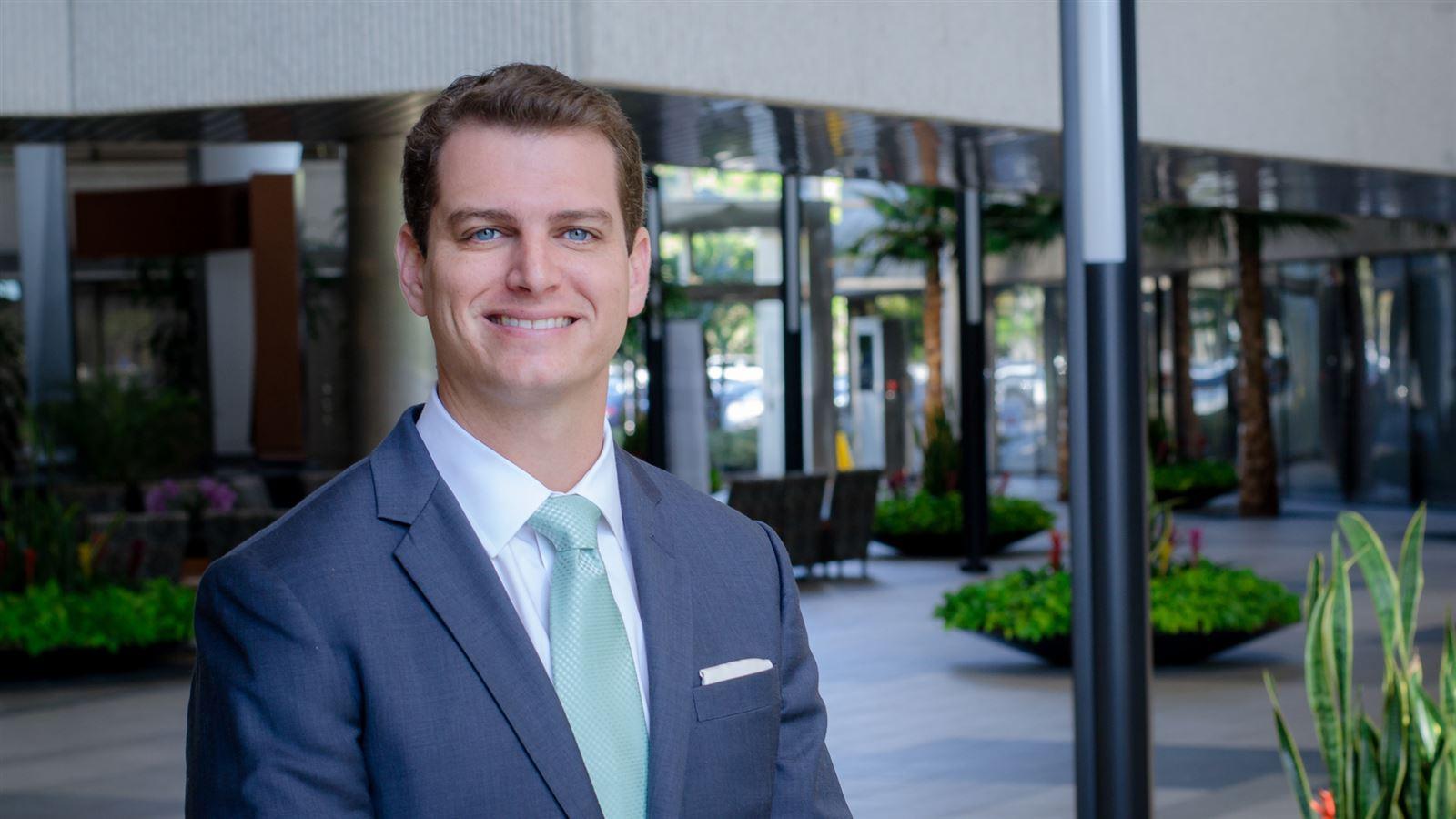 Ryan Hagaman
Exceeding Clients' Expectations
Ryan Hagaman is a project manager whose commitment to success has led to the execution of over $385 million of project work. Inspired by the chance to work on diverse and complex tasks, Ryan says he'll do whatever it takes to produce a successful project outcome.
Meet Ryan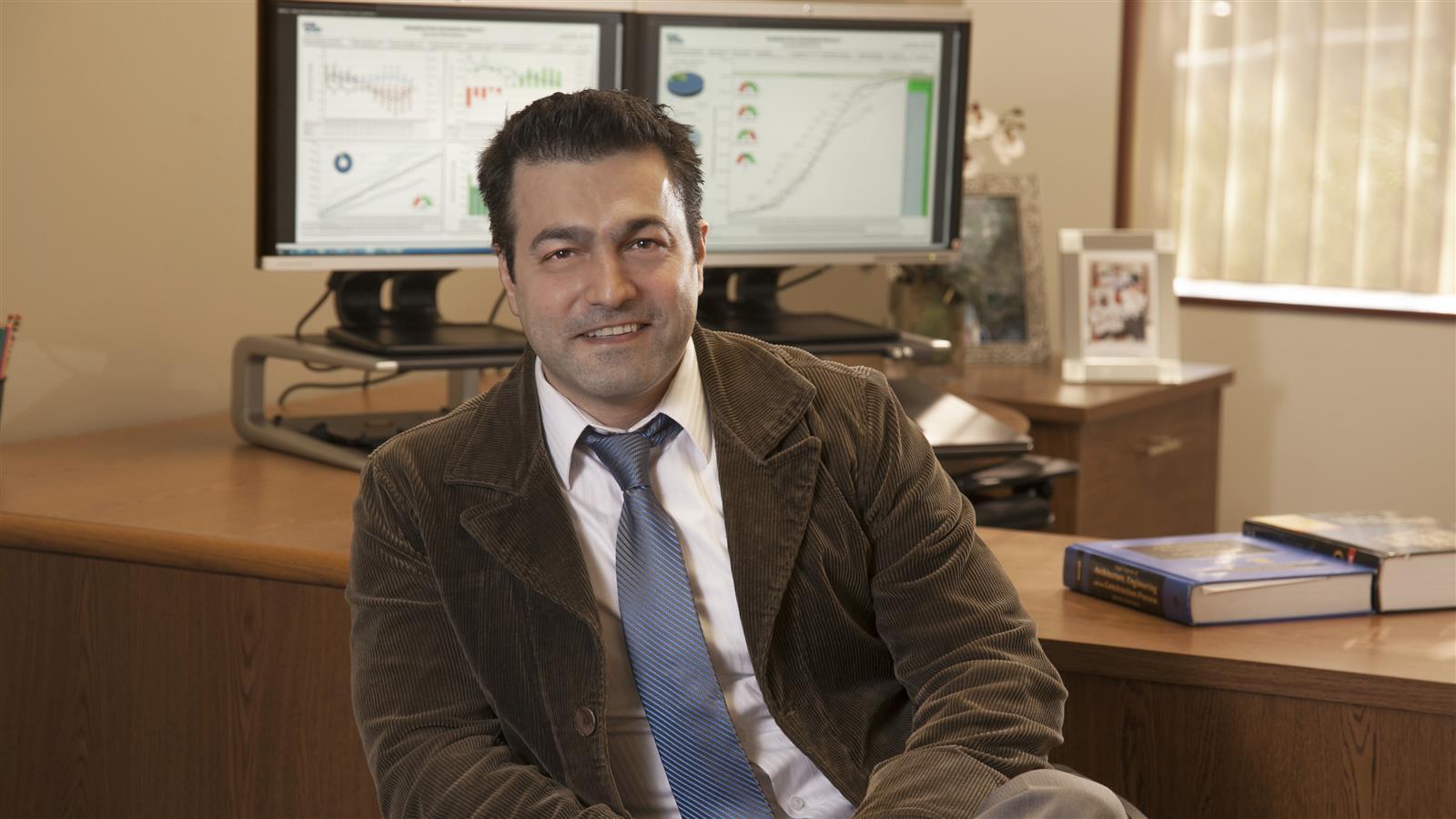 Abraham Nejad
The 4D/5D Mastermind
Abe Nejad is a senior project controls specialist whose work in advanced scheduling techniques such as stochastic modeling has consistently benefited clients in effectively managing schedule and cost contingencies.
Meet Abe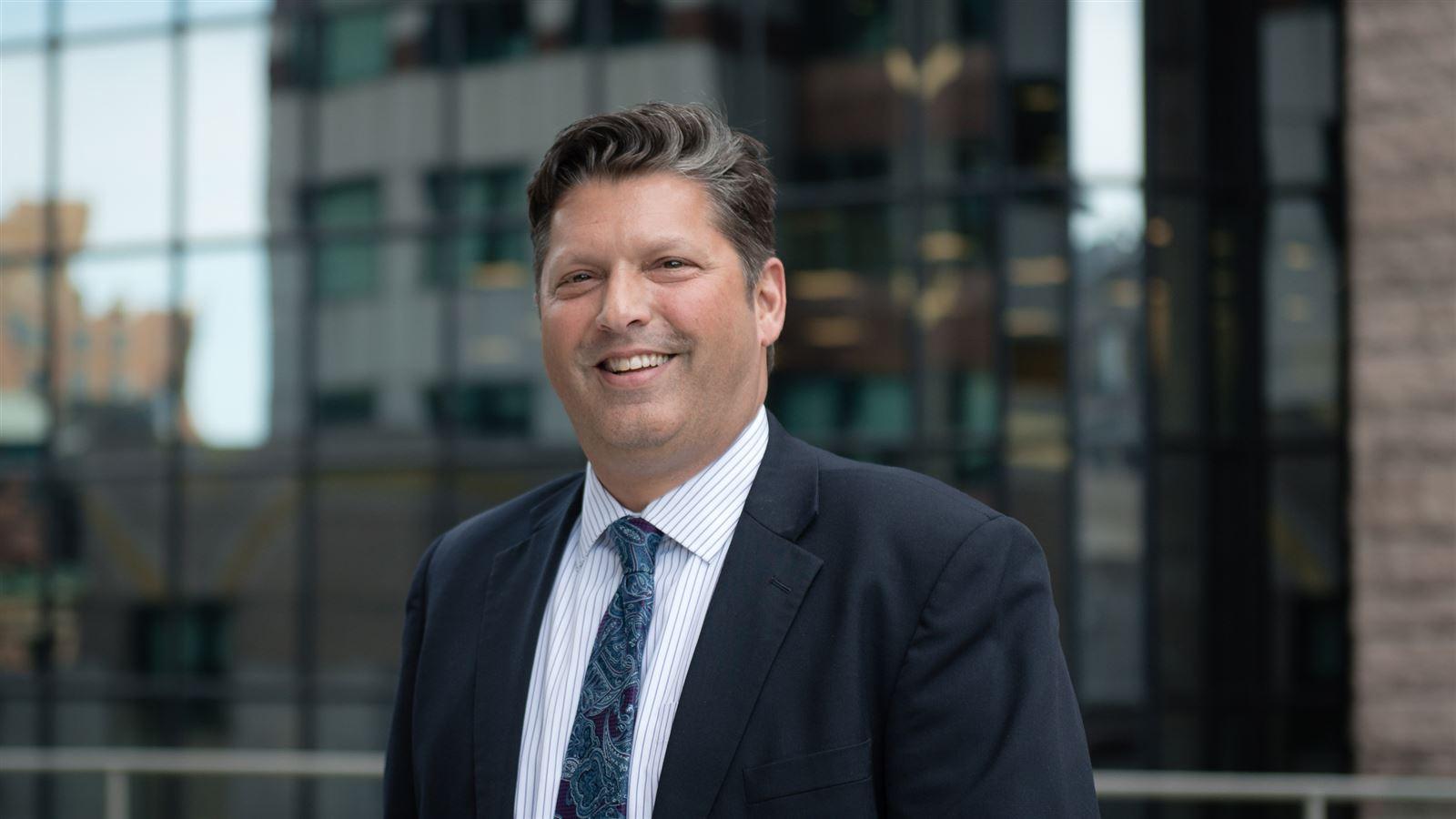 James Calderone
A Winning Team Leader
Jim has delivered design-build projects with costs ranging from $500,000 to more than $90 million and featuring a mix of technical disciplines. As one of the leaders of our industrial unit, he enables efficiency between project teams and produces positive results for clients.
Meet Jim