Construction
We helped pioneer collaborative delivery.
What's the best delivery method for your next crucial project? Whether it's CMAR, design-build or EPC, our team has done it all and delivered it on time. Let's think creatively about how we can collaborate for success.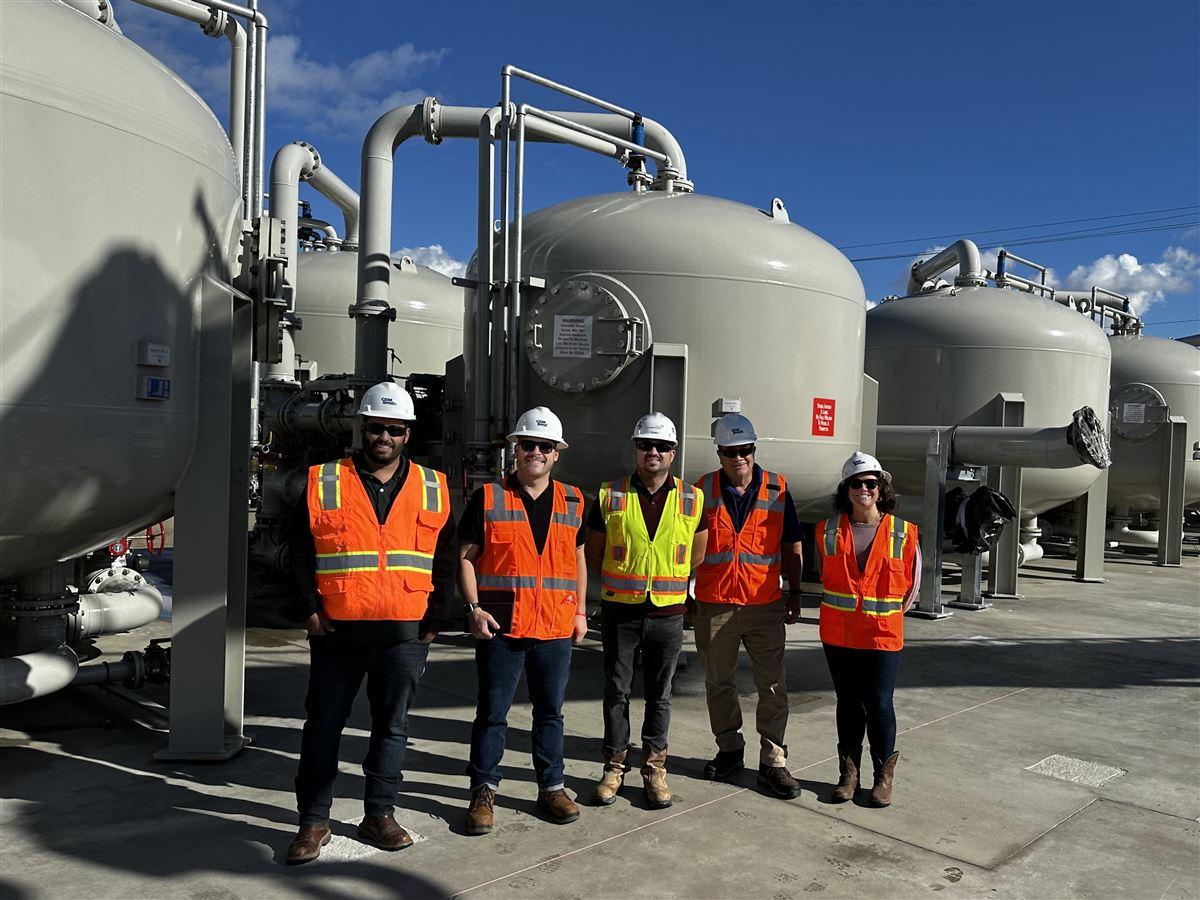 We build to fight PFAS and provide clean water to communities.
We're here to handle design and construction to battle forever chemicals, working hand-in-hand with our clients, R&D partners and our lab team to build plants that meet evolving regulatory guidelines.
Meet our construction leaders
Dive deeper into our projects & insights