Experts who are inspired to think.
At CDM Smith, we use the diverse backgrounds and disciplines of our staff to bring ingenious solutions that make a lasting impact on the global communities we serve. Grounded in core values and committed to inspiring the next generation of visionaries, our experts work to build a sustainable future through industry leadership, technical excellence and envi­ron­men­tal stewardship.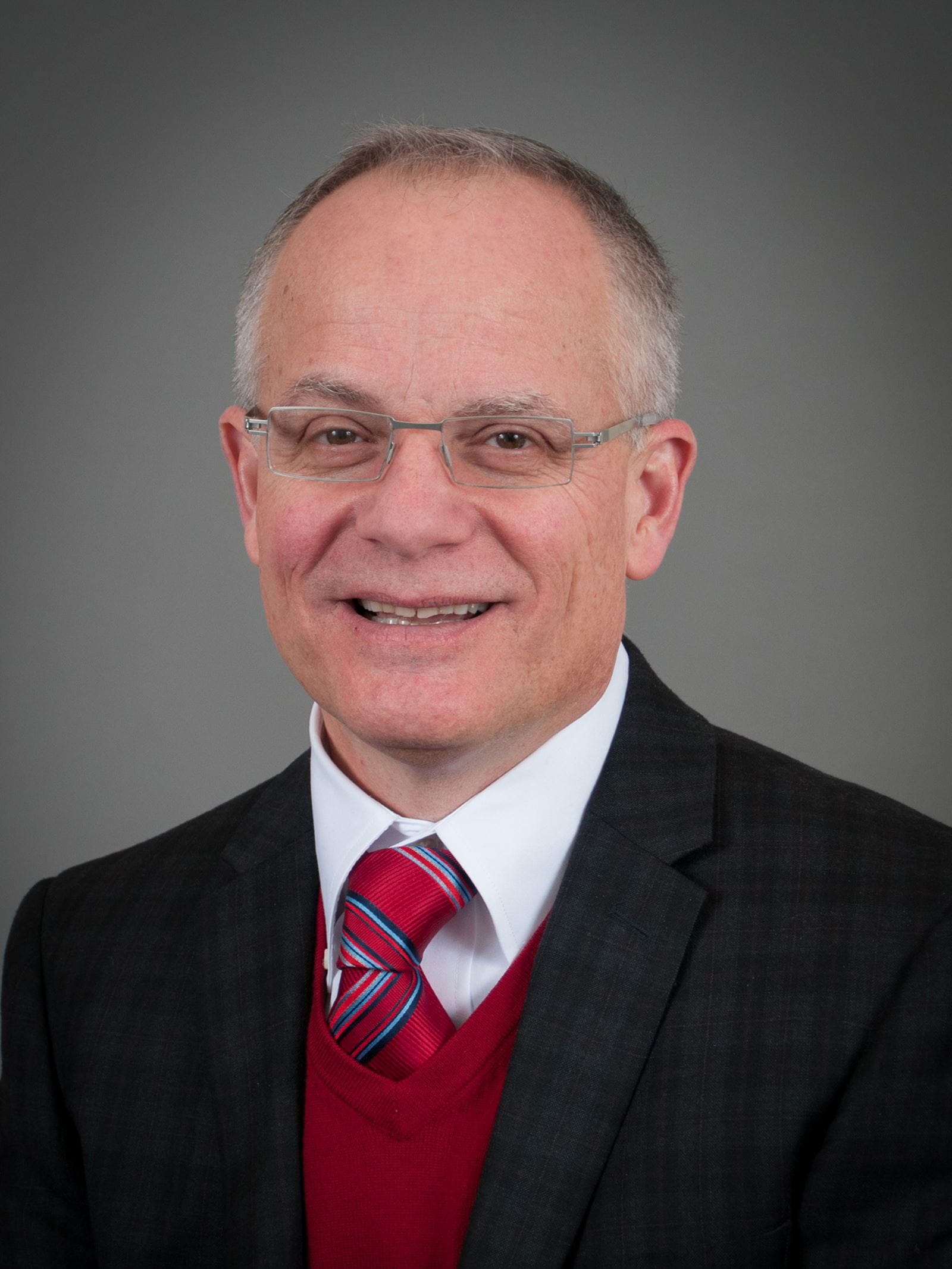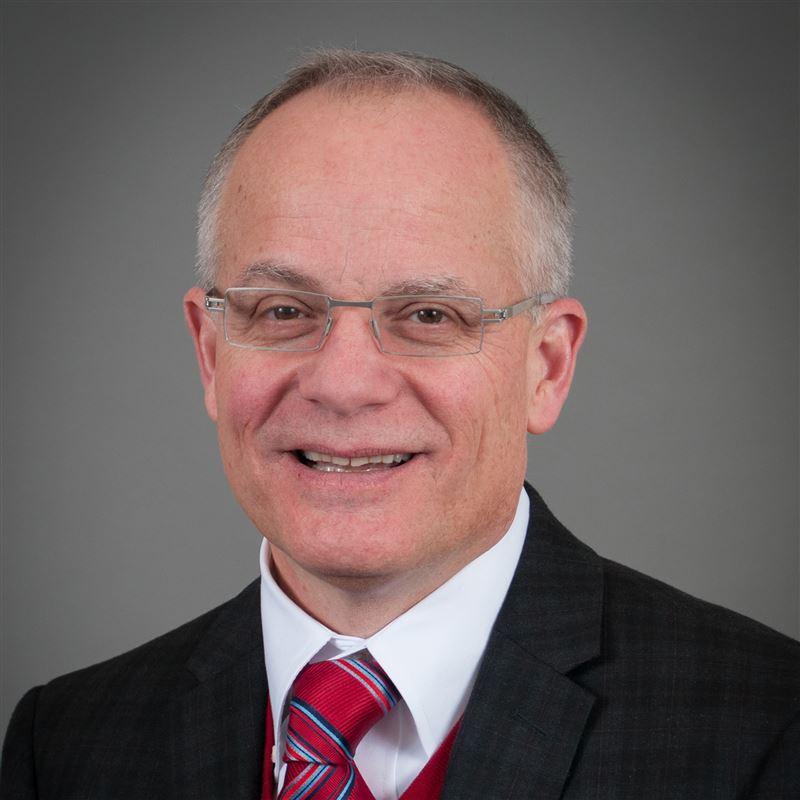 I firmly believe that our experts are not only the center of our technical excellence, but more importantly, the engines of our ingenuity.
Experts who are energized by impossible challenges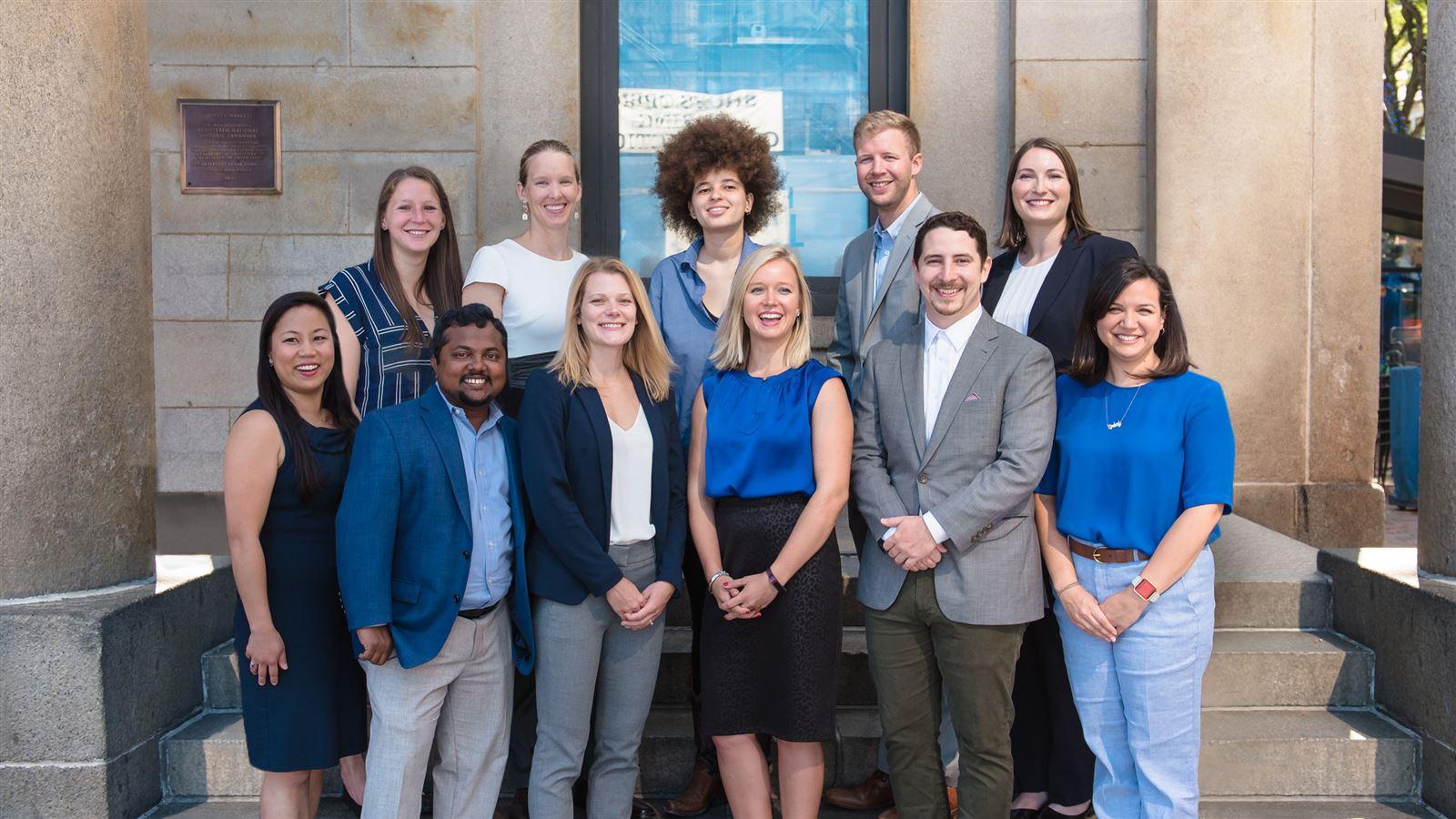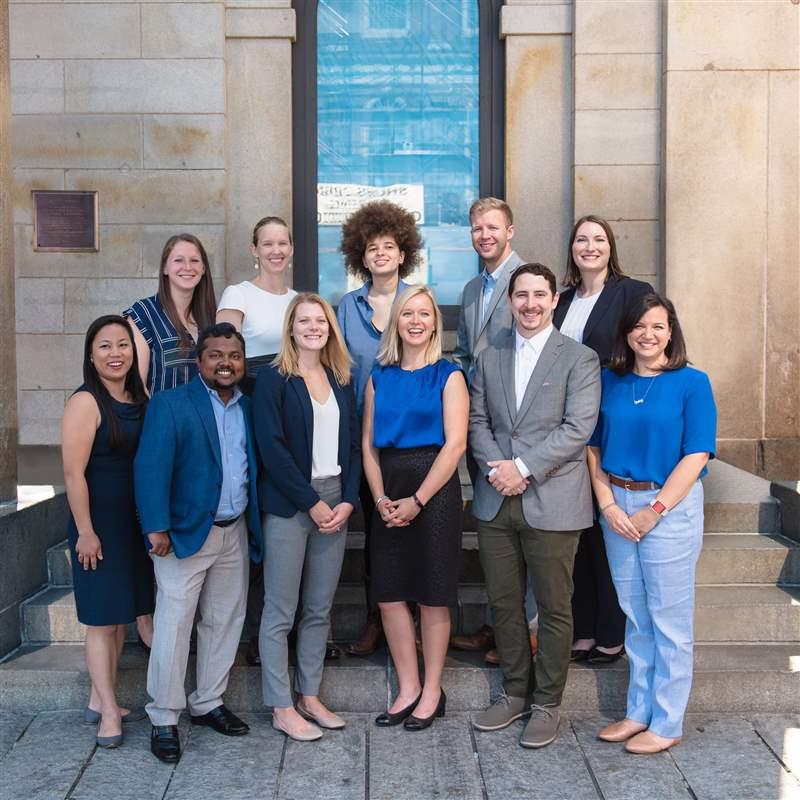 Next-Gen. Trail­blaz­ing. Stars.
They work in water reuse, construc­tion safety and disaster evacuation. They hail from around the world—New York to Nairobi. They have problem-solving minds, game-changing expertise and passion for their work.
Explore Our Experts
Meet our featured experts below, or browse by area of focus.