Experts who are inspired to think.
At CDM Smith, we use the diverse backgrounds and disciplines of our staff to bring ingenious solutions that make a lasting impact on the global communities we serve. Grounded in core values and committed to inspiring the next generation of visionaries, our experts work to build a sustainable future through industry leadership, technical excellence and envi­ron­men­tal stewardship.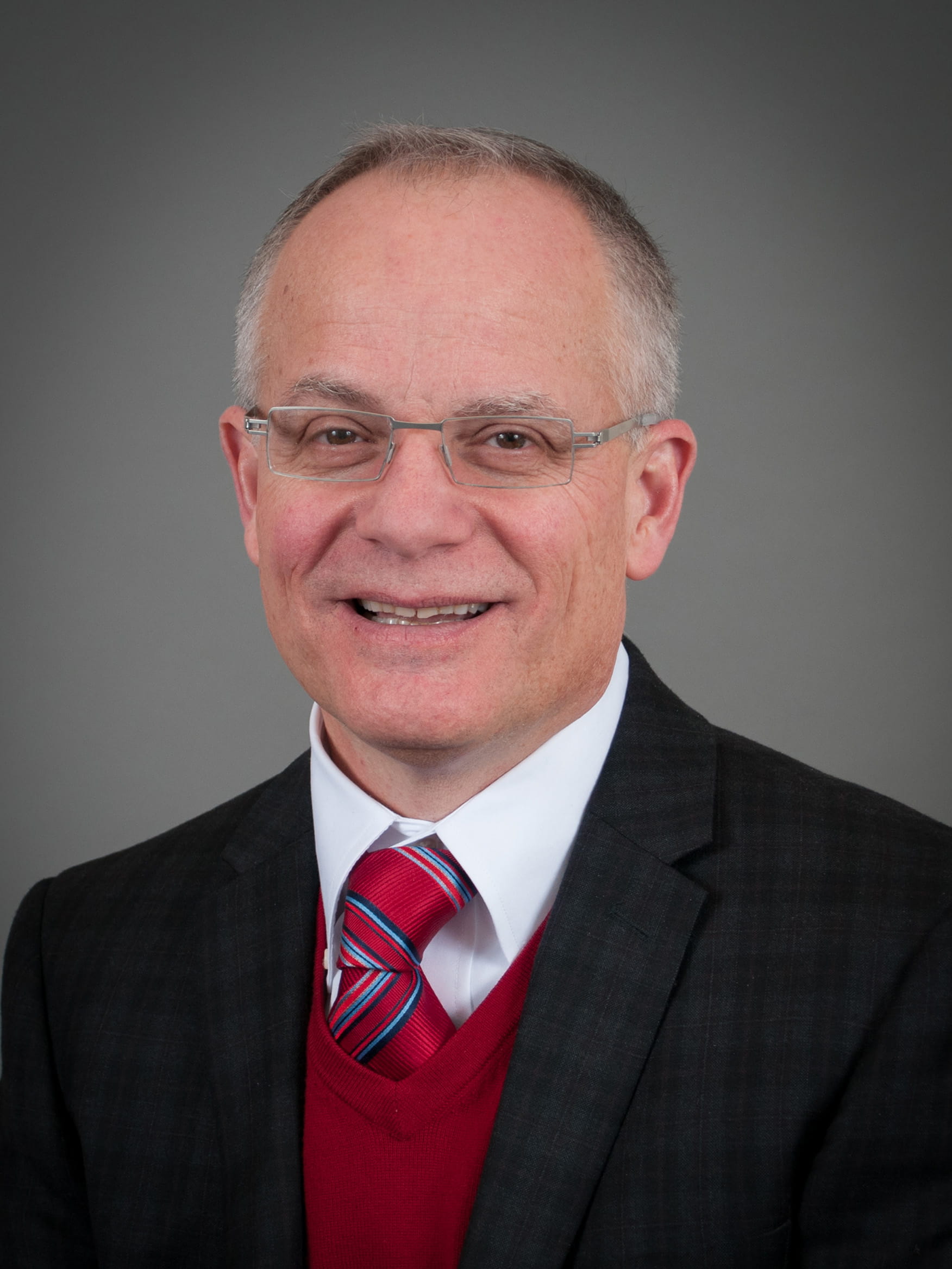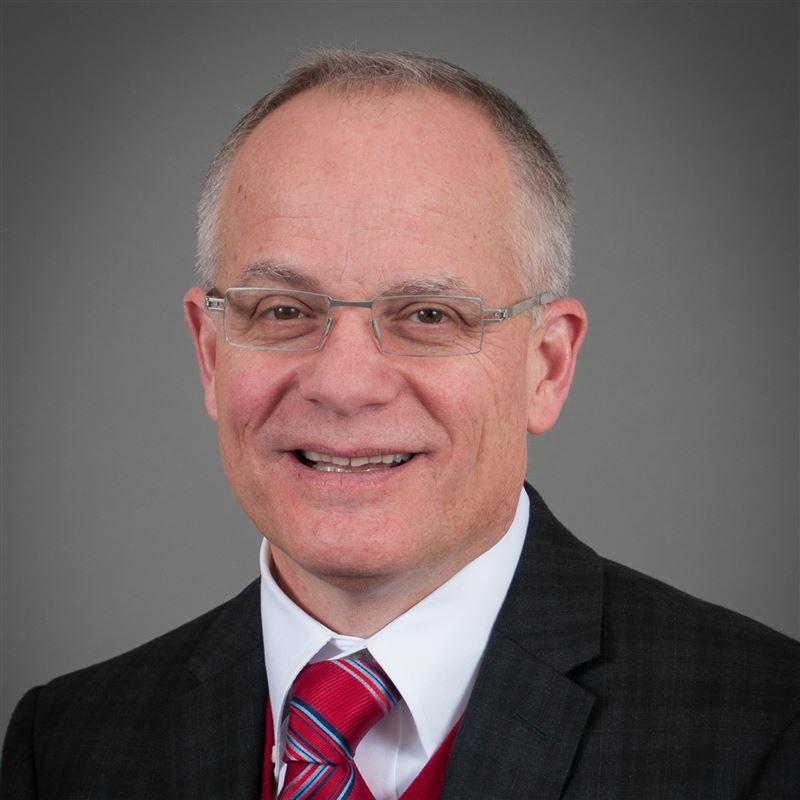 I firmly believe that our experts are not only the center of our technical excellence, but more importantly, the engines of our ingenuity.
Experts who are energized by impossible challenges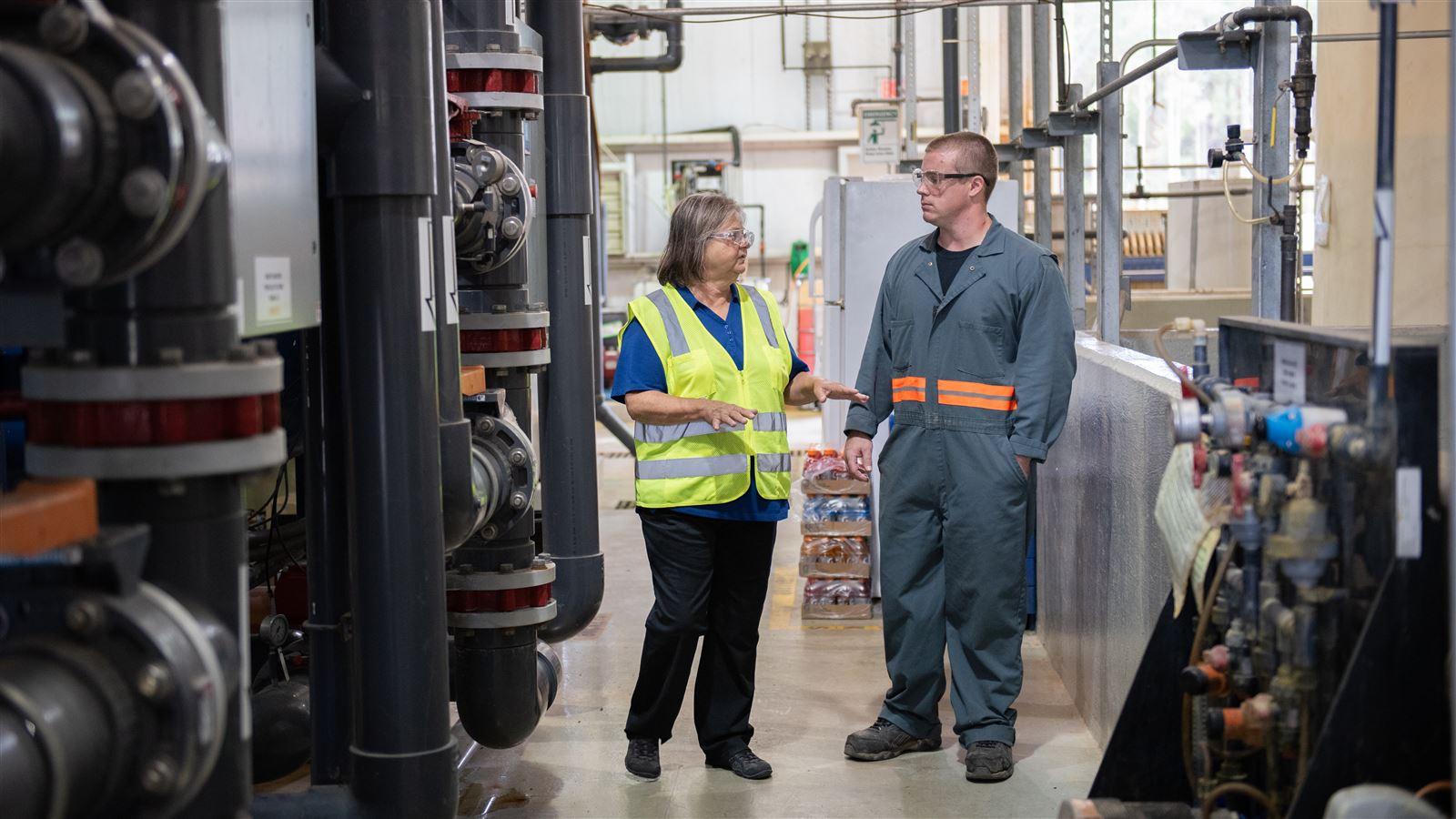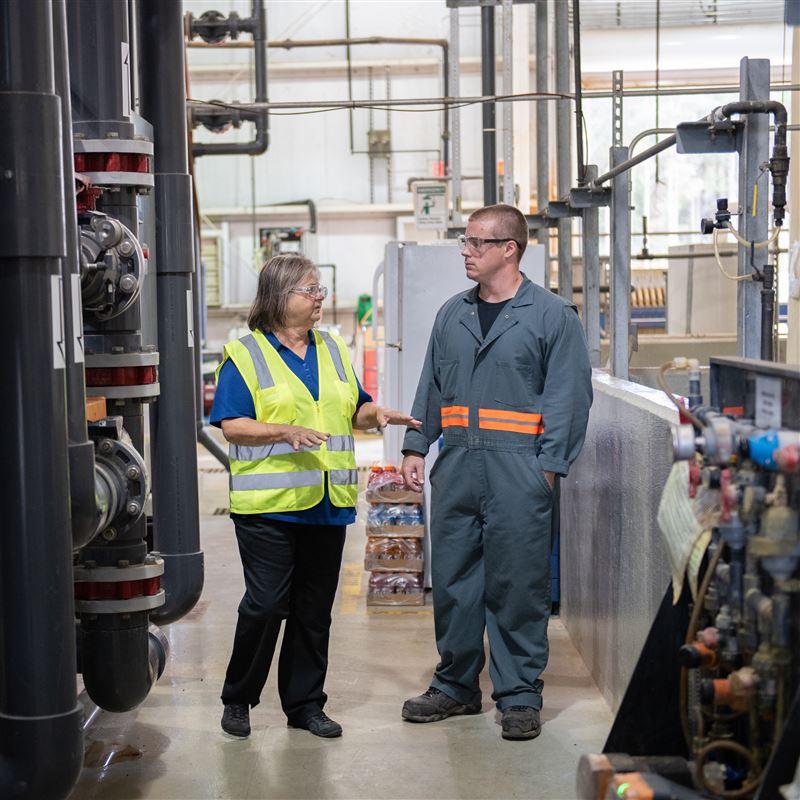 Client Service Done Right
Dive deep into the story of CDM Smith's Jo Ellen Trueblood and the top-notch plant operations team she trained for Johnson Controls.
Explore Our Experts
Meet our featured experts below, or browse by area of focus.