Experts who are inspired to think.
At CDM Smith, we use the diverse backgrounds and disciplines of our staff to bring ingenious solutions that make a lasting impact on the global communities we serve. Grounded in core values and committed to inspiring the next generation of visionaries, our experts work to build a sustainable future through industry leadership, technical excellence and envi­ron­men­tal stewardship.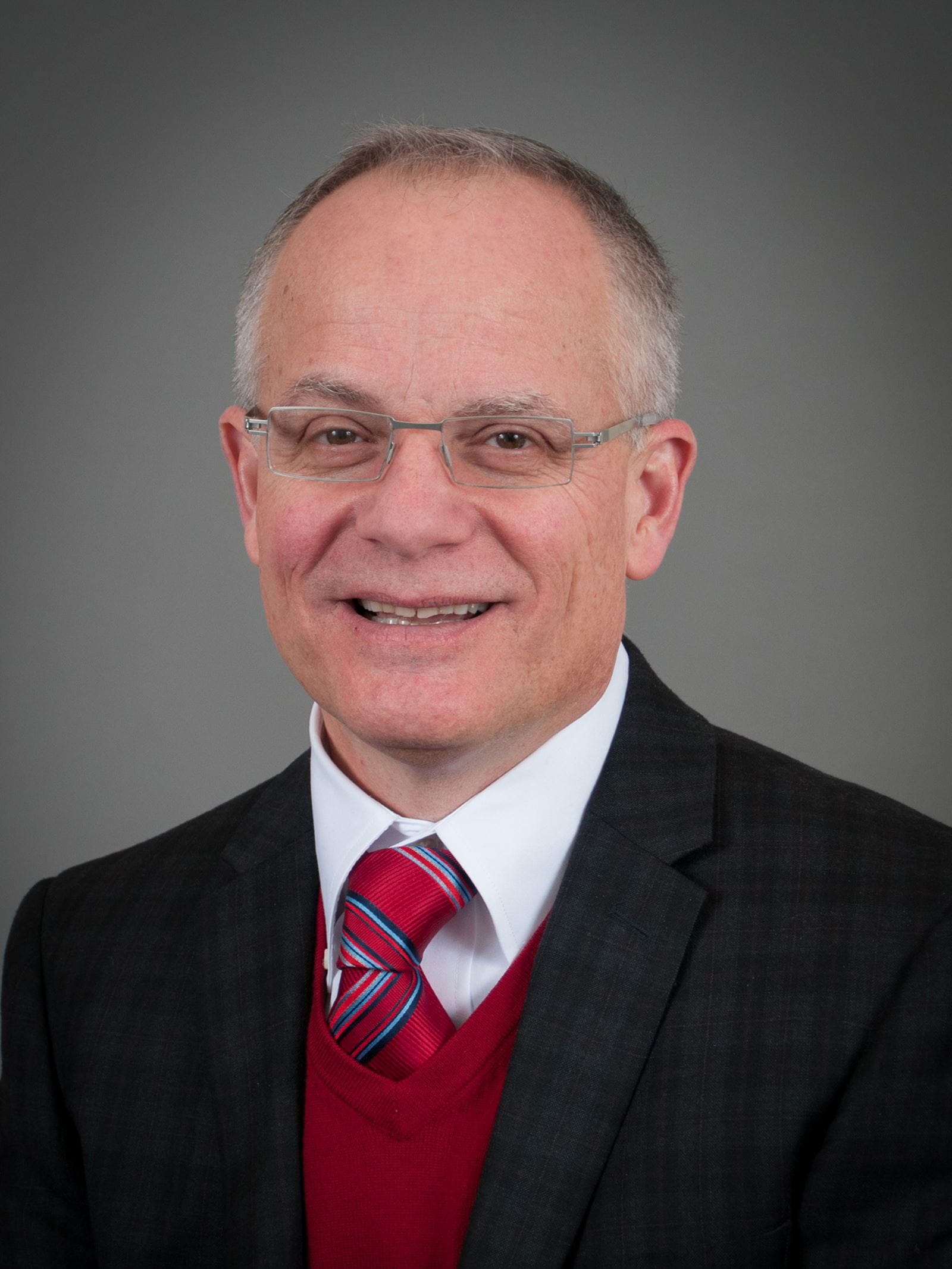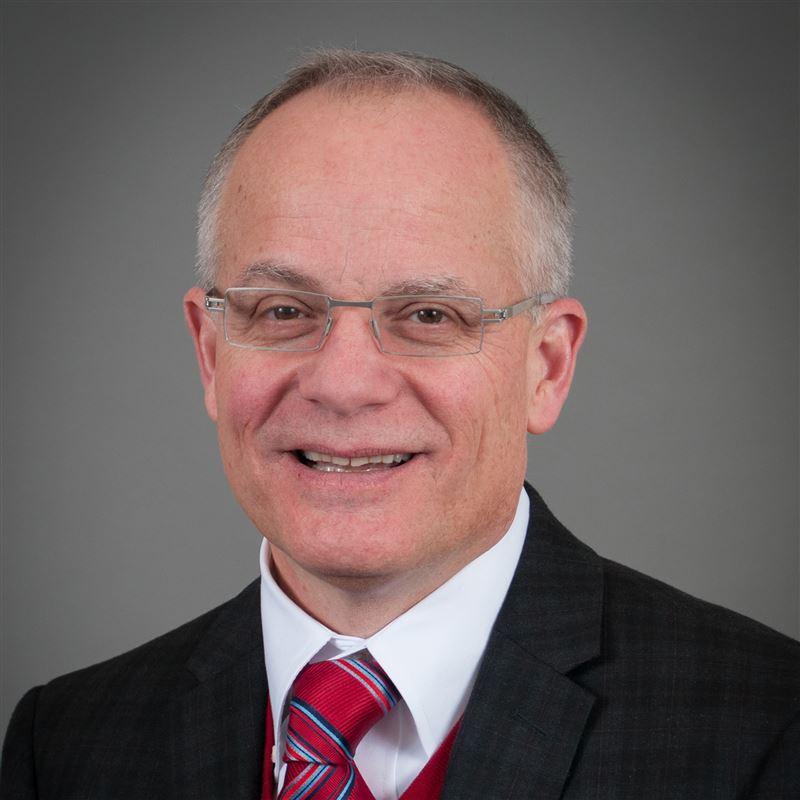 I firmly believe that our experts are not only the center of our technical excellence, but more importantly, the engines of our ingenuity.
Experts who are energized by impossible challenges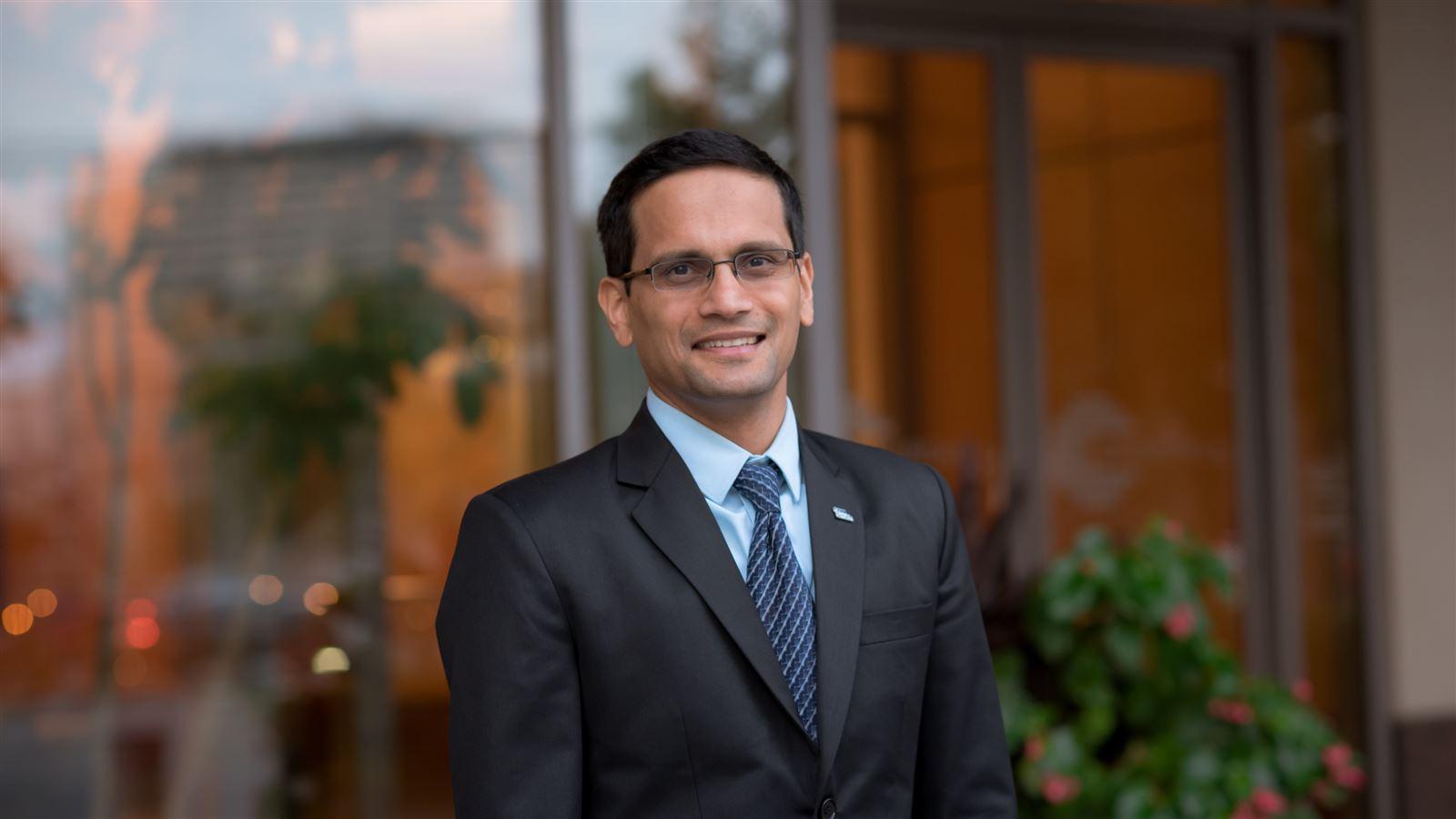 Phani Jammalamadaka
Traffic & Revenue Mastermind
Calm under pressure, responsive and hyper-focused on helping clients achieve their goals, Phani delivers expertise in studying the traffic and revenue potential of tolling and express lane projects.
Meet Phani
Jen Hooper
Reuse Researcher Extraordinaire
Jen works on cutting-edge research that leads and helps transform the water industry. Her work includes multiple R&D projects with the Water Reuse Research Foundation that is helping shape the future of water.
Meet Jen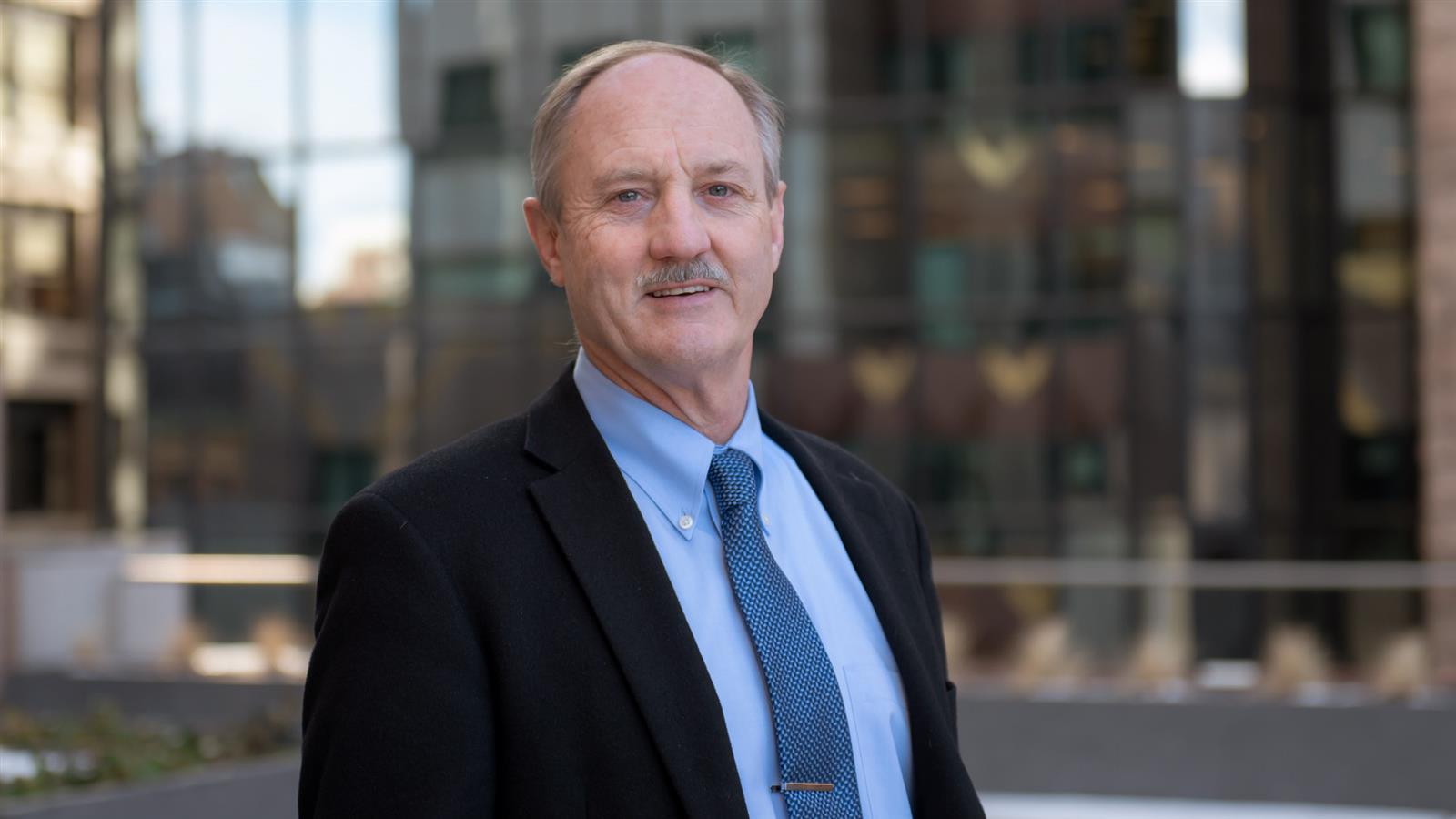 Ernest Ashley
Captain of our Sediments Team
Geologist and environment expert Ernest is responsible for directing and performing hazardous waste investigations for some of CDM Smith's most groundbreaking environmental projects.
Meet Ernest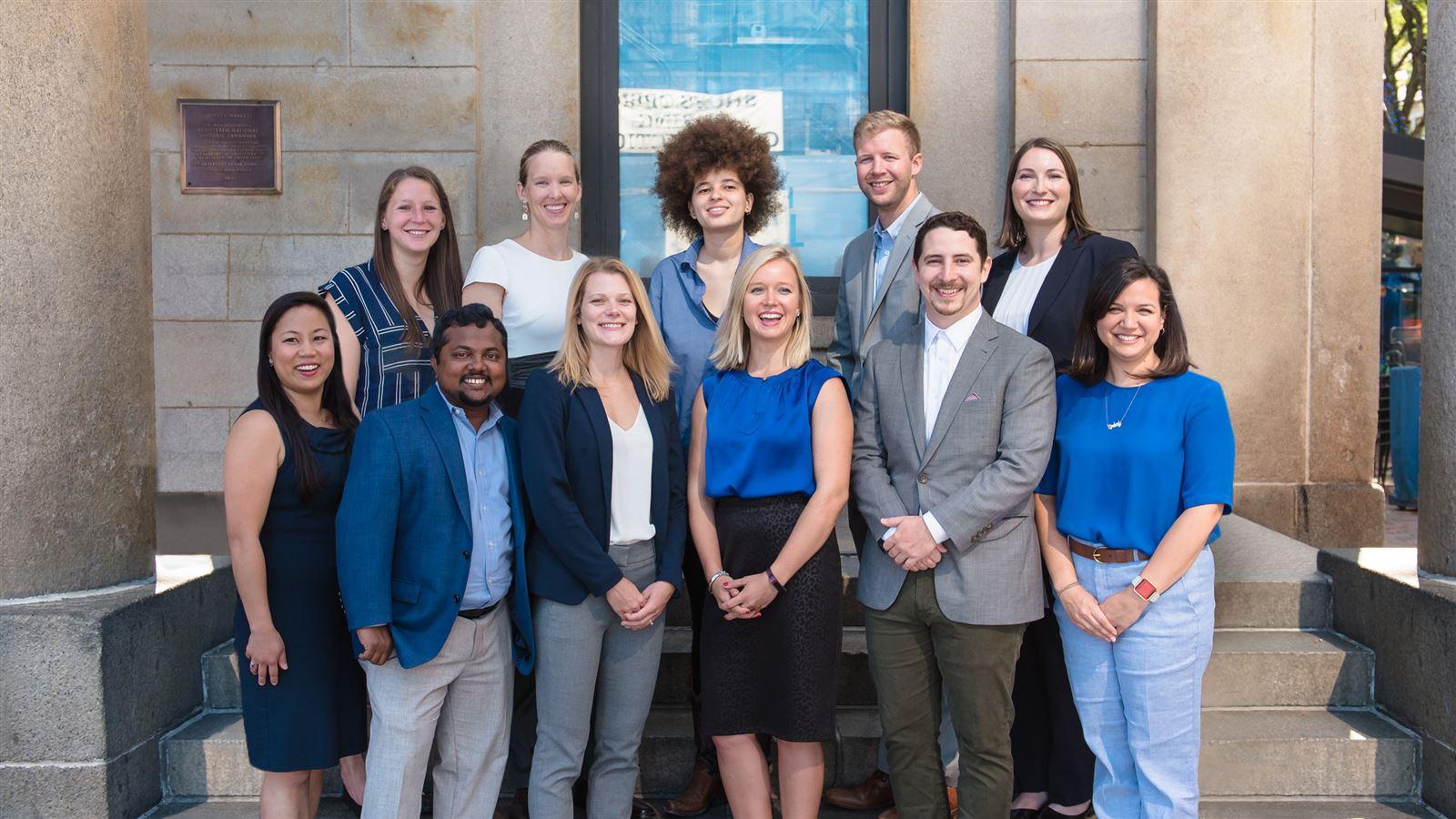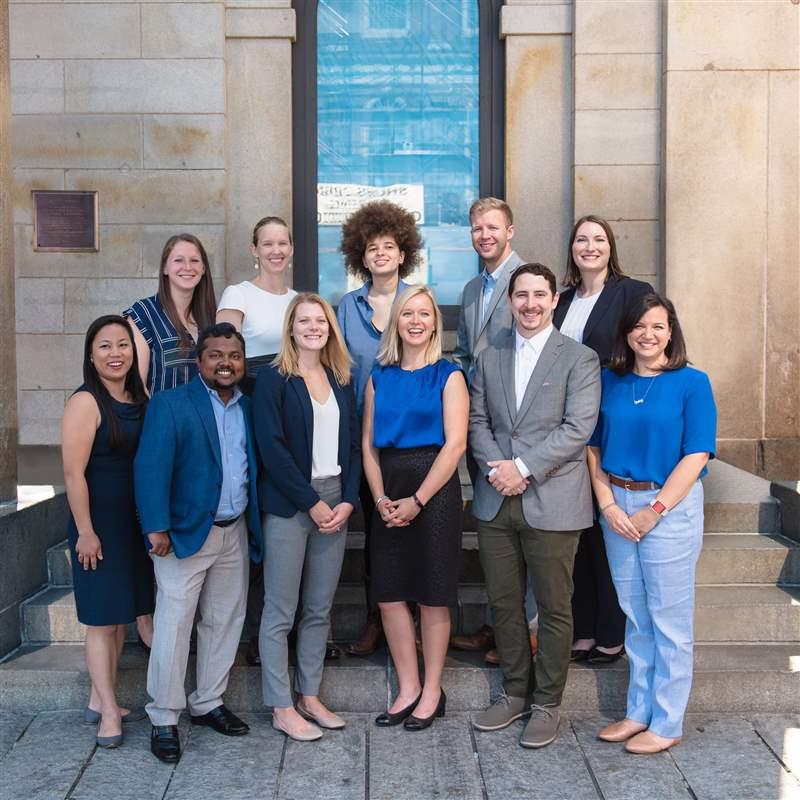 Next-Gen. Trail­blaz­ing. Stars.
They work in water reuse, construc­tion safety and disaster evacuation. They hail from around the world—New York to Nairobi. They have problem-solving minds, game-changing expertise and passion for their work.
Explore Our Experts
Meet our featured experts below, or browse by area of focus.