Our Experts
At CDM Smith, we utilize the diverse backgrounds and disciplines of our staff to bring innovative solutions that make a lasting impact on the global communities we serve. Grounded in core values and committed to inspiring the next generation of visionaries, our experts work to build a sustainable future through industry leadership, technical excellence and environmental stewardship.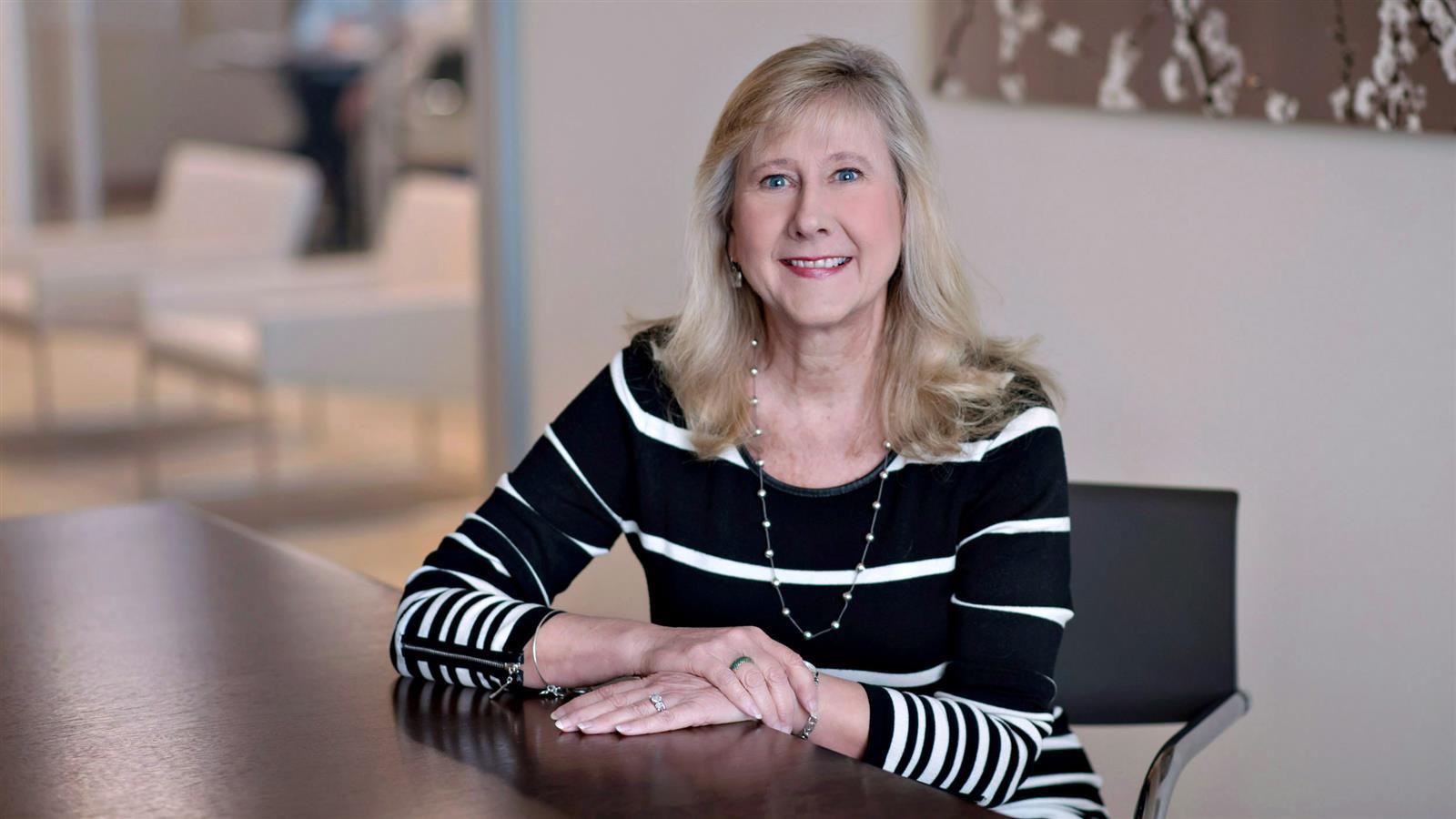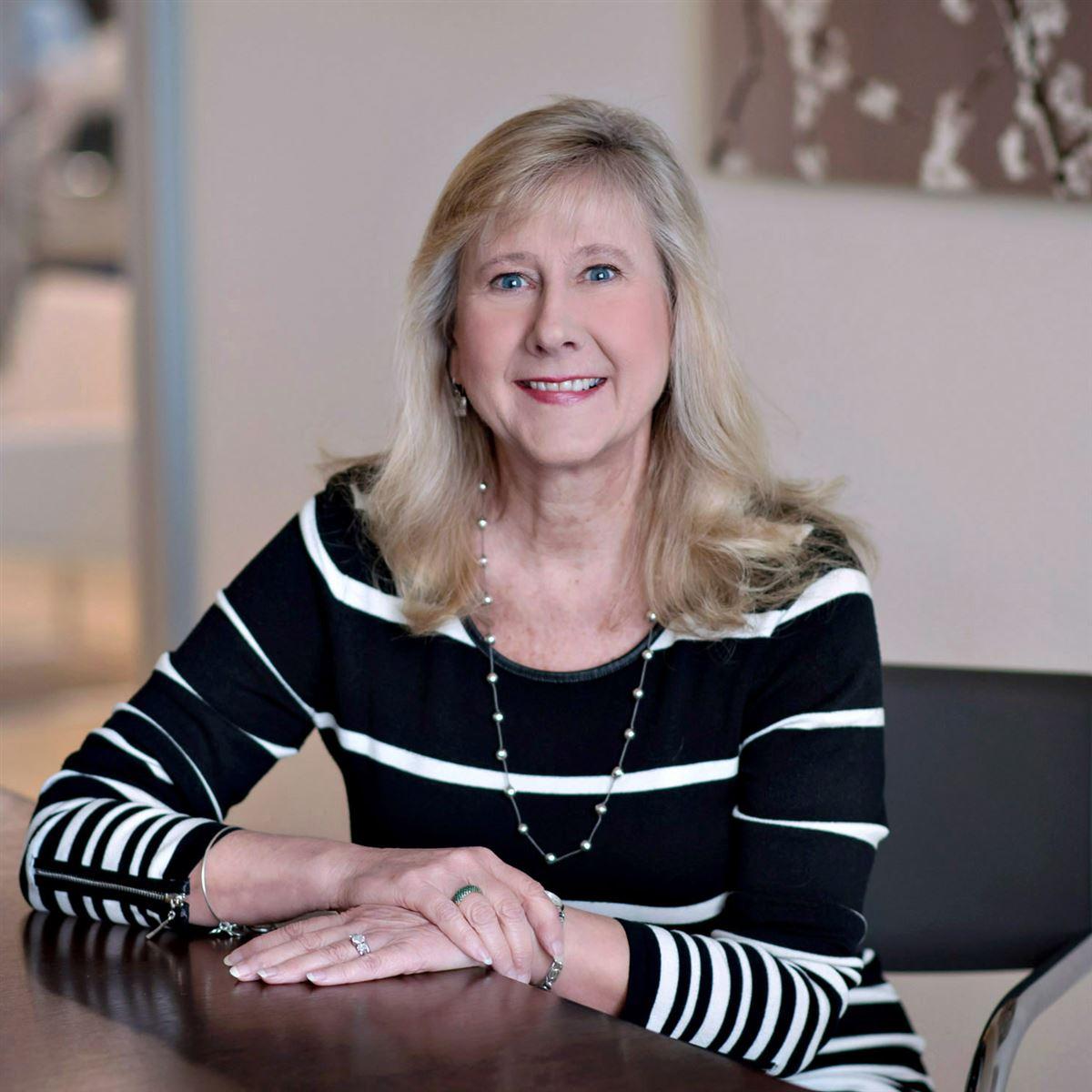 We nurture multi-generational learning so technical excellence flows around, not just top down.
Featured Experts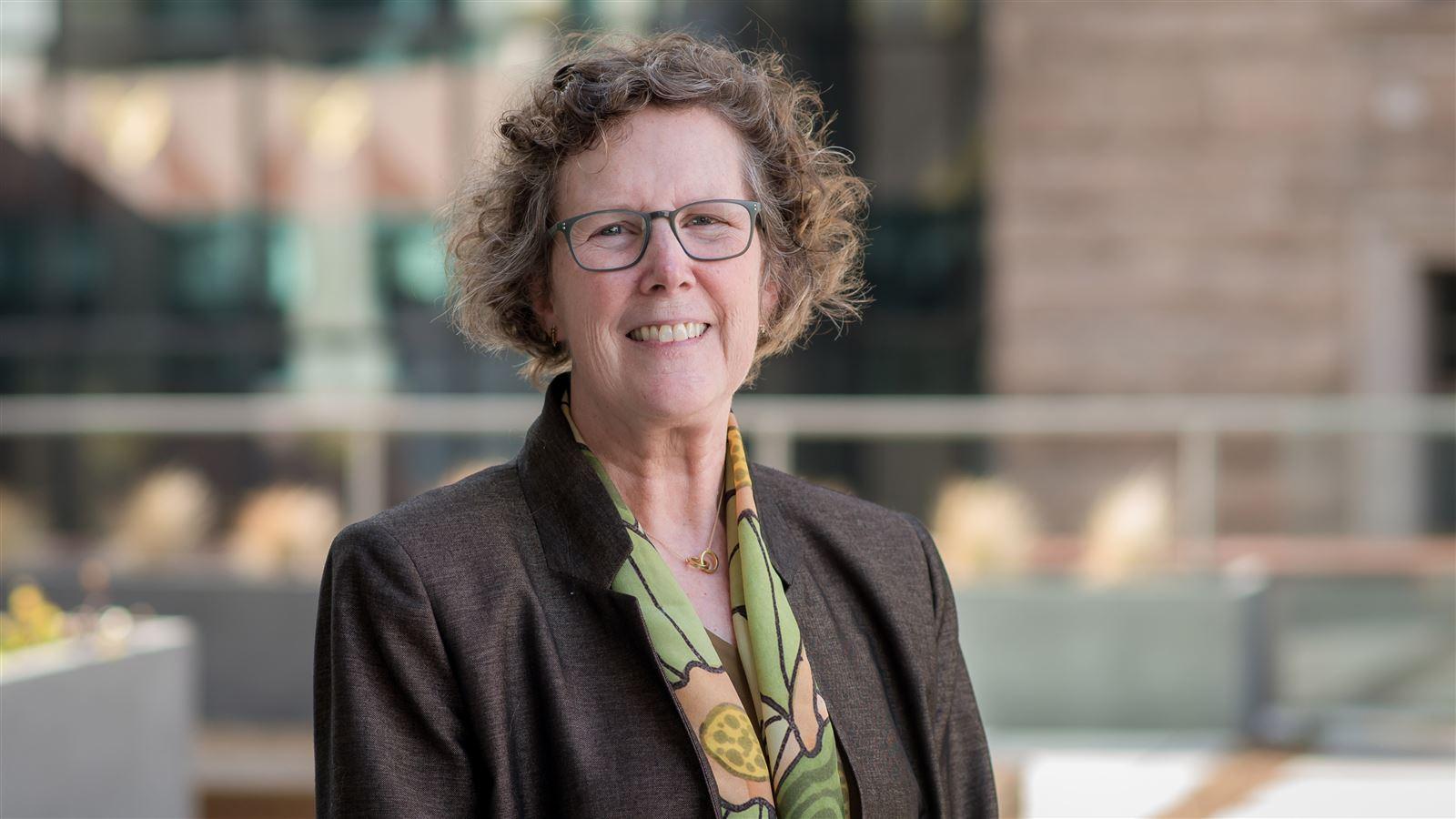 Andrea Sewall
Environmental Services Manager
Andrea has dedicated most of her career to the environmental field; years spent overseeing risk assessments, monitoring groundbreaking remediation work and everything in between.
Meet Andrea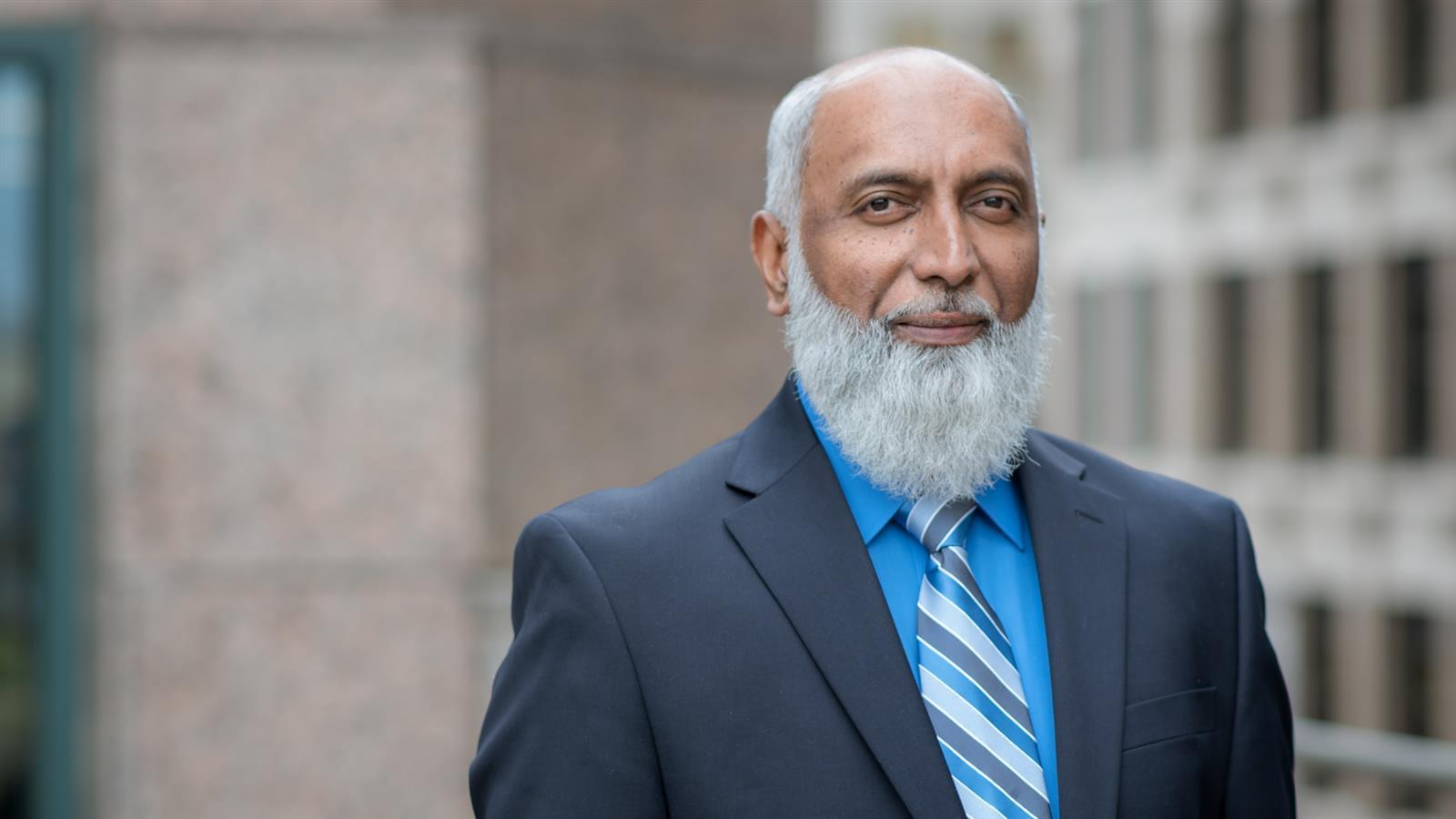 Zubair Ghafoor
Tolling Analysis Innovator
For nearly three decades, Zubair has been solving the most complex U.S. transportation challenges. Clients can identify risks and meet traffic and revenue demands, thank to his implementation of cross-platform software.
Meet Zubair
Explore Our Experts
Meet our featured experts below, or browse by area of focus.