Quality at CDM Smith
Quality is meeting require­ments. This is achieved through CDM Smith's culture of high expec­ta­tions, entrenched quality management in our project delivery system, leadership commitment, rigorous processes and training.
Leadership
Responsible for leading quality management at CDM Smith, Chief Quality Officer Douglas Updike reports directly to the President. He leads a network of quality managers in all business units who inspire, manage, oversee, and audit quality and client satisfaction in all our work.
quality-certified employees
100+
quality-certified employees
of clients tell us we've met or exceeded expec­ta­tions
95%+
of clients tell us we've met or exceeded expec­ta­tions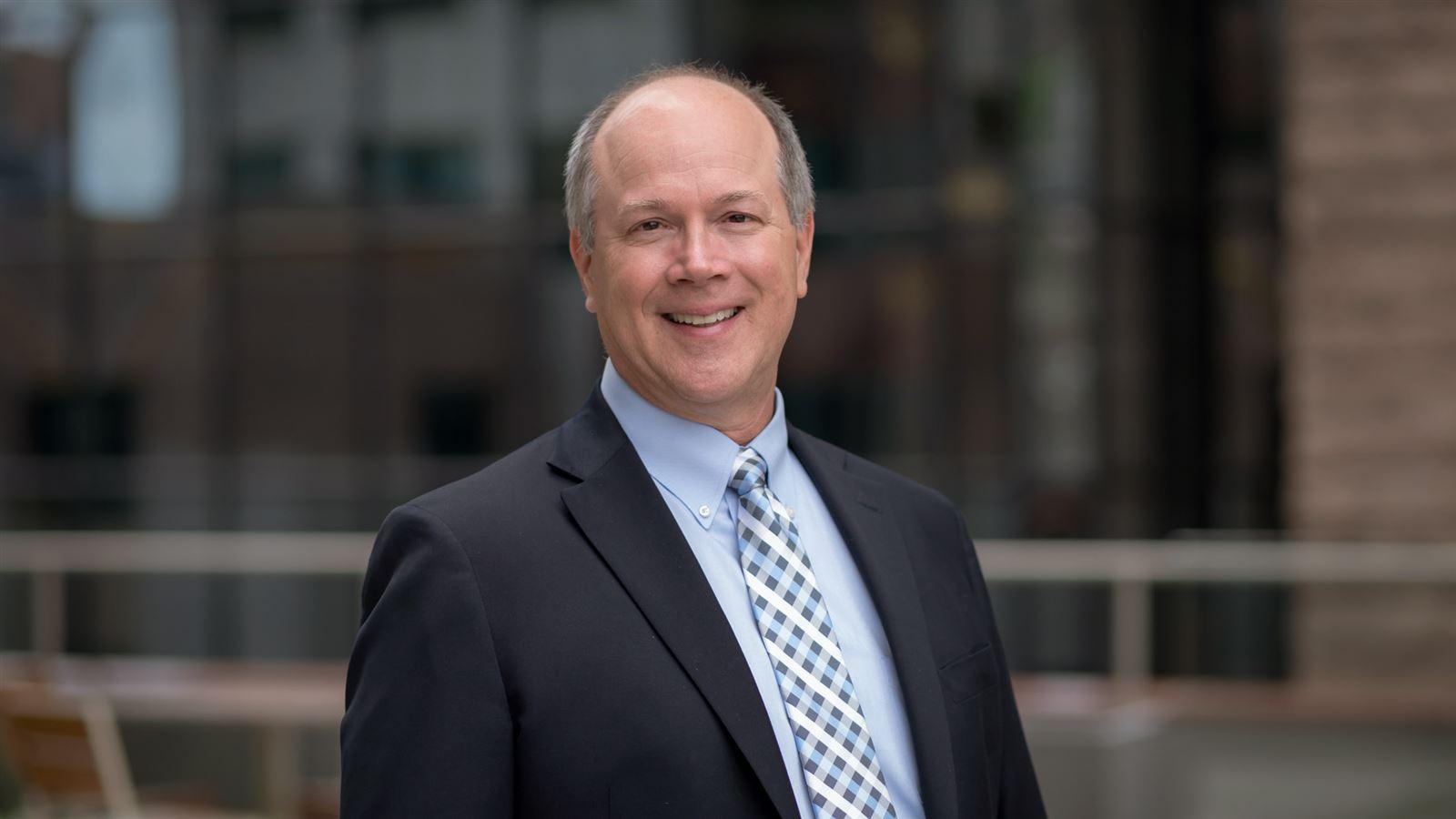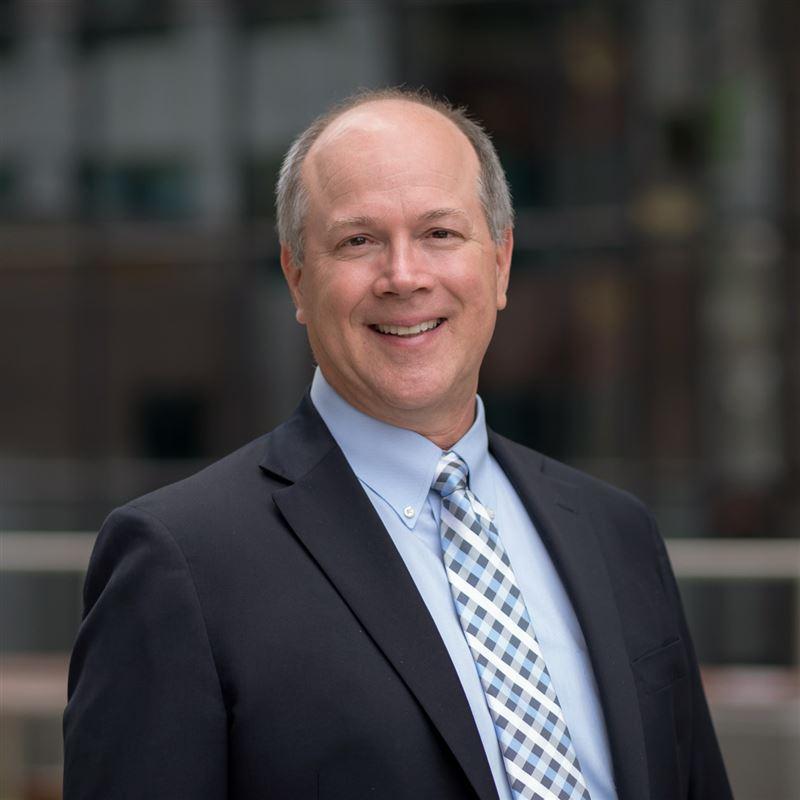 Achieving consistent superior quality requires that we pay close attention to every decision, every calculation and every action.
Processes
CDM Smith adheres to a rigorous and comprehensive quality management system, with detailed quality manuals, quality monitoring and integrated quality processes over the life of the project. We gather feedback through client audits and feedback requests, and share lessons learned as a process for continuous improvement.
The high quality design coupled with the teamwork and leadership with everyone involved has allowed [our] project to be executed with only minimal/minor changes.
Training and Certification
Through CDM Smith University (accredited by the International Association for Continuing Education and Training), we provide rigorous training and certification for our client sales leaders, project managers, technical professionals, and administrative staff. Our technical professionals also collaborate through a discipline-based network, conducting research and development and sharing knowledge and best practices across the firm.