Our Culture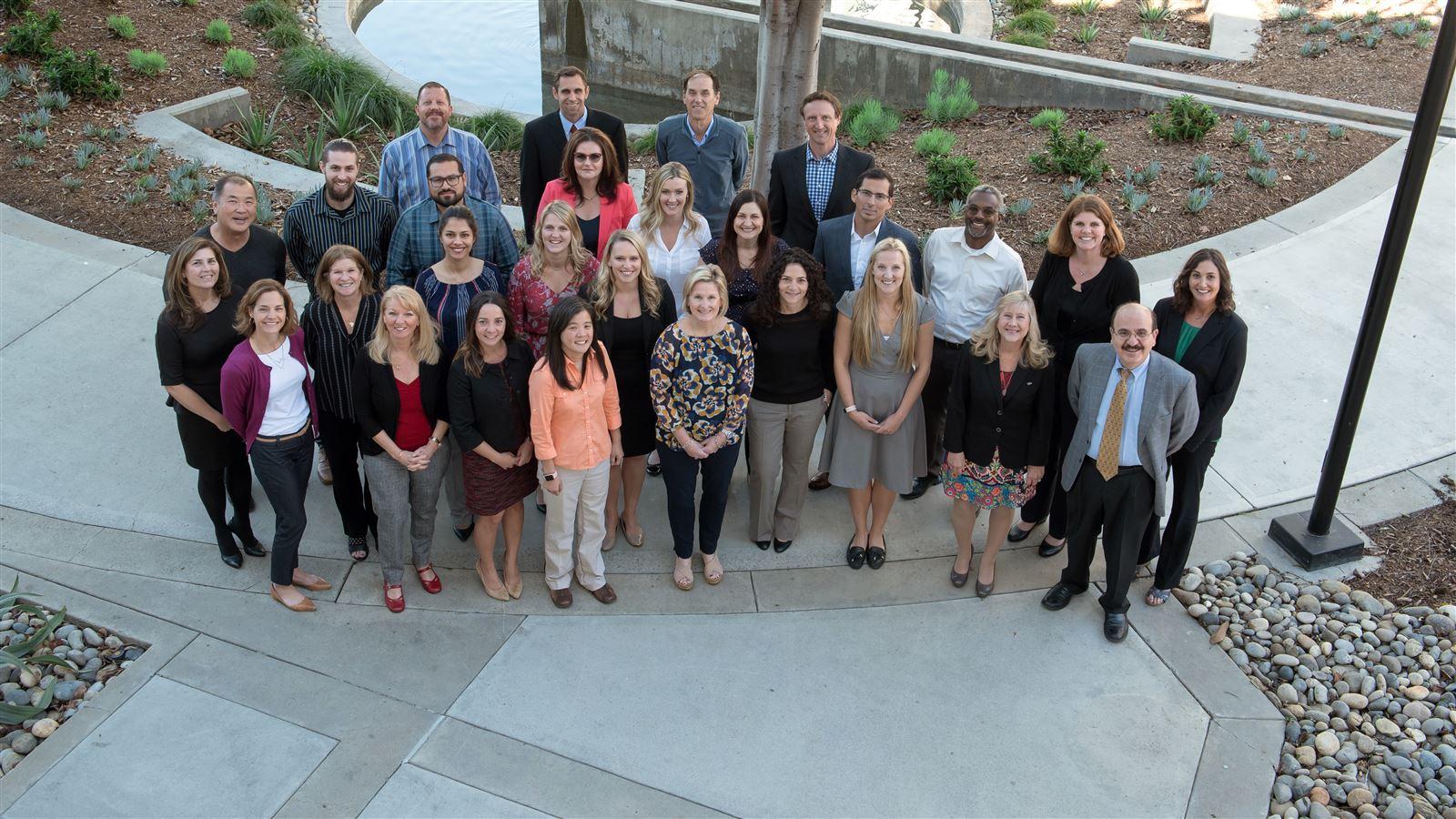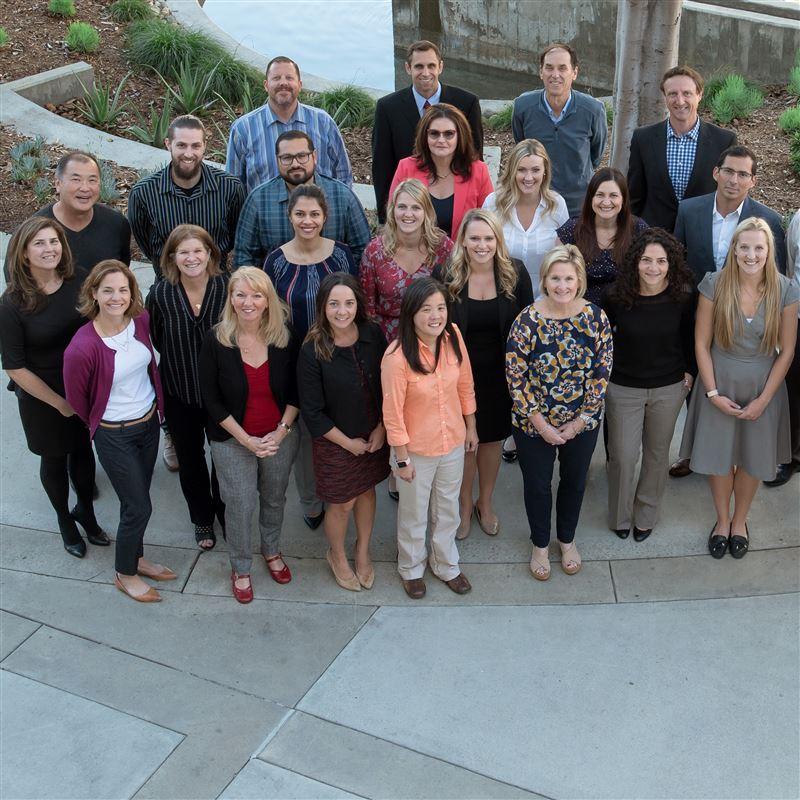 Join our team!
Our employees are the heart of our company. We are committed to fostering amazing careers in a challenging, progressive and inclusive work environment.
Our Culture
There is something uniquely special about CDM Smith. We are a family of profes­sion­als improving the environment and infra­struc­ture in a place that is committed to offering an unmatched employee experience. Where you play an active part in shaping your career journey. Where you can work on projects that are meaningful to you. And where it's a priority that the company take good care of you and your family. We do not seek to preserve our culture — we seek to improve it. Every person who joins us helps to shape and evolve the culture further. We find new ways to accomplish more together.
More Than Work Video Series
Our More Than Work series spotlights a few of our best and brightest. Talented and passionate people who go above and beyond every day—inside and outside of work—for their clients, colleagues and communities.
Our Culture in Their Words
Initiative is encouraged every day at CDM Smith in our strong research and development (R&D) program. Finding sustainable, long-term solutions to client challenges and learning from our R&D work inspires and motivates me to continue pushing for excellence.
Dung (Zoom) Nguyen
Environmental Engineer
I take pride in mentoring young engineers. That's what brings me to work every day: exciting projects and mentoring.
Chris Schulz
Senior Vice President
I'm working on many local projects, but I'm also a taxpayer and live in this community. I can drive down the street, point to a water tower and proudly tell my kids, 'I helped with that!'
Sheryl Smith
Environmental Engineer
I'm inspired by the opportunity to make a difference. My goal is to ensure we are providing equal opportunity for everyone. Integrity is imbedded in our culture; and as a result, we create an environment that encourages employees to be fair and honest and the best they can be.
Patrice Robbins
Affirmative Action/EEO Program Manager
I was asked to help as a junior engineer, and it has been a great experience for me. Now, it's a great mentoring opportunity to share with new engineers and get them excited to be a part of something special with CDM Smith.
Jeff Bamer
Environmental Engineer
It's important that we see the talent and hire the best people, and then build careers around those talents and our business around our people
Kevin Irby
Vice President
A sense of community
Our employees have a strong commitment to helping communities—our own and those in need around the world. We are active, caring citizens who are stewards of the environment and contribute thousands of hours annually to civic and charitable causes.
We are active, caring citizens who are stewards of the environment and contribute thousands of hours to civic & charitable causes.
See Giving Back in Action