Our Diverse and Inclusive Culture
How We Live
There is something uniquely special about CDM Smith. We are profes­sion­als improving the environment and infra­struc­ture in a place that is committed to offering an unmatched employee experience. Where you play an active part in shaping your career journey. Where you can work on projects that are meaningful to you. And where it's a priority that we remain committed to diversity, equity and inclusion (DE&I) in the workplace where everyone is valued for their ideas, experiences and contri­bu­tions. We do not seek to preserve our culture — we seek to evolve it. Driven by our core values, we find new ways to accomplish more together.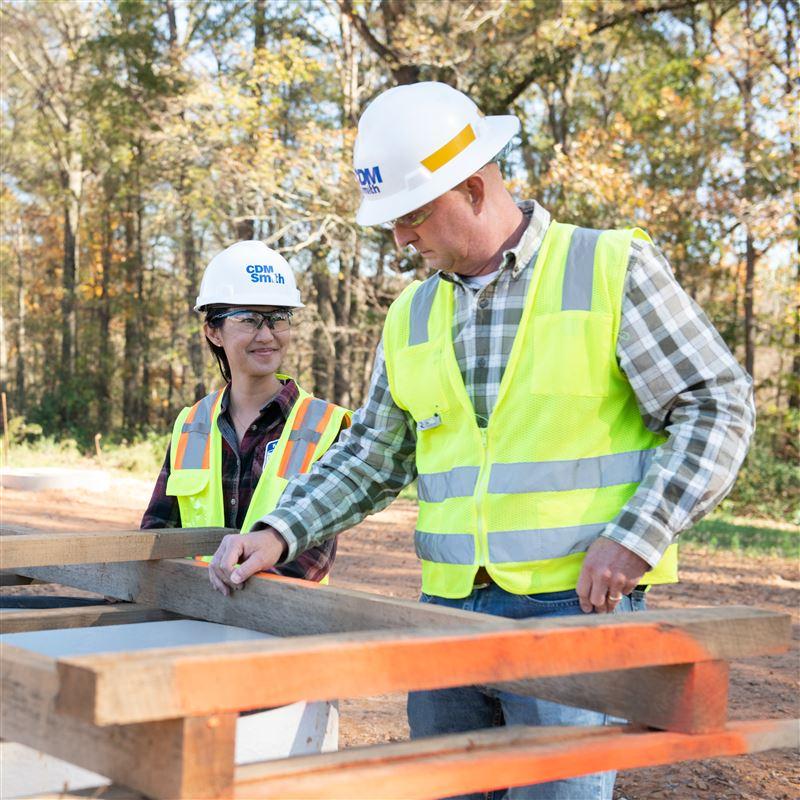 Join our team!
Our employees are the heart of our company. We are committed to fostering meaningful careers in a challenging, progressive and inclusive work environment. We're hiring for hundreds of positions!
Vision & Values
Vision and core values. For many firms, they are words in a frame on the wall. At CDM Smith, they are the principles by which we do our work, interact with each other and our clients, and live our lives. They guide every one of our decisions to be the best employer and deliver our legendary client service and solutions.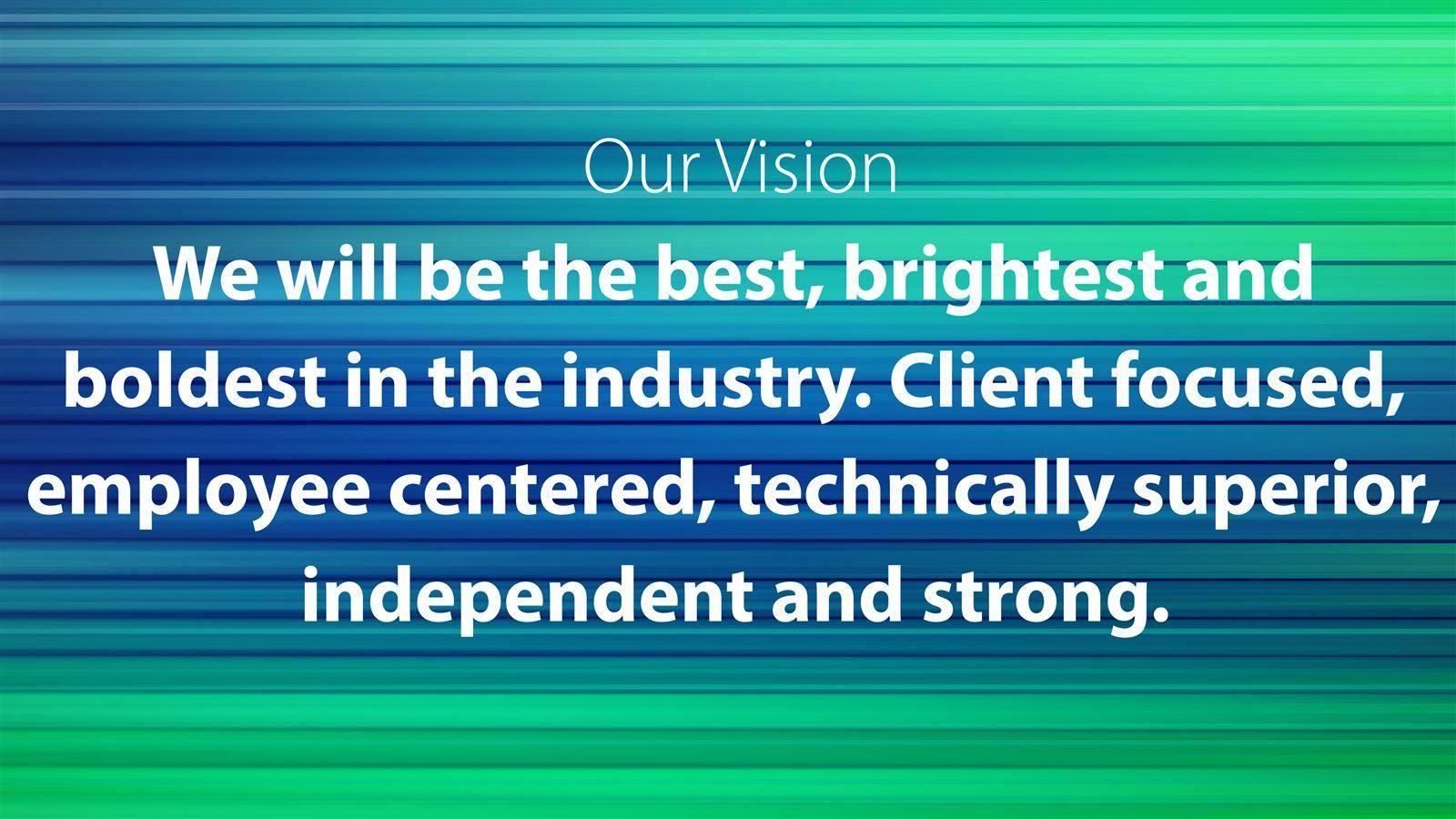 Our Values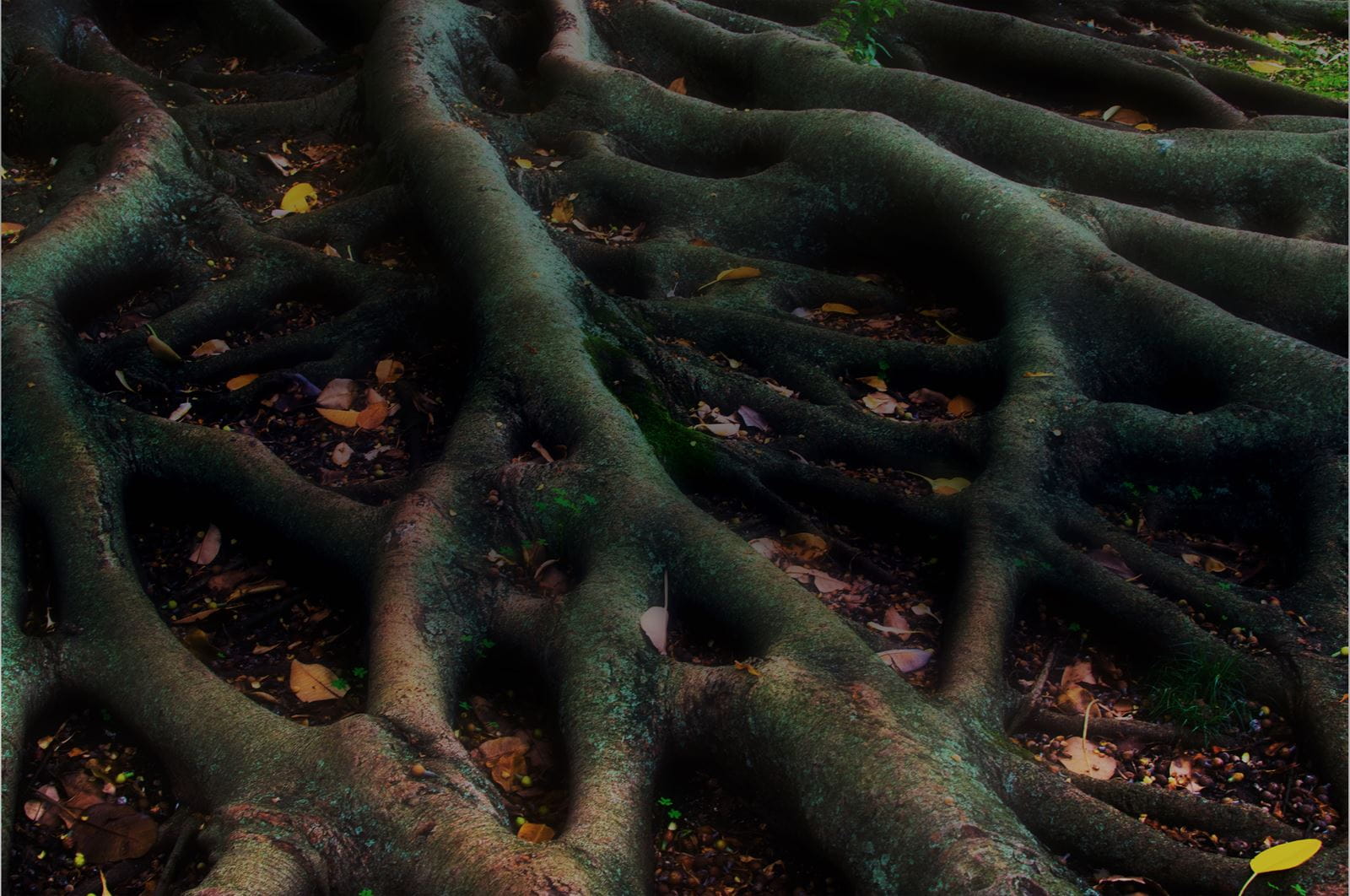 Integrity
We believe in honest and respectful interactions with our clients, colleagues and community. We proudly stand behind all that we do.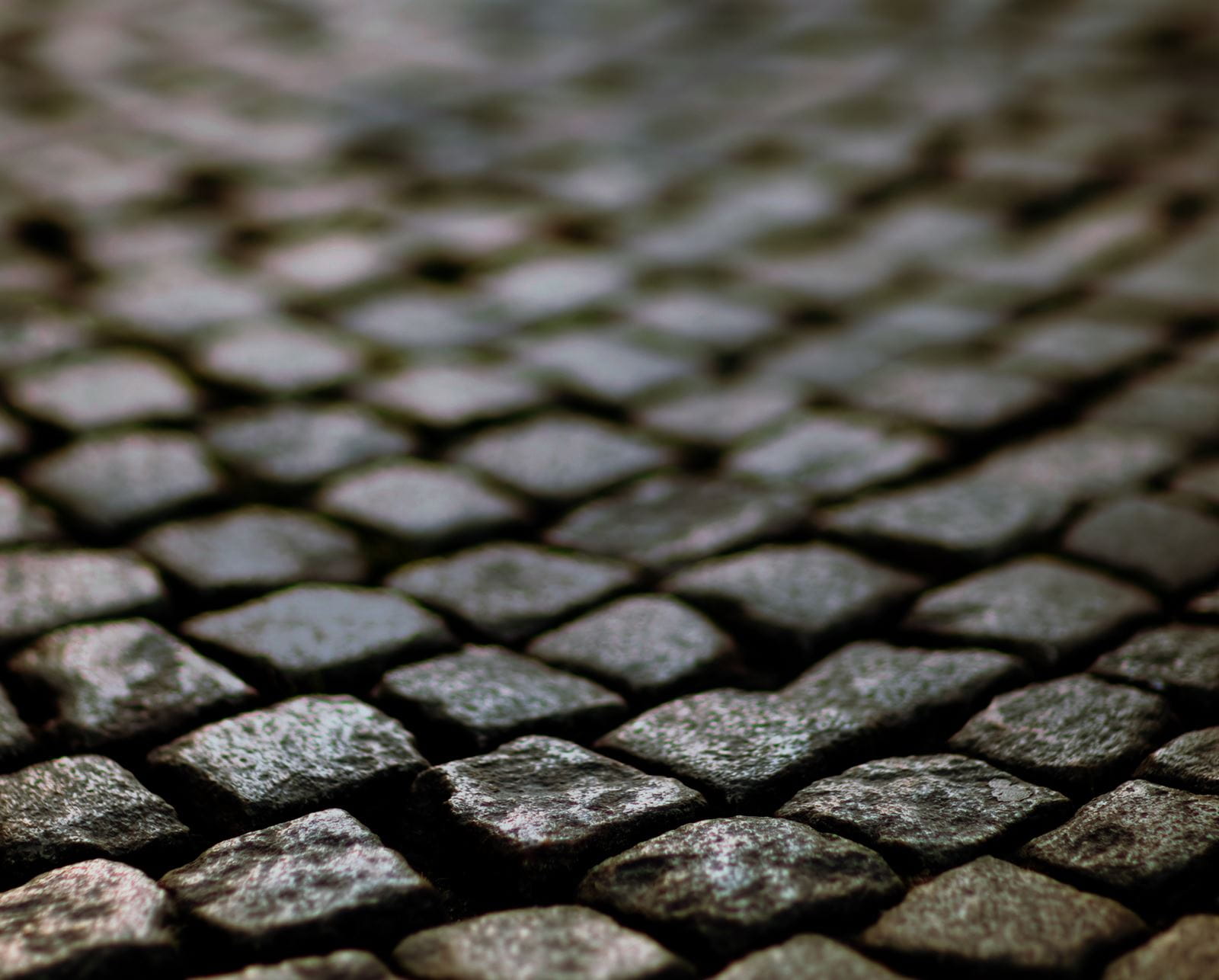 Shared Commitment
We hold ourselves and each other accountable to do and be our very best. We expect a lot from CDM Smith and the firm expects a lot from each of us.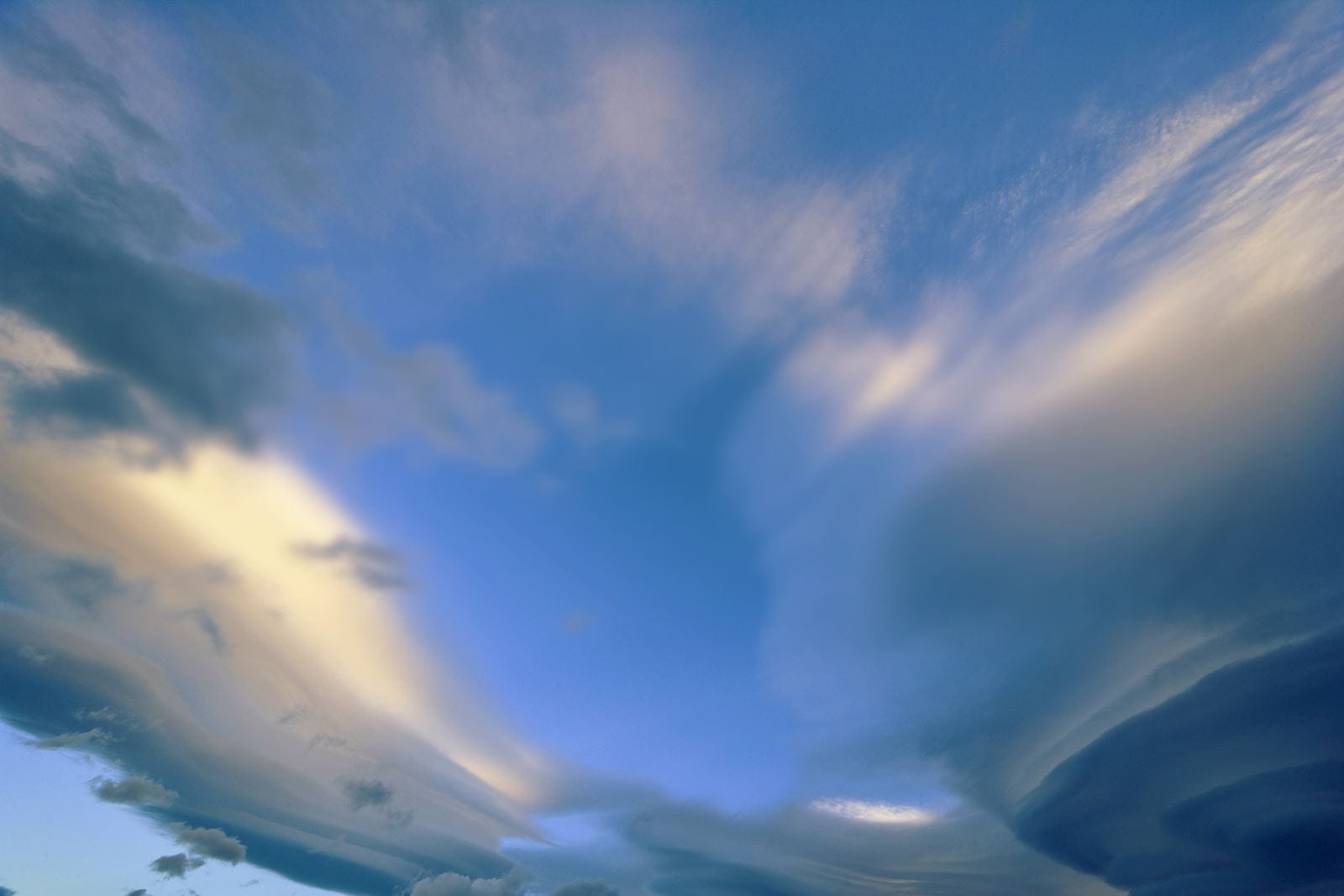 Initiative
We are empowered to act and make an impact. Leadership at all levels is valued and expected.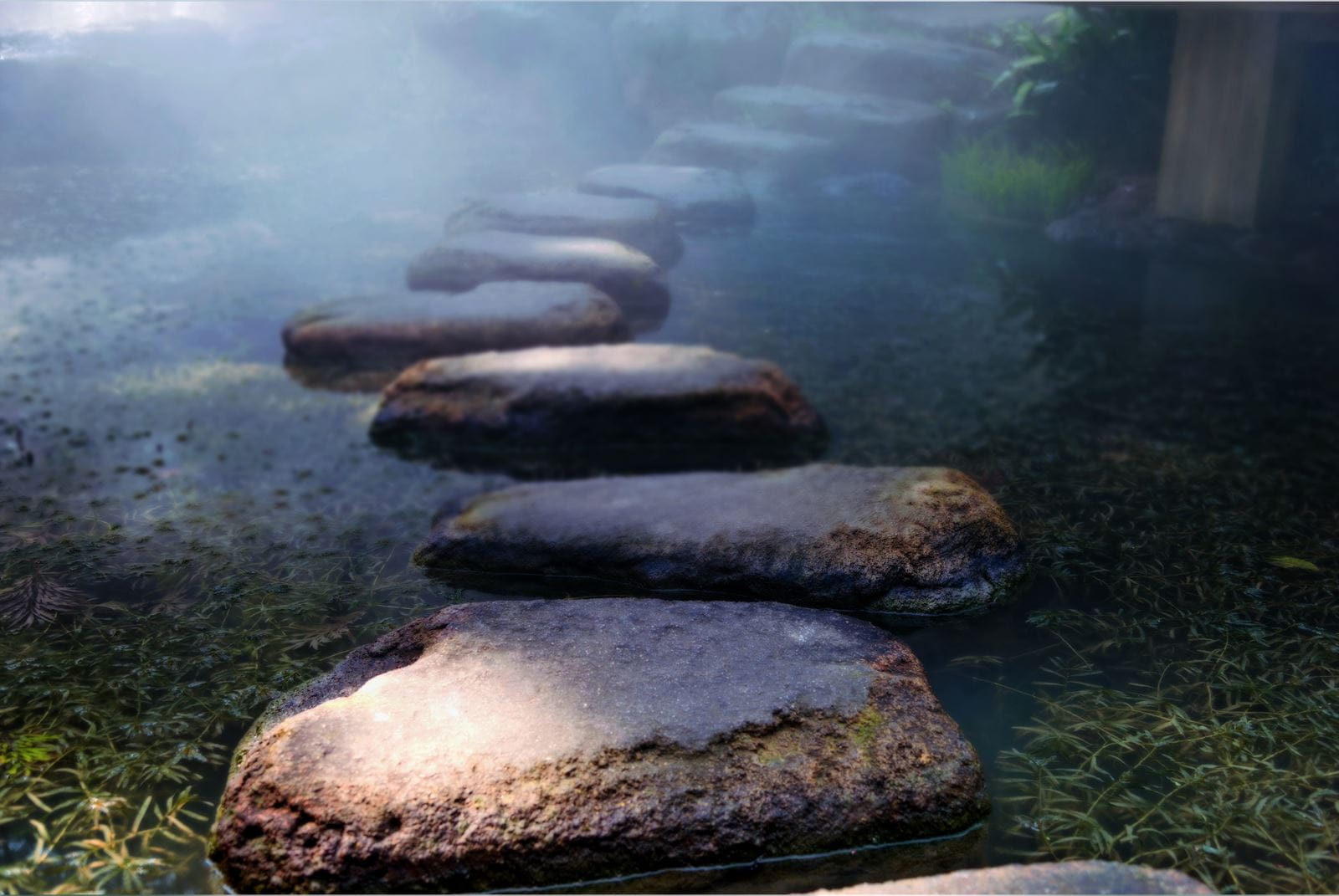 Teamwork
Working together allows us to achieve even greater results for our clients and ourselves. We believe in building relationships and fostering collaboration.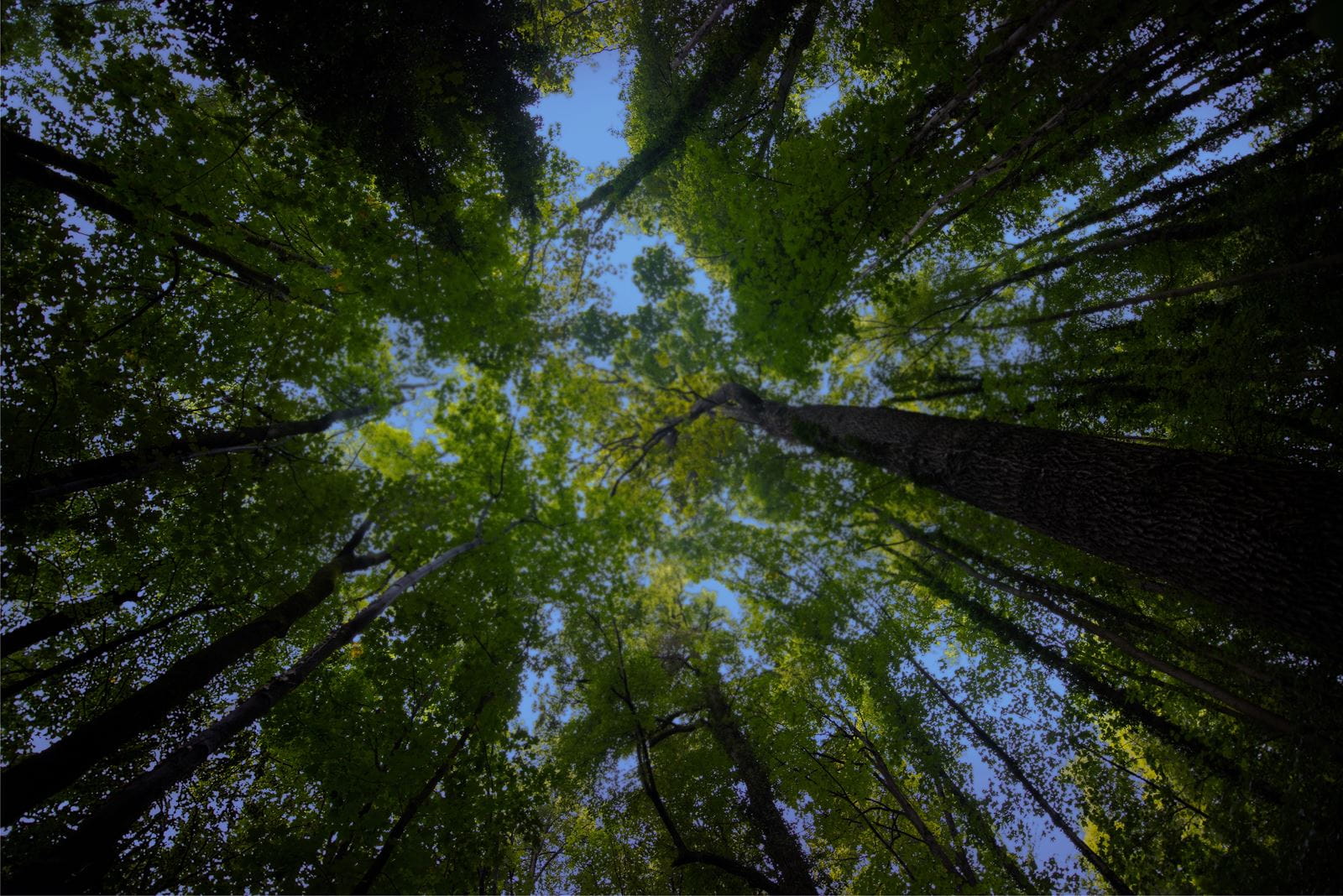 Excellence
We give our all to everything we do. Superior performance is the bar we set for ourselves every day.
Diversity in Action Worldwide
Diversity Makes a Difference
As a global company, CDM Smith values everyone's voice, by creating a sense of inclusiveness, respecting the unique needs, viewpoints, and contributions of our employees, and providing continuous learning opportunities that develop and empower all of us to be our best together as "One CDM Smith." We will do this by:
Embracing the diverse perspectives, beliefs, backgrounds, and strengths of our colleagues;
Creating teams that reflect the areas we work and live, while promoting equitable results for our clients and communities;
Providing opportunities to maximize diverse talents, skills and abilities within our workforce; and
Demonstrating accountability and commitment to advancing our DE&I efforts in all facets of our business.
Awards
2022 WTS Houston Rosa Parks Award
2020 AEC Advisors Diversity Index Firm
2020 Employer of the Year: WTS Connecticut Chapter
2020 Employer of the Year: WTS Kansas City Chapter
2020 Employer of the Year: WTS Florida Capital Area Chapter
Building an inclusive environment
Working Parents Network
During these unprece­dented times, parents are challenged with balancing workload, taking care of family needs & supporting child education. CDM Smith's Working Parents Network is a Yammer community designed to share general tips, ideas & lessons learned on work-life balance. It has been an especially helpful forum in brain­storm­ing solutions caused by the extended impacts of COVID-19.
Women's Forum & Leadership Network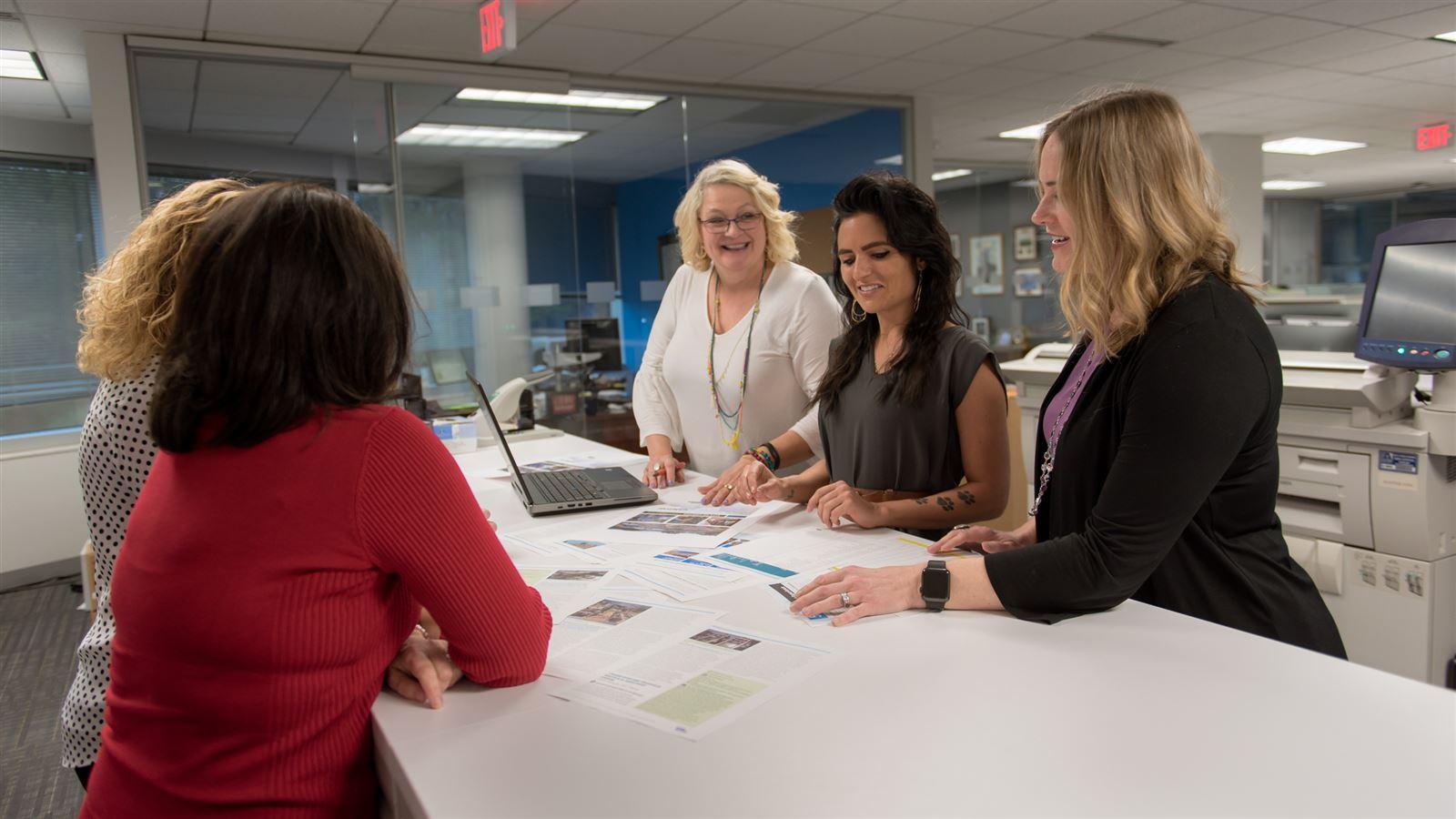 Women's Forum & Leadership Network
The CDM Smith Women's Forum is a grassroots effort started and supported by many of the women in our firm. The group, hosted on our internal social networking platform, provides opportunities for relationship building, career development, mentorship and social progress within the organization. The Women's Leadership Network (WLN) mission is to foster a culture that promotes women's professional and personal development through opportunities that enable women to be empowered, engaged and successful at all levels of CDM Smith.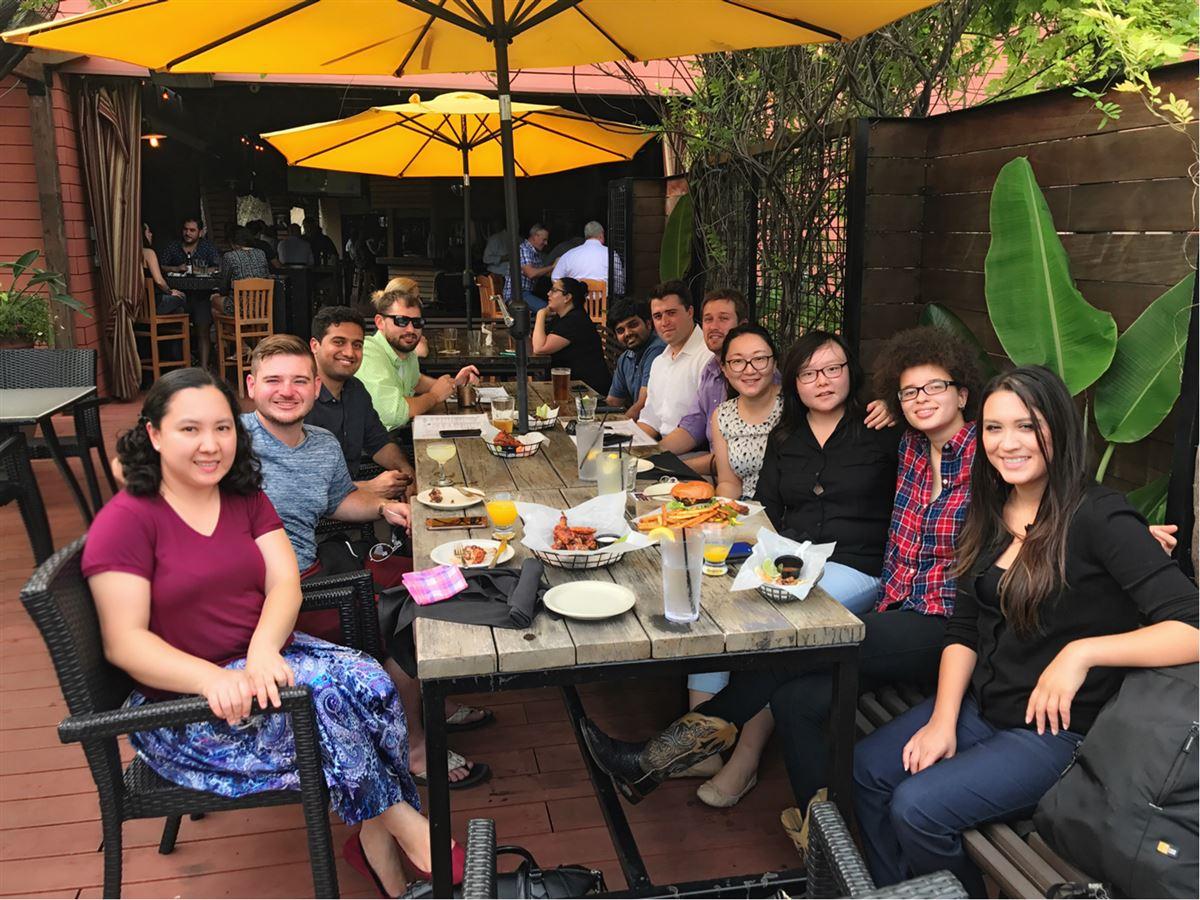 Young Professional Forum
LIFT (Leading Innovation For Tomorrow) is designed for CDM Smith's young professionals to develop their social, professional and civic skills. Local office chapters have been formed across the organization so that employees are able to connect and share learning opportunities with one another as they grow in their careers.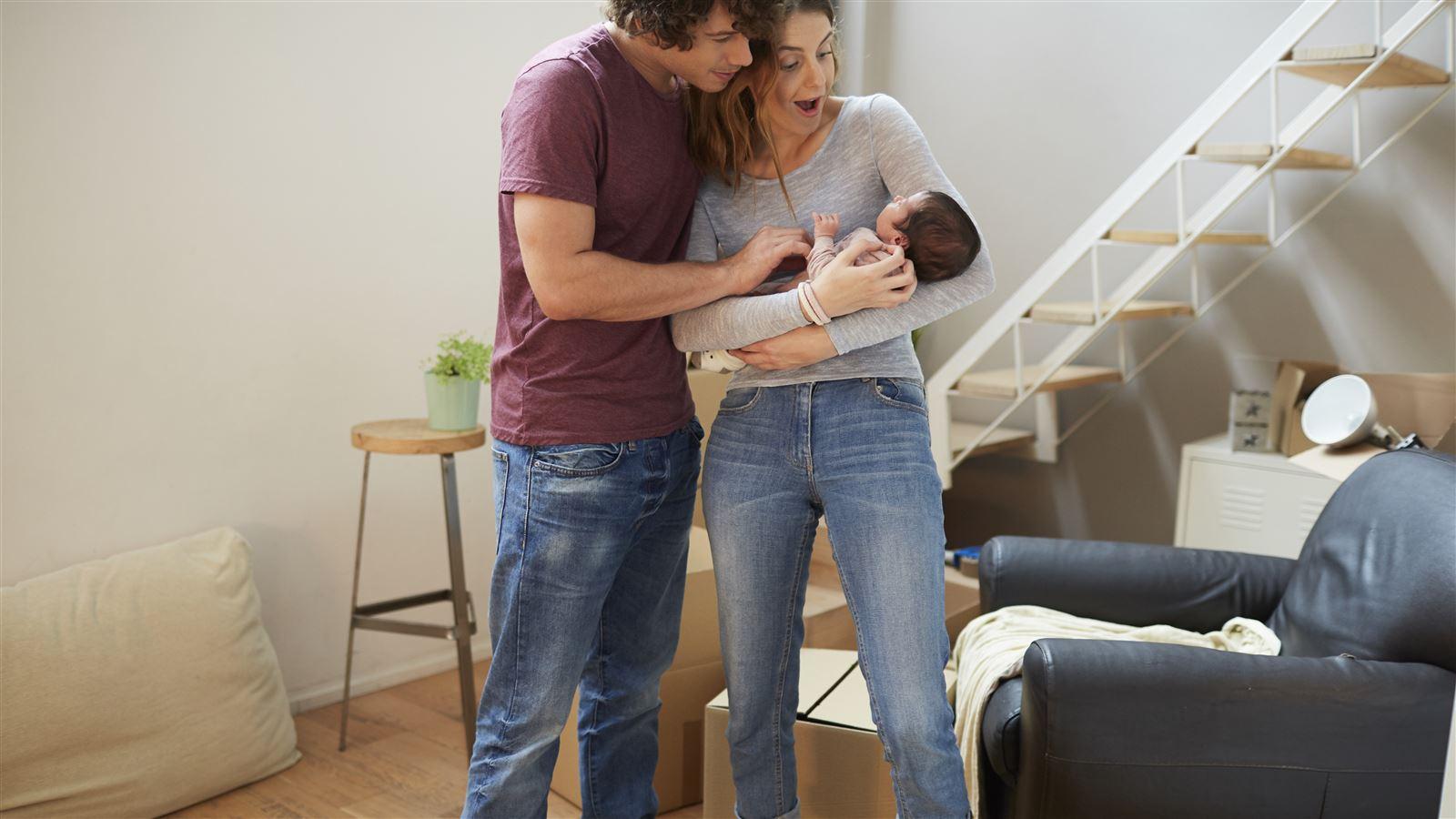 Work/Life Balance
The New Parent Transition Program allows new fathers and mothers the opportunity to work a reduced schedule immediately following the birth, adoption or foster care of a child. Our Flexible Work Options program provides oppor­tu­ni­ties for new and alternative ways to work. We view flexibility as a way of doing business, allowing our employees to be productive and clients to be best served.
Learn more

Opens in new window.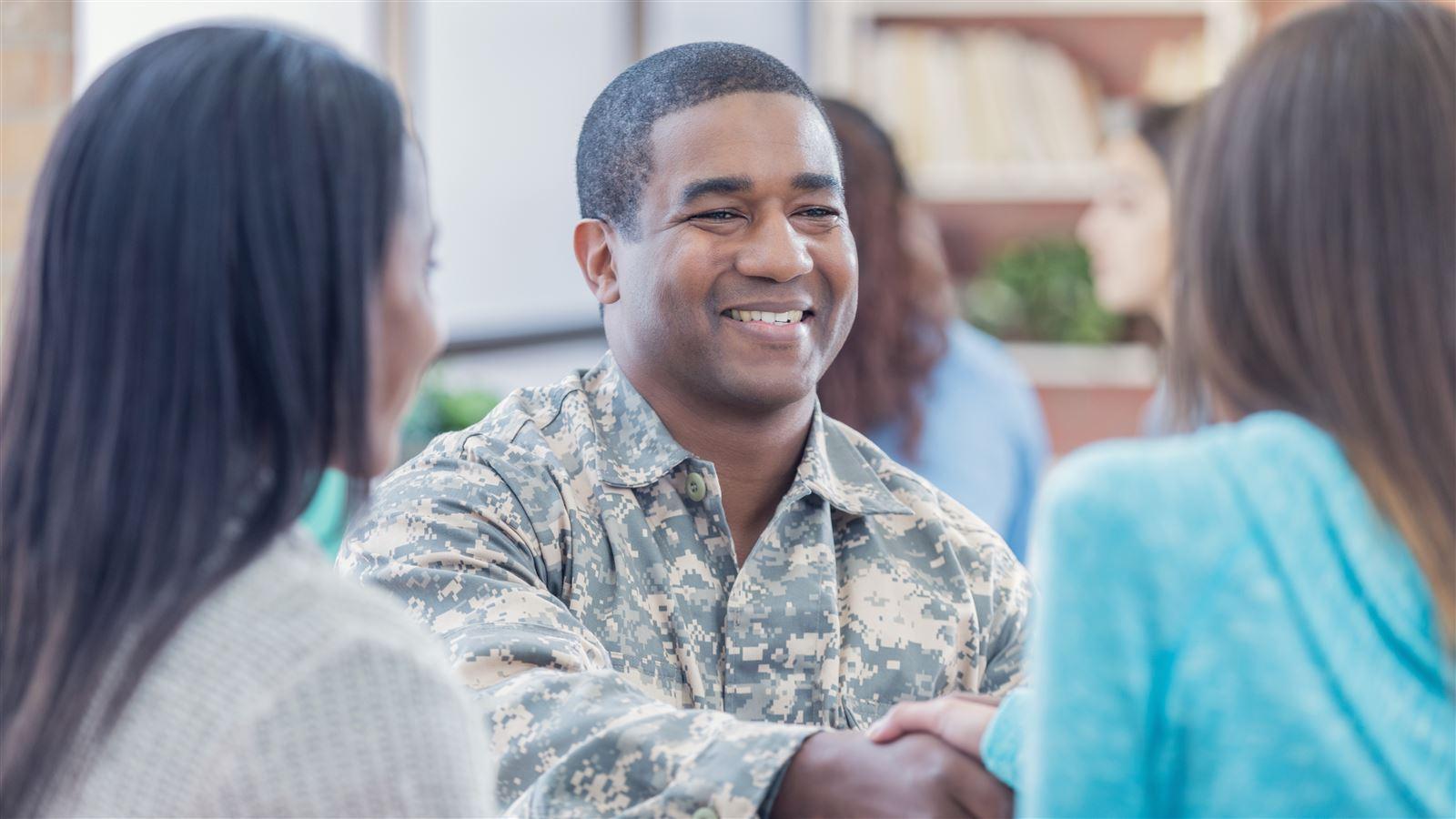 Military Leave
CDM Smith complies with the Uniformed Services Employment and Reemployment Rights Act (USERRA)—providing time off to employees who attend active military duty, National Guard or Reserve training.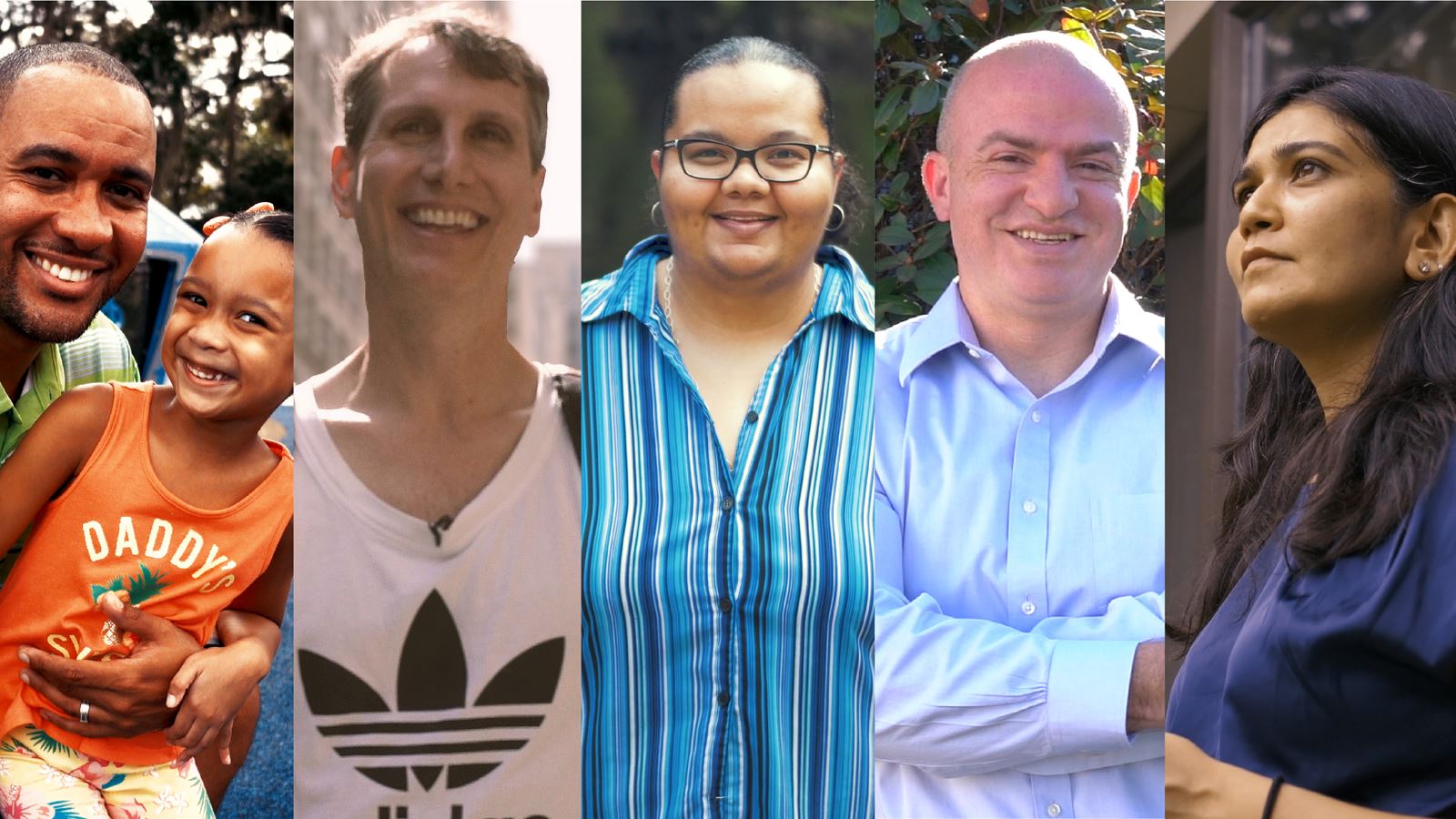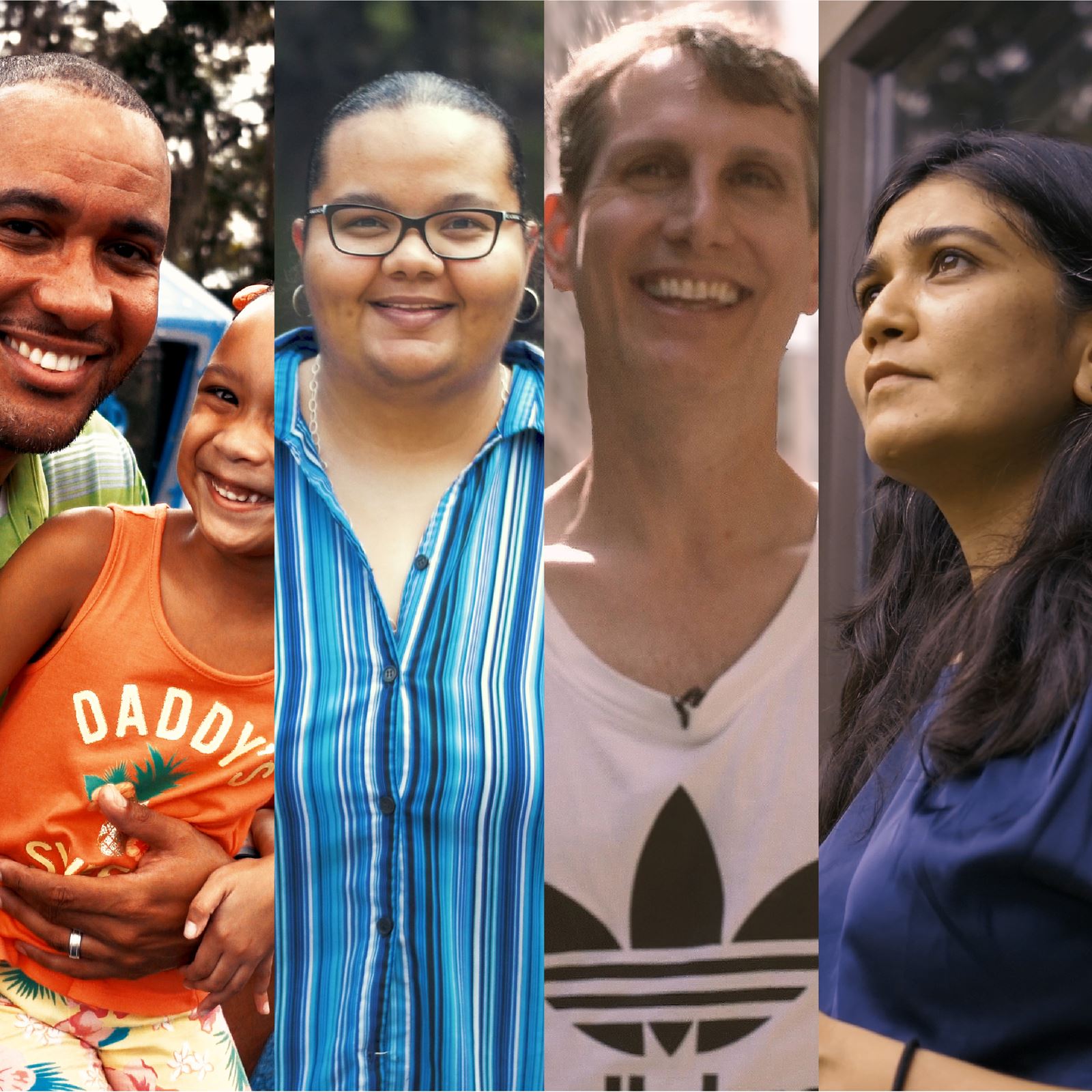 More Than Work Video Series
Our More Than Work series spotlights a few of our best and brightest. Talented and passionate people who go above and beyond every day—inside and outside of work—for their clients, colleagues and communities.
Meet the #CDMSmith­Com­mu­nity on Instagram
Celebrating Women at CDM Smith
On International Women's Day, some of our incredible CDM Smith women gathered for a global panel discussion to share their experience and insights as women in STEM.
Recruiting the Best
One of our major recruiting objectives is to ensure that our workforce reflects the communities we live in and serve. To accomplish this, we have developed partnerships with diverse student organization chapters and universities, such as the:
National Society of Black Engineers (NSBE)
Society of Women Engineers (SWE)
Society of Hispanic Professional Engineers (SHPE)
North Carolina Agricultural and Technical State University—a historically black college or university (HBCU)
Society of Military Engineers (SAME)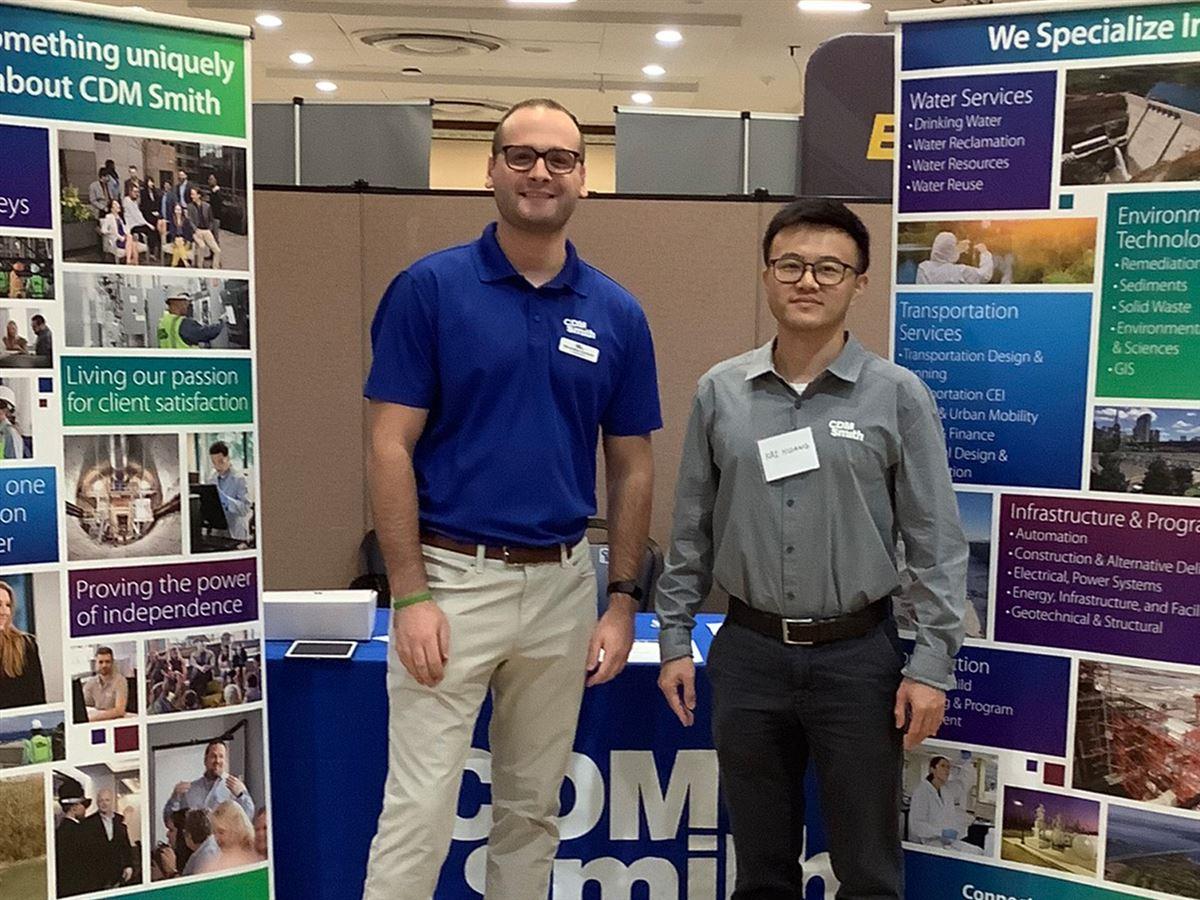 Our commitment to providing a workplace free of discrimination and harassment
CDM Smith is committed to providing a work environment free from discrimination, harassment, bullying and retaliation (victimization), and providing equal employment opportunities for all employees and applicants in accordance with governing laws in the countries in which we operate. All employees will be treated with dignity and respect and receive fair and consistent treatment regardless of where they work.
Learn more about policies that support our diversity and inclusion efforts: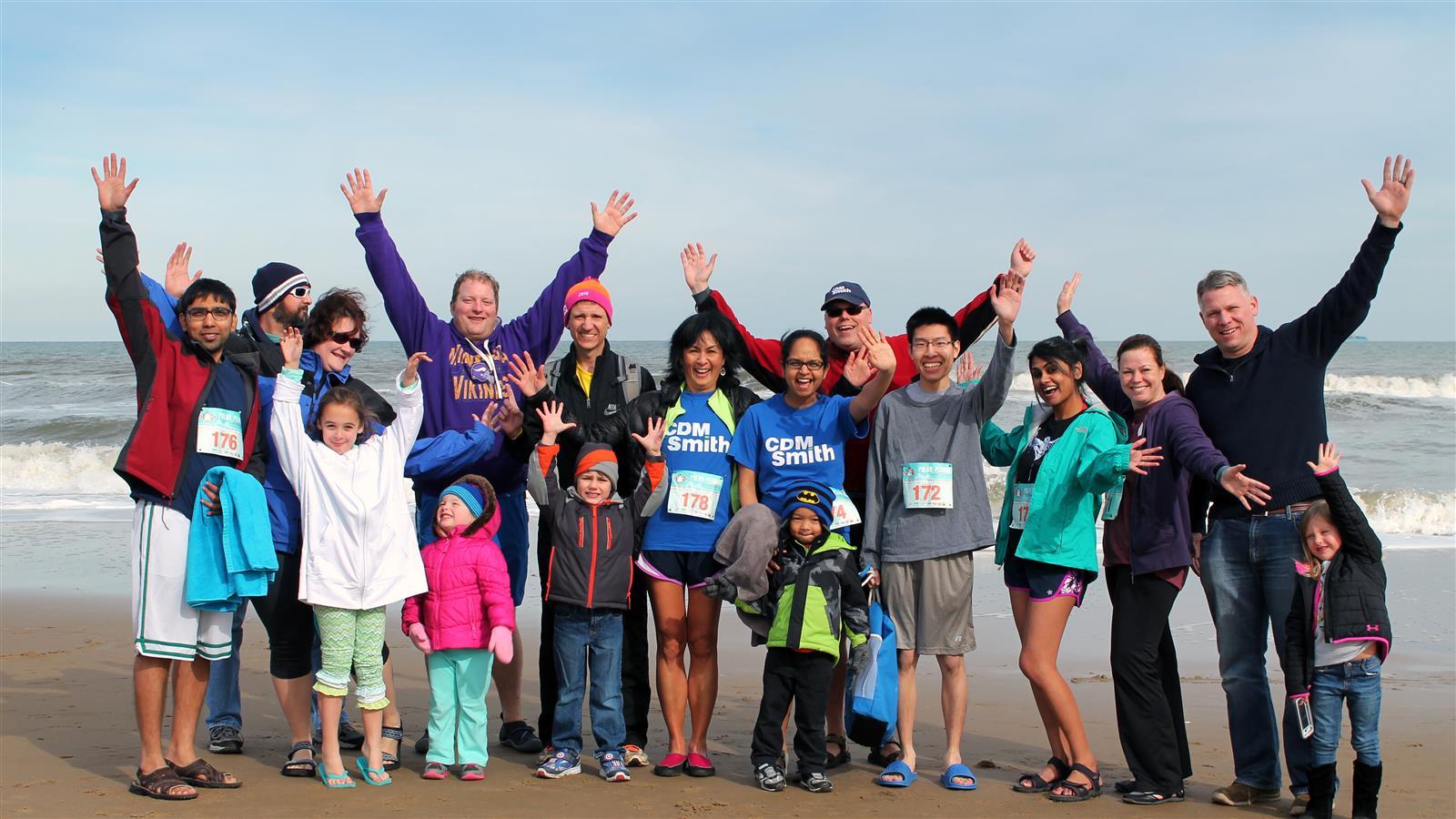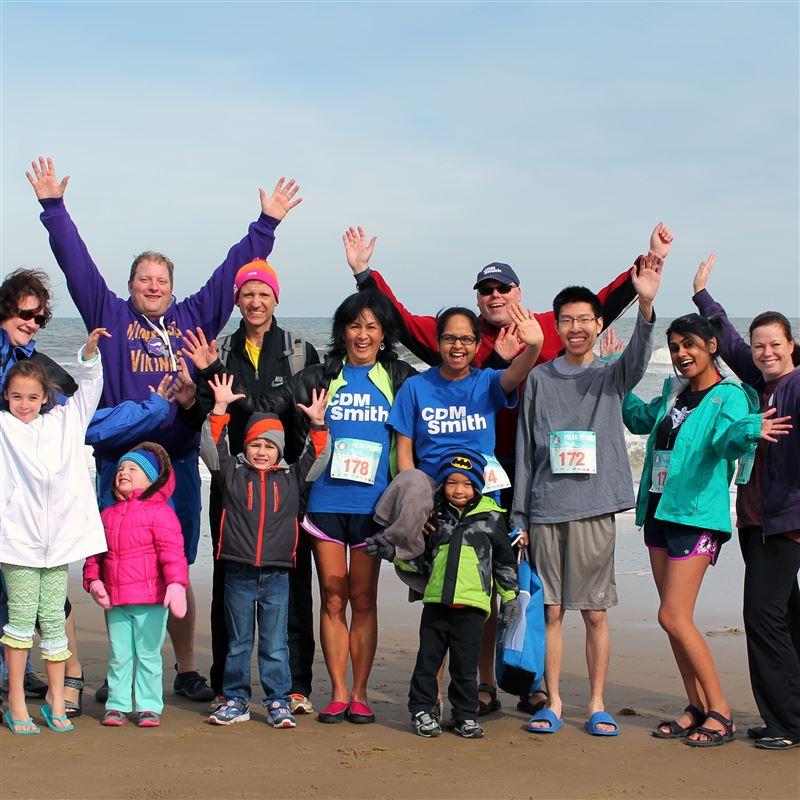 A Culture of Giving
CDM Smith Cares is an employee-led volunteer outreach program that supports communities and improves the quality of life through local efforts.