See Our Work in Energy & Facilities
Meet Our Experts in Energy & Facilities
Tim King
A Leader in Sustainable Facilities
Tim, an Facilities/Architectural Service practice leader with 24 years of experience, discovered his love for archi­tec­ture at a young age after a first-grade field trip to Falling­wa­ter, one of Frank Lloyd Wright's master­pieces.
Meet Tim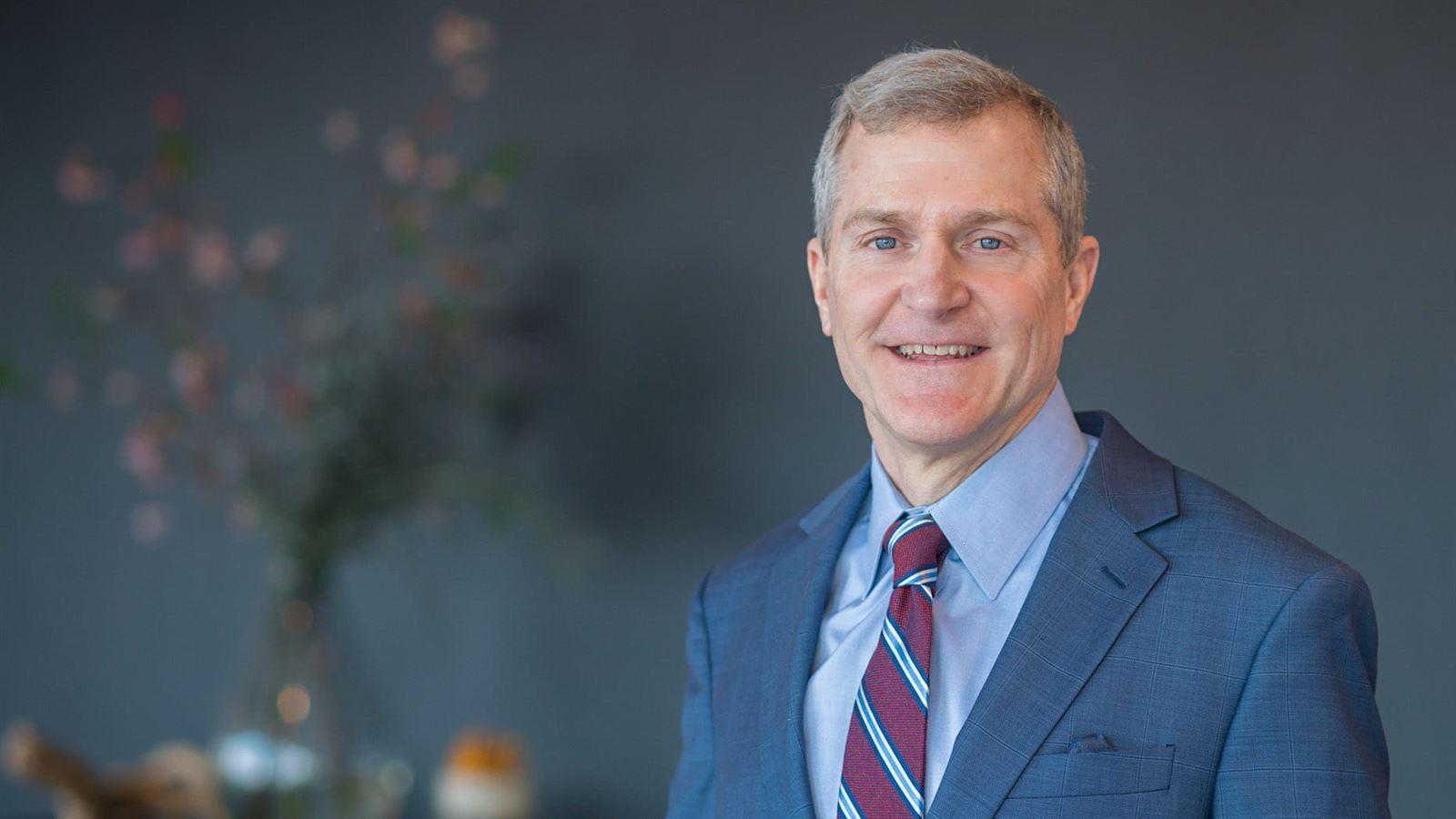 Michael Healy
Engineering Better Infrastructure
With experience serving utility, industrial, institutional and government clients in both civil and environmental infrastructure projects, Mike uses his design-build expertise to deliver results that are on time, under budget and accident-free.
Meet Mike
Matthew Goss
A Powerful Force in Energy & Facilities
As the firm's MEP/Energy practice leader, Matt leverages his multi-faceted expertise and extensive certi­fi­ca­tions to address our clients' challenges in the facilities and energy realms.
Meet Matt