Energy & Facilities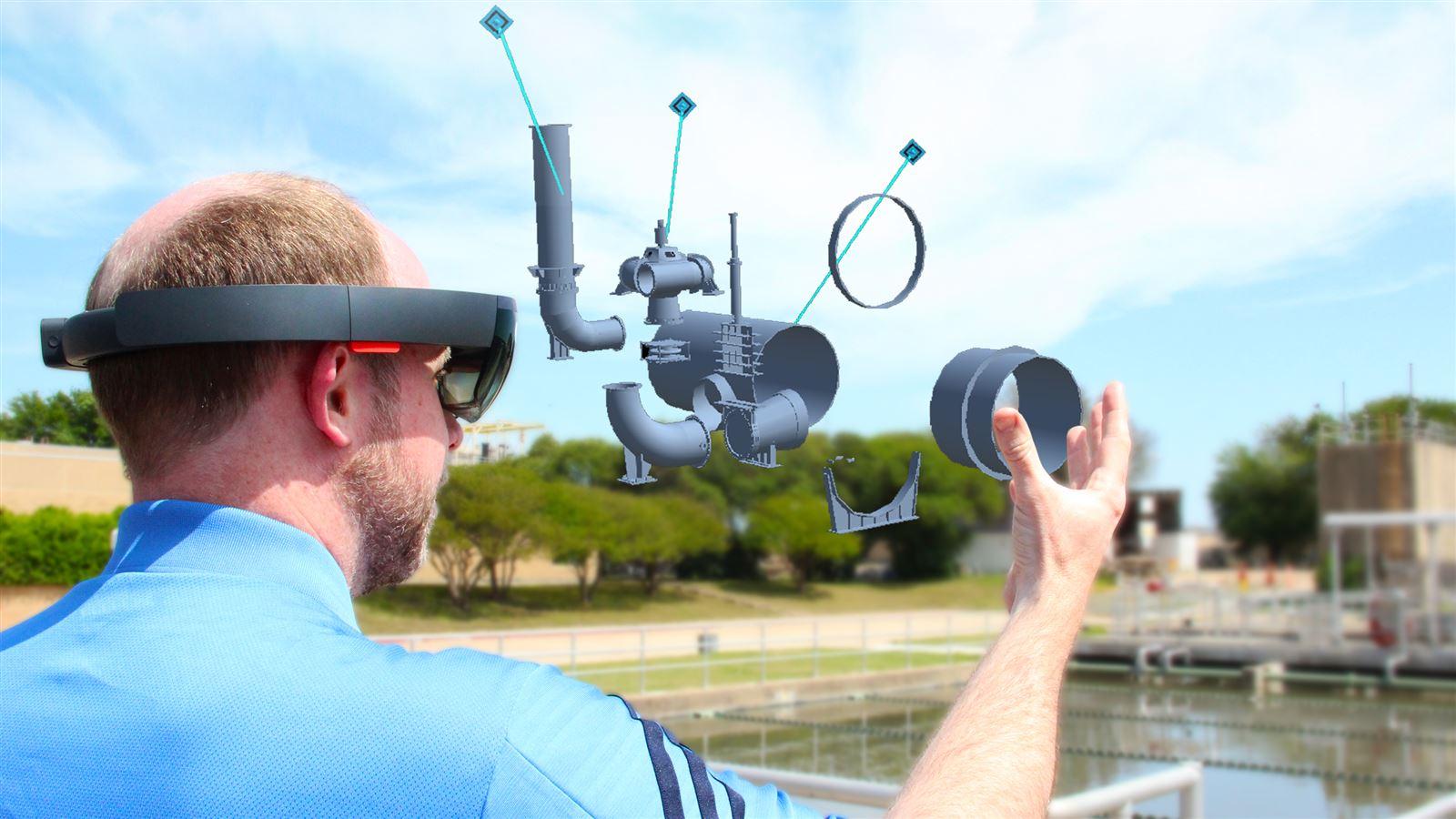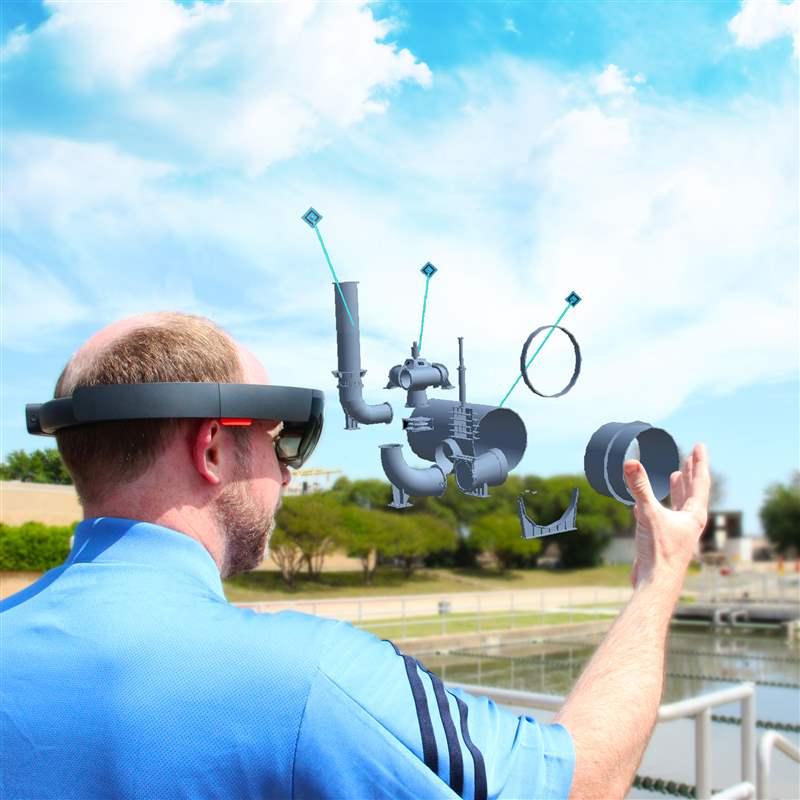 Extended Reality: Not Just for Gamers
Extended reality has become a saving grace for facilities during COVID-19, but it's not a "one size fits all" solution. Our experts unpack the benefits and outline considerations to keep in mind when choosing the right option for you.
See Our Work in Energy & Facilities
MEP Expertise to Meet Your Needs
From campuses to water treatment plants to hospitals and public facilities, our team has executed hundreds of studies, designs and strategies. If you're considering an innovative pilot or a complex project: how can we support you?
Meet Our Experts in Energy & Facilities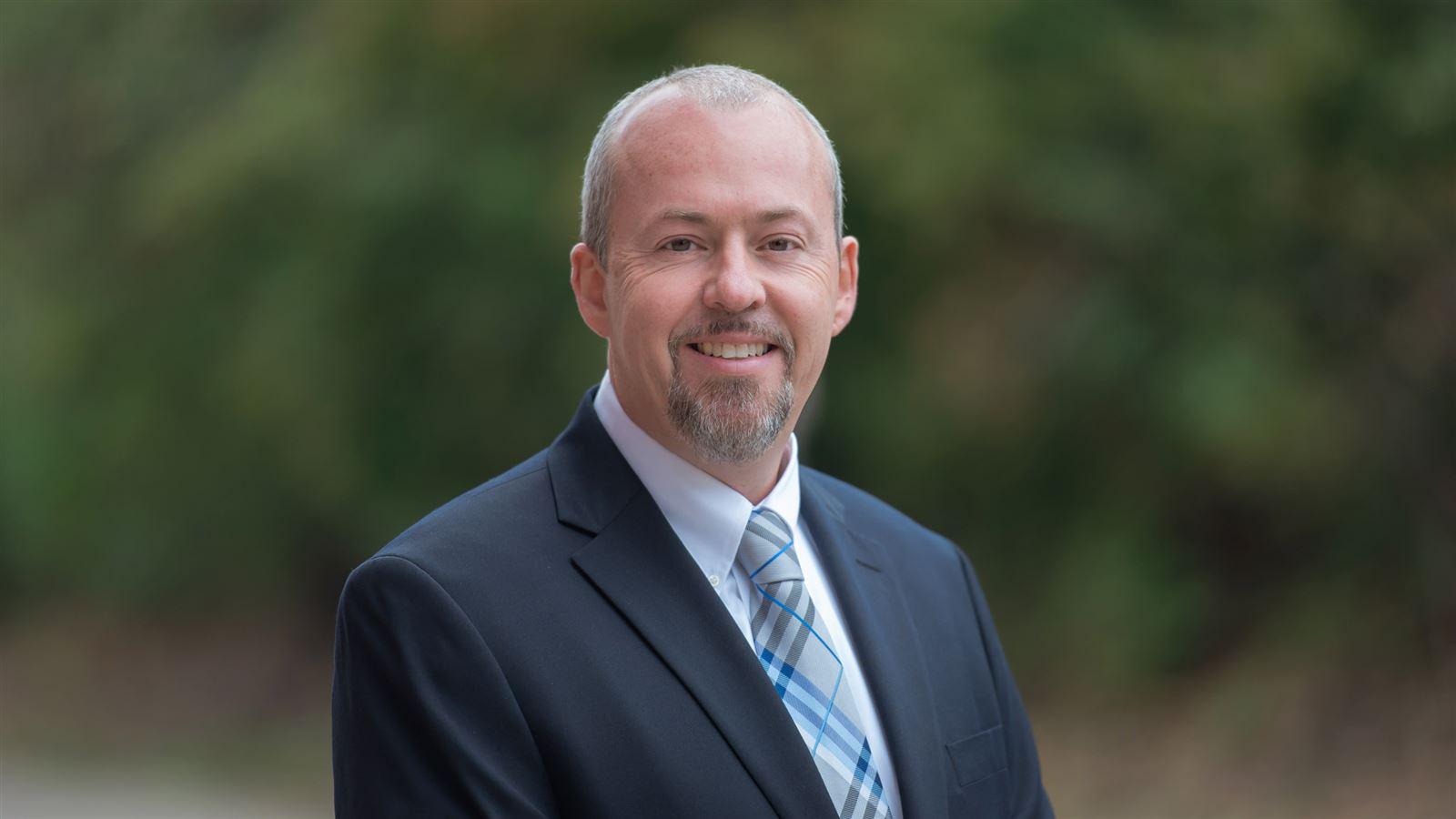 Tim King
A Leader in Sustainable Facilities
Tim, an Facilities/Architectural Service practice leader with 24 years of experience, discovered his love for archi­tec­ture at a young age after a first-grade field trip to Falling­wa­ter, one of Frank Lloyd Wright's master­pieces.
Meet Tim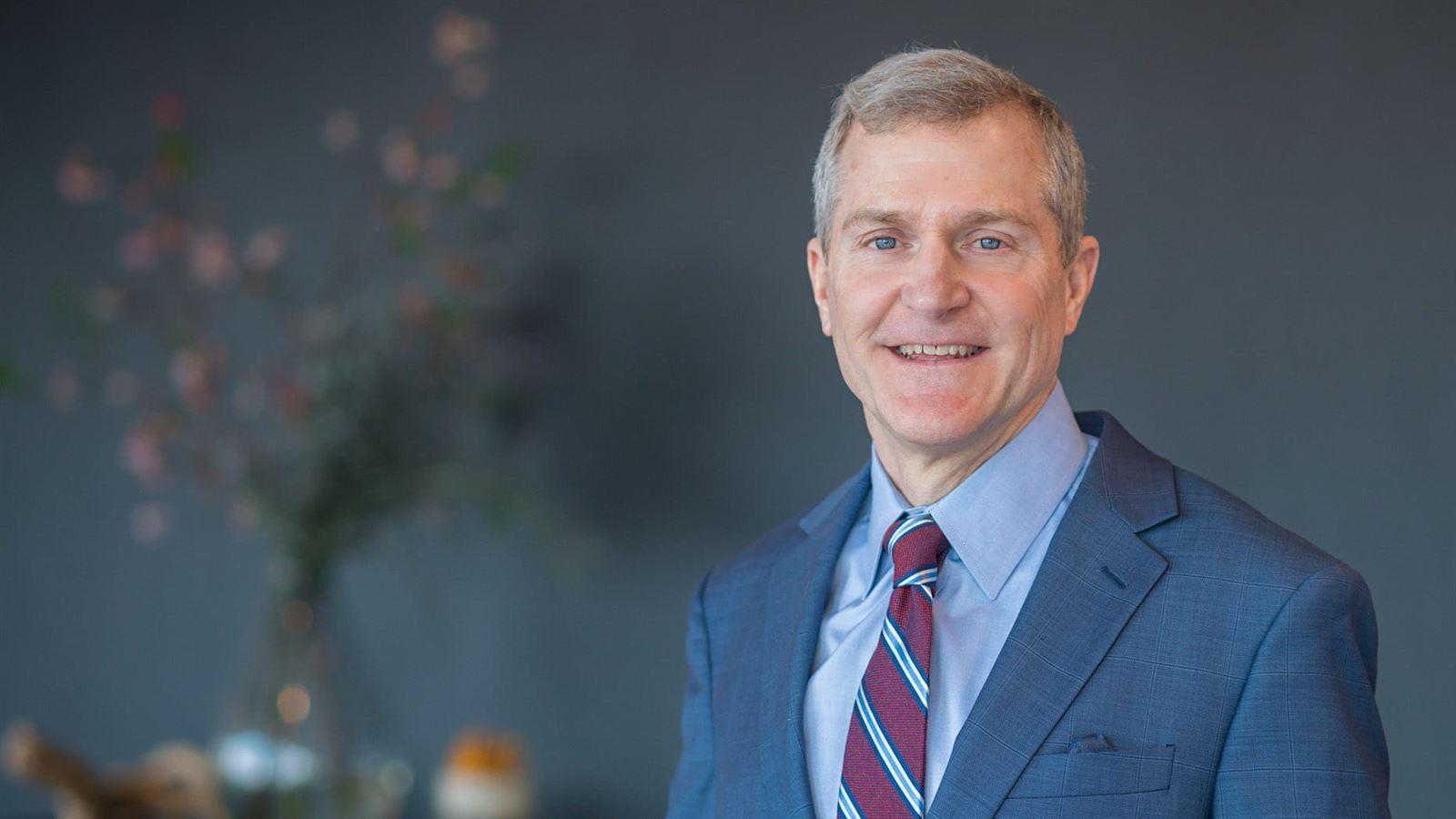 Michael Healy
Engineering Better Infrastructure
With experience serving utility, industrial, institutional and government clients in both civil and environmental infrastructure projects, Mike uses his design-build expertise to deliver results that are on time, under budget and accident-free.
Meet Mike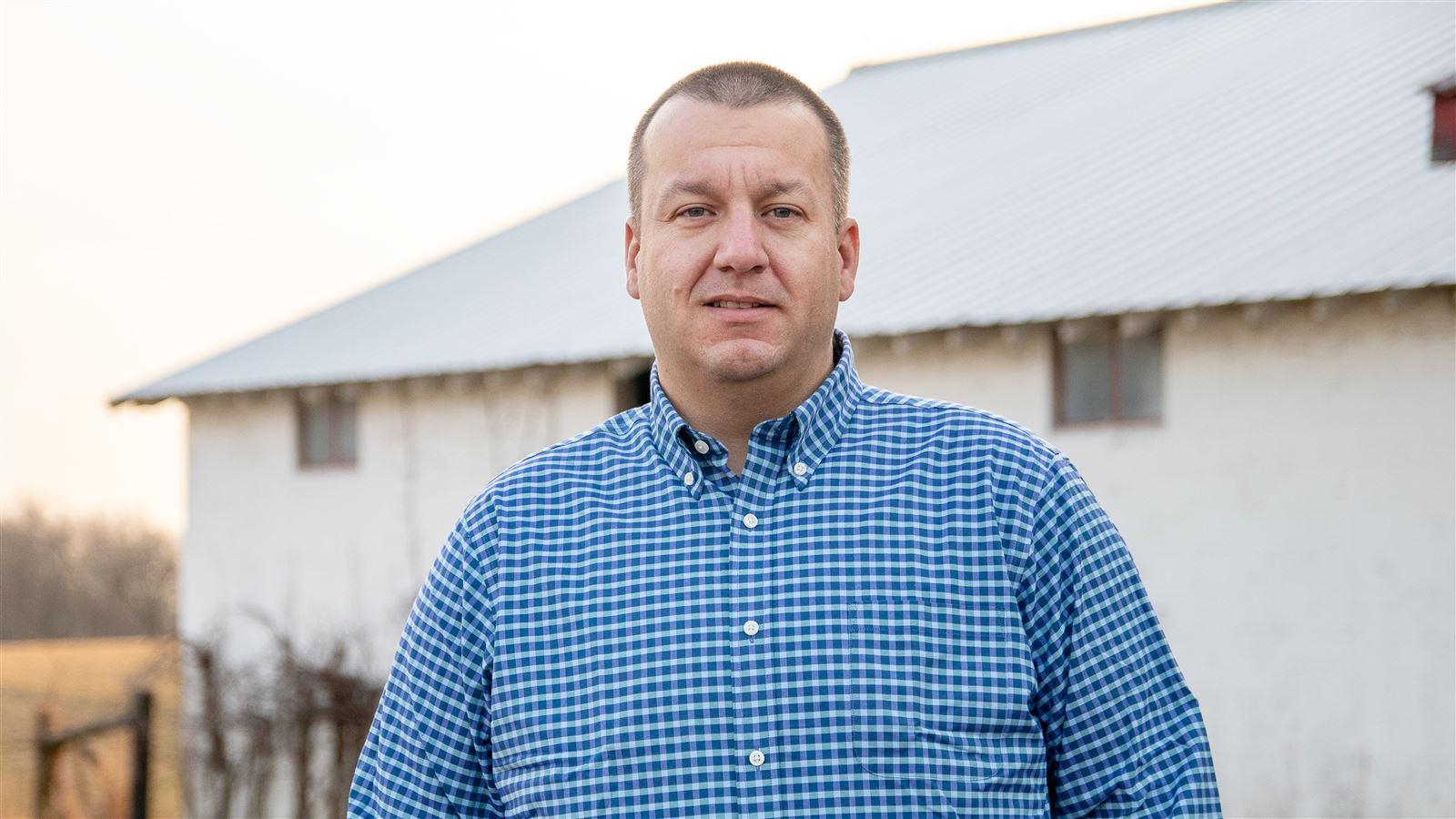 Jarron Gass
Fire Protection Expert
Jarron has more than two decades of experience designing, implementing and troubleshooting fire protection systems. He regularly evaluates fire and life safety code requirements to promote compliance and improved safety.
Meet Jarron