Energy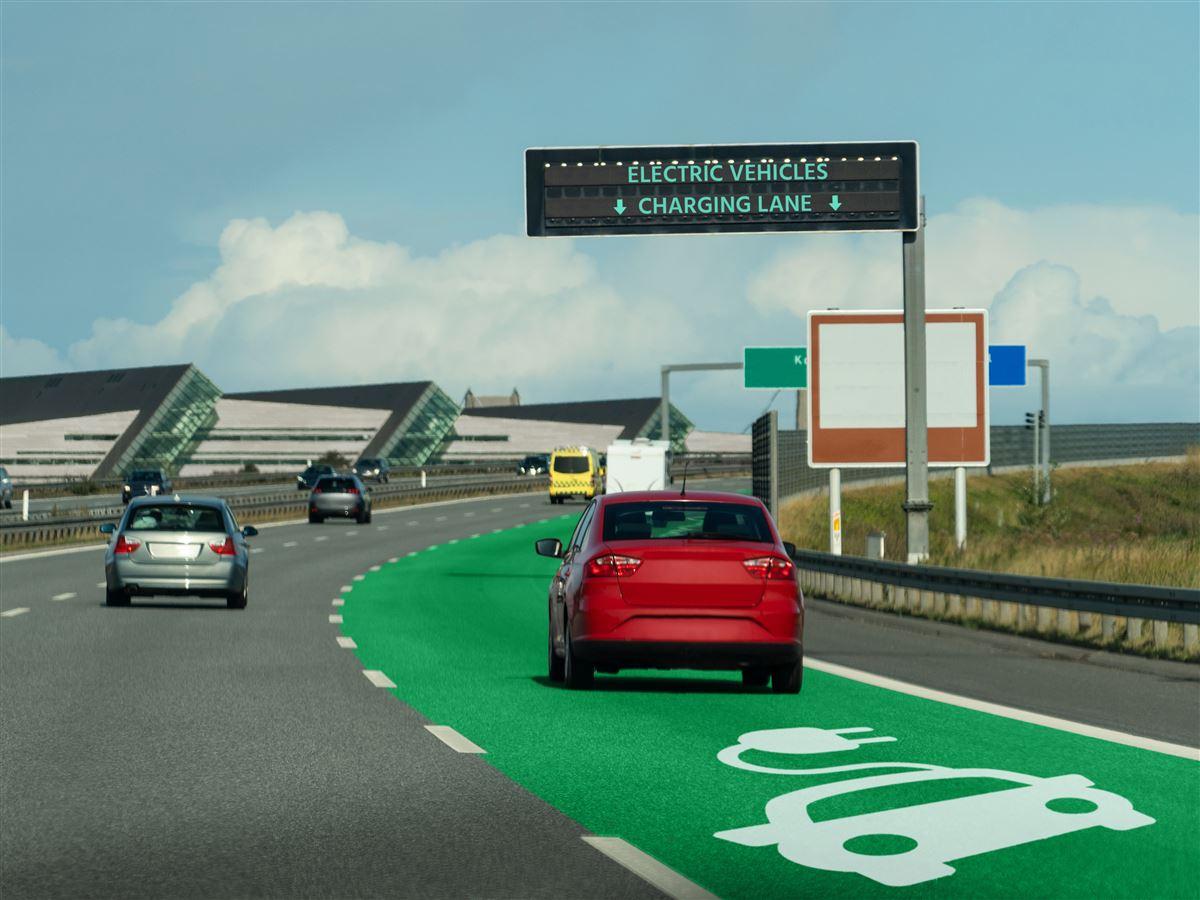 Let's build the EV infrastructure to stay competitive.

The electrification of transportation is underway. With many automakers pledging to only produce electric vehicles within the next 15 years, we are here to help make your transition as seamless as possible. How can we help your fleet adopt the mobility solutions of a sustainable future?
Four factors state DOTs should consider in building EV infrastructure
Buildings and campuses that are as smart as the people in them.

We'll bring you tools that process vast amounts of energy efficiency data at a glance, assessing the results on your desktop. As you evaluate infrastructure or operational changes, we'll help you find opportunities to reduce your energy footprint, meet goals, manage costs and become more sustainable.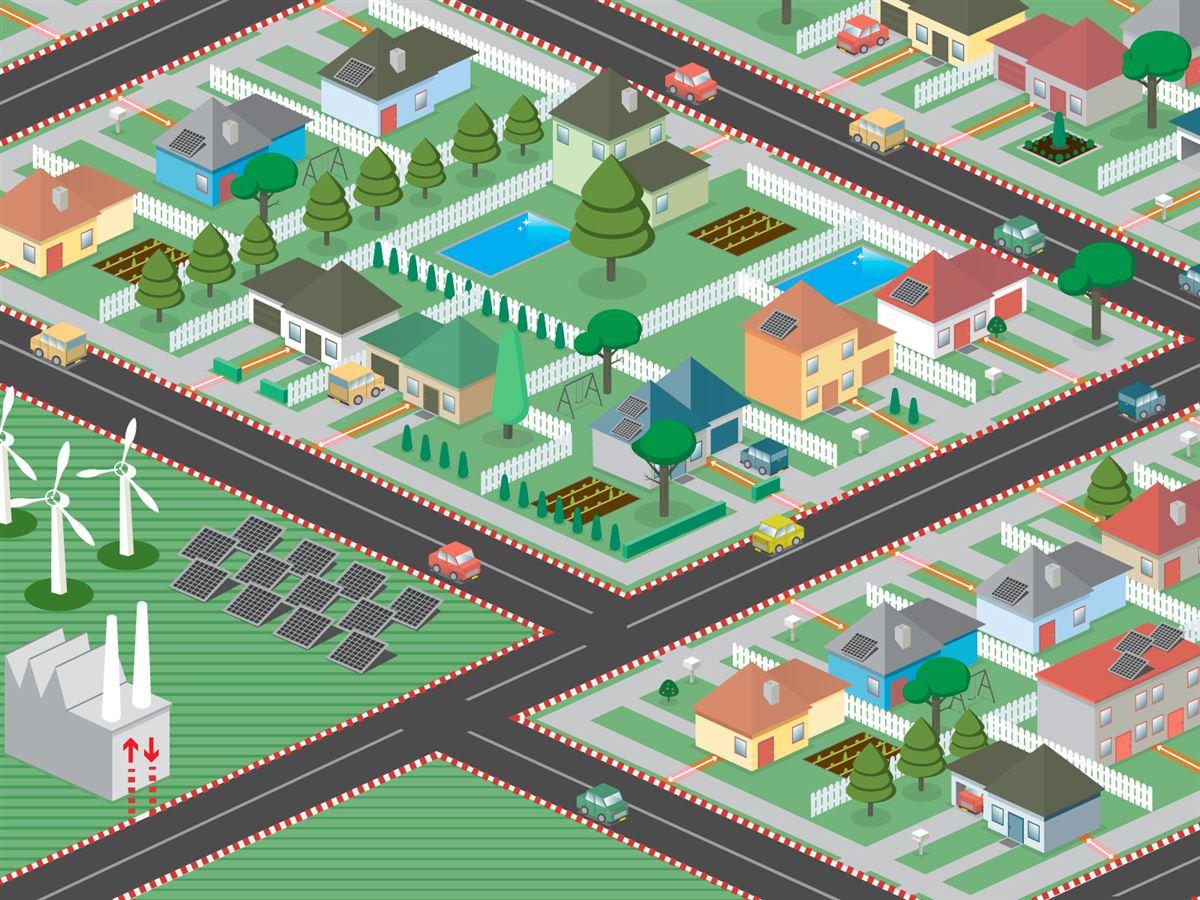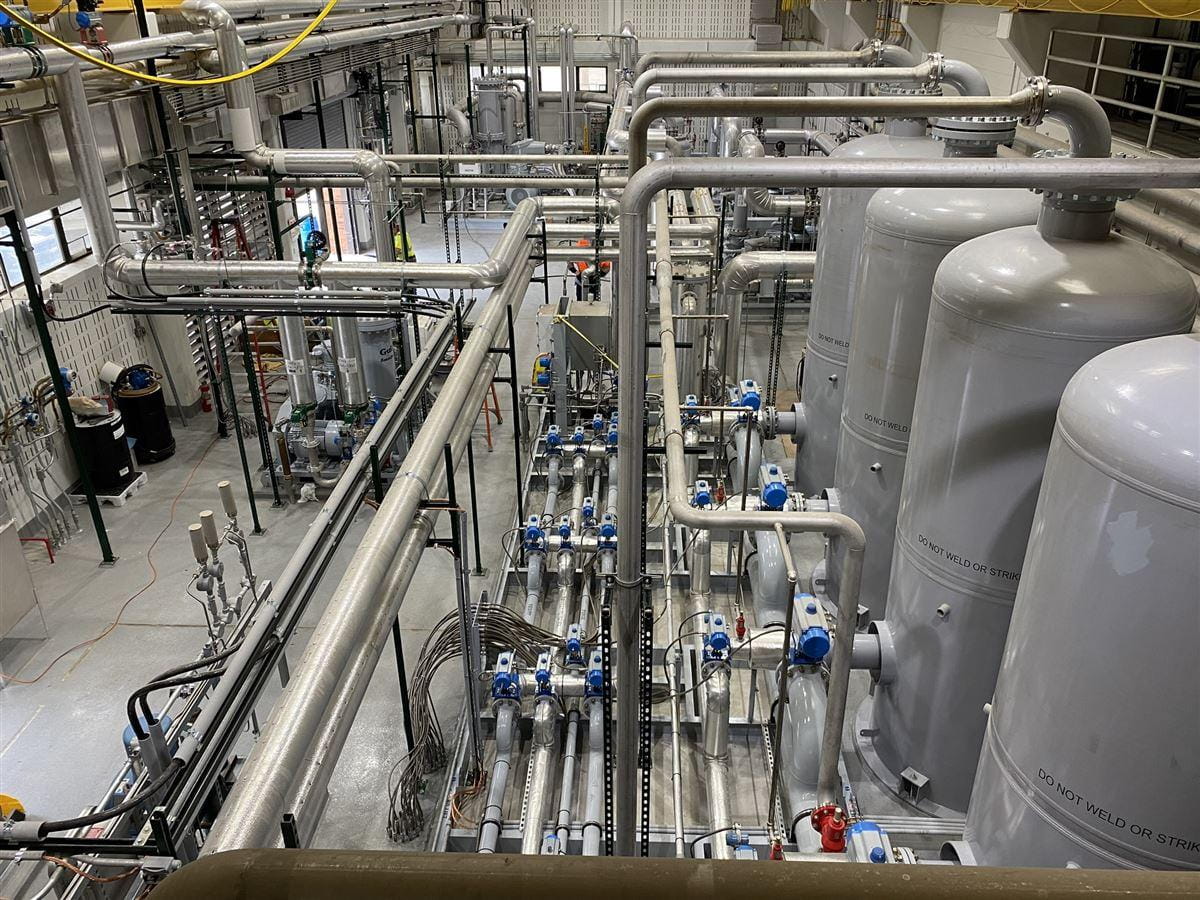 Decarbonizing energy sources supports a healthy environment for future generations.
Meet new regulations, take advantage of recent legislation, and achieve your carbon reduction goals with cleanly generated electricity for heating, cooling and transportation. We'll help by developing planning, engineering, and construction solutions that support your clean energy future.
Dive deeper into our projects & insights