Meet Our Water Stars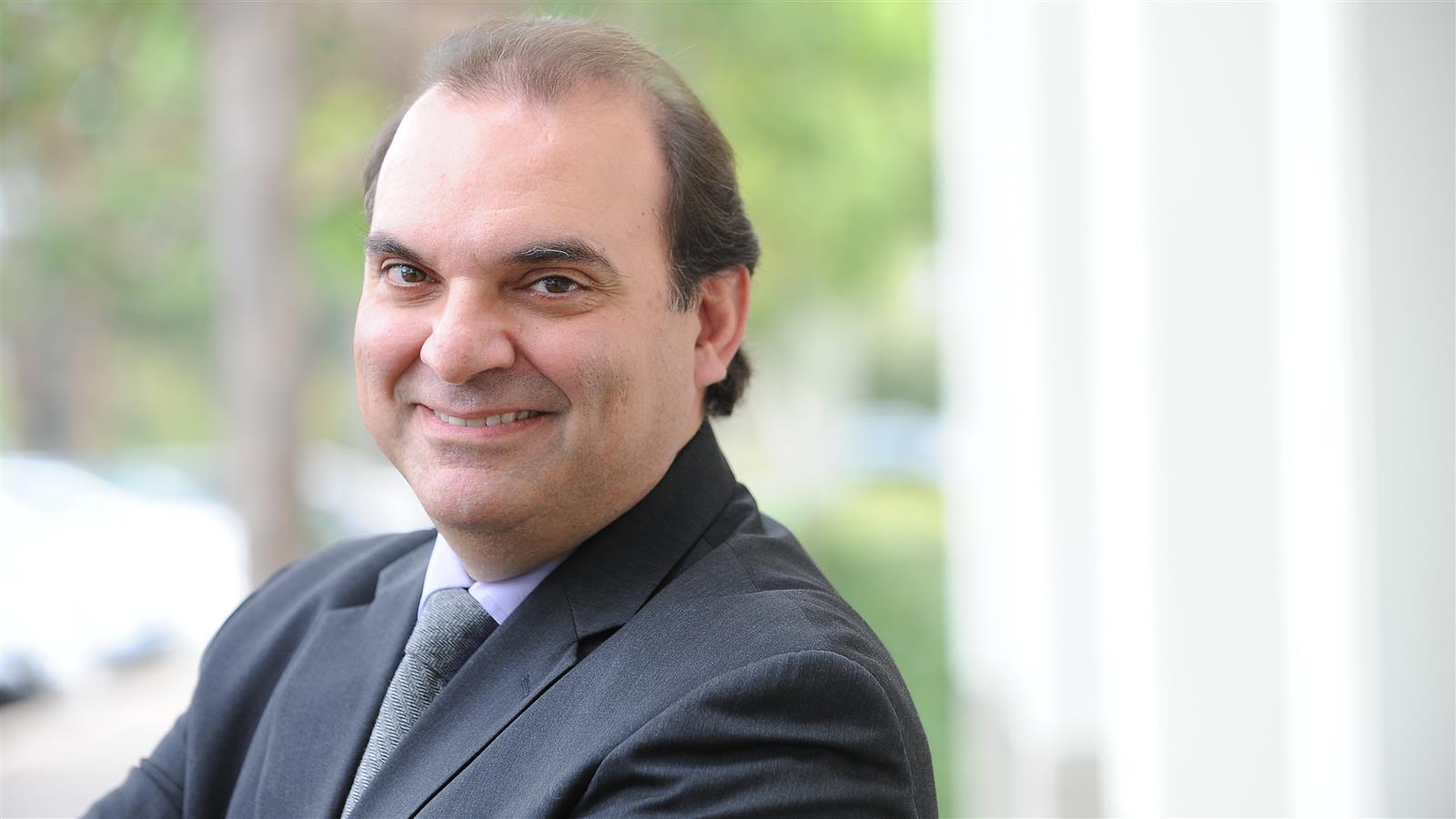 Hampik Dekermenjian
Leading the Way in Water Innovation
As the leader of CDM Smith's Water Services Group, Hampik sets up the team to deliver effective results. With over 25 years of experience in the world of water, Hampik is known for keen analysis, technical savvy and his ability to build strong partnerships. A true believer in innovation, he helps shape smarter cities and more resilient communities.
Meet Hampik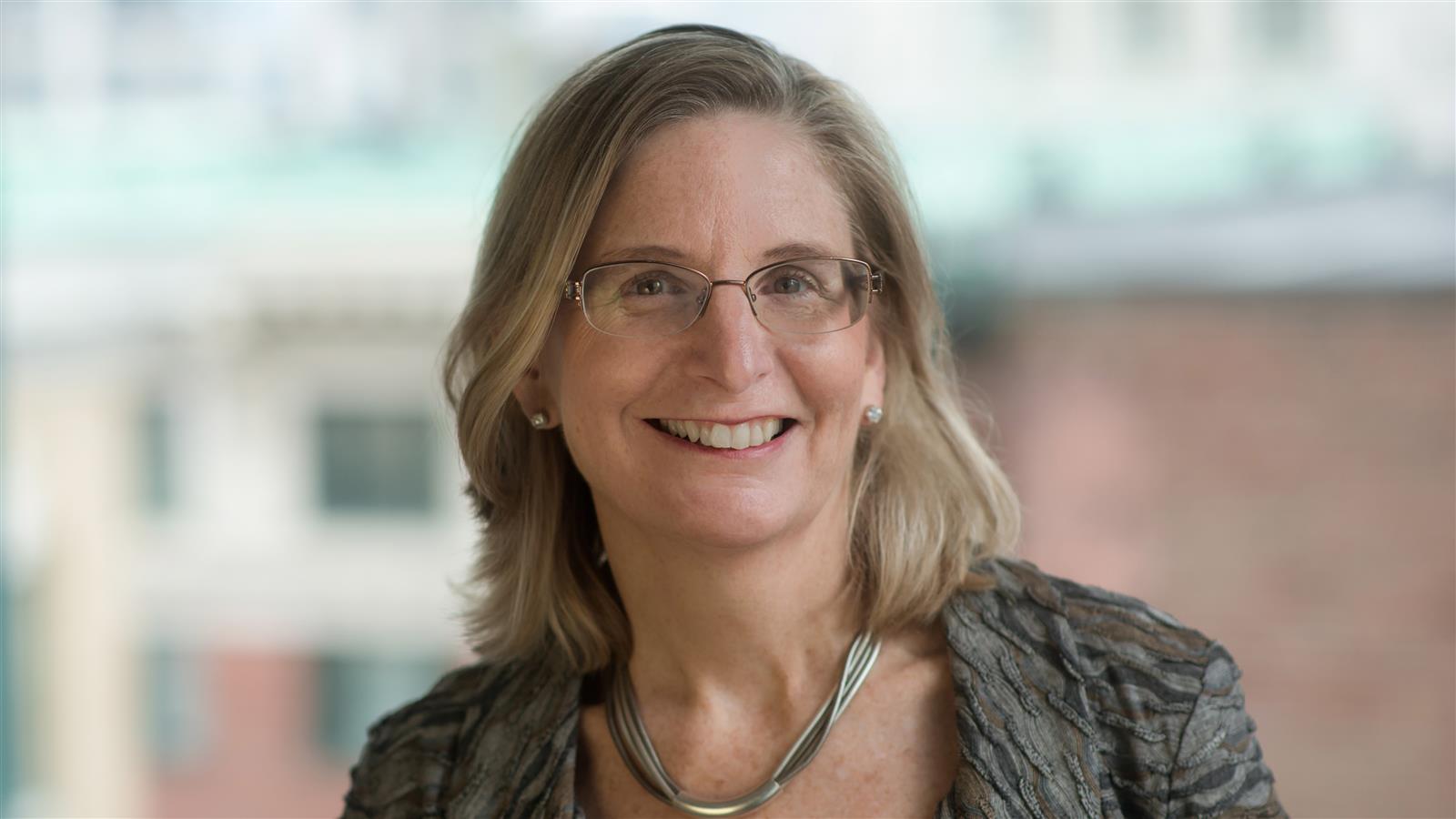 Jane Madden
Net-Zero and the Next Generation
Since joining CDM Smith in 1984, Jane has led some of the most challenging wastewater treatment projects in the country. She partners with utilities in driving net-zero by effectively managing and recovering resources. And she's mentored an entire generation of CDM Smith engineers, setting them on a path for success.
Meet Jane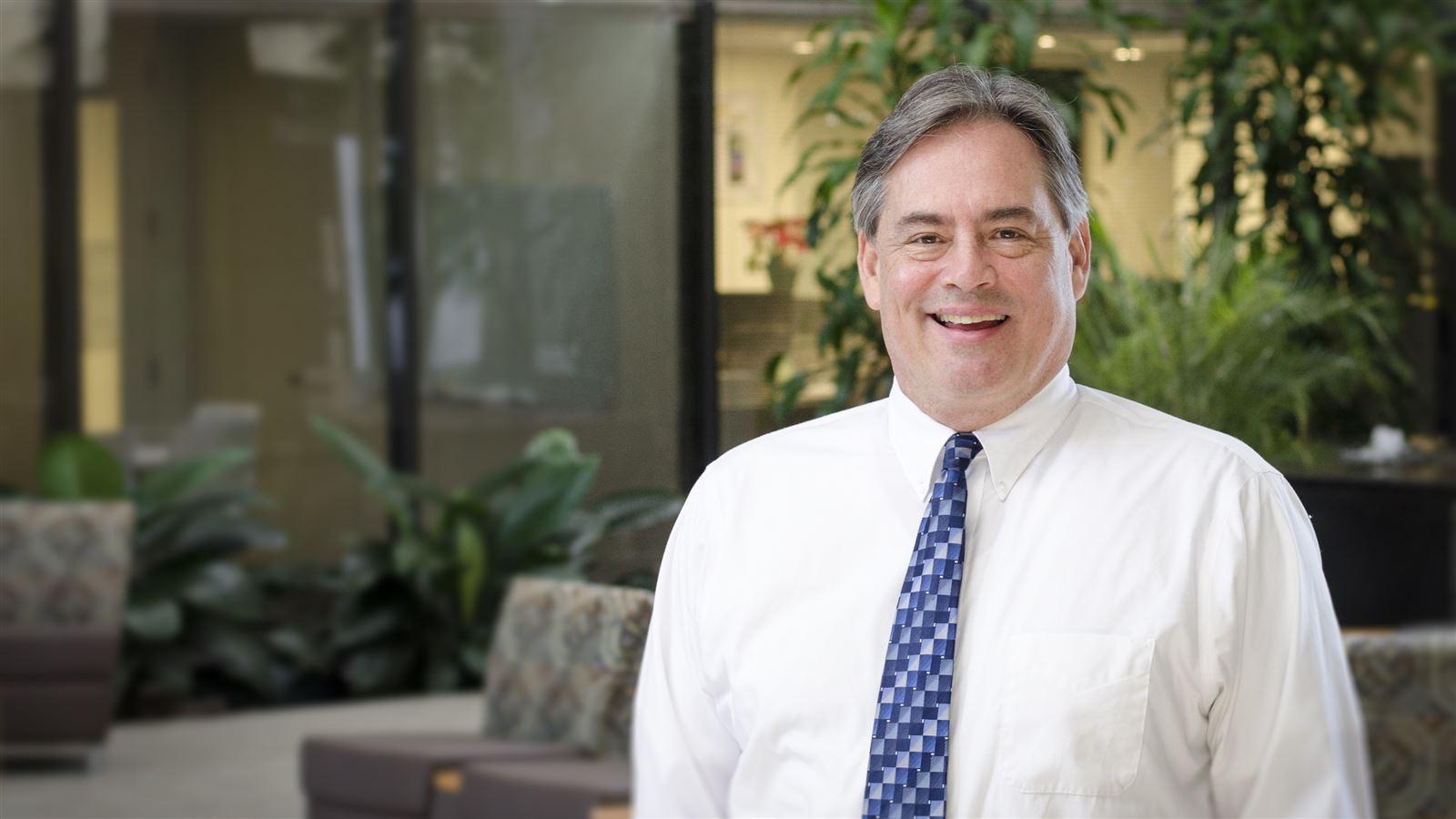 Michael Schmidt
The Resiliency Rainmaker
Over the course of his 30-year career, Mike has helped communities develop water resources improvements that have saved up to $240M in future capital costs. Mike's passion for creating resiliency helps fuel collaborative, innovative projects that create multiple benefits.
Meet Mike

2016 ACEC Grand Award
DC Water's Biosolids Management Program was recognized with a Grand Award by the American Council of Engineering Companies (ACEC) for its innovative approach, especially a Thermal Hydrolysis Process designed by CDM Smith.
Learn More

2016 AAEES Honor Award
CDM Smith was recognized by the American Academy of Environmental Engineers and Scientists (AAEES) with an Operations and Maintenance Honor Award for our work on Columbia's Clean Water 2020 Program. 
Learn More