Transportation On-Demand Advisor
CDM Smith's trans­porta­tion experts understand the questions keeping you up at night, and we're here to help. Watch our experts' advice for unpacking your challenges and submit your own questions for the team!
Modern Mobility Solutions
Meet Our Mobility Change-Makers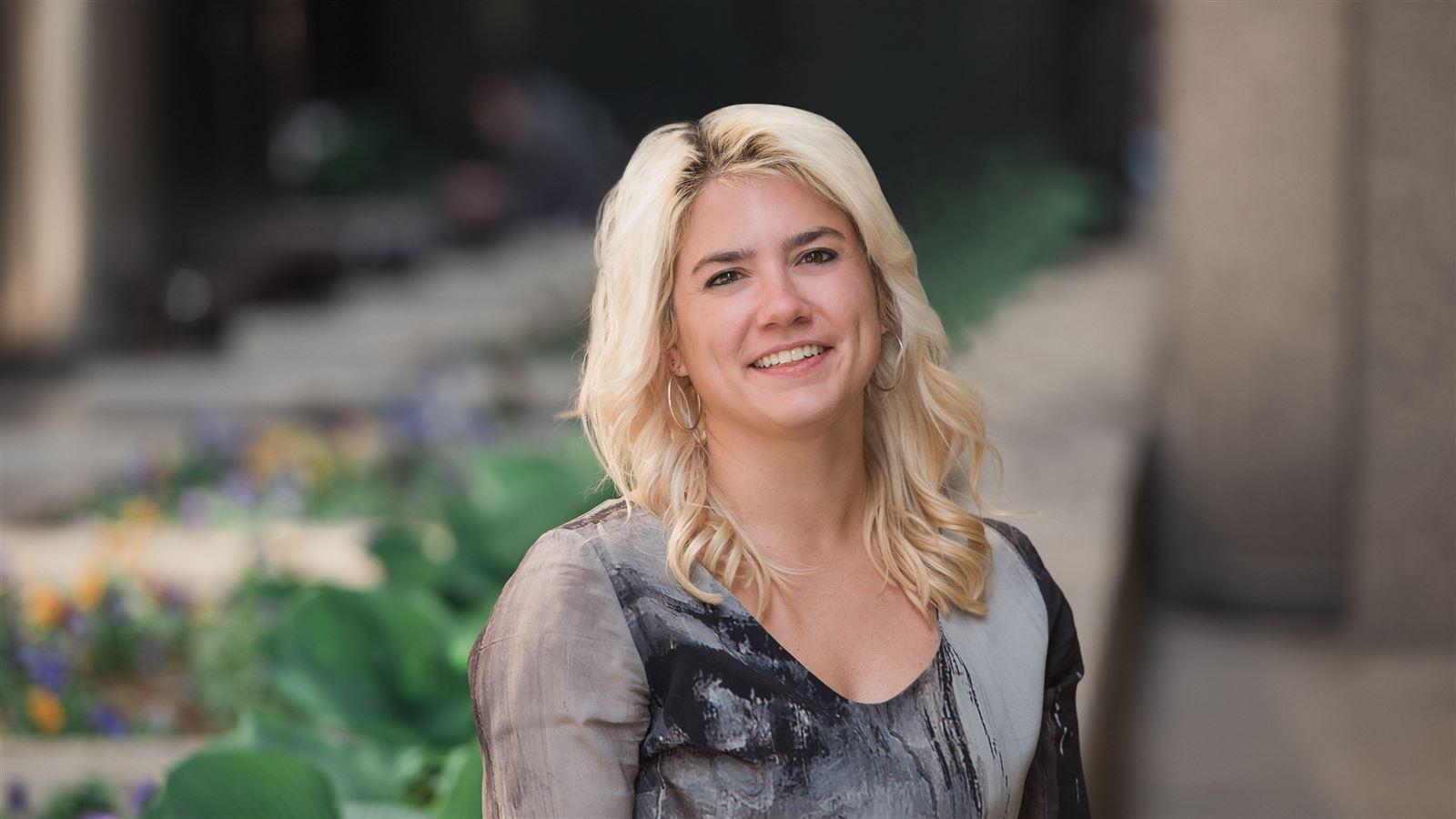 Justine Sydello
Transportation Policy Pro
Justine, CDM Smith's trans­porta­tion policy leader, has dedicated her career to improving people's lives and achieving economic goals through the development and imple­men­ta­tion of effective public policies.
Meet Justine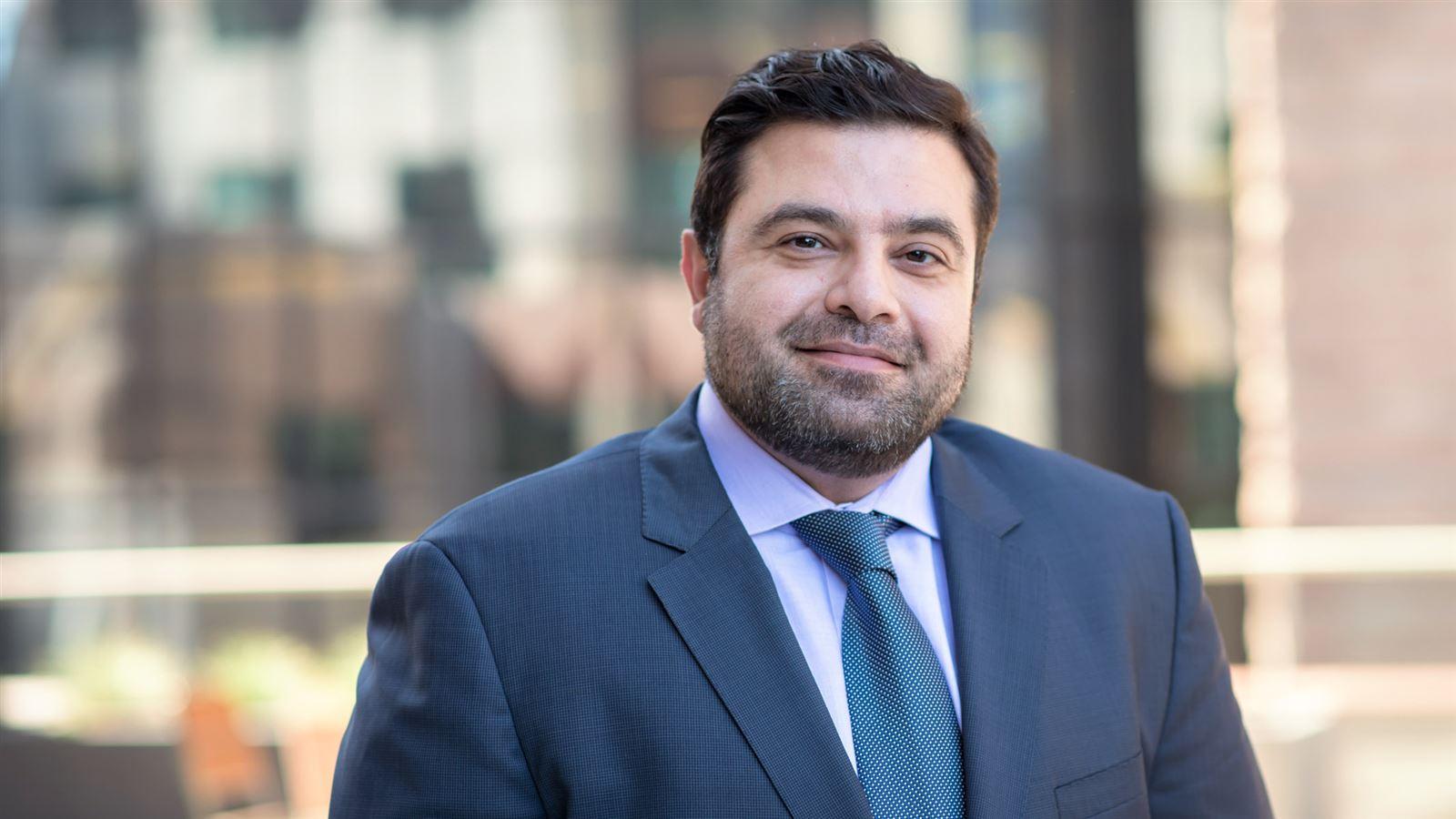 Marwan Madi
Emerging Technology Trailblazer
Marwan works closely with our clients to identify and assess trends affecting their networks, develop strategies and implement technologies to improve travel and safety.
Meet Marwan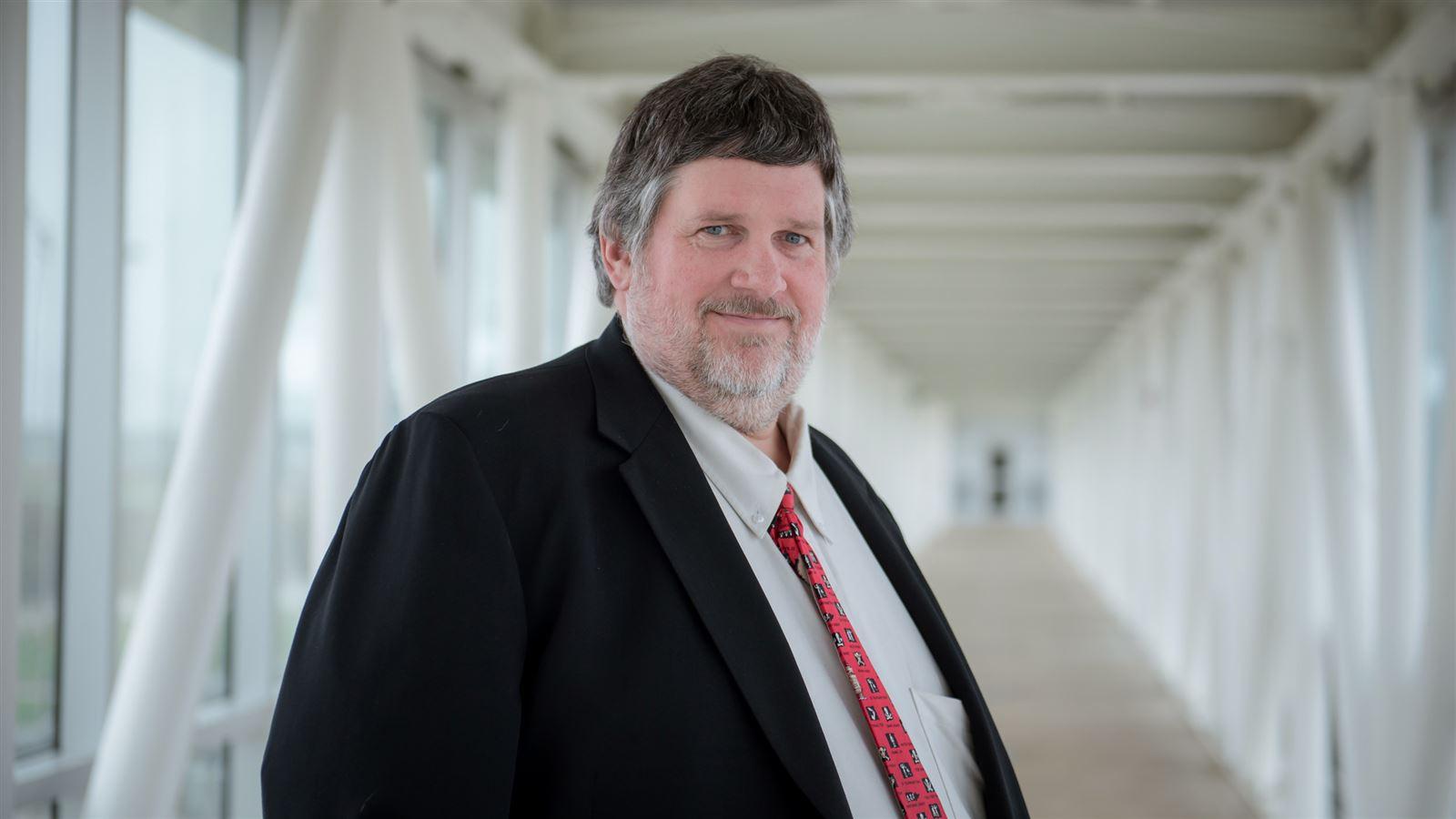 Jeffrey Hochmuth
Intelligent Trans­porta­tion Systems Guru
An expert with extensive ITS, systems integration, operational and technical experience, Jeff is driven create innovative solutions to improve traffic flow. Before joining CDM Smith, he managed the Illinois Department of Transportation's ITS program.
Meet Jeff