Transportation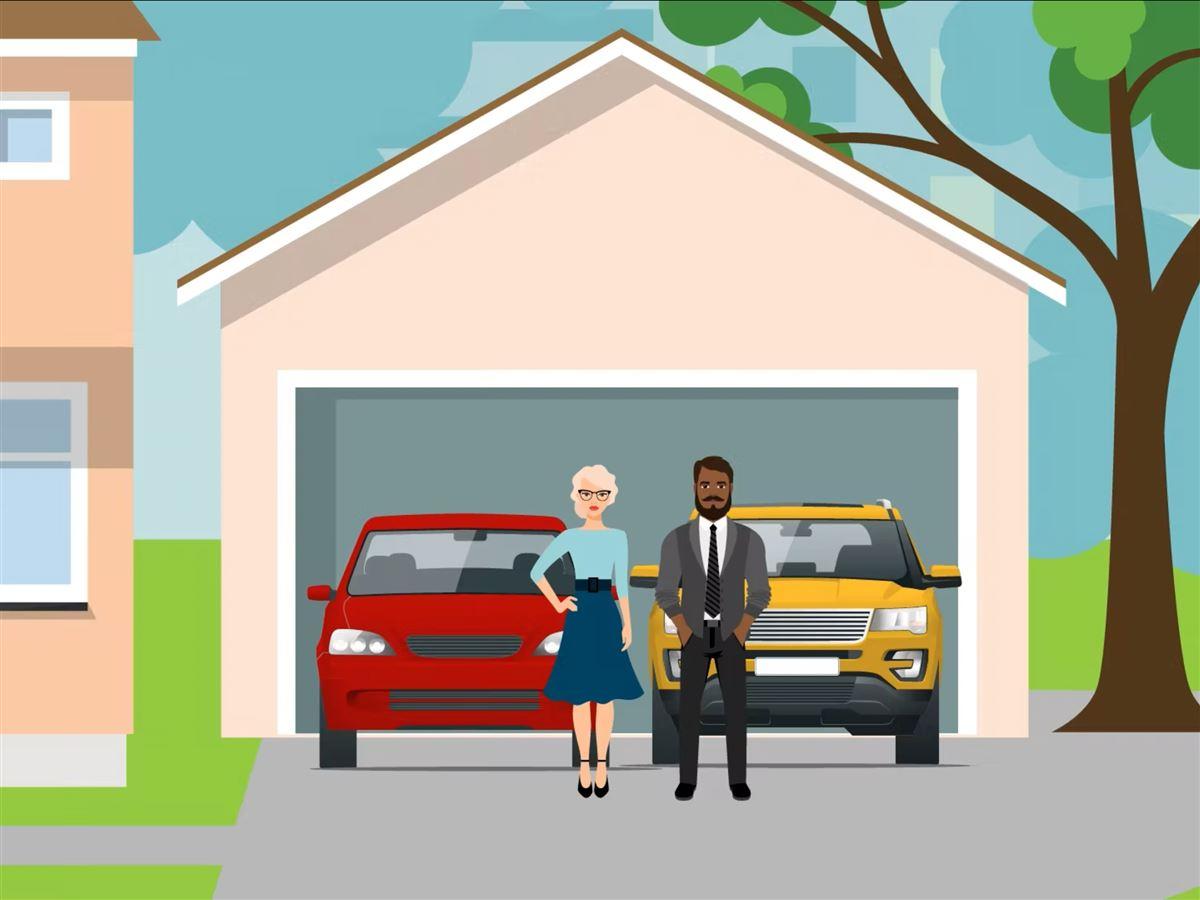 Road usage charging supports greener trans­porta­tion solutions

As this powerful policy tool gains popularity as a means of paying for our trans­porta­tion system, we are here for you to tackle policy development, pilot testing, and public outreach. Electric and fuel-efficient vehicles are the future, and CDM Smith can help you level-set more equitable and sustainable options to pay for roads without the gas tax.
Your roadways aren't what they used to be—or need to be
Mobility demands are increasing across the spectrum of modes, ROWs are maxed out, and stormwater is threatening. For communities like yours, we help develop complete corridors that integrate all types of infra­struc­ture within the roadway ROW. Whether it's BRT lines bringing better mobility that your community can afford, EV charging improve­ments, or resilient, green infra­struc­ture: we'll help you build the roadways of the future.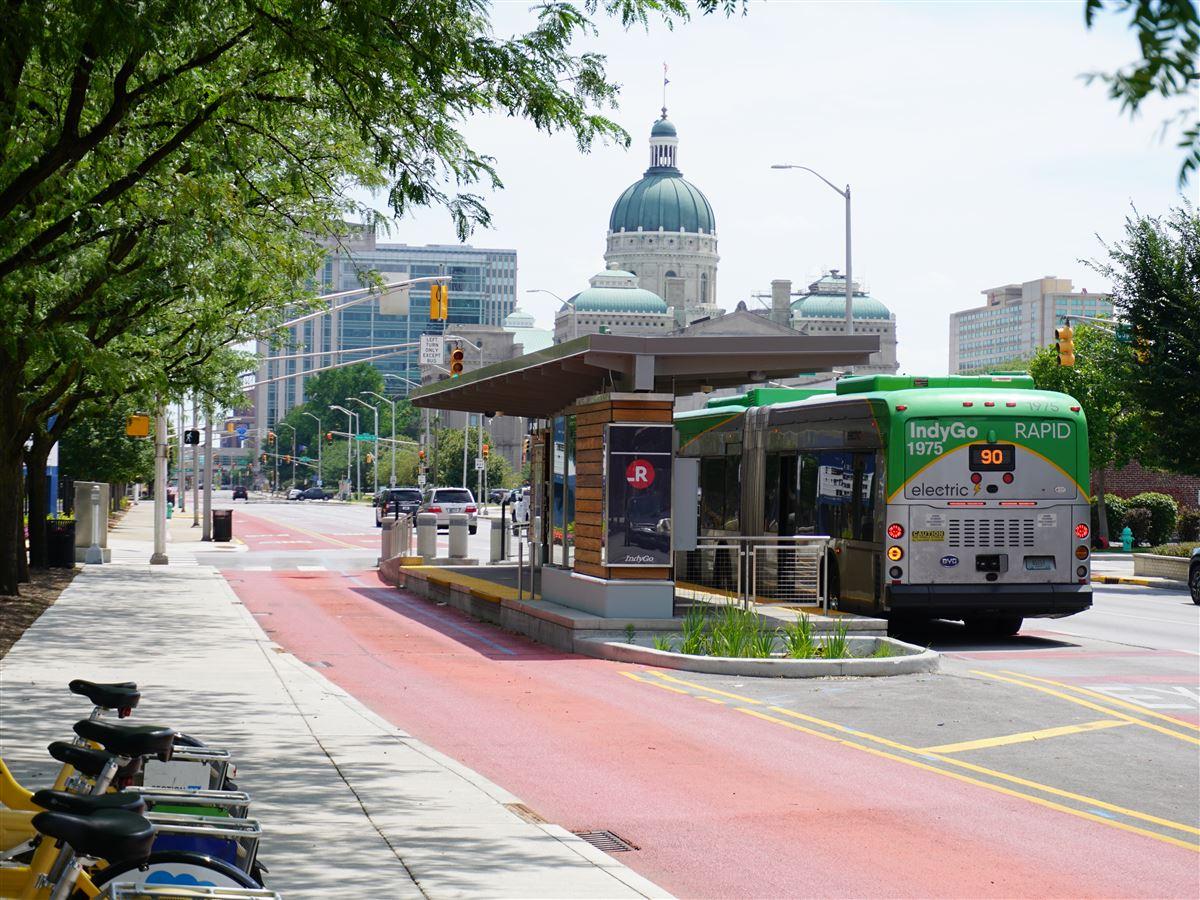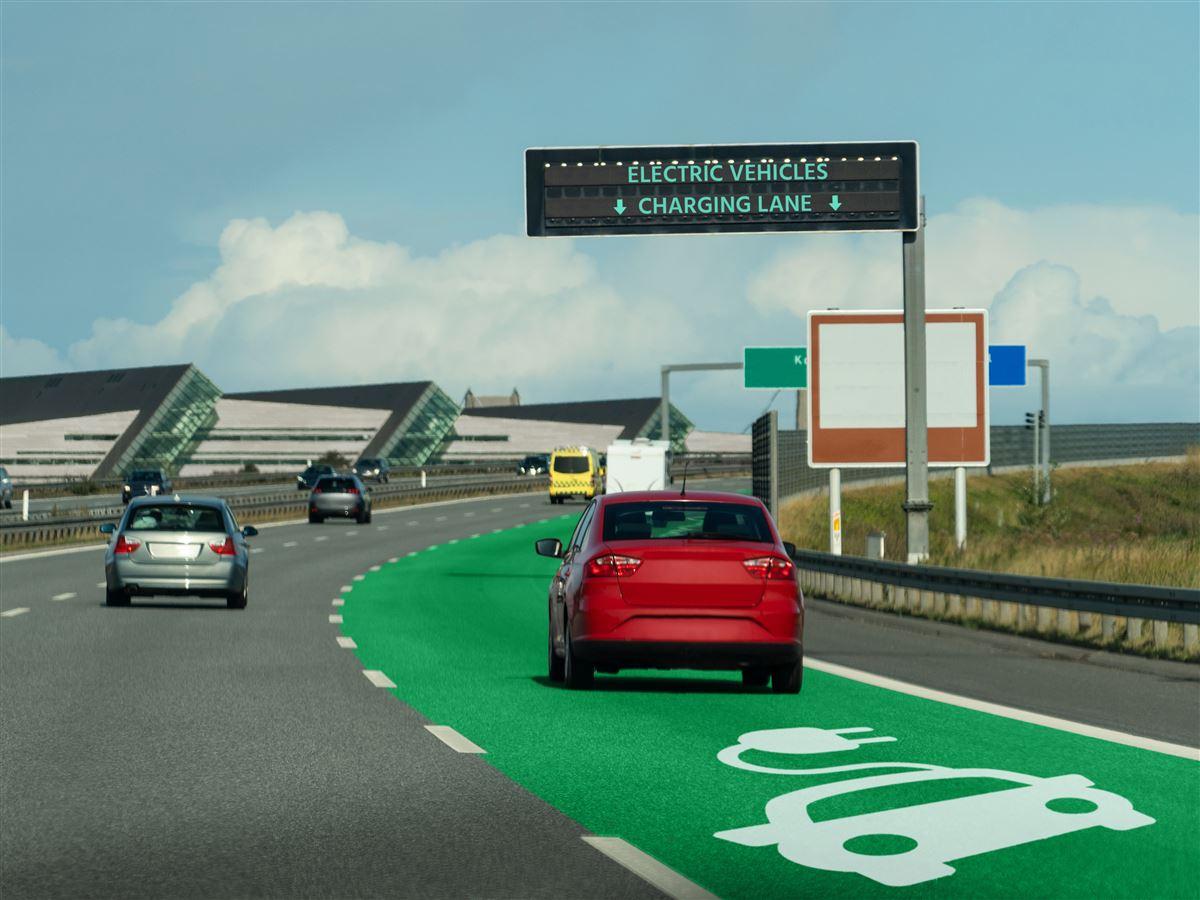 We're helping build the EV infrastructure of the future
The electrification of transportation is underway. With many automakers pledging to only produce electric vehicles within the next 15 years, we are here to support your transition to gas-free transportation solutions as seamlessly as possible. From obtaining funding, to utility coordination, to data tracking, how can we help you adopt the mobility solutions of a sustainable future?
Four factors state DOTs should consider in building EV infrastructure
Our change-makers in modern mobility
Dive deeper into our projects & insights