Our Thinking
Inspired to think, driven to solve.
At CDM Smith, we are energized by "impossible" technical challenges. We think new when a game-changing solution is required. And, we think different with ingenious appli­ca­tions of existing tech­nolo­gies. Learn more about the research we're exploring, the solutions we're proving out and the innovative approaches we're antic­i­pat­ing.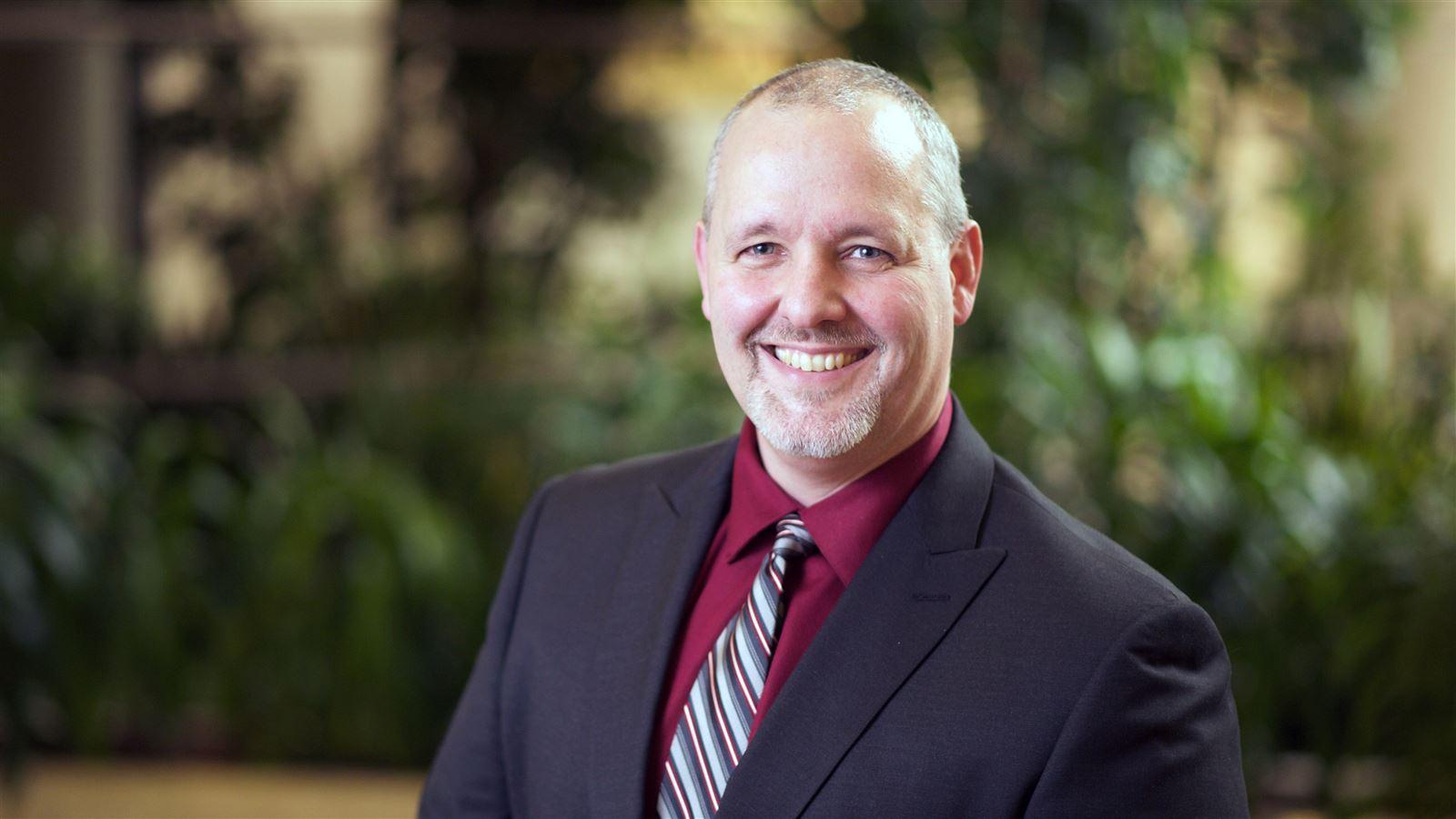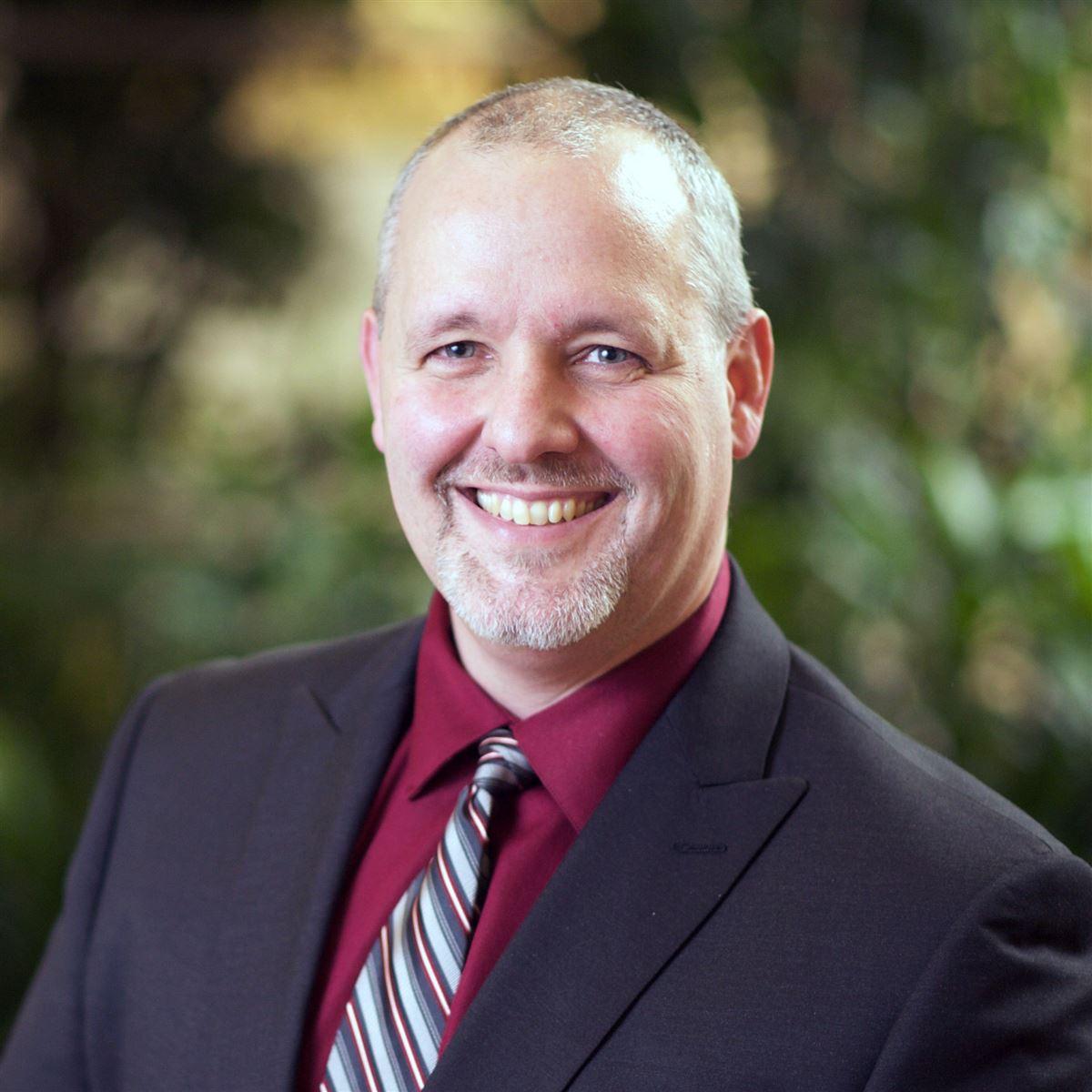 Technical excellence doesn't come easily or naturally. It requires intent, effort and persistence.
We're investing in the future.
We have a long legacy of technical supremacy, a passion for game-changing innovations, a network of research and technology partners and an ongoing commitment to moving the industry forward.
Through creative thinking and collaboration, we devise new and better ways of approaching intractable problems.
Experience our research and innovation
Finding the future of water
I love research and development because it brings an element of creativity to engineering. When I got to CDM Smith, I started working on potable reuse, and it's really the way that the field is advancing.
At CDM Smith, we combine technical knowledge with software development knowledge, and leverage extremely fast computational resources to create powerful new tools for our clients.
Learn more about game-changing, enduring solutions.
Our thought leaders are sharing insights into their latest thinking, findings and break­throughs.
We're delivering insight that brings value to our clients and creates sustainable solutions for the communities they serve.
Learn from our library of insights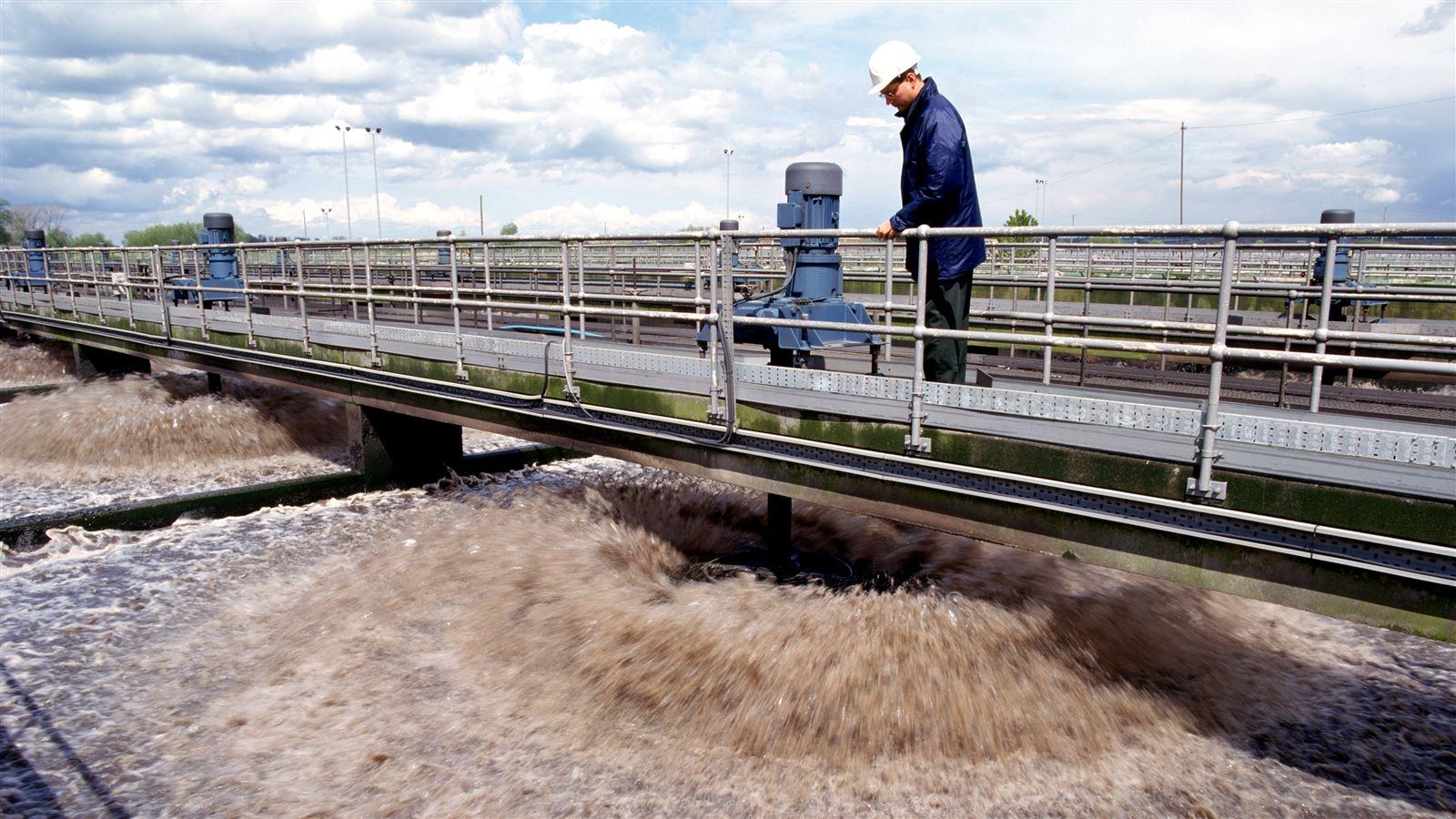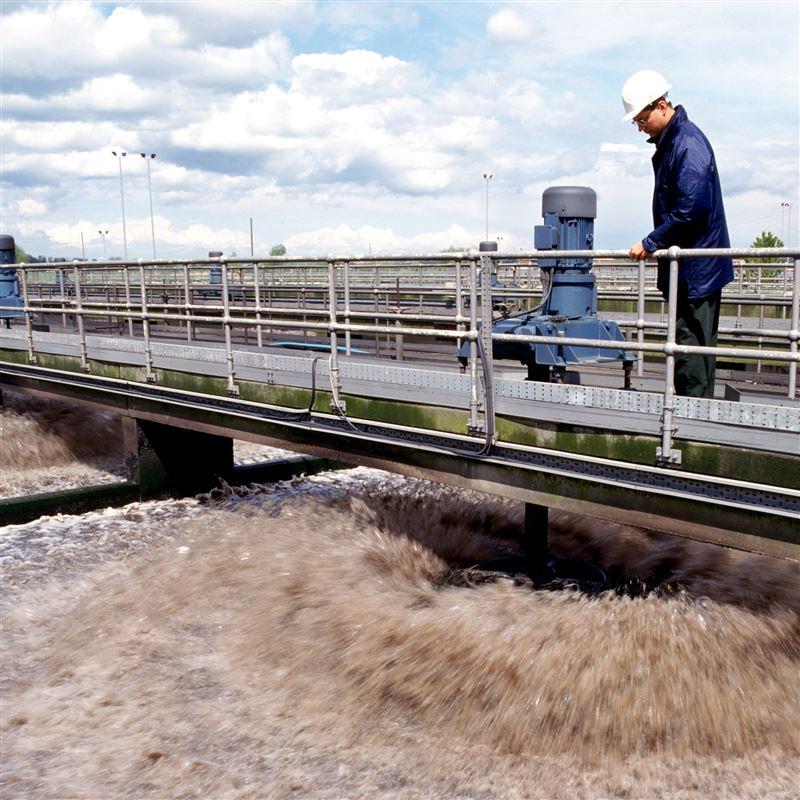 Using Wastewater to Track COVID-19
As communities are reopening, our researchers and their partners at labs and utilities are looking to the sewer to help track and predict COVID-19 concentrations across the United States.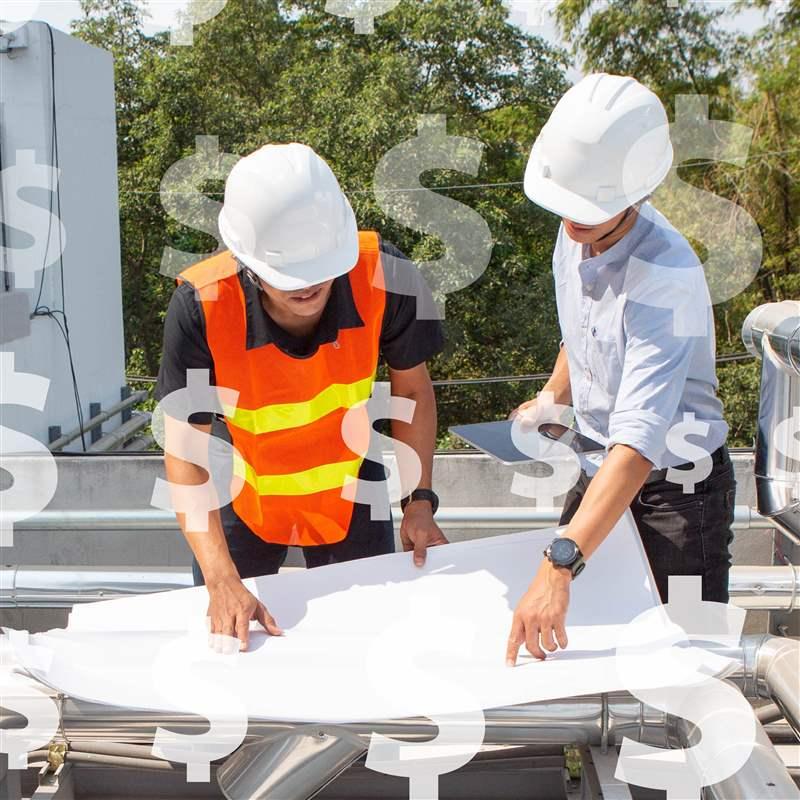 A Winning Strategy for Securing Stimulus Funds
Infrastructure funding would be a key component of a future stimulus package. There are proven tactics that public infrastructure leaders can implement to put key projects in the best position to receive future funds.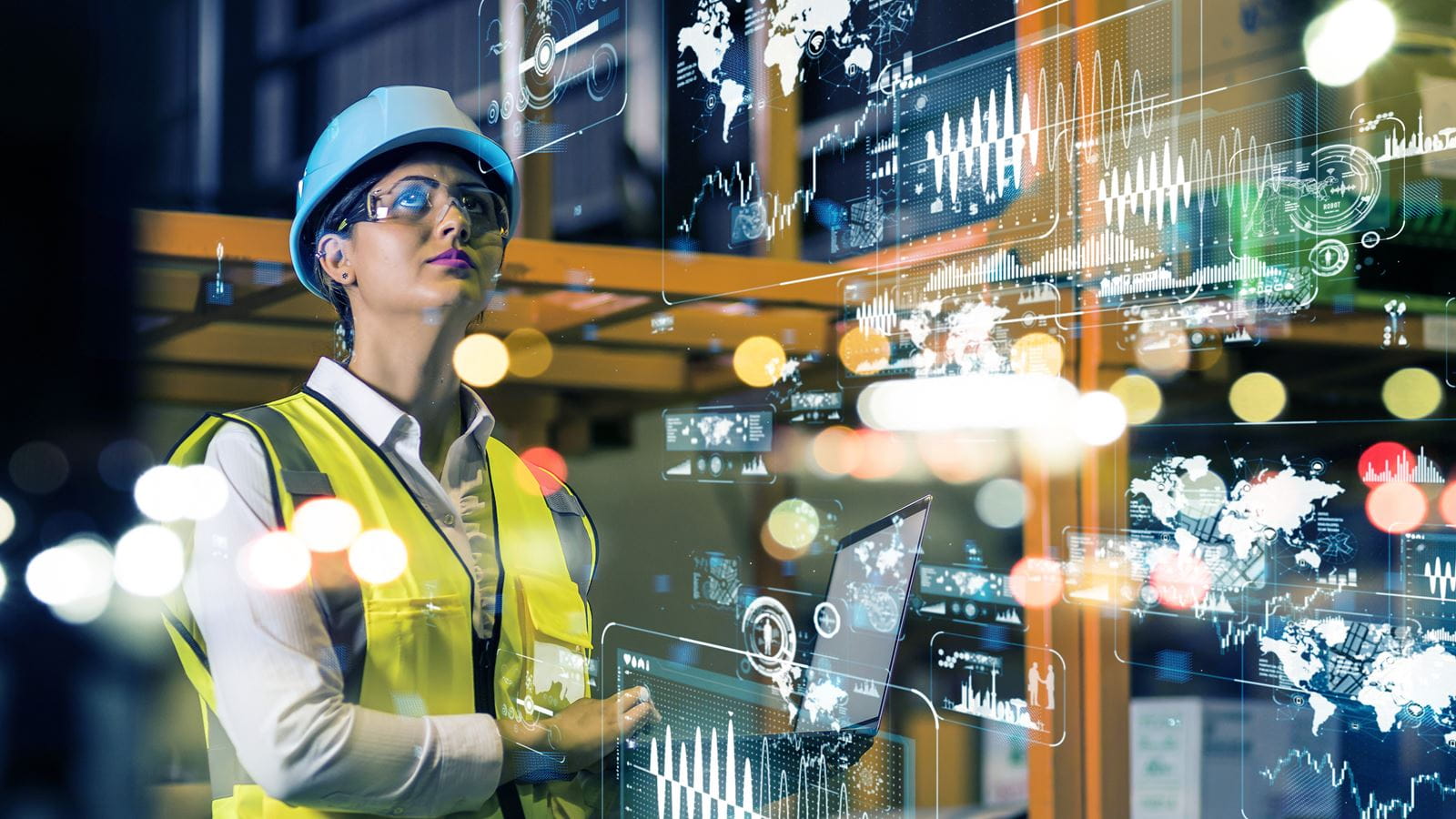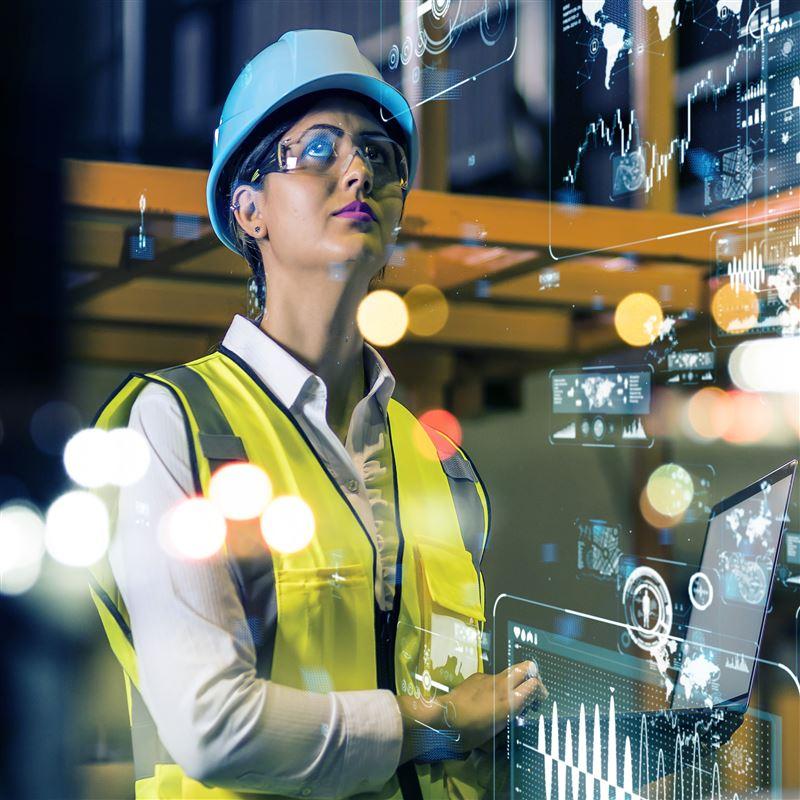 Immersive Engagement Tools Connect Communities
It's now possible to set up a virtual 3D space where attendees can join any time, from any device. Attendees can review plans, watch videos, take tours, vote in polls, and chat with project team members.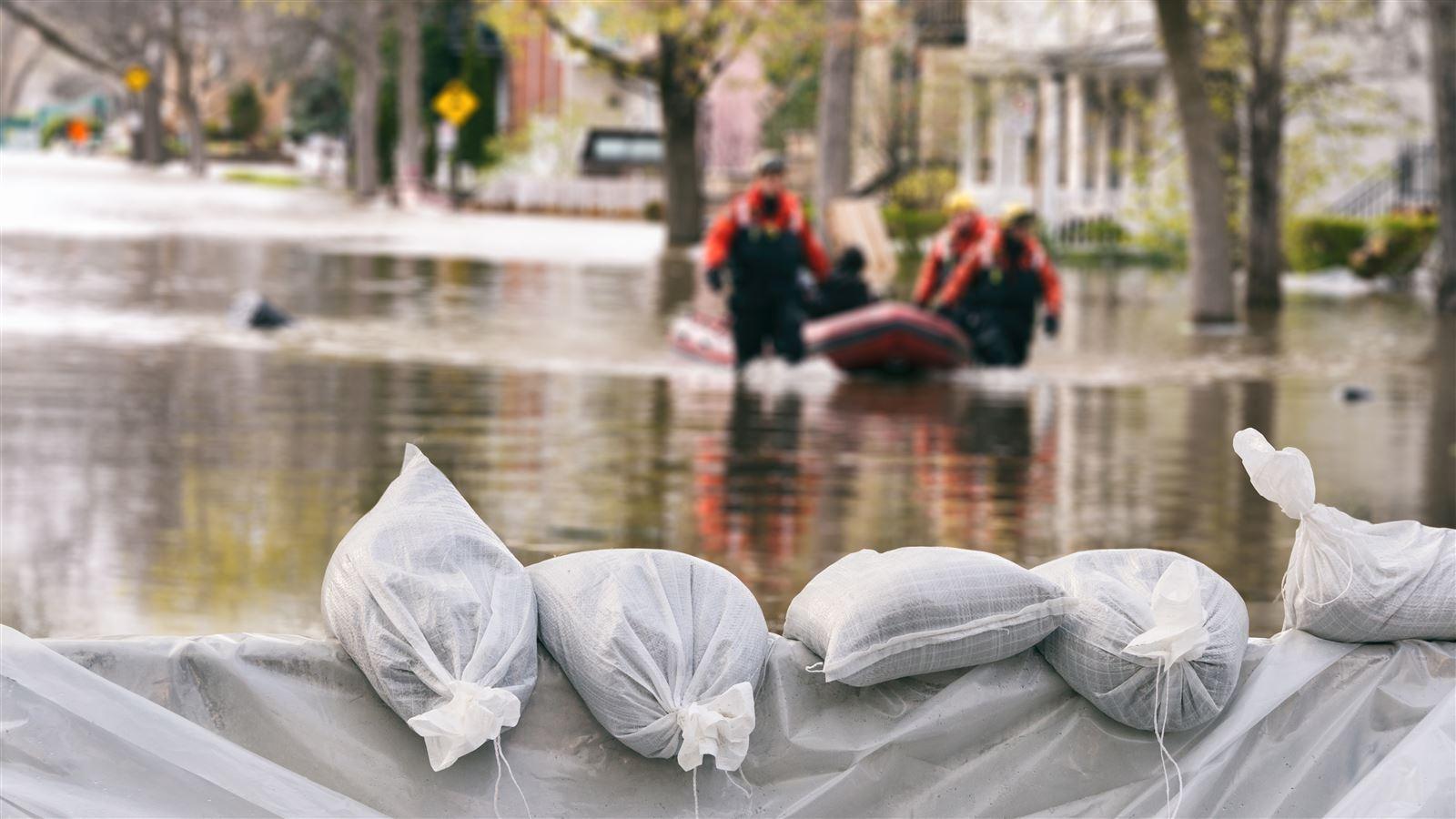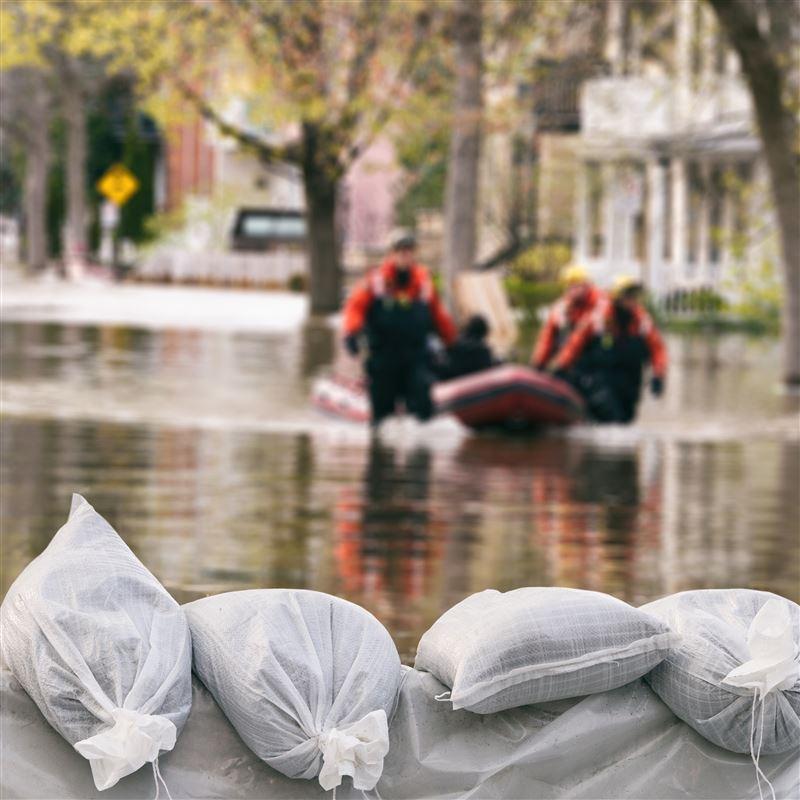 Everything You Need To Know About AWIA Compliance
All water systems serving more than 3,300 people have to comply with America's Water Infra­struc­ture Act. Meet the require­ments through an approach that will help you identify priorities for more resilient operations.
Stream Webinars On-Demand.
Our award-winning webinar program features insightful conver­sa­tions with leading experts and industry leaders. Earn a profes­sional development hour with each episode you watch.
Under­stand­ing our clients' greatest challenges fires our ambition to deliver the most effective solutions.
CHECK OUT ON-DEMAND webinars
Federal regulations are changing. Water systems with lead service lines, or service lines with unknown materials, should be developing or implementing replacement plans today, regardless of size or current lead levels. 
Sandy Kutzing
Lead Service Line & Corrosion Control Expert
You can't predict the future, but you can start preparing for it today. Scenario planning puts challenges and uncertainties into context. And, you're using data to help you inform your decisions.
Marwan Madi
Emerging Technologies Practice Leader
More states are recognizing tolling as a smart policy option. In terms of raising new revenue, tolling or mileage-based user fees could help DOTs take better advantage of the assets they have.
Justine Sydello
Transportation Policy Leader