Environment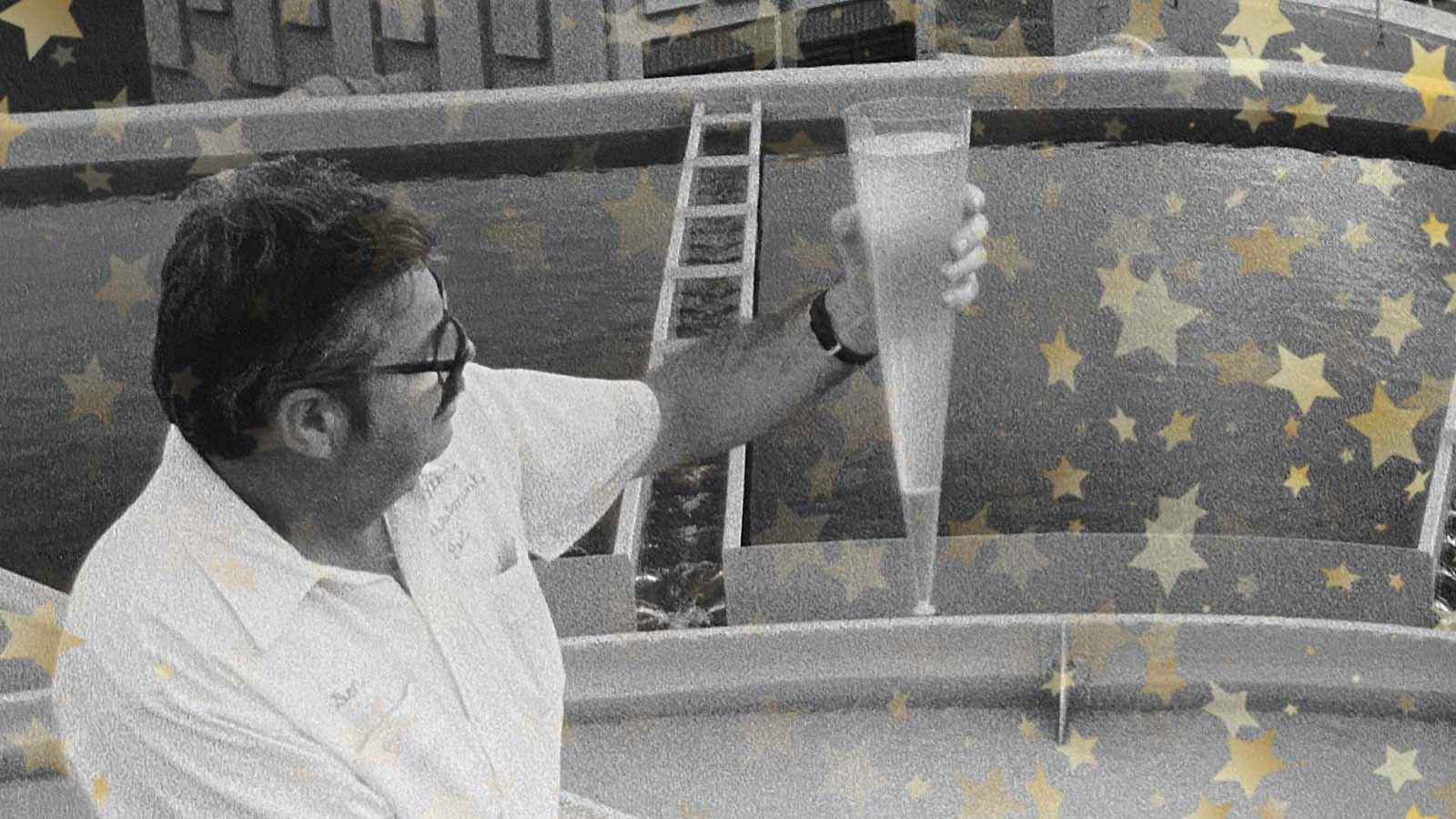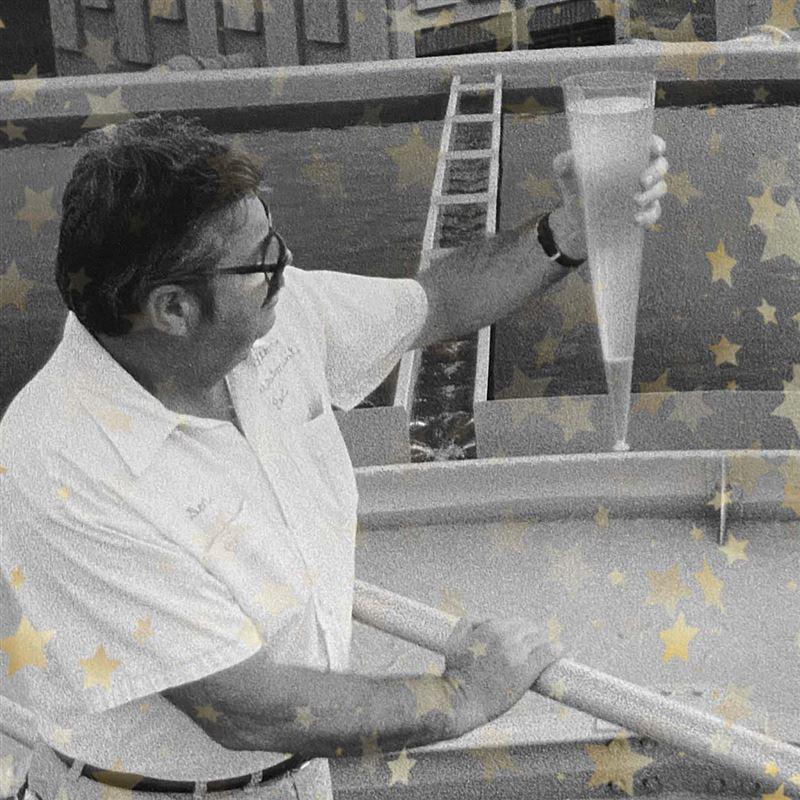 Our Lasting Partnership with EPA
In 1973, CDM Smith was retained by U.S. EPA to prepare the first comprehensive guidelines for design, construction and operation of U.S. water pollution control facilities.
See our Envi­ron­men­tal Work
Meet Our Environmental Experts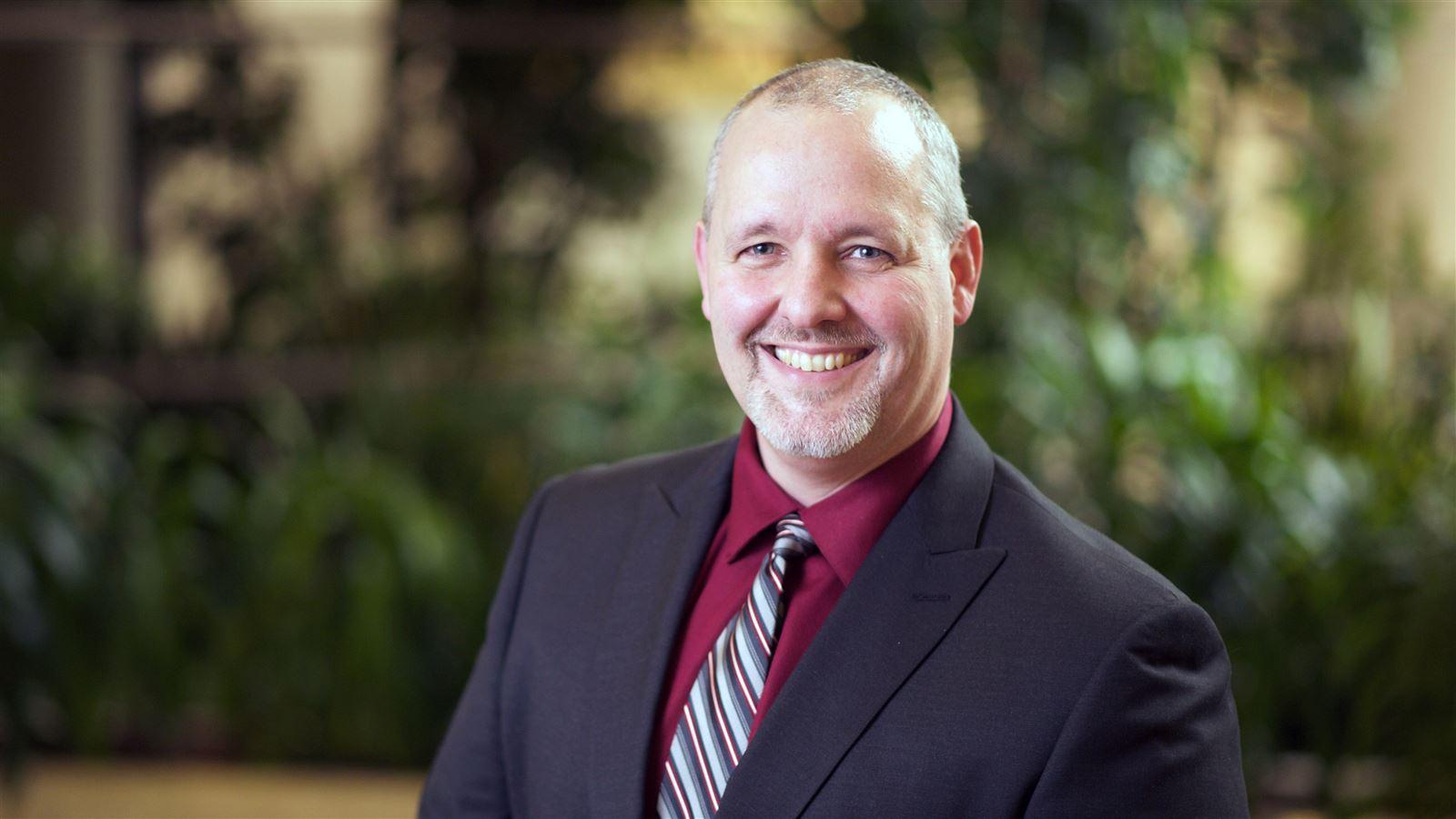 Charles Schaefer
Leading Expert in Emerging Contaminants
An author of more than 40 peer-reviewed papers, Charles is an expert in pore-scale diffusion and mass transfer processes, in situ biore­me­di­a­tion, treatment of emerging cont­a­m­i­nants including per- and poly­flu­o­roalkyl substances (PFAS), and elec­tro­chem­i­cal treatment of drinking water.
Meet Charles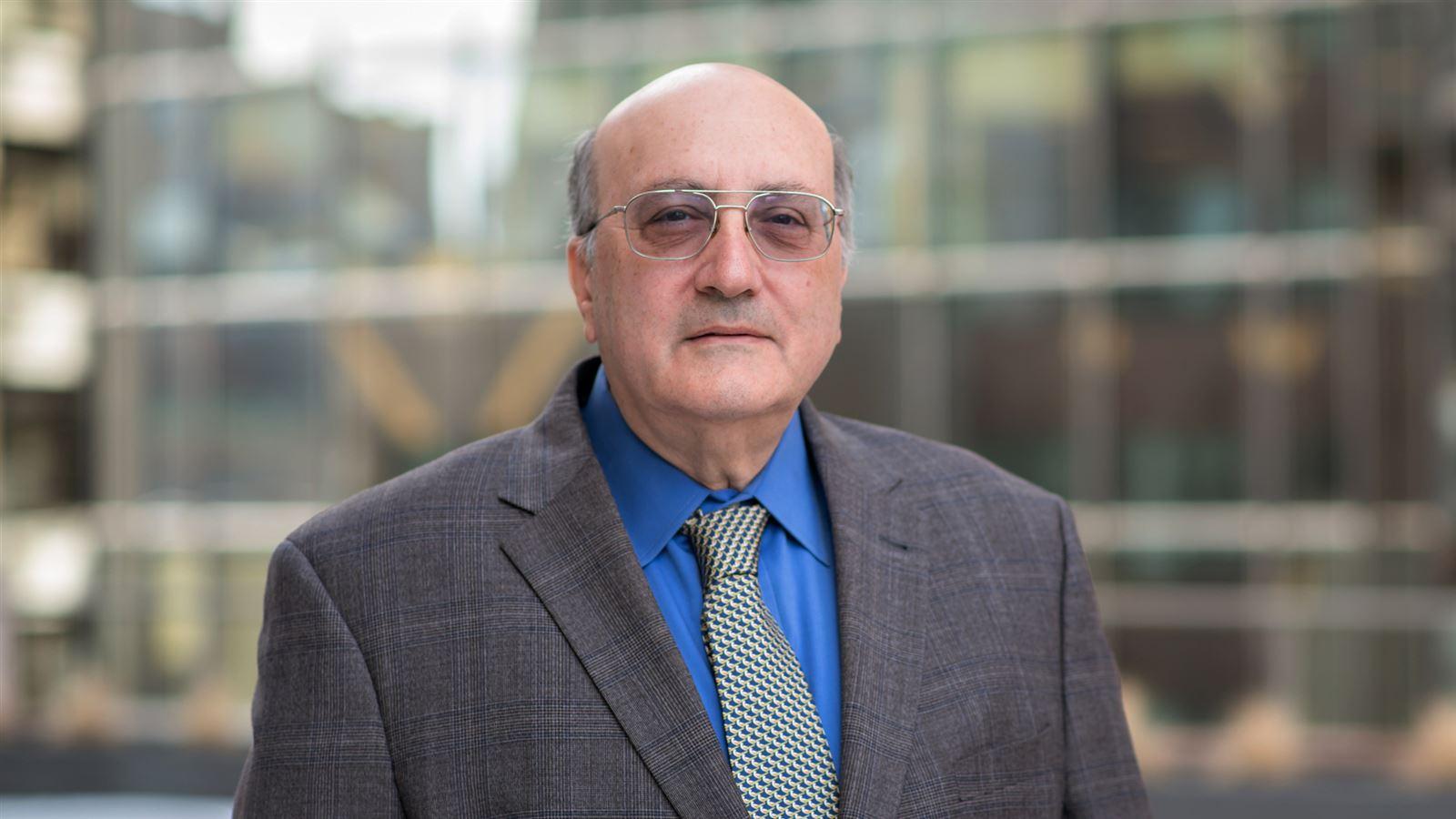 Joe Curro
The Landfill Gas Expert
Joe is a veteran in the solid waste discipline, having dedicated much of his 45-year career to landfill gas, waste combustion and field operations. Using his expertise, Joe has helped many clients not only resolve complex solid waste challenges, but has also introduced new beneficial oppor­tu­ni­ties to leverage their resources.
Meet Joe