See our Envi­ron­men­tal Work
Meet Our Environmental Experts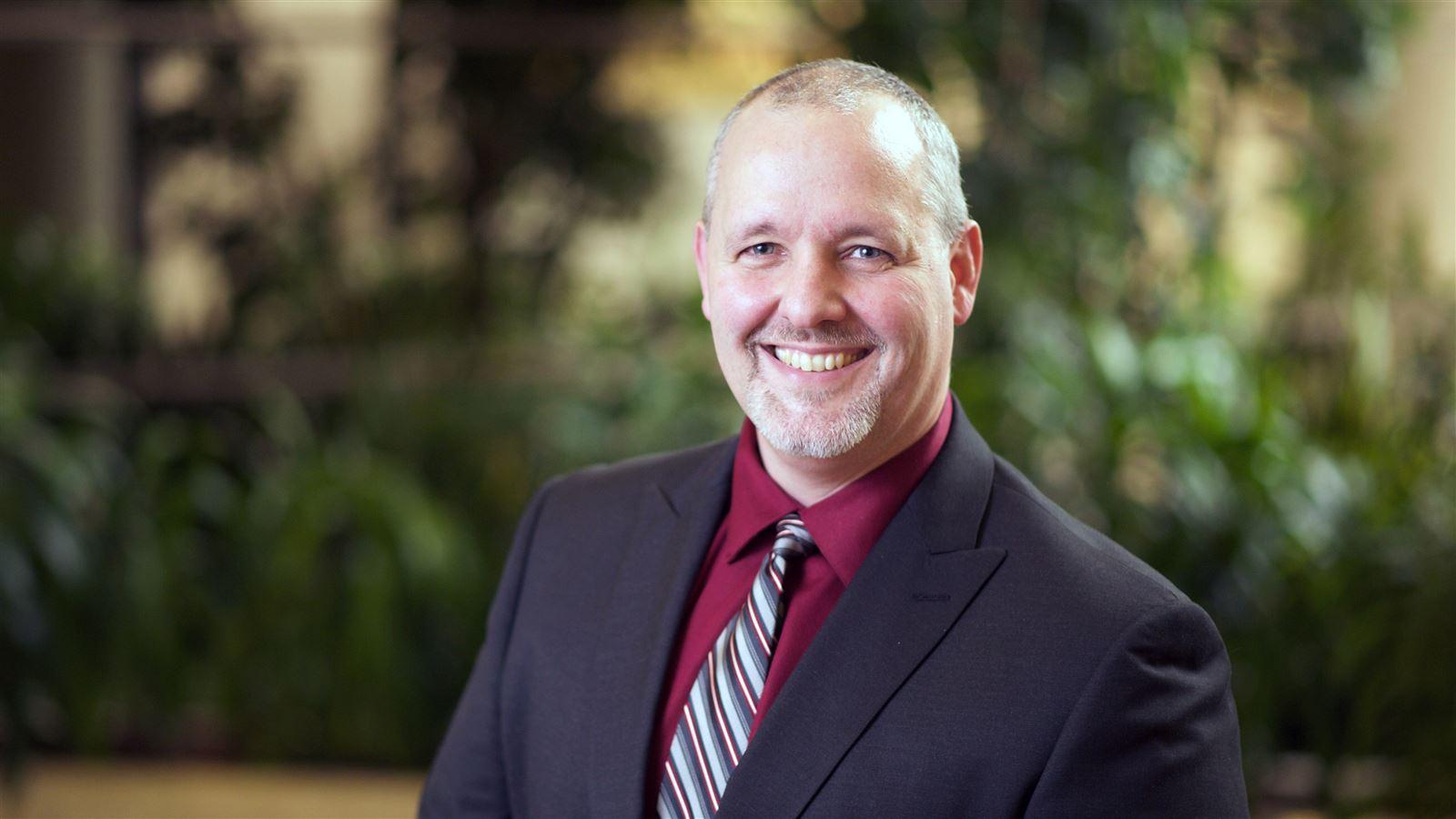 Dr. Charles E. Schaefer, Jr.
Leading Expert in Emerging Contaminants
An author of more than 40 peer-reviewed papers, Charles is an expert in pore-scale diffusion and mass transfer processes, in situ biore­me­di­a­tion, treatment of emerging cont­a­m­i­nants including per- and poly­flu­o­roalkyl substances (PFAS), and elec­tro­chem­i­cal treatment of drinking water.
Meet Charles
Gwen Pelletier
The Air Quality Specialist
As the leader of air emissions and permitting aspects for many of the firm's energy projects, Gwen has worked closely with air agencies to ensure that operational needs are reflected in the corresponding permit requirements. So whether she's completing an emissions inventory for an airport or preparing air quality assessments for a utility, Gwen is constantly thinking of how to improve the air we breathe, work and live in.
Meet Gwen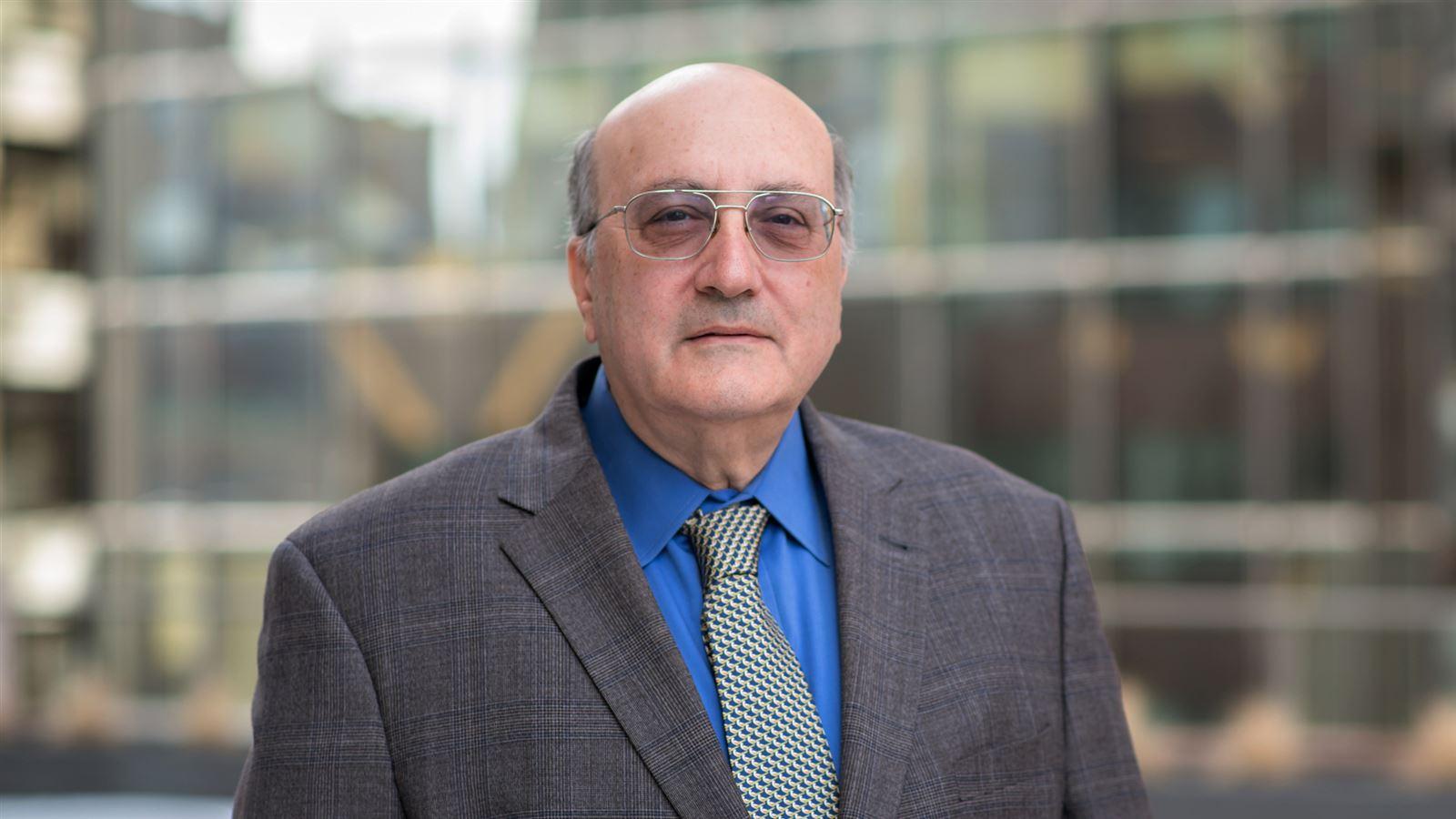 Joe Curro
The Landfill Gas Expert
Joe is a veteran in the solid waste discipline, having dedicated much of his 45-year career to landfill gas, waste combustion and field operations. Using his expertise, Joe has helped many clients not only resolve complex solid waste challenges, but has also introduced new beneficial opportunities to leverage their resources.
Meet Joe