Environment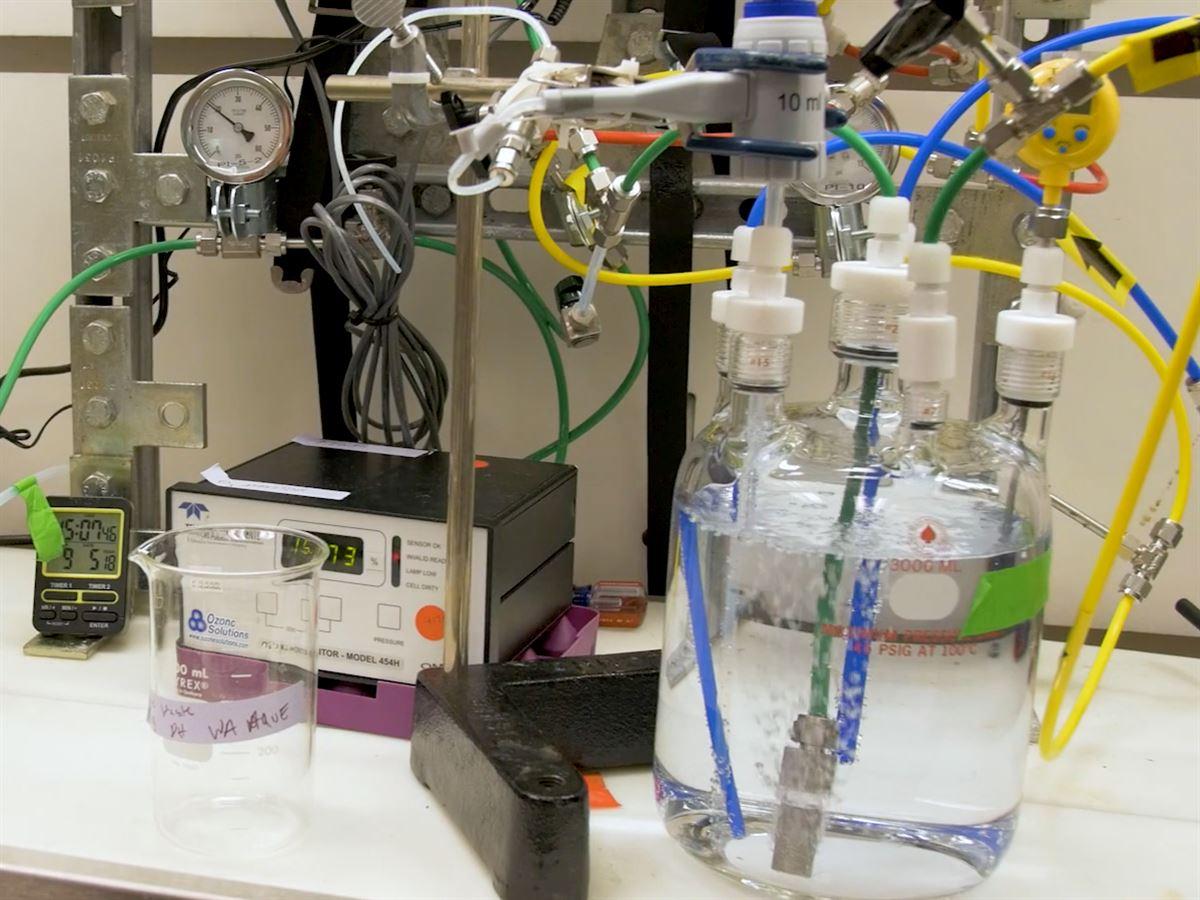 For communities, agencies and industries that are facing the fight against PFAS, we're right beside you.
Our engineers and scientists have an unparalleled understanding of these pervasive chemicals. We can help you track evolving PFAS regulations, consider options for treatment and provide the results of our latest efforts to separate, concentrate, and destroy PFAS.
Environmental challenges, meet big data.
We're passionate about bringing together the latest technology with time-tested methods of environmental cleanup and restoration. With significant R&D investments and the energy of our experts, we are finding ways to use data analysis, visualization, drones and more to solve our clients' toughest problems.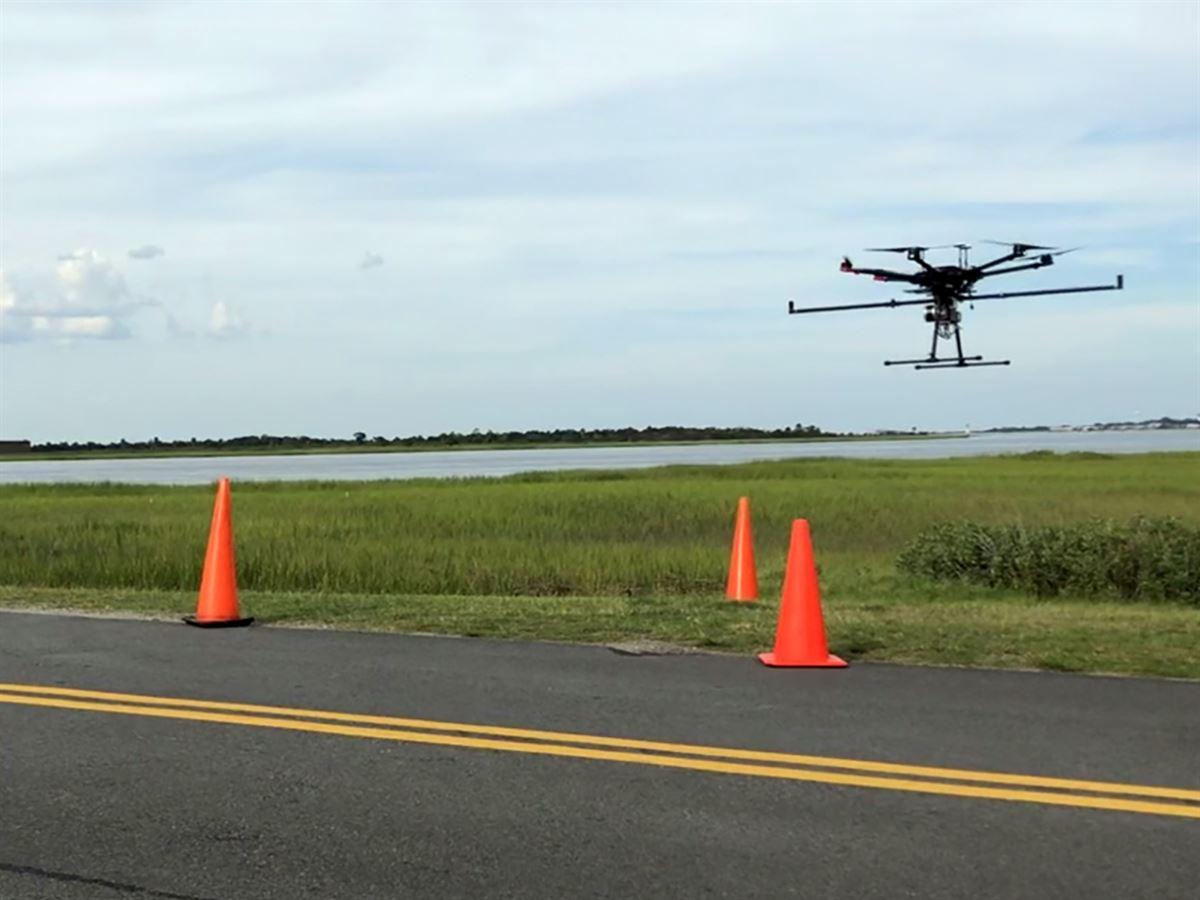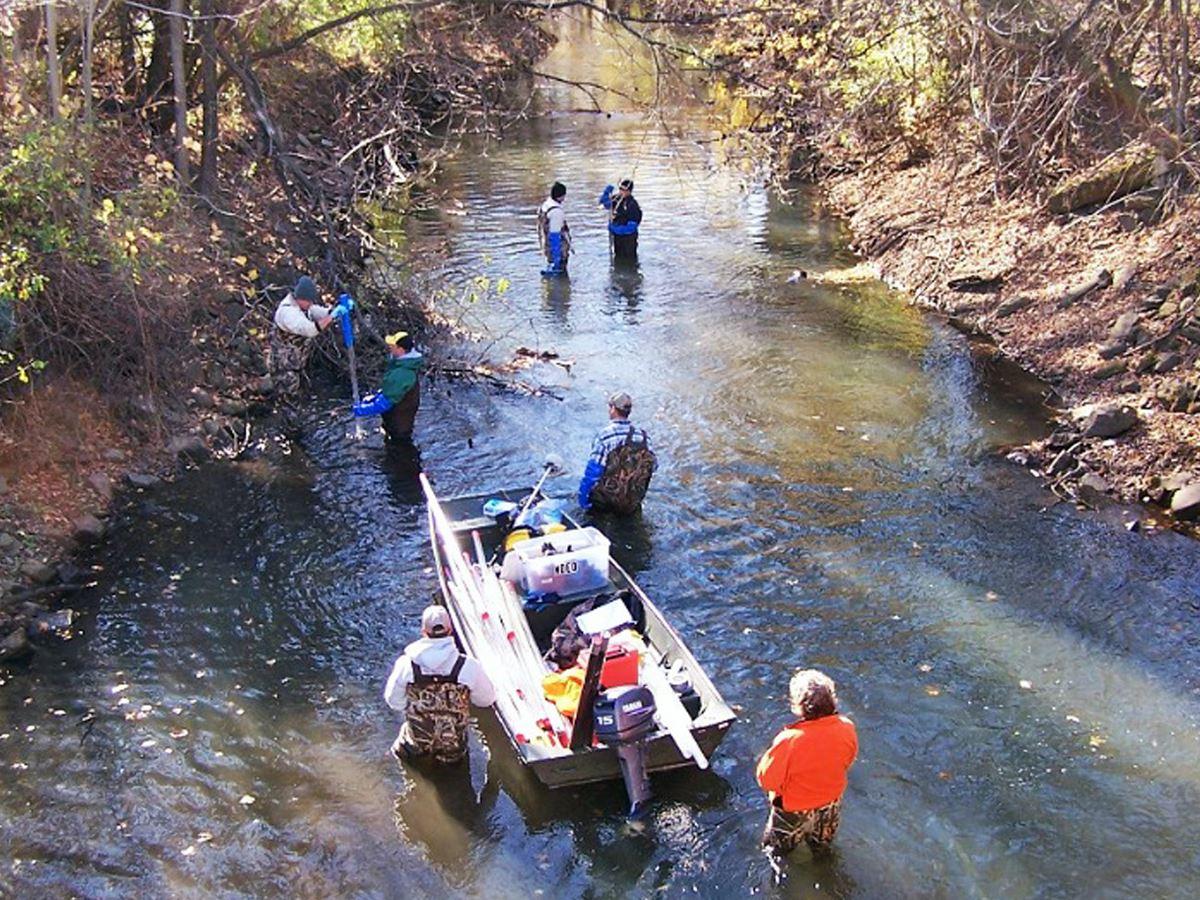 Our superpower is cleaning up complex contamination.
Restoring contaminated environments and reducing the short- and long-term risks of contamination are critical to protecting the air, water and land. Our teams bring mastery and sensitivity to the entire remediation life-cycle: from scoping through construction and site operations.
Dive deeper into our projects & insights