See our Environmental Work
Meet Our Environmental Experts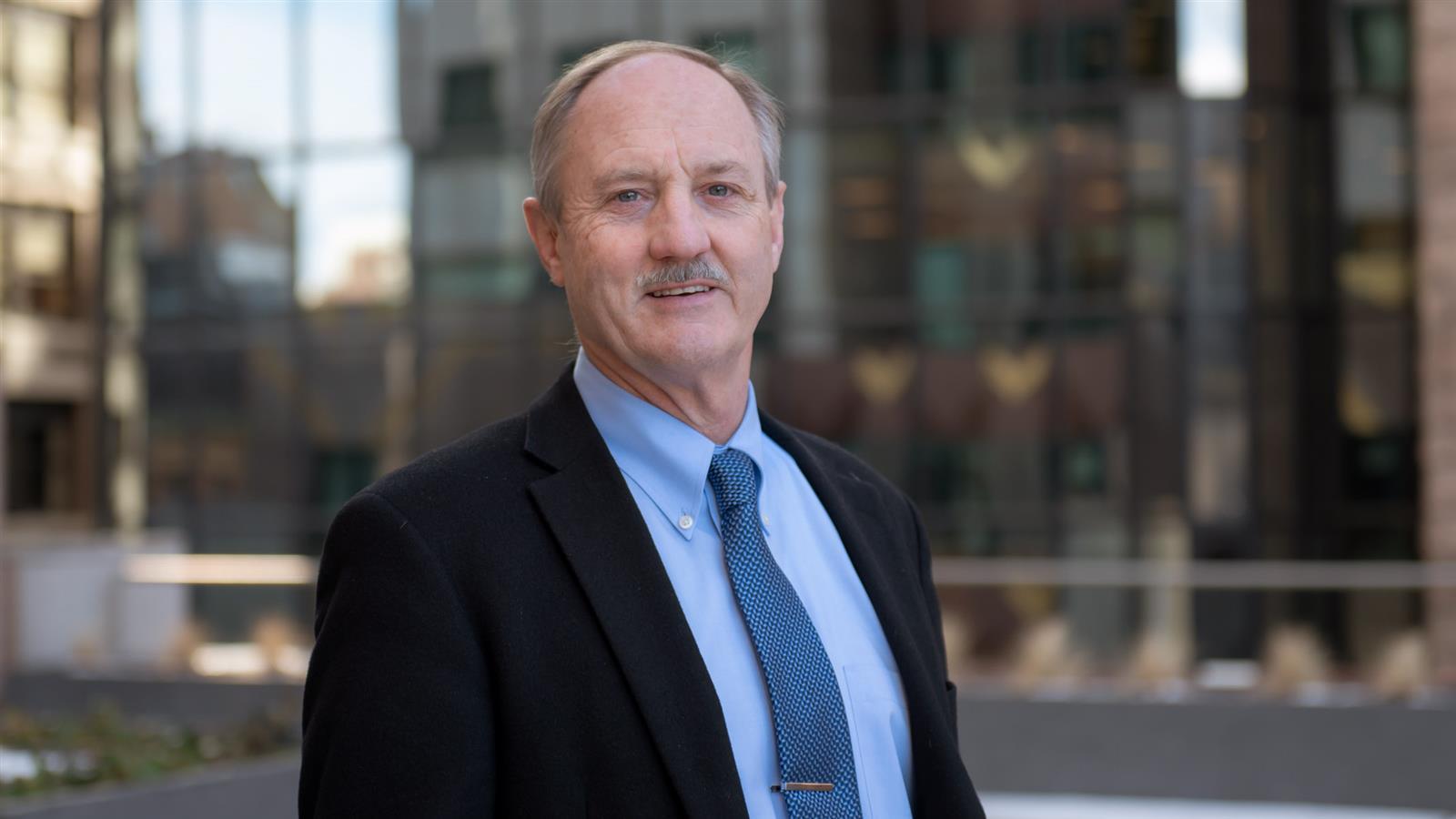 Ernest Ashley
Hazardous Waste Site Investigation Expert
Ernest has been involved with some of CDM Smith's largest and most complicated remediation projects. Through his advanced environmental techniques, Ernest has helped clients reduce compliance costs and maximize cleanup efficacy.
Meet Ernest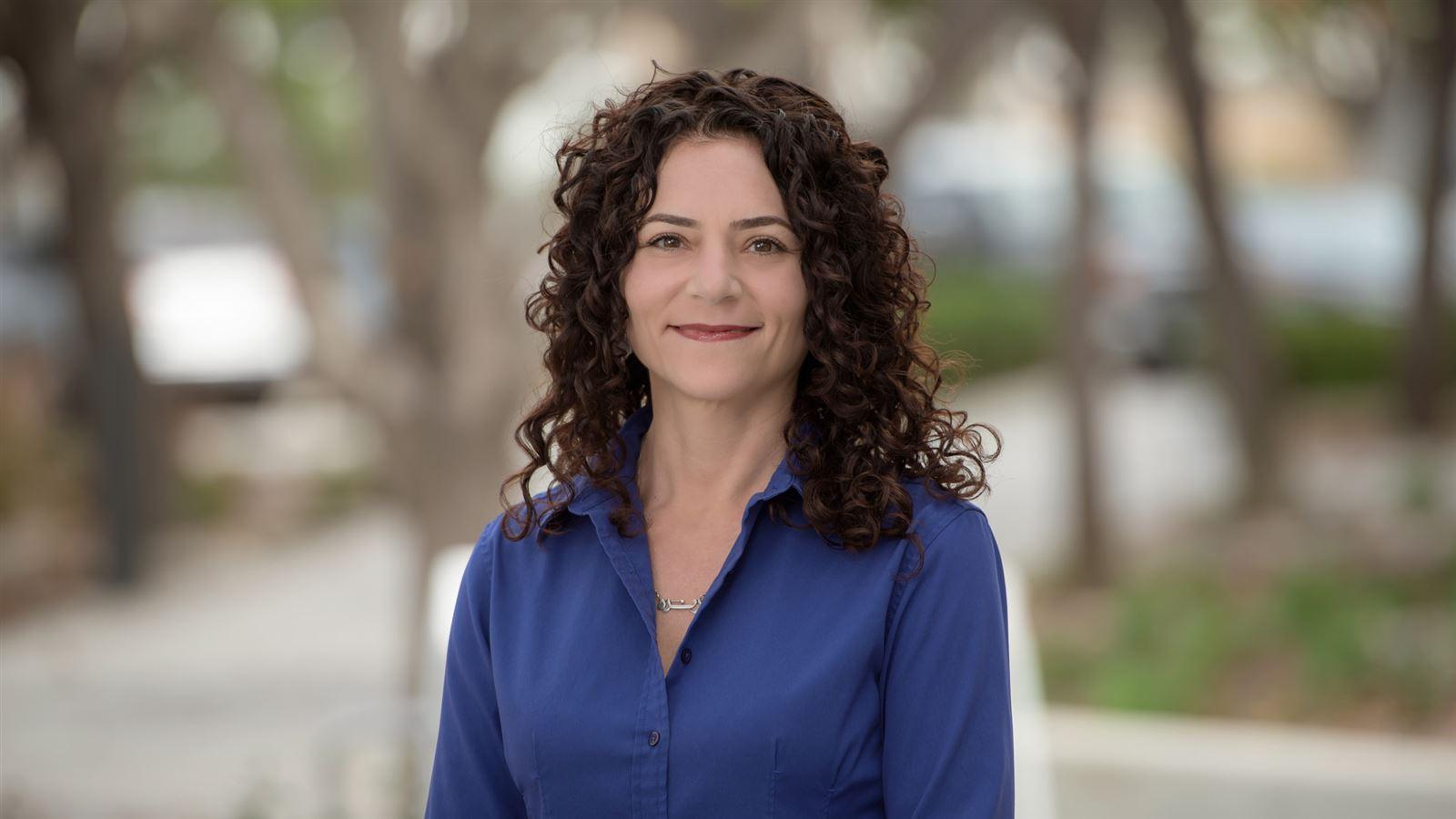 Randa Chichakli
Leading Global Remedial Programs
Randa has lead some of the firm's most complex environmental programs. She delivers successful, multi-discipline hazardous waste and remediation projects by staying laser focused on client goals and regulatory compliance.
Meet Randa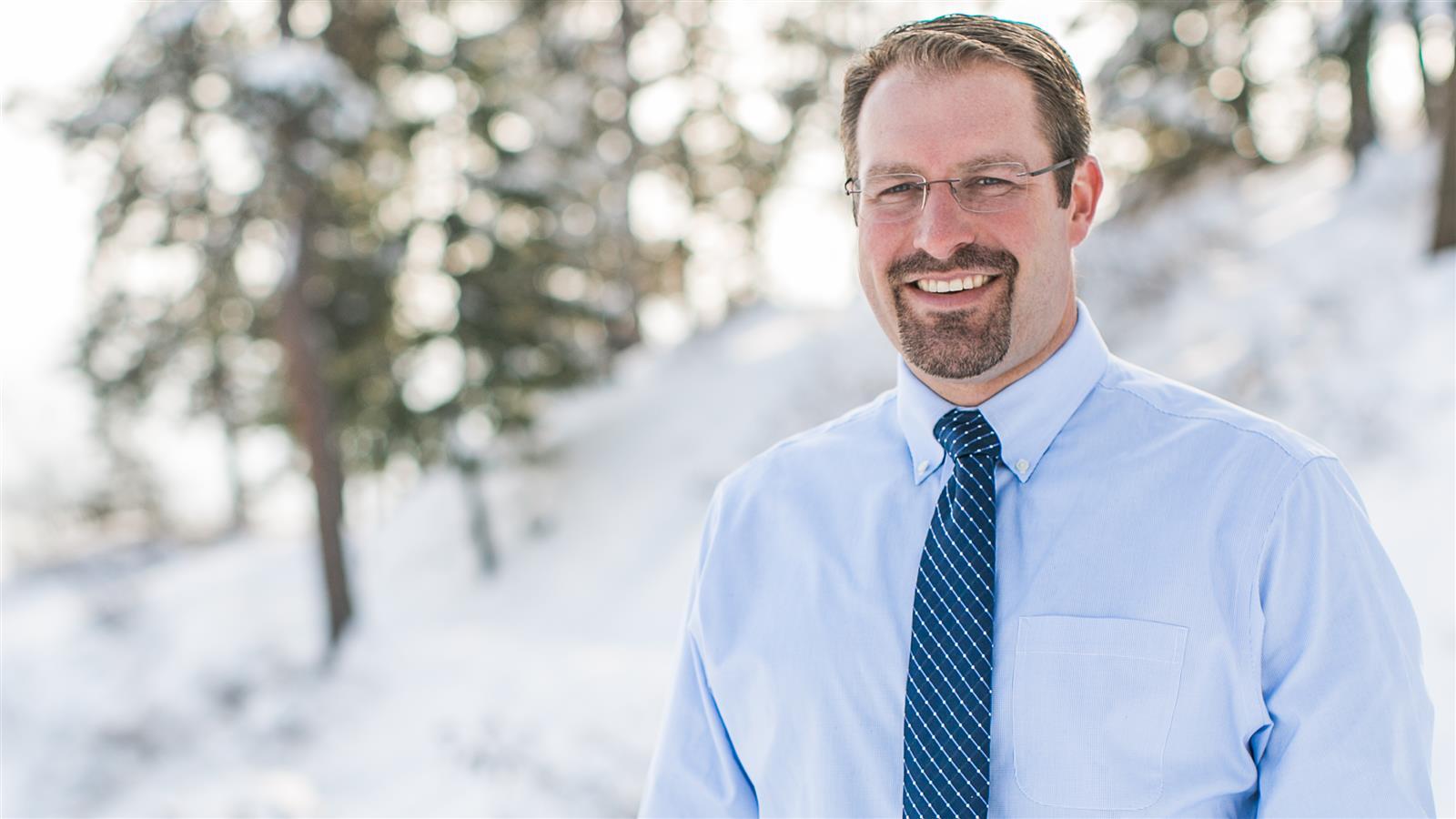 Cody Lechleitner
A Leader in Mine Reclamation
Cody is an experienced project manager who takes great pride in solving challenges others said could not be overcome. With a strong background in civil 3D modeling, Cody has helped the metals and mining market revolutionize mine reclamation efforts.
Meet Cody