See Our Alternative Delivery Work
Meet Our Experts in the Alternative Delivery Field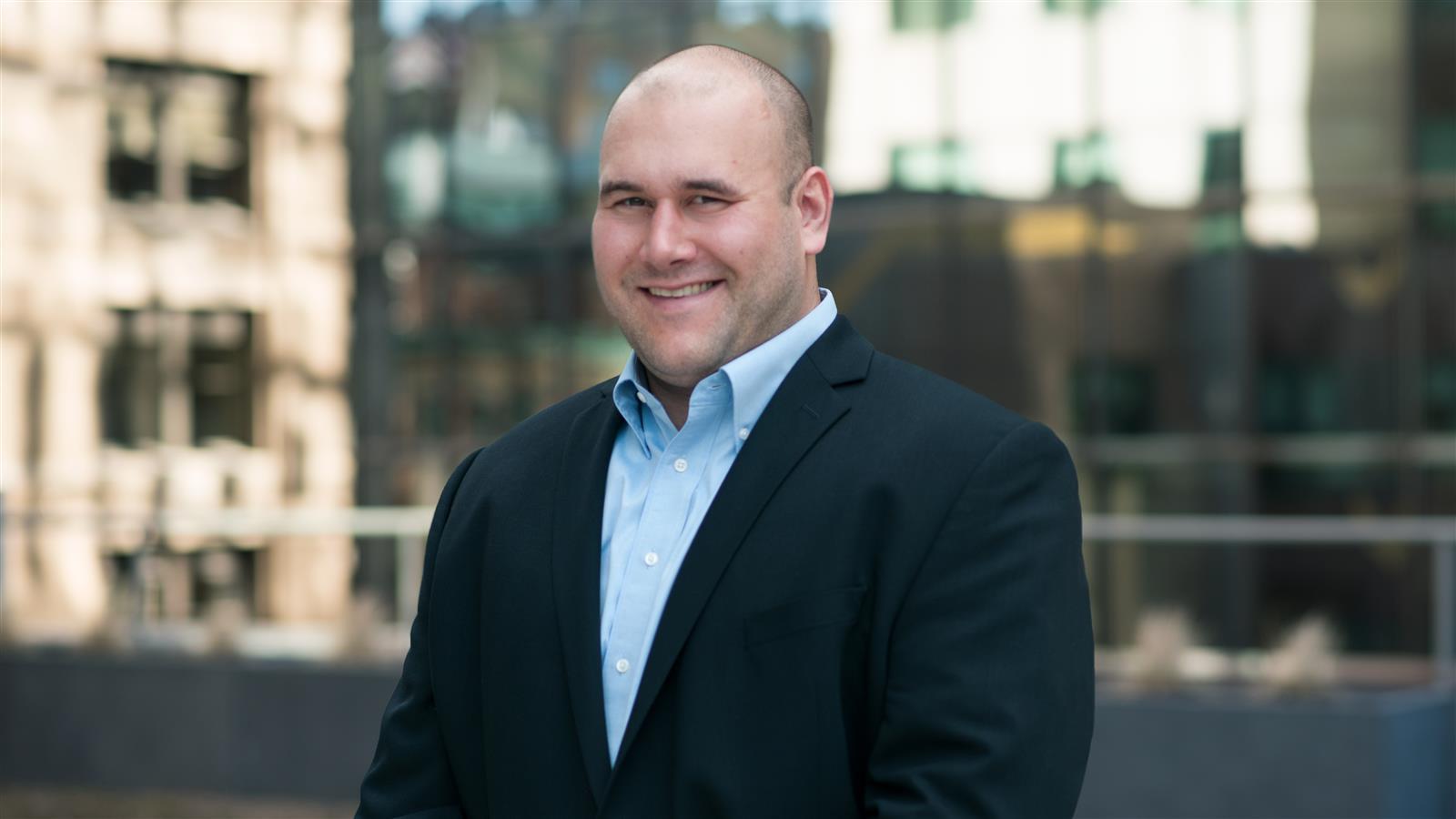 Matt Harraka
Putting Technology to Work
In the ever-evolving world of construction, Matt works to match clients and projects with the most appropriate technology. As a VDC leader, he stays abreast of cutting-edge software, field instruments, and other innovative technologies to deliver value-added solutions to alternative delivery projects.
Meet Matt
Chitra Foster
Breaking Down Barriers
With a career full of project success stories, Chitra has lent her leadership expertise to programs all over the world. Her mastery of teamwork, collab­o­ra­tion and technical excellence is known throughout the industry.
Meet Chitra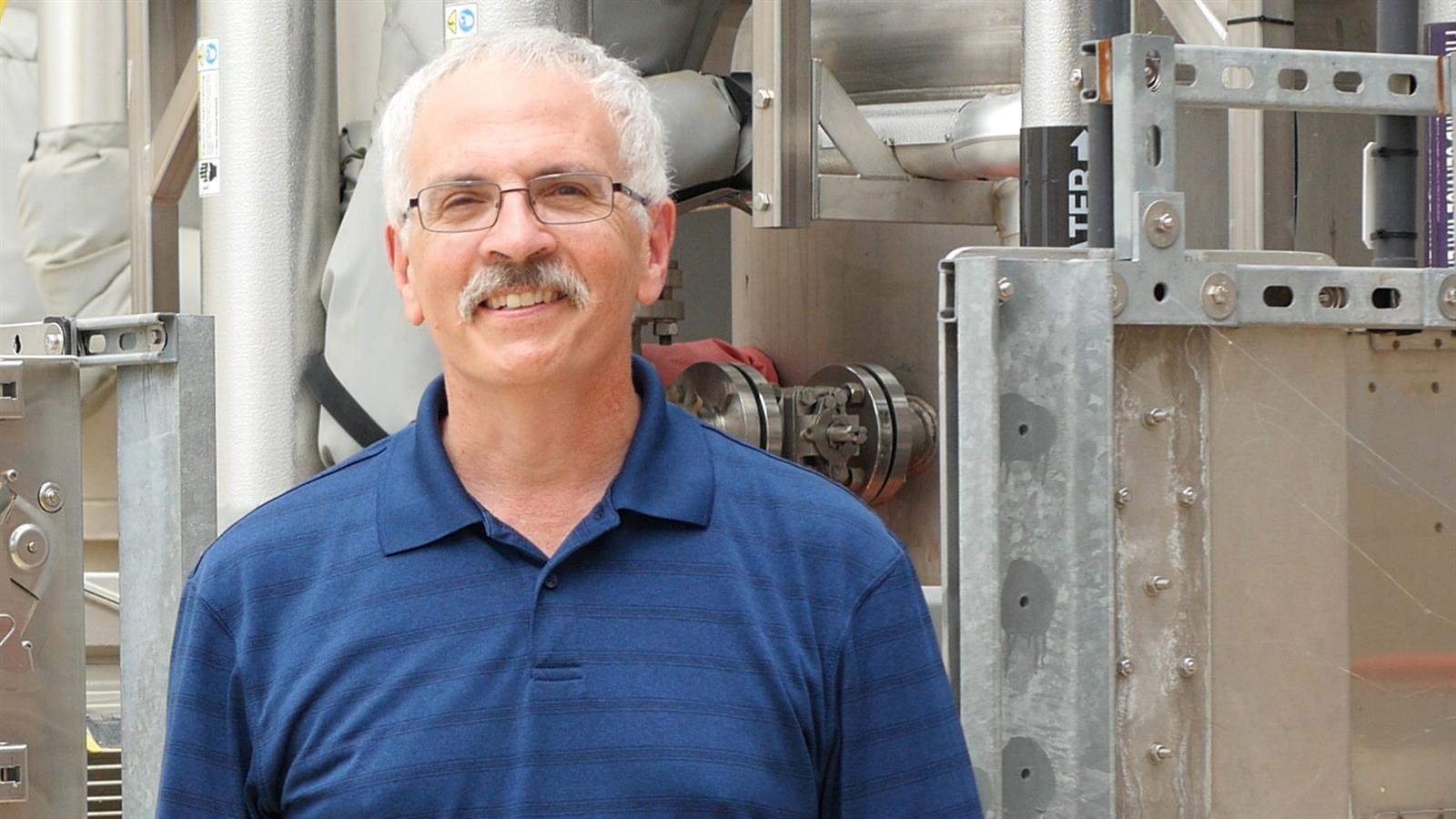 David Schwartz
Collab­o­rat­ing to Drive Results
Working closely with design and construction teams to enhance collaboration and improve project delivery is one of David's many strengths. He's used this on several occasions while managing the unprecedented Cambi thermal hydrolysis process design-build project for DC Water.
Meet Dave
The Benefits of Alternative Project Delivery
Progressive Design Build: A Success Story