About Us
About Us
CDM Smith is a global privately owned engineering and construc­tion firm providing legendary client service and smart solutions in water, environment, trans­porta­tion, energy and facilities. In 1947, CDM Smith was founded with a commitment to maintain the constant pursuit of excellence, placing respon­si­bil­ity to our clients second only to respon­si­bil­ity to the public. By staying true to this promise for 75 years, we've forged tremendous, long-standing rela­tion­ships, believing respon­sive­ness is the foundation of serving our clients. With the power of inde­pen­dence, we make decisions based on what's best for our clients and our employees, not outside investors. We reinvest in our people, tools and technology to find better solutions and foster amazing careers. Whether you're an employee, client, partner or stakeholder – we're the people you want to be working with. We are CDM Smith.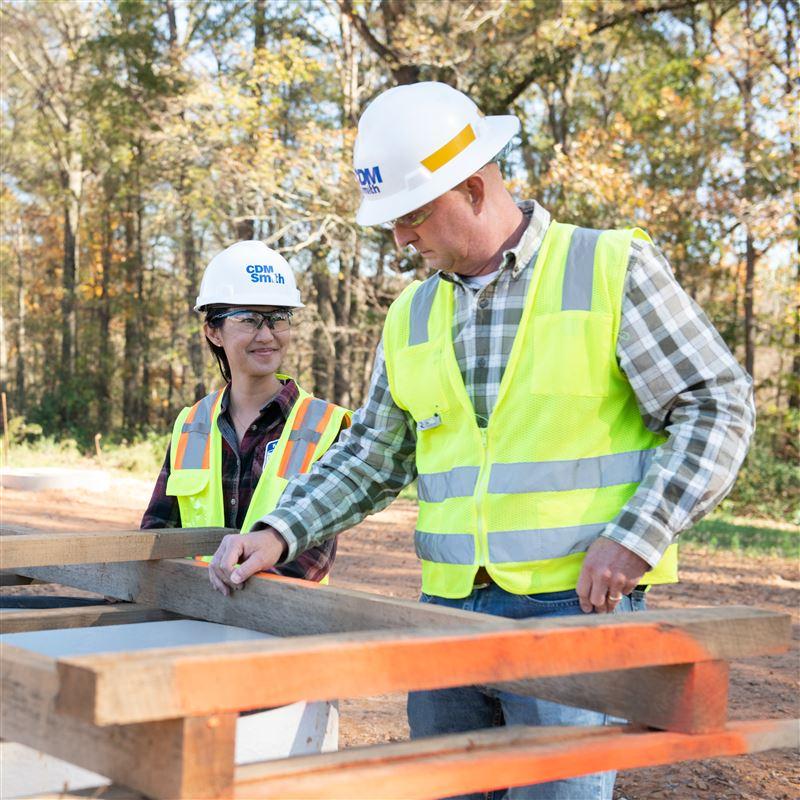 Join our team!
Our employees are the heart of our company. We are committed to fostering meaningful careers in a challenging, progressive and inclusive work environment. We're hiring for hundreds of positions!
A Legacy of Leading. An Environment of Excellence.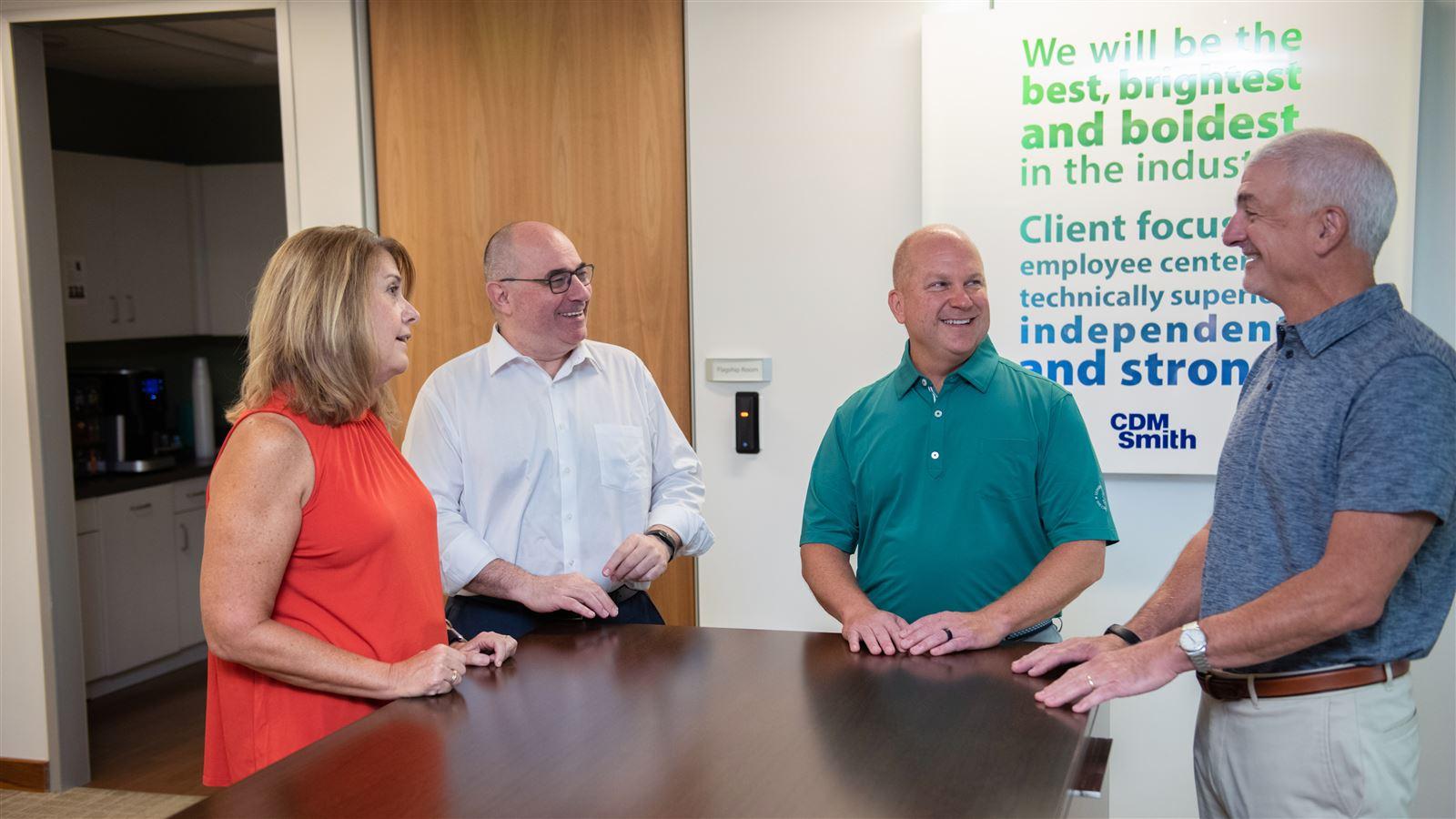 How We Lead
At CDM Smith, leadership is a privilege. With balanced representation from all facets of the engineering and construction business, our leaders form a cohesive team determined to deliver exceptional service to clients and to represent employees with honesty and transparency.
our leadership
How We Live
We've created an award-winning, diverse and inclusive culture where everyone feels welcomed and supported to share their unique perspec­tives every day. We encourage anyone who joins us to help us continue to embody our bold vision and timeless core values, and shape our culture into something ever greater.
Our Culture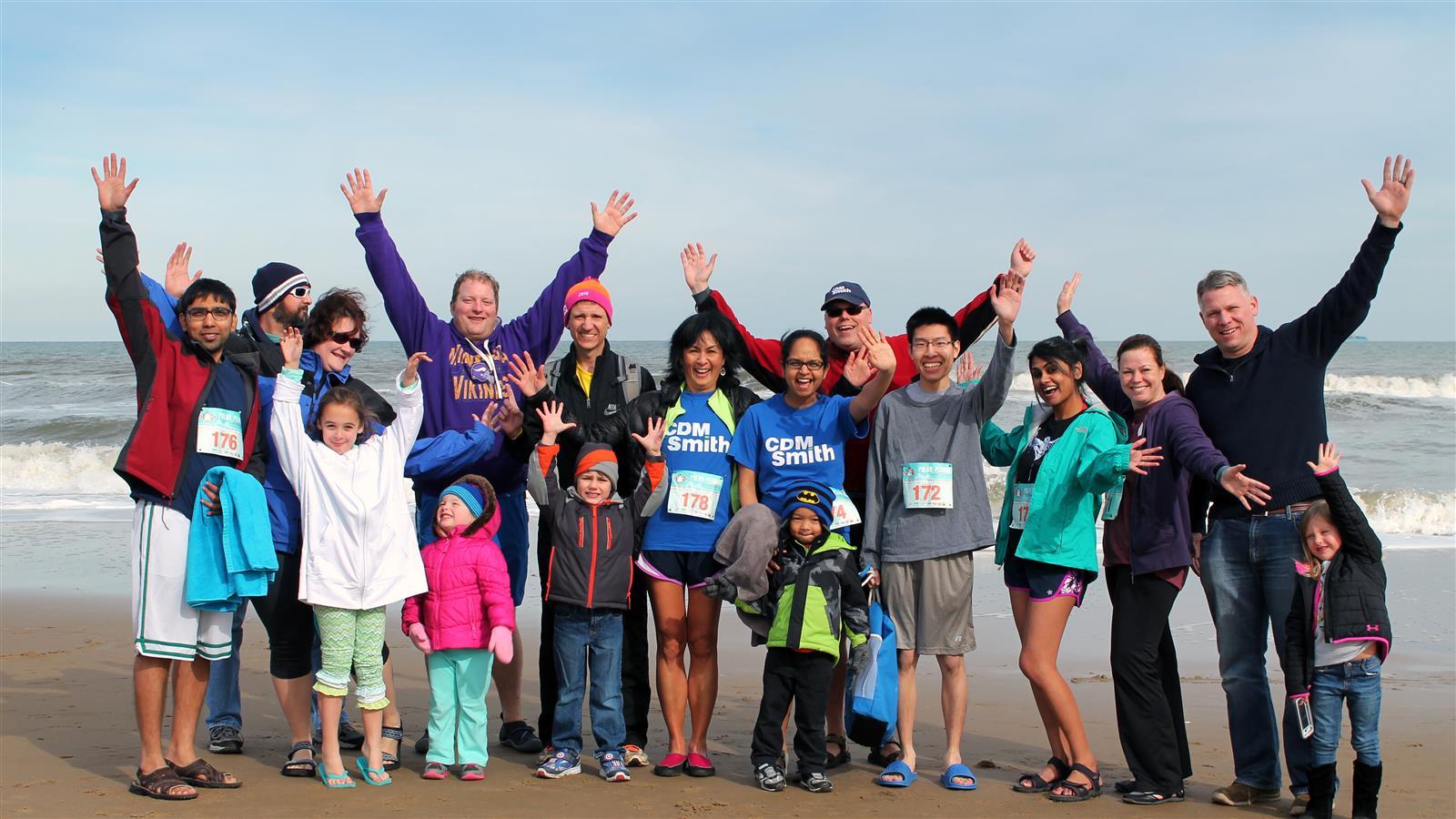 How We Give
We believe in making a positive impact for the communities we serve through volunteering efforts, fundraisers and awareness events around the world. By building up communities and those that live within them, we help them thrive for generations to come.
our cares program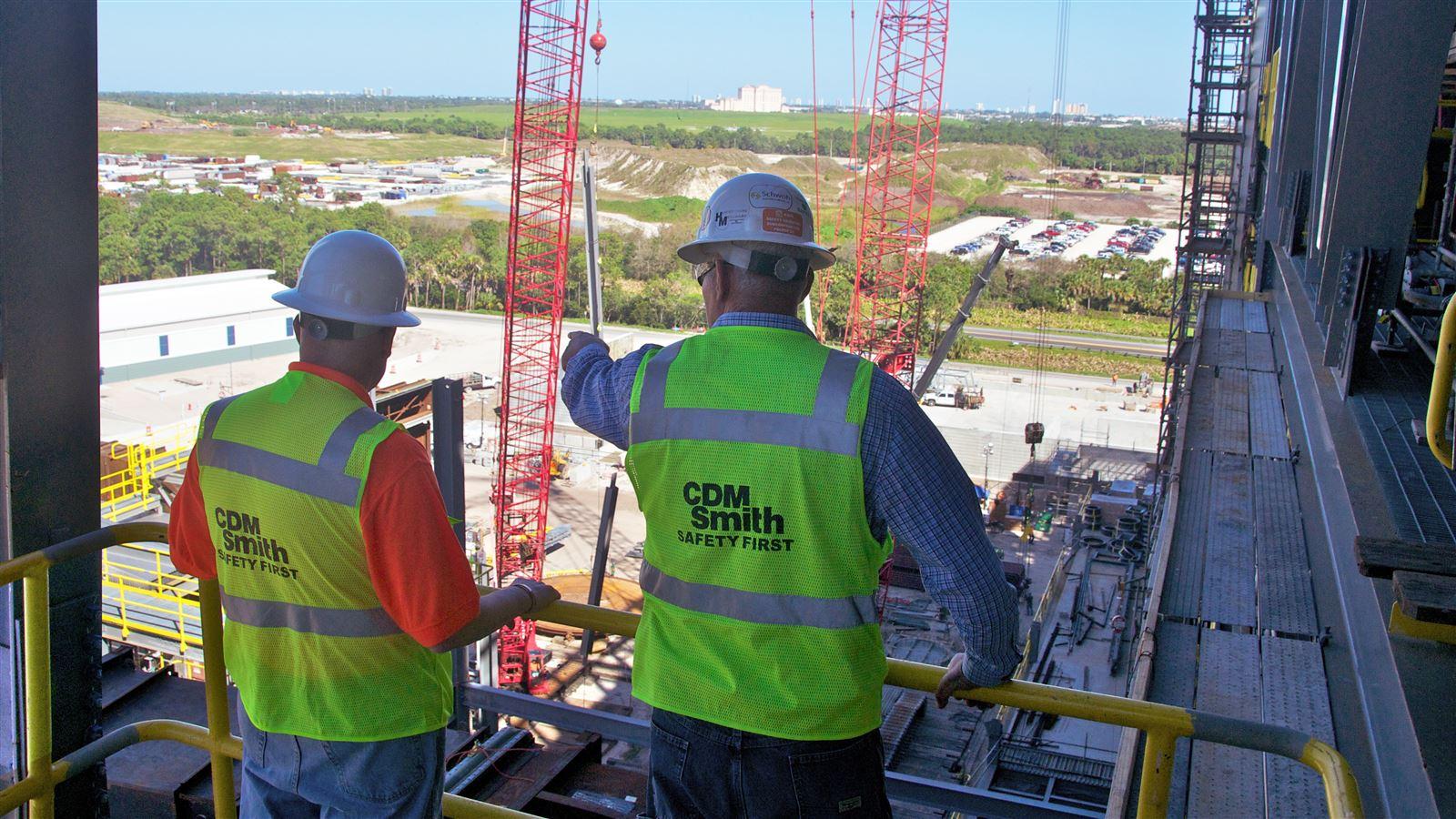 How We Work
Whether in the field or the office, health & safety, quality and integrity are paramount. We believe that our employees are our greatest asset, and everyone is responsible for fostering an environment that allows us to serve our clients with the highest standards and best solutions.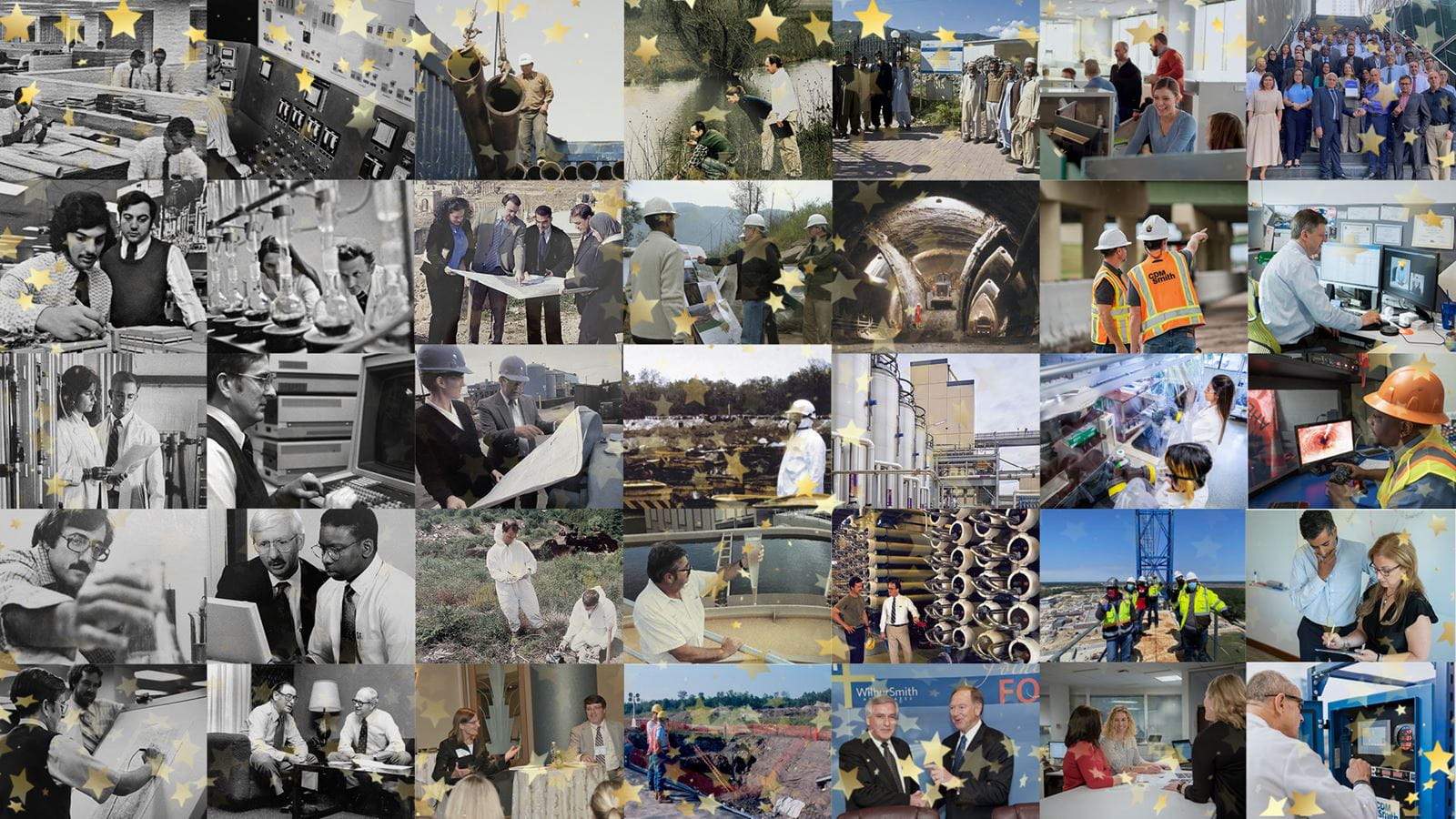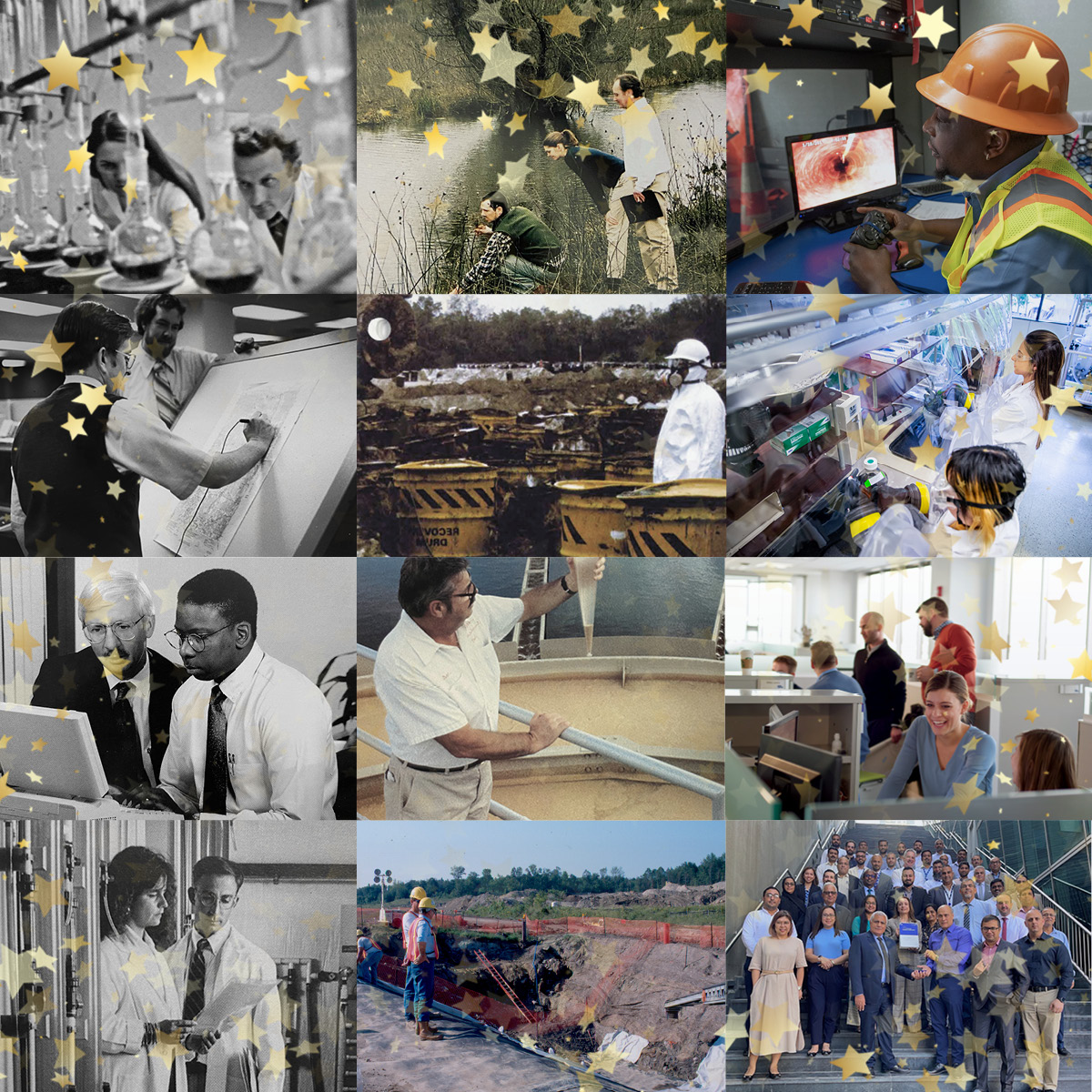 Our Legacy
In 1947, Thomas Camp left MIT to set up a consulting practice with Herman Dresser and Jack McKee. Together, they pioneered drinking water treatment tech­nolo­gies and  advanced approaches in water quality protection. 75 years later, their pioneering spirit is still making life better.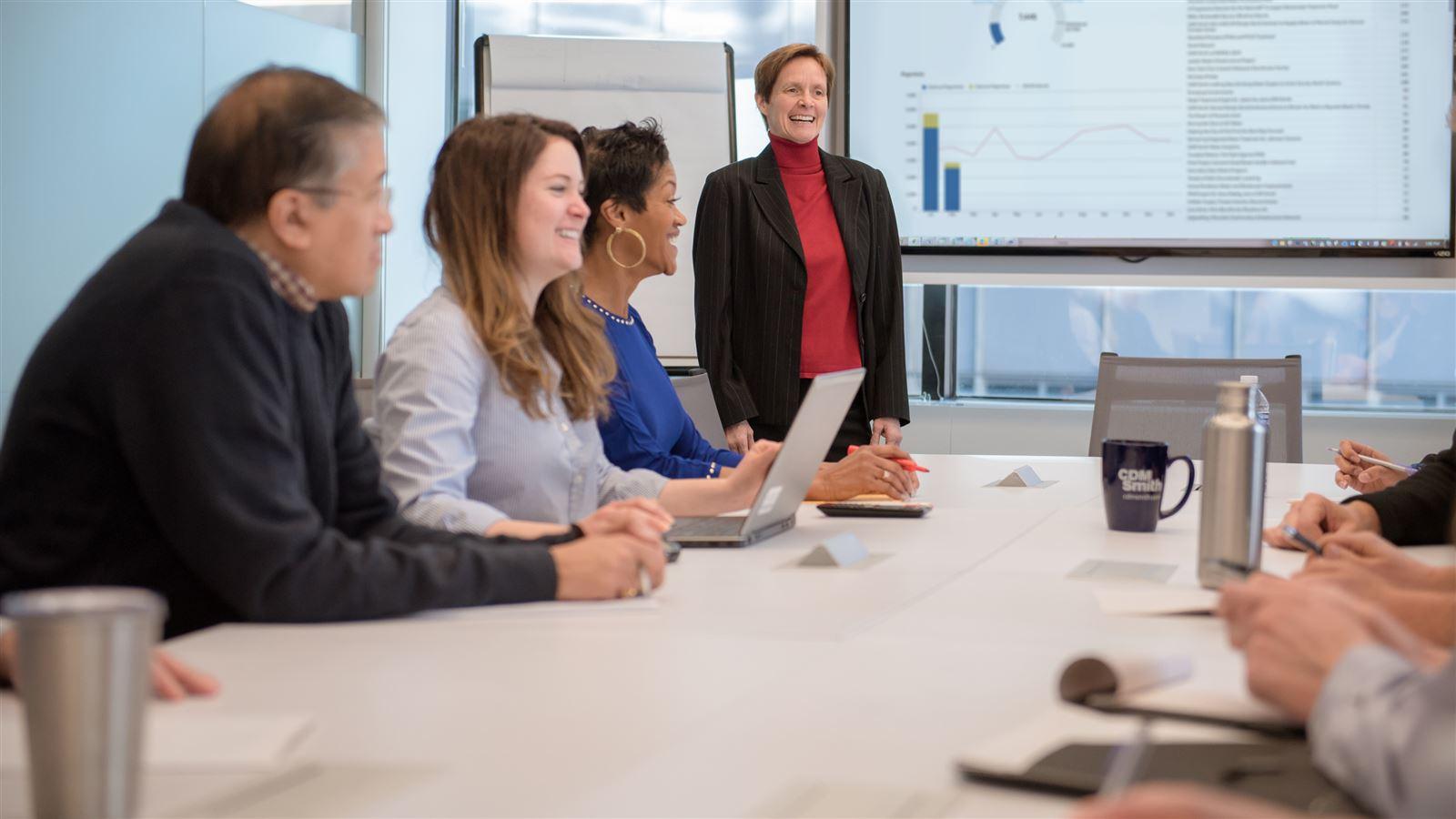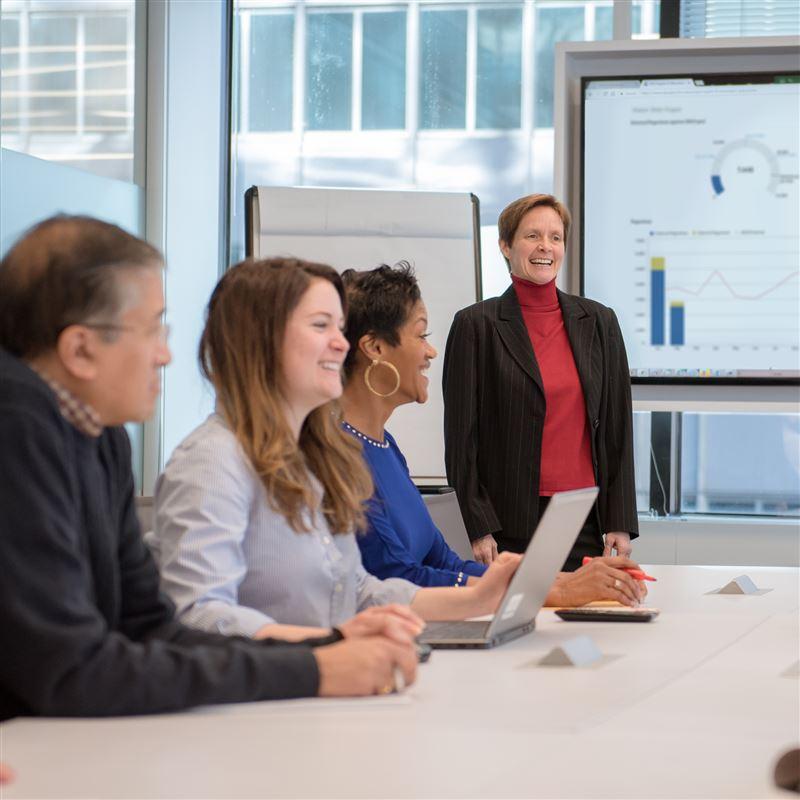 We're proud that the industry's smartest and experienced experts call CDM Smith home. We want you to meet them.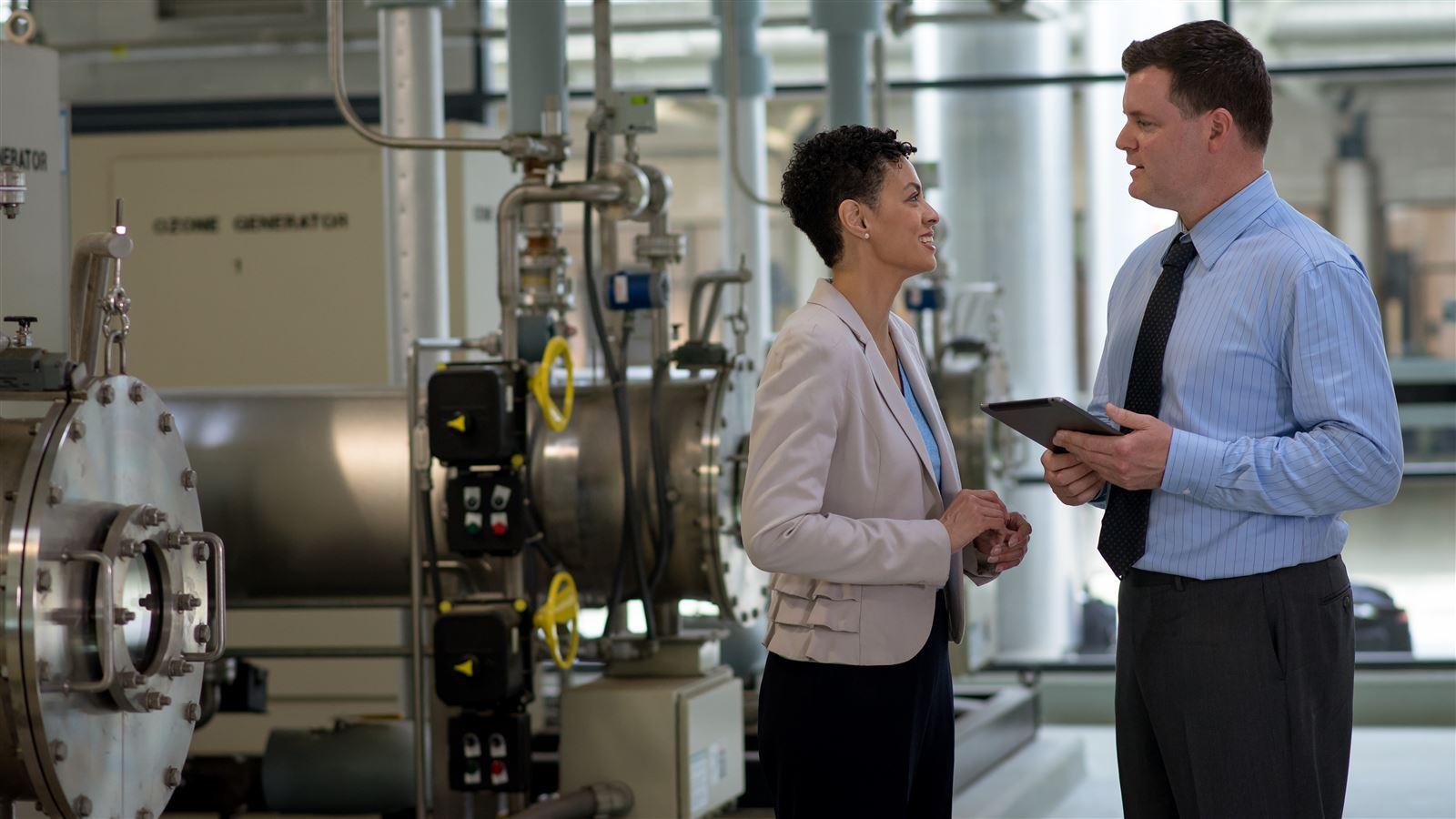 We truly care about our clients. We take on their challenges as our own. And we deliver success by providing a legendary client experience every time
Facts About CDM Smith
World Head­quar­ters
75 State Street
Suite 701
Boston, MA 02109 USA
Tel: + 1.617.452.6000
Fax: + 1.617.345.3901
Established

in 1947 as a partnership; incor­po­rated in 1970.




More than 5,000 employees working from offices worldwide.




CDM Smith is employee owned, instilling pride in our work and allowing us the freedom and inde­pen­dence to put our clients first.

CDM Smith will remain a privately owned firm, free to determine our own direction, committed to building a stronger enterprise for each future generation.




CDM Smith provides services through the following major business units: North America Unit; Federal Services Unit; and Inter­na­tional Unit. These units are supported by the T

echnical Services Unit and the Construc­tion Unit—all working together to deliver integrated engineering and construc­tion services worldwide.




CDM Smith offers full services—consulting, engineering, construc­tion and operations—across the project life cycle in water, environment, trans­porta­tion, energy and facilities.