Brian J. McCarthy, PE, CCM, PMP
Brian J. McCarthy, PE, CCM, PMP
 Discipline Leader – Program Management
Brian McCarthy is a program management specialist with vast experience managing financial, contractual, technical, and environmental risks. He has led complex, high-profile projects, including multidisciplinary teams in water quality studies, remedial investigations, feasibility studies, remedial design, and remedial construction.
He has both practical application and teaching experience with a variety of program and project management tools, including critical path scheduling, work breakdown structures, cost estimating, earned value analysis, and risk management. A recognized industry leader, Brian currently serves as a national board member for the Construction Management Association of America.
"There is a strong culture of collaboration, respect, and commitment to client service at CDM Smith," Brian says. "Our depth and breadth of technical and managerial expertise amazes me, yet that would mean nothing if we didn't work ethically, responsibly and with commitment to our shared success."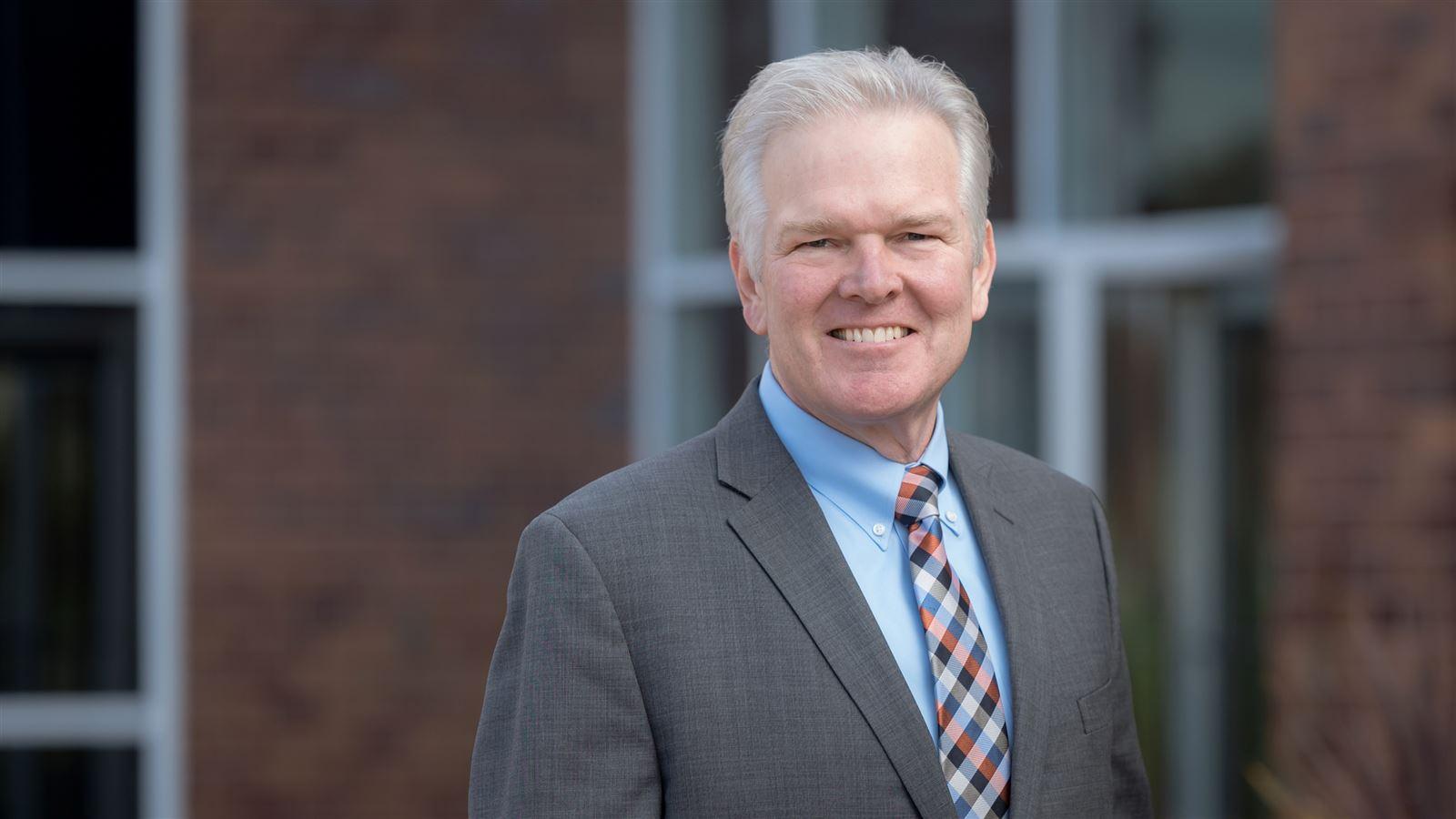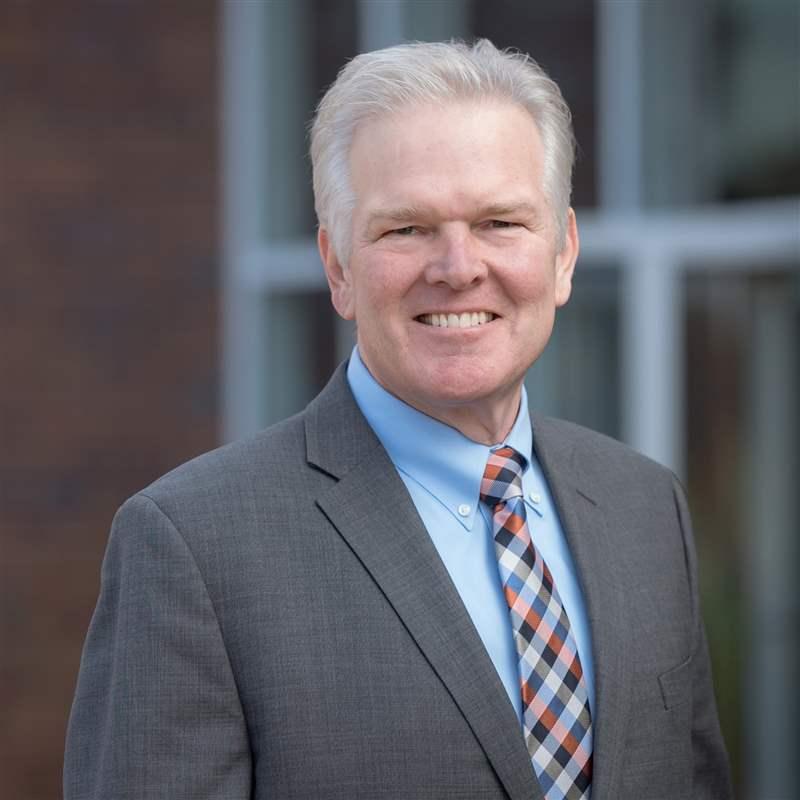 Honest, fair and ethical behavior is fundamental to success in business and in life.
Expert

Connect with Brian
programmanagement@cdmsmith.com
Brian understands that teamwork lies at the heart of successful project delivery. Let Brian help you manage your next program by reaching out to him today.
Contact brian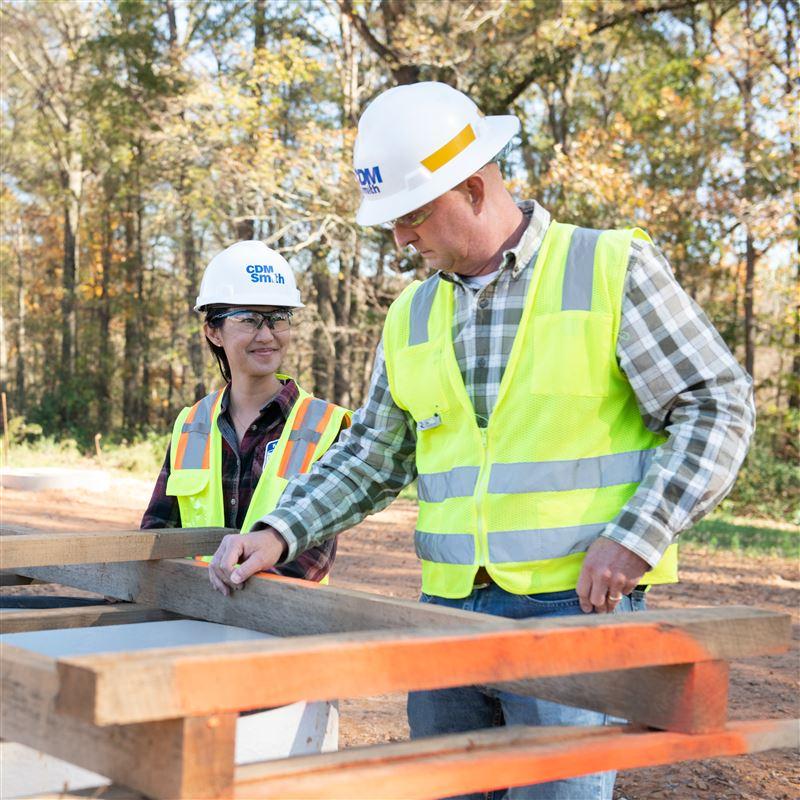 Join our team!
Our employees are the heart of our company. We are committed to fostering amazing careers in a challenging, progressive and inclusive work environment. We're hiring for hundreds of positions!
More in program management