Brian J. McCarthy, PE, CCM, PMP
Brian J. McCarthy, PE, CCM, PMP
 Discipline Leader – Program Management
Brian McCarthy is a program management specialist whose experience managing financial, contractual, technical and environmental risks has helped him lead high-profile projects in the areas of water quality, feasibility and remediation. Brian's daily interactions with client staff and senior managers has commanded the success of multi-billion-dollar capital improvement programs for wastewater collection and treatment authorities around the U.S. 
Why CDM Smith? The people of CDM Smith live their core values; they are not just words on the wall. There is a strong culture of collaboration, respect and commitment to client service. Our depth and breadth of technical and managerial expertise amazes me, yet that would mean nothing if we didn't work ethically, responsibly and with commitment to our shared success. 
What does "listen. think. deliver." mean to you? I see these three actions not as sequential steps in a process, but as inter­re­lated elements that form the foundation of excellent client service. We should strive to listen throughout the life of a project: to our clients, to each other, and to any other stake­hold­ers. We never stop thinking, because new information is always coming our way. Delivery is not just about an end product or completion of a project; it's about demon­strat­ing to our clients that we are listening and thinking every day.
What are your 3 non-work passions? Analog photography, sports officiating, and cooking.
What's the best part of your day? Meetings. People decry meetings as wastes of time, but face-to-face meetings are essential for building rela­tion­ships and developing shared under­stand­ing.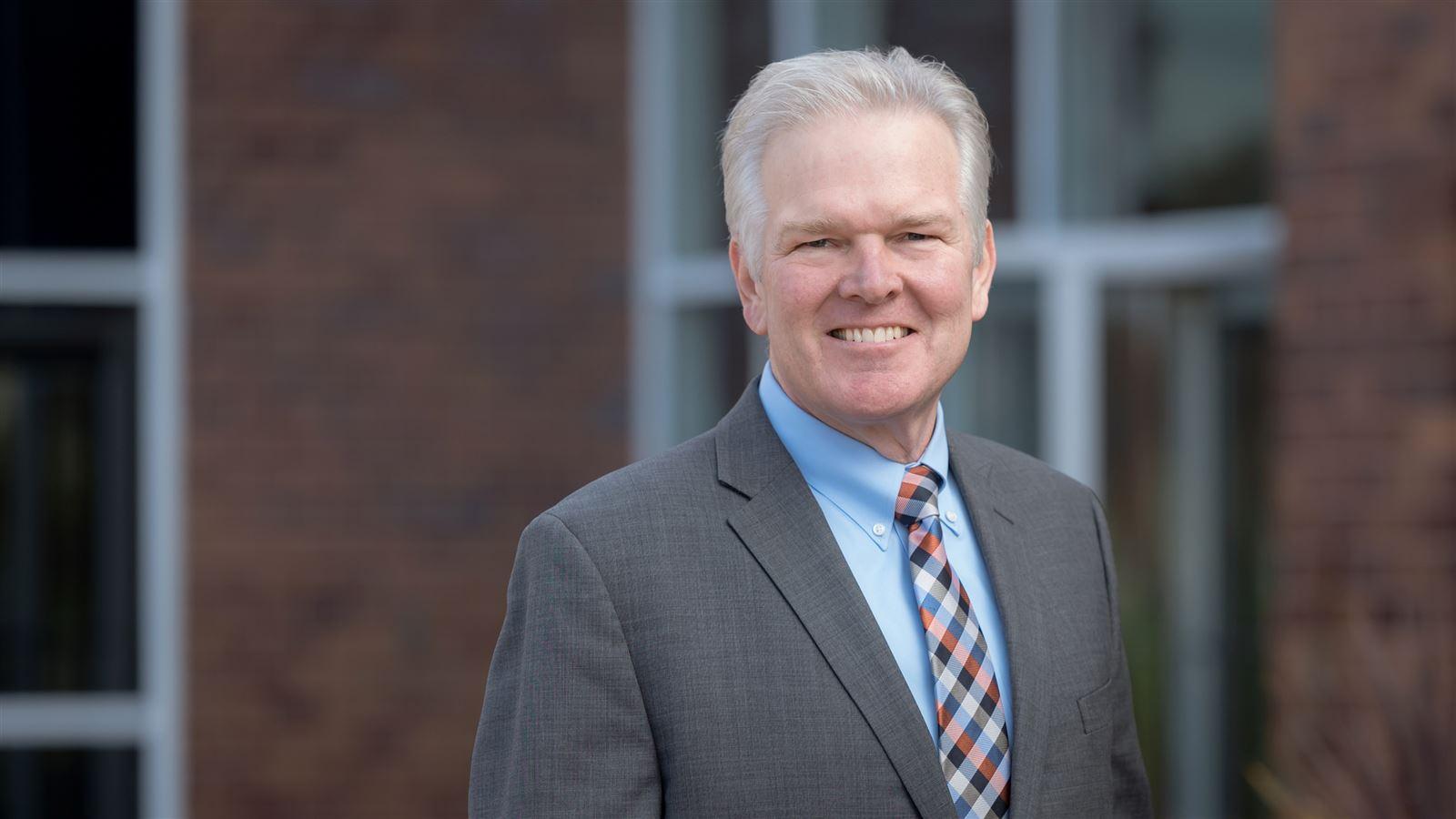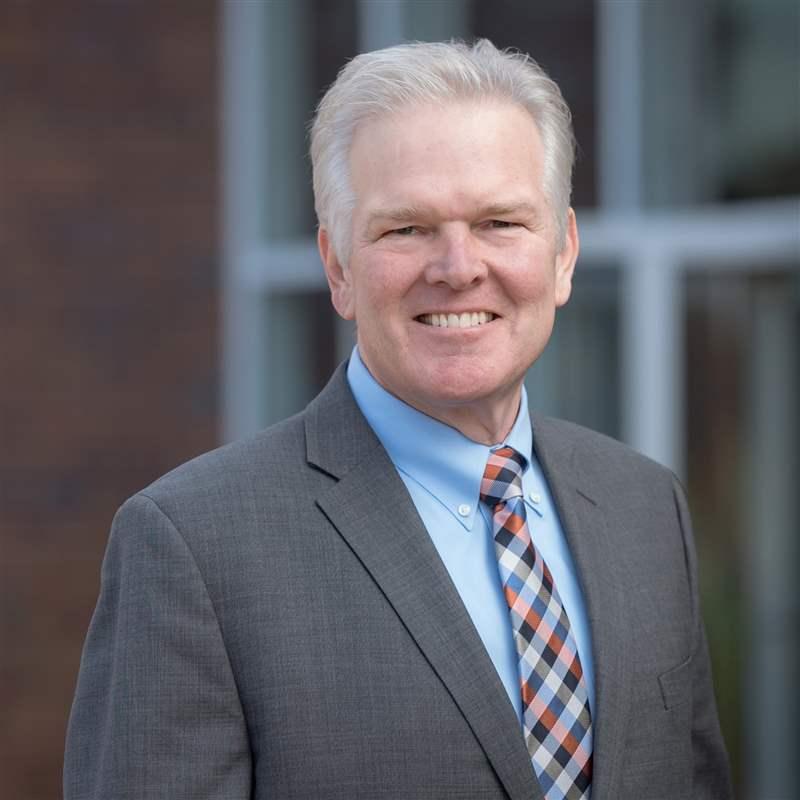 Honest, fair and ethical behavior is fundamental to success in business and in life.
Expert

Connect with Brian
programmanagement@cdmsmith.com
Brian understands that teamwork lies at the heart of successful project delivery. Let Brian help you manage your next program by reaching out to him today.
Contact brian
More in program management