Meifa Chen, PhD, PE
Associate, Water Resources Engineer
Dr. Chen is a water resources engineer with 25 years of experience in project delivery and project management. Besides specializing in surface, water and wastewater system study, modeling and master planning, he is also experienced in design and construction supervision. 

Dr. Chen has served clients in the UAE, Qatar, Oman, Saudi Arabia, Jordan, US, and Canada in various project roles including project engineer, task leader, project manager, and technical advisor. 
Dr. Chen a well-recognized hydraulic modeling expert. He is familiar with nearly all hydraulic modeling programs commonly used in the industry, including InfoWorks ICM, InfoWorks CS, InfoWorks WS, InfoWater, InfoSWMM, MikeUrban, WaterGEMS, SewerGEMS, EPANet, SWMM5, ICPR, HEC-RAS, and others. He has simulated wastewater treatment plants, marine outfalls, pump stations, sanitary sewer system storage tanks, combined sewer overflow storage facilities, water reservoirs, aqueducts, sanitary sewer systems, combined sewer systems, storm water drainage systems, river flood control systems, and highway drainage systems.
What inspires you? The diversity and challenges of the projects have really inspired me. I always feel there is so much to learn and to do in order to deliver the projects the best we can.

What is your favorite part of your job? Solving problems in the simplest way.

Which one of CDM Smith's core values do you identify with most and why? Excellence. Once achieving excellence becomes a habit, one is fully motivated to excel.

What does "listen.think.deliver." mean to you? It is the right process of helping our clients out. It is so important that we listen to our clients, stakeholders and colleagues passionately, think abut approaches and solutions thoroughly and deliver or meet clients' expectations to the best we can.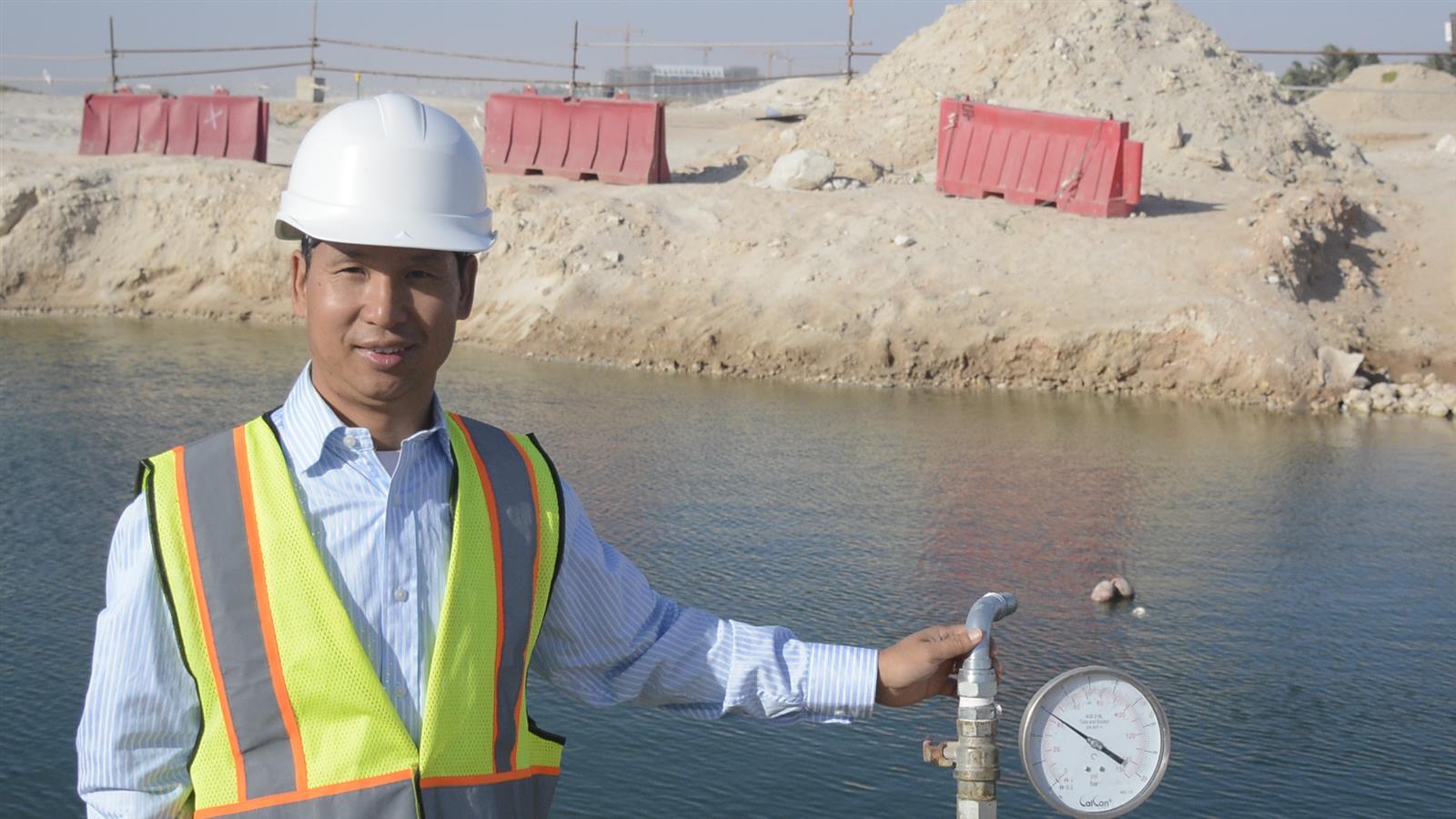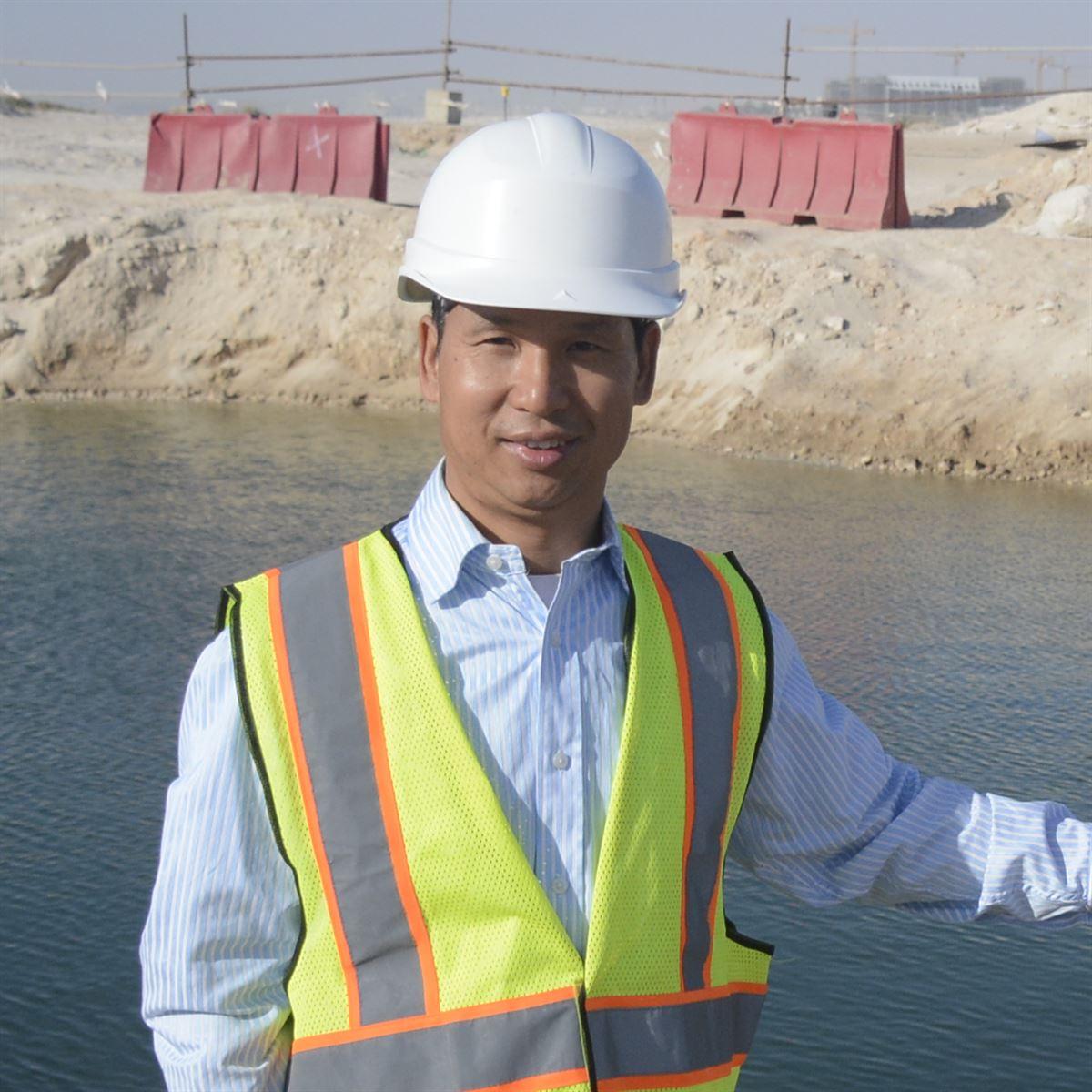 One way to become a great hydraulic modeler is to know all the prevalent computer tools to apply the efficient ones to the projects.   
Did you know?
Dr. Chen is a registered Professional Engineer in Florida and a leading InfoWorks CS and InfoWorks ICM modeling expert.
Expert

Connect with Meifa
ChenMe@cdmsmith.com
Reach out to Meifa to learn more about our water services.
Contact Meifa