Municipal Government
See our Work for Municipal Government
Our Municipal Experts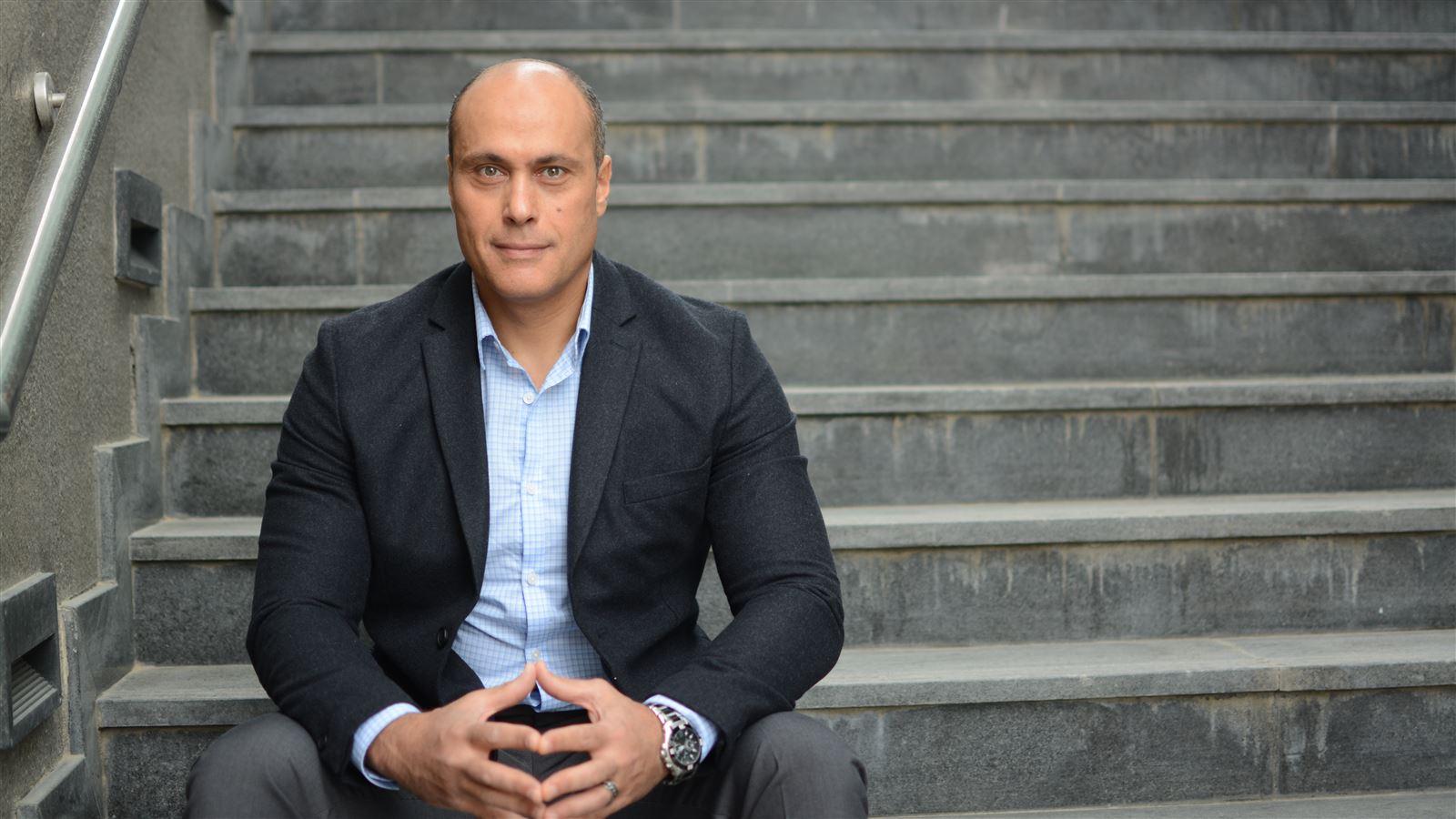 Mohamed Fathi
A Leader in Transportation Design
Mohamed knows that coordination and communication are the keys to any successful project. As a leader in our organization, Mohamed guides our technical teams in providing first-in-class mobility solutions that are in step with our client's goals.
Meet Mohamed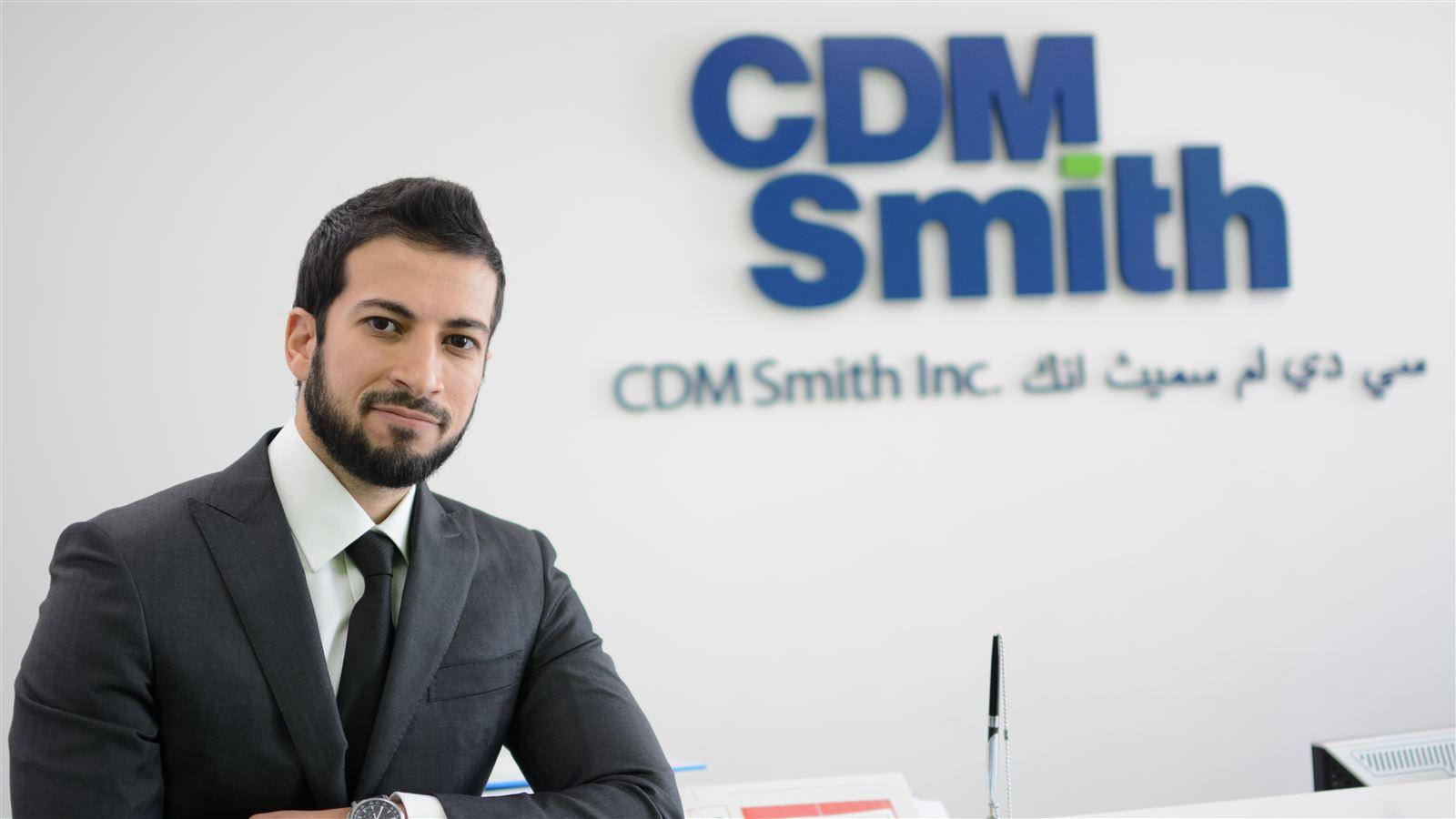 Mohamed Momtaz Abdelal
Senior Highway Design Engineer
Mohamed is a professional engineer with more than 10 years of experience in highway engineering.
Meet Mohamed