About Us
About Us
CDM Smith provides lasting and integrated solutions in water, environment, transportation, energy and facilities to public and private clients worldwide. As a full-service engineering and construction firm, we deliver exceptional client service, quality results and enduring value across the entire project life cycle. Our client base focuses on government, business and industry. The firm is distinguished by our leadership and flexibility in design-build and alternative delivery approaches for environmental and infrastructure projects.
Core Values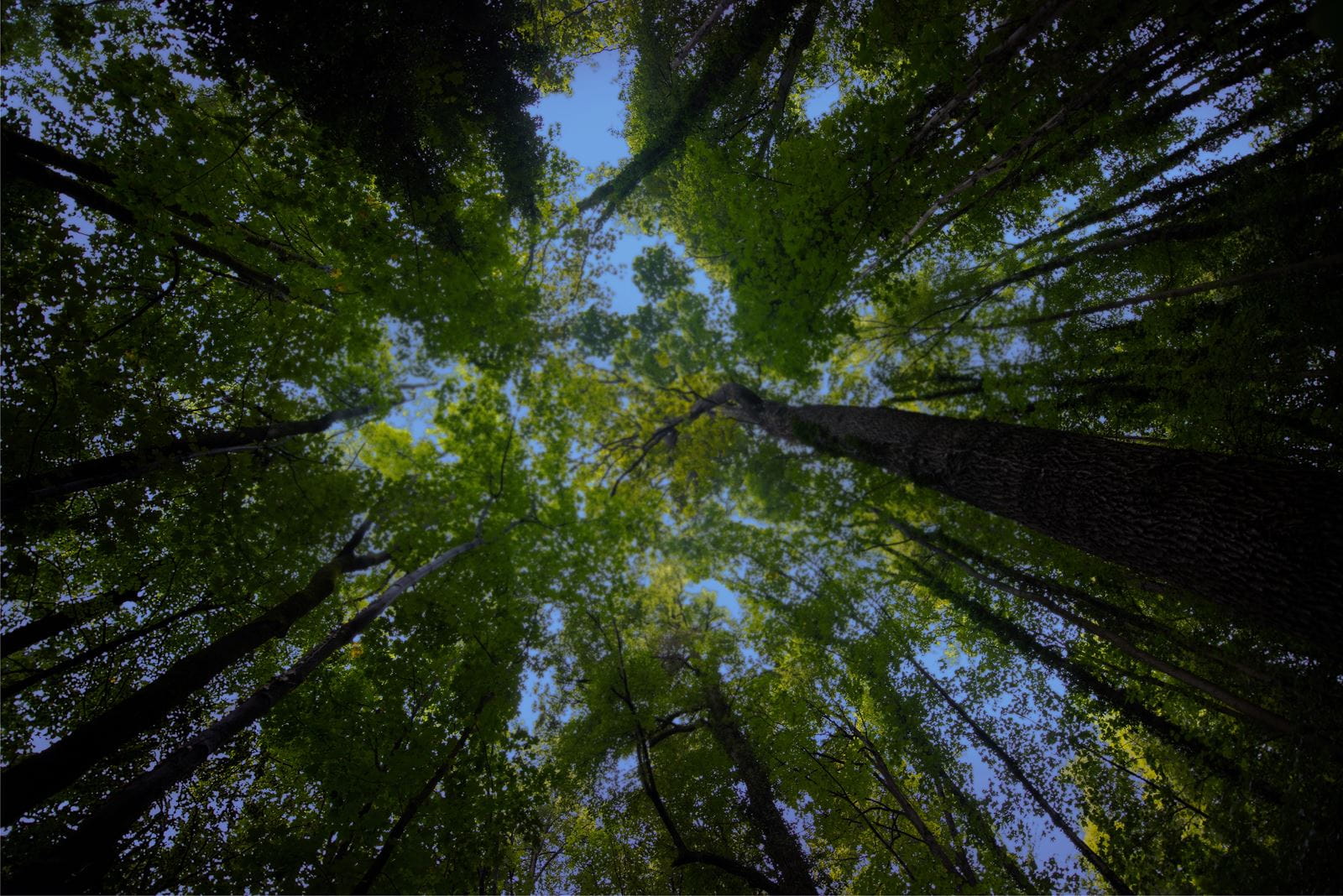 Excellence
Superior performance as viewed through the eyes of our clients, employees and shareholders.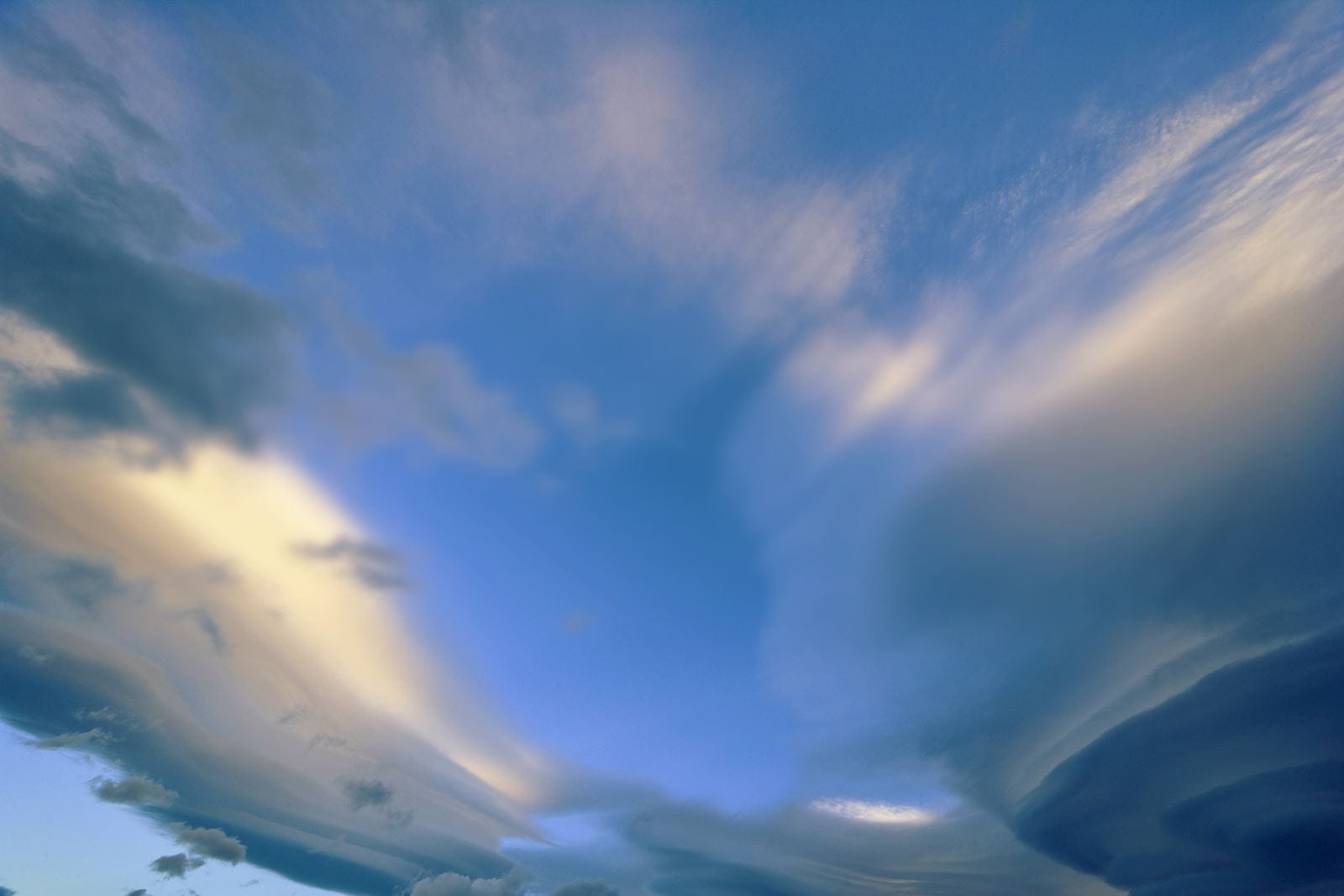 Initiative
Exhibiting a bias for action and being responsive.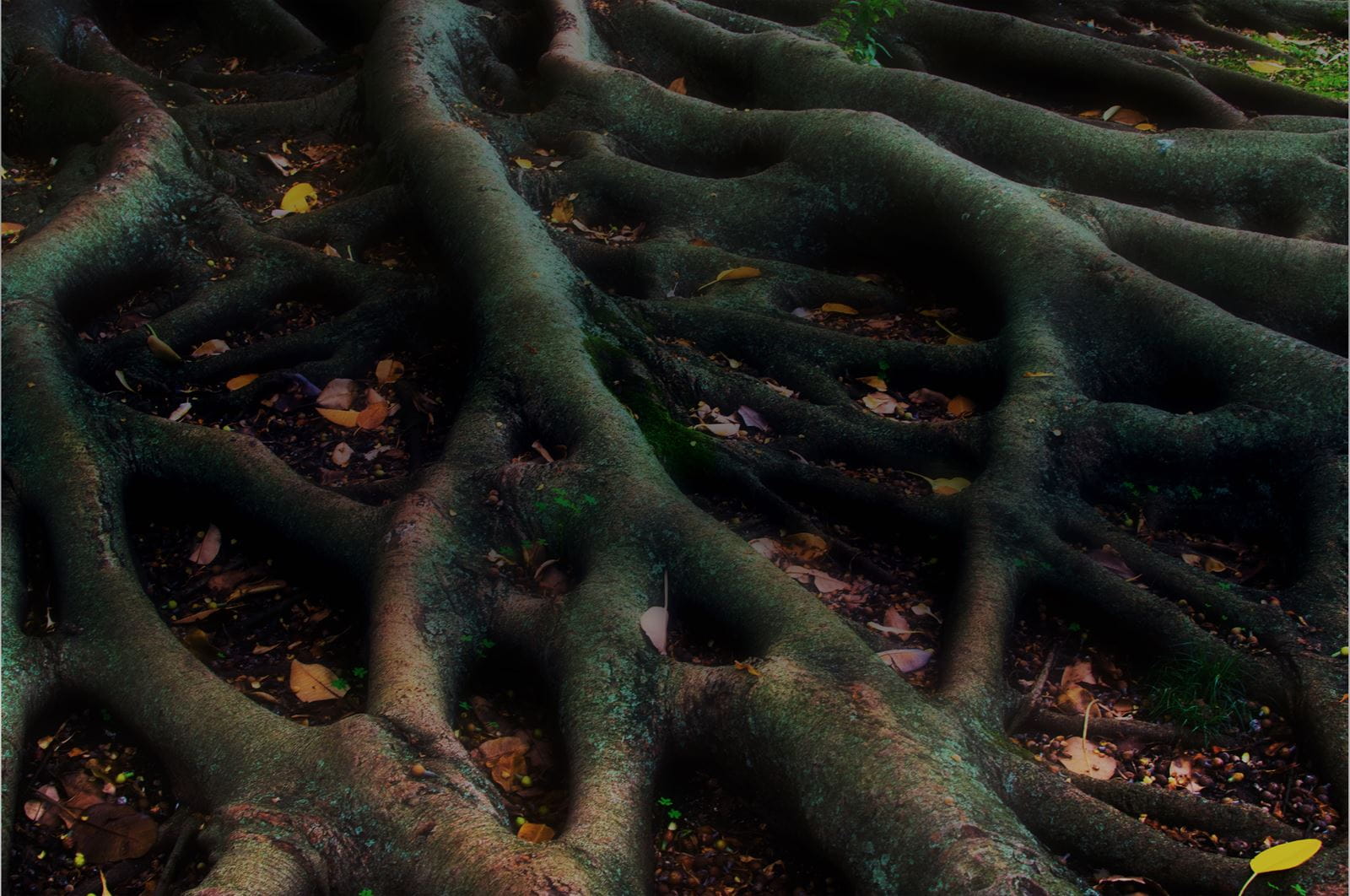 Integrity
Dealing honestly and respectfully with clients, employees,  shareholders, business associates and the community; abiding by all laws, regulations and professional standards.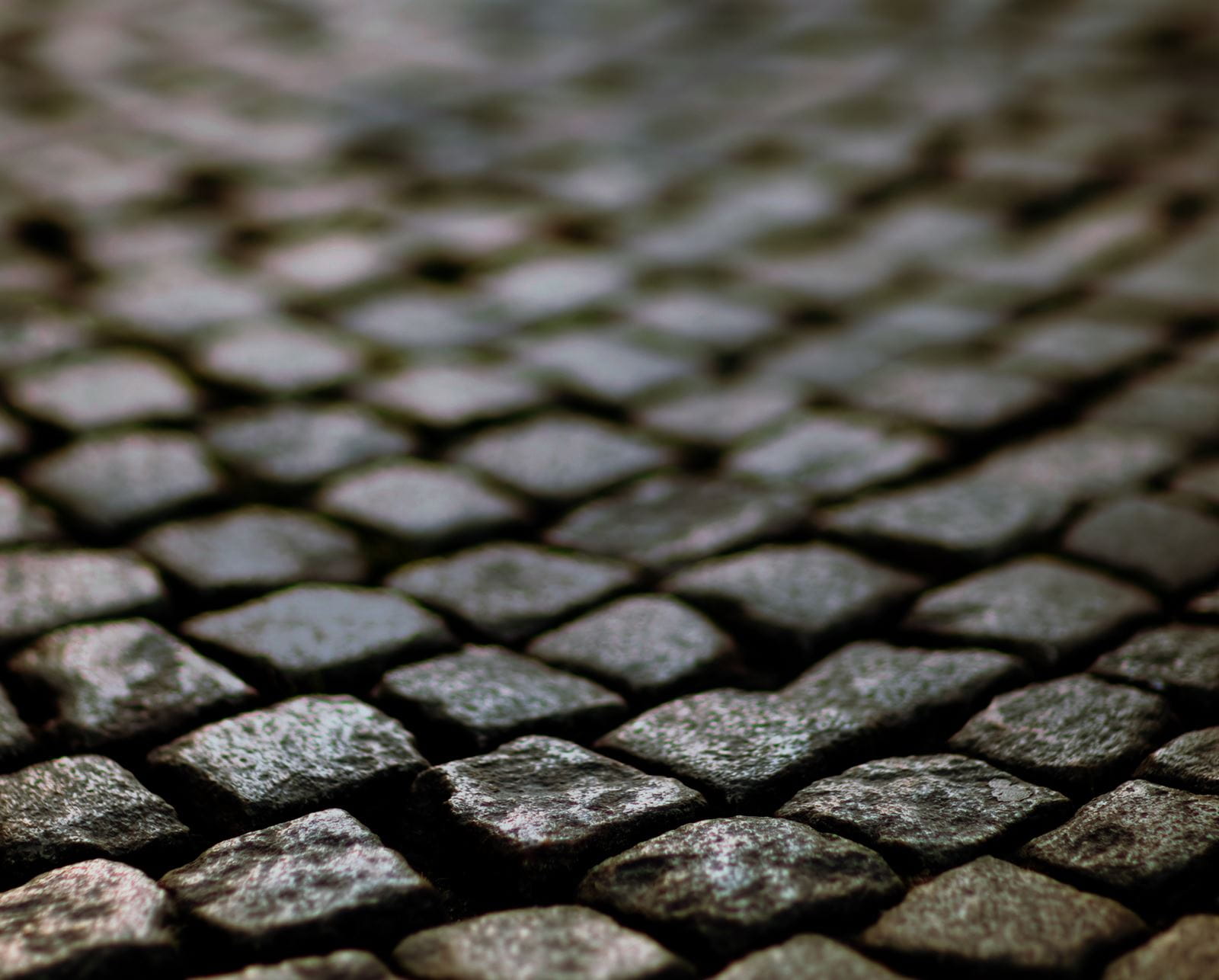 Shared Commitment
Mutual relationships between CDM Smith and employees based on shared goals, trust and respect.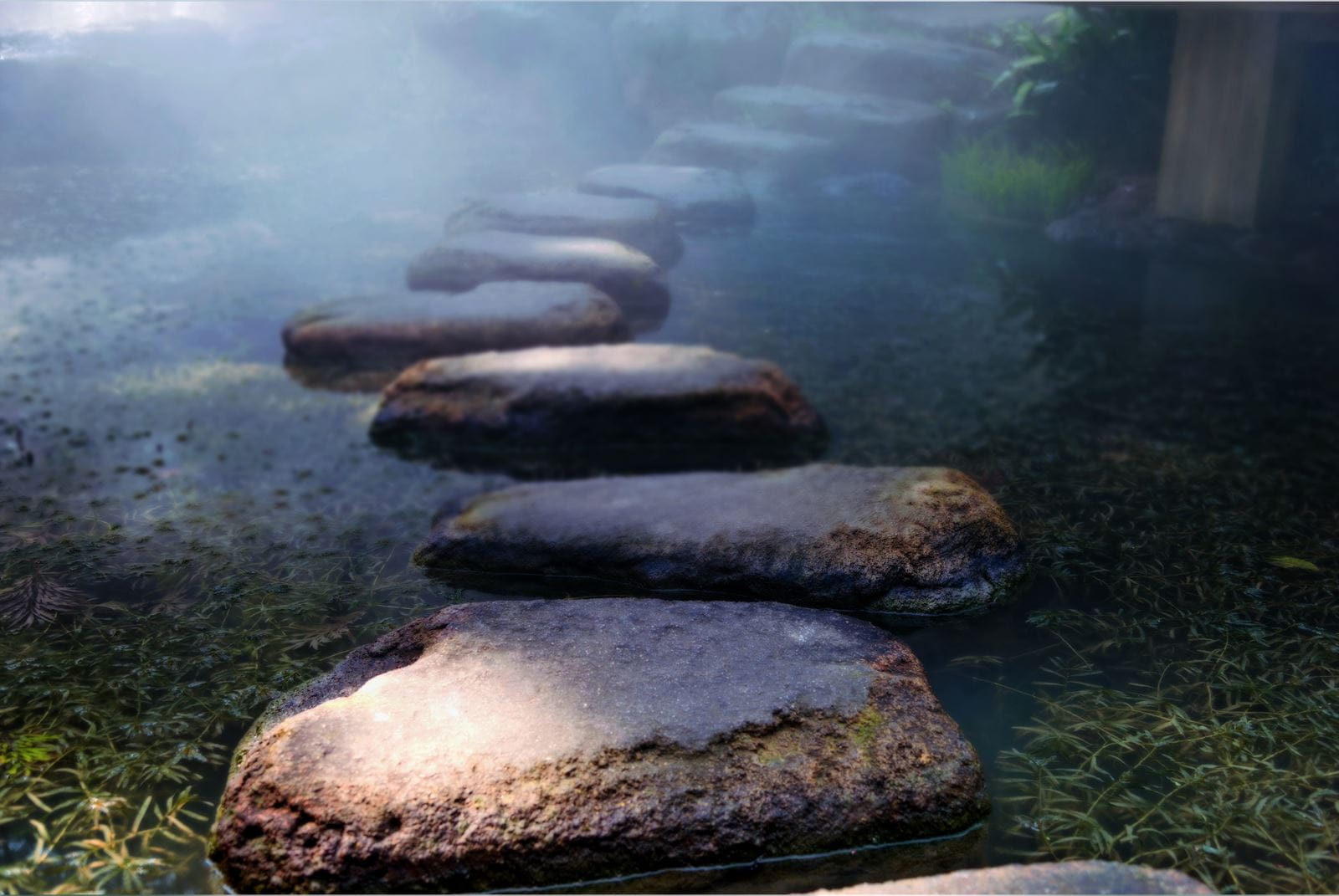 Teamwork
Working together to achieve results and build positive relationships.
Our Vision
CDM Smith will be a global water, environment, transportation, energy and facilities firm committed to exceptional client service to improve the environment and infrastructure.


To achieve our vision, we will be:
Pre-eminent in the eyes of clients by delivering the right total solutions and setting the standard for exceptional value and service.
The employer of choice by providing superior opportunities for the best people in the industry.
A full-service, global firm that is financially strong and growing through the business and technical performance of our people.
Facts About CDM Smith
World Head­quar­ters
75 State Street
Suite 701
Boston, MA 02109 USA
Tel: + 1.617.452.6000
Fax: + 1.617.345.3901
Established

in 1947 as a partnership; incor­po­rated in 1970.
More than 5,000 employees working from offices worldwide.
CDM Smith is employee owned, instilling pride in our work and allowing us the freedom and inde­pen­dence to put our clients first. CDM Smith will remain a privately owned firm, free to determine our own direction, committed to building a stronger enterprise for each future generation.
CDM Smith provides services through the following major business units: North America Unit; Federal Services Unit; and Inter­na­tional Unit. These units are supported by the Technical Services Unit and the Construc­tion Unit—all working together to deliver integrated engineering and construc­tion services worldwide.
CDM Smith offers full services—consulting, engineering, construc­tion and operations—across the project life cycle in water, environment, trans­porta­tion, energy and facilities.