Consulting
Meet Our Consulting Experts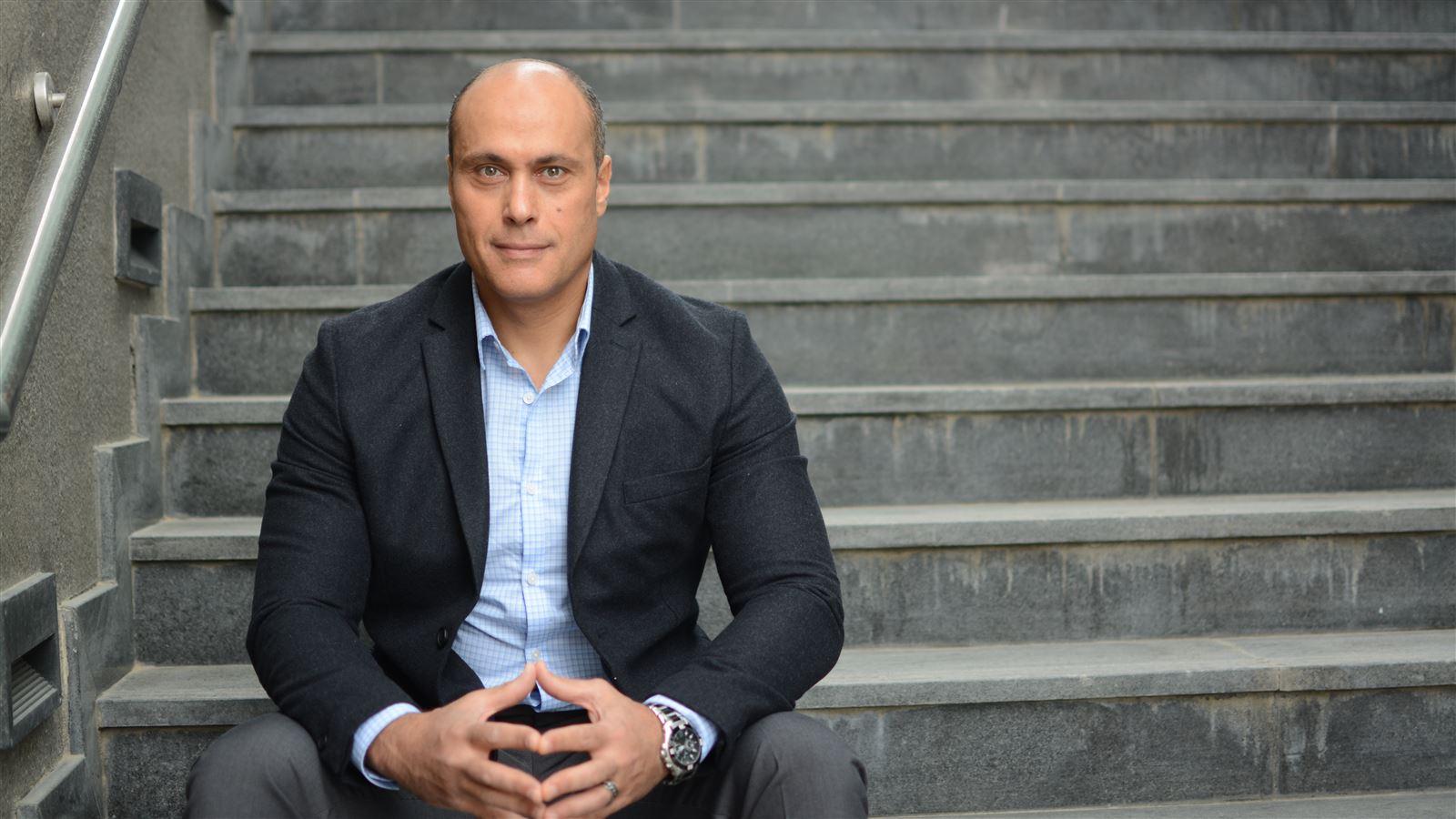 Mohamed Fathi
A Leader in Trans­porta­tion Design
Mohamed knows that coor­di­na­tion and commu­ni­ca­tion are the keys to any successful project. As a leader in our orga­ni­za­tion, Mohamed guides our technical teams in providing first-in-class mobility solutions that are in step with our client's goals.
Meet Mohamed
Abdelaziz Belherazem
Senior Project Manager
Abdelaziz is an expert in waste and resources management with almost 40 years of professional experience in a large number of projects in the Middle East and North Africa.