See our Work in Transportation

2016 Best Roads Consultant
CDM Smith was named the Best Roads Consultant for 2016 by Ajman Municipality 

2016 Best Engineering Consultant
For the excellent service provided by CDM Smith, the Dubai Roads & Transport Authority presented us with a Certificate of Appreciation as Best Engineering Consultant for 2016.
Certificate & Plaque

2016 Best Roads Consultant
Ajman Municipality named CDM Smith as Best Roads Consultant for 2016 for our outstanding performance on various transportation projects in the Emirate of Ajman.
Certificate & Plaque
Meet Our Transportation Leaders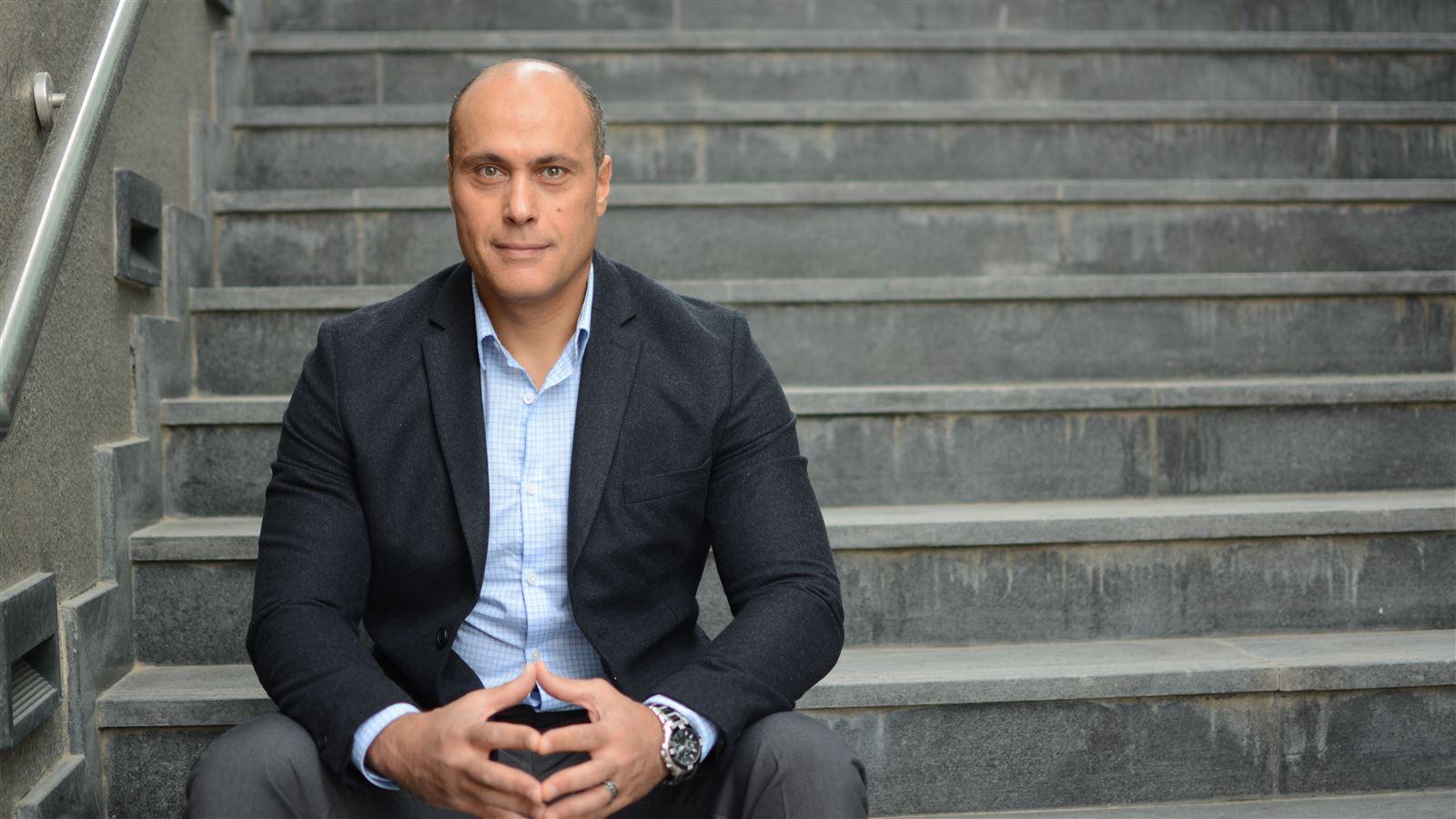 Mohamed Fathi
A Leader in Transportation Design
Mohamed knows that coordination and communication are the keys to any successful project. As a leader in our organization, Mohamed guides our technical teams in providing first-in-class mobility solutions that are in step with our client's goals.
Meet Mohamed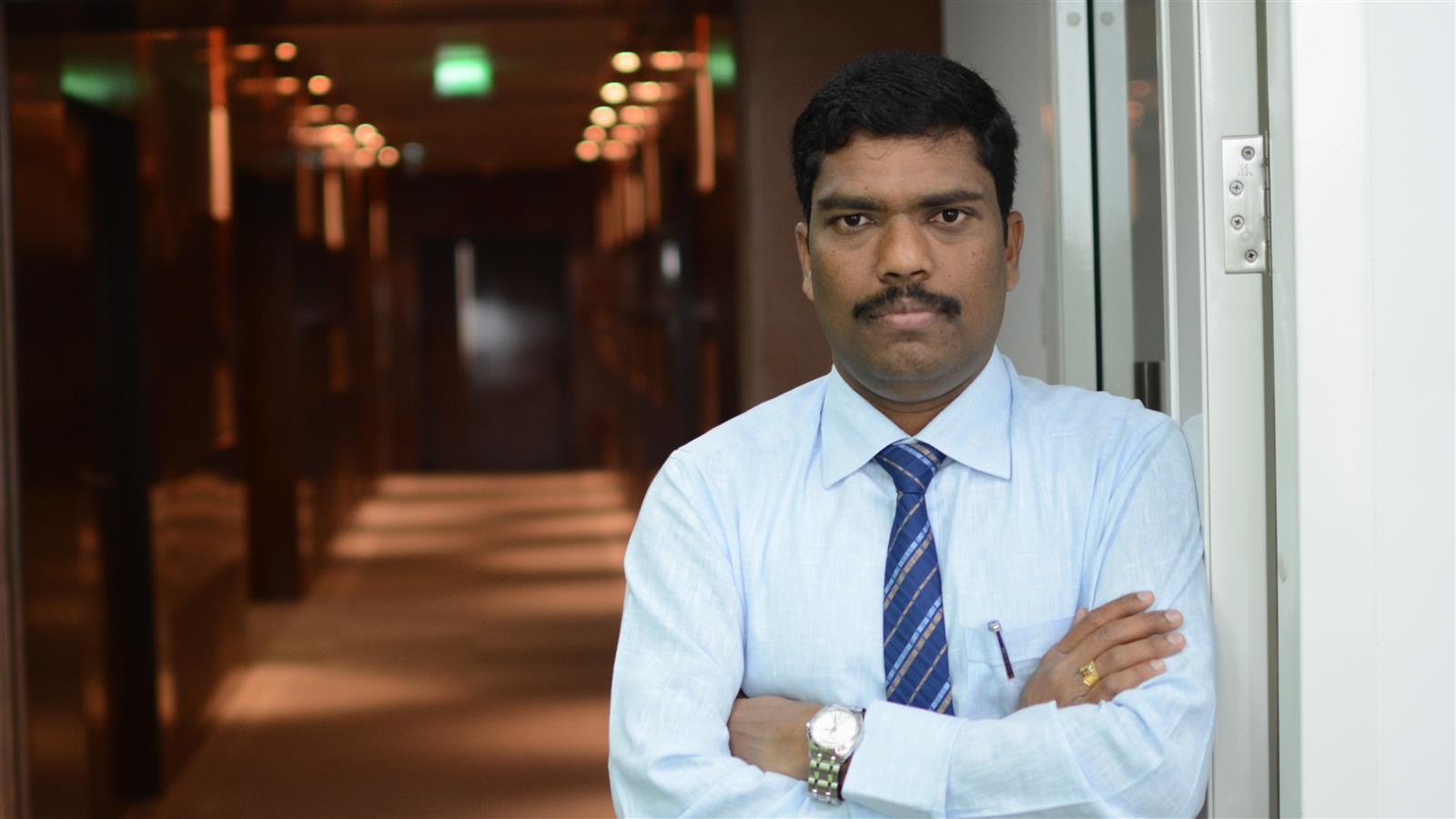 Bhaskara Gundluru
A Leader in Transportation Modeling
Virgil leads by example. As our director of transportation construction engineering and inspection services, he has built a team of inspectors who strive to meet our clients project goals and deliver excellence.........................
Meet Bhaskara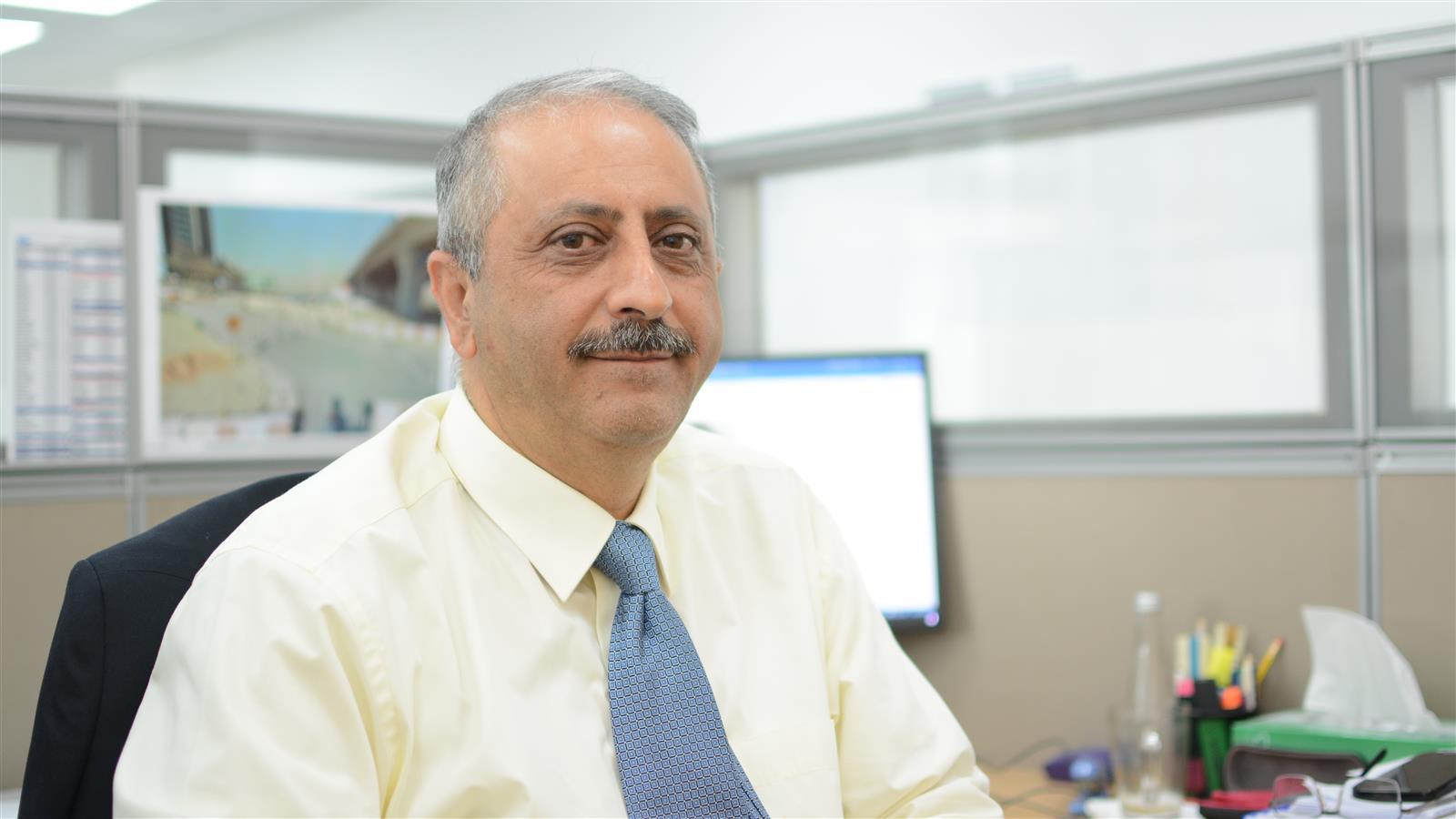 Morteza Najafabadi
Bridge Design Expert
Morteza is a bridge design engineer with extensive experience working in the Middle East and the U.S. As a project manager, he is helping various public agencies to find solutions to their issues and problems.
Meet Morteza