Meet Our Design Experts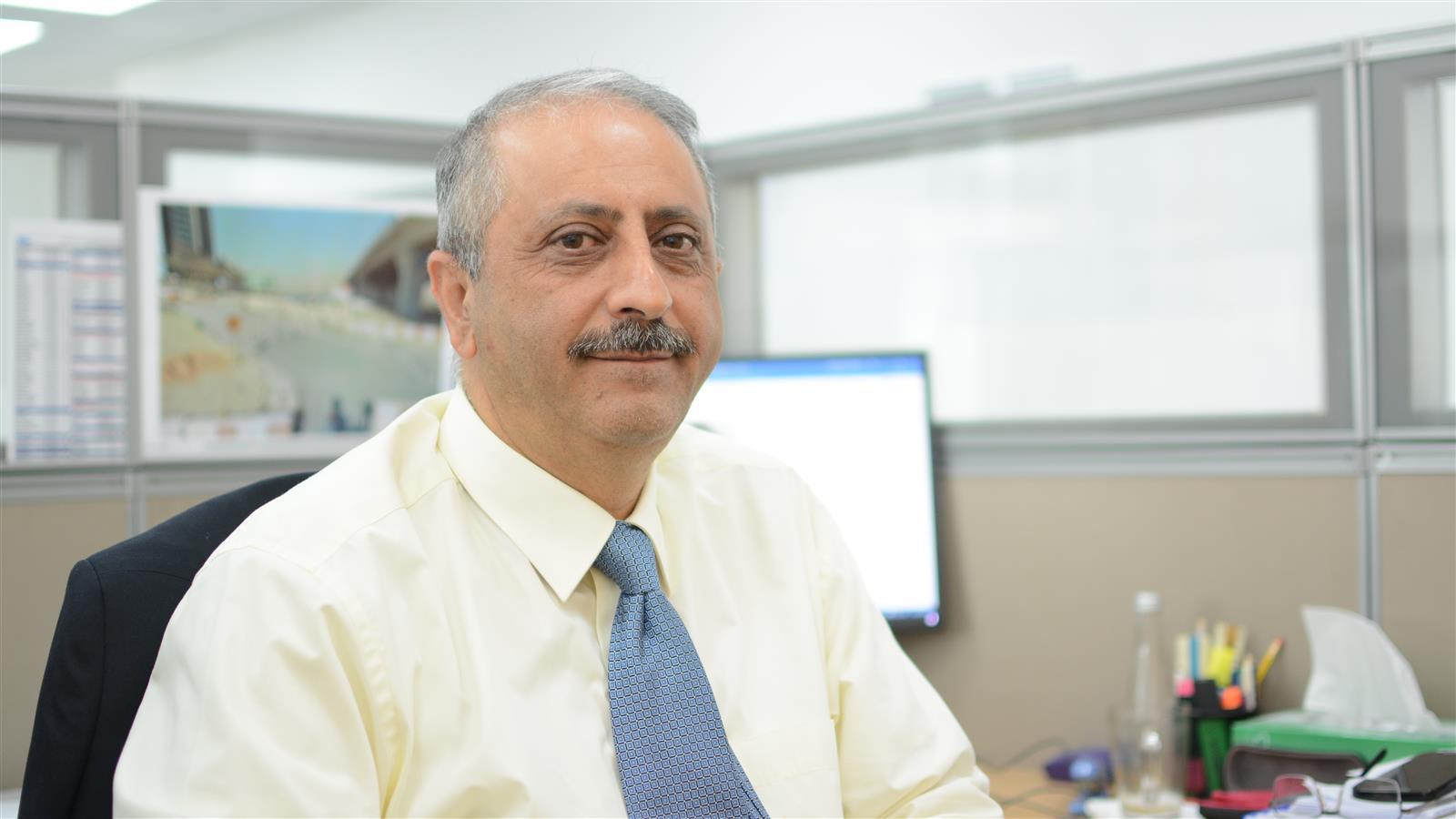 Morteza Najafabadi
A Leader in Bridge Design
Morteza is a bridge design engineer with extensive experience working in the Middle East and the U.S. As a project manager, he is helping various public agencies to find solutions to their issues and problems.
Meet Morteza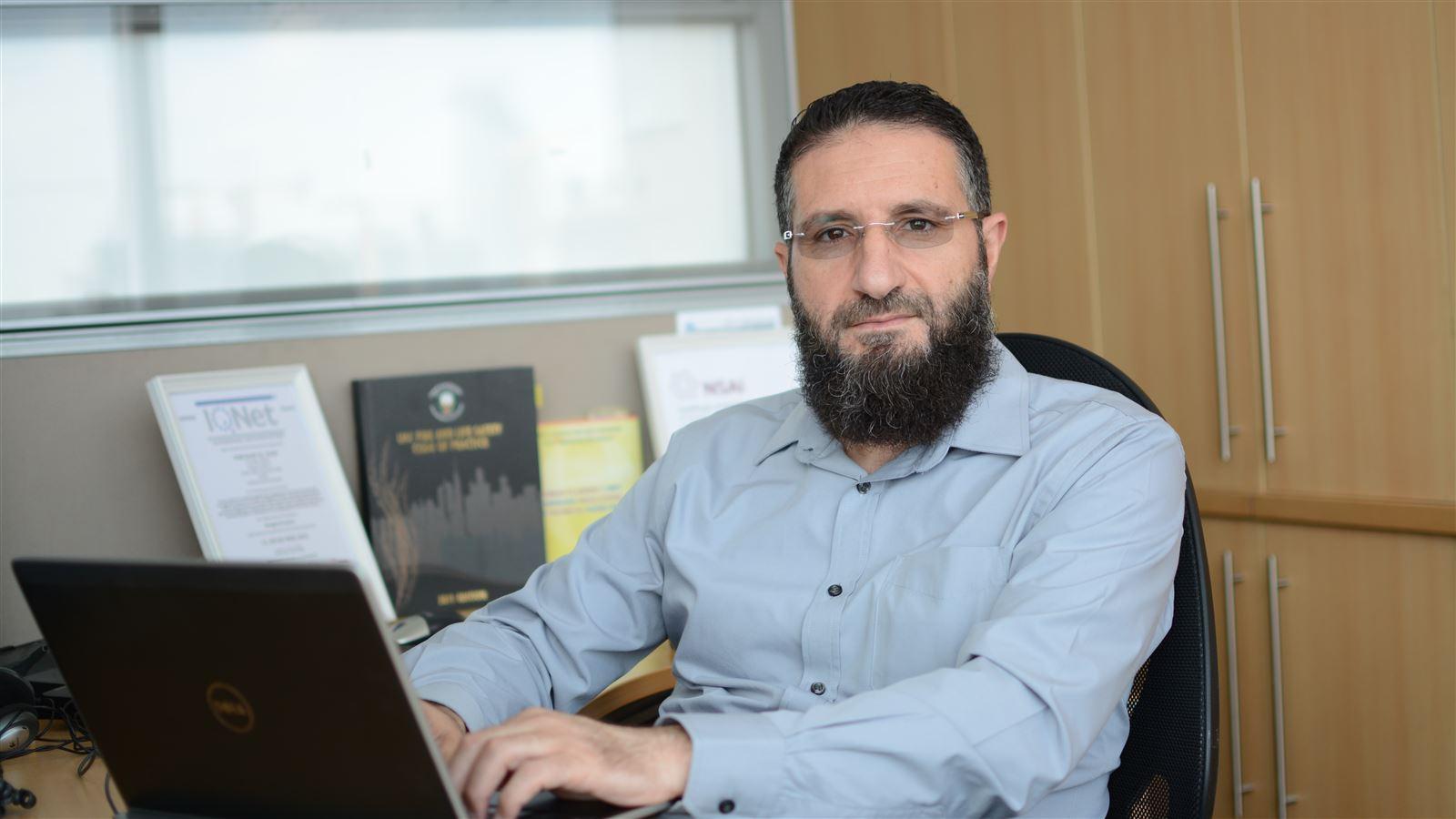 Abd AlMenem Altobeh
Technical Director
Abd AlMenem has extensive experience in the Middle East in the field of civil engineering with special focus on infrastructure design and hydraulics. He has provided hydrology floodplain and hydraulic modeling and analysis services for various projects.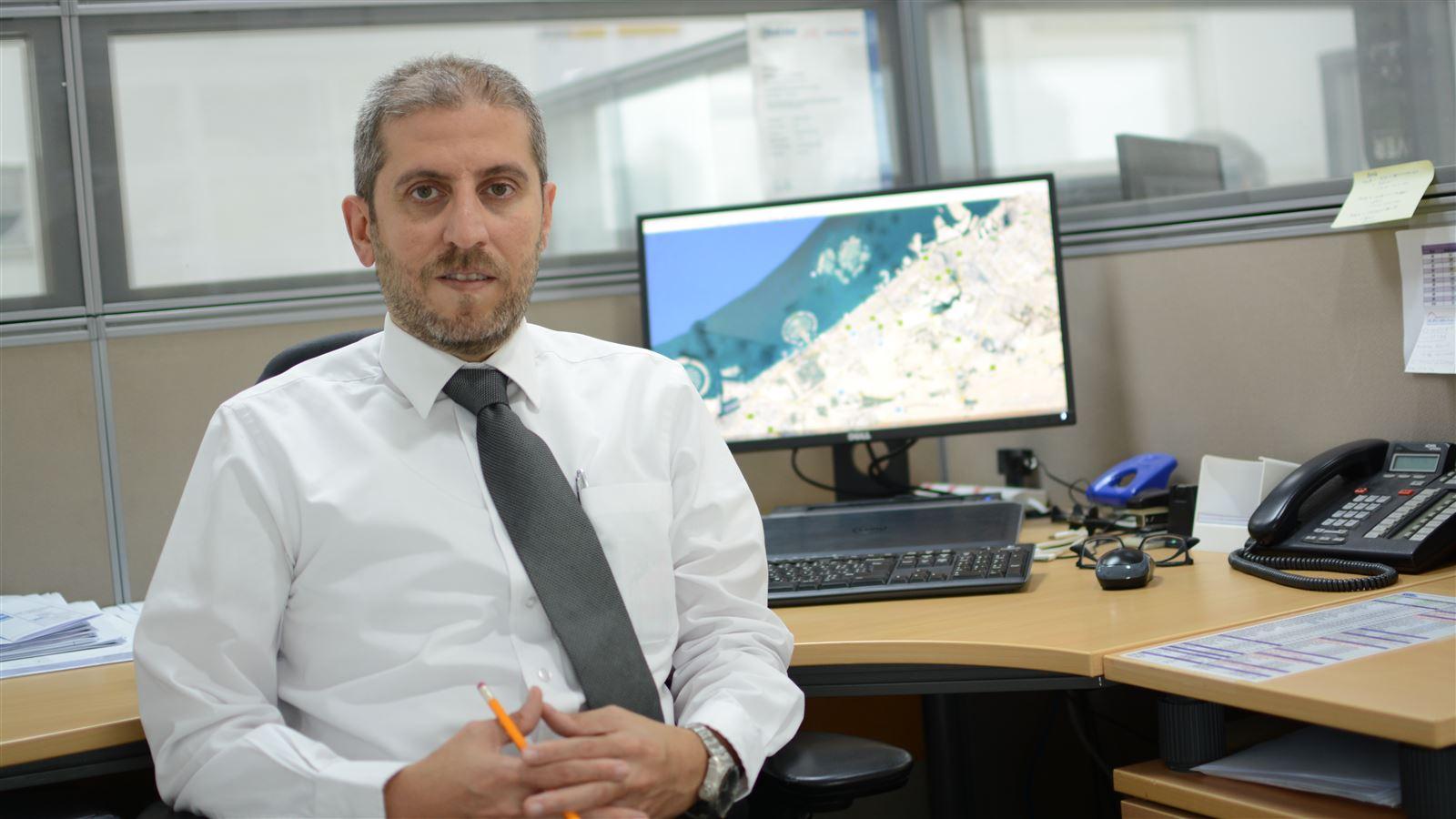 Firas Al Zubaidi
Roads and Highways Design Expert
Firas has consistently delivered on our clients' goals for more than a decade. As a project manager and senior roads and highways designer, he has led in designing notable projects in Dubai.
Meet Firas