Meet Our Water Experts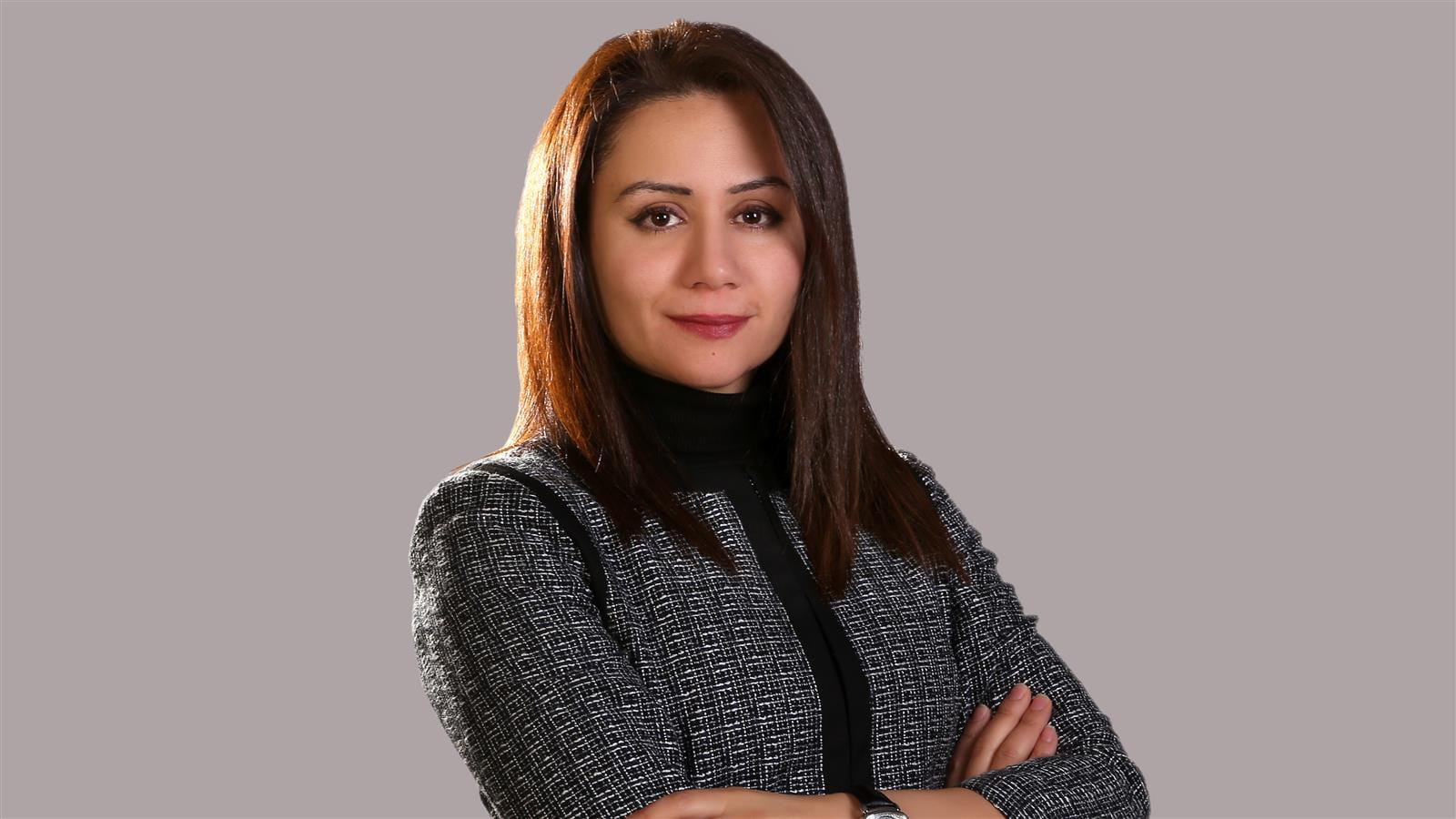 Neveen Abdulghani
Protecting our Valuable Water Resource
Naveen combines her roles as an engineer and project manager-in-training to implement water supply and wastewater systems across Jordan and the Middle East. She has 14 years of experience in hydraulic modeling and designing water supply, stormwater, wastewater and irrigation networks.
Meet Neveen
Steve Lowry
Senior Program Manager
Steve has more than 38 years of progressive civil engineering and water resources experience. With exceptional project management experience, he has managed technically and culturally diverse profes­sional workforces of up to 60 people, and has been directly responsible for multimillion dollar design contracts.
Meet Steve