Our Experts
At CDM Smith, we utilize the diverse backgrounds and disciplines of our staff to bring innovative solutions that make a lasting impact on the global communities we serve. Grounded in core values and committed to inspiring the next generation of visionaries, our experts work to build a sustainable future through industry leadership, technical excellence and environmental stewardship.
Featured Experts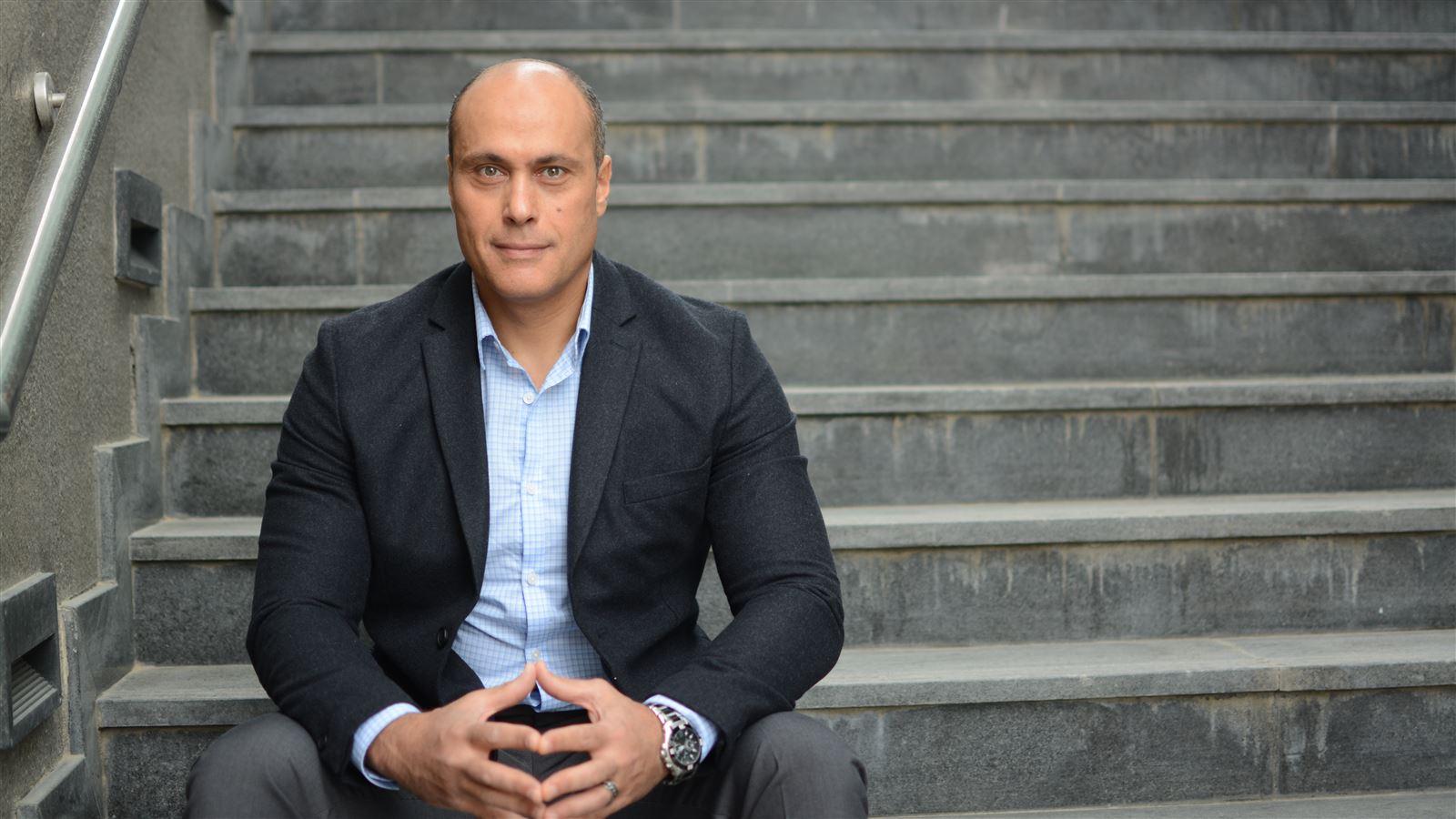 Mohamed Fathi
Vice President, Client Service Leader
For more than two decades, Mohamed has dedicated his career to the transportation field. He has been leading a team of engineers in solving the most complex transportation challenges in the Middle East region.
Meet Mohamed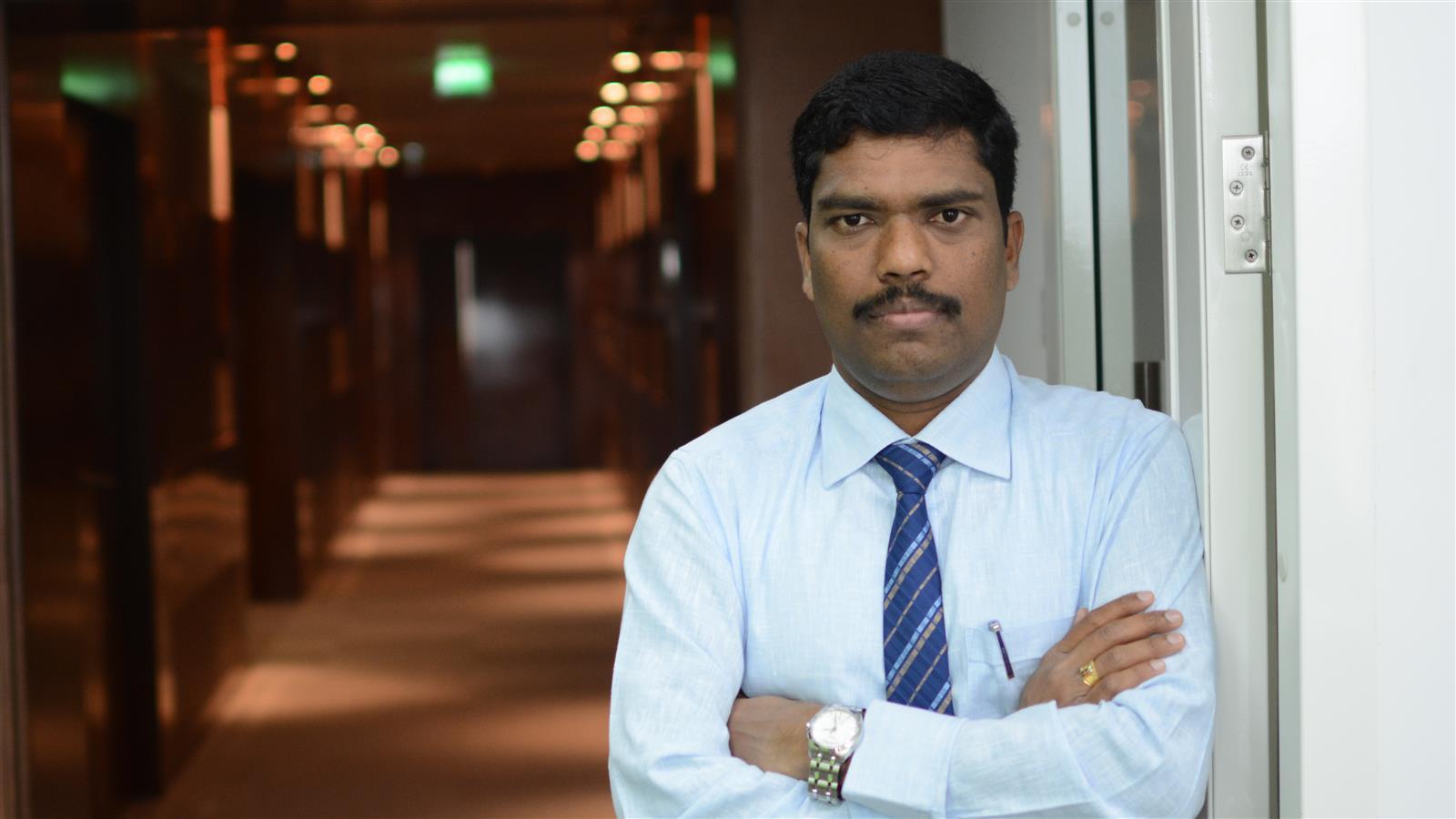 Bhaskara Gundluru
Team Leader - Transportation
Bhaskara is a senior transportation modeler with 13 years of experience in transport planning, transport modeling, and traffic engineering across the Middle East region. He has been involved in delivering solutions to various challenging master plans, road projects, and traffic impact studies for major developments.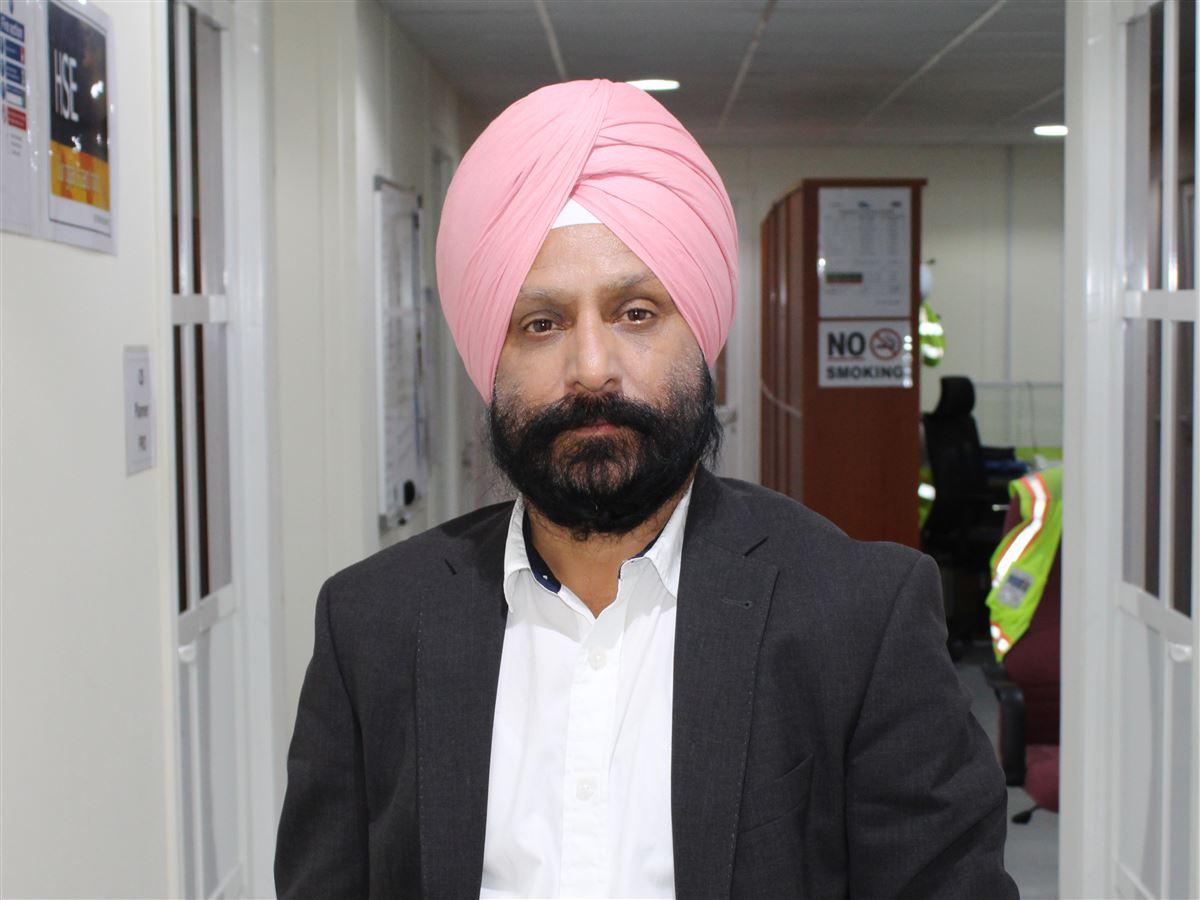 Ravinder Singh Sason
Resident Engineer, Civil Engineer
Sason is a resident engineer with 30 years of experience working on major infrastructure projects that involve metro tunnels, hydropower tunnels, stormwater tunnels, shafts, barrages, pump stations, filtration plants dams, large underground caverns, marine jetty, break water, high rise buildings and roads.
Meet Sason
Explore Our Experts
Meet our featured experts below, or browse by area of focus.