Tim Dupuis, PE, BCEE, ENV SP 
Senior Vice President, Senior Program Manager
In the world of large municipal infrastructure program management, Tim Dupuis has done it all. He's led, managed and designed projects for clients, all while delivering results that are on time and in accordance with defined requirements. Tim's experience in regulatory consent order driven programs for wastewater treatment facilities, sanitary sewer overflow (SSO) compliance, combined sewer overflow (CSO) compliance and infrastructure rehabilitation has helped him develop and implement plans for both long- and short-term projects, each with outstanding results.
What inspires you? Being able to see the positive change for the public from the projects we do. Many municipal projects take years to implement but that process makes the projects better through collaboration and public involvement. It's very rewarding to see a project completed, a problem solved, the environment improved and the public benefiting from the projects we're involved in.
Which of CDM Smith's core values do you identify with most? Initiative. From my earliest years at CDM Smith, I've always been a self-starter, eager to take on more responsibility and tackle new challenges. That energy has served me well as I've been able to grow within the firm both from a technical and management perspective.
What's the best part of your day? For me, it's the early morning before all the emails and phone calls start. That's when I'm able to plan out my priorities for the day and focus on what needs to be done.
What's something people might be surprised to know about you? I'm a very good cook.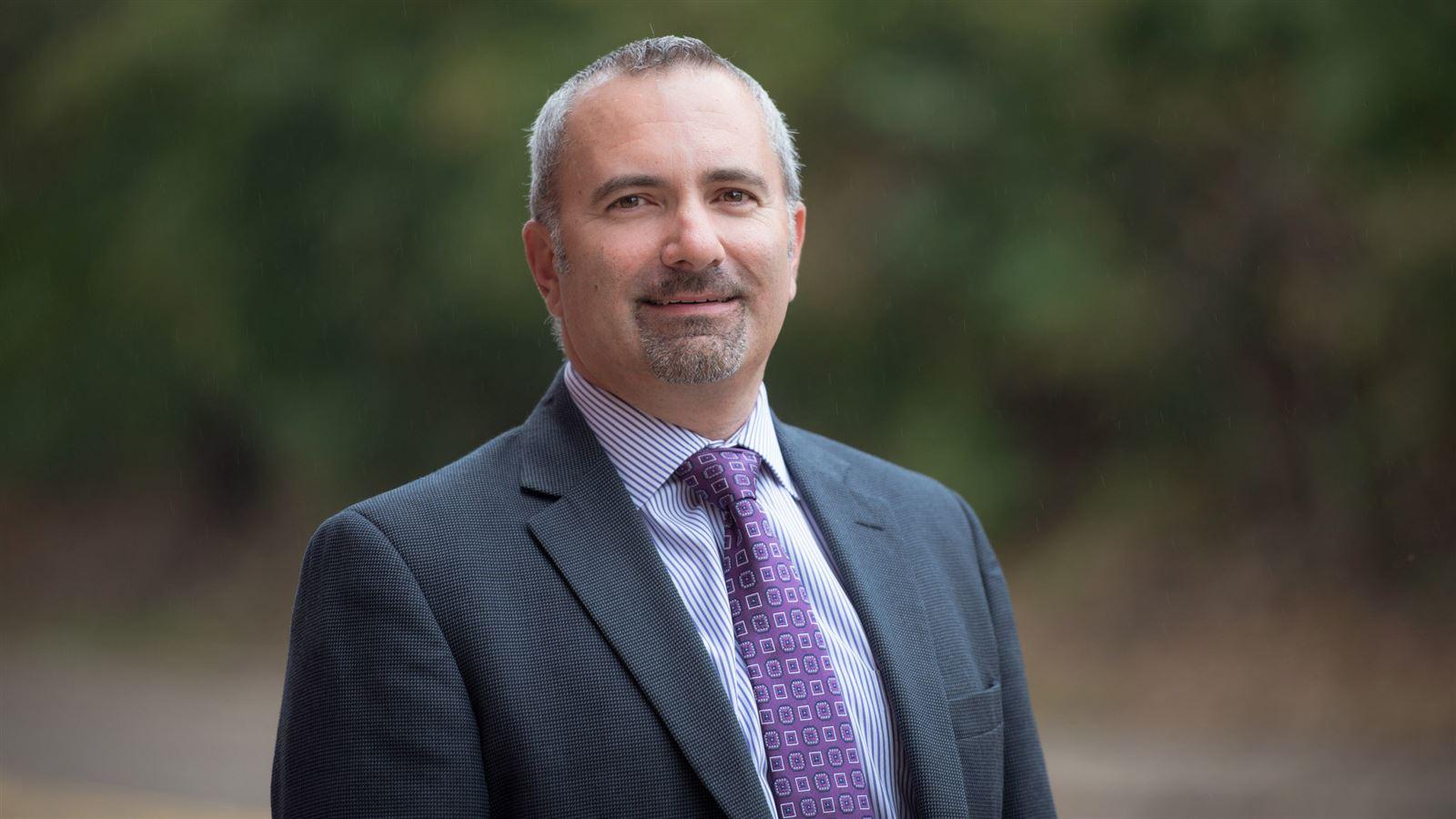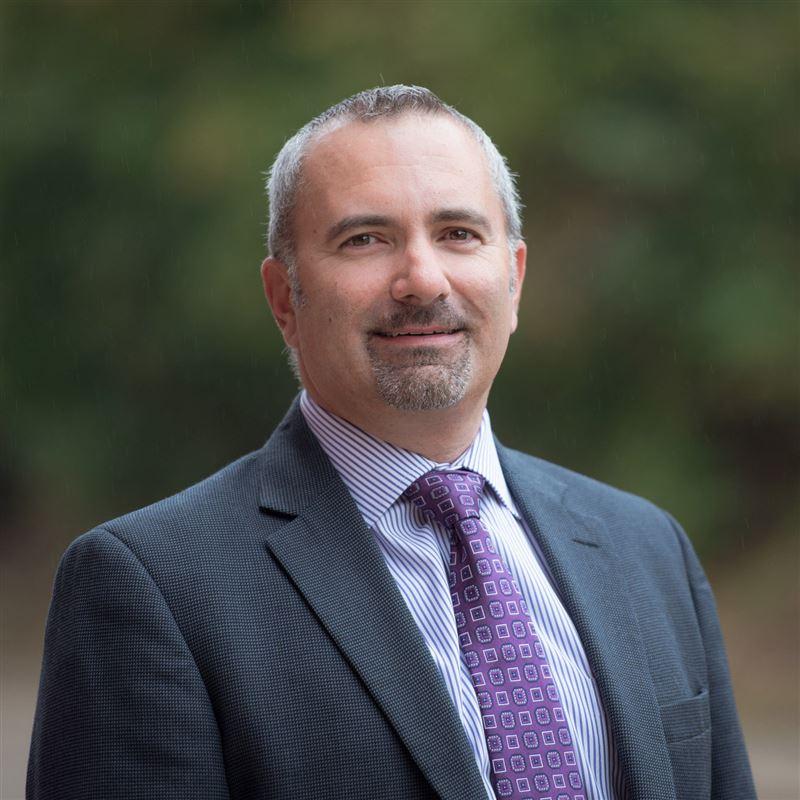 When everyone is pulling in the same direction, it's amazing the energy and ideas we can generate.
Did you know?
Tim started his CDM Smith journey as an intern.
Expert

Connect with Tim
programmanagement@cdmsmith.com
To learn more about CDM Smith's breadth of work in wastewater and program management, send Tim a message.
Contact Tim