Sarah Stewart, PE
Sarah Stewart, PE
Vice President, Envi­ron­men­tal Engineer
Though Sarah Stewart has served as project manager and principal engineer for some of CDM Smith's most advanced, successful projects in the municipal, federal, and industrial markets, Sarah says it's the people—her clients and coworkers—who make her feel the most accomplished. "CDM Smith is technically dynamic, committed and collaborative and a company I'm proud to be a part of," she says.
Sarah boasts 20 years of professional experience in planning, designing, and constructing a variety of water and wastewater utility improvements across several markets. She specializes in wastewater disinfection, as well as water and wastewater process improvements.
She has helped deliver more than 30 projects nationwide via traditional and alternative delivery methods. She also is at the forefront of the industry in using peracetic acid for wastewater disinfection—first applying it on a project in 2016 as a concept to today's full-scale implementation at the City of Memphis' largest WWTP, the T.E. Maxson facility.
Sarah understands what it takes to deliver projects that meet objectives, standards, and expectations- regardless of the scope, complexity, or timeframe. Her favorite part of her job is seeing projects reach completion. "Finishing something—it could be sending out signed and sealed plans and specifications, a report, or starting up a constructed project. There's nothing like the rush you feel when you finish a project and you know it's good," she says.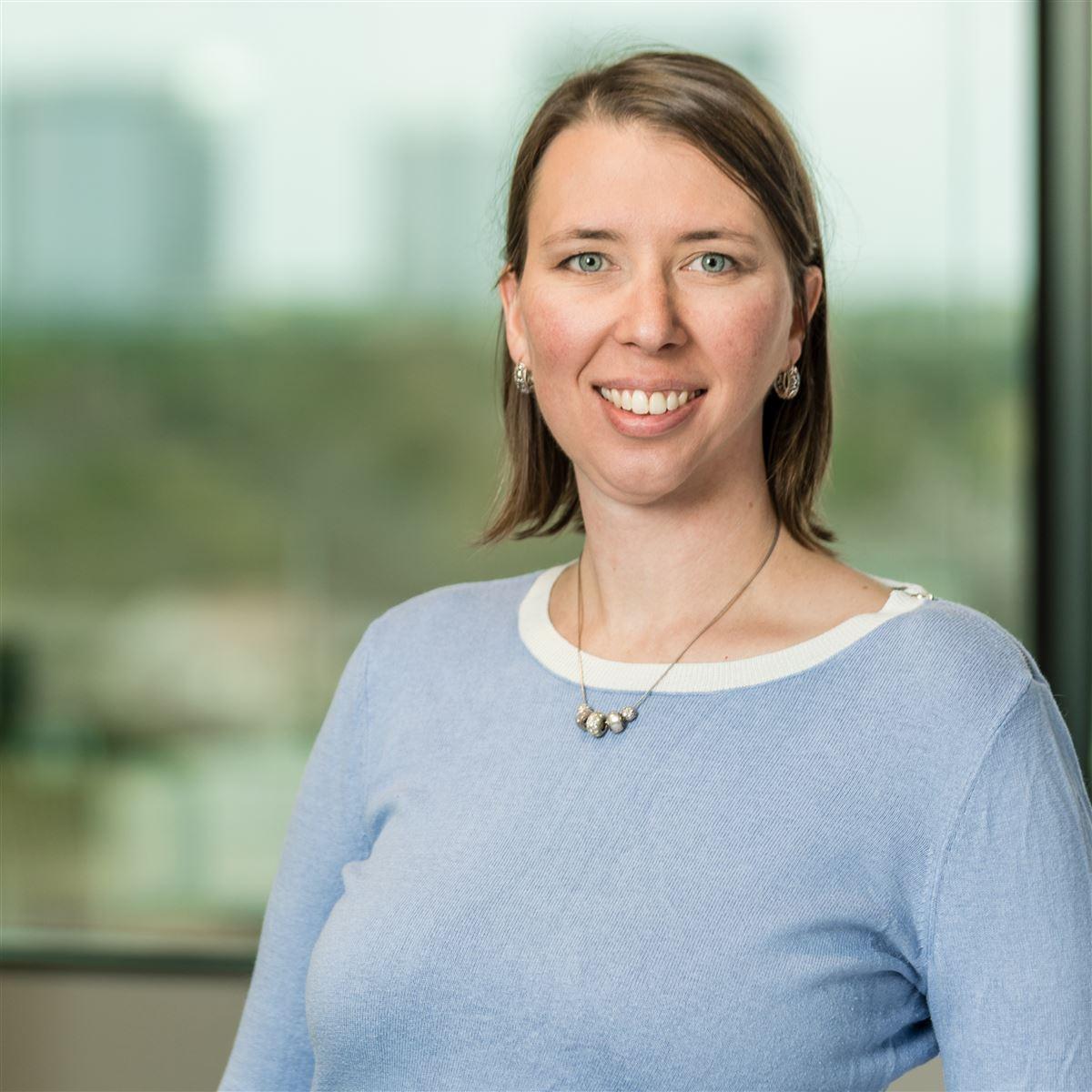 When a project is done, I want my clients to be proud of what we've accomplished together. 
Expert

Connect with Sarah
water@cdmsmith.com
Need a water reclamation expert whose technical skills and enthusiastic attitude are unmatched? Reach out to Sarah today. 
Contact sarah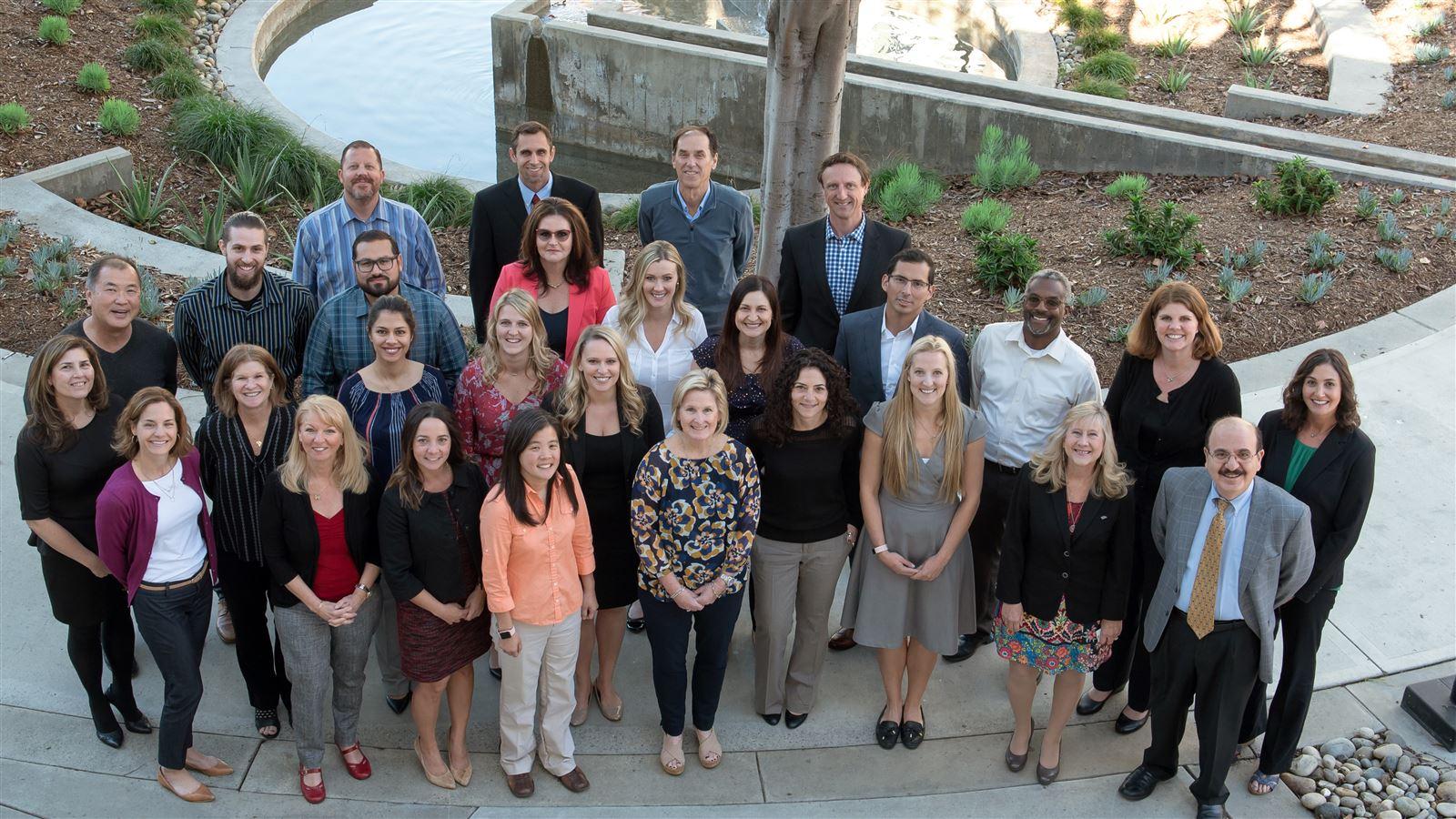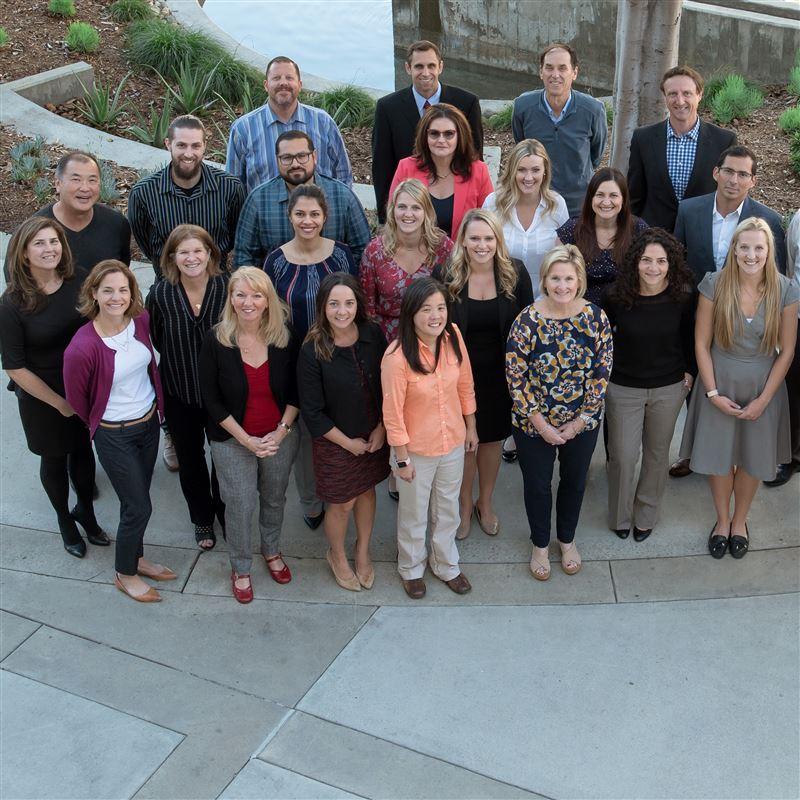 Join our team!
Our employees are the heart of our company. We are committed to fostering amazing careers in a challenging, progressive and inclusive work environment. We're hiring for hundreds of positions!
Explore our work in water reclamation