Michael F. Schmidt, PE, BCEE, D.WRE
Senior Vice President, Water Resources Infra­struc­ture & Resiliency Practice Leader
"A wise person once told me, 'Find what you love to do and do that well,'" says Mike Schmidt, CDM Smith's water resources infrastructure and resiliency practice leader. Mike certainly has proven the value of that maxim. With nearly 40 years in the field, he has succeeded in developing stormwater, water resources and ecosystem restoration improvements for communities, saving up to $365M in future capital costs.
His principal areas of expertise lie in sustainable and resilient stormwater, civil works, flood control, green infrastructure, coastal, ecosystem restoration, water resource, and watershed master planning, modeling, research, facilities evaluations and design, permitting, operations, asset and data management, implementation, training, public information, and funding.
Mike's work has had a global impact. He has managed over 400 stormwater and water resource management projects across the United States, and has played a role on international projects in Australia, Singapore, Jordan, Saudi Arabia, Canada, Hong Kong, Columbia, and Ireland.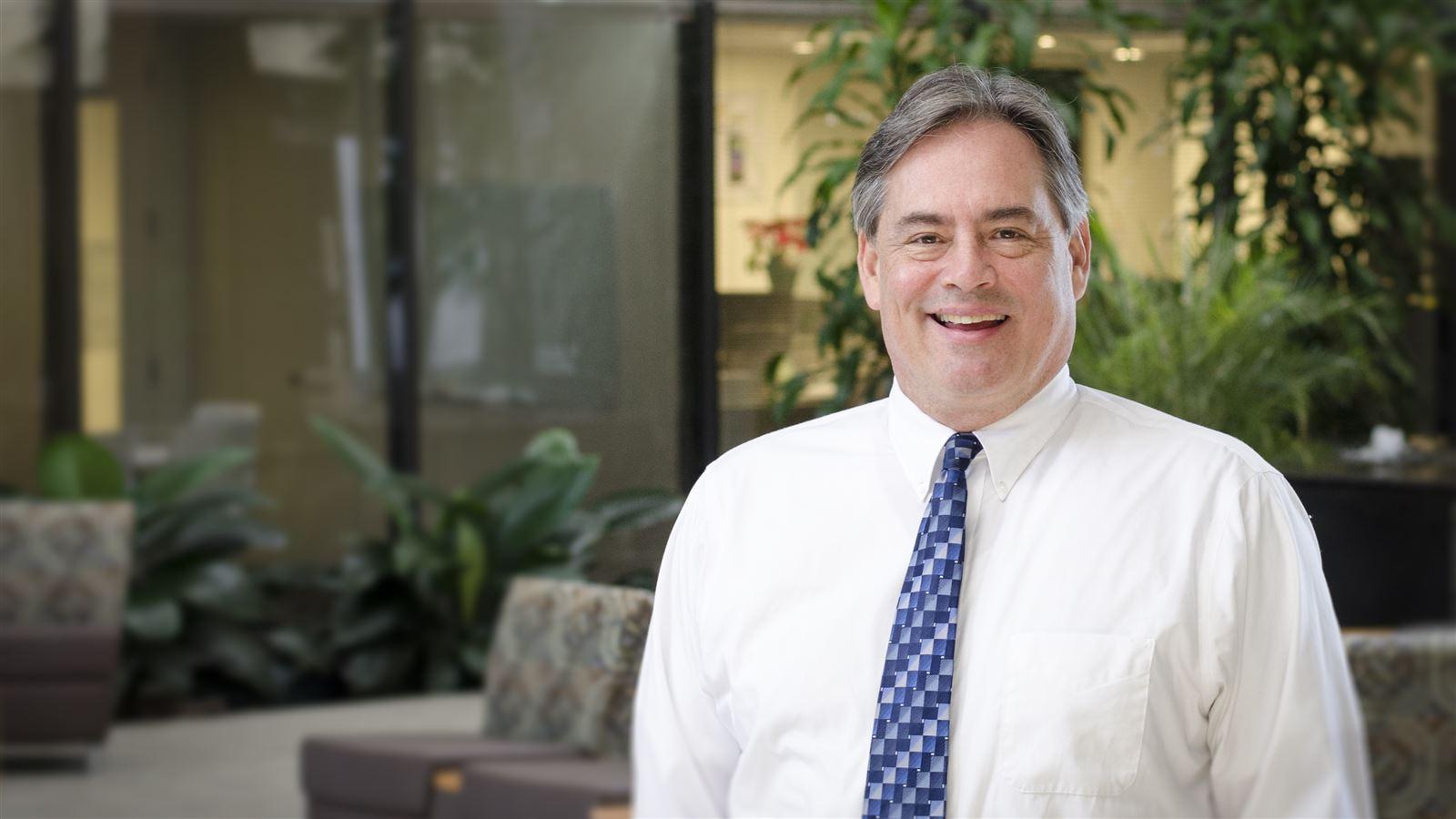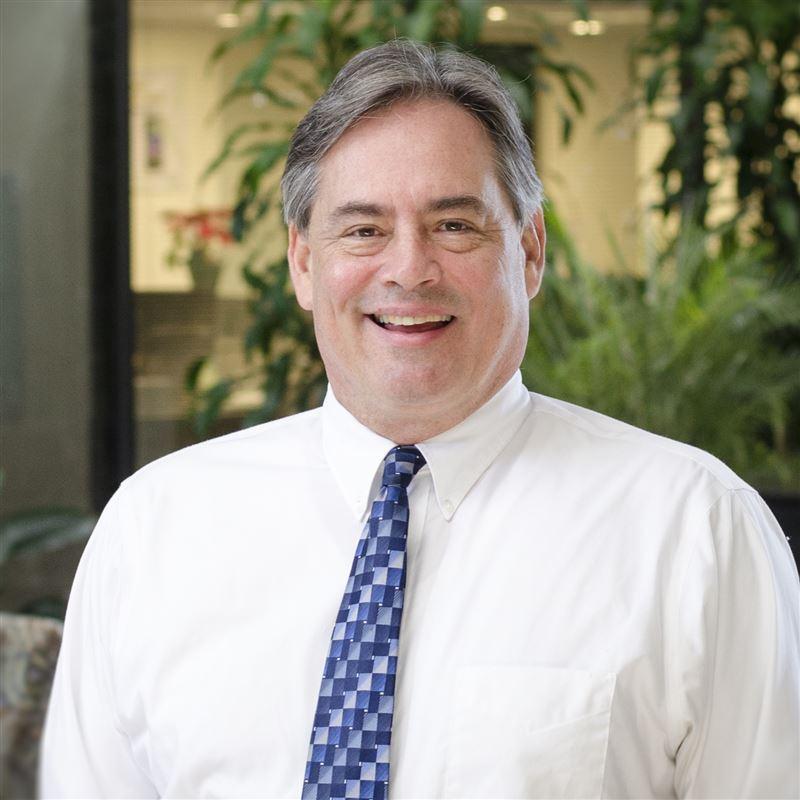 Truly seeking excellence leads to success in all other areas of life. 
Expert

Connect with Mike
water@cdmsmith.com
Mike's vast experience and expert qualifications make him the perfect resource for your next project. Reach out to Mike today.  
Contact mike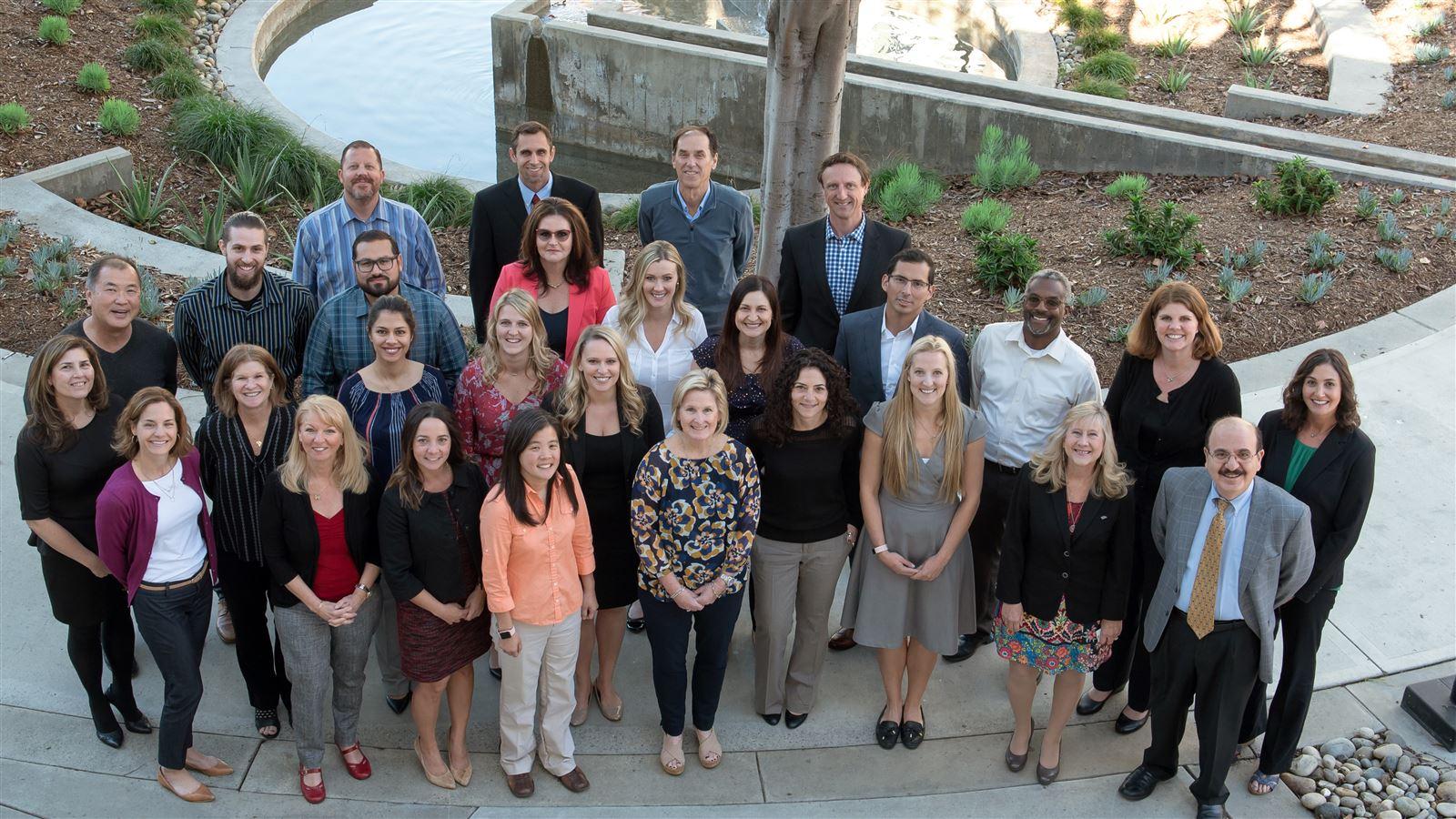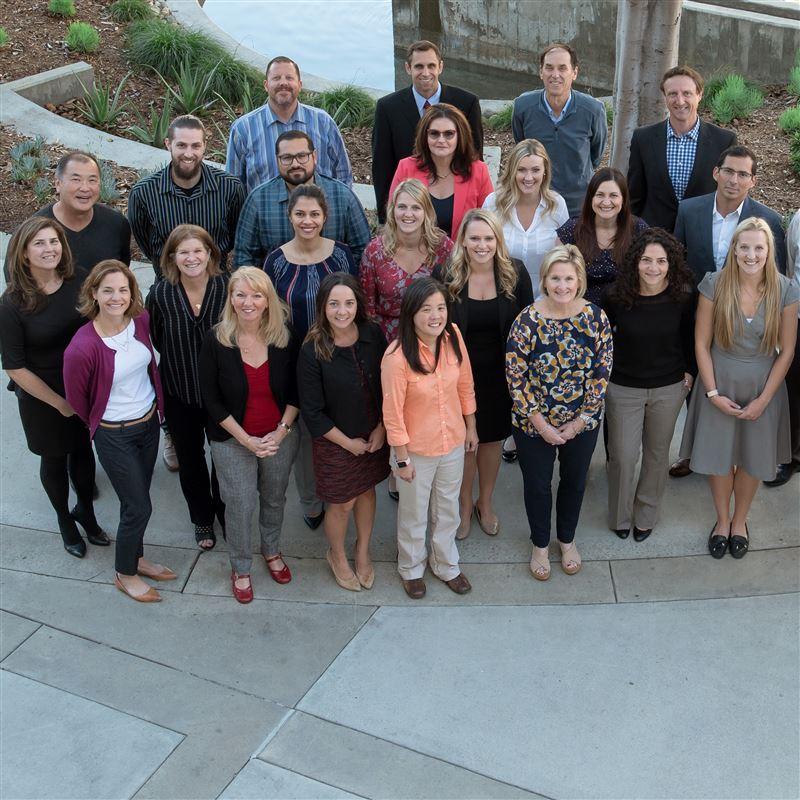 Join our team!
Our employees are the heart of our company. We are committed to fostering amazing careers in a challenging, progressive and inclusive work environment.