Michael F. Schmidt, PE, BCEE, D.WRE
Senior Vice President, Water Resources Infrastructure & Resiliency Practice Leader
Stormwater, ecosystem restoration and water resources leader Mike Schmidt has been involved in close to 200 projects, and never stops imple­ment­ing multi-benefit solutions for clients in the U.S. and beyond. Mike's work with capital improve­ments has earned rewards like the Florida Institute of Consulting Engineers Award for Engineering Excellence. Throughout his career, Mike has generated sustainable and resilient solutions for clients both big and small. His work has led to the implementation of more than $1B in water resources, flood control, stormwater, and ecosystem restoration infrastructure.
What does "listen. think. deliver." mean to you? Listening has to come first; it's the most important part. In the thinking phase, we should keep a focus on innovation in all aspects of the job. That way we can deliver work products within schedule and budget.
How do clients describe you?
Focused, innovative, dedicated, fun.

What's something people might be surprised to know about you? When I was in college, I worked five jobs while also going to school full-time. I was a lawn service owner, college tutor, assistant on an estate, high school basketball coach, and helped out at my uncle's ice cream parlor.
What's your personal motto? I have a few personal mottos. Don't forget to breathe. Never lose your sense of humor. Always eat to keep up your strength. Keep your fluids going. Sleep is good.
How has your career evolved since you joined CDM Smith, and why? I have learned so much from the legends that mentored me. A wise person once told me to "find what you love to do and do that well". From my position as Assistant Stormwater Practice Leader, I have had the same basic job ever since, but along the way worked on a variety of projects to become one of our top experts in water resources planning, modeling, design, operations, and public presentations. Another wise person told me to surround myself with smart people and don't be afraid to ask them questions. The learning experience continues and includes learning at all levels including from the new young professionals joining us today.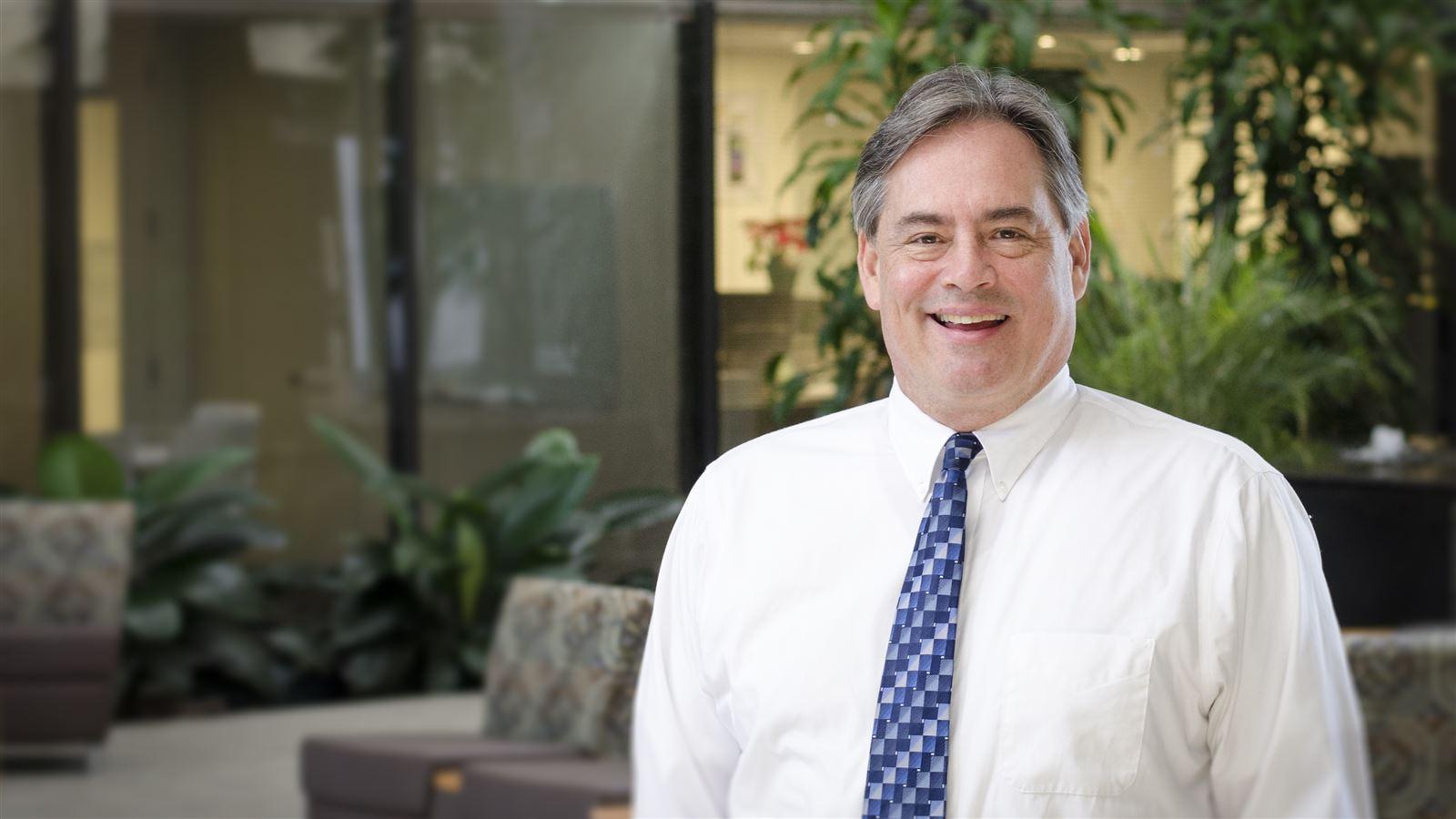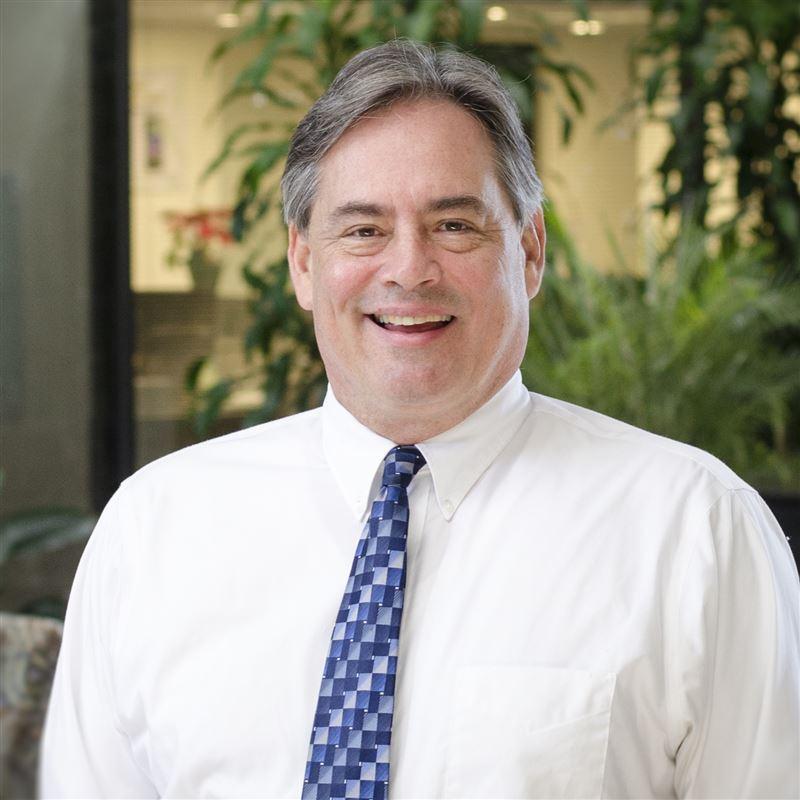 Truly seeking excellence leads to success in all other areas of life. 


Did you know?


Over the course of his 30-year career, Mike has helped communities develop water resources improve­ments that have saved up to $365M in future capital costs.
Insight
Coastal Water Restoration Through Integrated Stormwater Management
Read how Mike's unique approach to integrated stormwater management can improve water quality and coastal ecosystems in Louisiana and Florida.
download
Insight
Building Sustainability for Miami Beach
In this WEFTEC submission, Mike and his team look back at their work identifying and implementing stormwater management solutions to protect  residents of the Miami Beach community. 
download
Expert

Connect with Mike
water@cdmsmith.com
Mike's vast experience and expert qualifications make him the perfect resource for your next project. Reach out to Mike today.  
Contact mike