Michael Krabacher, PE
Michael Krabacher, PE
Discipline Leader – Project Delivery Services
As the program controls lead for CDM Smith's infrastructure & programs group, Mike works to implement controls and systems in support of construction management, program management and disaster management projects within the United States and internationally.
Mike's ability to provide clear and concise approaches to complex problems has been the key to managing large programs with several moving parts. This has helped him manage some of his client's most complex capital improvement programs like Clean Water Nashville, where his implementation and administration of the program management information system (PMIS) is helping keep the $1.3 billion program on track.
"I really enjoy when our controls systems provide insight into the key technical, financial and management aspects of our clients' most challenging program management assignments allowing them to make informed decisions. I also enjoy seeing the completed projects deliver benefits to the public such as cleaner waterways, higher quality drinking water and improved transportation infrastructure."
"CDM Smith has a core team of program management and controls experts who support construction, program and disaster management assignments around the world. Our expertise is centralized within the firm, which allows us to leverage our lessons learned and best practices across many diverse program management assignments. This is unique in the market and sets CDM Smith apart from our competitors," Mike says.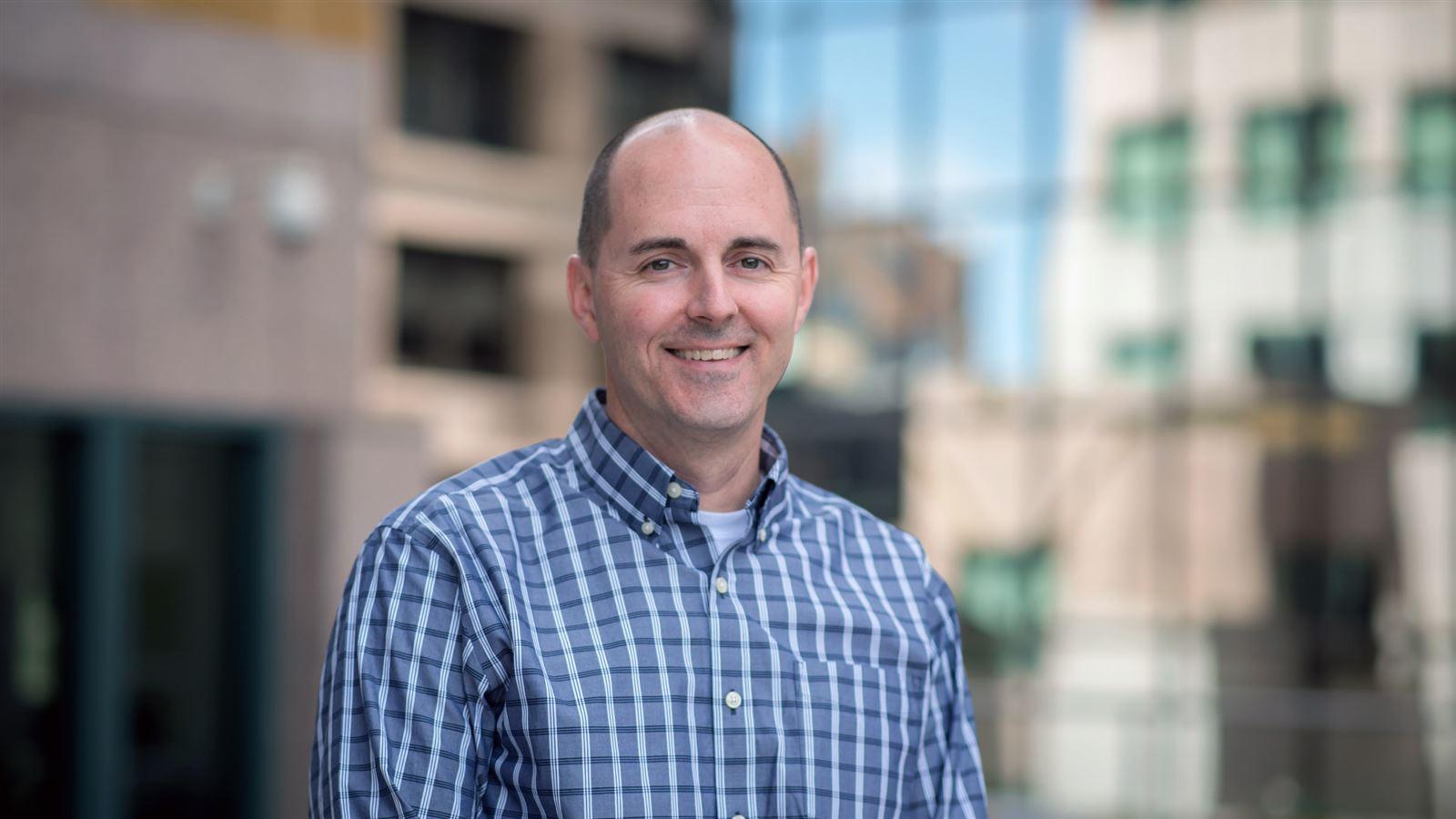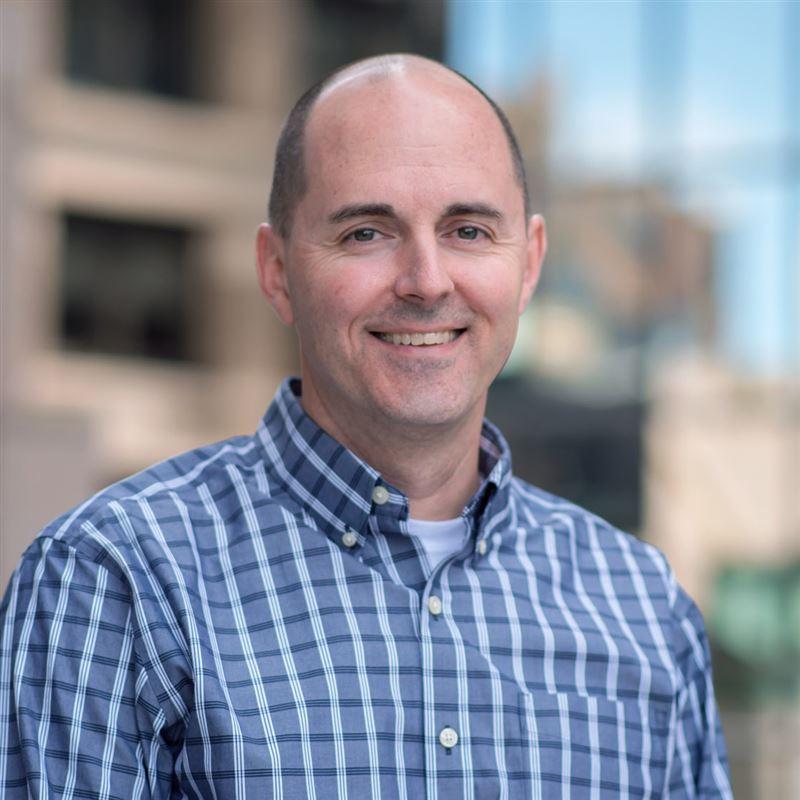 CDM Smith's experience with tools and systems enable our clients to keep their most complex programs under control.
Expert

Connect with Mike
programmanagement@cdmsmith.com
Have a question about PMIS tools or managing consent decree-driven programs? Get in contact with Mike.
Contact Mike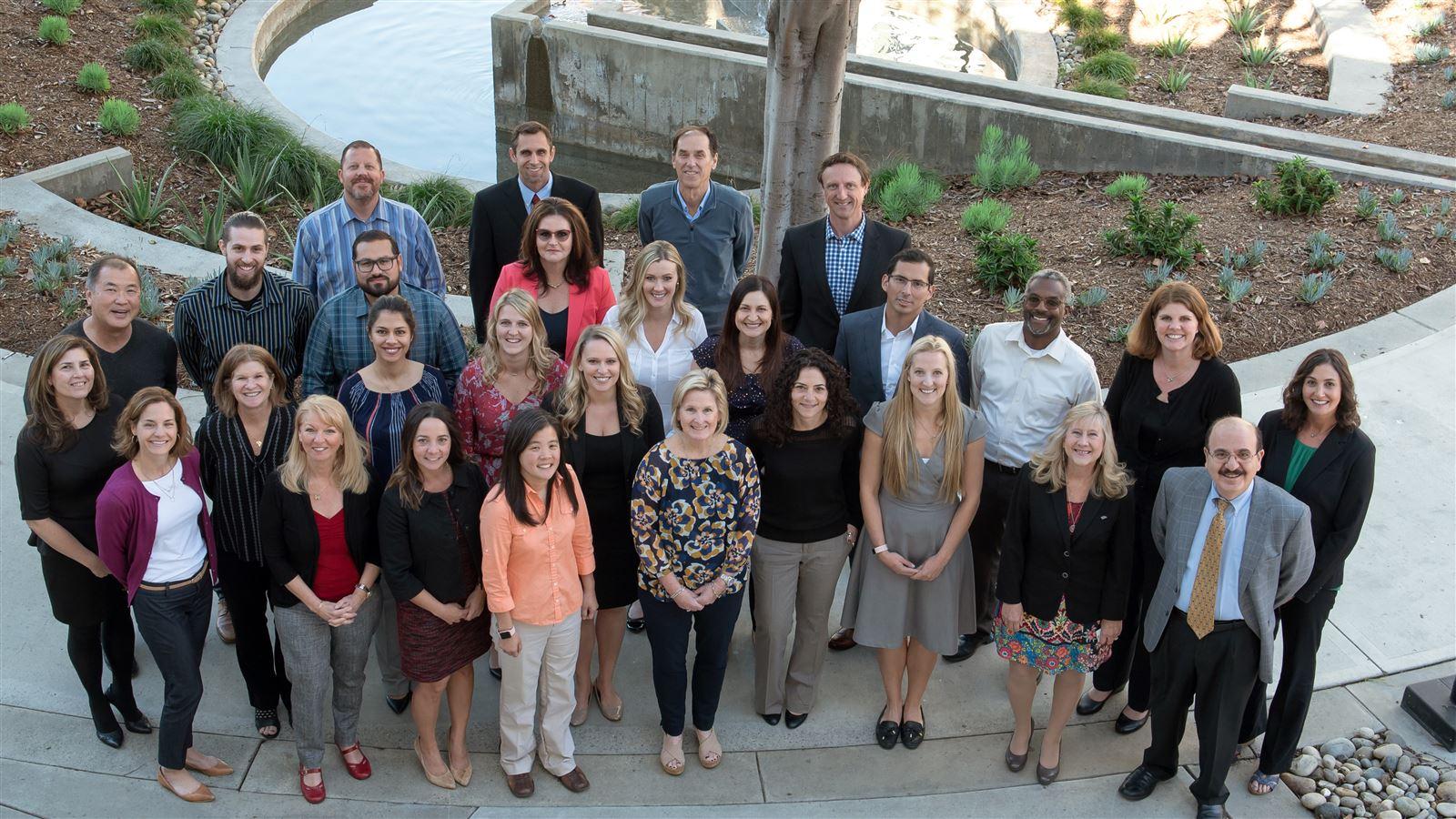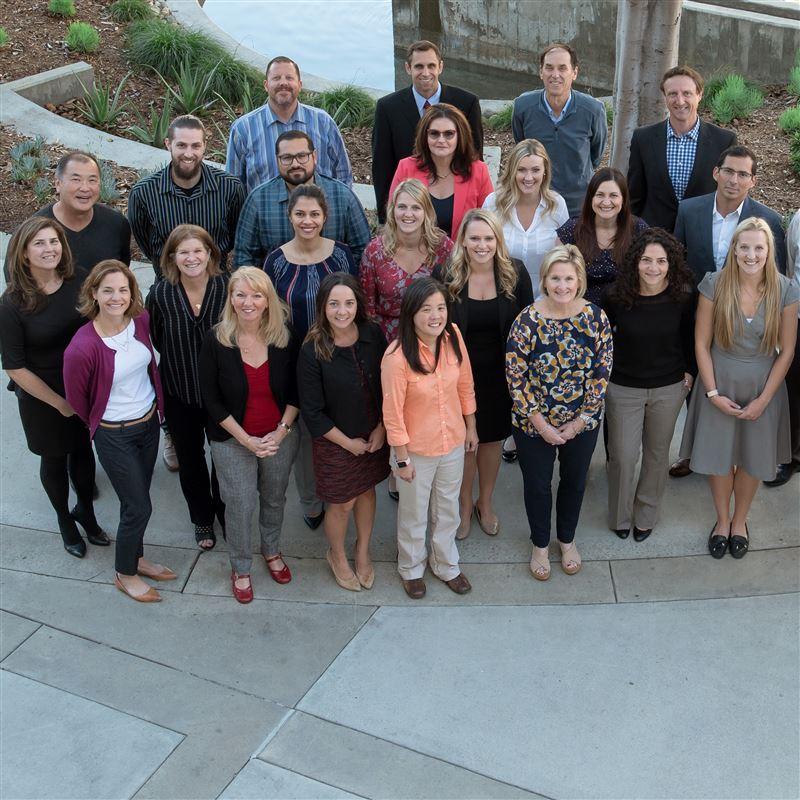 Join our team!
Our employees are the heart of our company. We are committed to fostering amazing careers in a challenging, progressive and inclusive work environment. We're hiring for hundreds of positions!
More in program management