Michael Krabacher, PE, BCEE
Discipline Leader – Project Delivery Services
Mike says his motto for working on large programs can be summed up in one word: "simplify." He knows that the key to managing large programs lies in the ability to provide clear and concise approaches that allow team members to layer in complexities only when needed. It's what has helped him manage some of his client's most complex capital improvement programs like Clean Water Nashville, where his implementation and administration of the program management information system (PMIS) is helping keep the $1.3 billion program on track. And, as the program controls lead for CDM Smith's Infrastructure & Programs Group, Mike works to implement controls and systems in support of construction management, program management and disaster management projects within the United States and internationally.
How might clients describe you? I hope that they say that their programs are just as important to me as they are to them.
Why CDM Smith? CDM Smith has a core team of program management and controls experts who support construction, program and disaster management assignments around the world. Our expertise is centralized within the firm, which allows us to leverage our lessons learned and best practices across many diverse program management assignments. This is unique in the market and sets CDM Smith apart from our competitors.

What is your favorite part of your job? I really enjoy when our controls systems provide insight into the key technical, financial and management aspects of our clients' most challenging program management assignments allowing them to make informed decisions. I also enjoy seeing the completed projects deliver benefits to the public such as cleaner waterways, higher quality drinking water and improved transportation infrastructure.
What's something you enjoy doing on your day off? I enjoy playing golf, wakeboarding and watching my kids participate in their own activities and sports teams.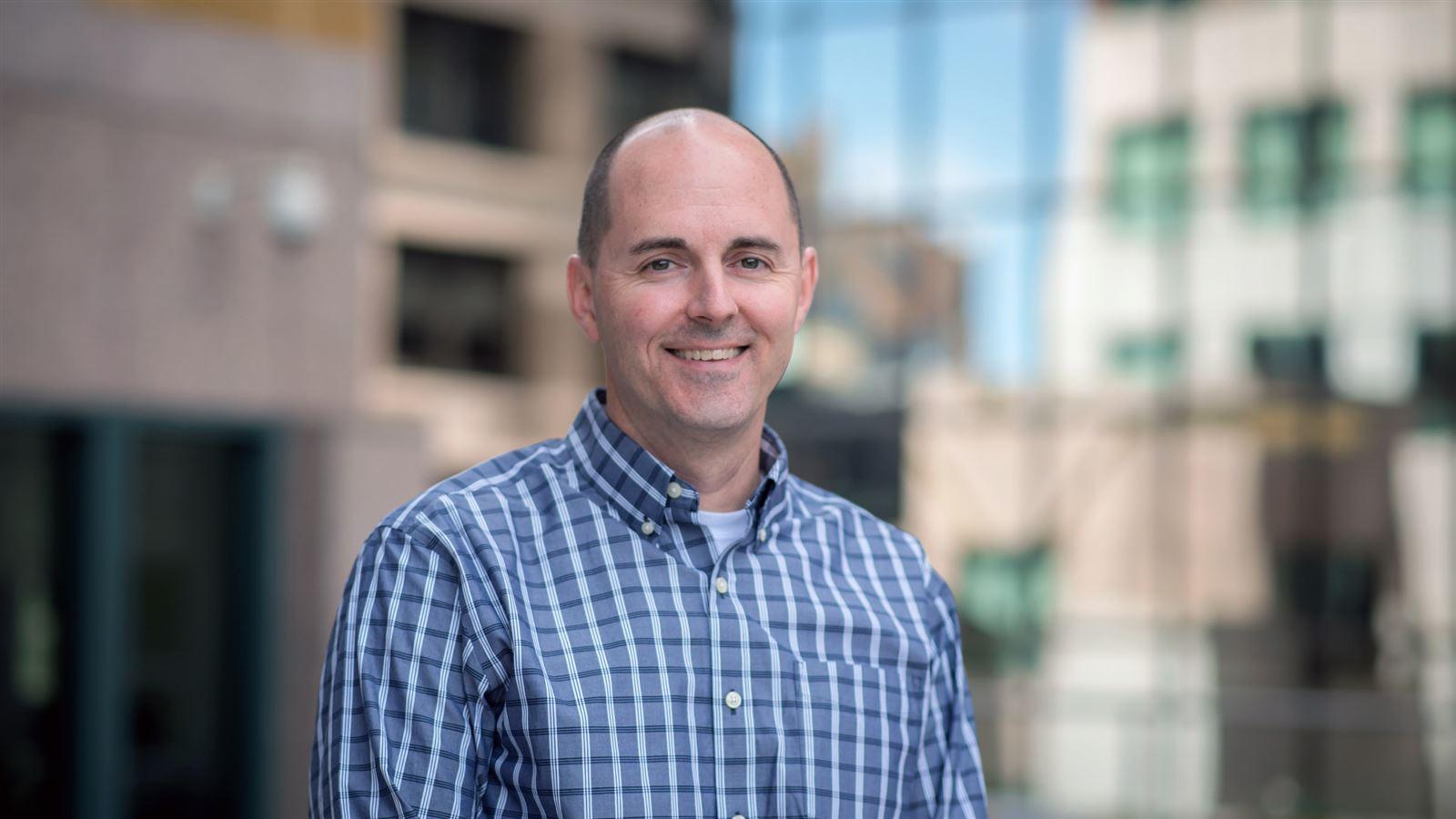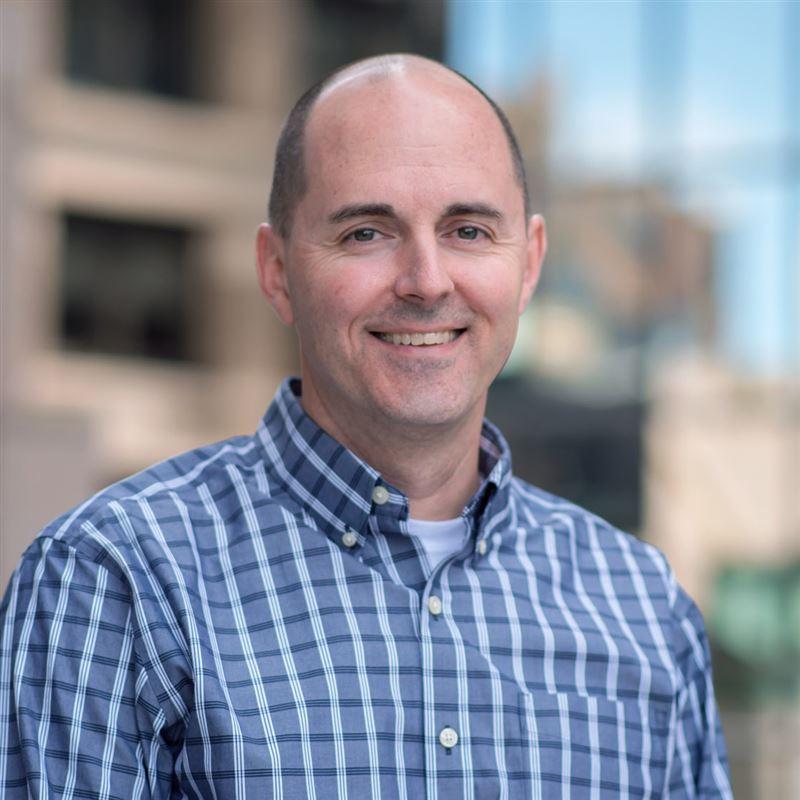 CDM Smith's experience with tools and systems enable our clients to keep their most complex programs under control.
Did you know?


Mike is an active member of professional organizations like the American Society of Civil Engineers and the Construction Management Association of America.
Expert

Connect with Mike
programmanagement@cdmsmith.com
Have a question about PMIS tools or managing consent decree-driven programs? Get in contact with Mike.
Contact Mike