Mark C. White, PE, BCEE
Discipline Leader – Water Treatment
Water industry leader Mark White has over two decades of experience in the planning, design, construction, operations and maintenance of water treatment facilities. Mark first discovered his passion for water treatment while serving in the Peace Corps in Malawi, where he was inspired to make a difference by witnessing firsthand the struggles that come with a lack of safe drinking water. Since then, Mark has helped create improvements to over 40 water treatment plants around the world, totaling more than 750 million-gallons-per-day (mgd) of capacity. He has particular expertise in membrane technology, having served as project manager or membrane design lead for over 300 mgd of capacity, publishing widely on the subject, and providing industry leadership through the membrane committees of the American Water Works Association.
Why CDM Smith? As a graduate student, I was instructed by a senior CDM Smith expert during an intense two-week water treatment plant design course. The lessons drew upon multiple CDM Smith project examples, including a fascinating project from Hong Kong. It showed me a vision of the possi­bil­i­ties that a future with CDM Smith could entail. A few years ago, I found myself working on a water supply project in Hong Kong and then later that same year, I taught a university class on water treatment design; it was amazing to realize that I'd come full circle in my career here.
How might clients describe you? Thoughtful, committed, and insightful.
What's something that people might be surprised to know about you? Before discovering a passion for water treatment, I had plans for a career as an architect, going so far as to earn a bachelor's degree in archi­tec­ture before changing trajectory to civil engineering. I am still fascinated by beautiful structures and have had the privilege to modernize the treatment processes of several historic water treatment plants.
What are your three non-work passions? Spending time with my family, traveling to fascinating locations, and intense daydreaming.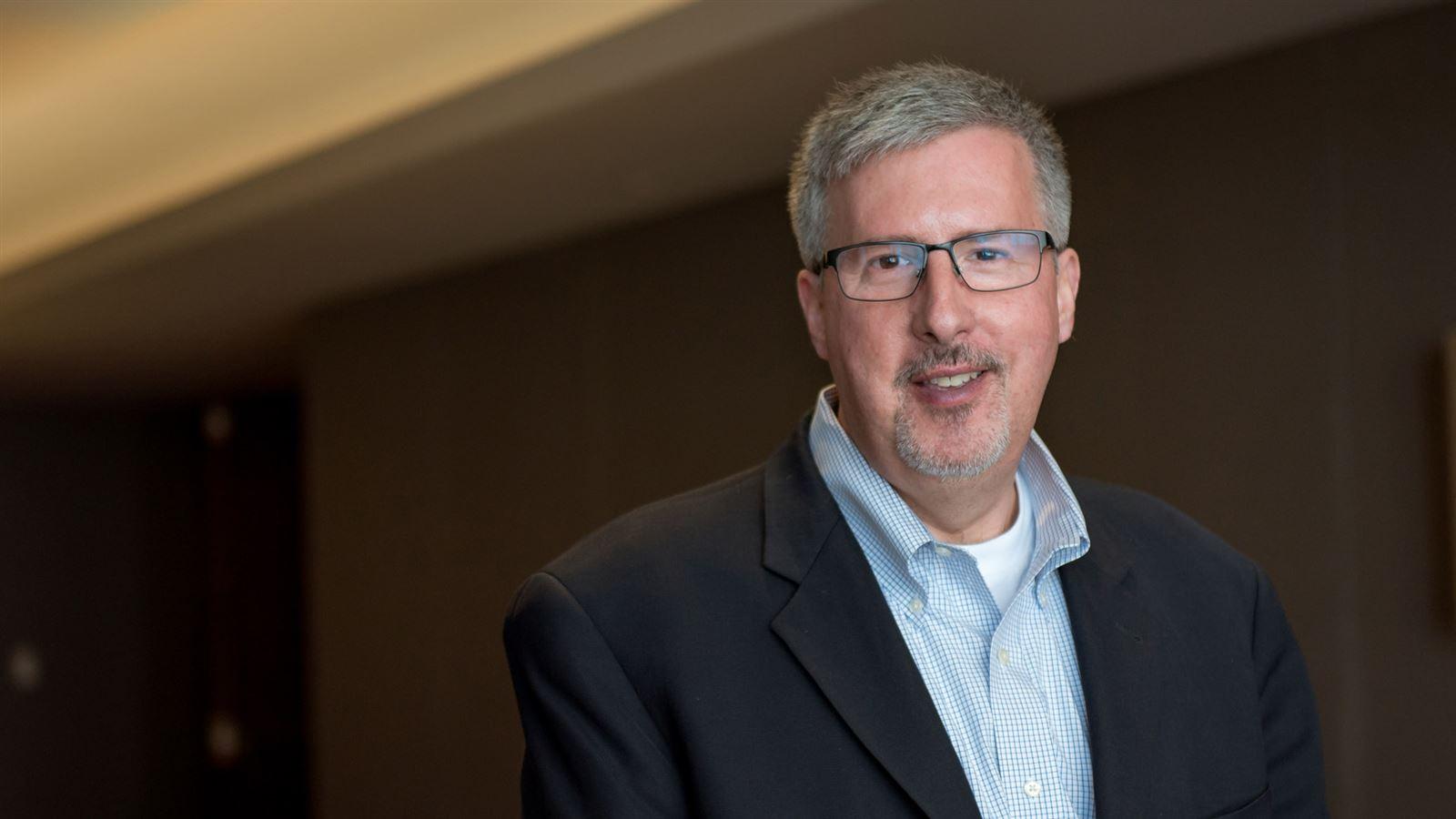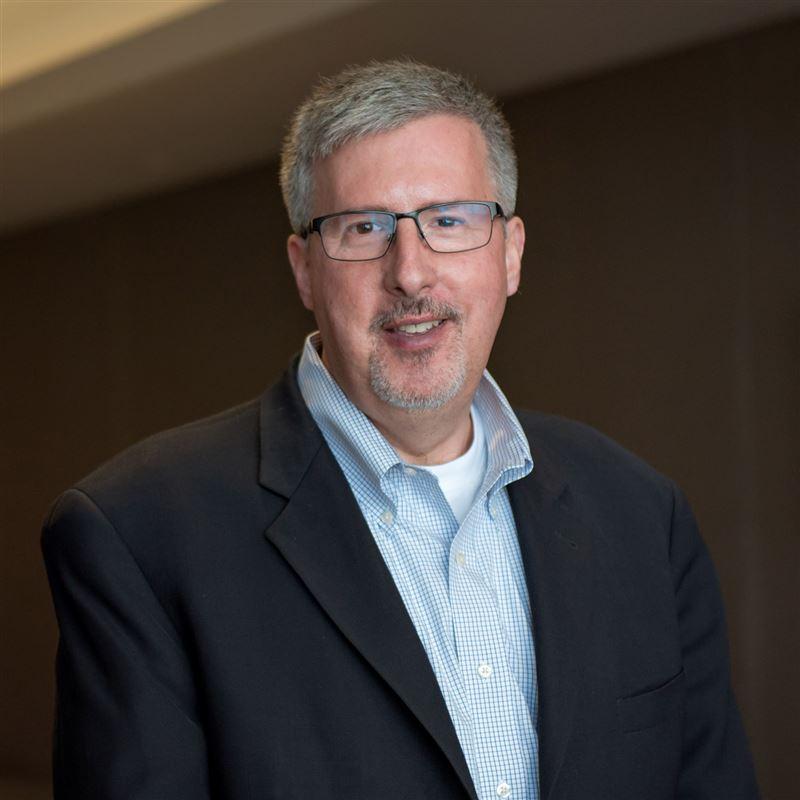 I love brainstorming during concept development, discovering the best path forward to meet key objectives.
Did you know?
Mark is presently working on the Pojoaque Basin Regional Water System project, a design-build effort aimed at providing an improved regional water supply to water-stressed Pueblo communities in New Mexico.

Connect with Mark
water@cdmsmith.com
Reach out today for insights from one of the top drinking water experts at CDM Smith.
Contact Mark