International Women's Day 2021
CDM Smith is once again proud to recognize Inter­na­tional Women's Day! This year's campaign theme is #Choose­ToChal­lenge, repre­sent­ing everyone's role in recognizing the achieve­ments of women while supporting those who are challenged by stereotypes and bias. We are fortunate to be part of a work environment where everyone is encouraged to be their authentic and best self. Women at CDM Smith are leading amazing careers. On any given day, they are conquering intractable challenges and driving programs that make us the best, brightest and boldest in the industry. While they impress us every day, we celebrate their successes especially on Inter­na­tional Women's Day!
Projects led by our women
Watch our women in action!
Women driving our operations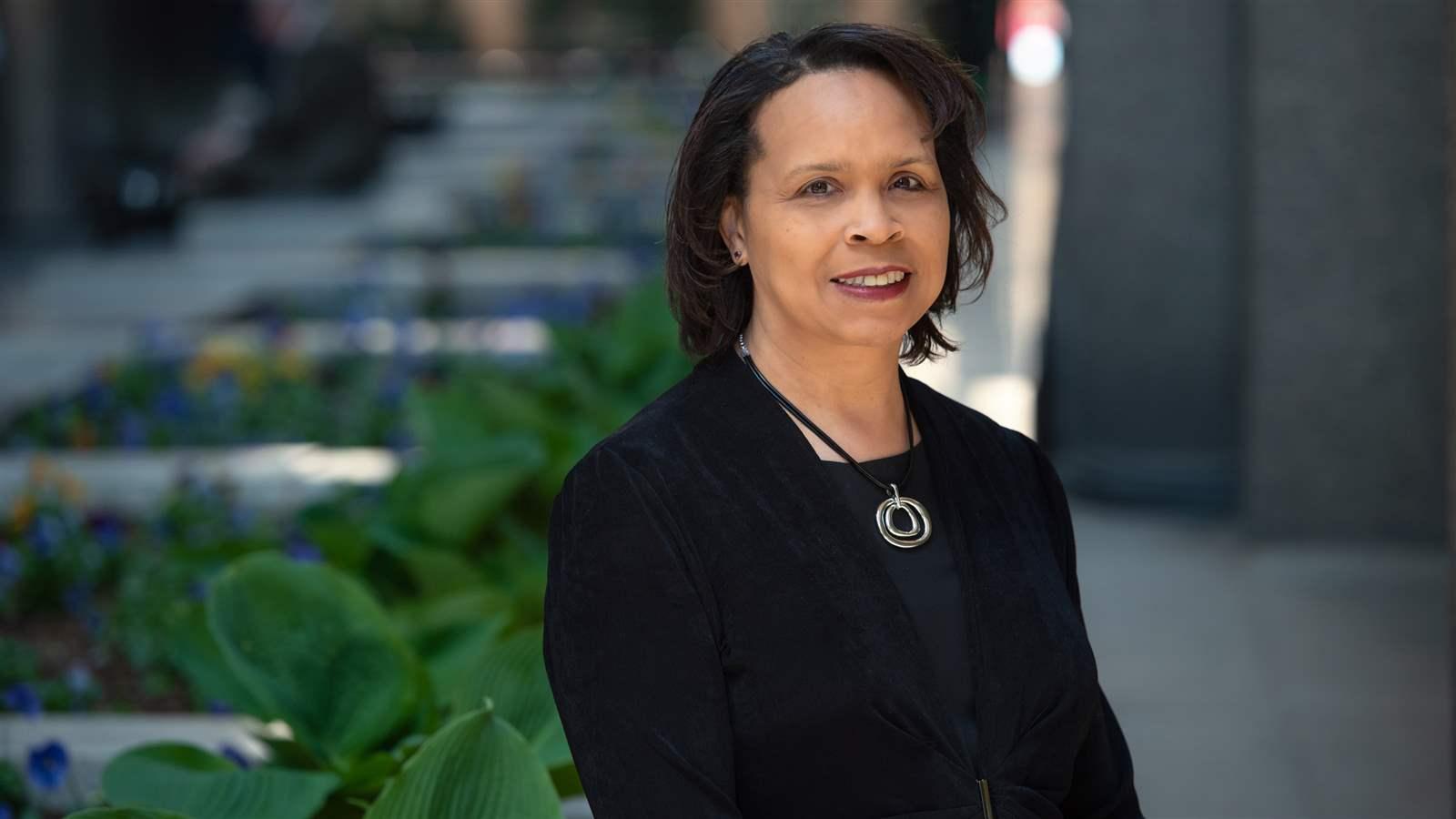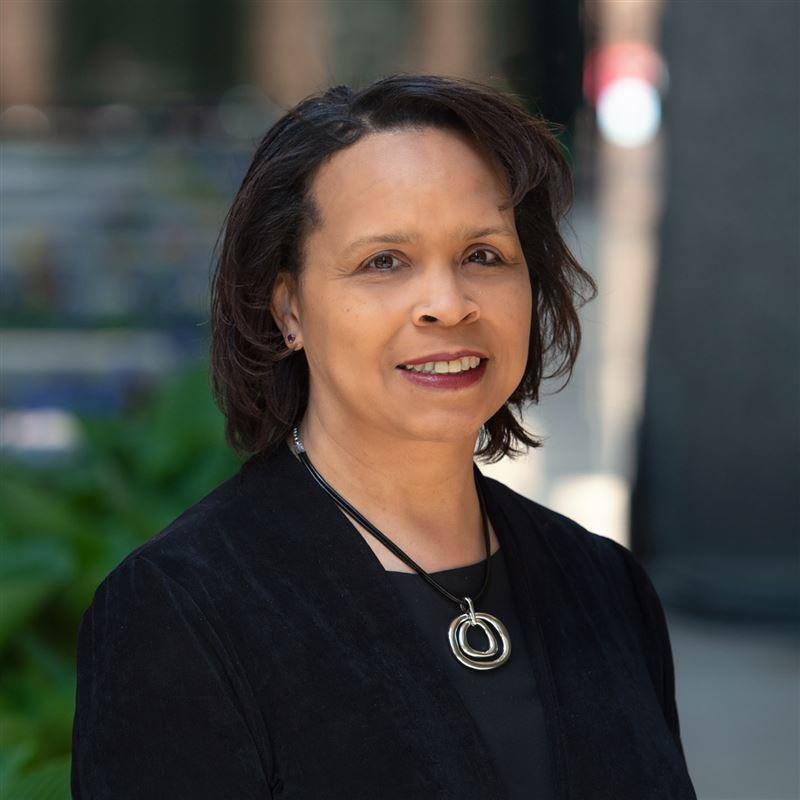 Women in the News
April Ricketts shares insights from her career in mechanical engineering in STEM Workforce Diversity Magazine's Fall 2020 edition.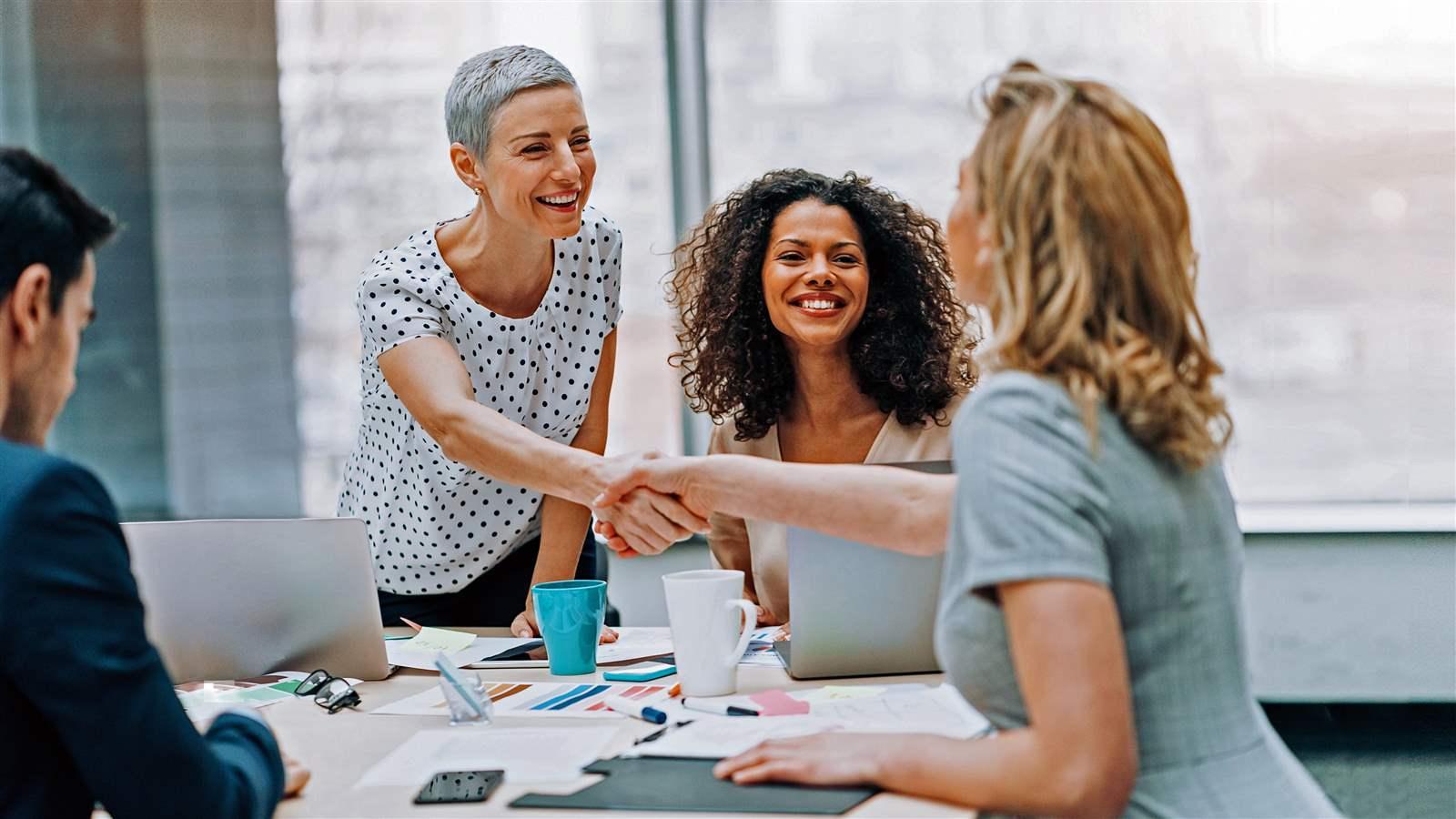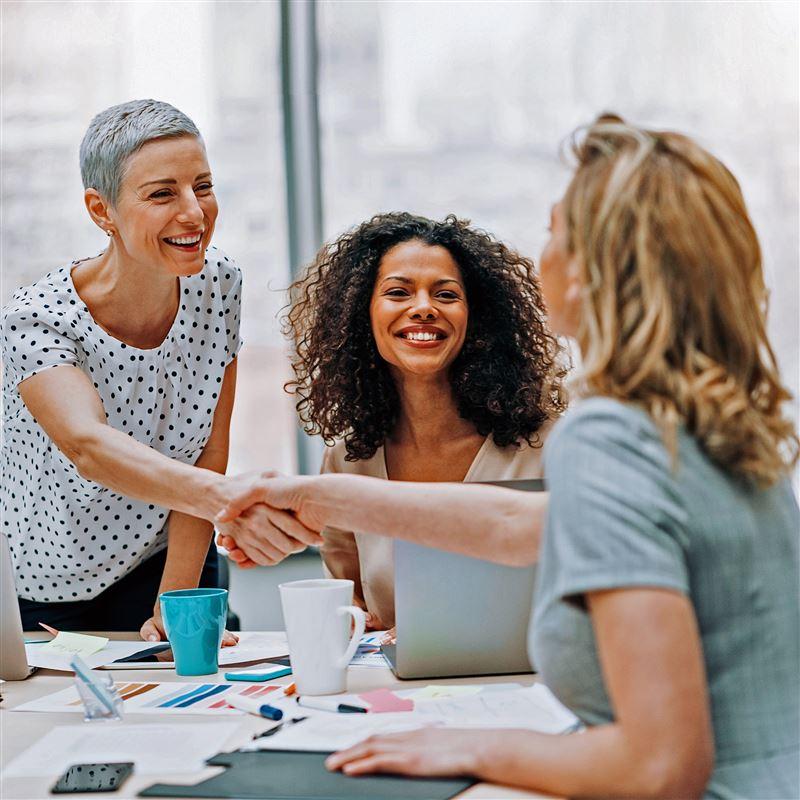 Restart Your STEM Career
Professionals who take career pauses are overwhelmingly women. Our Reboot Program is a paid 16-week program helping returners get back to work.