Cecile Toupiol, PE
Associate, Senior Envi­ron­men­tal Engineer
Cecile Toupiol is a water and public-private partnership (PPP) expert who delivers through innovative projects across the Americas and the Middle East. She has led numerous water and wastewater projects from the planning, design and construc­tion to the operation phase, and has extensive experience in seawater desali­na­tion treatment, PPP projects such as build-own-operate-transfer (BOOT), design-build-operate (DBO) and program management. She's fluent in three languages: her native French, English, and most recently, Spanish. After more than a decade spent working on water supply and water treatment projects in Florida, she relocated to Chile in 2014 to help open CDM Smith's Santiago office.
"Changing culture, building the business in Chile, and learning to work in another language was very challenging, but also rewarding," she says. "Life is a constant challenge, but it is important to seize oppor­tu­ni­ties when they arise. I have grown and learned so much from this experience."
Ever eager to take on a challenge, Cecile recently completed a major supply innovation BOOT project as the Owner's Engineer for a mining client in Chile on an effort to desalinate water from the ocean and bring it to a mountainous mine through 150 km of pipeline. Cecile is currently leading the desali­na­tion plant preliminary design and BOT request for proposal preparation for the Aqaba-Amman Water Desali­na­tion & Conveyance project that aims to address the water shortage in Amman, Jordan, by ultimately conveying 250 million m3/year of desalinated water from the Red Sea to Amman through 420 km of pipeline.
Why CDM Smith? When I started working with CDM Smith, I quickly realized and valued the fact that CDM Smith is a company that cares about people. This culture allows us to better serve our clients, and also to provide support and career oppor­tu­ni­ties to our employees.
What is your favorite part of your job? It is very rewarding to see a project that we have designed and constructed get into the operation phase. It is the result of years of hard work of a team of client staff, engineers, planners, drafters, and construc­tion profes­sion­als who overcame many challenges during the project execution to make the project come to life.
What are your 3 non-work passions? I love taking portraits and landscapes from the places I visit with my family. Even though digital photography has changed the way I take pictures, I still like to make and print photo albums! I love traveling to other countries to learn about other cultures. I am also a mom, and I really enjoy spending time with my family and seeing our children grow and learn.
Which one of CDM Smith's core values do you identify with most and why? Excellence means going the extra step—to take a product that was good and make it excellent. It's not always easy, but when we stand for what is right and pursue excellence, we can work as a team to deliver an excellent project to our clients.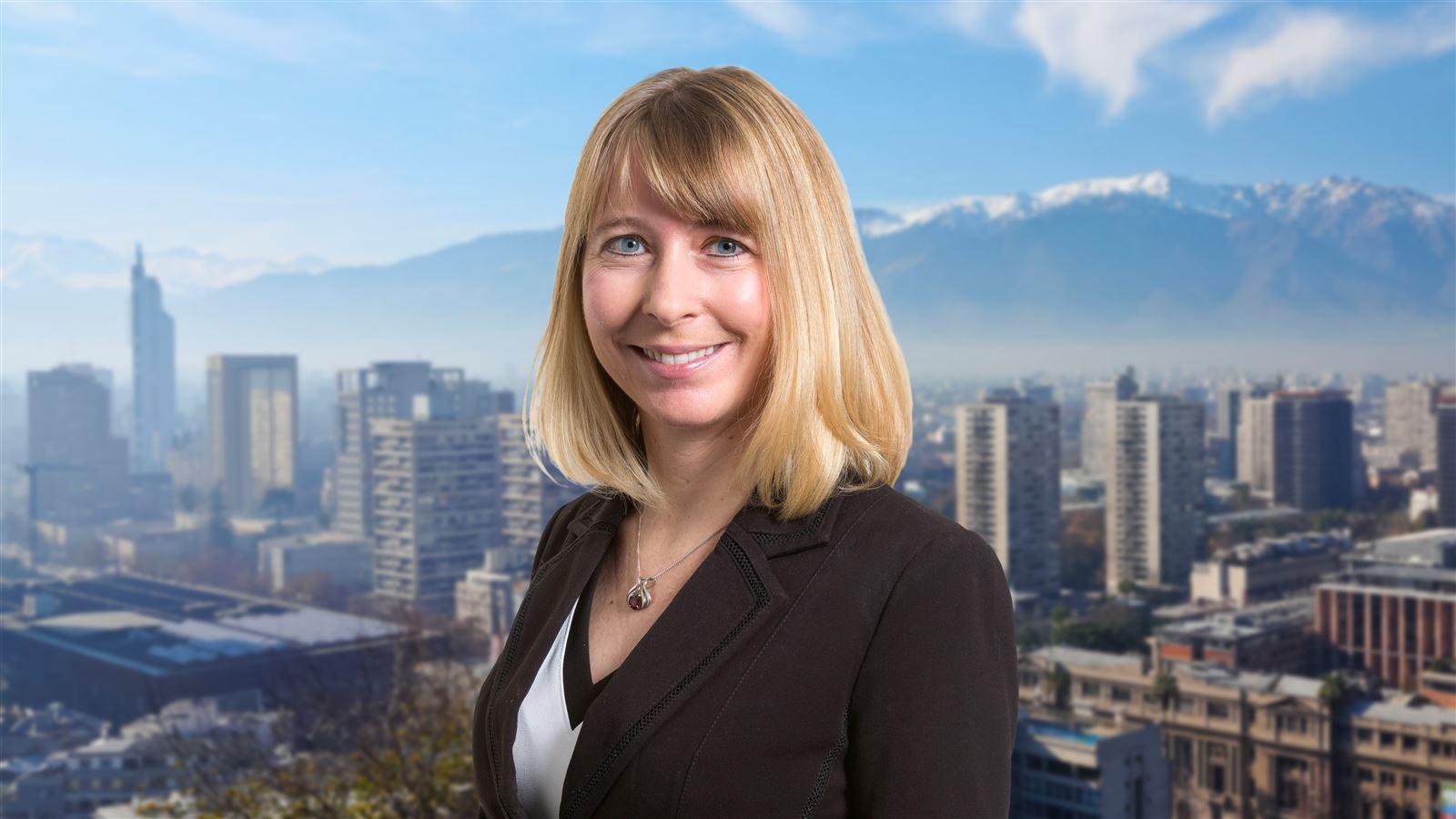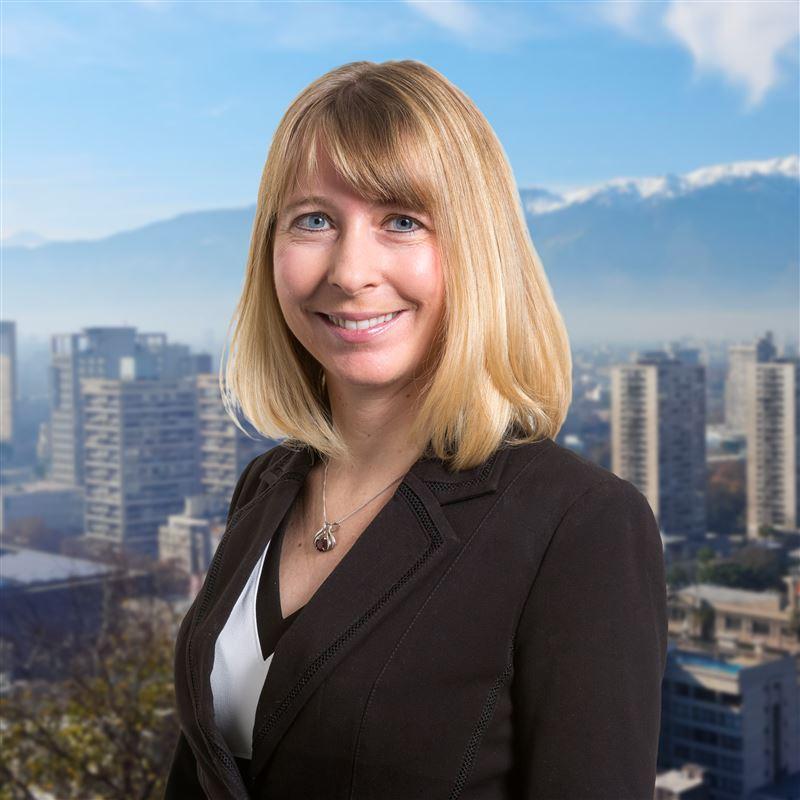 Do your best, enjoy what you do and own your work.
Did you know?
Cecile started the Water Tower Competition that is held every year at the University of North Florida for local middle and high school students to test their water engineering skills.
Expert

Connect with Cecile
water@cdmsmith.com
Need insight from a water expert with a vast range of experience? Reach out to Cecile today.
Contact Cecile