Cecile Toupiol, PE
Cecile Toupiol, PE
Associate, Senior Envi­ron­men­tal Engineer
Cecile Toupiol is a water and public-private partnership (PPP) expert who delivers innovative projects across the Americas and the Middle East. She has led numerous water and wastewater projects from the planning, design and construc­tion to the operation phase, and has extensive experience in seawater desali­na­tion treatment, PPP projects such as build-own-operate-transfer (BOOT), design-build-operate (DBO) and program management.
Cecile is fluent in three languages: her native French, English, and most recently, Spanish. After more than a decade spent working on water supply and water treatment projects in Florida, she relocated to Chile in 2014 to help open CDM Smith's Santiago office. She is currently working to deliver desali­na­tion projects in Chile, Jordan and Peru.
"Changing culture, building the business in Chile, and learning to work in another language was very challenging, but also rewarding," she says. "Life is a constant challenge, but it is important to seize oppor­tu­ni­ties when they arise. I have grown and learned so much from this experience."
"When I started working with CDM Smith, I quickly realized and valued the fact that CDM Smith is a company that cares about people. This culture allows us to better serve our clients, and also to provide support and career oppor­tu­ni­ties to our employees," she says.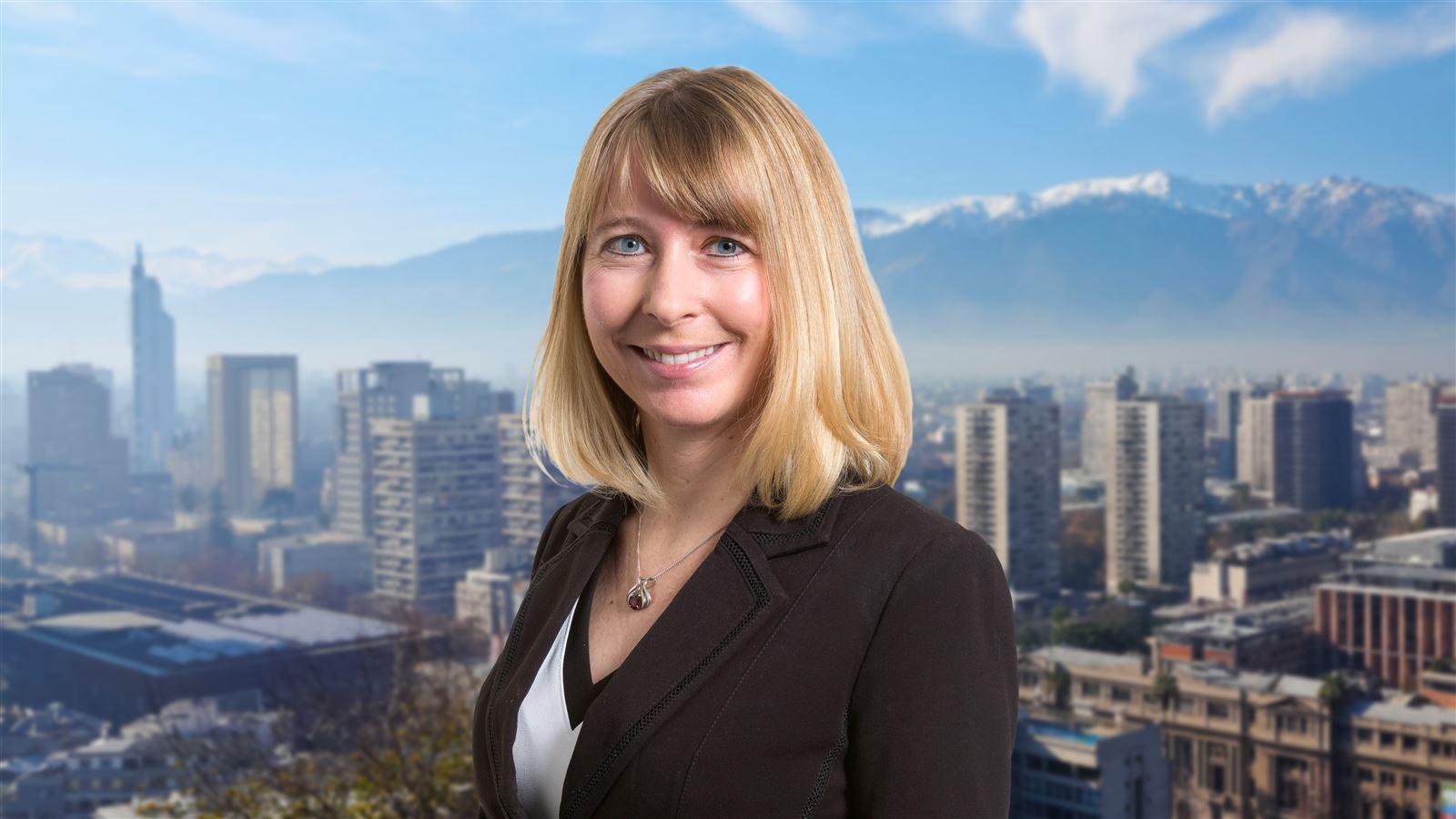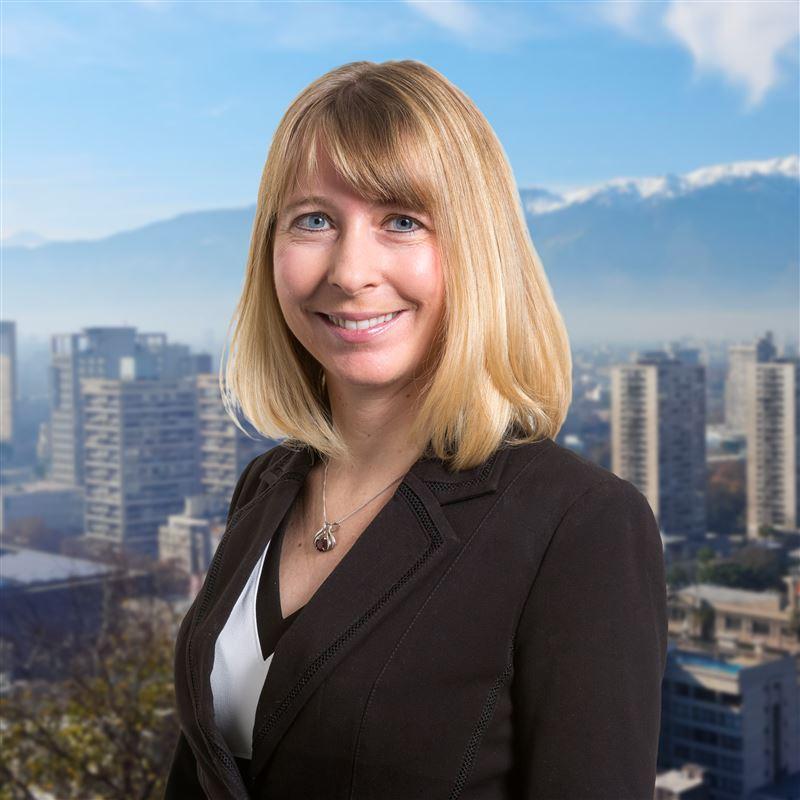 Do your best, enjoy what you do and own your work.
Expert

Connect with Cecile
water@cdmsmith.com
Need insight from a water expert with a vast range of experience? Reach out to Cecile today.
Contact Cecile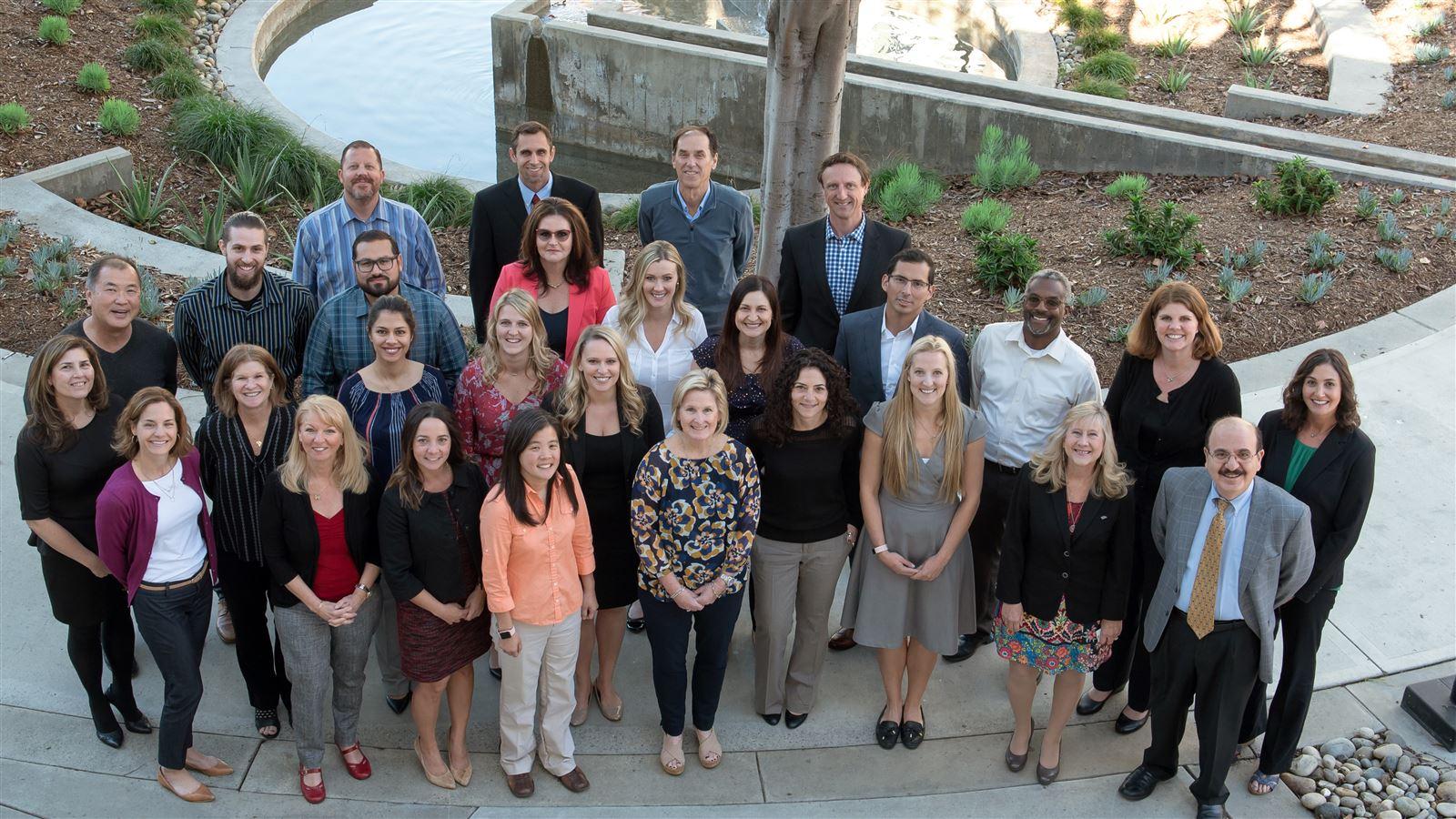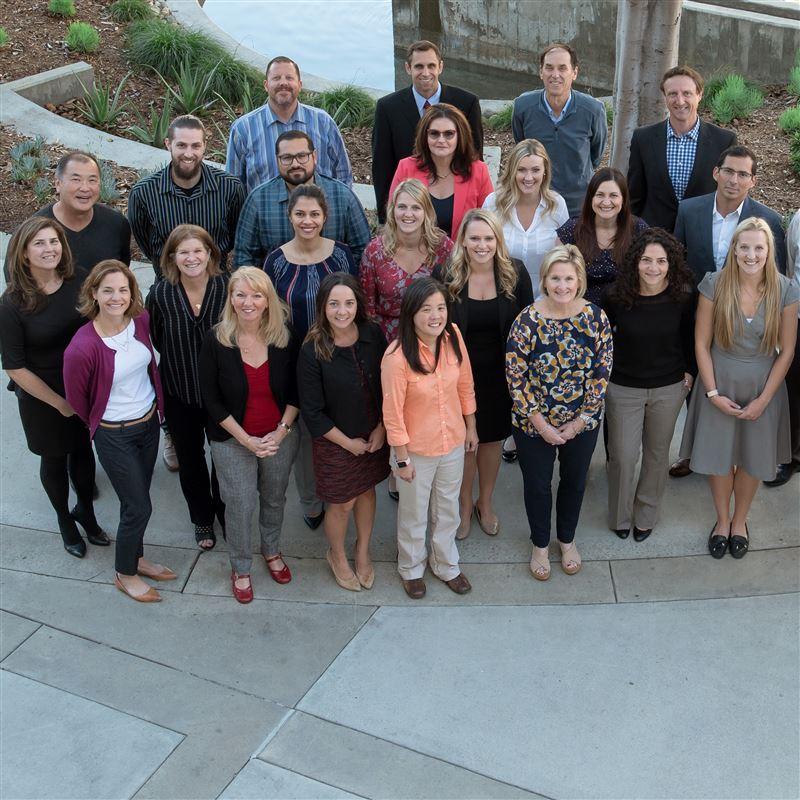 Join our team!
Our employees are the heart of our company. We are committed to fostering amazing careers in a challenging, progressive and inclusive work environment.
Explore our work in drinking water