Sonia Finucane
Sonia Finucane
Principal Environmental Scientist
Sonia is an envi­ron­men­tal scientist with more than 30 years of experience in envi­ron­men­tal impact assessment and management, asset closure planning and stakeholder engagement for mining, energy, infra­struc­ture and industrial projects. She has worked on projects across 13 countries in Asia, Africa and the Pacific region.

Sonia has experience that traverses the entire project cycle from exploration and resource development, feasibility and design (including approvals), to construc­tion, operations, closure and site relin­quish­ment. With strong experience in acting on behalf of proponents, she focuses on effective management of envi­ron­men­tal and social risks both of and to the project, while ensuring an appropriate level of effort on baseline studies, stakeholder engagement, impact assessment, reha­bil­i­ta­tion and closure planning, and procurement of workable approvals. Sonia enjoys working within cross-sectoral teams focused on providing practical solutions for our clients' challenges.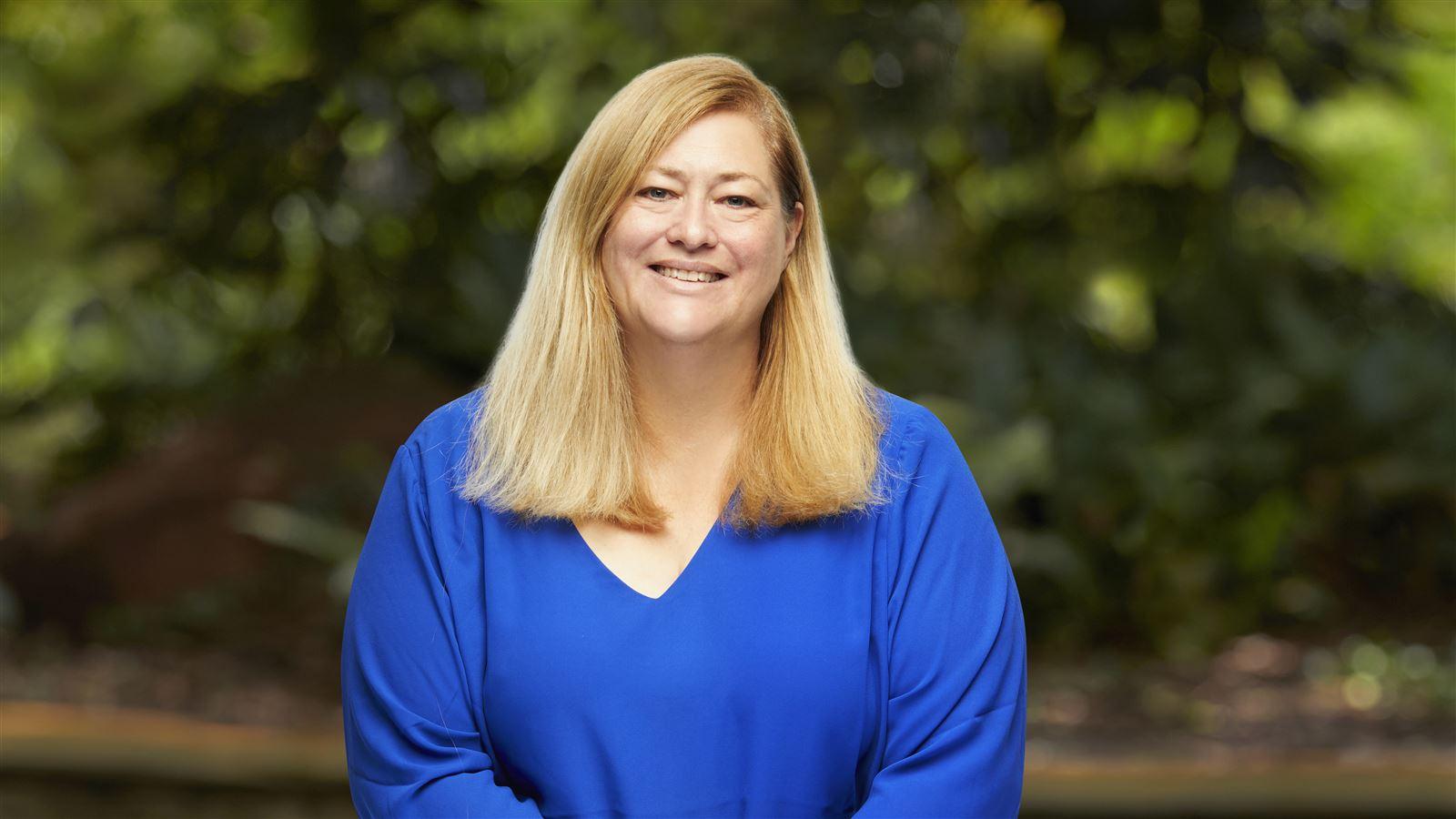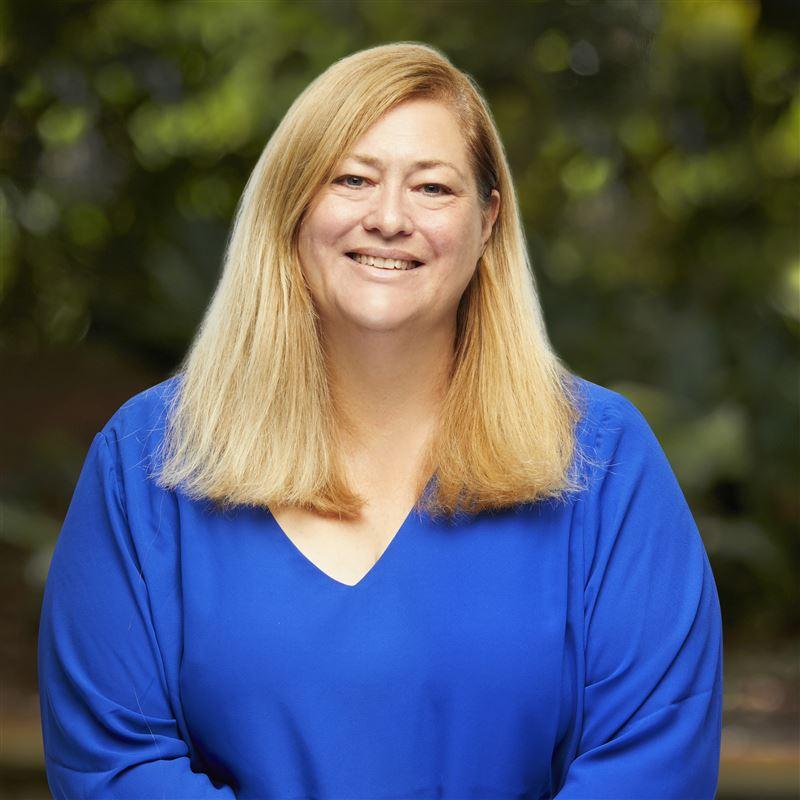 I am motivated to provide robust science and workable solutions wrapped in great client service.
Expert

Connect with Sonia Finucane
finucanesj@cdmsmith.com
contact