News Item
Experts Advance Detection, Destruction at "Science of PFAS" Conference 
February 19, 2020
UPDATE: NEWMOA has postponed this event due to travel restric­tions put in place because of the COVID-19 virus. This page will be updated as soon as a new date is announced.
Against the backdrop of growing legislative momentum and paradigm-shifting laboratory discoveries, the world's leading experts on per- and poly­flu­o­roalkyl substances (PFAS) will gather to discuss treatment strategies for this group of emerging contaminants. The Science of PFAS: Public Health & the Environment, organized by the Northeast Waste Management Officials' Association (NEWMOA), is an invitation to scientists, poli­cy­mak­ers, industry leaders and public health advocates to convene and respond to issues like toxicology, fate and transport, sampling, treatment and destruction. So far, scheduled attendees include local, state and government officials, academic researchers, technology companies, non-govern­men­tal orga­ni­za­tions, envi­ron­men­tal remediation firms and other industry stake­hold­ers. Among the esteemed presenters will be CDM Smith's own PFAS experts, highlighted below.
Tuesday, March 31
Evaluation & Design of Ion Exchange for Optimal PFAS
This presen­ta­tion will summarize how the Town of Ayer worked diligently to address PFAS cont­a­m­i­na­tion in its groundwater sources and find the appropriate treatment solution. The presenters will review steps from discovery of PFAS, bench-scale tests and design and construc­tion of an anion exchange treatment facility. Presented by Mark Wetzel, super­in­ten­dent of Public Works for the town of Ayer, MA, and Ji Im, envi­ron­men­tal engineer at CDM Smith.
Wednesday, April 1
ITRC Risk Commu­ni­ca­tion Toolkit: A PFAS Focus
Risk commu­ni­ca­tion is a process to aid prac­ti­tion­ers in engaging and informing multi-stakeholder groups. This presen­ta­tion on the Interstate Technology Regulatory Council risk commu­ni­ca­tion toolkit will focus on PFAS outreach challenges and solutions. Presented by Deborah Szaro, Deputy Regional Admin­is­tra­tor for EPA Region 1, and Melissa Harclerode, envi­ron­men­tal sustain­abil­ity scientist at CDM Smith.
Design & Operational Insights into Activated Carbon for PFAS Removal in Drinking Water Treatment
This case study will share how a water utility responded to the discovery of PFAS, including predesign studies, full-scale design, permitting, construction and operation. Presented by Alan LeBlanc, senior envi­ron­men­tal engineer at CDM Smith.
Removal & Destruction of PFAS in Water
The presentation will showcase recent advances in our understanding of destructive PFAS treatment using electrochemical oxidation, including the factors that influence the success of electrochemical treatment. Presented by Charles Schaefer, Principal Envi­ron­men­tal Scientist and leader of the Bellevue Research and Testing Laboratory for CDM Smith.
Linear vs. Branched PFAS Isomers as Preliminary Iden­ti­fi­ca­tion of PFAS Fate & Transport Processes
Assessing PFAS fate and transport is challenging because of the complexity of PFAS chemistry and PFAS sources. This presen­ta­tion includes case studies using PFAS isomer ratios to provide one line of evidence on PFAS sources and transport. Other PFAS assessment tools were also used to enhance under­stand­ing of fate and transport. Presented by Dora Chiang, PFAS strategy leader at CDM Smith.
Troubled Waters: The Fight Against PFAS
Subscribe to Our PFAS Newsletter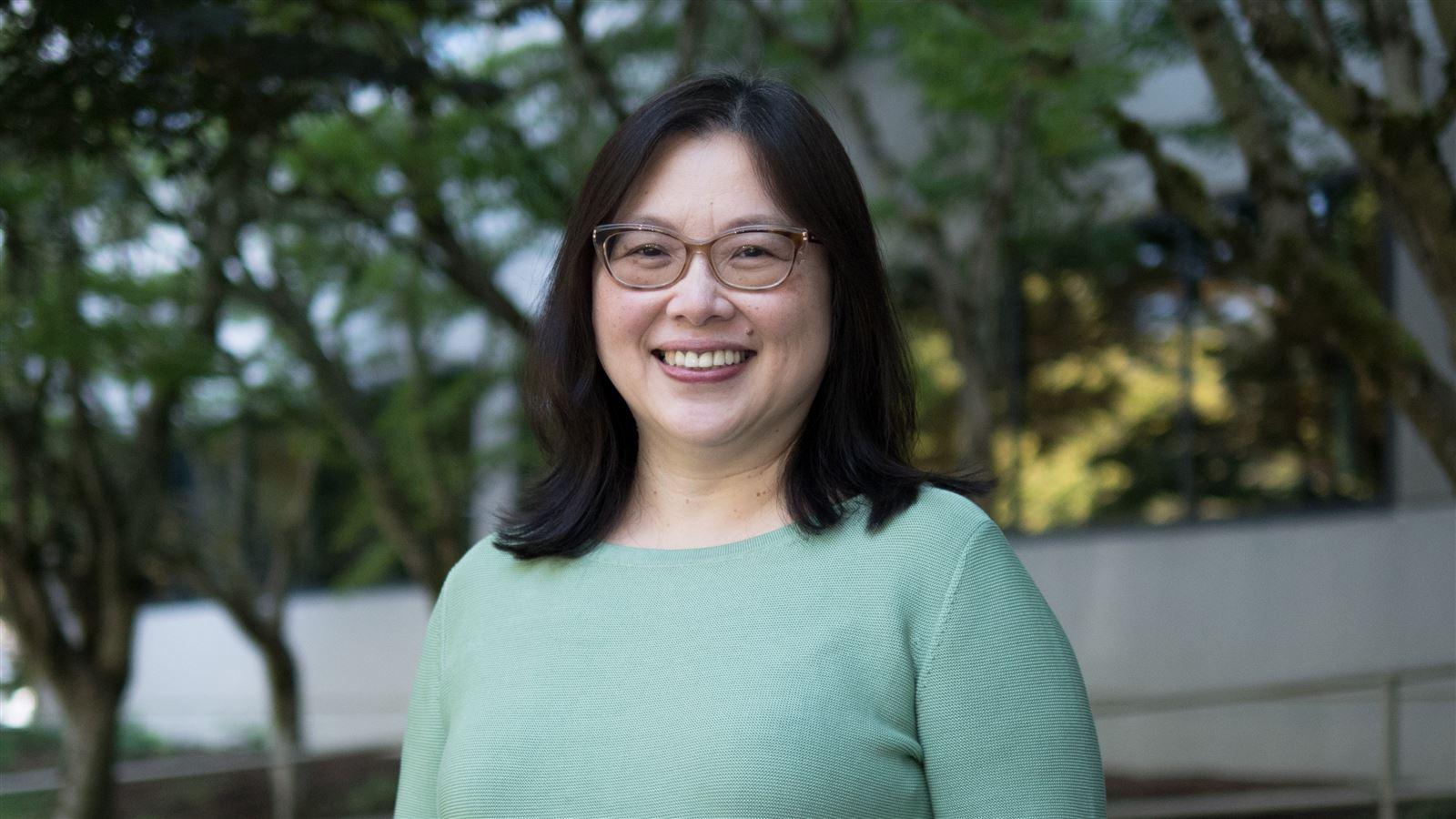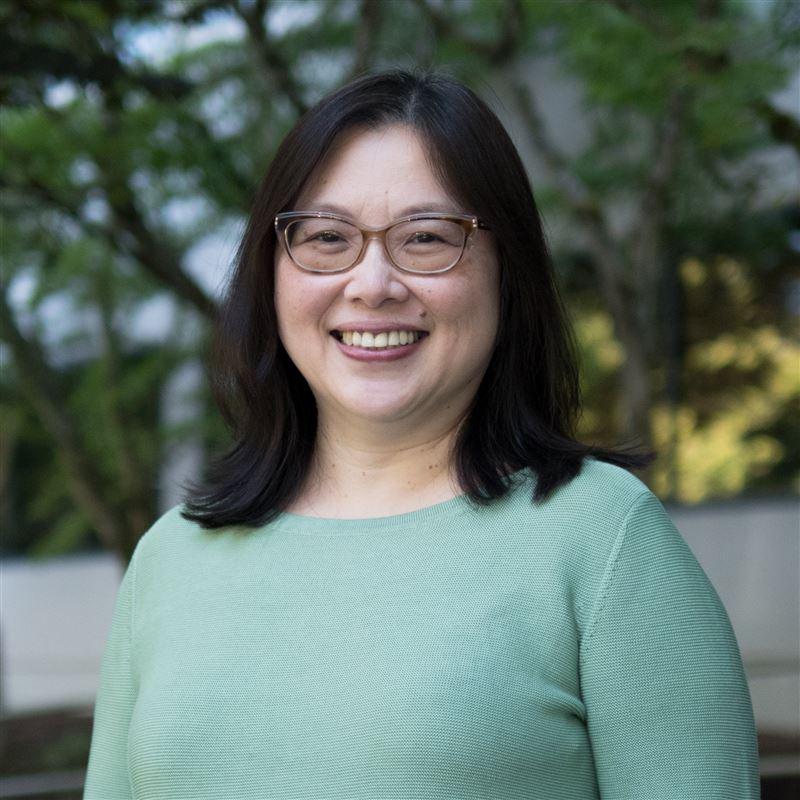 I push myself to dream bigger on how we, as envi­ron­men­tal consultants, can help make changes.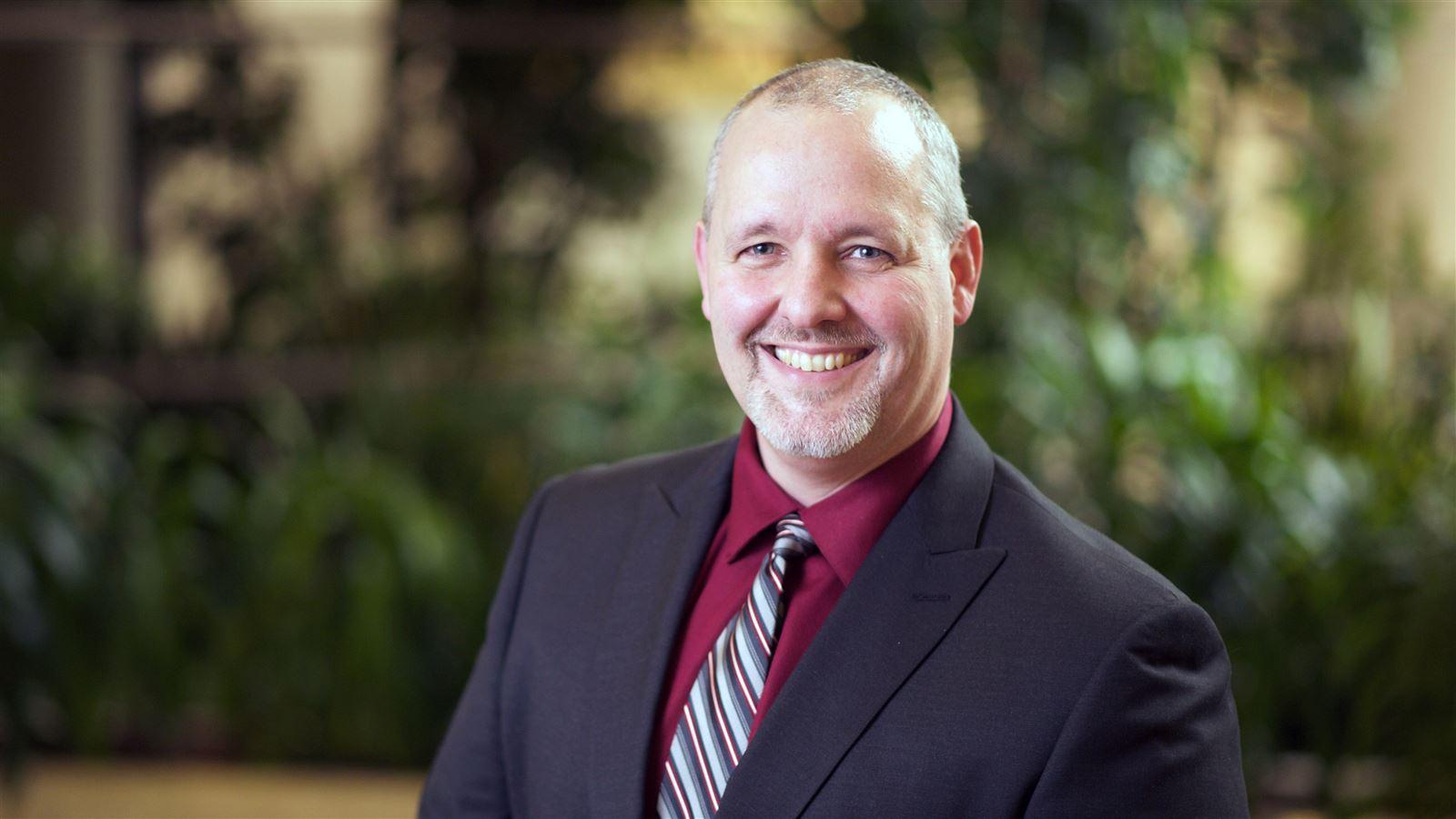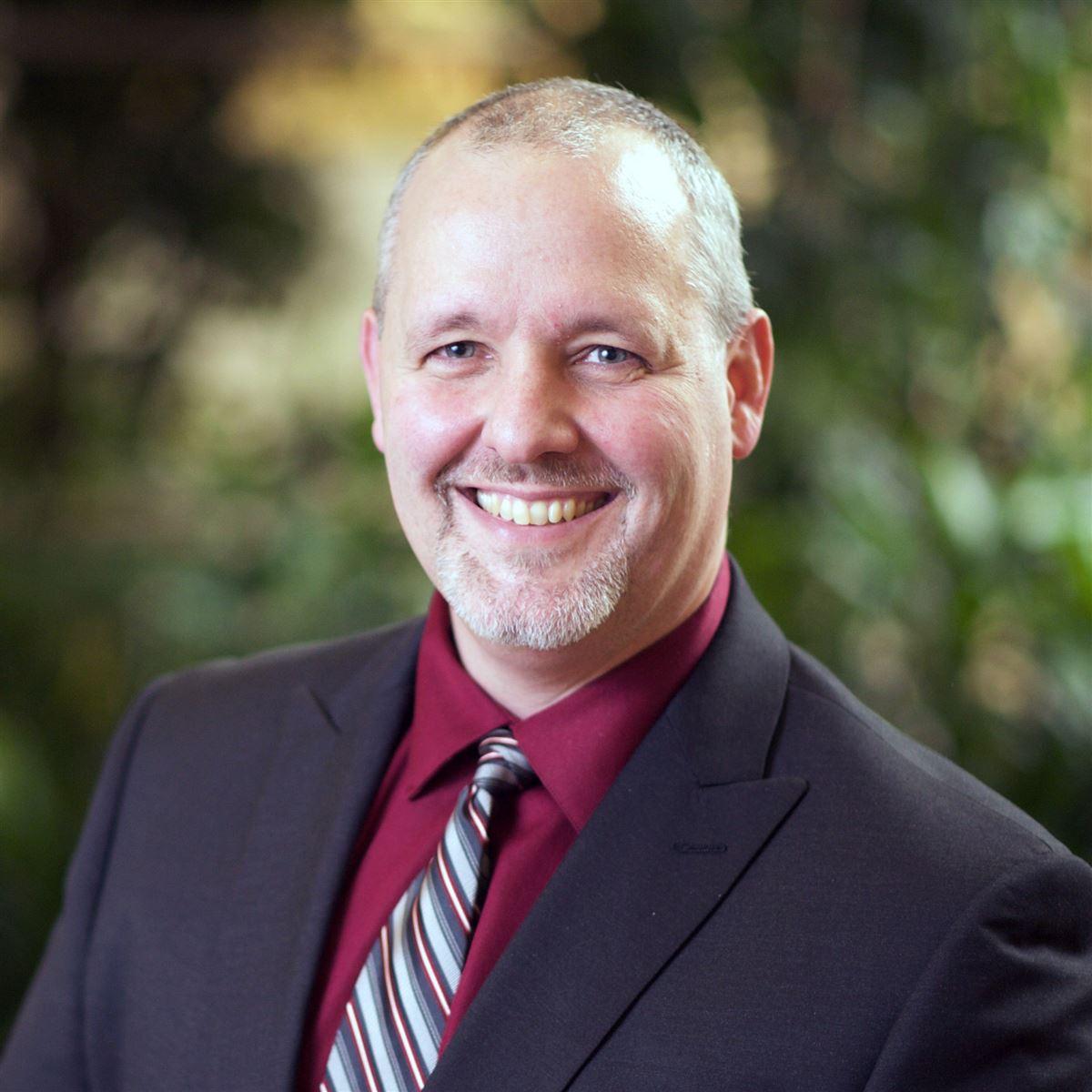 CDM Smith emphasizes technical excellence and is filled with exceptionally bright and motivated people.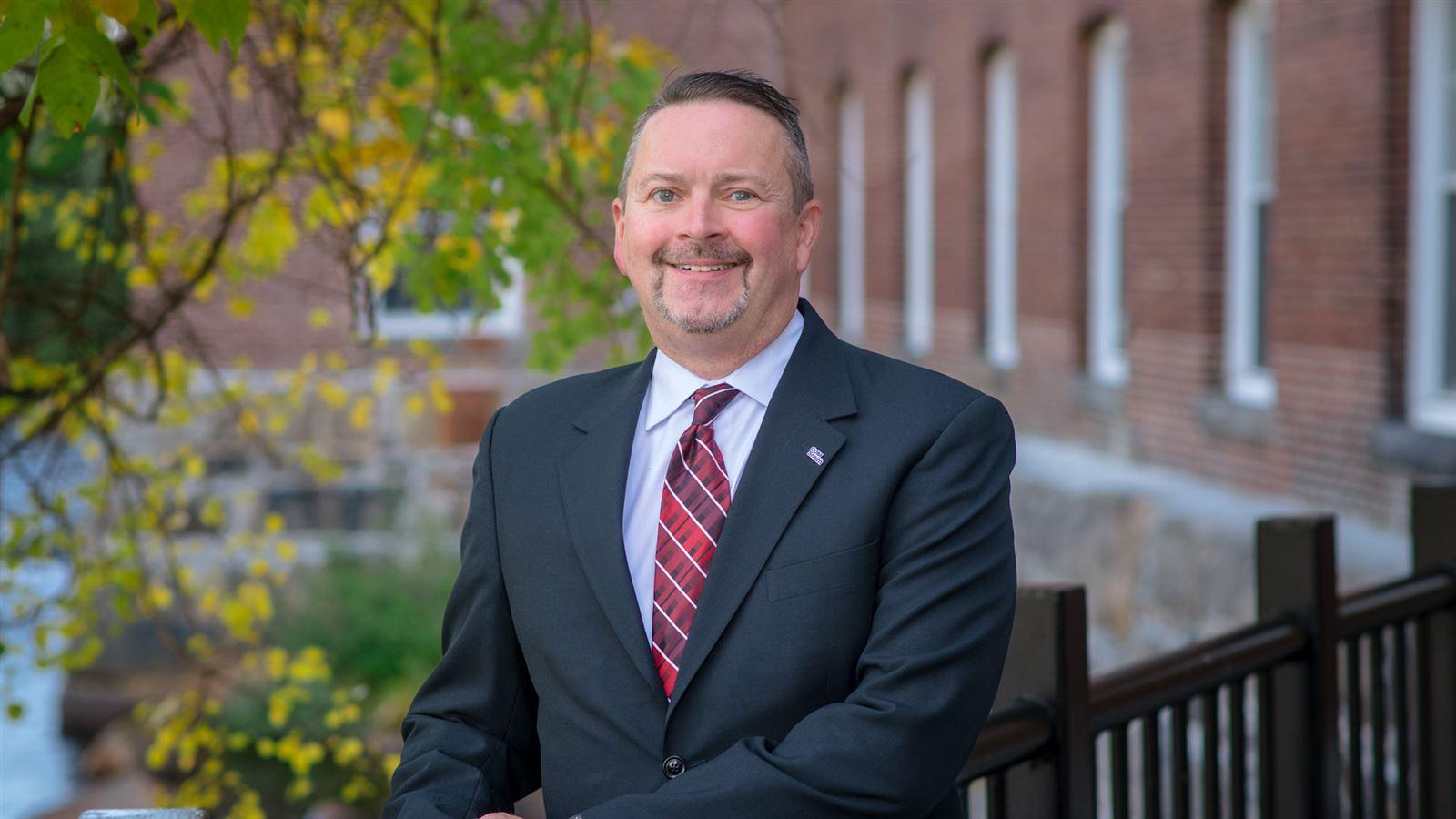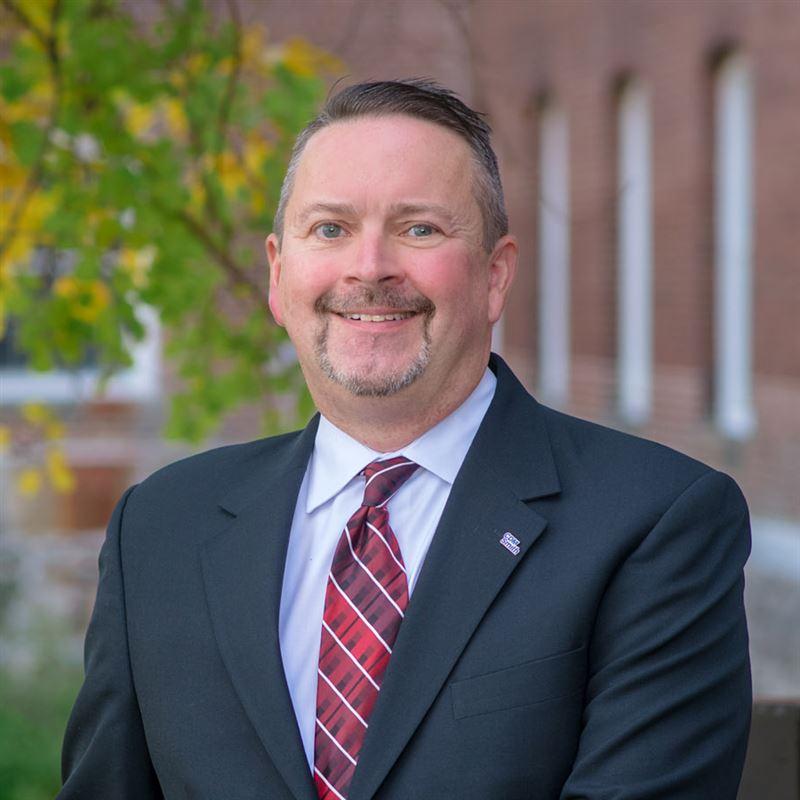 When we carefully listen to our client's challenges, ruminate on it and deliver an on-point solution, we're at our best.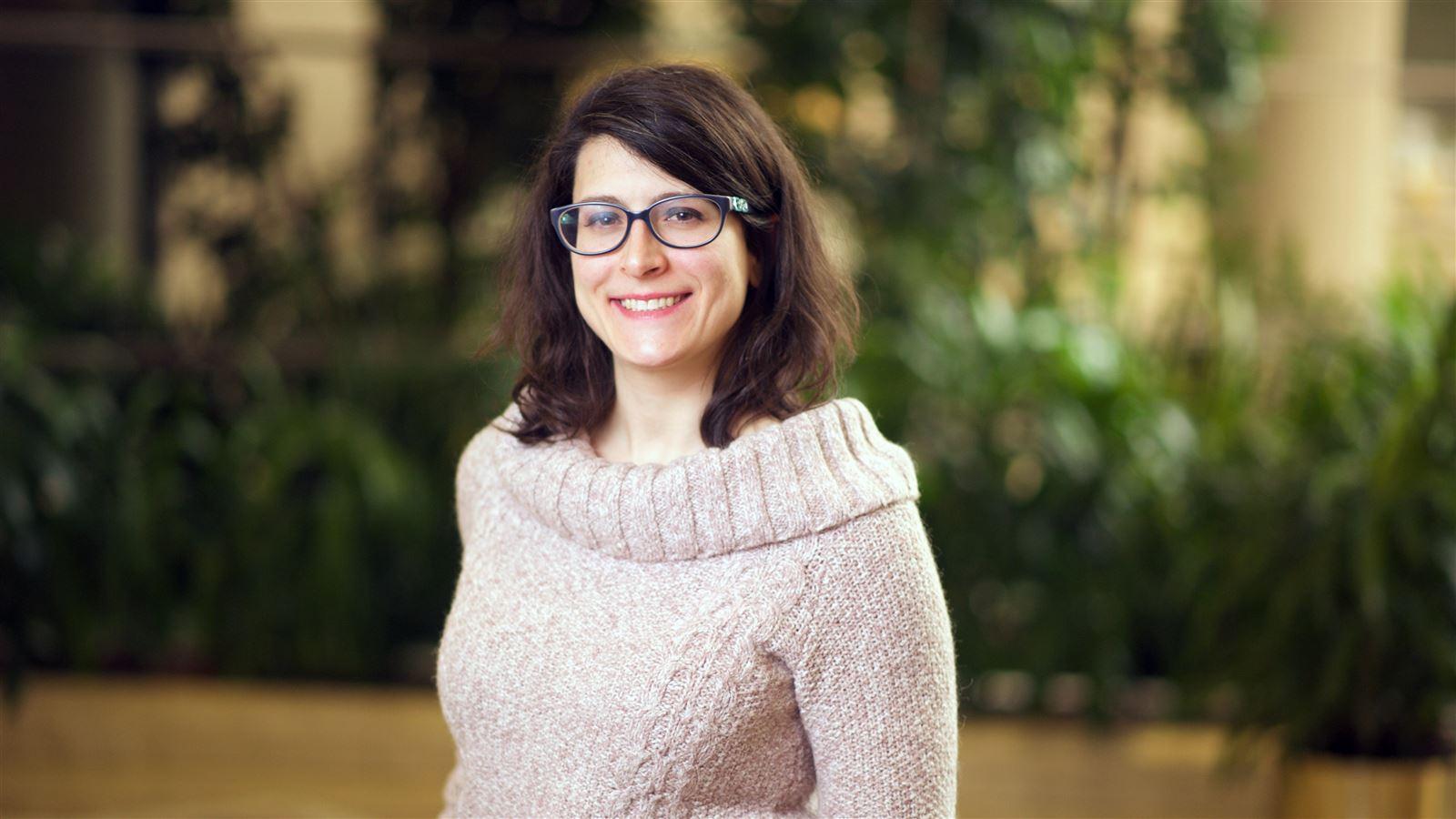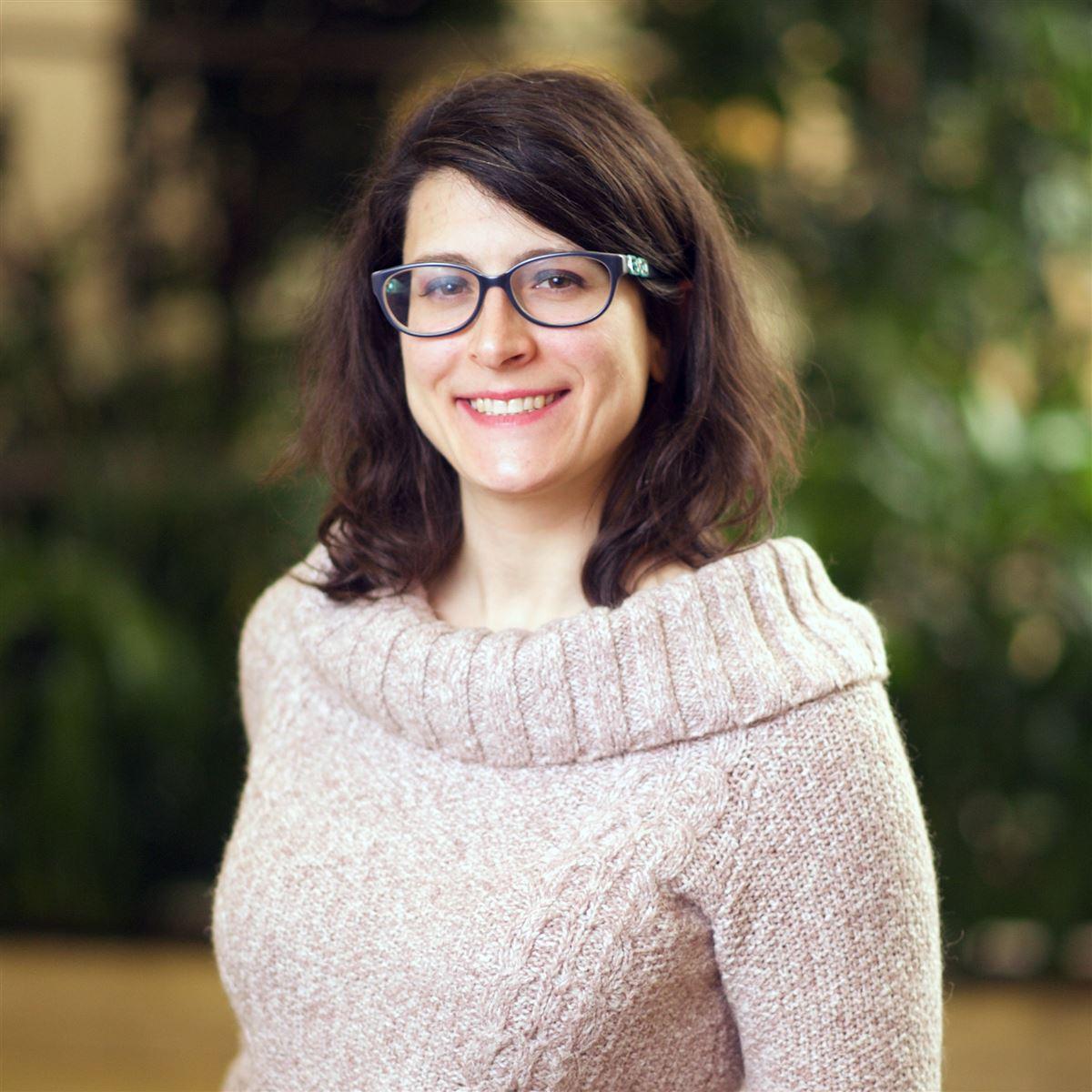 It's important that project findings be supported by high quality data and that the decision-making process is aided by those results.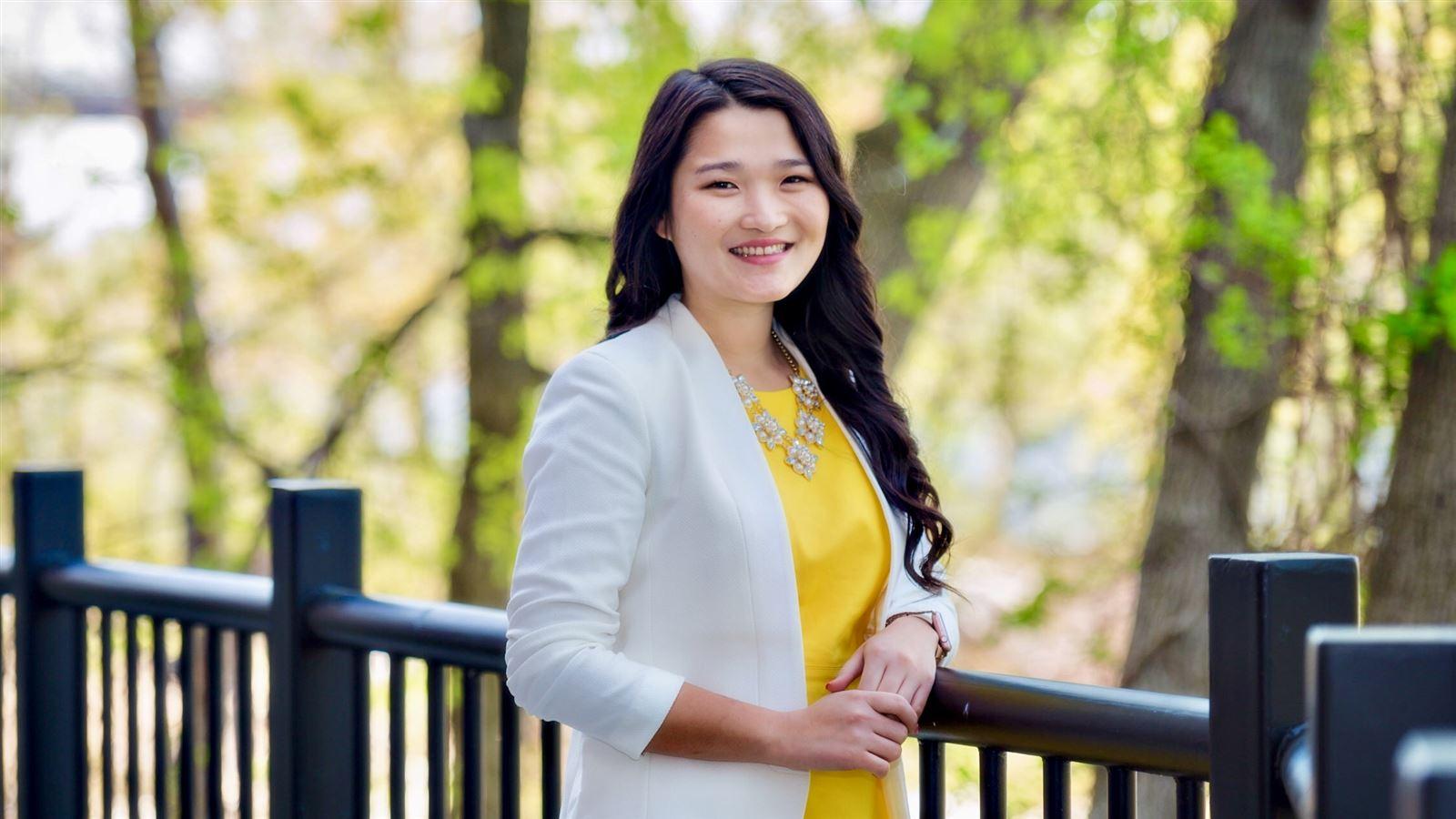 I'm inspired by the purpose of making positive impacts to those around me and the communities I work with.