Dora Chiang, Ph.D., PE
Emerging Contaminants/PFAS Practice Leader
Dr. Dora Chiang is an inter­na­tion­ally-renowned expert in envi­ron­men­tal remediation expert who has made great leaps in under­stand­ing newly discovered cont­a­m­i­nants like per- and poly­flu­o­roalkyl substances (PFAS). As the director of CDM Smith's emerging cont­a­m­i­nants practice, she applies cutting-edge research to active project sites all over the world. She's a veteran project manager, a passionate steward of the environment and, above all, an innovator. With Dora on your side, cutting-edge solutions are always close at hand.
Why CDM Smith? I recognized the talent pool that resides at CDM Smith and had followed their work throughout my profes­sional career.
What inspires you? Mother nature inspires me. As an envi­ron­men­tal profes­sional, I don't treat my job as a job, I treat it more like a life time opportunity to do my best to protect the environment. With the connection with nature, I find endless motivation and energy to keep listening and learning about new scientific findings. Then, I push myself to dream bigger on how we, as envi­ron­men­tal consultants, can help make changes.
How might clients describe you? Innovative and technical. I am able to explain complex technologies or approaches into something simple for everyone to understand.
What is your favorite part of your job? My job has been to build a new technical practice, allowing our company to lead and respond to an emerging market. It requires creative thinking and skills to listen, filter out noises, and focus on delivery.
What's something people might be surprised to know about you? I love travelling. People may be surprised since I already travel so much for business. Also, as a mom and wife, I don't cook at all. My husband does all the cooking. He is very talented, and I am very good at making him proud of his dishes.
What's your personal motto?
Working hard is just not enough
—
work smart.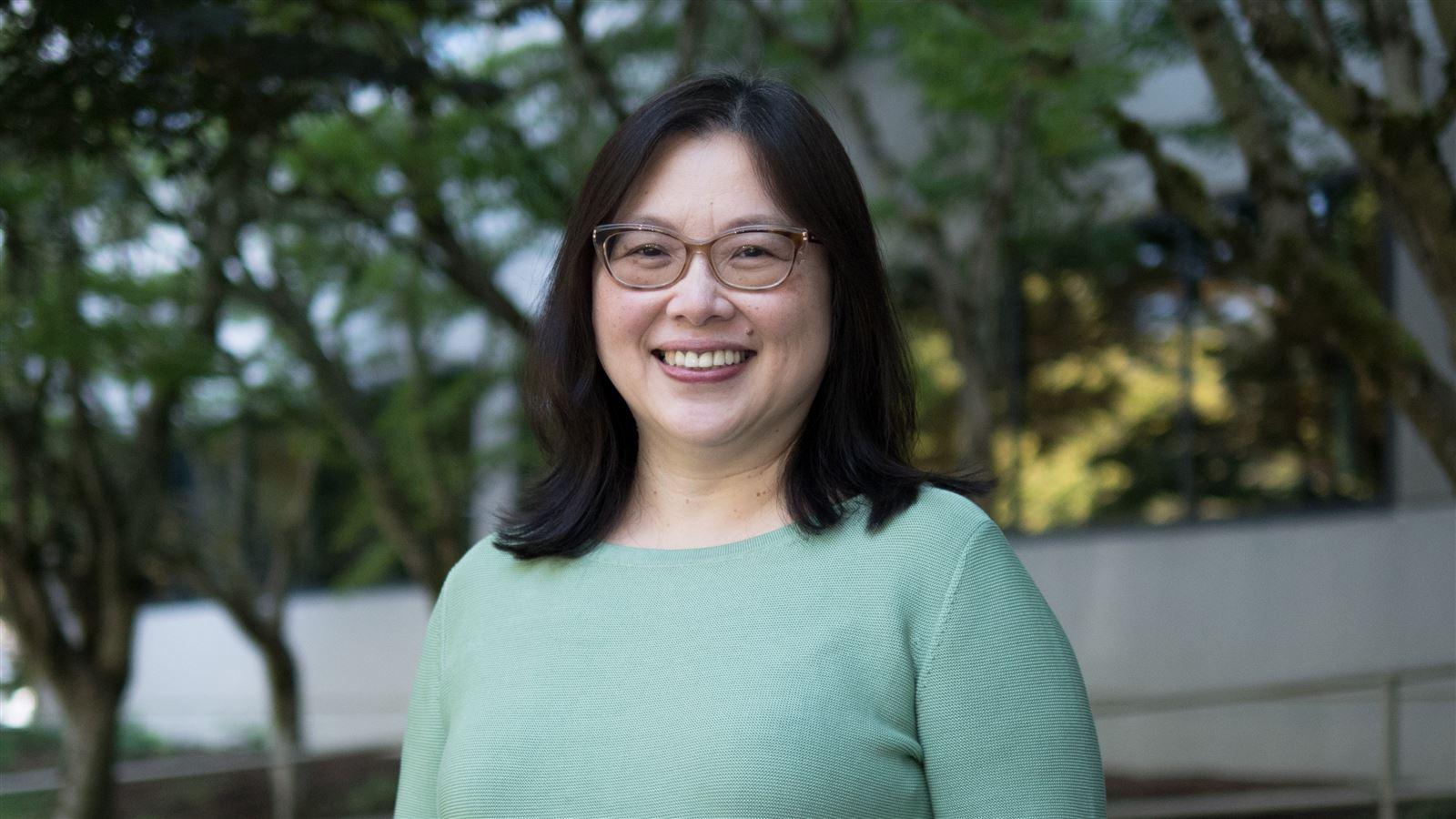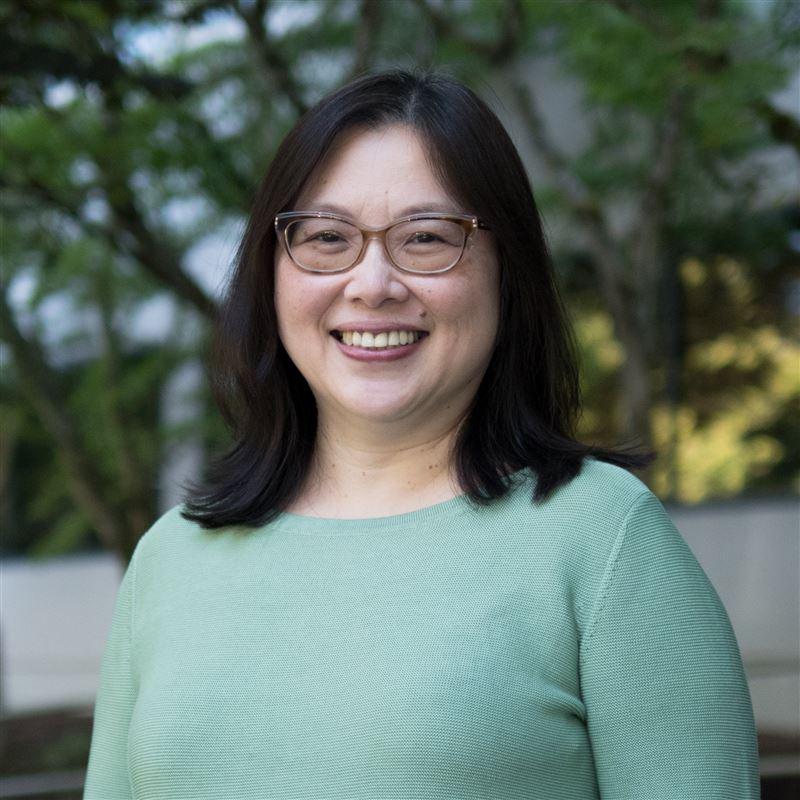 I push myself to dream bigger on how we, as envi­ron­men­tal consultants, can help make changes.
Did you know?
Dora is an active member of the Interstate Technology & Regulatory Council (ITRC) PFAS Team.

Connect with Dora
environment@cdmsmith.com
Need help with your next envi­ron­men­tal project? Let Dora and the team of CDM Smith experts help you achieve success.
Contact Dora