Thomas R. Schoettle, PE, PMP, BCEE
Thomas R. Schoettle, PE, PMP, BCEE
Senior Vice President, Director of North Group
Tom Schoettle has over three decades of diverse experience in the water and wastewater sector, particularly motivated to work on challenging projects in disadvantaged communities, where Tom says CDM Smith continues to foster partnerships that result in visible benefits. "Take care of your clients, and everything else takes care of itself," he says.
His diverse technical skills include all areas of facility planning and design, and his expertise lies in upgrading and expanding existing wastewater treatment facilities, pumping stations, and collection facilities.
Tom has played a key role in the development, management, and construction of some of the firm's most significant environmental infrastructure projects in New York and New Jersey. He lent his expertise to the Newark's Lead Service Line Removal program—an aggressive citywide effort to remove over 20,000 lead service lines to ensure safe drinking water to Newark residents in approximately two years.
"When I started looking for jobs after graduating college, I knew I wanted to work at a firm that did great work in the environmental space and had a highly recognizable name. CDM Smith was the perfect place for me—and our great people is one of the reasons why I've stayed here for my entire career. There's no need to go anywhere else," he says.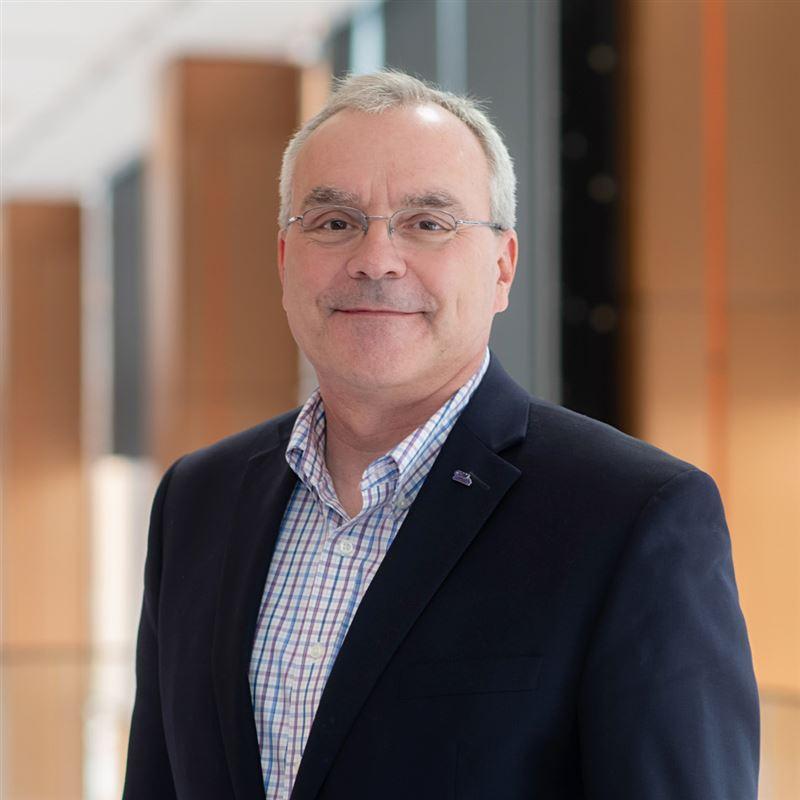 Take care of your clients, and everything else takes care of itself.
Expert

Connect with Tom
water@cdmsmith.com
Let Tom help you manage your next project by reaching out to him today. 
Contact Tom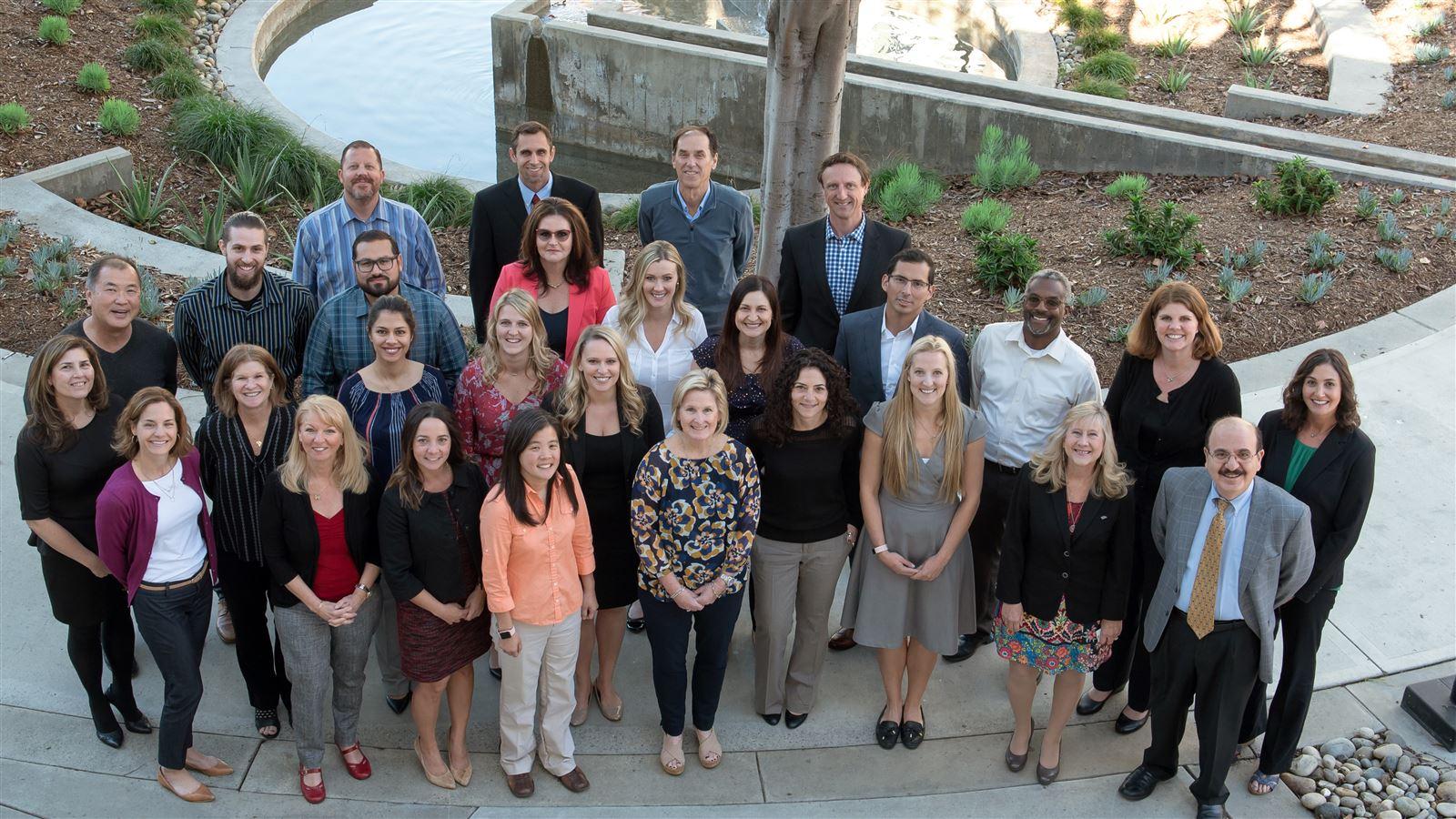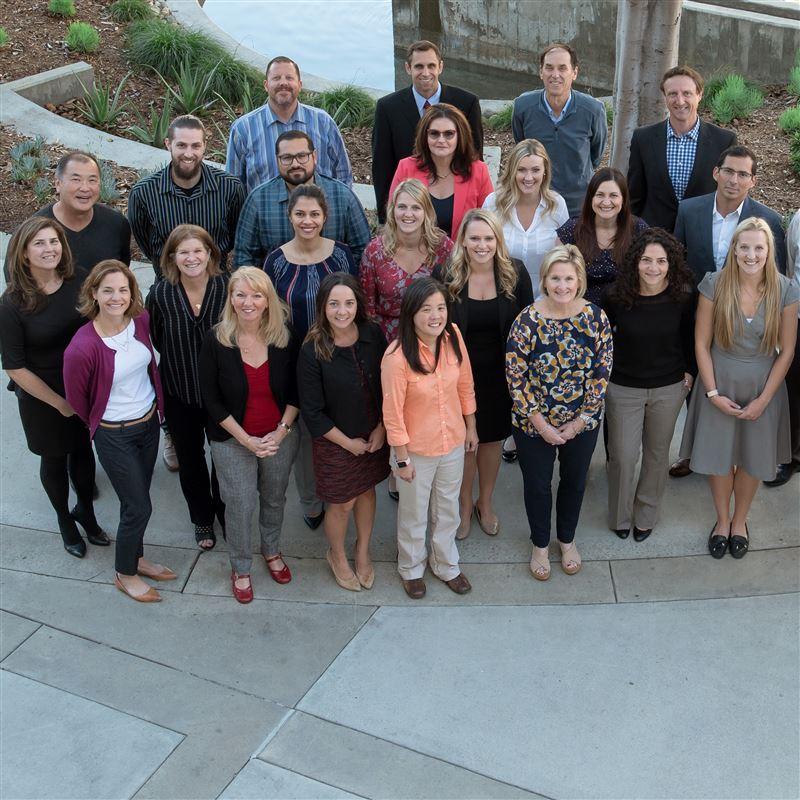 Join our team!
Our employees are the heart of our company. We are committed to fostering amazing careers in a challenging, progressive and inclusive work environment. We're hiring for hundreds of positions!