Thomas R. Schoettle, PE, PMP, BCEE
Senior Vice President, Director of North Group
With over 30 years of diverse experience in the water and wastewater sector, Tom has played a key role in the development, management, and construction of some of the firm's most significant environmental infrastructure projects in New York and New Jersey. He's particularly motivated to work on challenging projects in disadvantaged communities, where Tom says our firm continues to foster partnerships that result in visible benefits. He's a leader on Newark's Lead Service Line Removal (LSLR) program—a major citywide effort to remove over 20,000 lead service lines to ensure safe drinking water to Newark residents.
What has been your proudest project or accom­plish­ment and why? I have been blessed with a career that has afforded me the opportunity to work with great clients and participate on many interesting and impactful projects. Often our project teams are asked to help our clients navigate through uncharted waters to solve problems, challenges that I find to be partic­u­larly rewarding. In many cases these unique challenges demand more than just sound engineering solutions and need to address social, economic, and political realities. This was most recently the case with Newark's Lead Service Line replacement program where I had the opportunity to work with the City's leaders and community groups to collec­tively resolve this important public health concern. Getting to know the Newark Community has been especially rewarding to me personally.



Why did you choose CDM Smith? When I started looking for jobs after graduating college, I knew I wanted to work at a firm that did great work in the envi­ron­men­tal space and had a highly recog­niz­able name. CDM Smith was the perfect place for me—and our great people is one of the reasons why I've stayed here for my entire career. There's no need to go anywhere else.



How might clients describe you? I would hope that my clients describe me as a trusted partner who pays attention to their needs and is backed up by the best and brightest people in our industry to help solve problems.



What do you like to do on a day off? I like to play golf, catch up on reading, get together with friends and spend time outdoors.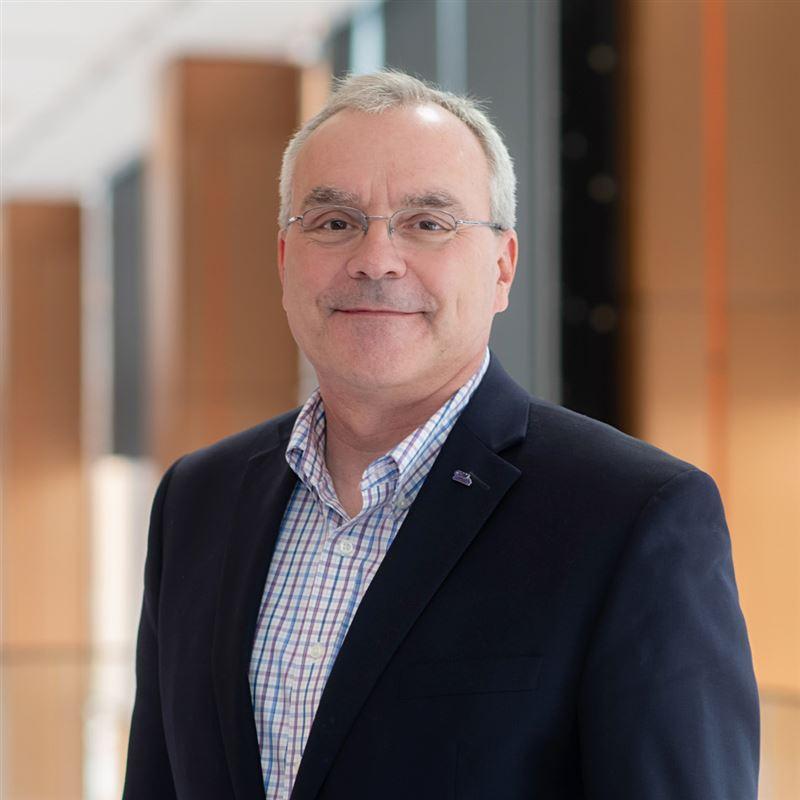 Take care of your clients, and everything else takes care of itself.
Did you know?




Tom is an active member of several professional organizations including NYWEA, ASCE, WEF and SAME.

Expert

Connect with Tom
water@cdmsmith.com
Let Tom help you manage your next project by reaching out to him today. 
Contact Tom