Shayne Wood, PE, PMP, BCEE
Shayne Wood, PE, PMP, BCEE
Vice President, Senior Water Resources Engineer
"I believe that we have a responsibility to keep the planet habitable for future generations, and it's inspiring to me to do work that contributes to that cause," says Shayne Wood, senior water resource engineer. Shayne is a water resources expert who works with state, local and federal clients to find innovative, sustainable solutions to environmental challenges.
With over two decades of experience, Shayne has delivered projects ranging from stormwater and flood control master plans to climate change resiliency studies; from water resources planning and modeling efforts to hydrologic, hydrodynamic, and hydraulic analyses.
Shayne's notable work includes leading a project to develop the potential impacts of climate change on water resources on 15 counties in north Georgia and serving as project manager for a $1.7M project to design a 97-million-gallon water storage facility for the city of Savannah, Georgia.
His project experience centers on the opportunity to solve problems. "Working with our amazing team members to take on the complex challenges that our clients are facing is my favorite part of my job," he says. "Meaningful projects that give back to communities and make the world a better place is what keep this work challenging and interesting."

Connect with Shayne
Get in touch with a water resources expert who's leading the industry by reaching out to Shayne today.
Contact Shayne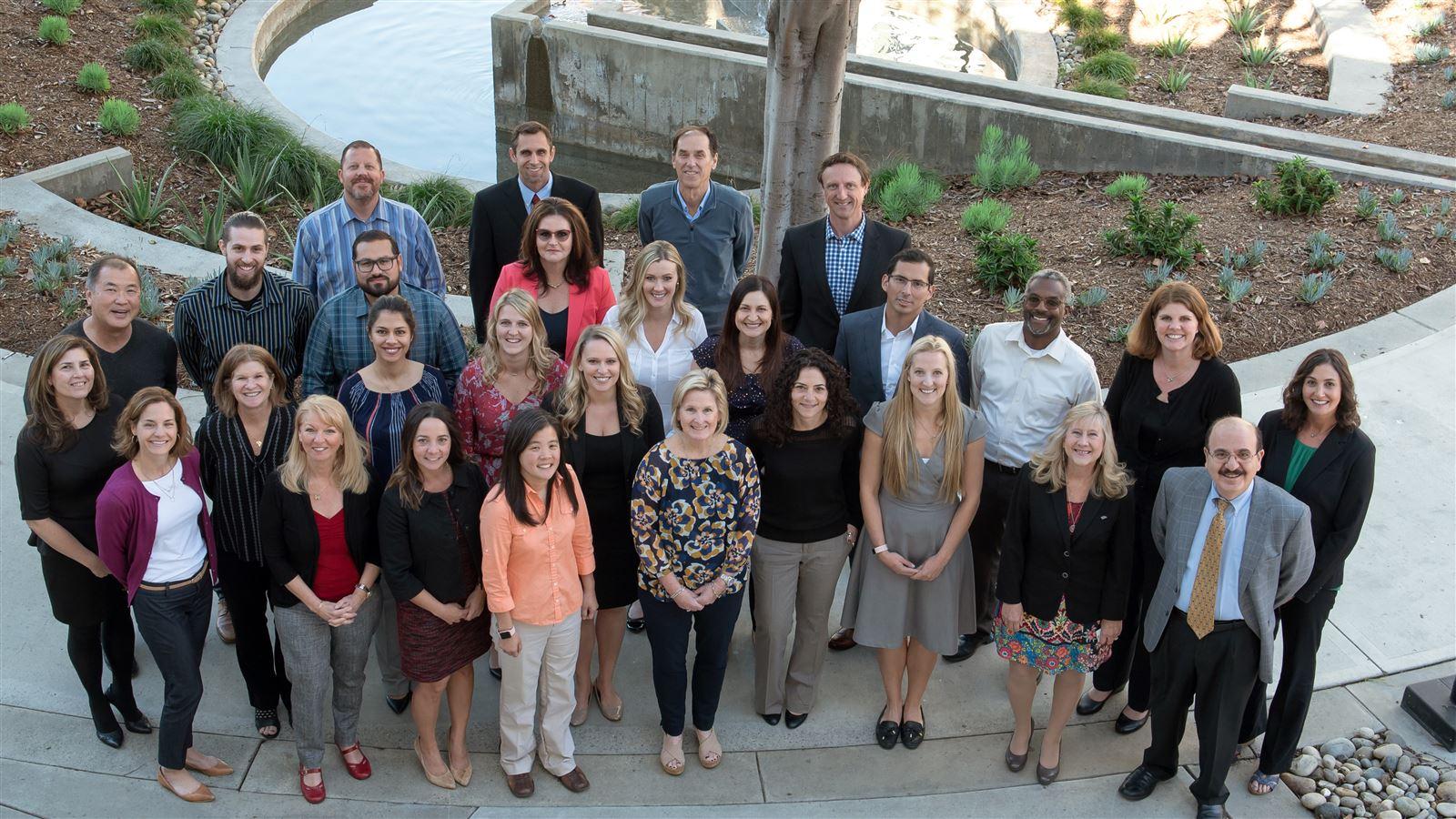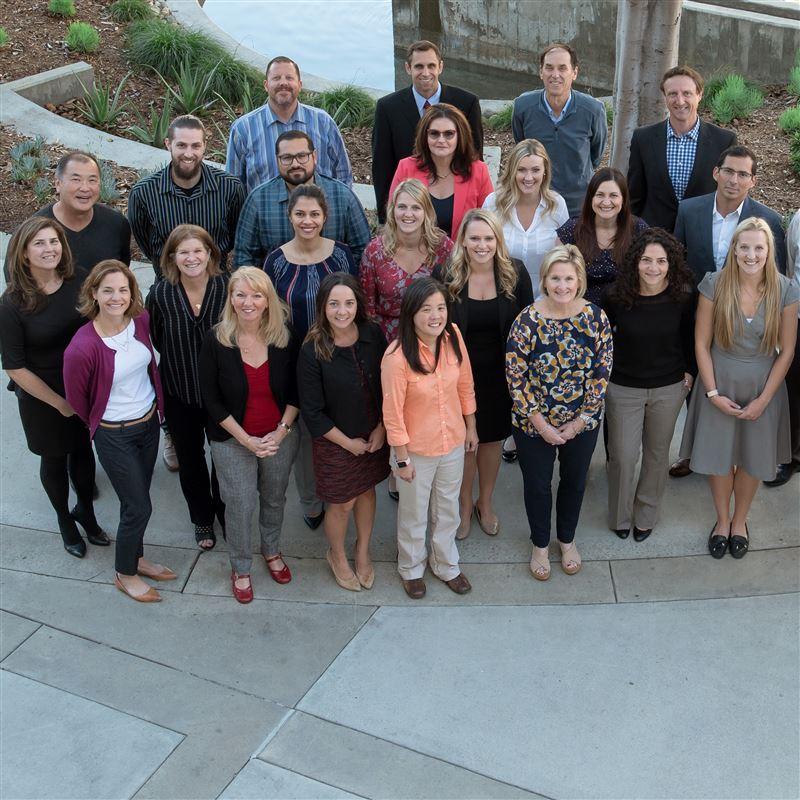 Join our team!
Our employees are the heart of our company. We are committed to fostering amazing careers in a challenging, progressive and inclusive work environment. We're hiring for hundreds of positions!