Shayne Wood, PE, PMP, BCEE
Vice President, Senior Water Resources Engineer
Shayne Wood is a water resources expert who works with state, local and federal clients to find innovative, sustainable solutions to environmental challenges. With over two decades of experience, Shayne has delivered projects ranging from stormwater and flood control master plans to climate change resiliency studies; from water resources planning and modeling efforts to hydrologic, hydrodynamic, and hydraulic analyses. His notable recent work includes leading a project to develop the potential impacts of climate change on water resources on 15 counties in north Georgia, and serving as project manager for a $1.7M project to design a 97-million-gallon water storage facility for the city of Savannah, Georgia. For Shayne, his diverse project experience centers on the opportunity to solve problems: "Working with our amazing team members to take on the complex challenges that our clients are facing is my favorite part of my job," he says. "Meaningful projects that give back to communities and make the world a better place are what keep this work challenging and interesting."
What inspires you? The opportunity to give back in a meaningful way. My passion for envi­ron­men­tal engineering started when I was serving in the U.S. Army on Johnston Atoll, a 2-mile-long island in the middle of the Pacific—yes, this was for the Army, not the Navy or Air Force! The facility incinerated obsolete stockpiles of chemical weapons left over from World War II, and I got involved in an effort to begin disposing of that waste in an envi­ron­men­tally sustainable manner. The experience drew me to envi­ron­men­tal engineering as a profession. I believe that we have a respon­si­bil­ity to keep the planet habitable for future generations, and it's inspiring to me to do work that contributes to that cause.
What's the best part of your work day? When we're in a meeting with a client and our team gets recognized for coming up with a great solution or delivering a project in a way that exceeds the client's expec­ta­tions.
Which one of CDM Smith's core values do you identify with most and why? Teamwork. Given the complexity of the projects we get to do at CDM Smith, it's very rare that a single person can execute a project all by themselves. I really enjoy working with our teams and we are so lucky to have, bar none, the best people in the industry.
What's something you enjoy doing on your day off? A good old fashioned tailgate on a Saturday in the fall—feeling the crisp cool air, hanging out with family, watching smoke rolling off the Big Green Egg, and cheering on the Florida Gators!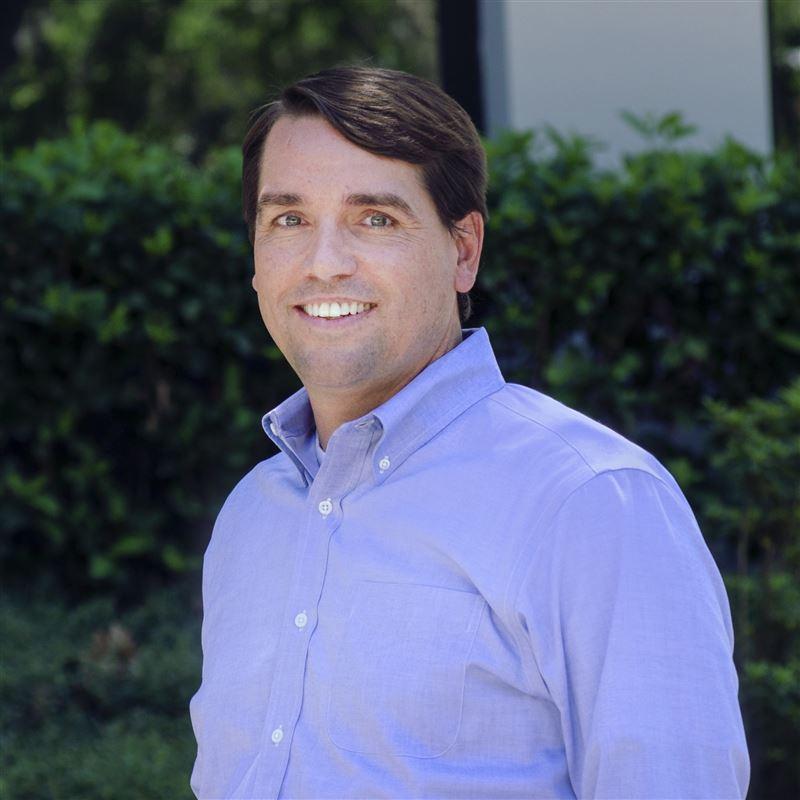 Stay positive, work hard and finish strong!
Did you know?

Shayne serves on the board of directors for the Florida Section of the American Water Resources Association (AWRA).

Connect with Shayne
water@cdmsmith.com
Get in touch with a water resources expert who's leading the industry by reaching out to Shayne today.
Contact Shayne