Samir S Mathur, PE, BCEE
Samir S Mathur, PE, BCEE
Senior Vice President, Discipline Leader – Water Reclamation
Samir Mathur is an environmental engineer with nearly 30 years of experience at CDM Smith in analysis and design of water and wastewater treatment facilities, hazardous waste remediation, and water and groundwater modeling.
Samir currently serves as a regional discipline leader for the firm's water reclamation practice, and he has been involved in the optimization, upgrade, and expansion of numerous existing facilities, as well as the thoughtful design of greenfield treatment facilities to facilitate future expansion. His attention to detail allows for meticulous evaluation of treatment alternatives, resulting in cost-effective solutions for the client.
Samir's day-to-day leadership skills and project improvement approaches have helped clients save millions in construction costs—all while utilizing technical innovation and process enhancements to increase efficiency.
"When I was looking for a job nearly 30 years ago, I knew I wanted to work at a firm that had a great reputation and provided exciting opportunities for a young engineer. I've stayed here all these years because it's still the place that has a great reputation and provides the best opportunities in the industry," he says.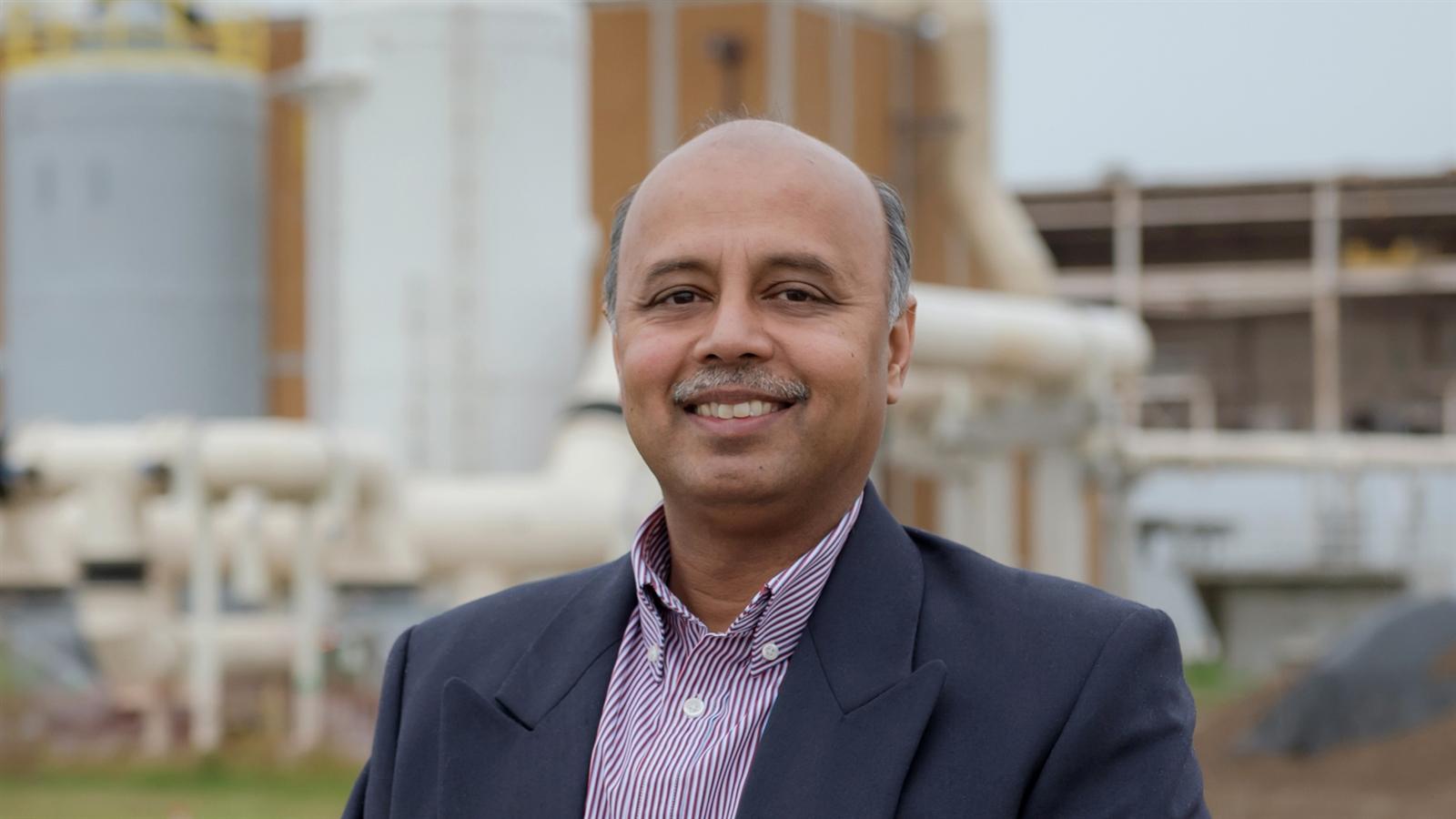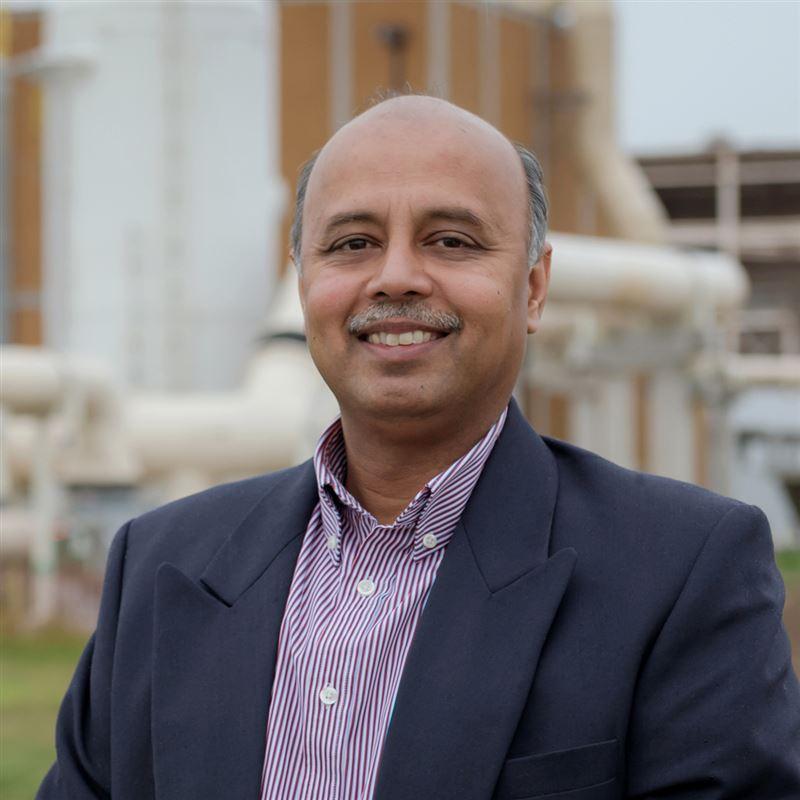 Always do your best and eventually you will be rewarded.
Expert

Connect with Samir
water@cdmsmith.com
Looking to connect with an industry expert who's not afraid of a challenge? Reach out to Samir today.
Contact Samir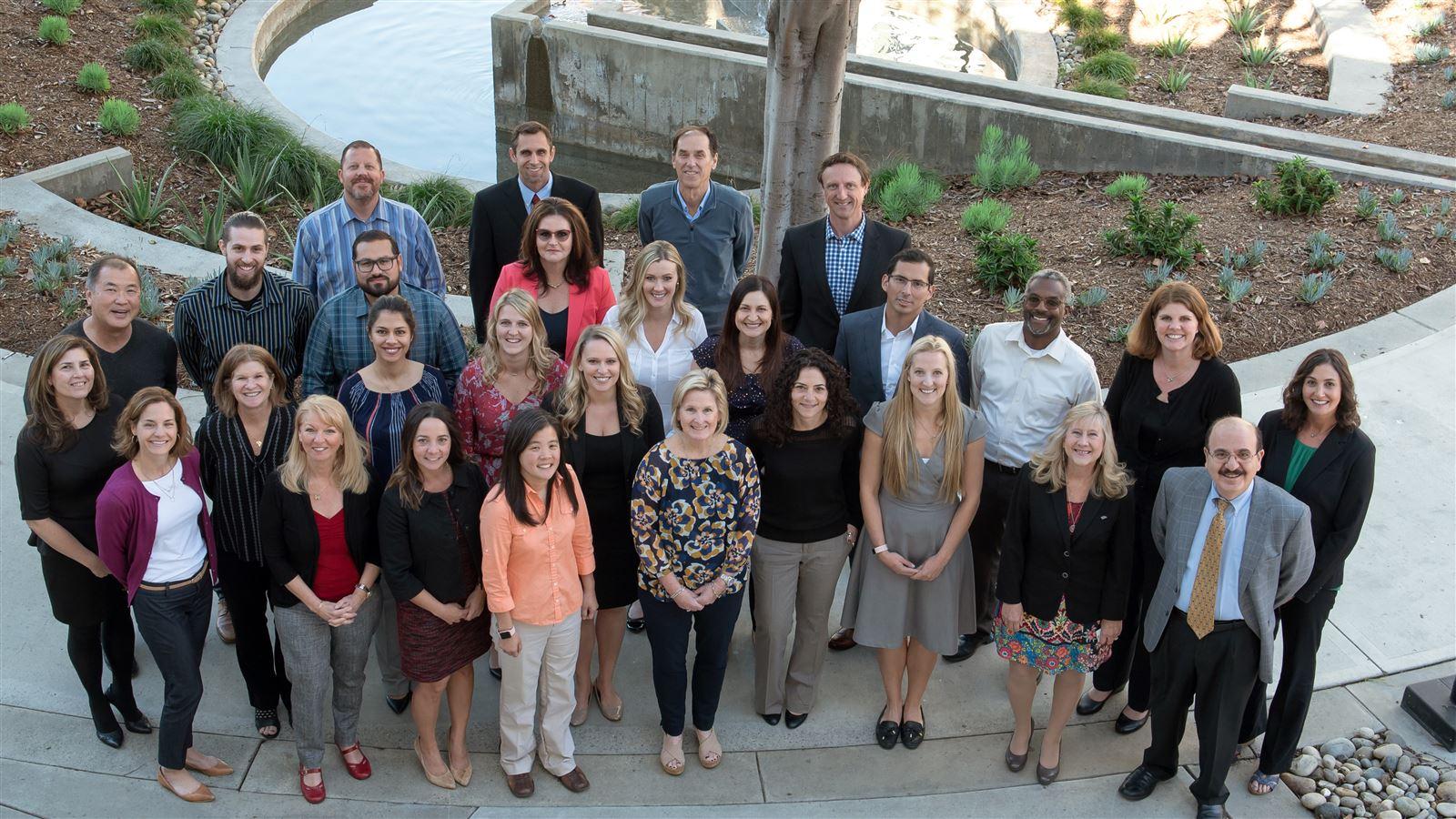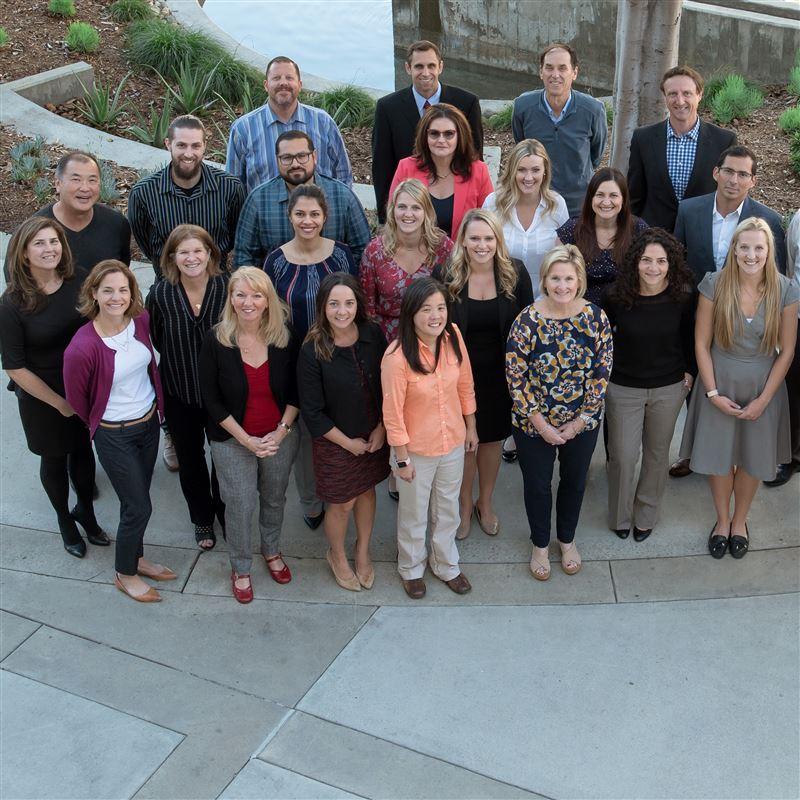 Join our team!
Our employees are the heart of our company. We are committed to fostering amazing careers in a challenging, progressive and inclusive work environment.
Explore our work in water reclamation