Samir S Mathur, PE, BCEE
Discipline Leader – Water Reclamation
Samir is an envi­ron­men­tal engineer and thermal hydrolysis expert with 25 years of experience in the analysis and design of water and wastewater treatment facilities, hazardous waste remediation, and water and groundwater modeling. He brings unpar­al­leled expertise to the firm's biosolids management and nutrient removal projects, managing dozens of programs from design to delivery. Samir's day-to-day leadership skills and project improvement approaches have helped clients save millions in construc­tion costs—all while utilizing technical innovation and process enhance­ments to increase efficiency.
Why CDM Smith? When I was looking for a job 25 years ago, I knew I wanted to work at a firm that had a great reputation and provided exciting oppor­tu­ni­ties for a young engineer. I've stayed here all these years because it's still the place that has a great reputation and provides the best oppor­tu­ni­ties in the industry.
What is your favorite part of your job? Being exposed to a variety of different situations. It's never a dull day! Whether it's a new client with a specific set of needs or an existing project that needs problem-solving, I'm constantly challenged by each task I'm given. That's the beauty of consulting!
What's your personal motto? Give it your best every single day and eventually, success will follow.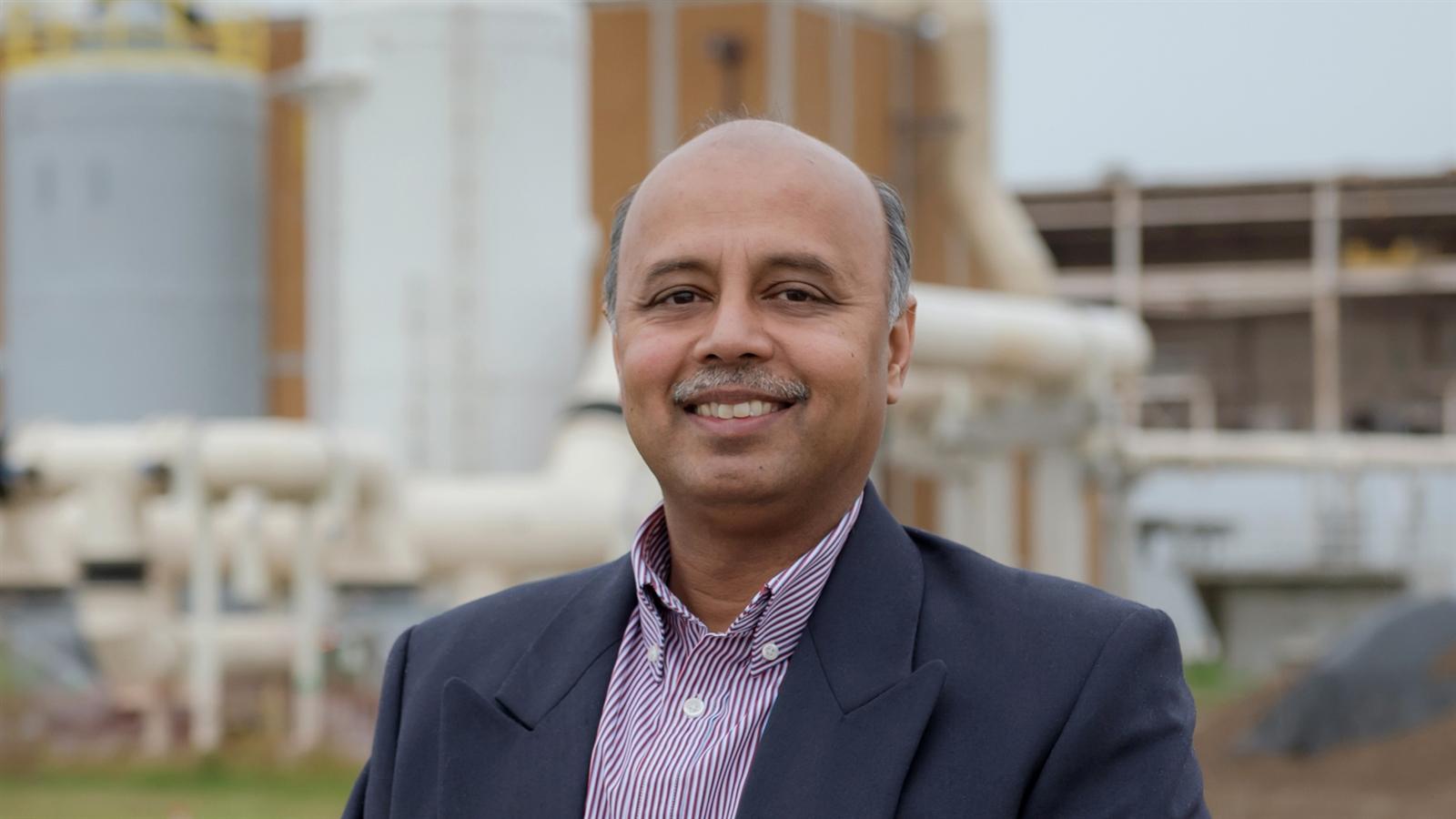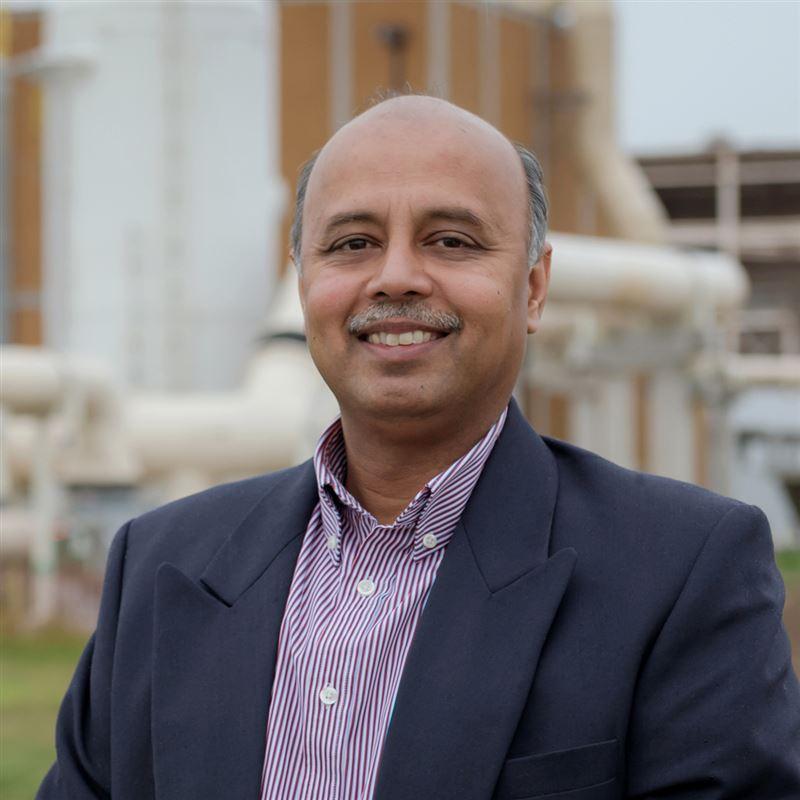 Always do your best and eventually you will be rewarded.
Did you know?


In addition to being an active member of both WEF and AWWA, Samir is also a Diplomat with the American Academy of Environmental Engineers.
Expert

Connect with Samir
water@cdmsmith.com
Looking to connect with an industry expert who's not afraid of a challenge? Reach out to Samir today.
Contact Samir